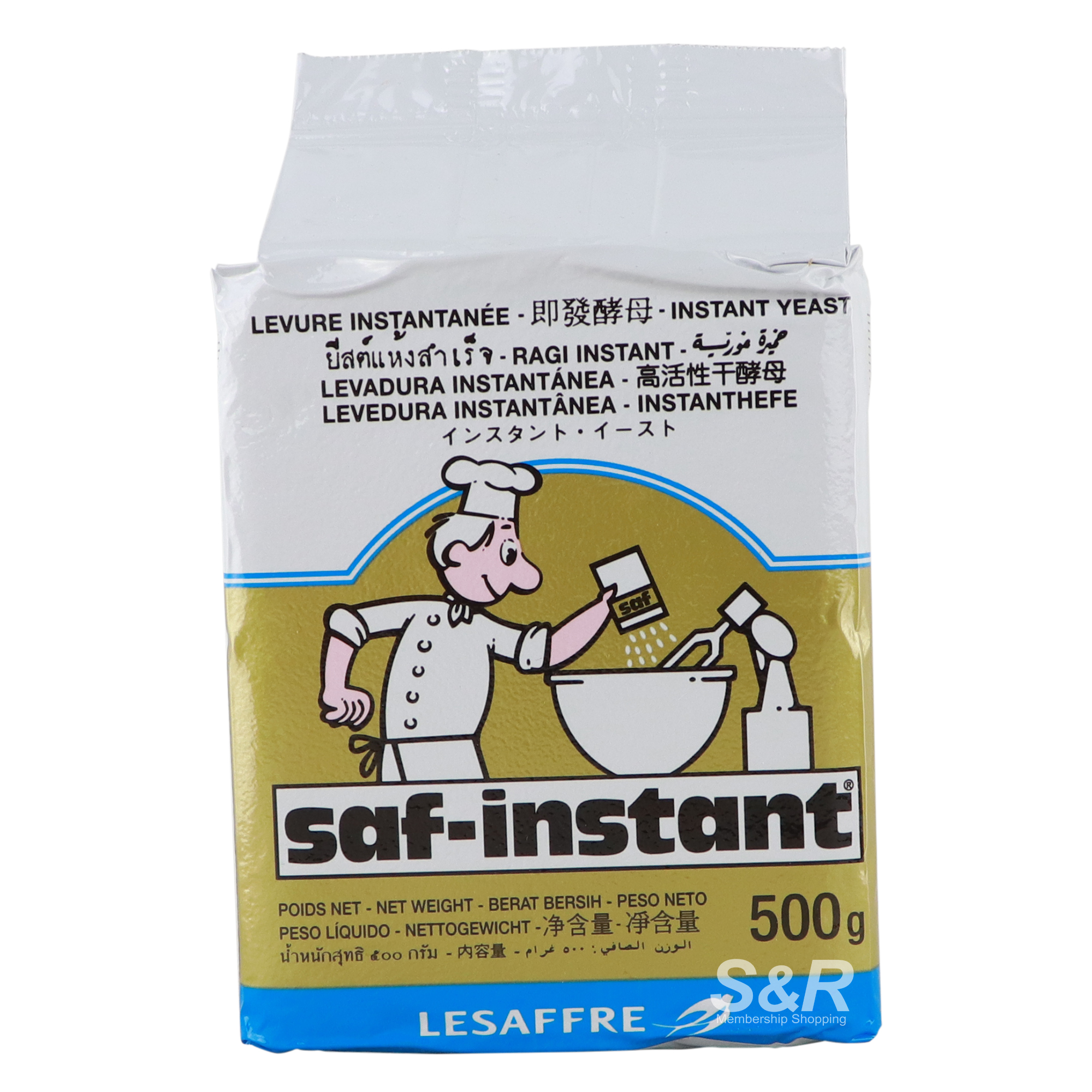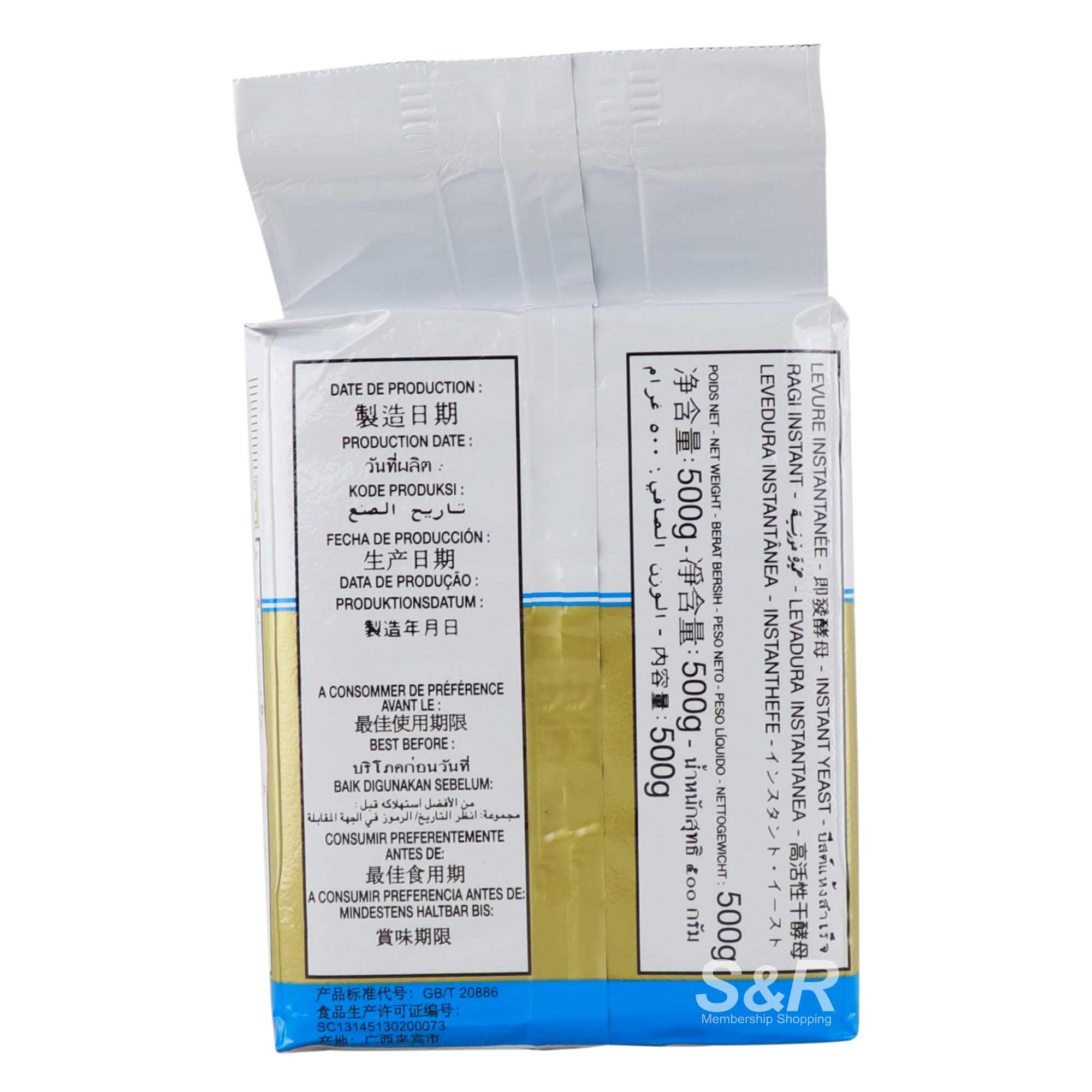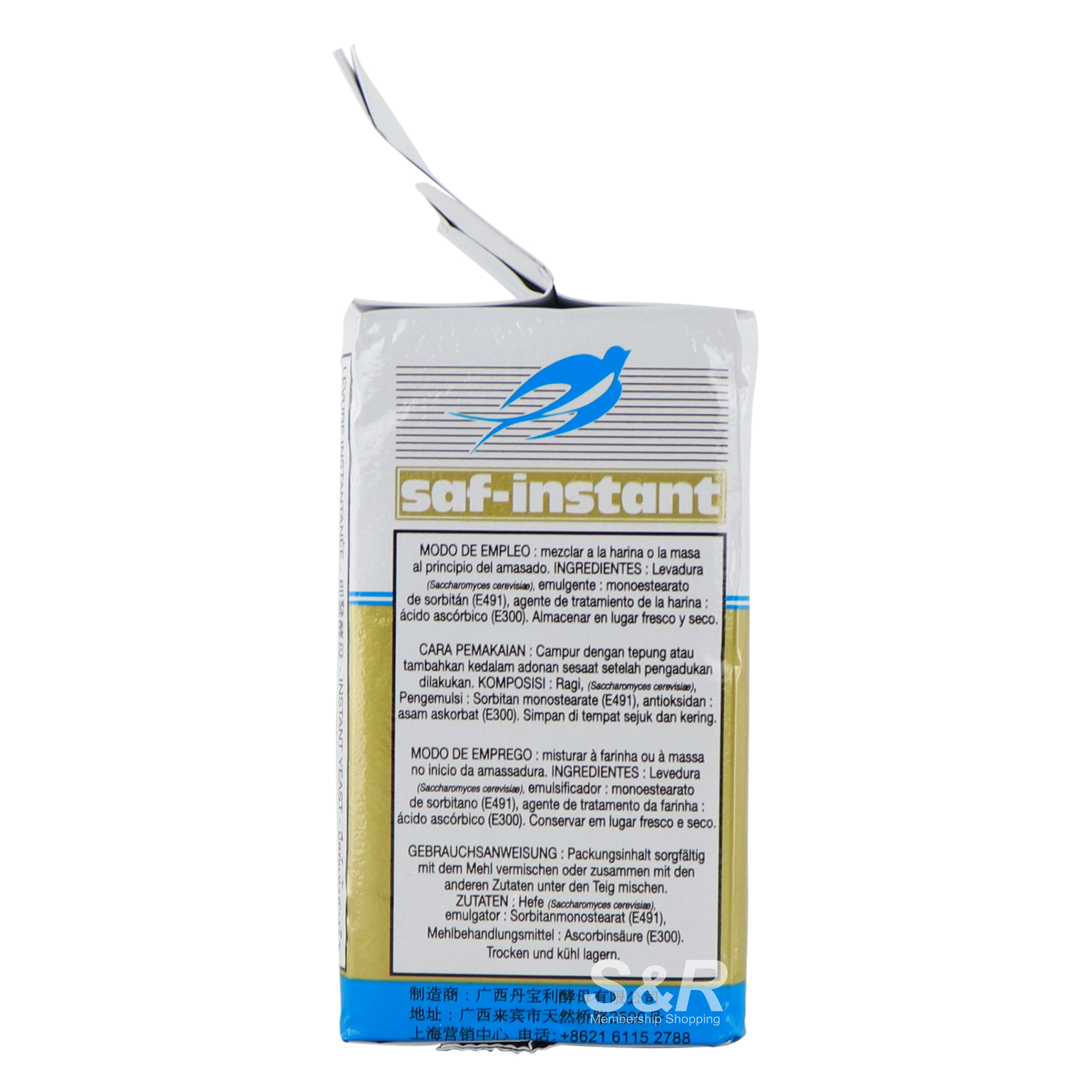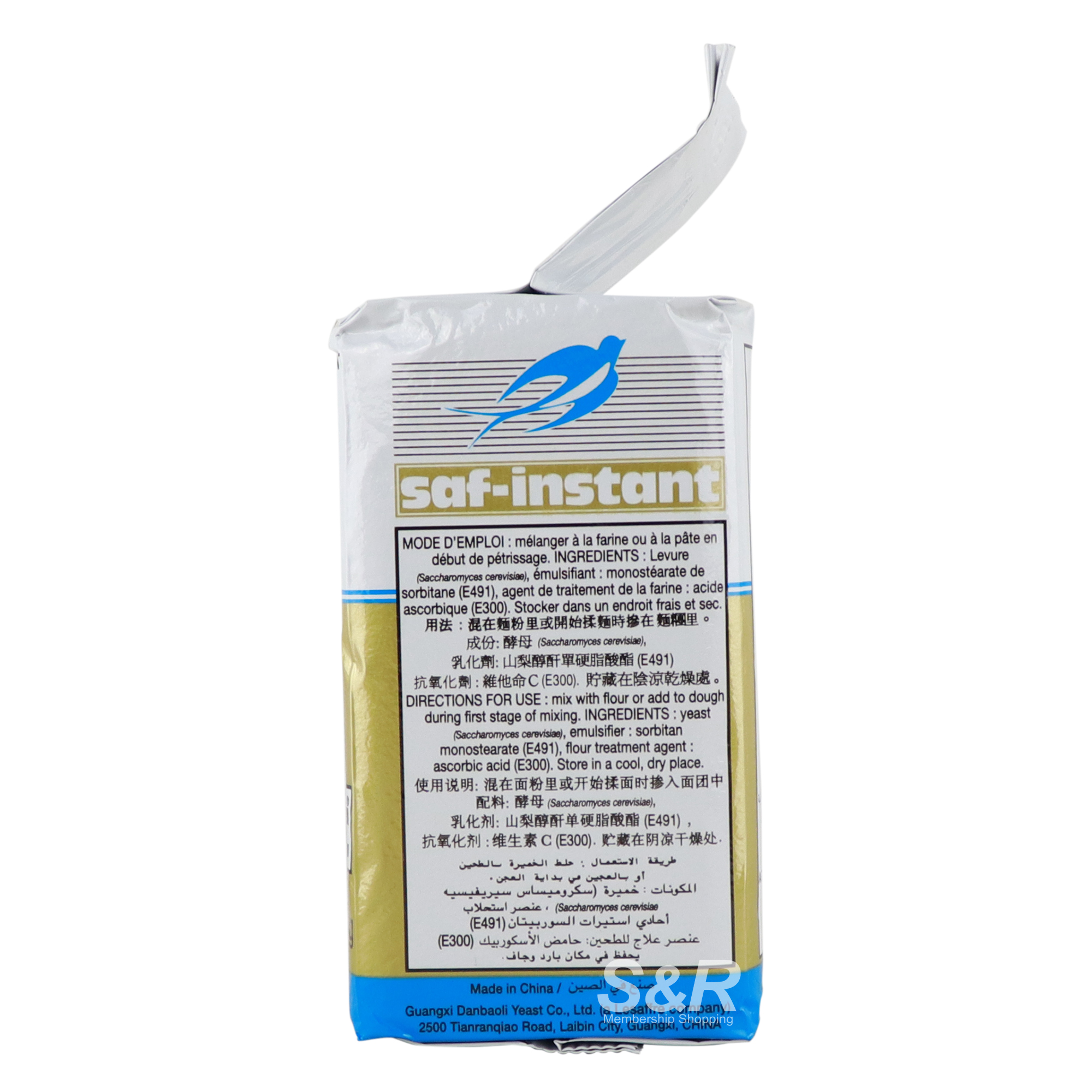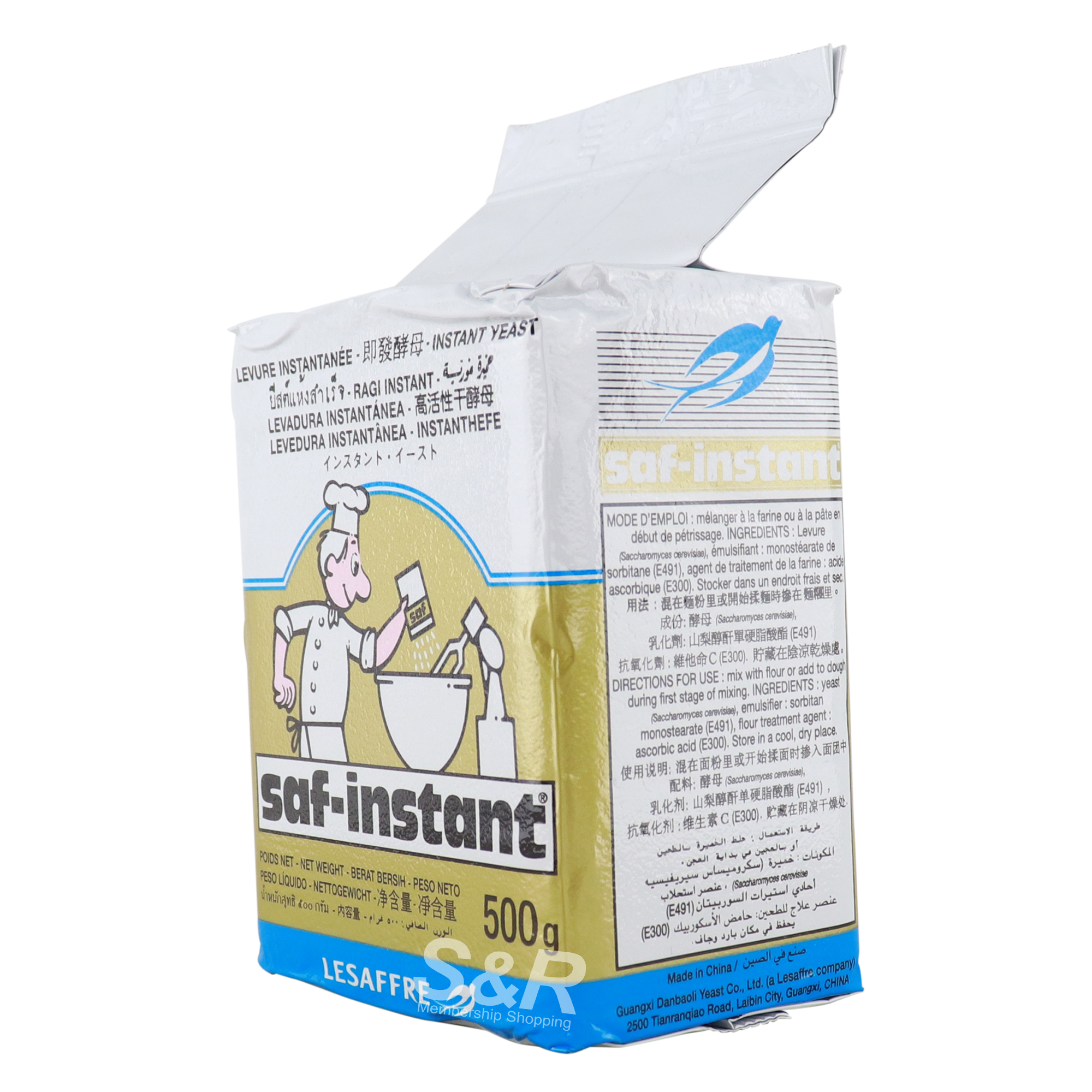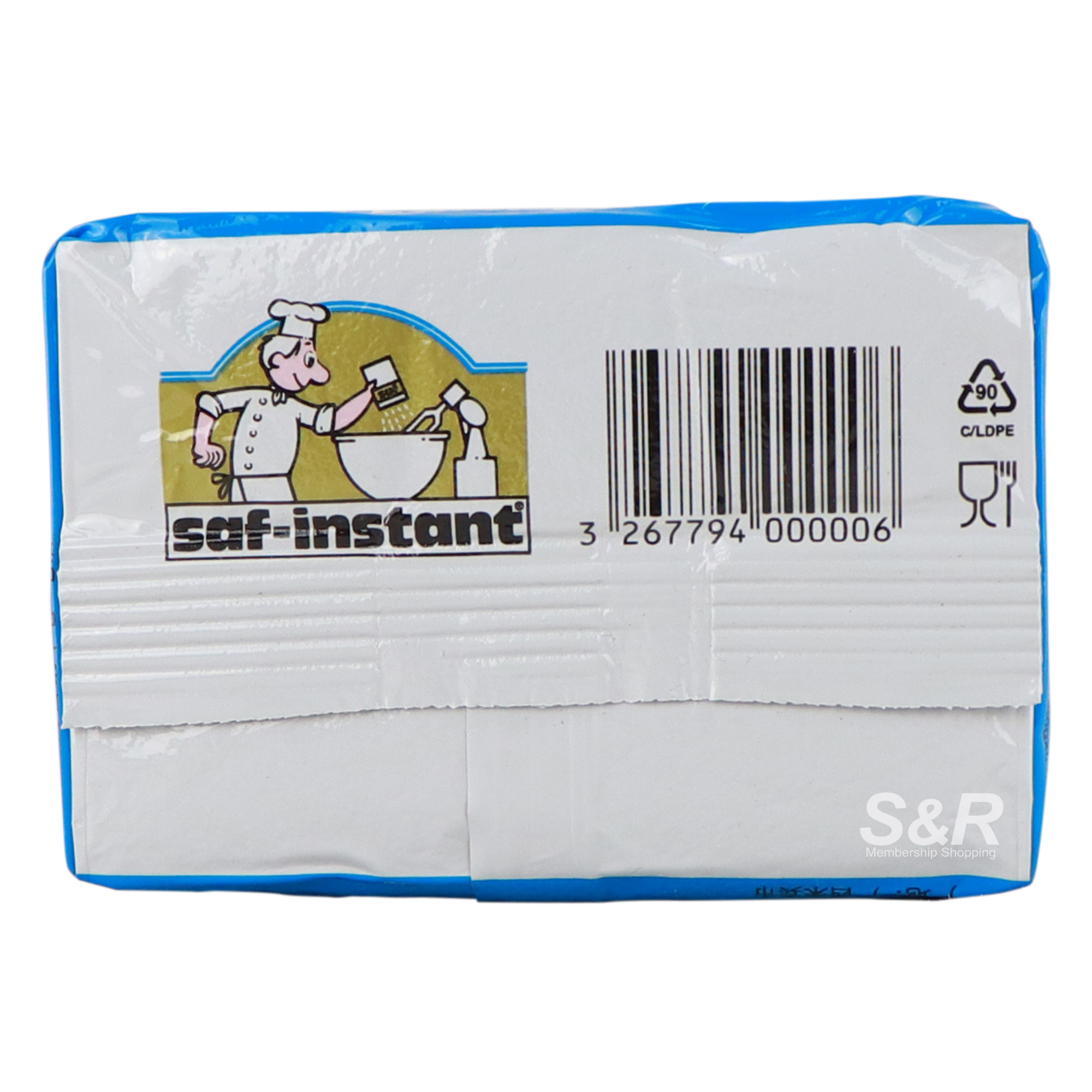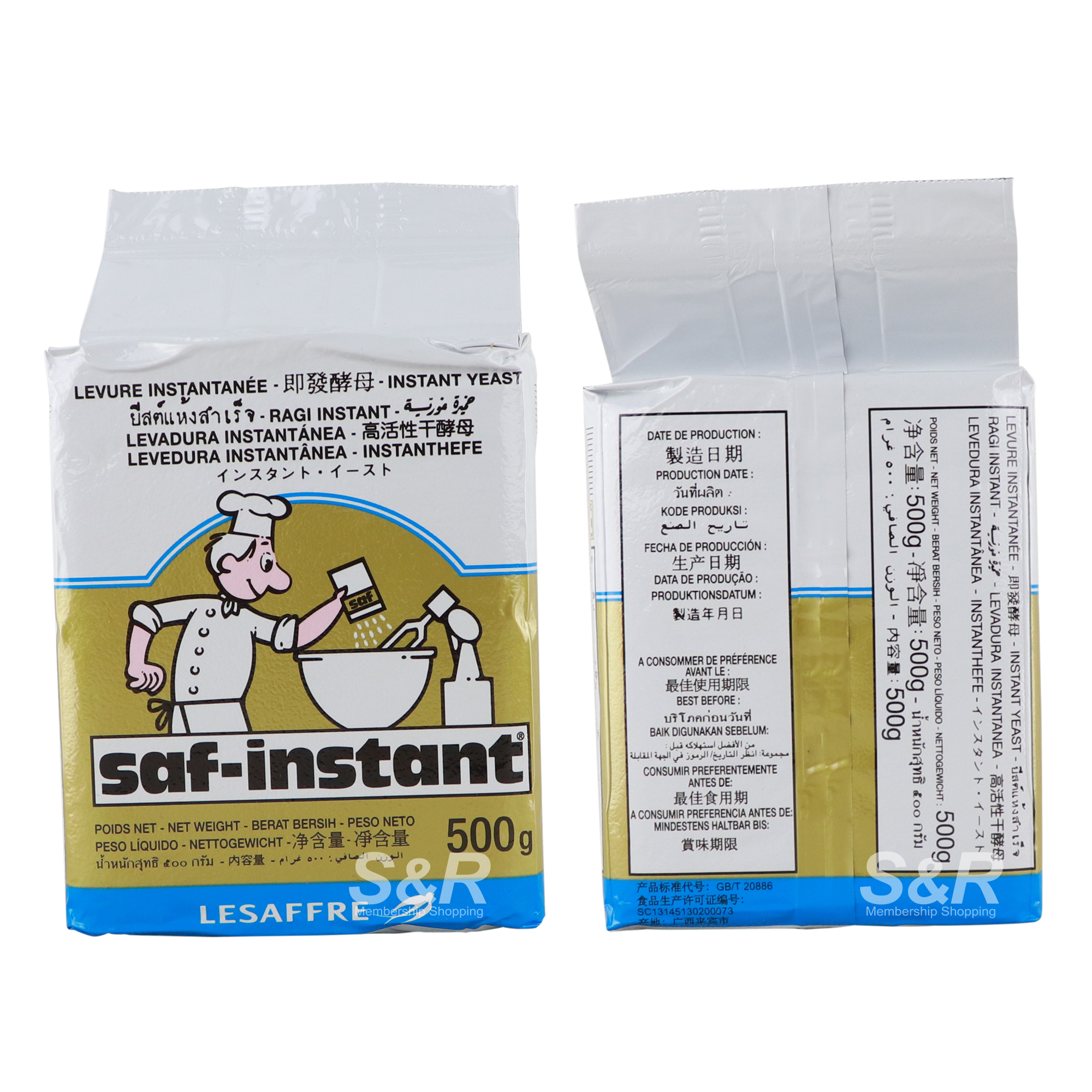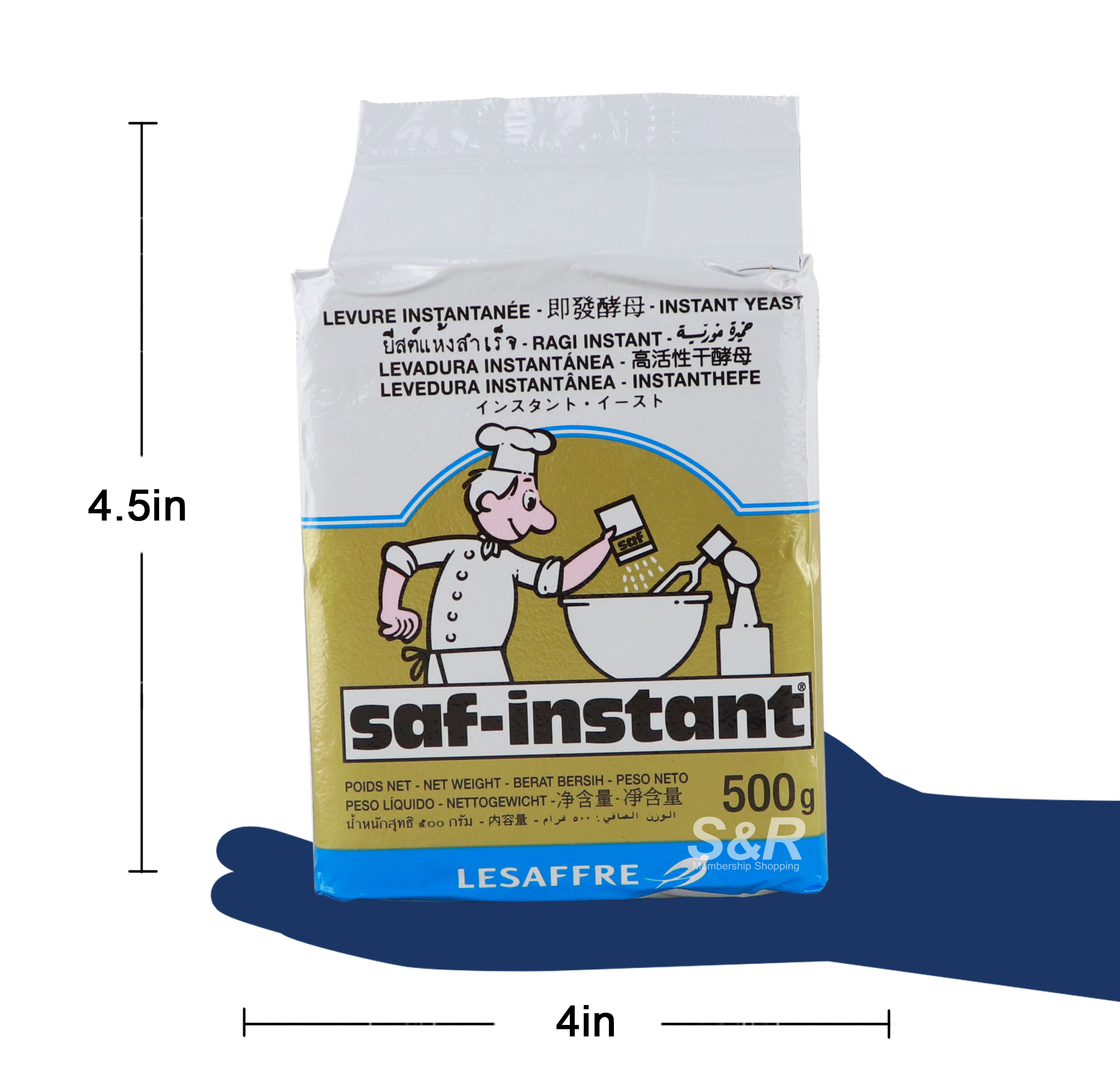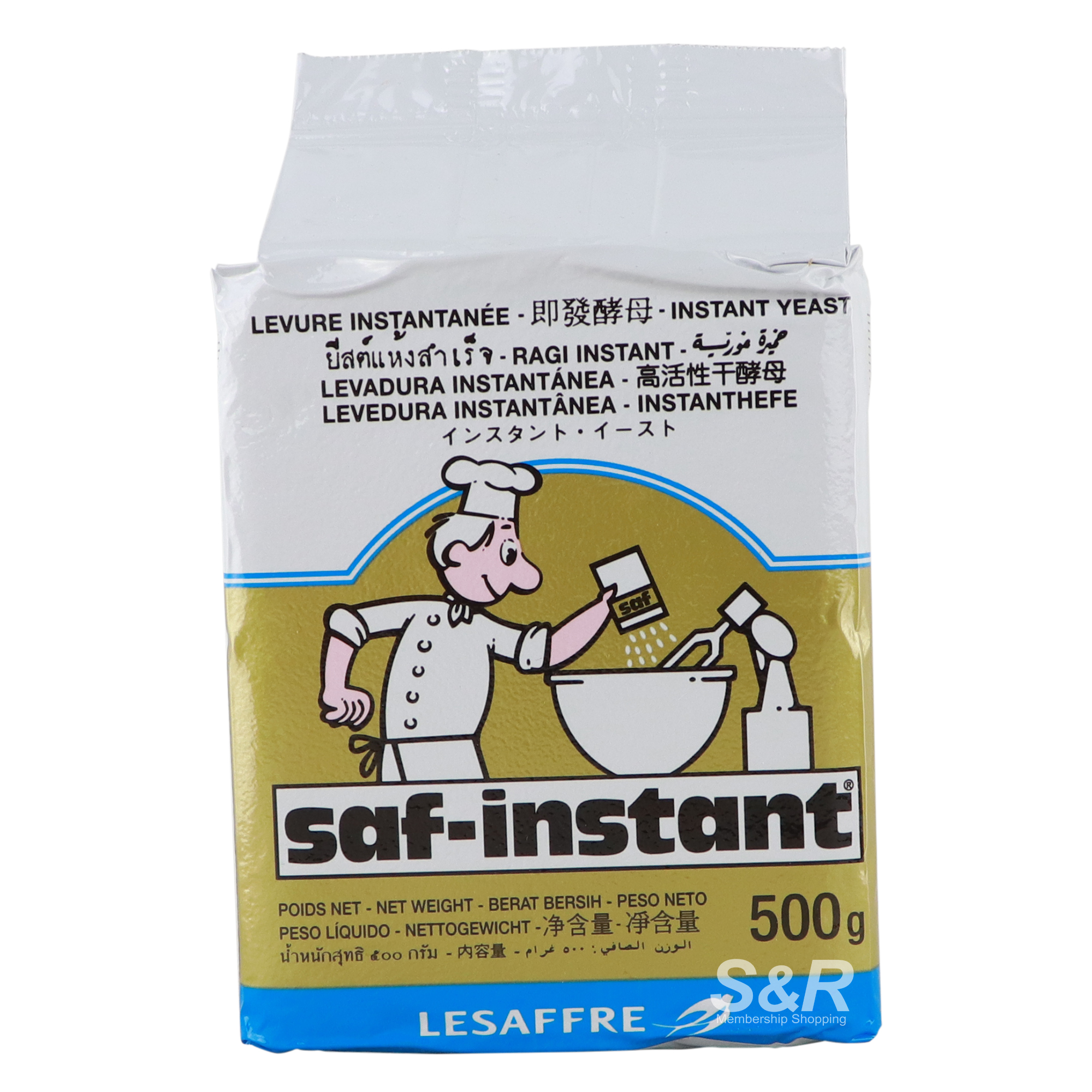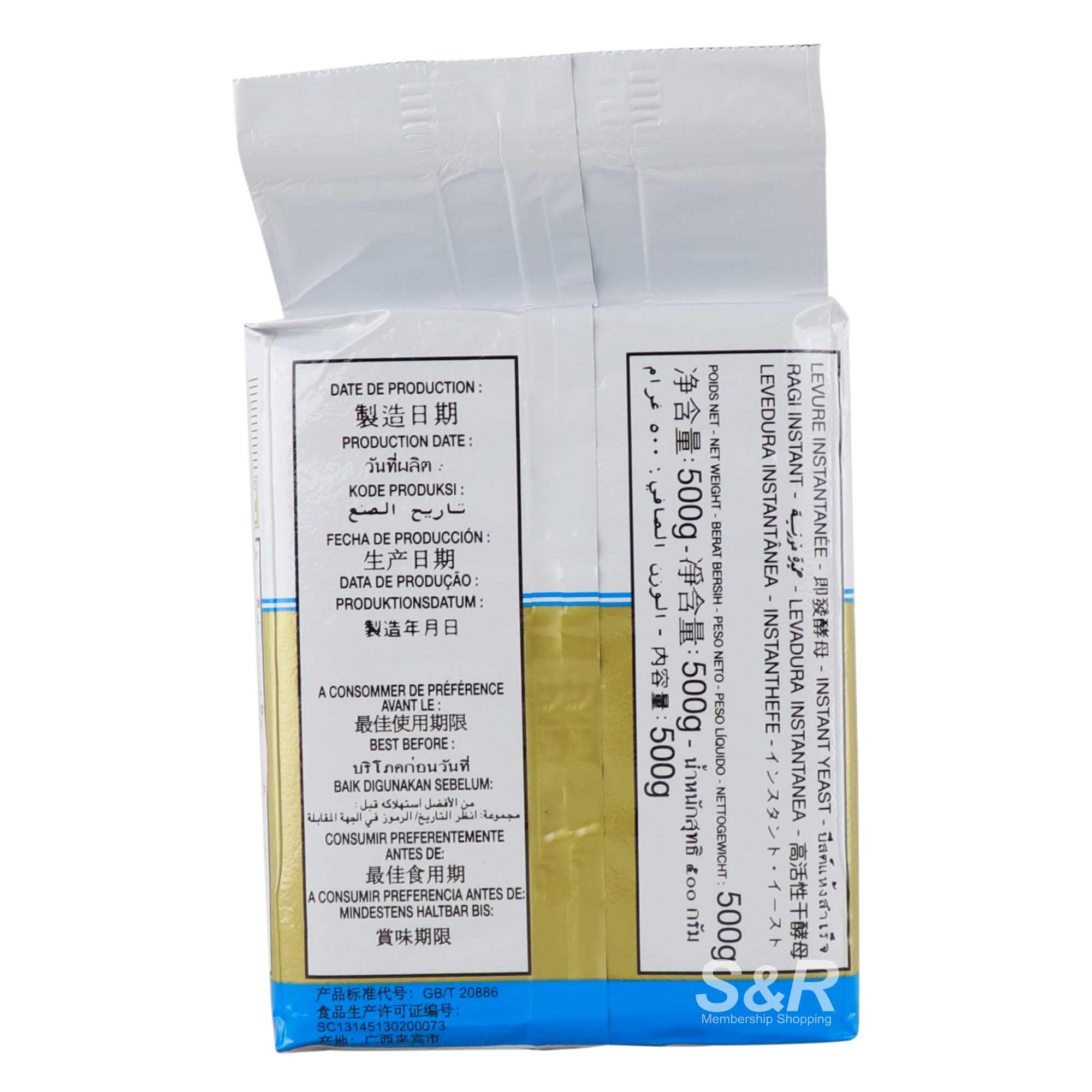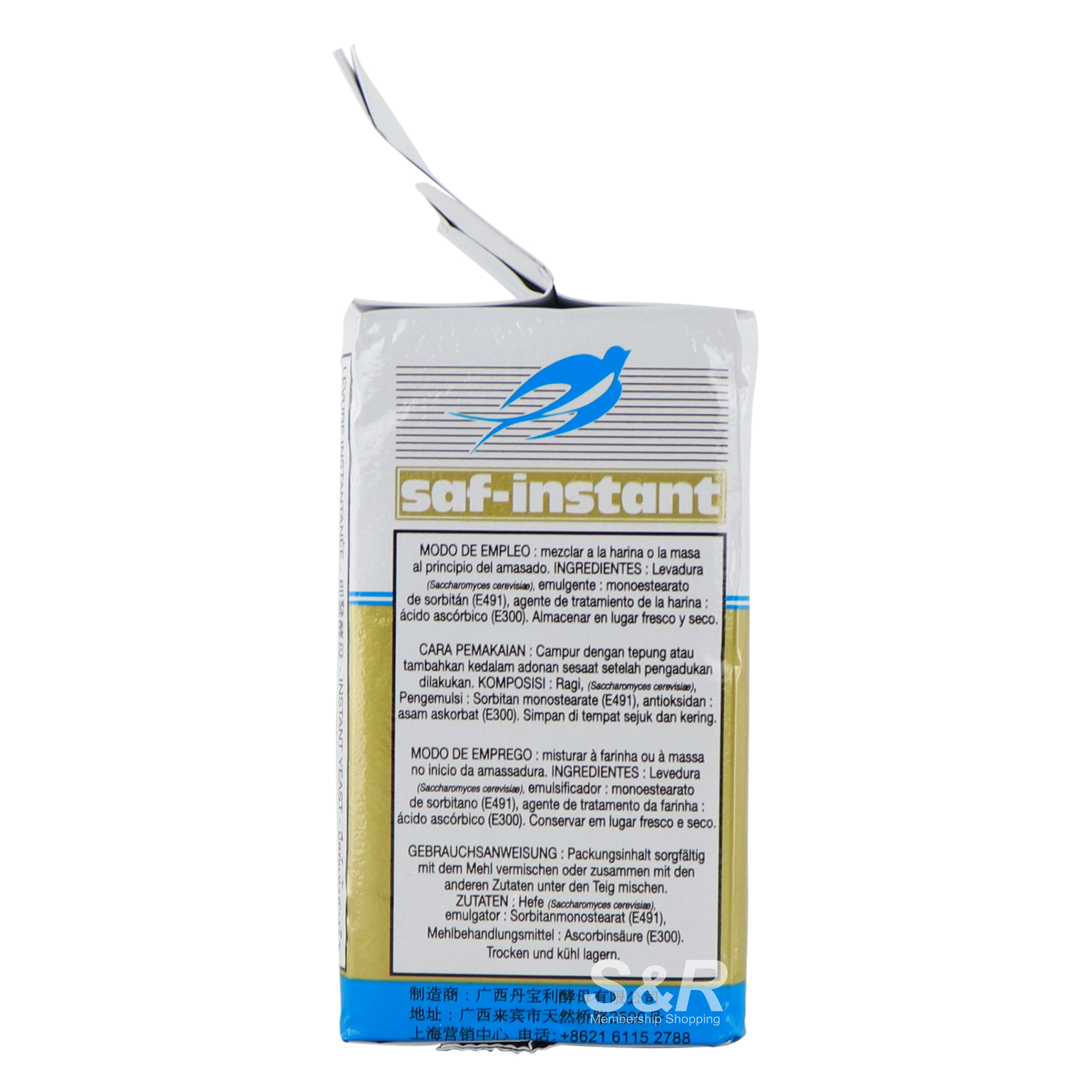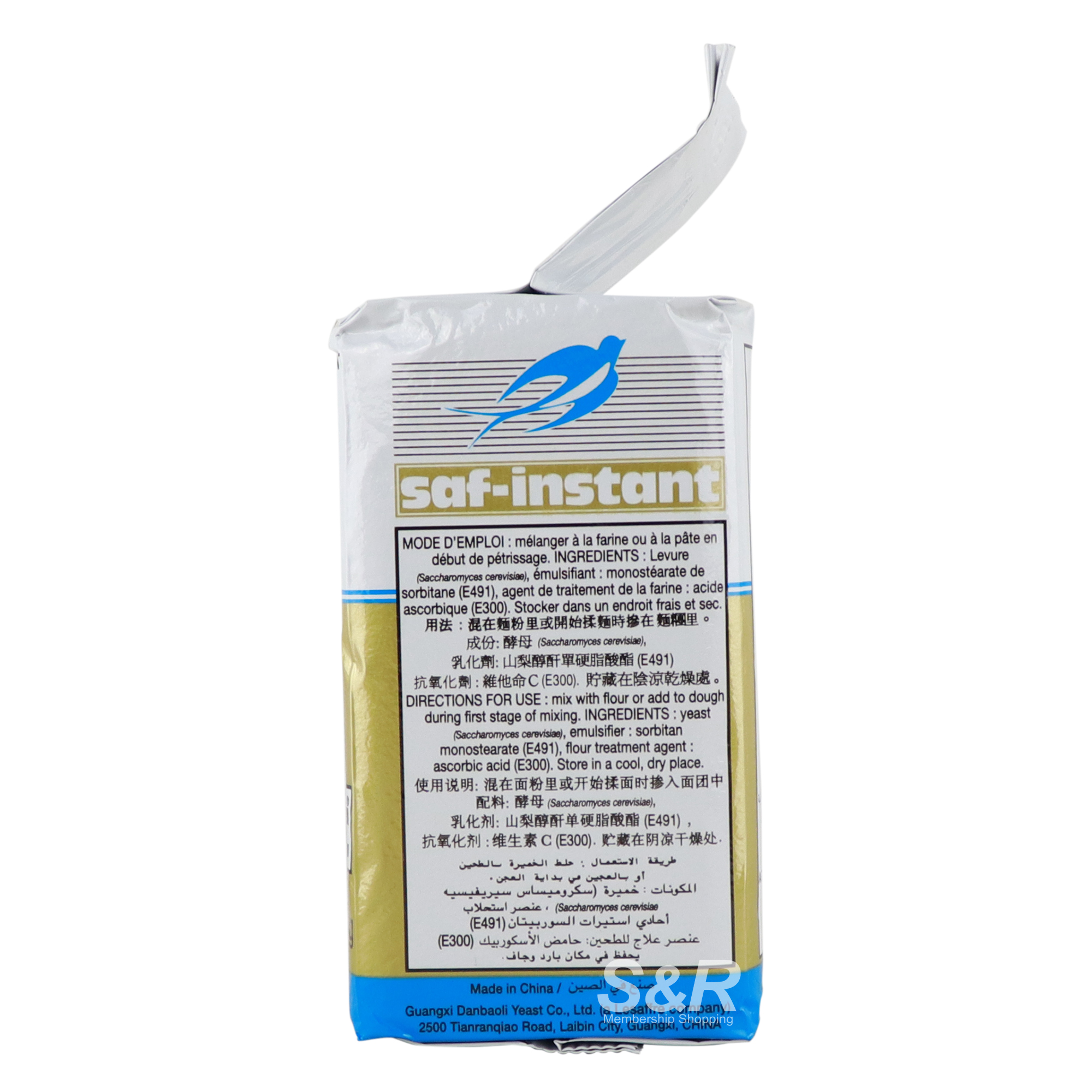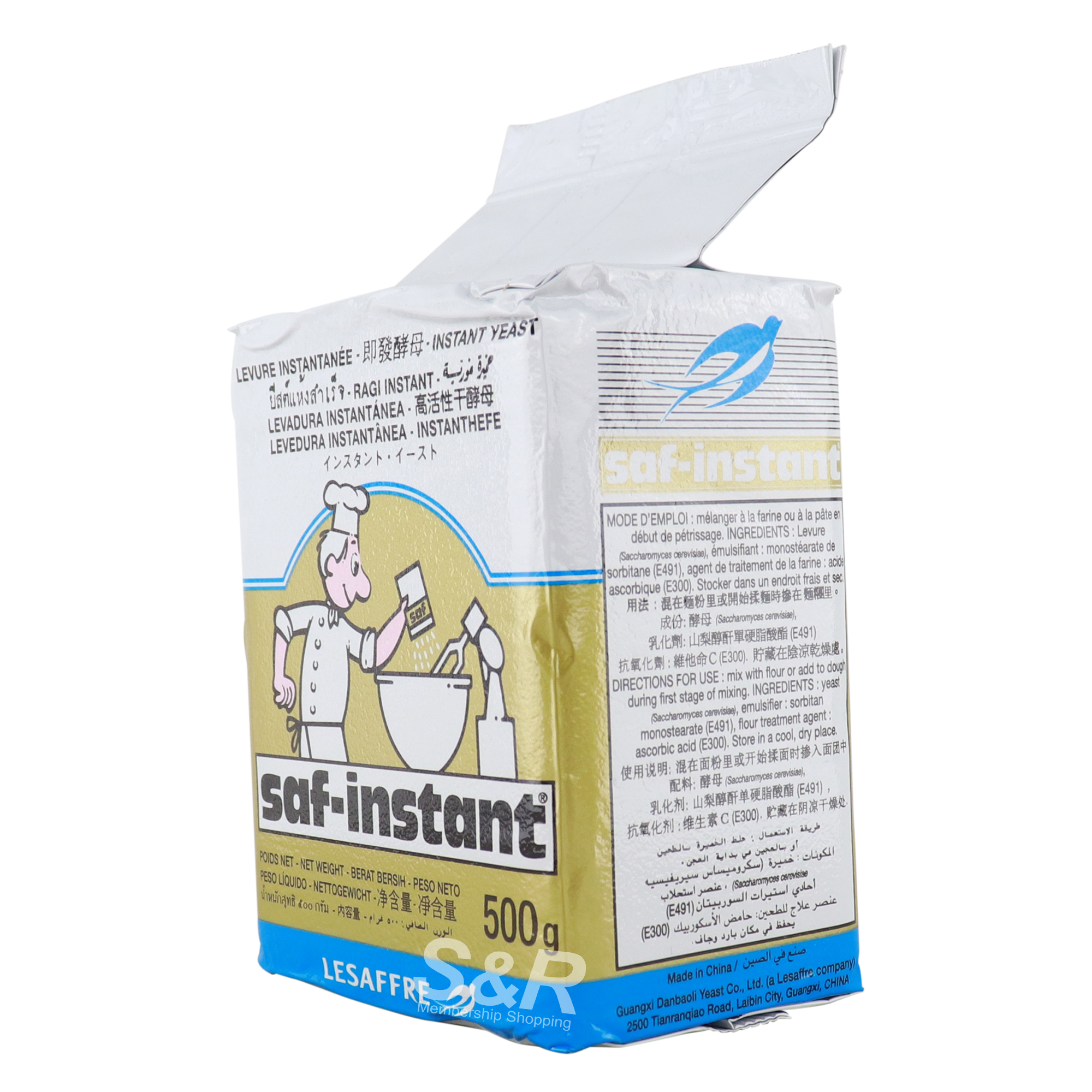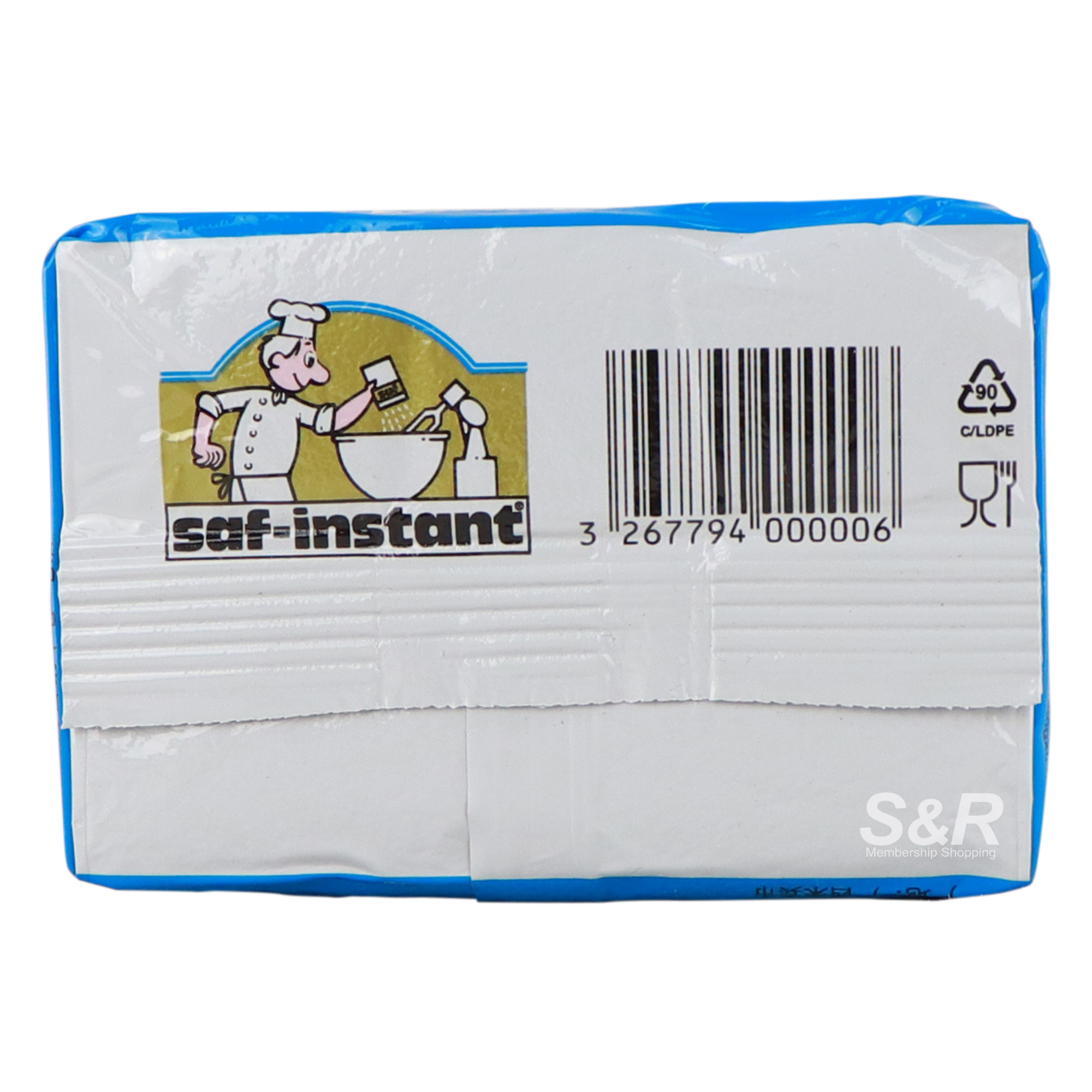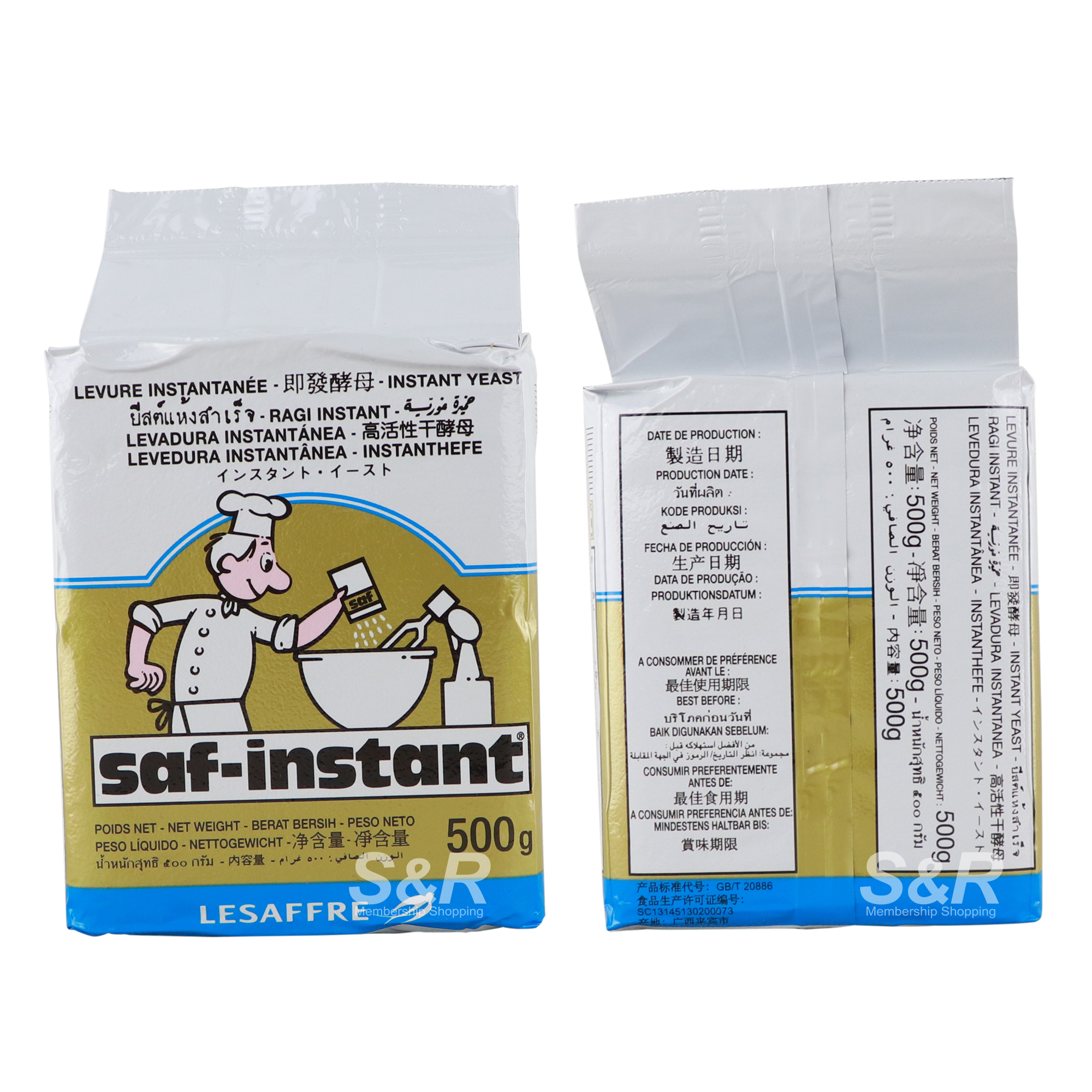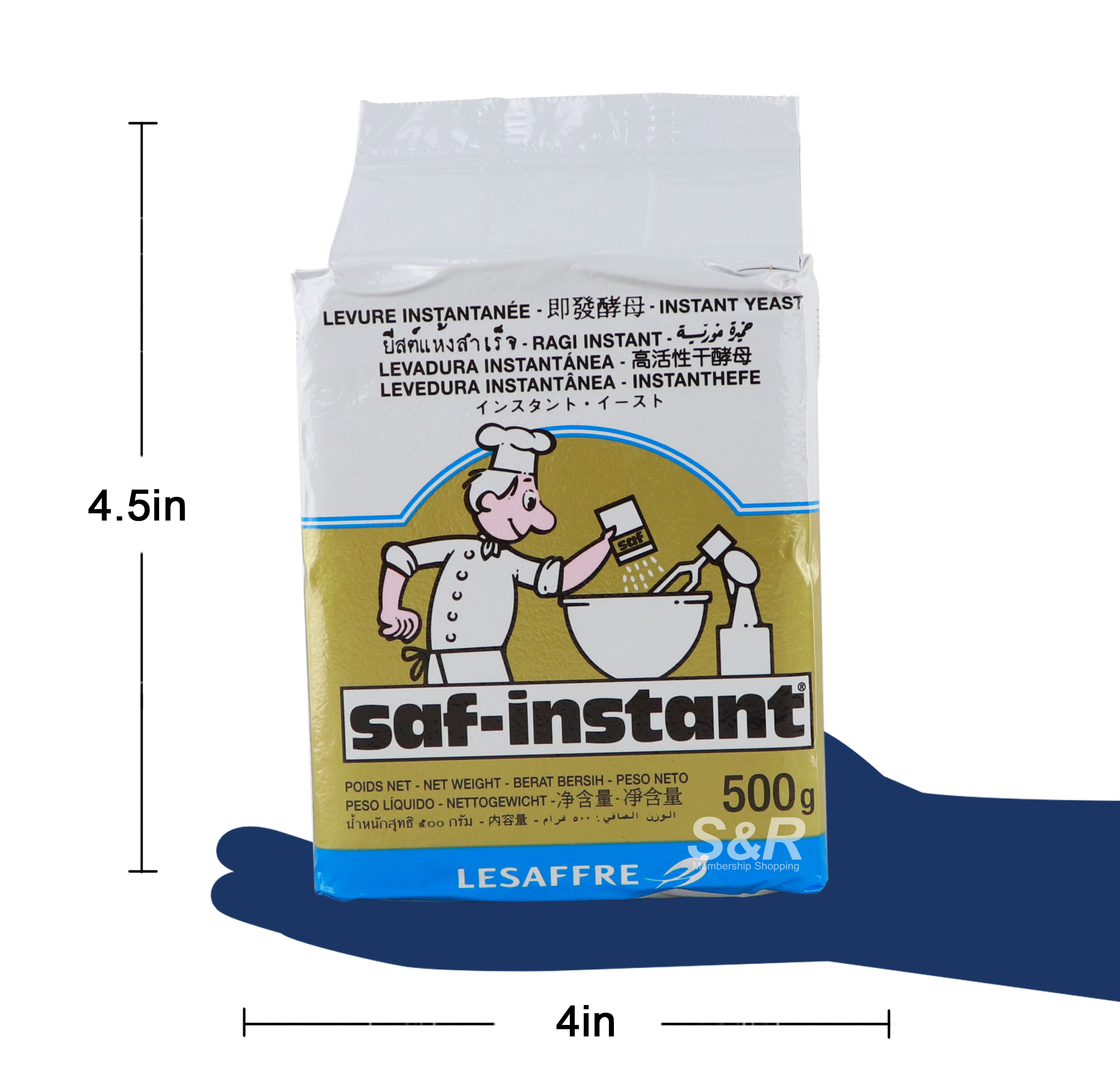 Saf Instant Yeast Gold 500g
Features:
Single Item
Instant Yeast in 1 packaging
For your baking needs
Makes your dough rise better
For fluffy pastries that you aspire to make
Actual Weight: 0.51 KGs
Product Dimensions: 5.11 x 4.33 x 8.66
---
Those pastries that you see in your favorite cafe? Well, you can definitely create one on your own in the comforts of your own home, using the best quality ingredients. These puffy pastry treats can be best developed when you use Saf Instant Yeast Gold!

Each pack contains healthy active dry yeast that will aid your baking better. Use an adequate amount on your dough mixture and make your baking masterpiece tastier and fluffier! Order yours now at S&R Membership Shopping!

We GUARANTEE FRESHNESS and QUALITY satisfaction with this product, and that it will be delivered with any applicable use by, sell by, best by or expiration dates.

Consume upon opening.

Store in a dry, cool place.

Shelf life may last up to 4-6 months if stored in a favorable area or refrigerated and unopened. Store inside a tightly sealed container.