Wholesale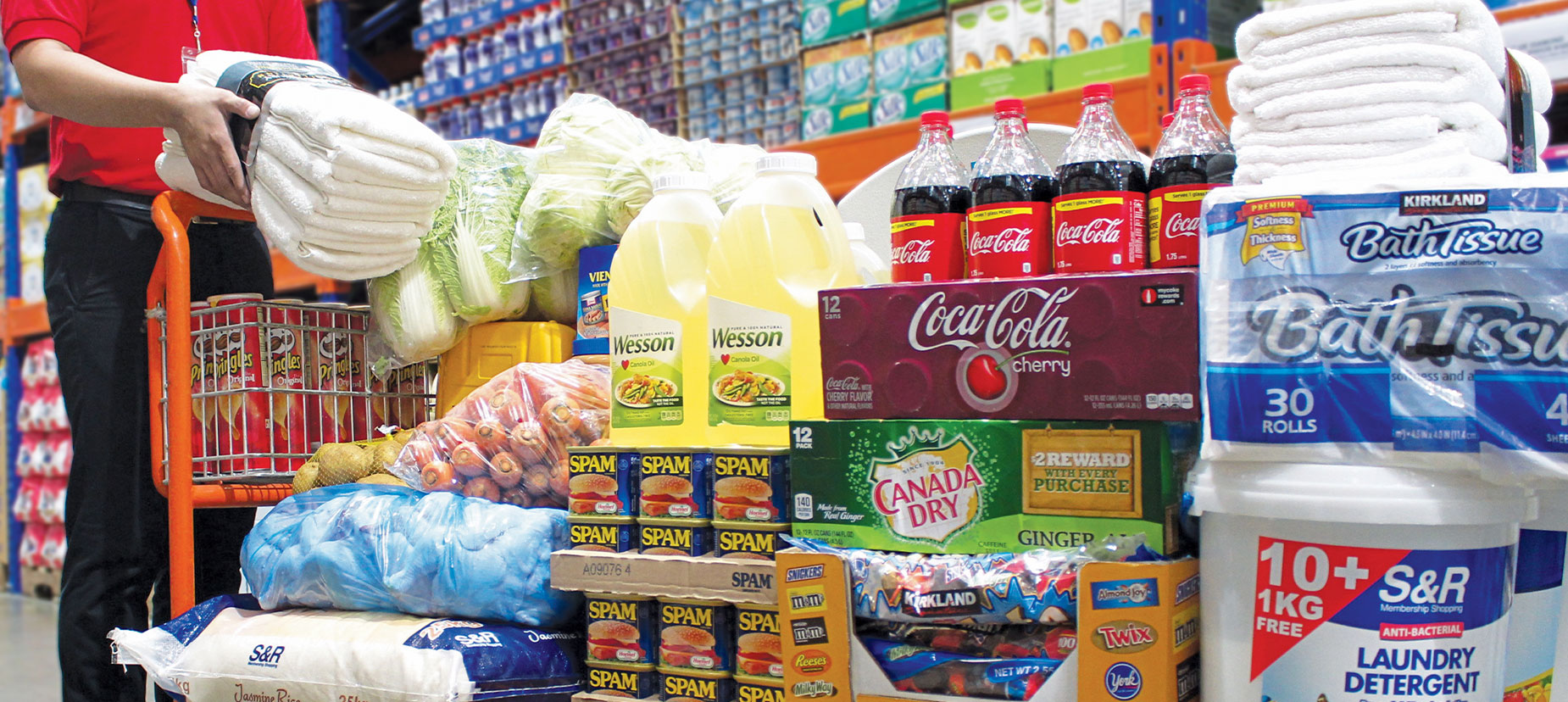 Let us focus on your supplies, so that you can focus on your business. Get these perks from us!
• Personalized assistance
• Tailor-fit updates on promotions
• Convenient email ordering process
• Bulk ordering to meet your business needs
• Wholesale ordering and pricing
Talk to our Wholesale Supervisors today:
Our business hours is at 9:00 AM to 9:00 PM daily.