Corporate Social Responsibility
S&R Membership Shopping Continues Sustainable Efforts in All Clubs Nationwide
S&R Membership Shopping, the one-stop-shop world-class membership club in the Philippines, continues its sustainable initiatives to pursue more ecological business operations in all clubs. The efforts of the company have allowed them to serve their members while contributing to the environment and the community.

Energy-saving panels
S&R has been continuously moving towards a greener way to serve its members. Since 2018, the company has been steadfast in promoting environmentally-safe energy usage through the installation of solar panels. As of 2023, all 22 S&R Membership Shopping clubs in the country have now completely shifted to using renewable energy and applying the zero carbon emission policy as well.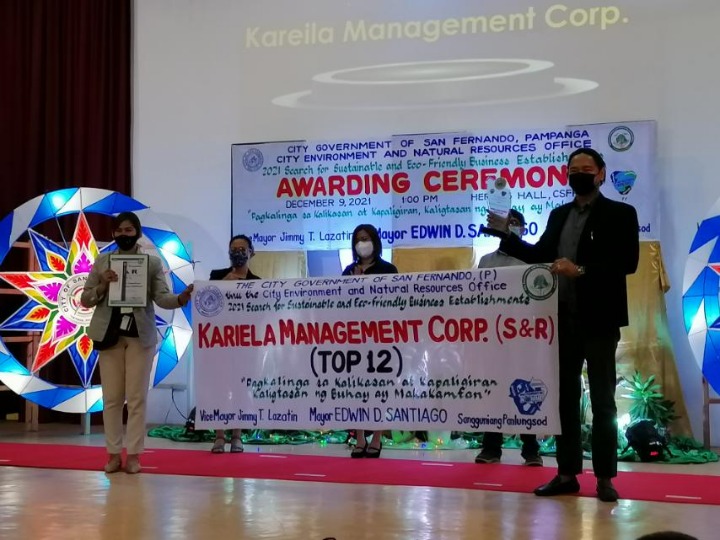 On December 9, 2021, S&R Pampanga was honored with 12th place in the Search for Sustainable and Eco-friendly Establishments conducted by the San Fernando City Environmental Resources Office during the celebration of the National Environmental Awareness Month. The recognition serves as validation of the company's continued efforts to help our environment improve and recover.

Reusable shopping bags
Beginning in 2019, the company banned the use of plastic shopping bags to make way for a more environmentally-safe option—eco-bags. To ensure the shopping convenience and satisfaction of its members, S&R has been offering a durable variety of bags, ranging in different sizes and thematic designs. S&R also offers thermal bags for members purchasing frozen goods to ensure freshness throughout long travels.
Aside from eco-friendly shopping bags, S&R is also proactive in using carton boxes in all clubs as an alternative for members without shopping bags of their own. This is a cost-effective practice that allows the company to reduce waste generation and help its members save more. The usage of carton boxes has also established a safer and more proper way of packing their shopped goods.
S&R commits to continuing its eco-friendly practices in all stores now and in the future. For updates and more information, you may follow S&R Membership Shopping's social media accounts on Facebook, Instagram, TikTok, and YouTube.