Gold

₱ 700

Annual membership fee

Buy Membership



Business

₱ 900

Annual membership fee

Currently unavailable

P 400 Buy

Currently unavailable

Addition Cardholders (P400 each)

Member-only Benefits & Services

Valid to all S&R clubs

Purchase for Resale /
Volume Shopping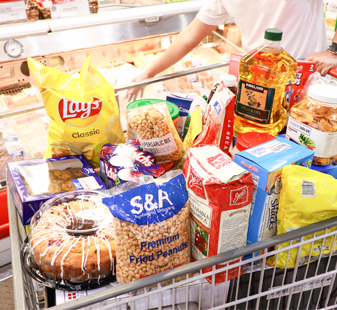 Gold Membership
Ideal for any individual aged 18 and above—whether you are a casual shopper or the head of household, Gold Membership is the perfect choice.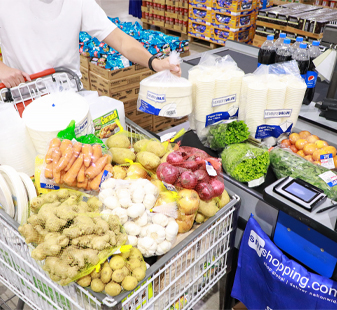 Business Membership
A membership fit for business owners and managers alike. Business Membership caters to the needs of your enterprise. Let us help you grow!
* Currently unavailable.