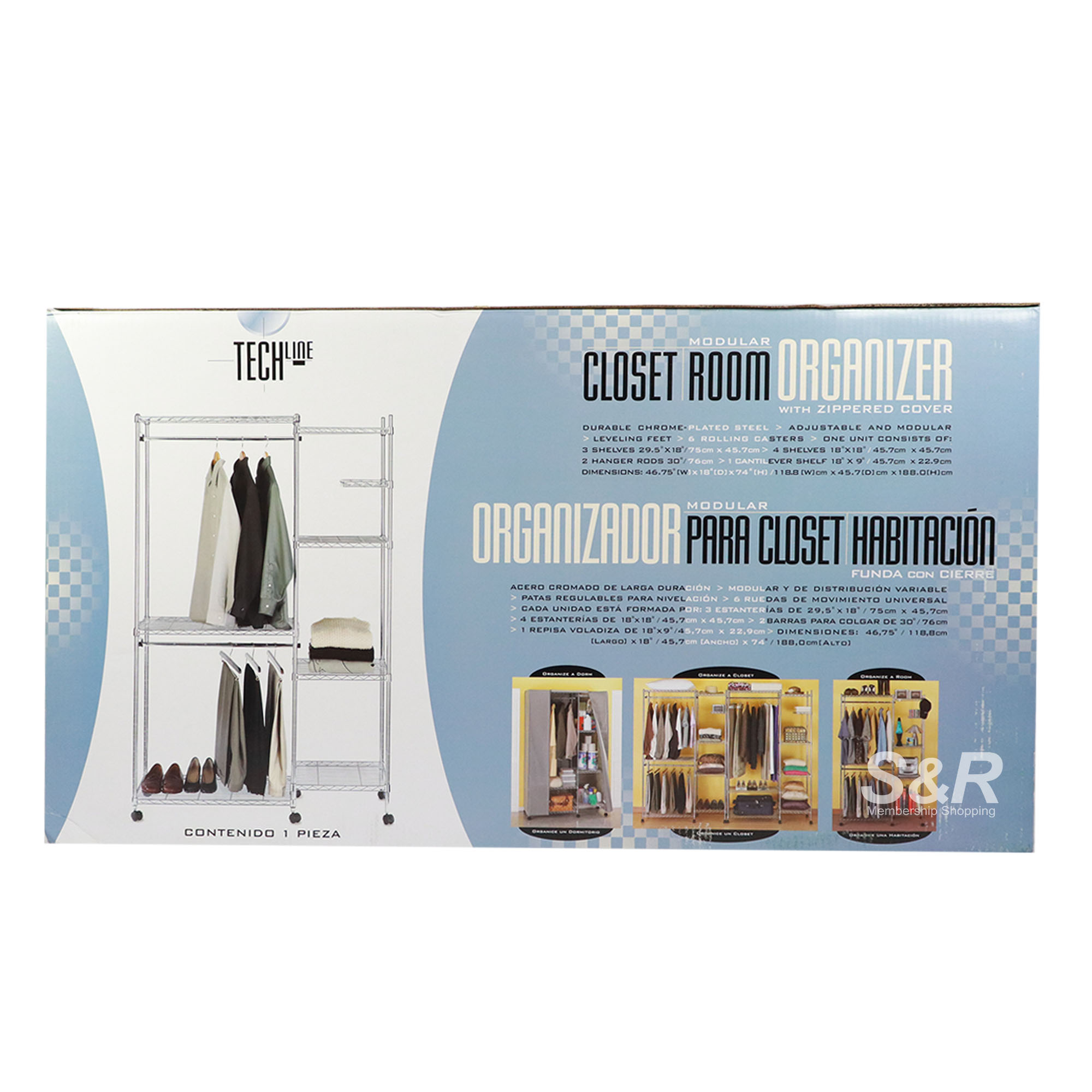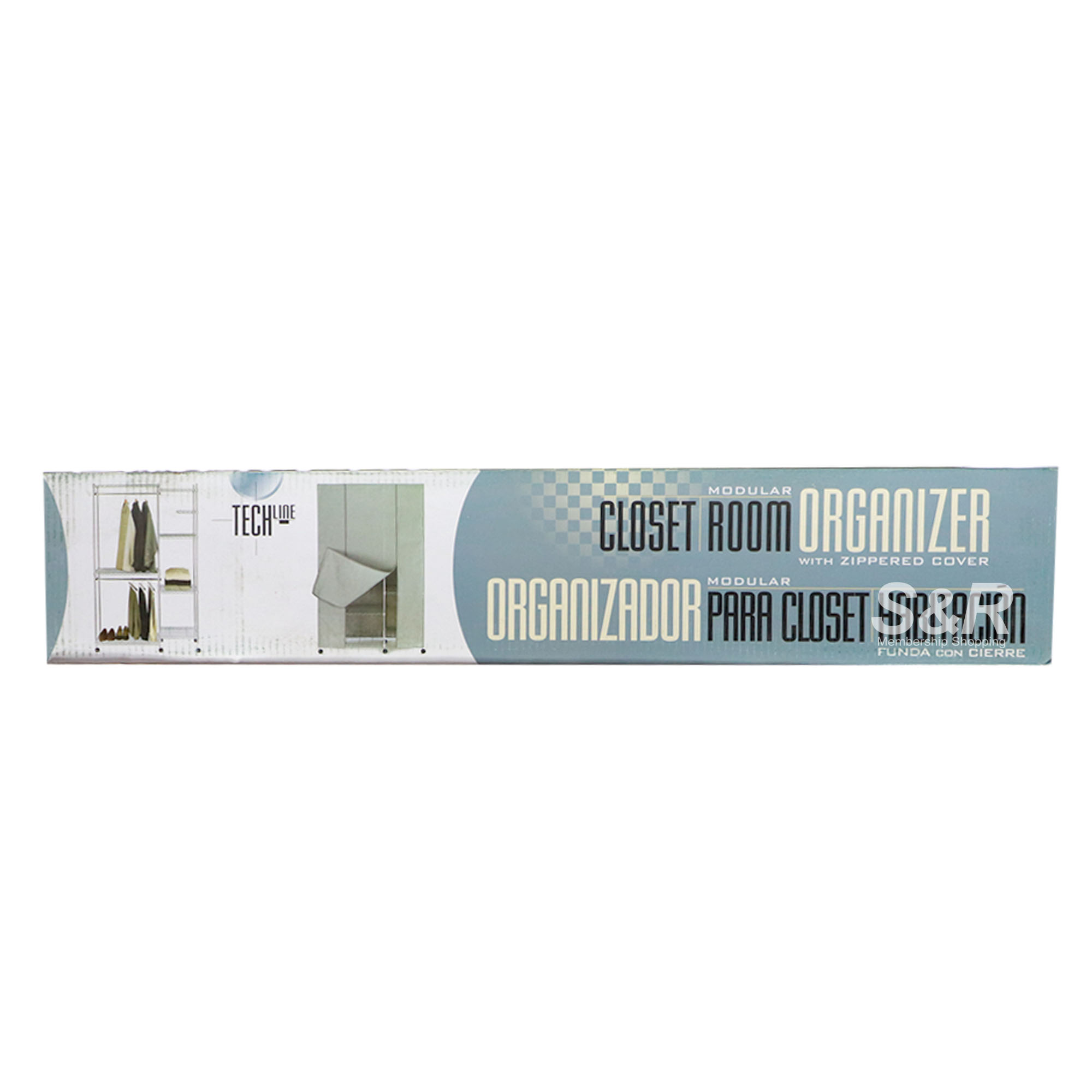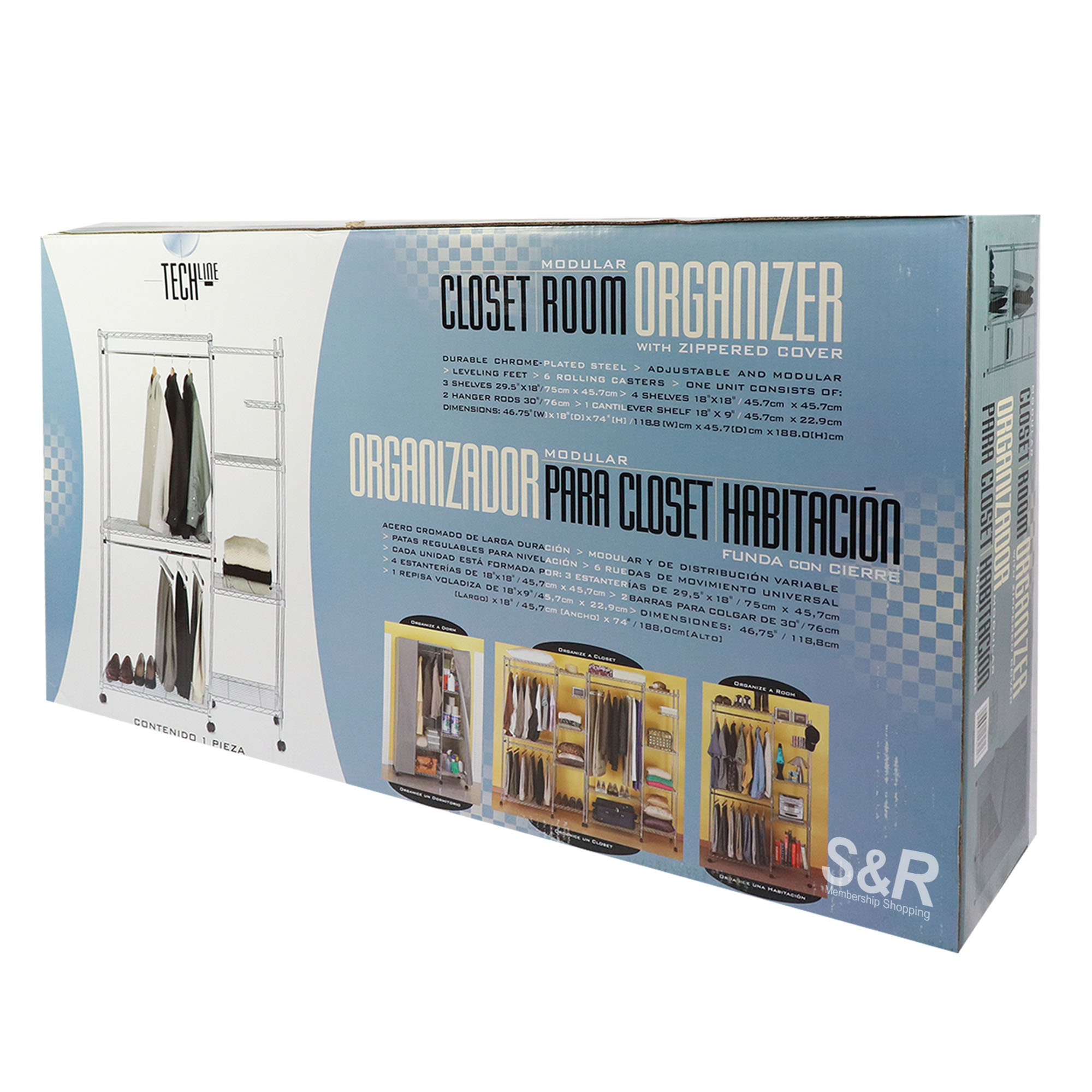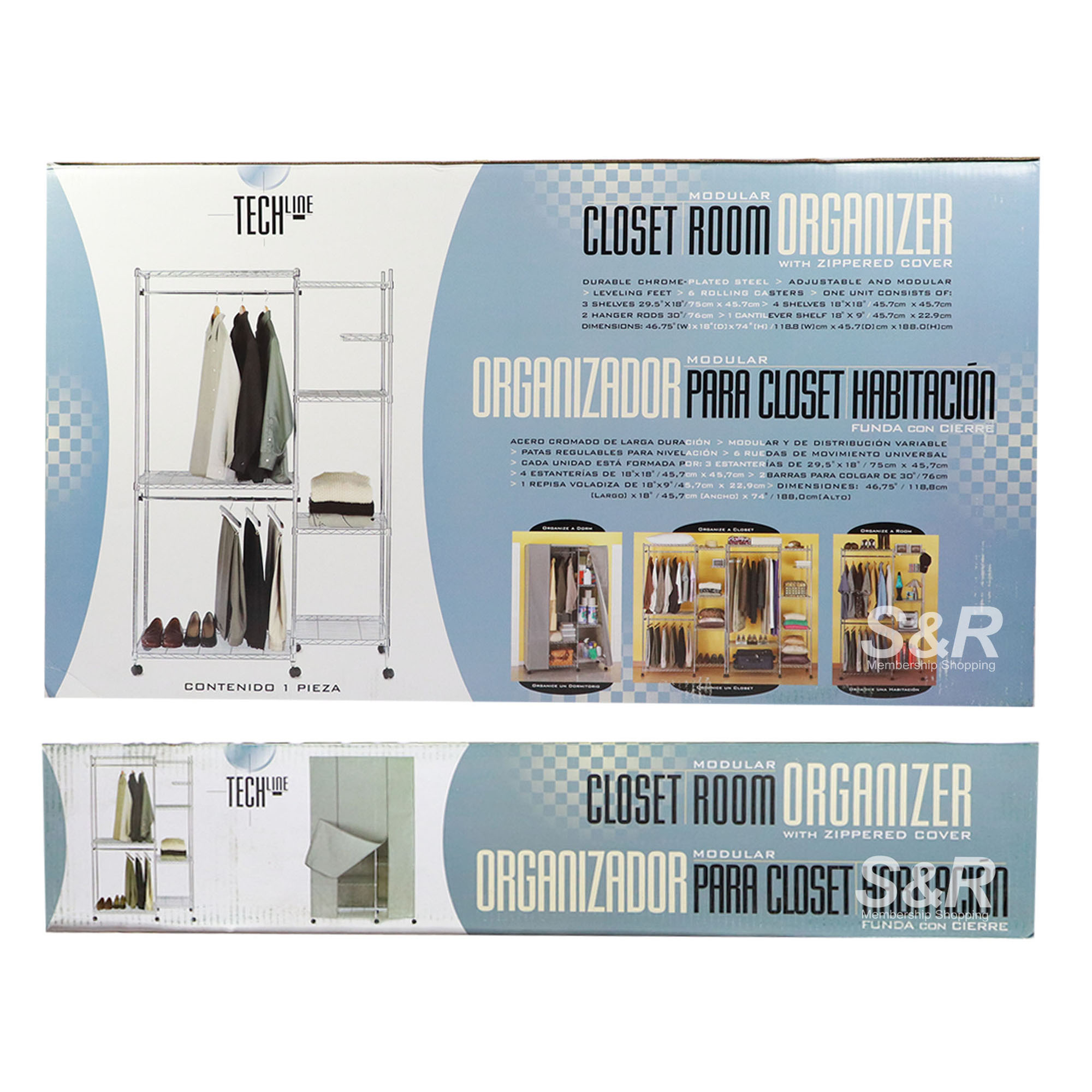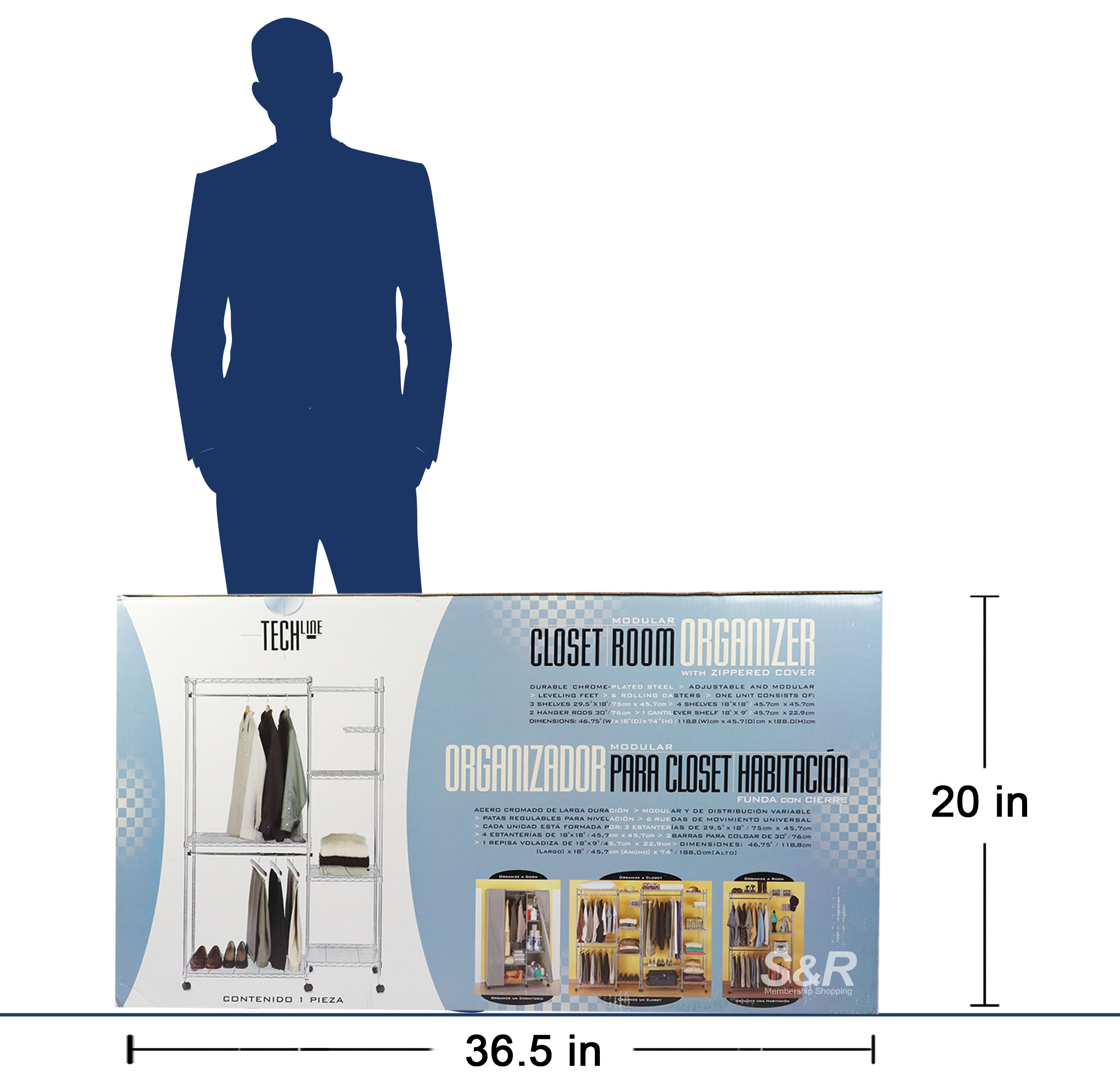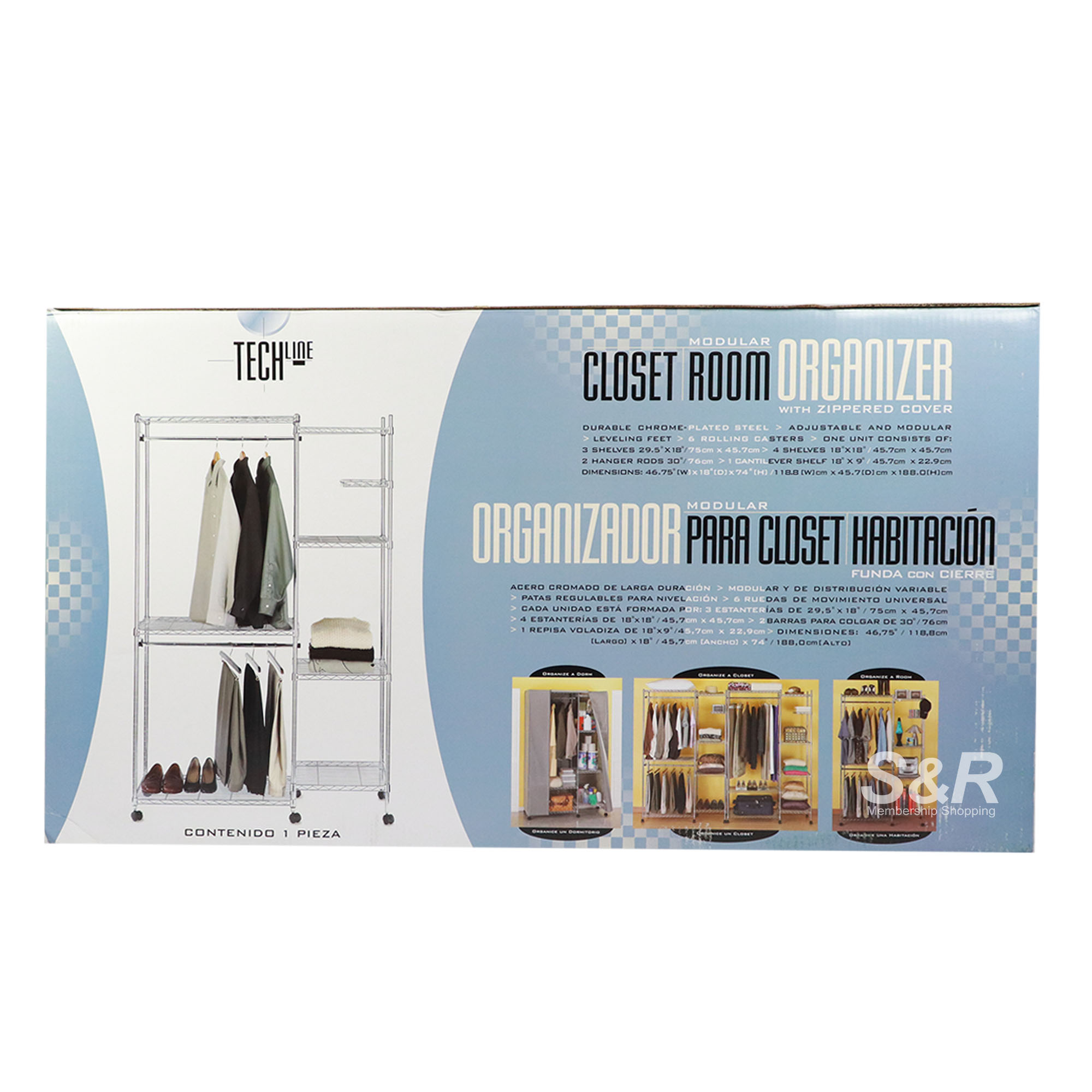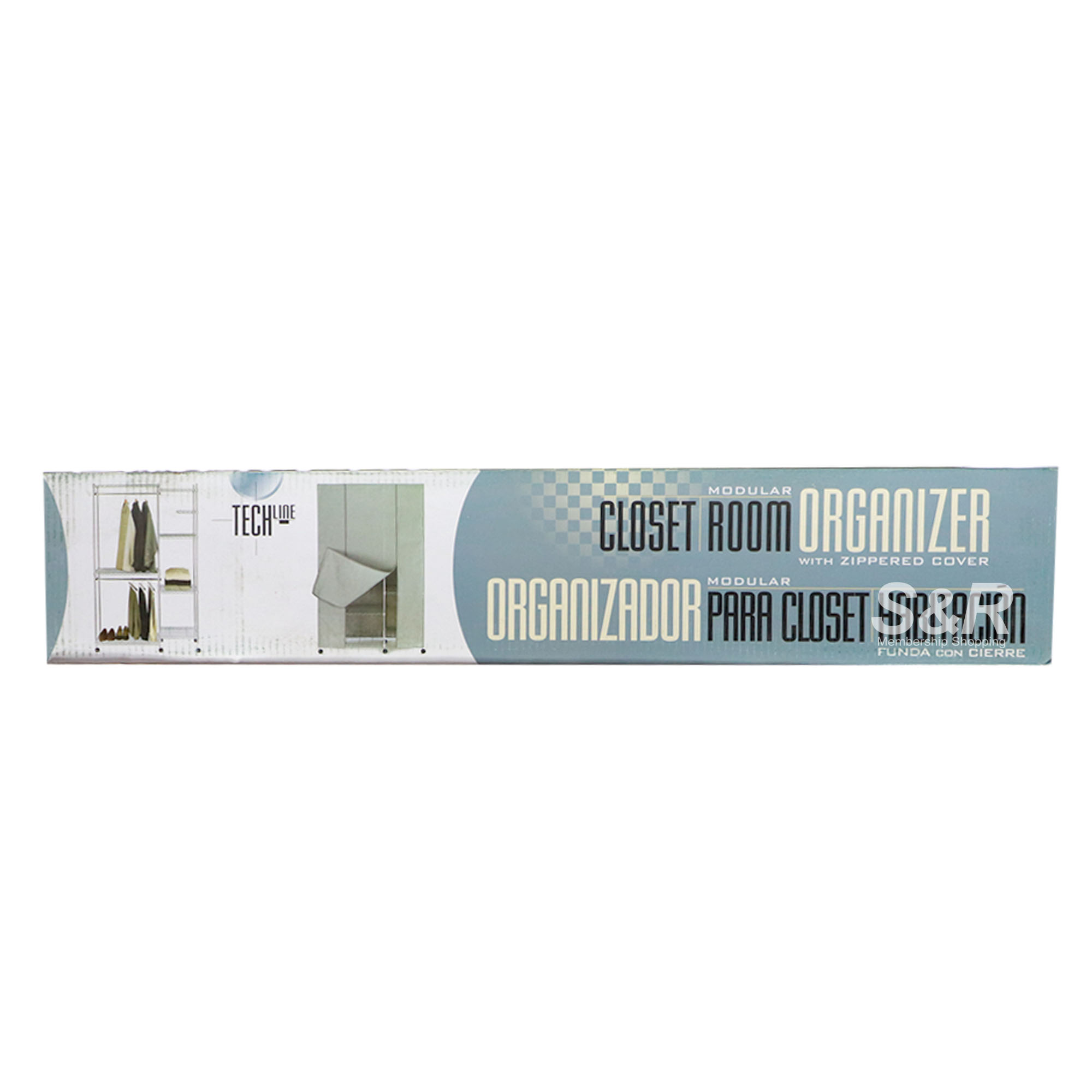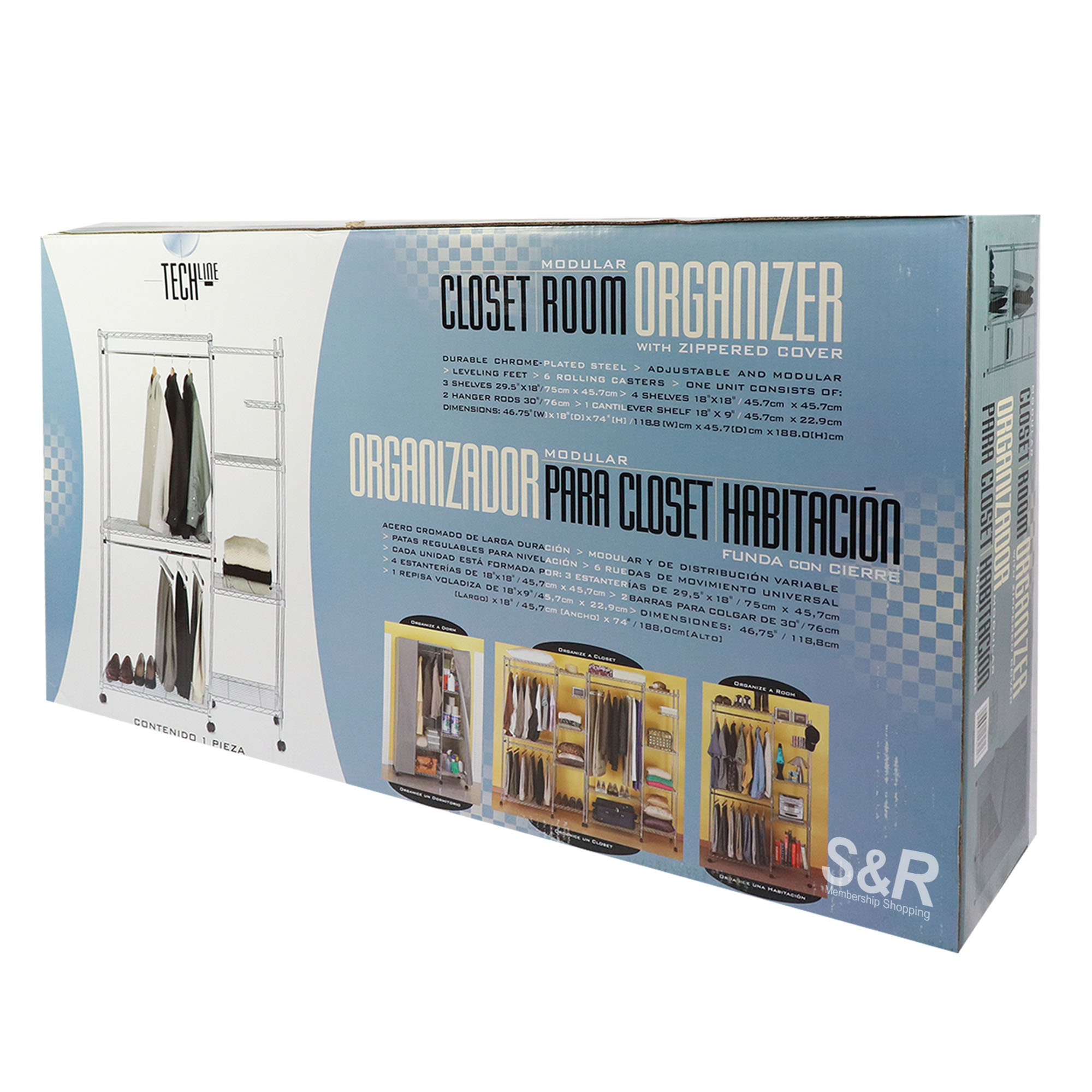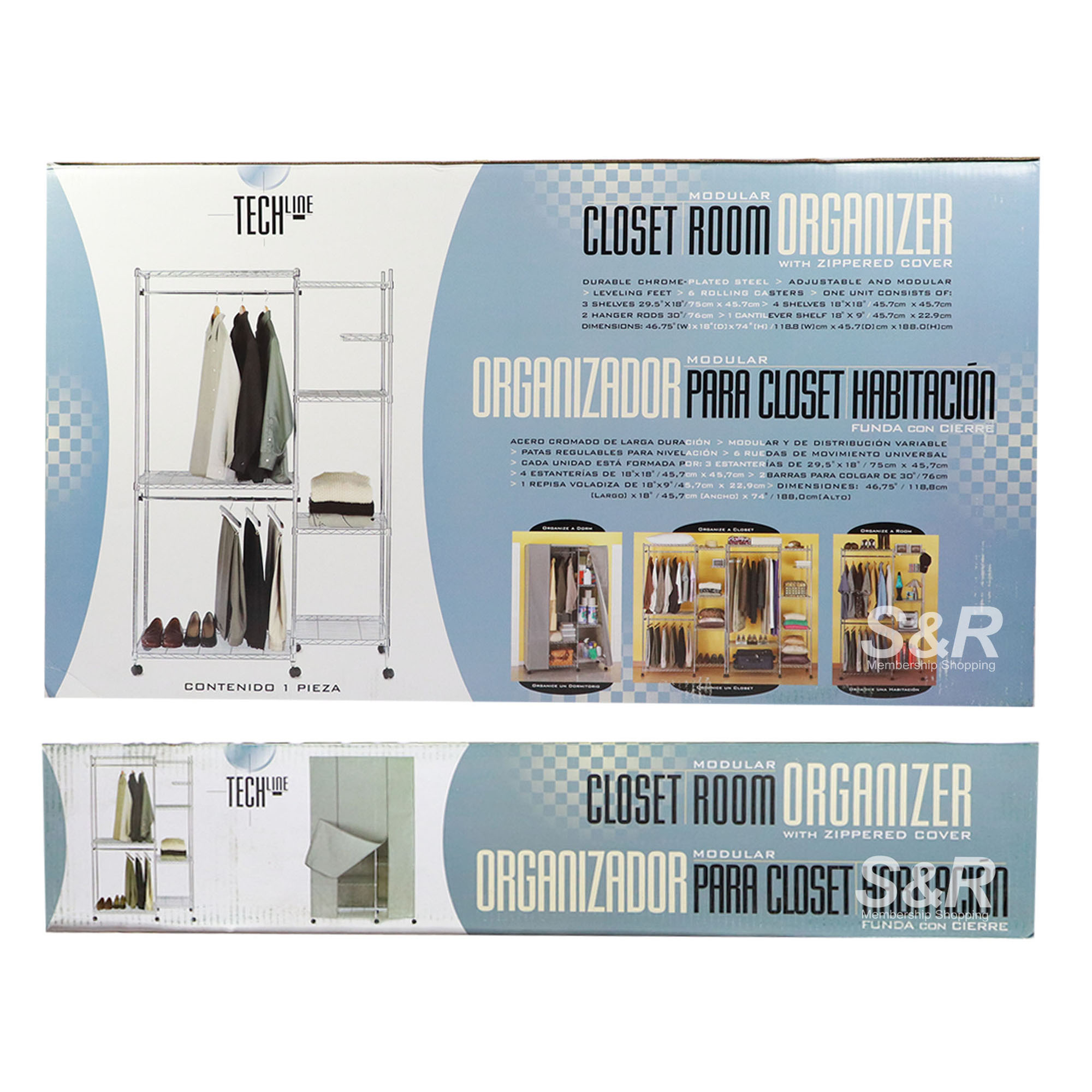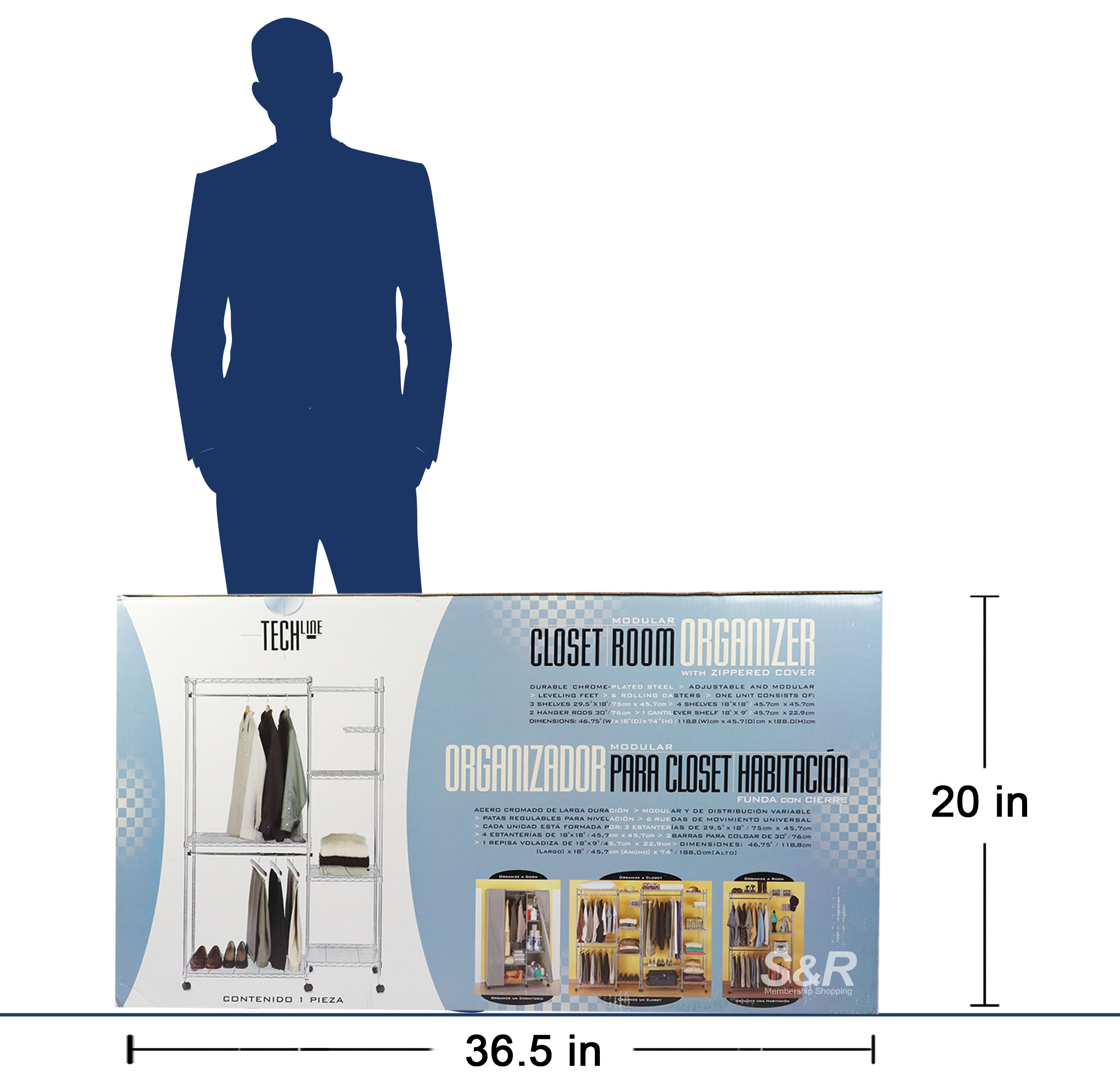 Seville Modular Closet Organizer 1pc
Features:
Single Item
Closet storage in 1 box
Made with Durable Chrome Plated Steel
Adjustable and modular
Product of USA
Actual Weight: 21 KGs
Product Dimensions: 36.5 x 7 x 20
---
Kitchen, pantry, bath, office, kitchen, and laundry, you name it and we'll get it… stored properly with our very useful Seville Commercia lModular Closet Storage. This shelf will bring out the 'tita' in you as it can fit easily anywhere inside your home, room, and your office! It's made of sturdy steel, which can withstand shock and dust. Its open design also lets you easily view everything in the basket (tita doesn't want to see her favorite cooking ingredients going anywhere).

No more messy tables, no more jampacked space, no more unorganized belongings – Seville's Modular Closet Organizer will take care of it, tita. Get yours now at S&R Membership Shopping!

Store in a dry, cool place.

Sanitize before and after use.

Keep away from source of fire and areas where it will be exposed to direct sunlight for a long period of time.