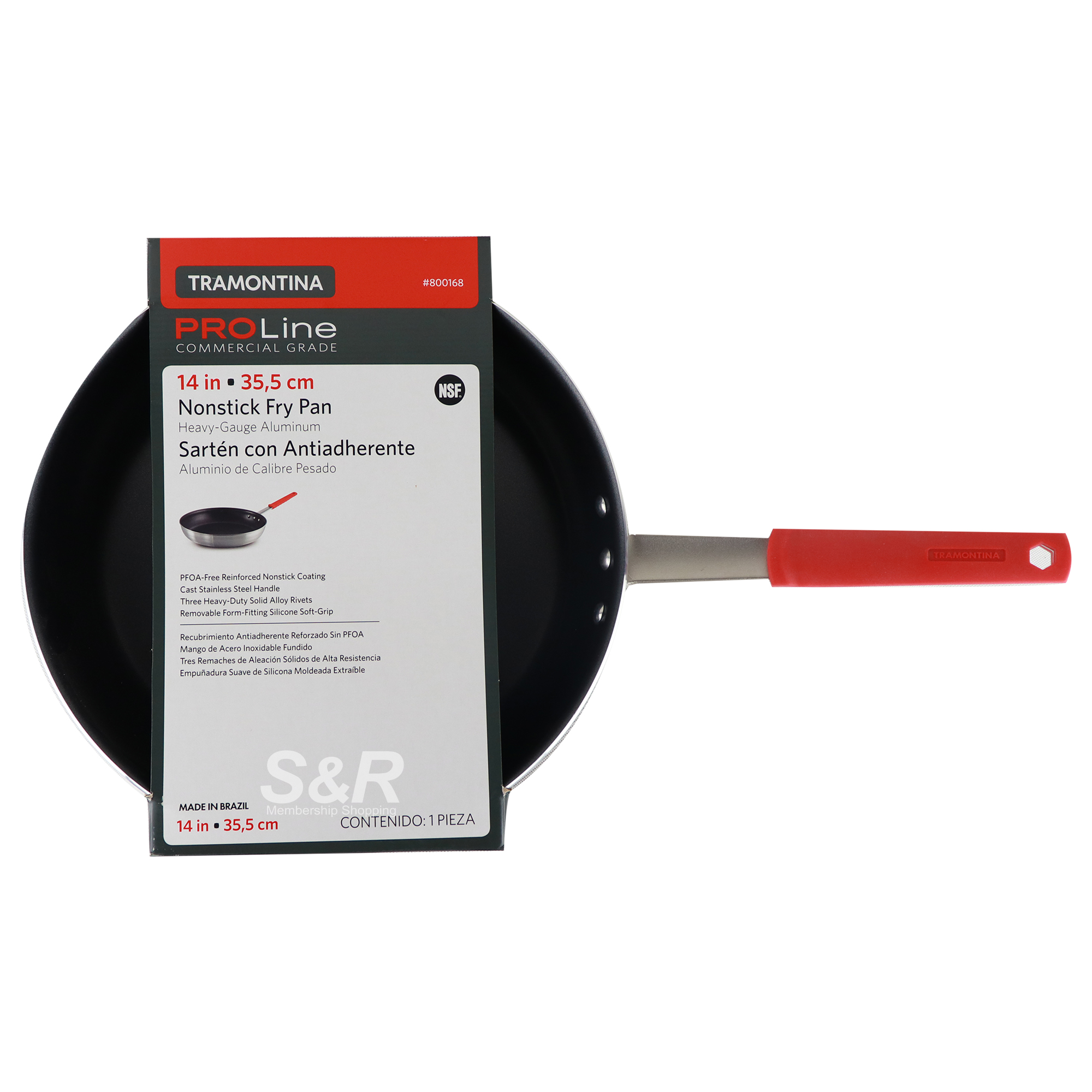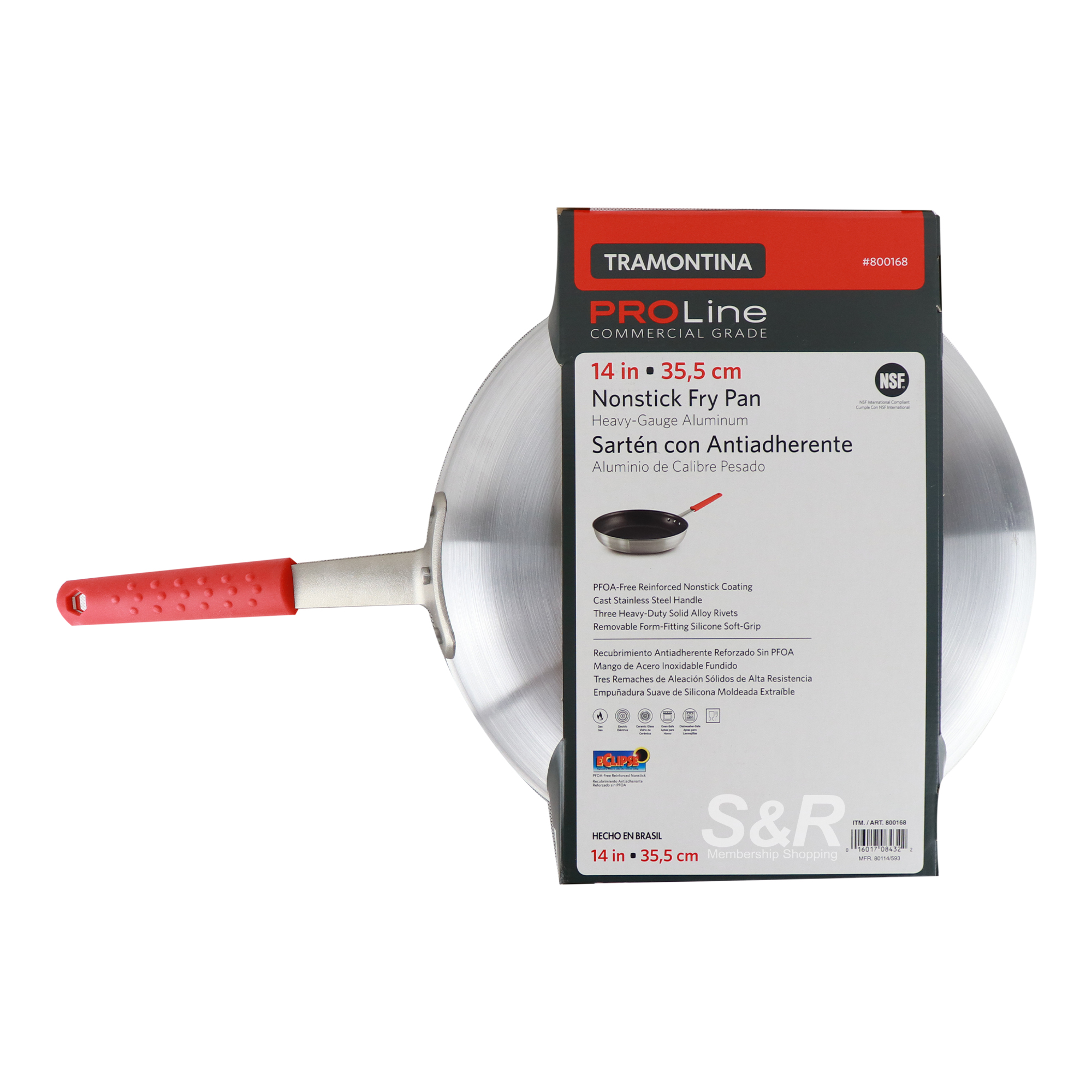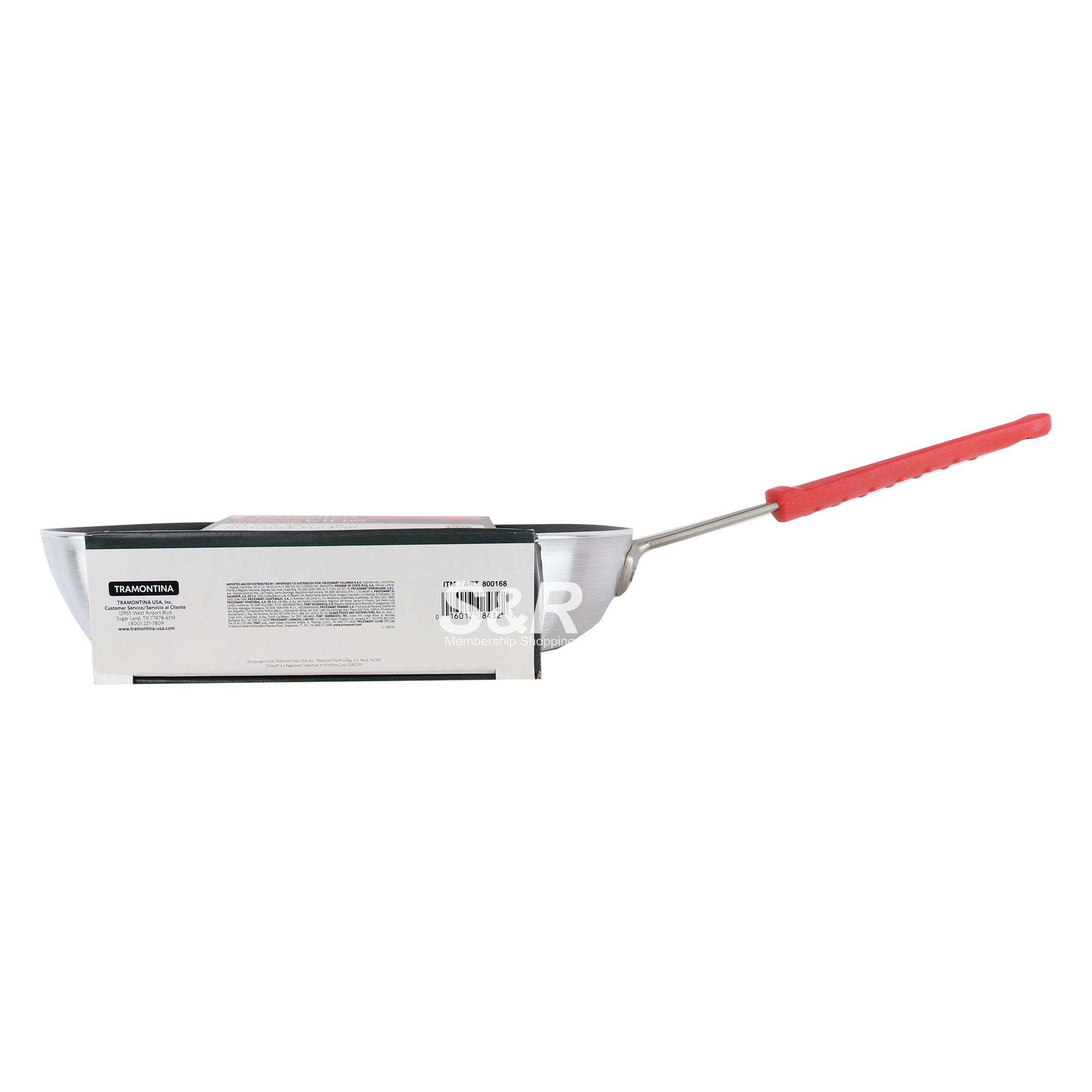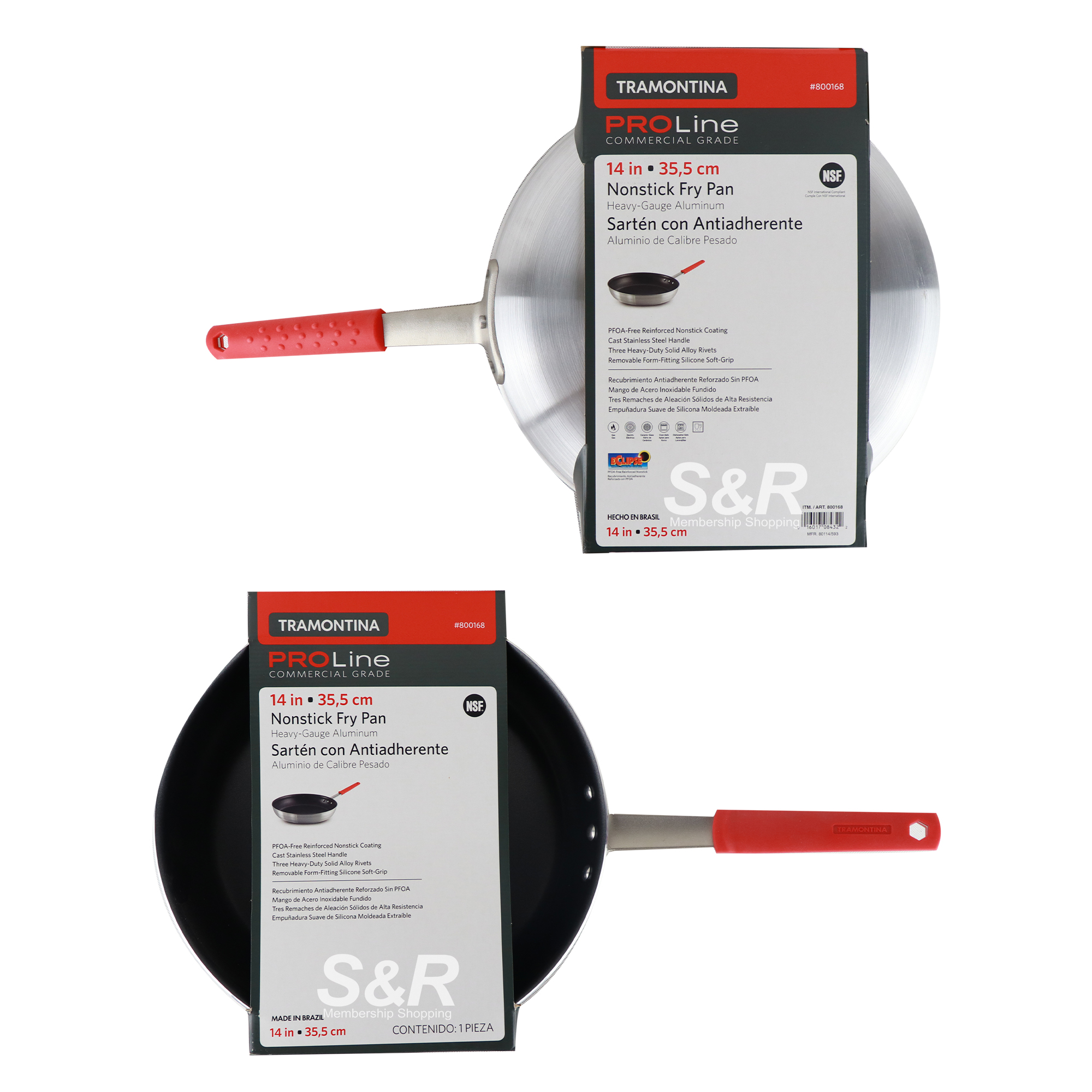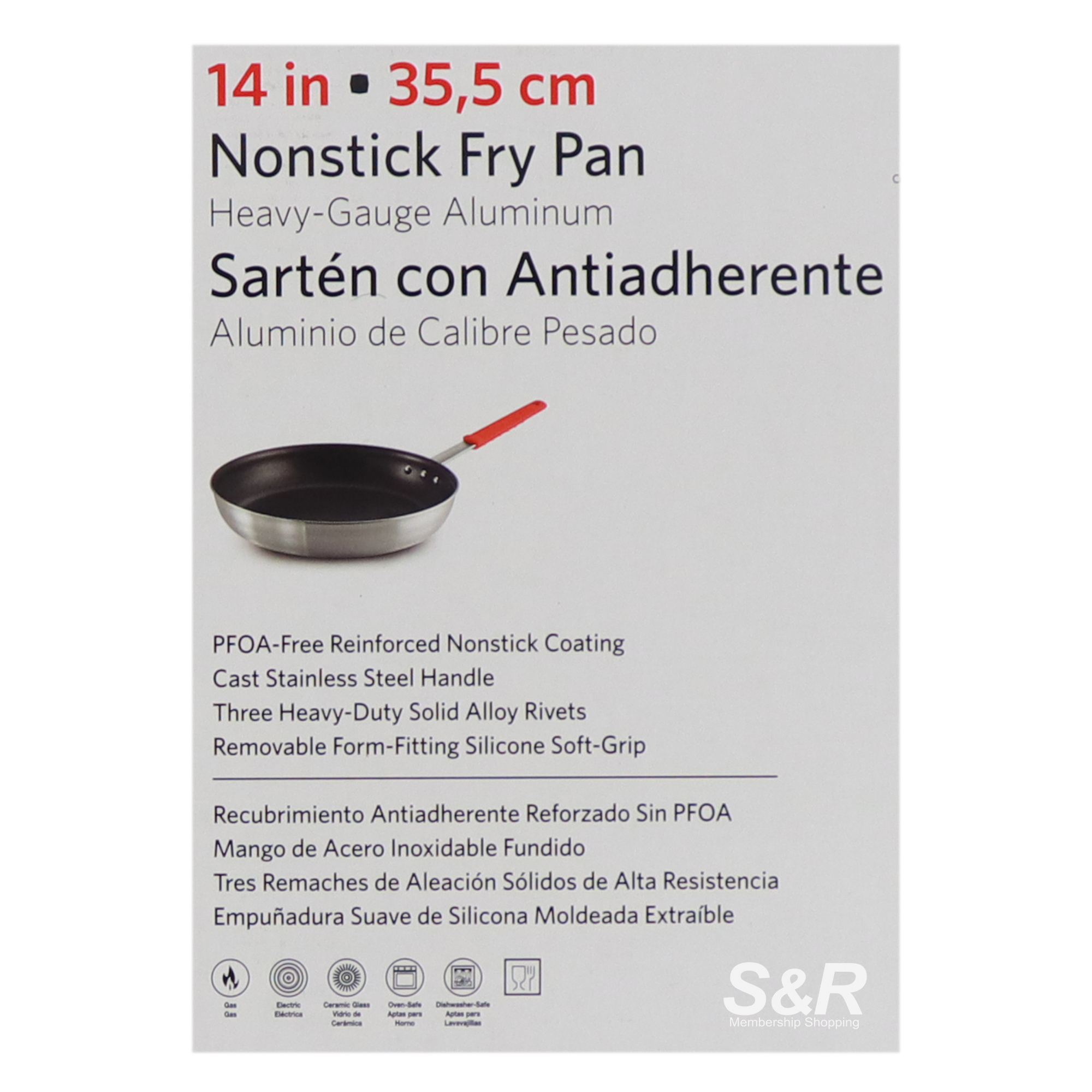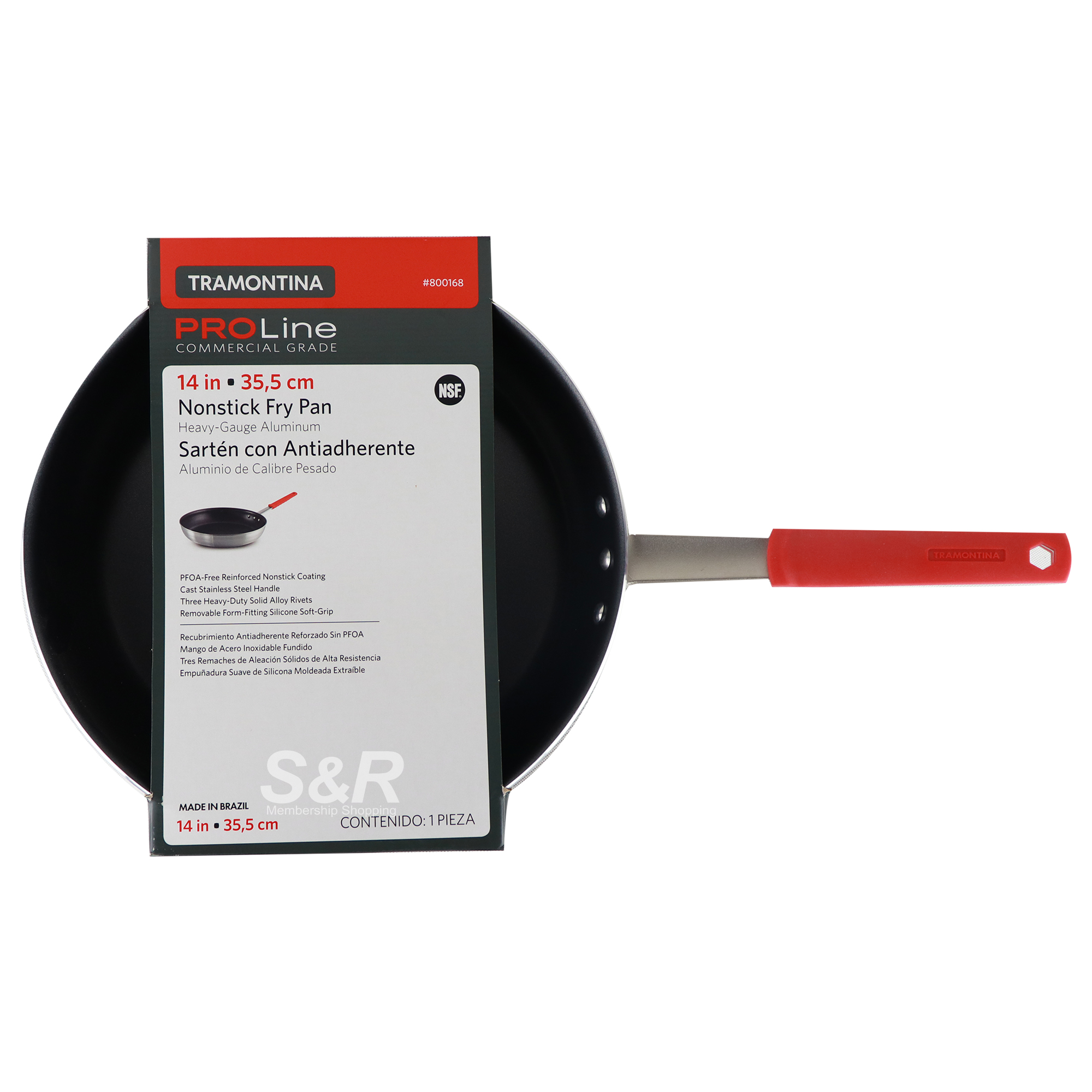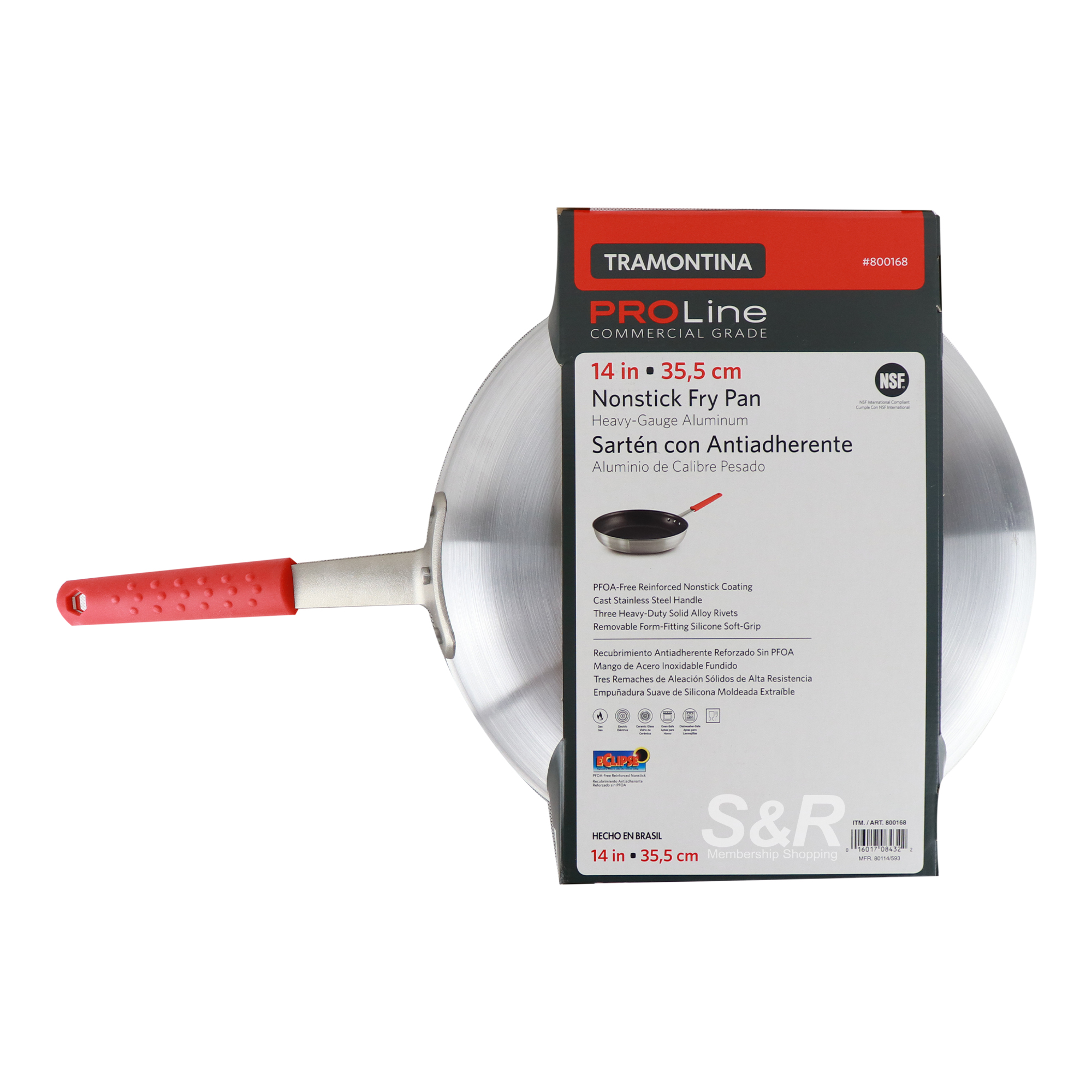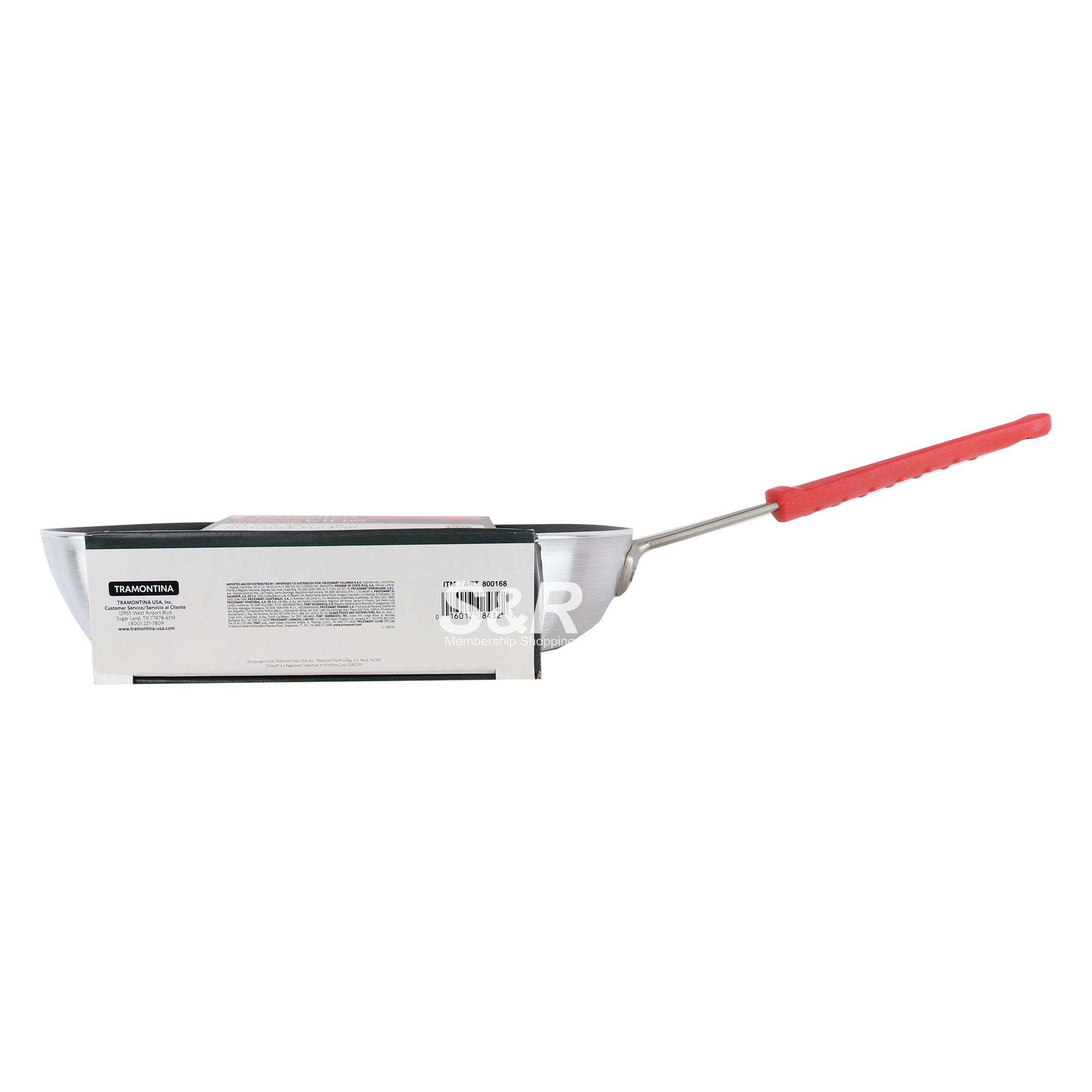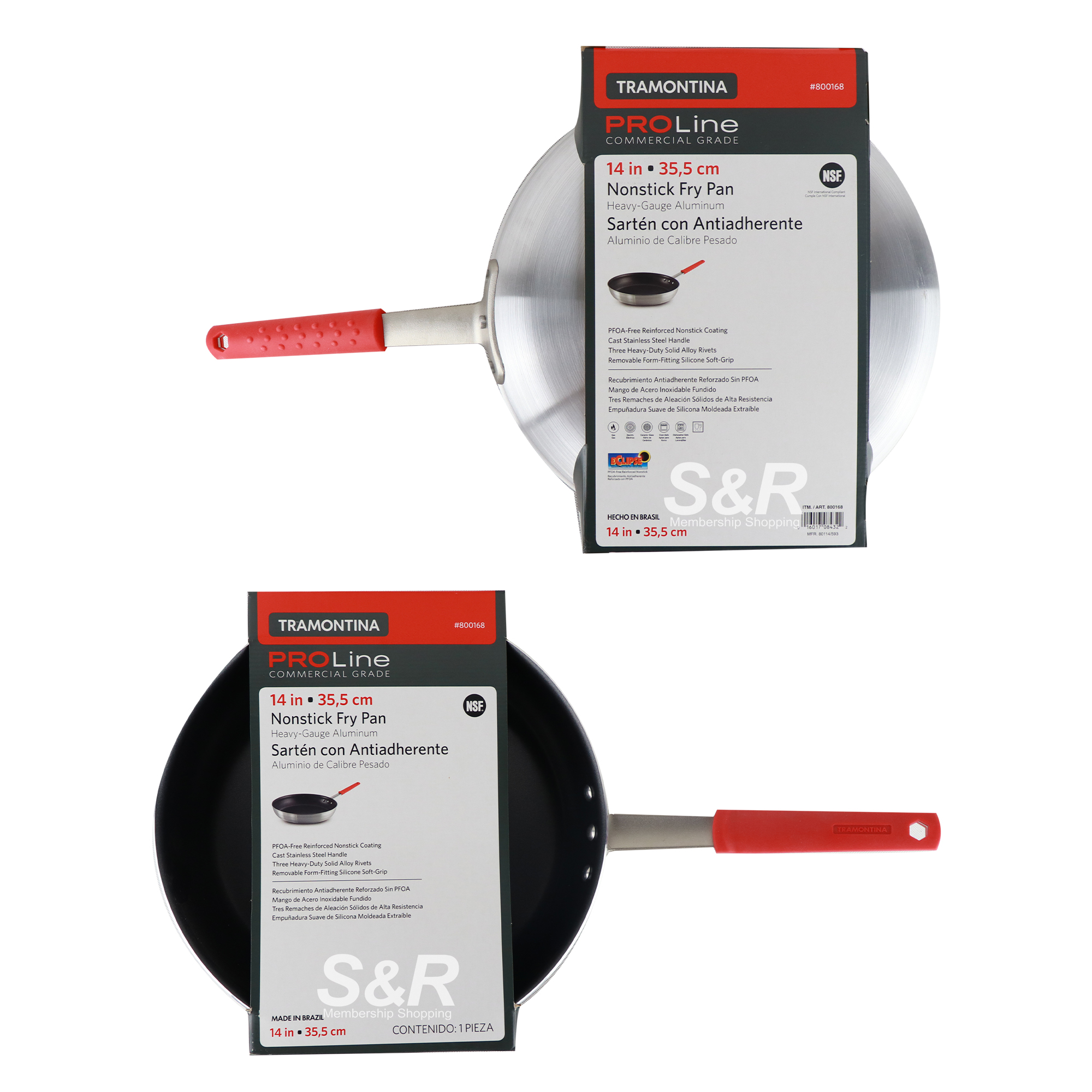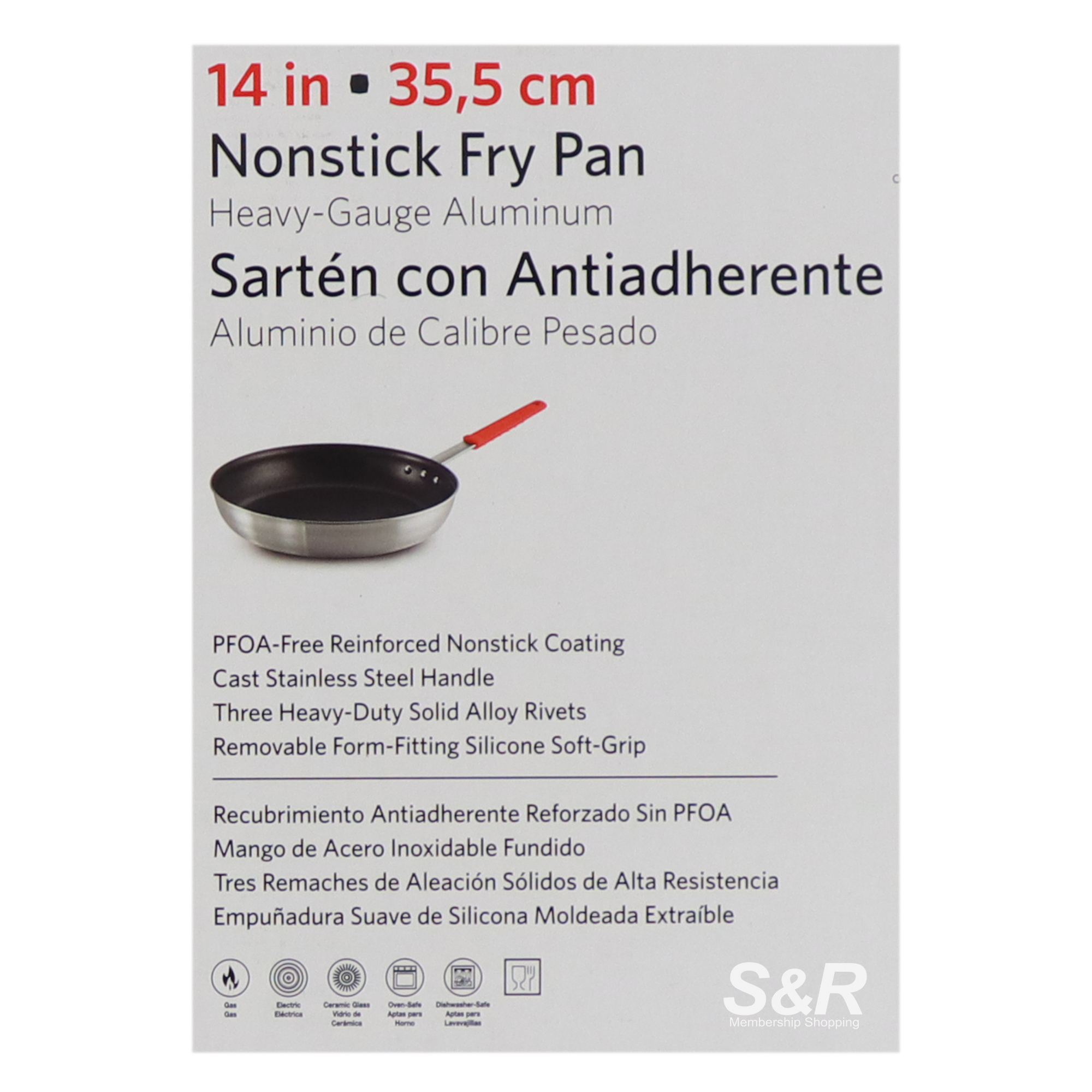 Tramontina ProLine Commercial Grade Nonstick Fry Pan 14-inch
Features:
Single Item
Round nonstick fry pan in 1 packaging
Made with heavy-gauge aluminum, and PFOA Non-stick coating
With three heavy-duty solid alloy rivets and removable silicone soft grip for easy handling
Best for your pancakes, omelets, and other fried food
Actual Weight: 2.02 KGs
Product Dimensions: 24.5 x 3 x 15
---
Having the time at your expense in the morning can make you more productive than usual. In what sense, you ask? Well, why not try to create a special breakfast for you and your loved ones. You can make them a flawless pancake, and a smooth and creamy omelet. This can be easily done when you have the right kitchenware. With regular pans, this may seem impossible, but you are lucky you found Tramontina ProLine Commercial Grade Nonstick Fry Pan.

It has a PFOA Non-stick coating that helps best when making that flawlessly looking pancakes! It also made from heavy-gauge aluminum, so its sturdiness and durability is 100% guaranteed. You can easily clean it in just a few wipes of your sponge... oh! Don't scrub too hard, so you can protect the non-stick coating to last a life time.

What are you waiting for? Get yours now at S&R Membership Shopping!

Store in a dry, cool place.

Wash and sanitize before and after use.

Keep away from source of fire and areas where it will be exposed to direct sunlight for a long period of time.