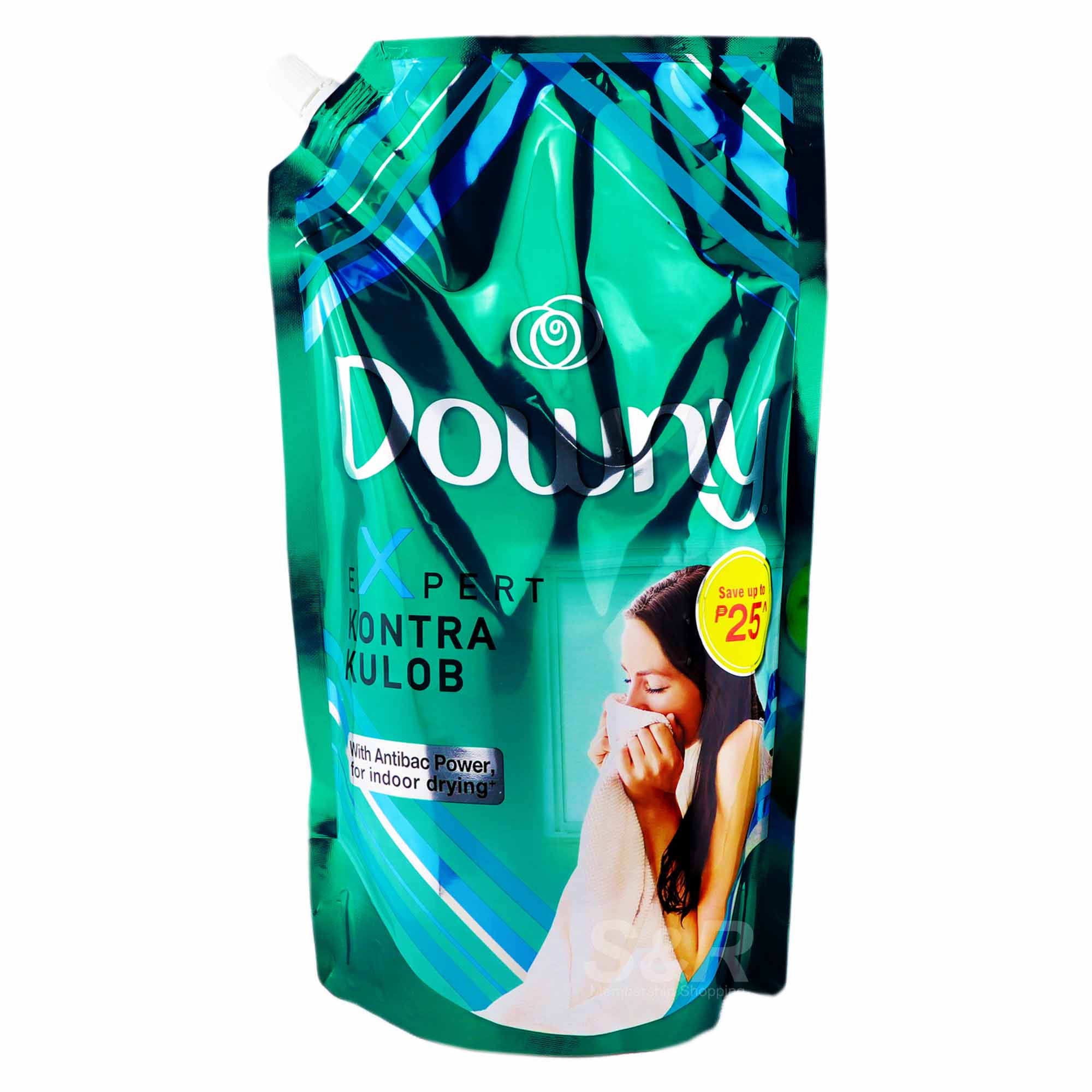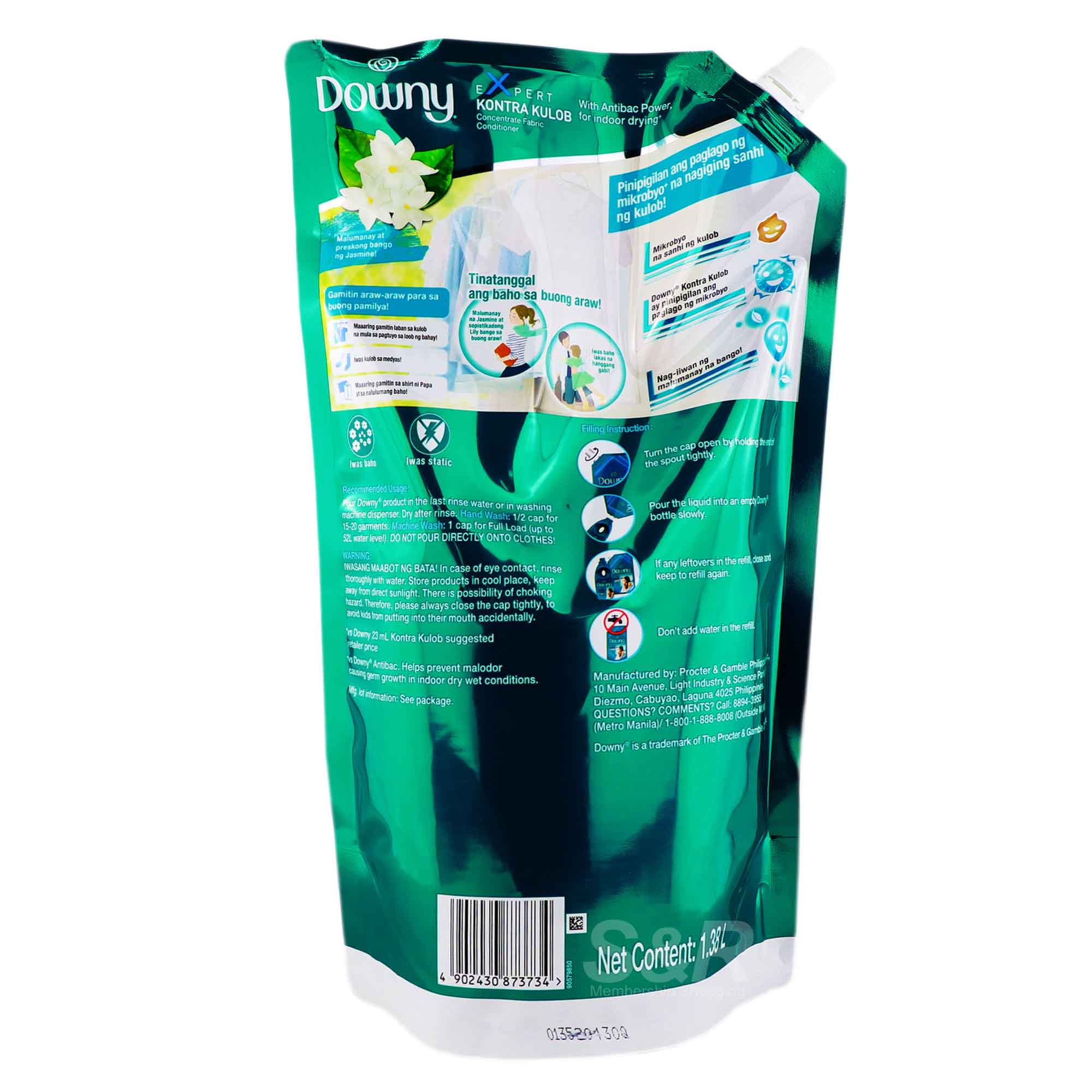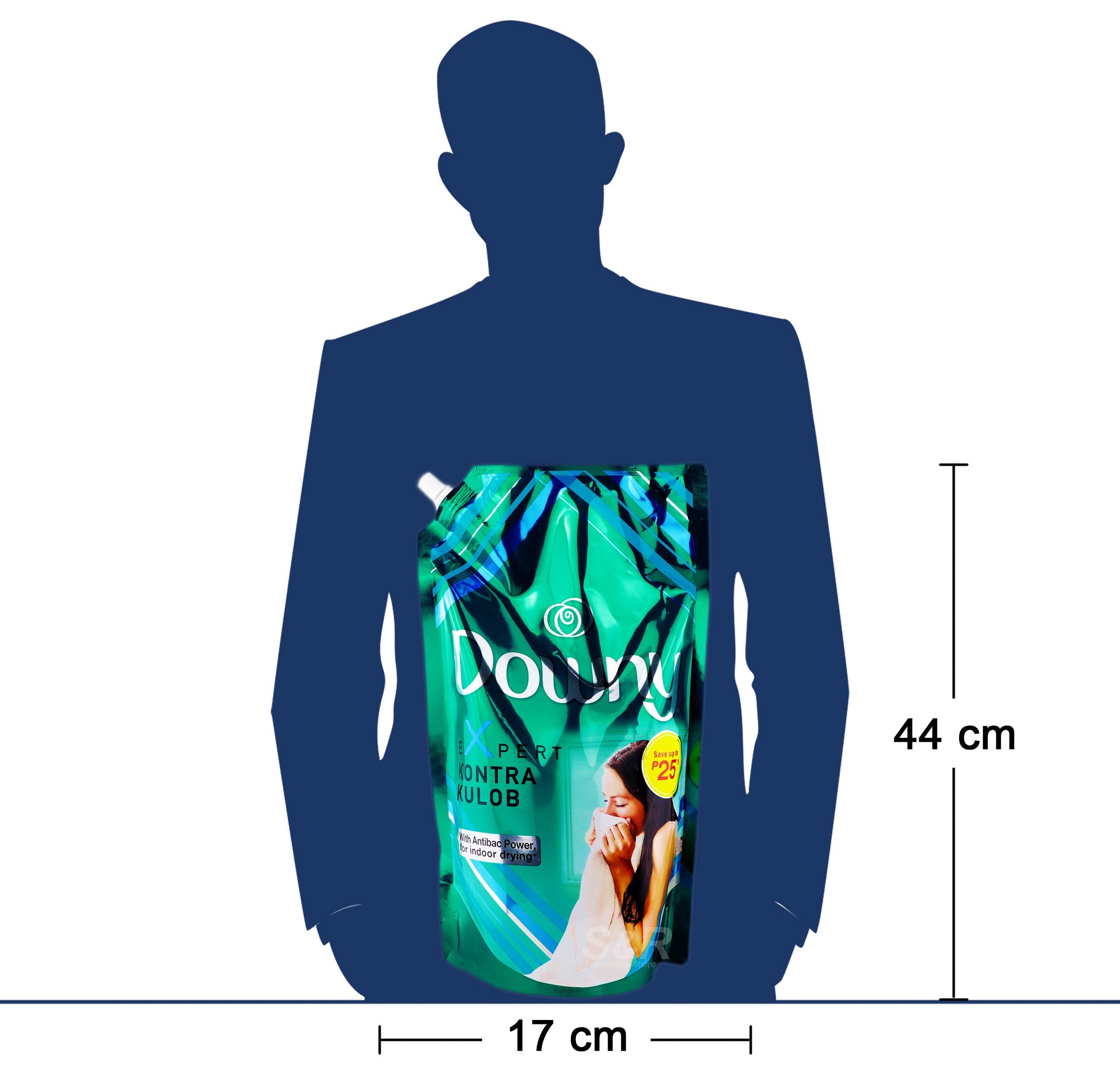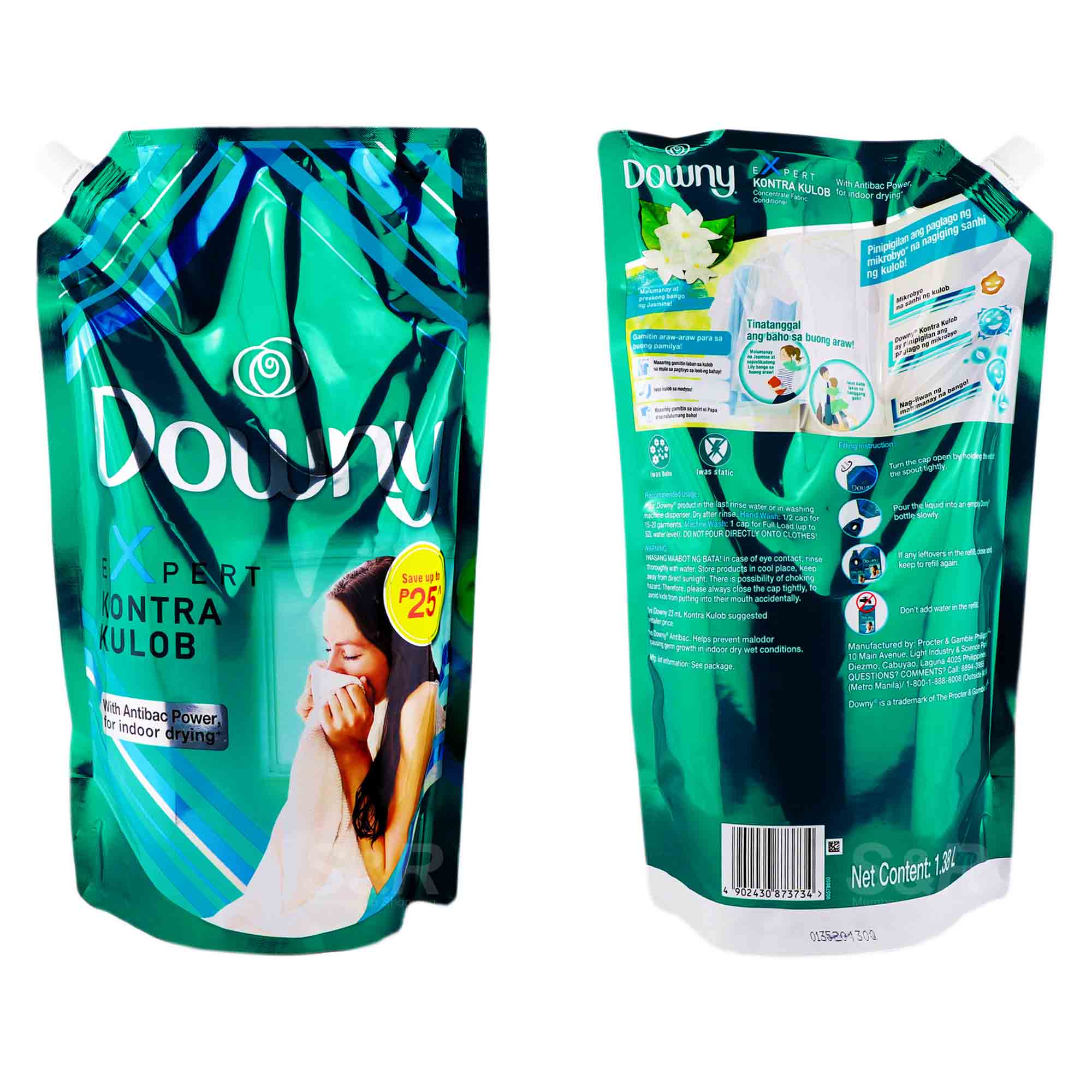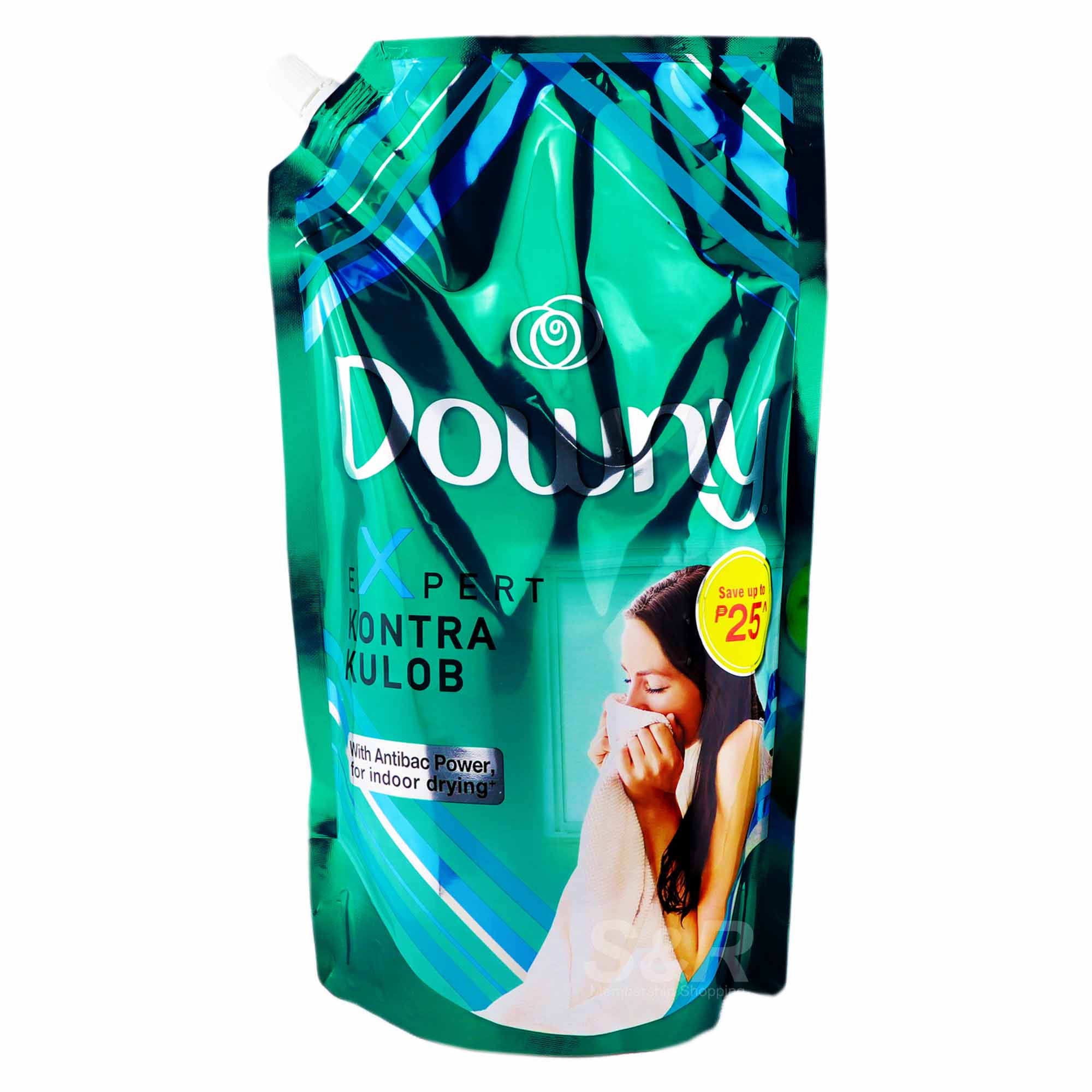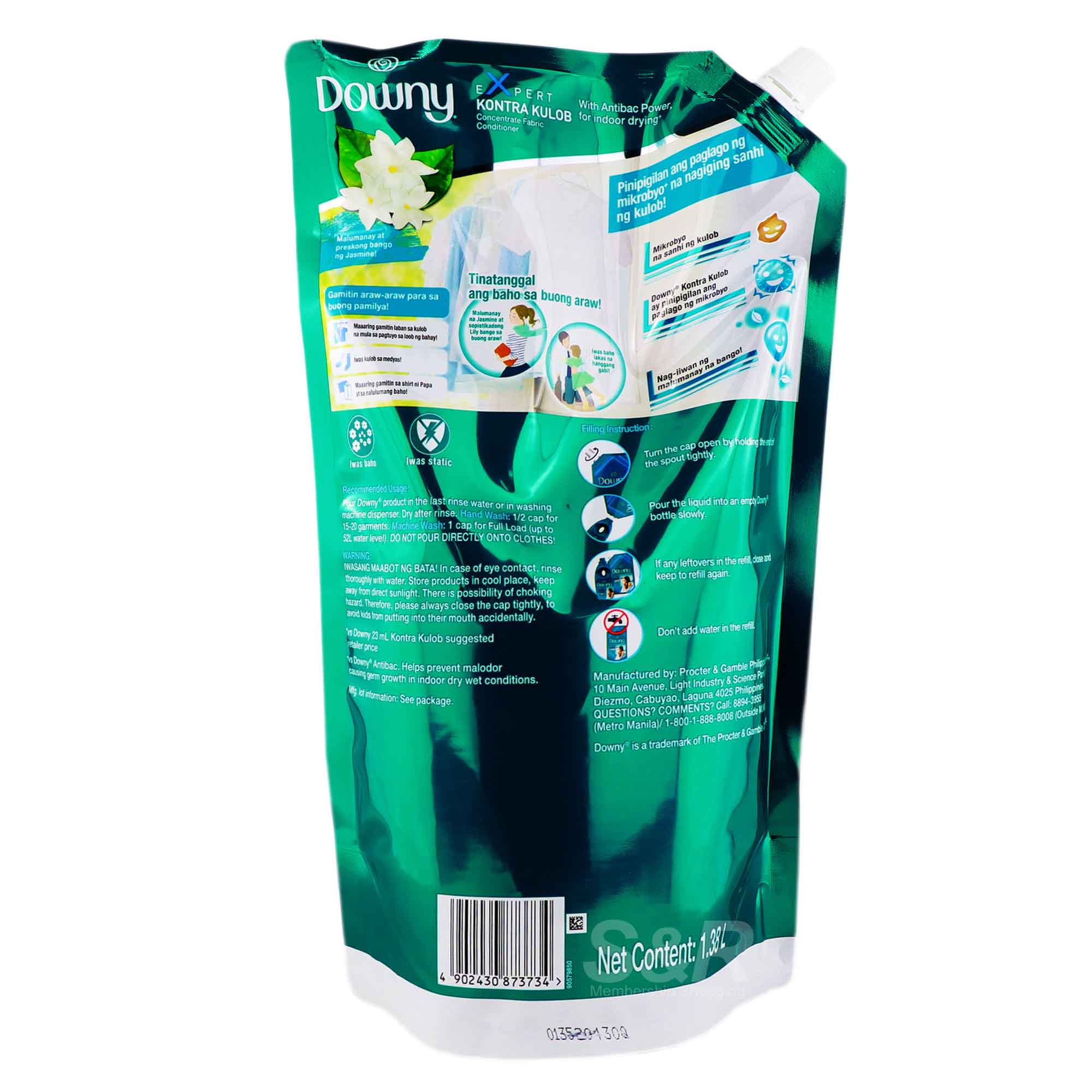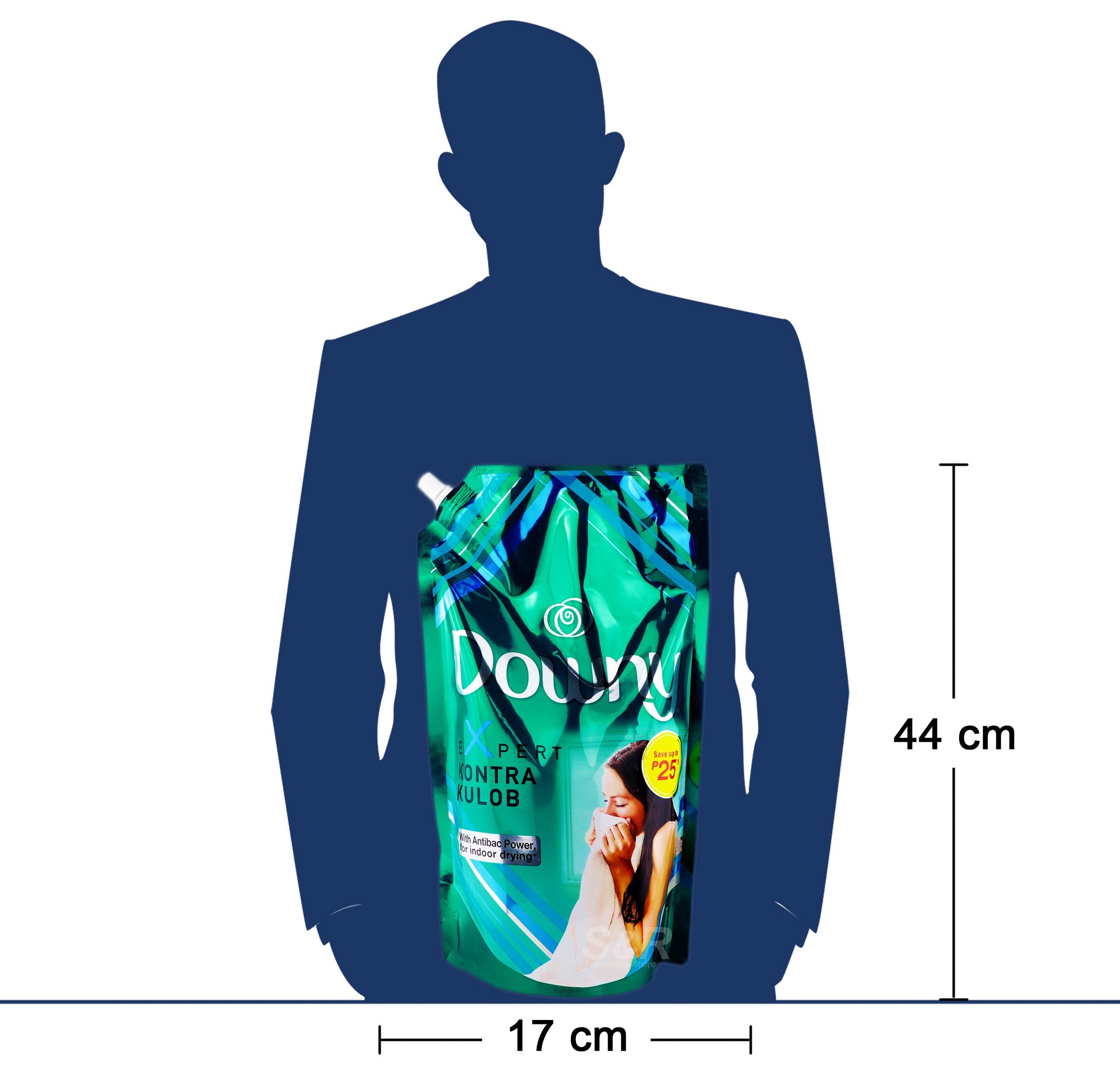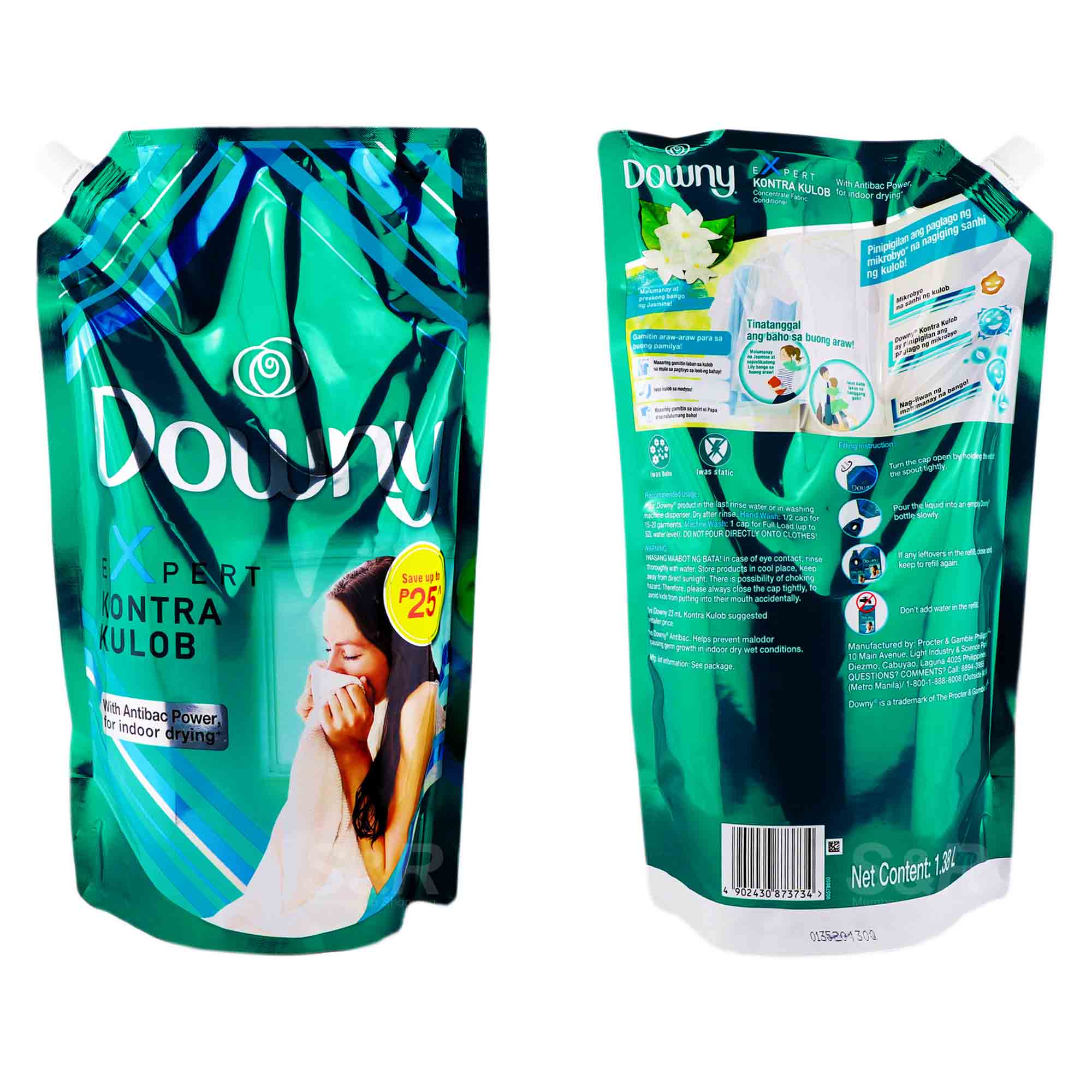 Downy Expert Kontra Kulob Fabric Conditioner 1.38L
Features:
Single Item
Fabric conditioner in 1 pack
Perfume-free, Fabric Protect, Long lasting freshness
Free of dyes & perfumes
Dermatologist tested
Actual Weight: 1.46 KGs
Product Dimensions: 6.69 x 3.54 x 13
---
Lay yourself down on freshly washed linens floating in the breeze with the cool and crisp power of Downy Fresh Scent Fabric Conditioner. While you're lying there, also know that this fabric conditioner also softens, freshens, and protects your clothes from stretching, fading, and fuzz. Clothes will look and feel their best, transporting you to the coolest and freshest planes because of its long-lasting fresh scent. This fabric conditioner keeps your laundry extra soft and static-free as well.

So, let Downy Fresh Scent Fabric Conditioner lull you to dreamland–let all that clean and refreshing fresh breeze blanket you all around.

Keep out of reach of children.

Not suitable for automatic dishwashers.

Do not mix with chlorine bleach as it may produce fumes.

Avoid contact with eyes. If accident occurs, wash thoroughly with water and consult your doctor.

May last from 12 to 18 months when stored properly even when opened.