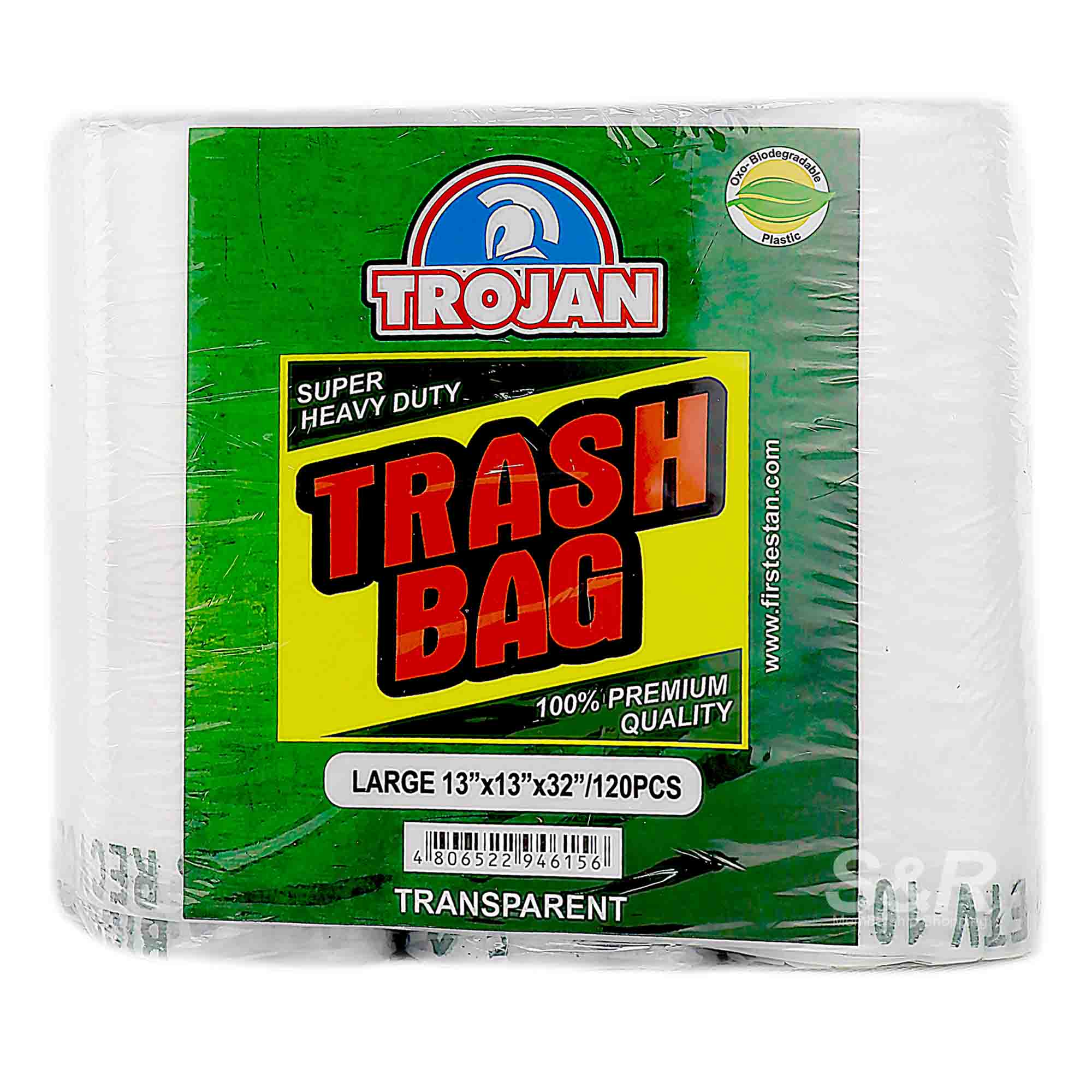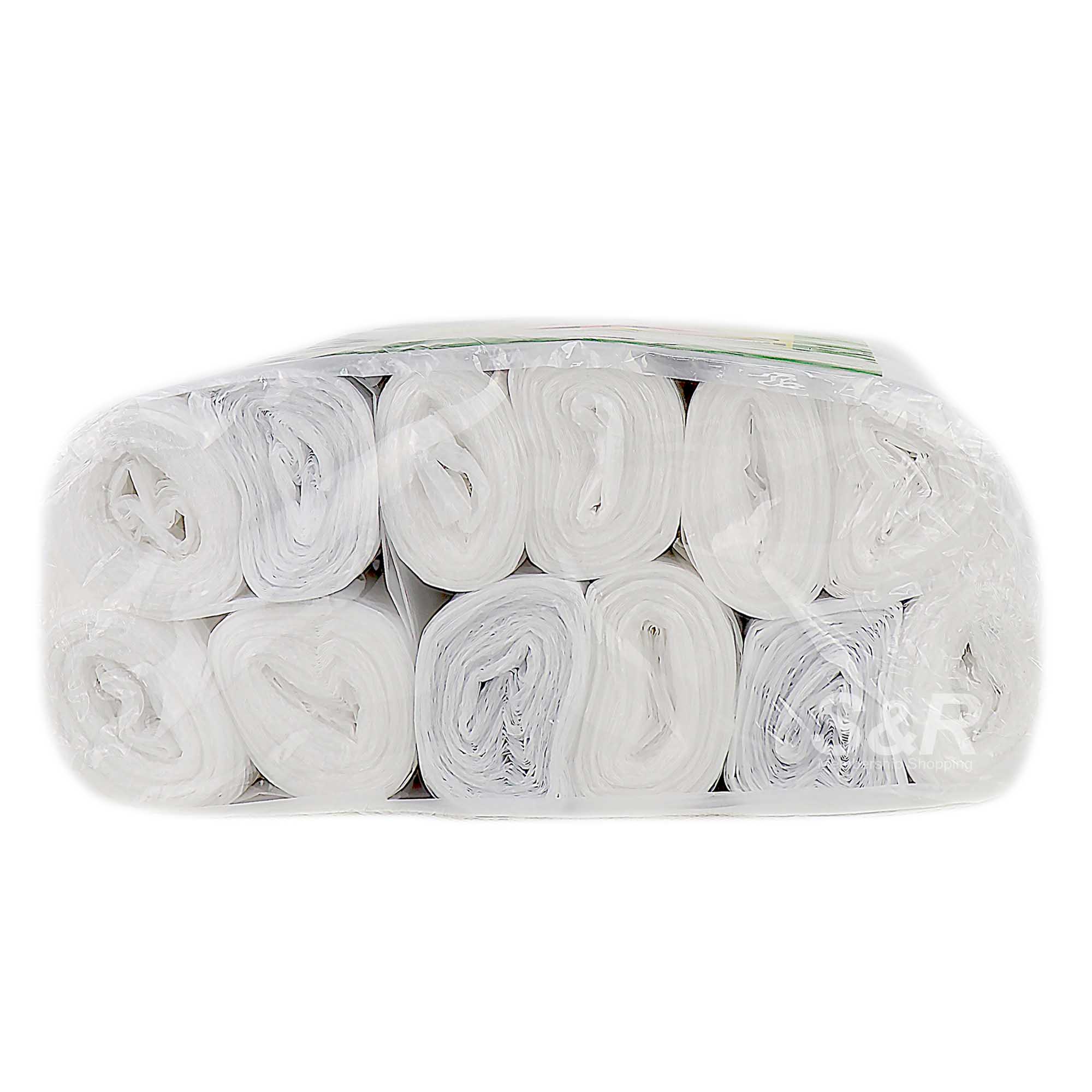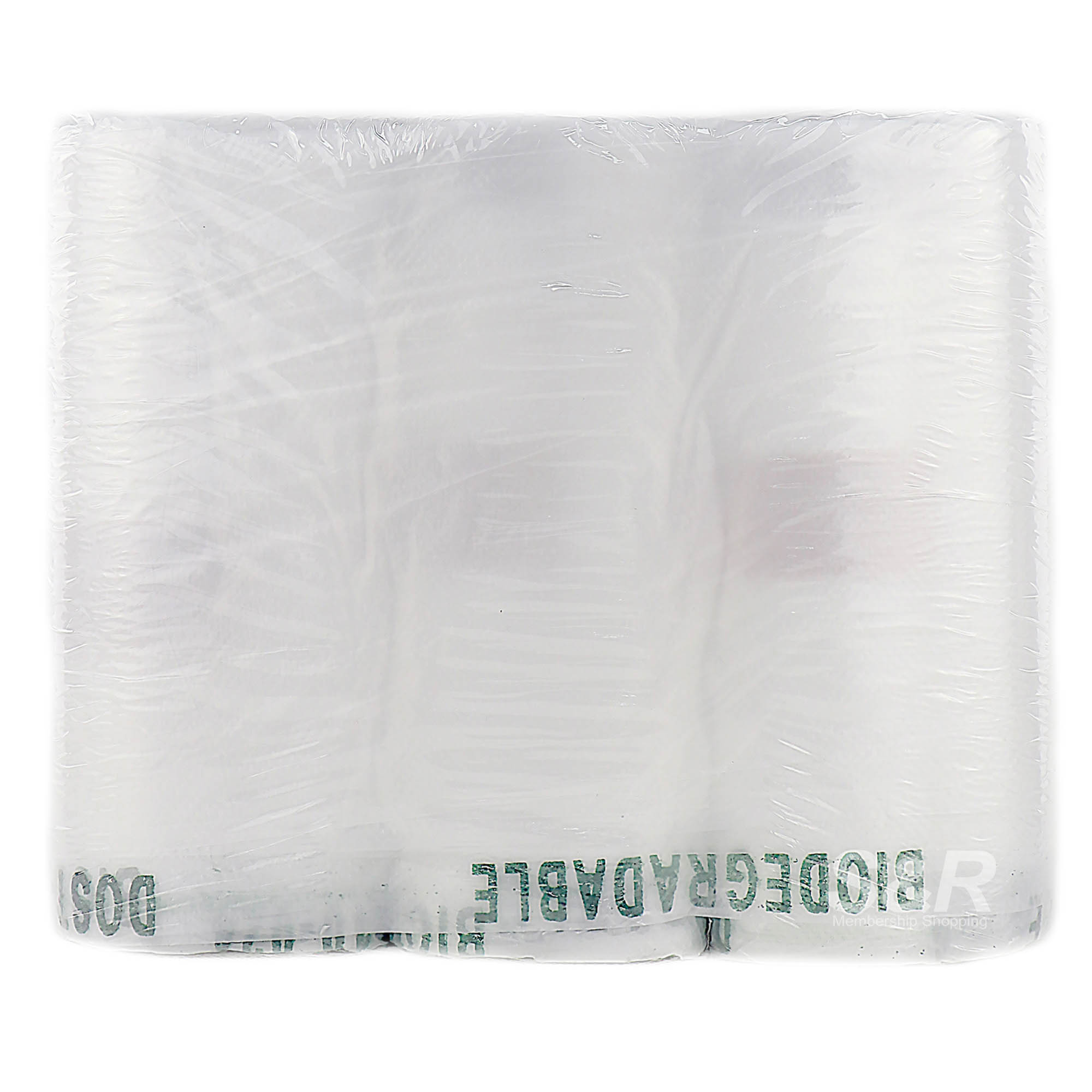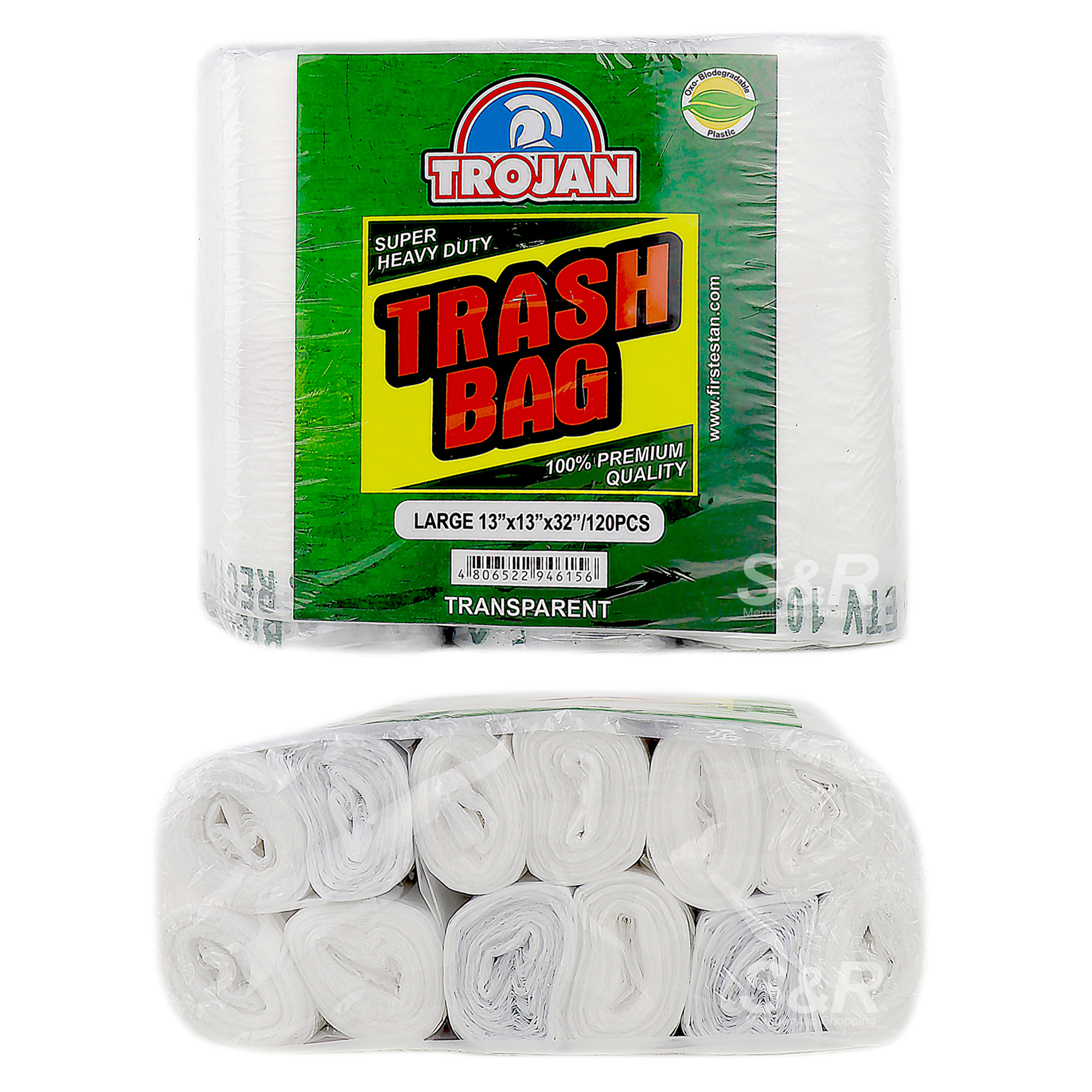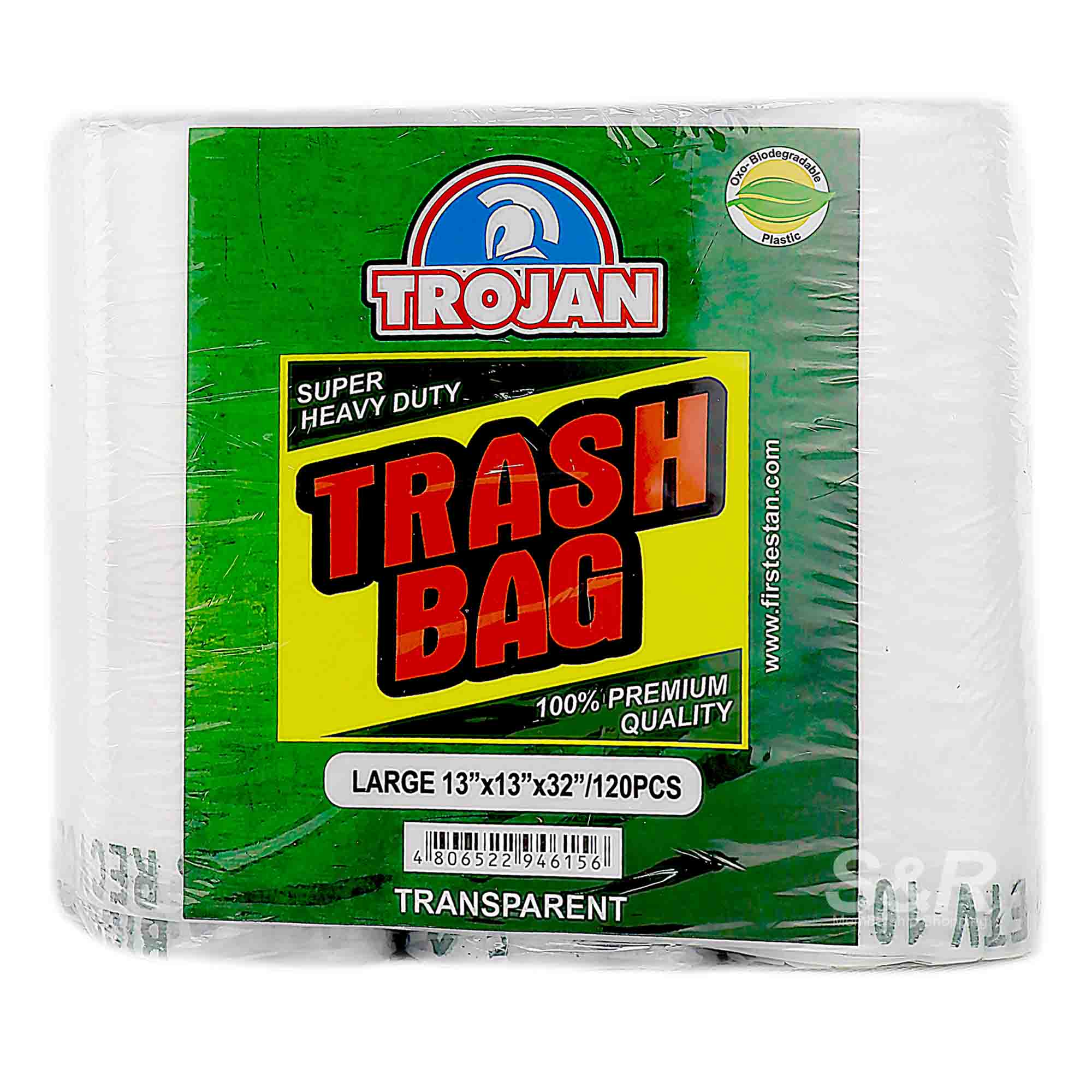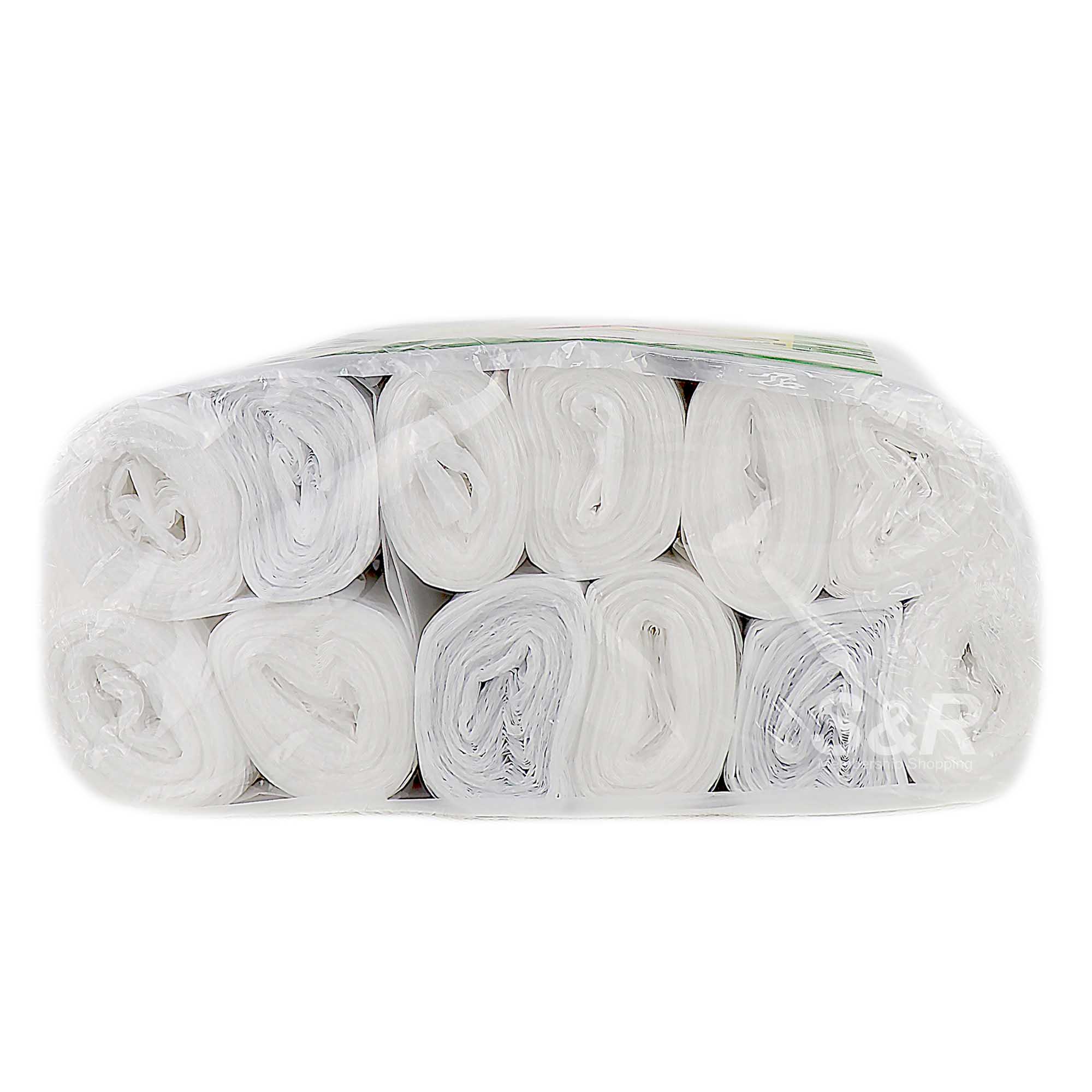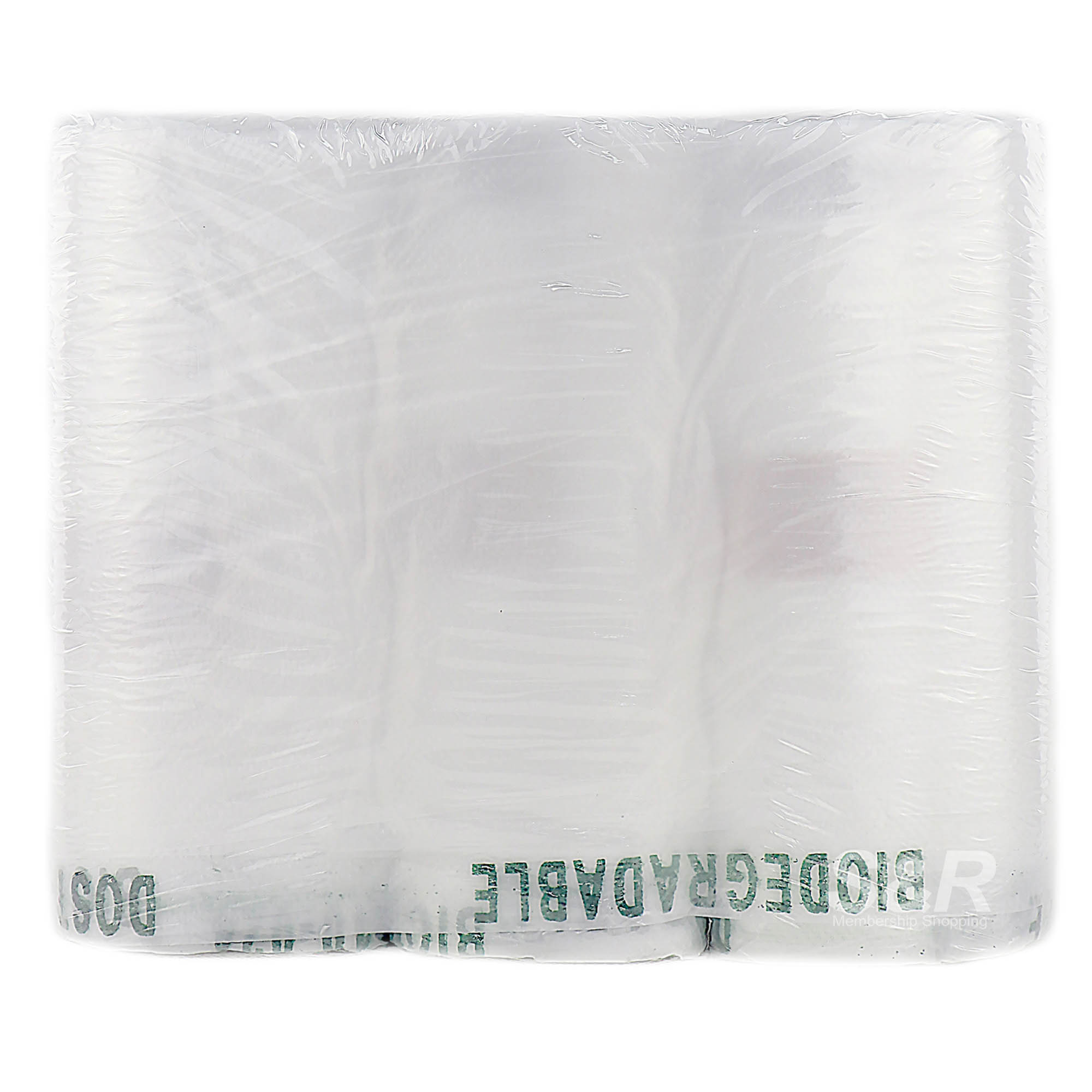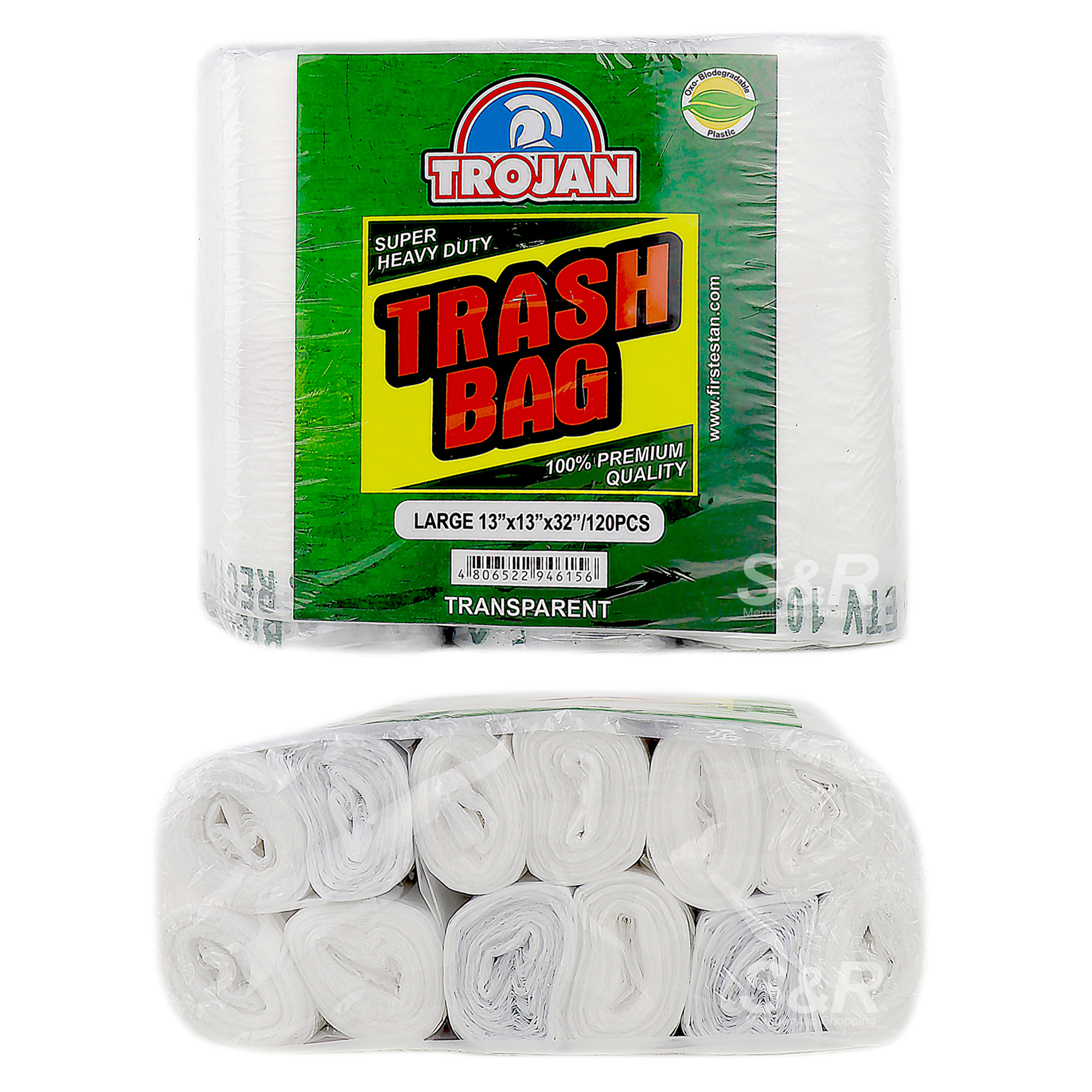 Trojan Super Heavy Duty Trash Bag Large 120pcs
Features:
Multi-pack (120 bags)
Large Oxo-Biodegradable Plastic Bag in 1 plastic packaging
Super Heavy Duty
100% Premium Quality
Transparent and clear design
Actual Weight: 1.66 KGs
Product Dimensions: 7 x 3.5 x 8
---
The famous Greek mythology tells us how the Trojan outsmarted the fortress that is the City of Troy—by hiding inside a Trojan Horse made of wood—and won the war with the Greek army clasping their victories with their arms raised high. Now, when cleaning your home, it is always a war between unending and piling trash. The best way to win a war when you are outnumbered is by being smarter than your usual self.

You need Trojan… not the Trojan Horse per se, but something way more practical. Trojan Super Heavy Duty Trash Bag is your battle comrade against these unstoppable and impossible garbage, rubbish, and other trash! Arm yourself with a trash bag that offers protection and security… only the Trojans can give you that power. Get yours now at S&R Membership Shopping!

Store in a dry, cool place.

Dispose properly.

Keep away from source of fire.