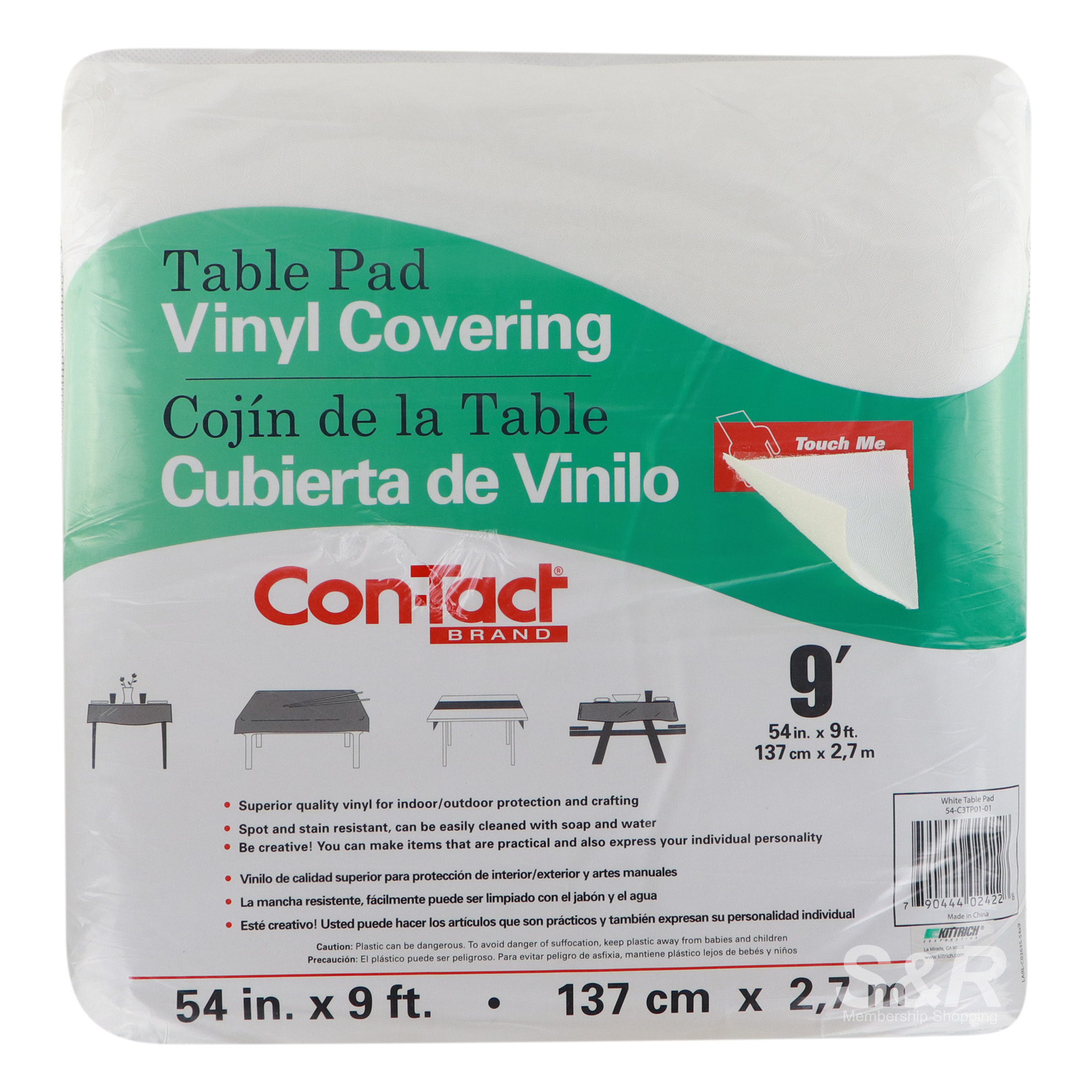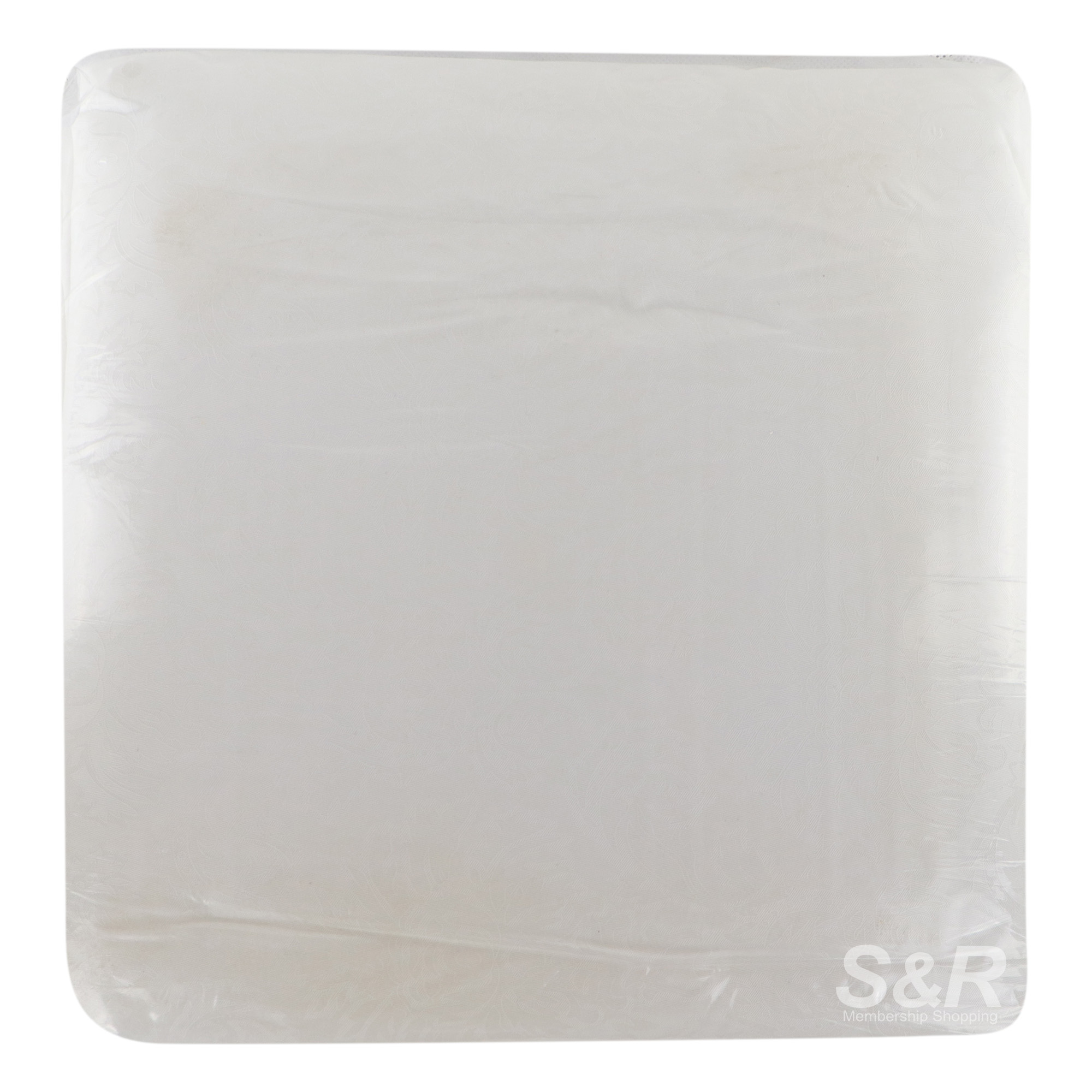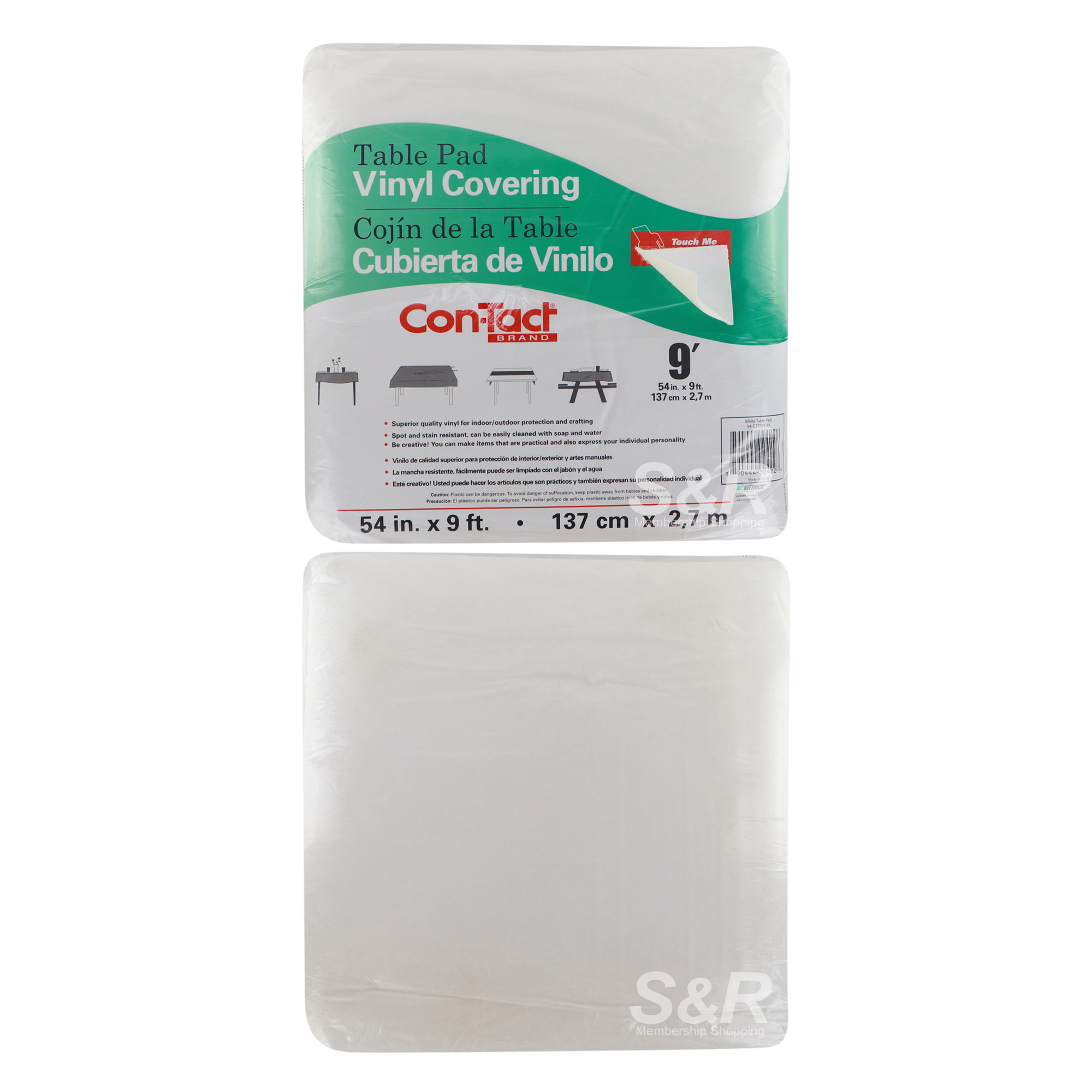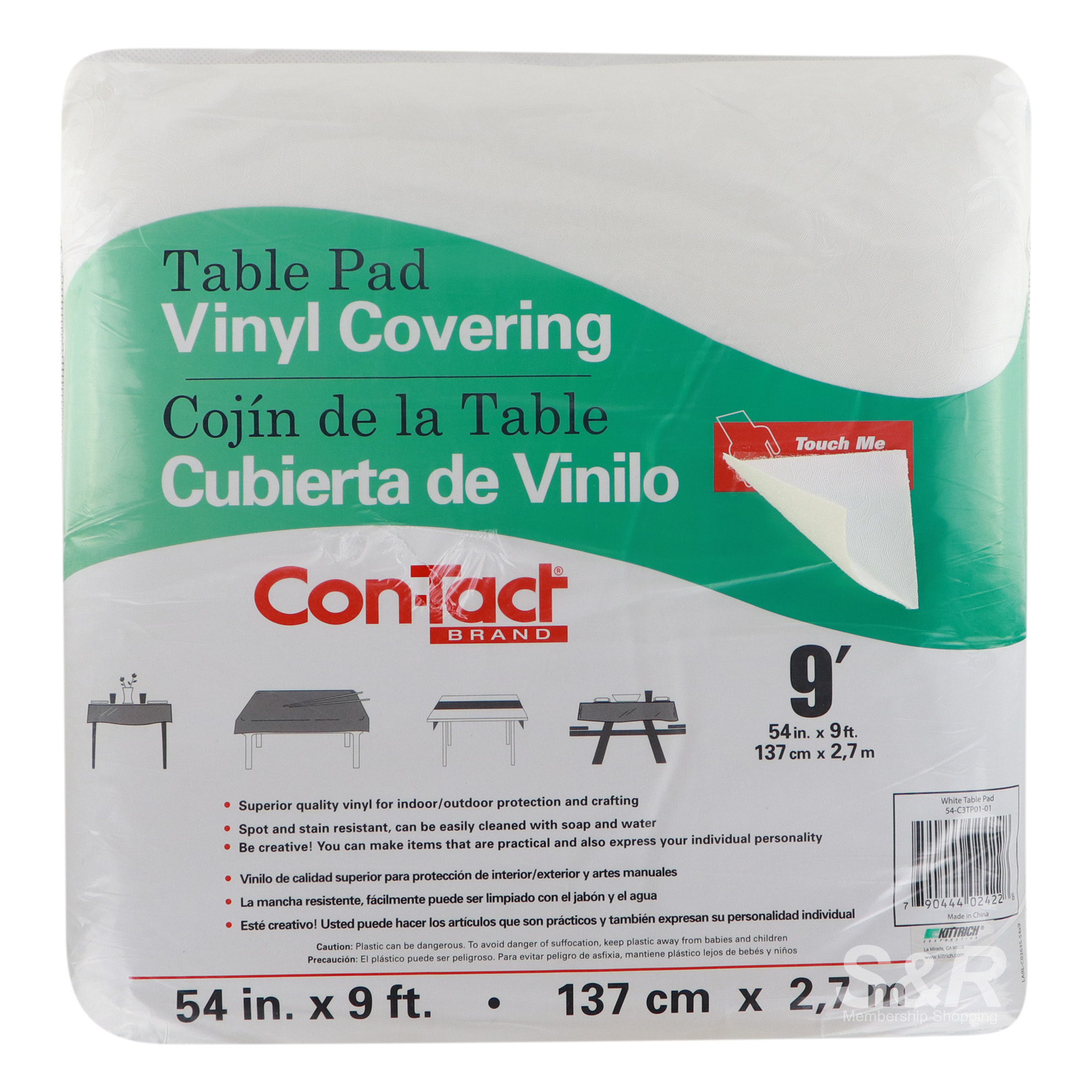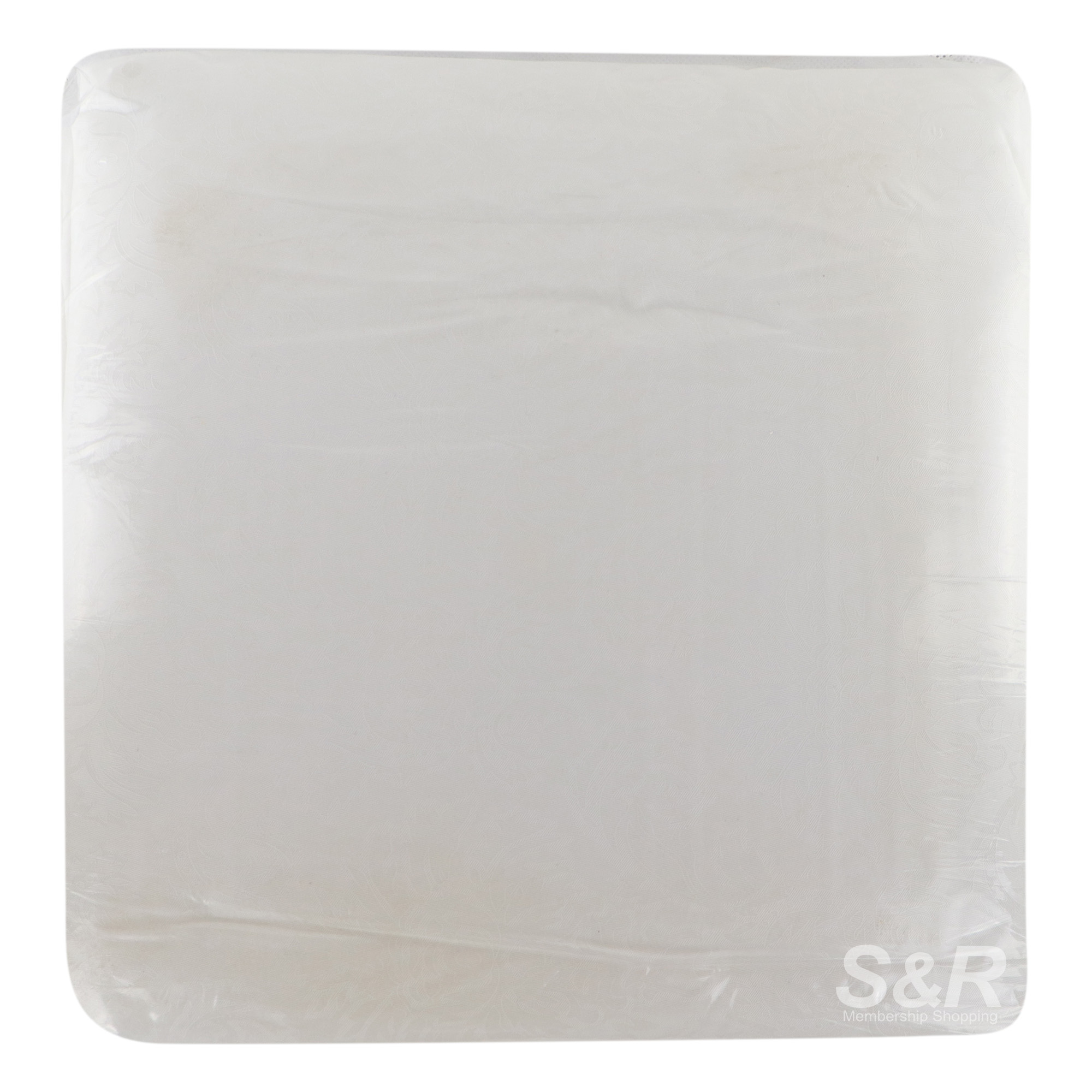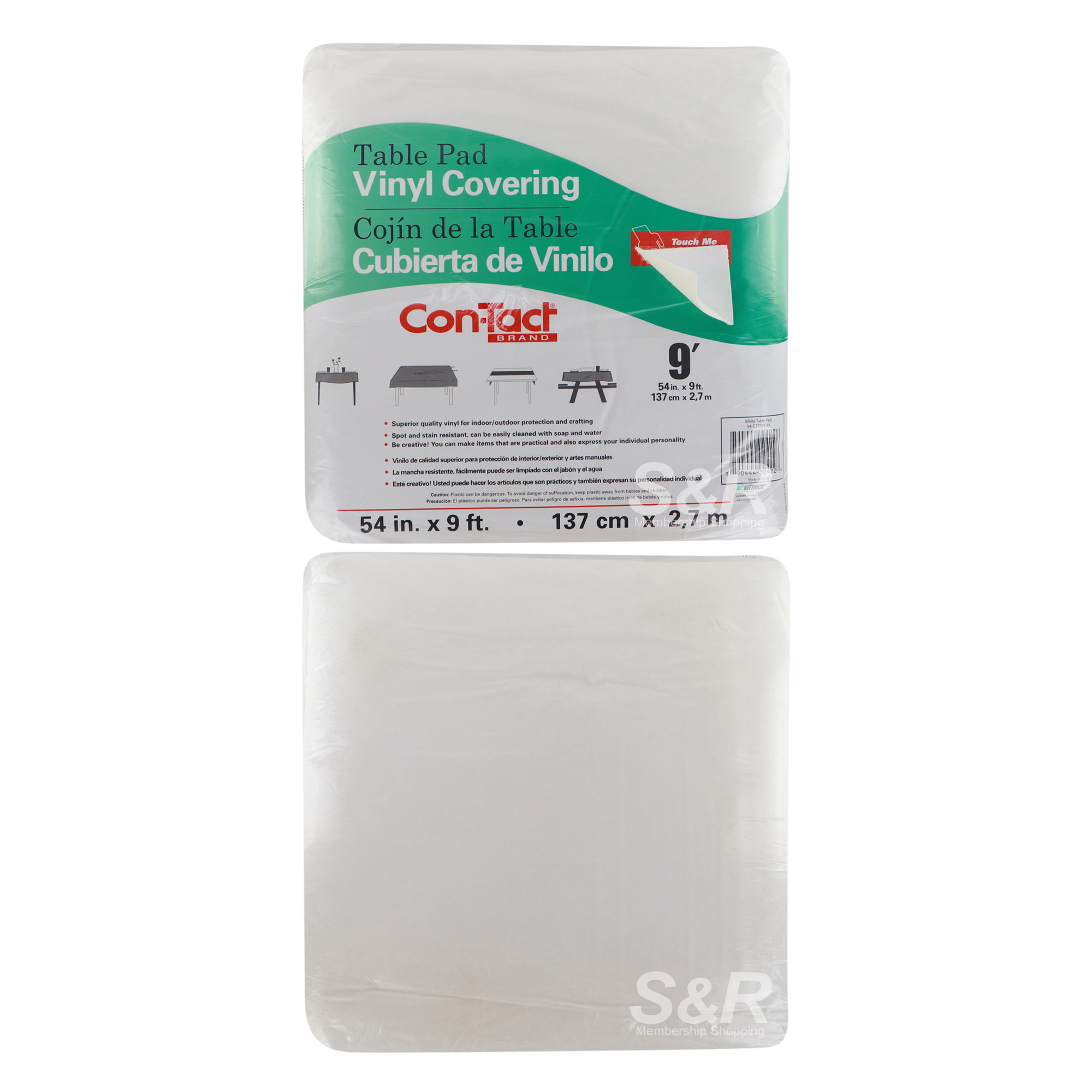 ConTact Brand Table Pad Vinyl Covering 1pc
Features:
Single Item
Table Pad Vinyl Covering in 1 pack
Superior quality vinyl for indoor/outdoor protection and crafting
Spot and stain resistant
Can be easily cleaned with soap and water
Actual Weight: 0.94 KGs
Product Dimensions: 11 x 2.5 x 11
---
Furniture is one of the investments we make that we can see and use everyday. Table, chairs and countertops are essential in providing us and the people around us a more more space with more structure to accomplish tasks like professional work, homework, and even eating meals. However, all furniture is vlnerable to some wear and tear across time, even worse for urniture that is used for crafts or that is palced outdoors for long periods of time or permanently. The ConTact Table Pad Vinyl Covering, however, provides s colution for both indoor and outdoor protection and crafting. As a spot and stain resistant coverning, it is easy to clean with household items liek soap and water. Moreover, since it it plain and vinyl, you can freely express your creativity with customizing its design and and size to express your individual personality. Design, decorate, and protect with ConTact Table Pad Vinyl Covering.

Plastic can be dangerous, so keep plastic away from babies and children to avoid suffocation.

Regularly wipe or clean in order to preserve even coloration through out the table pad.