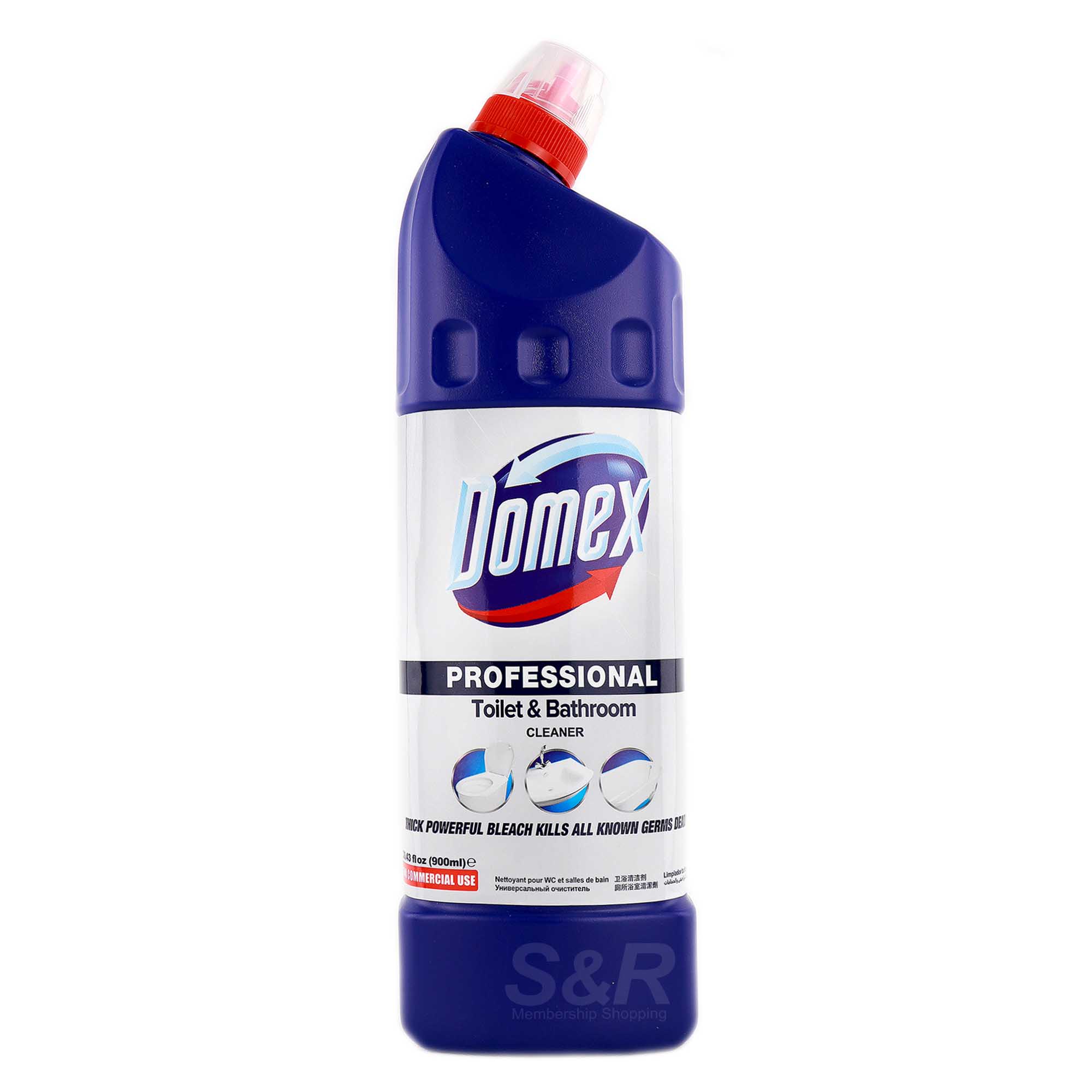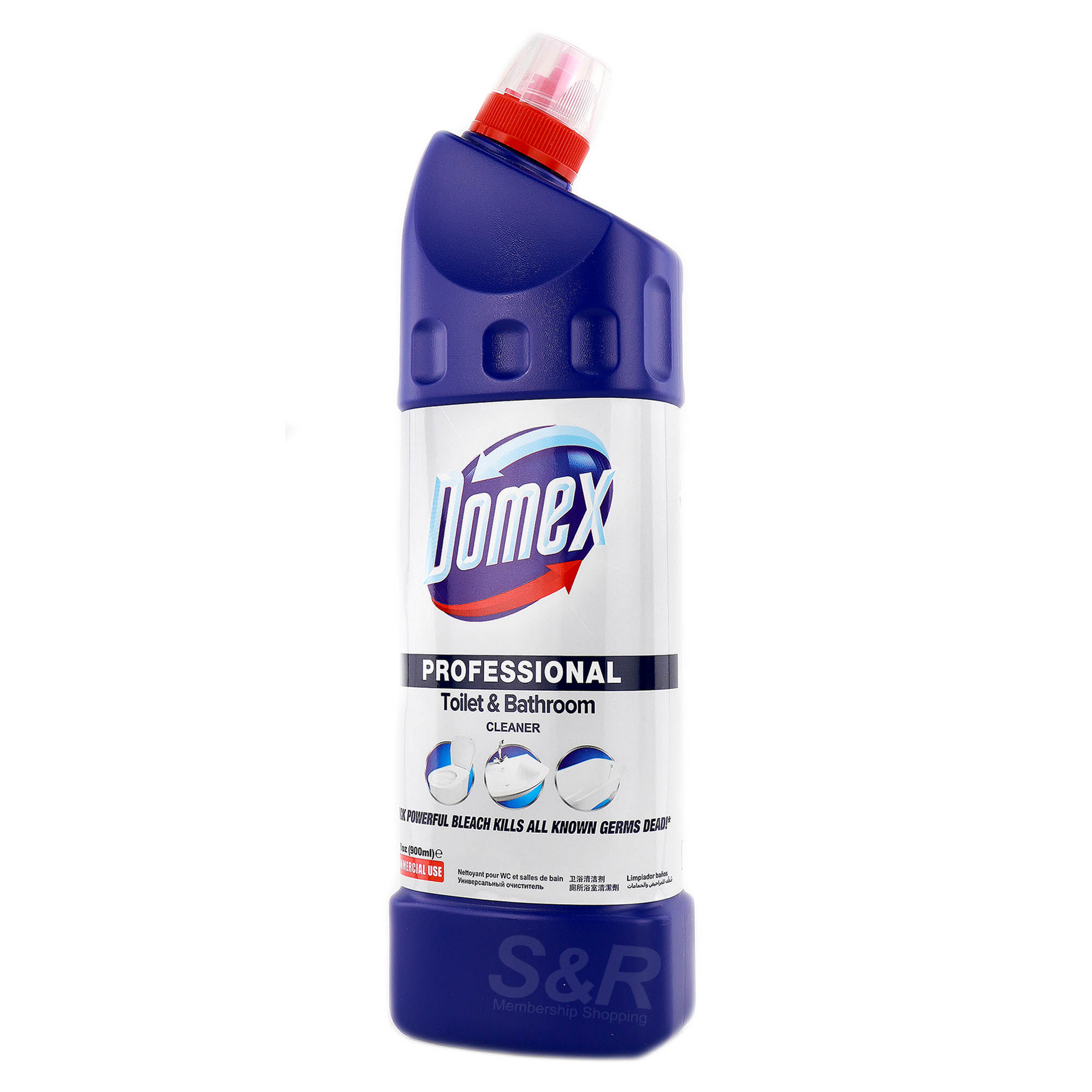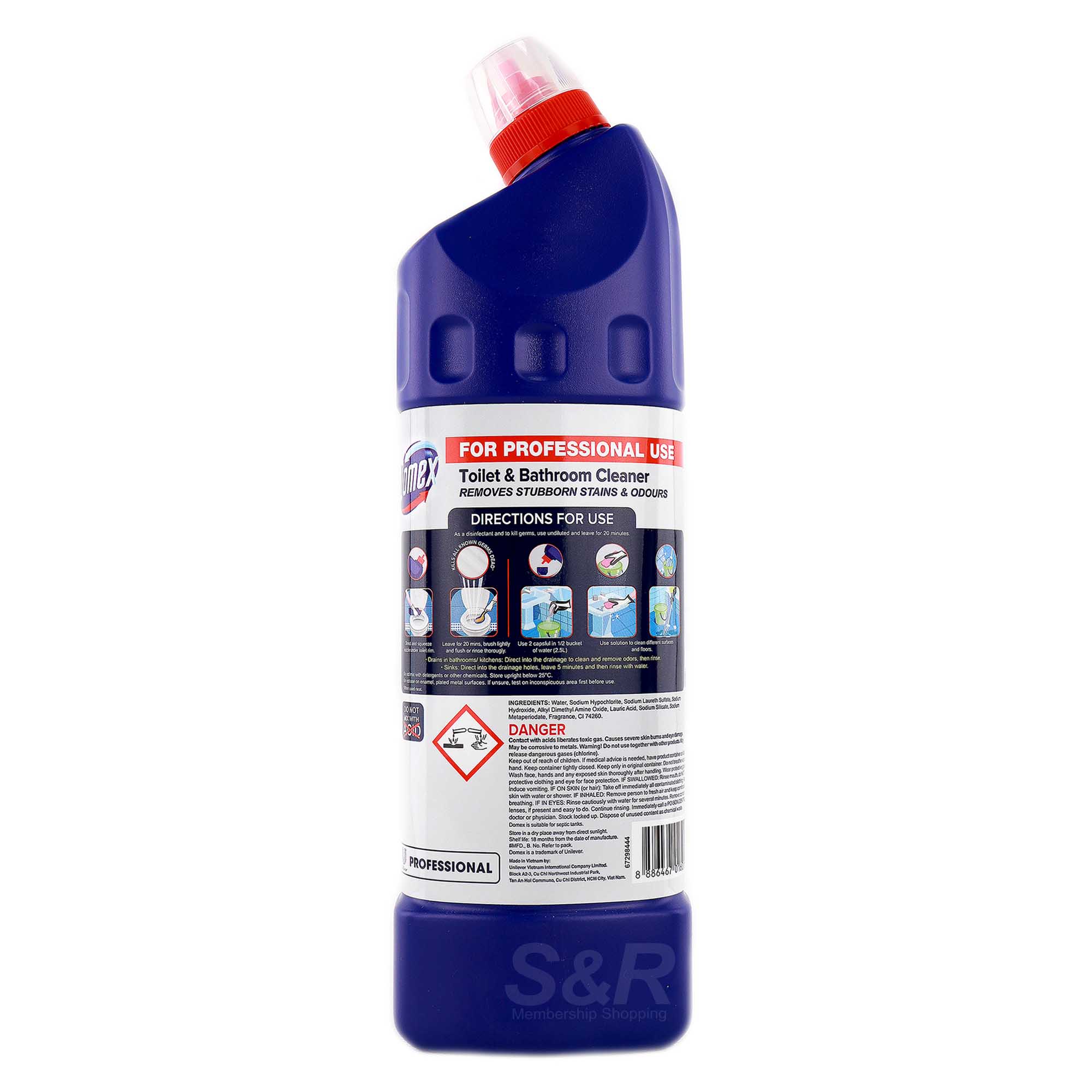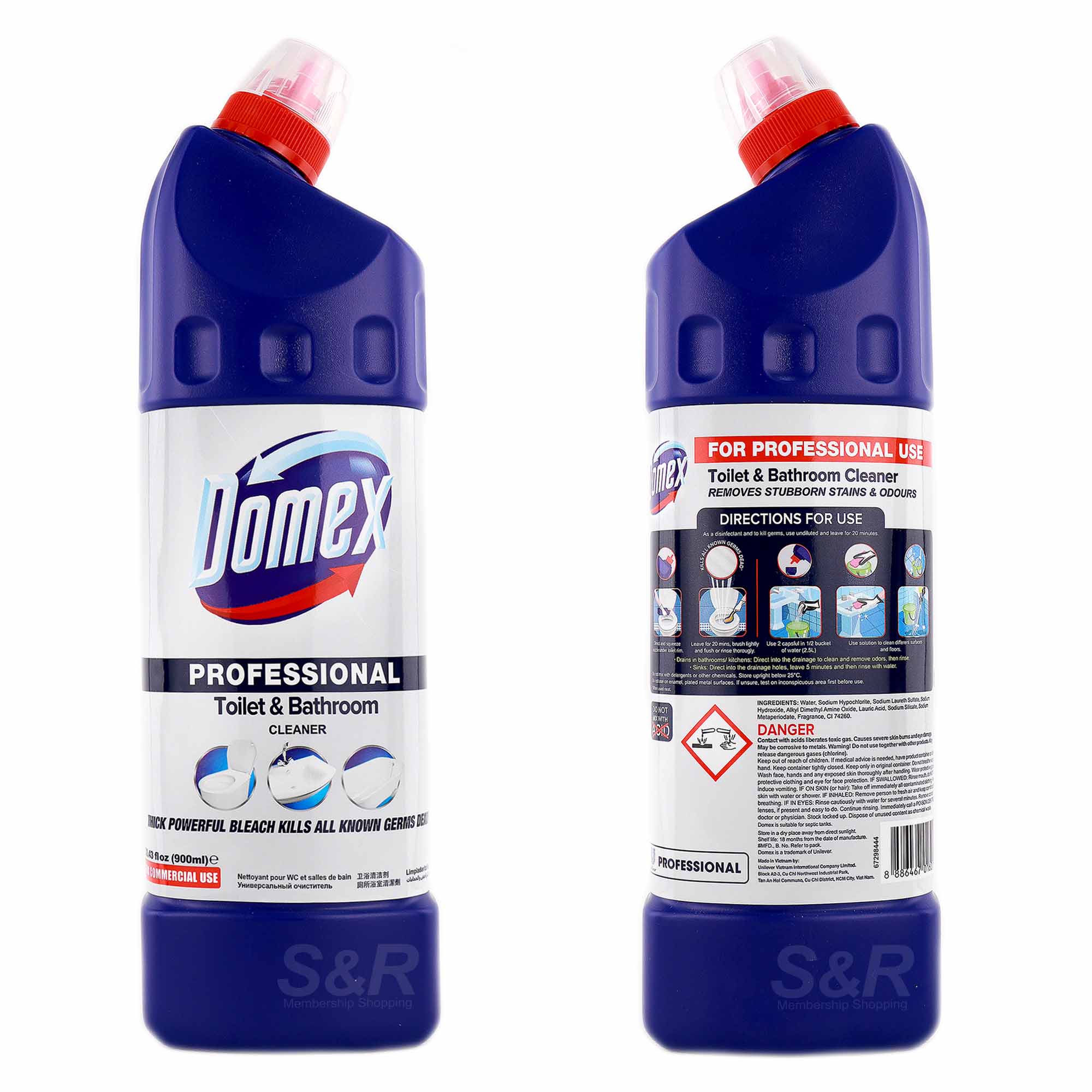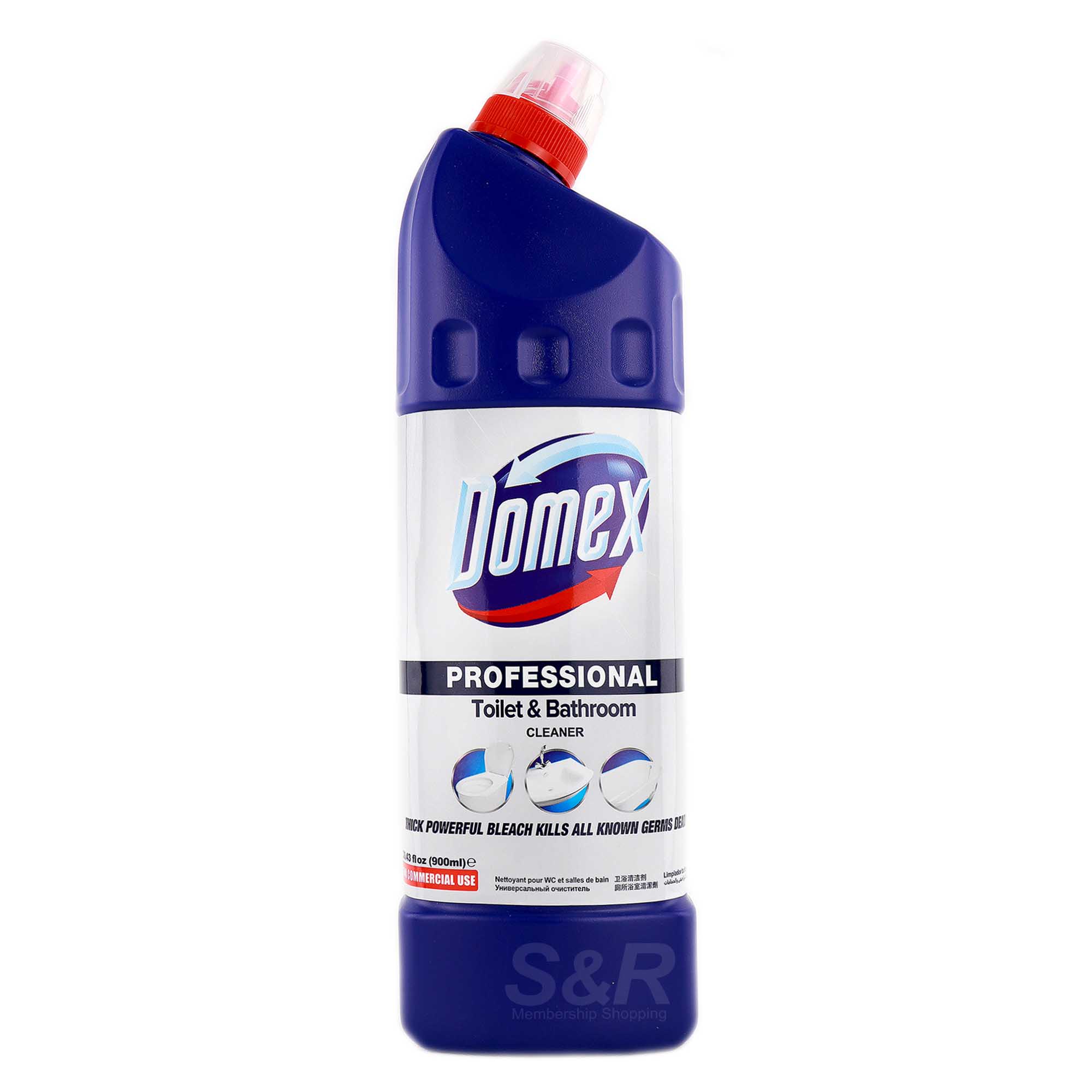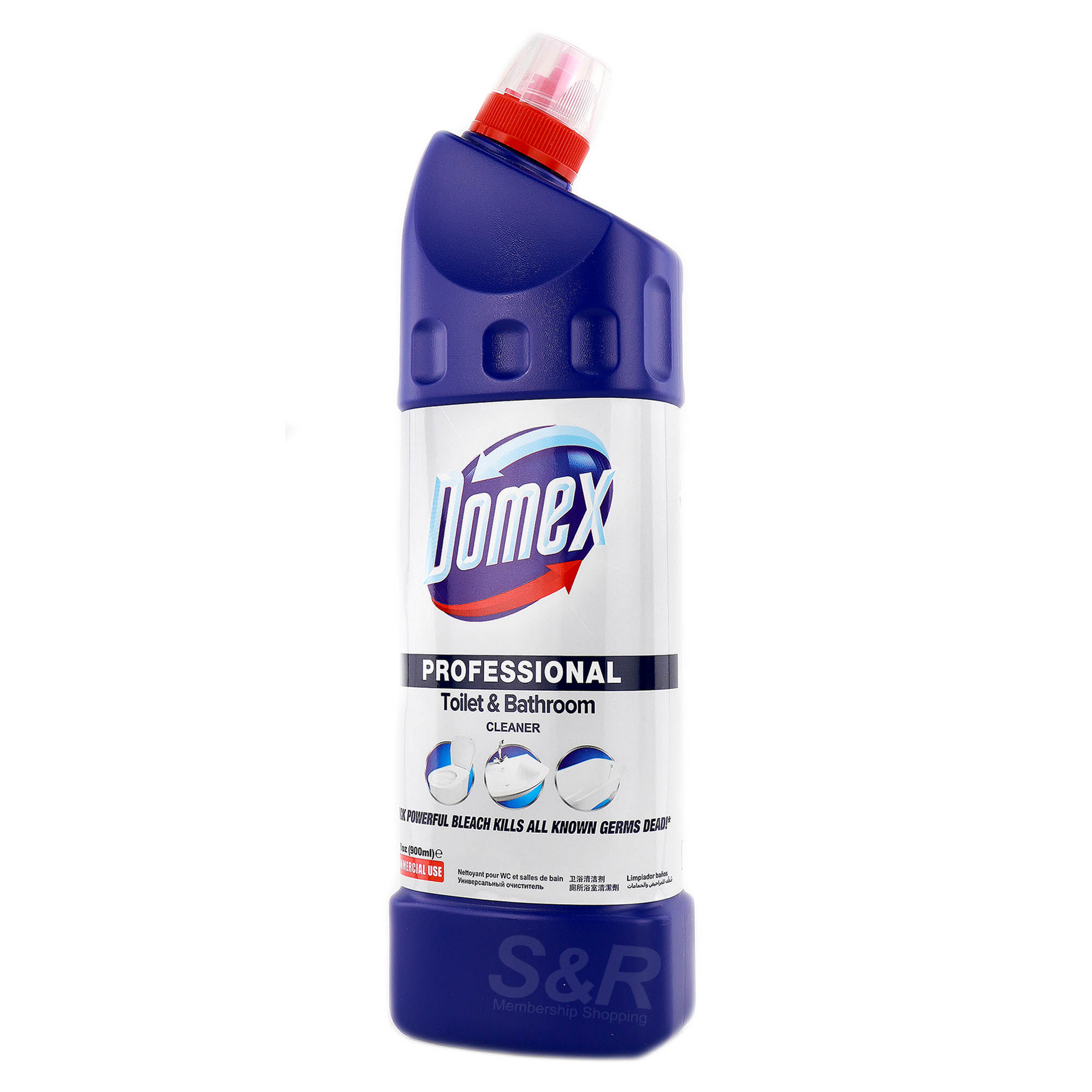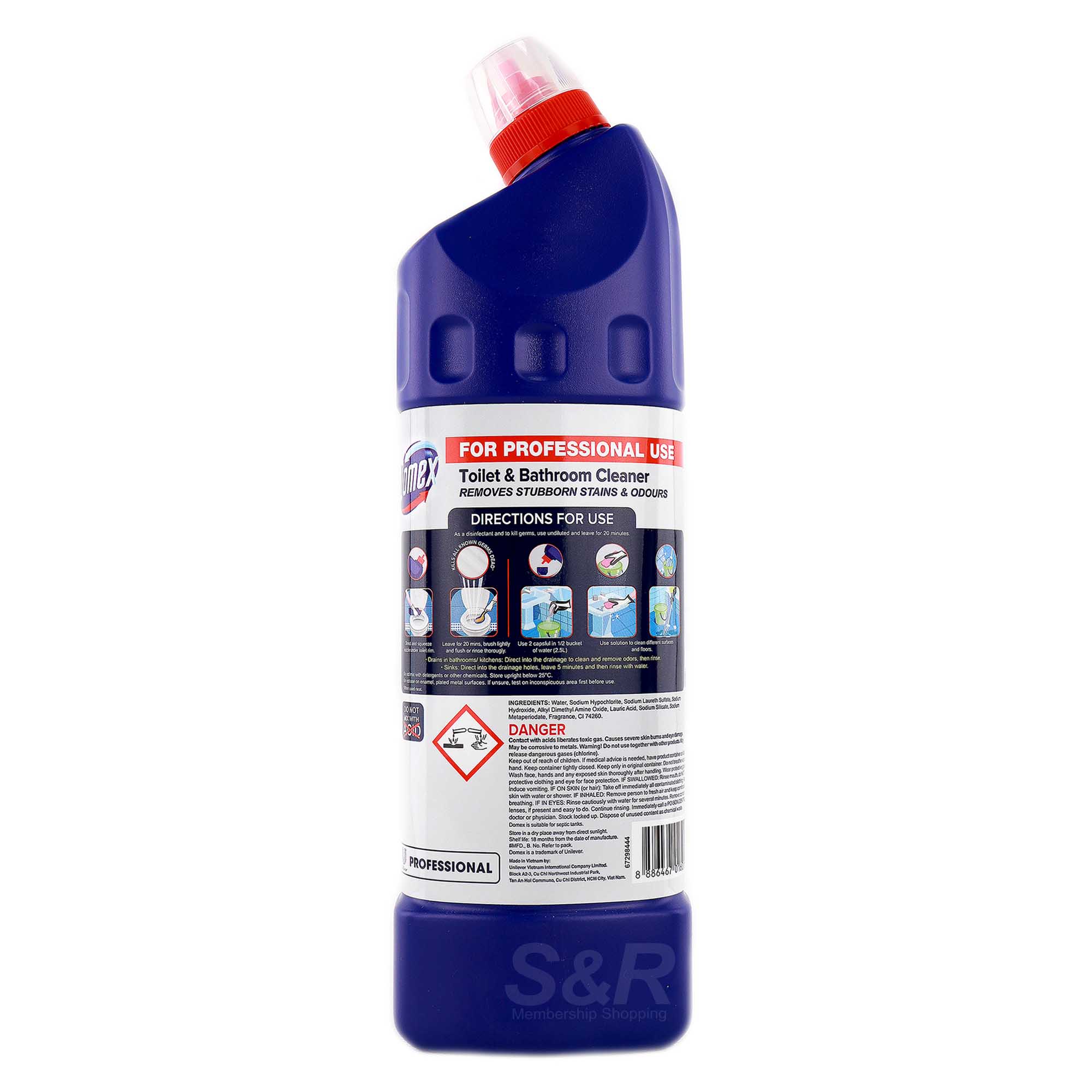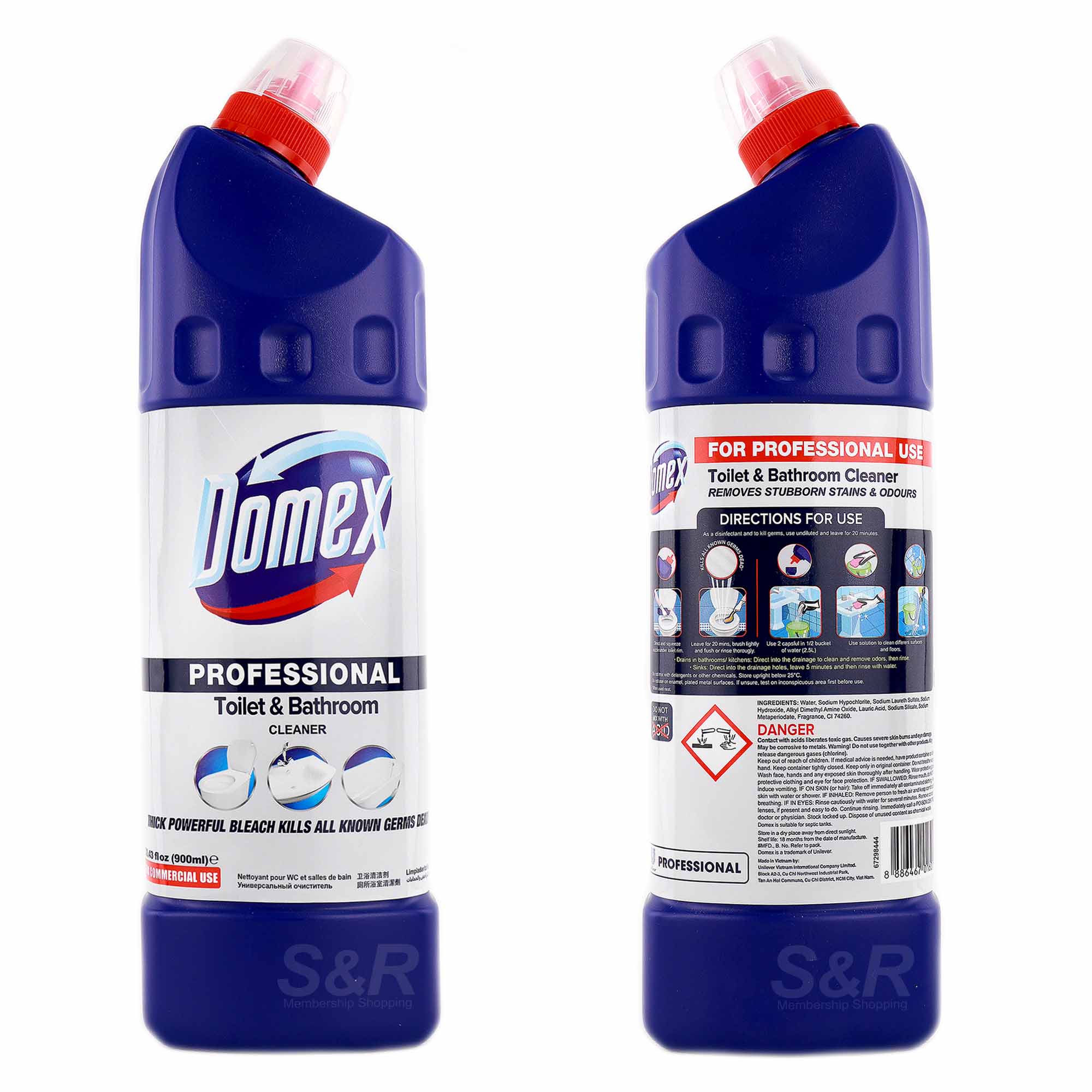 Domex Professional Toilet and Bathroom Cleaner 900mL
Features:
Single Item
Toilet and Bathroom Cleaner in 1 plastic bottle
Ultra-thick bleach
Kills all known germs
Product of Vietnam
Actual Weight: 1.06 KGs
Product Dimensions: 3.5 x 2.5 x 12.5
---
One of the rooms that should be well maintained inside the house is definitely your bathroom. Aside from it being used regularly, your bathroom is always moist and wet which can lead to a more serious problem like germ and bacteria build up. These kinds of unseen home invaders are sources of sicknesses and diseases, and boy the loved to frolick and grow in moist area! Scary, right?

To battle these unwanted home invaders, you need Domex Professional Toilet and Bathroom Cleaner. In a single bottle lies a very powerful cleaner that kills 99.9% of germs and bacteria; leaving your bathroom fresh, clean, and odor-free! Secure your bathroom and secure your loved ones using a single bottle of toilet and bathroom cleaner.

Get yours now at S&R Membership Shopping and experience the difference of having a well-maintained, and sparkly clean bathroom!

Keep out of reach of children.

May irritate eyes. If accident occurs, rinse thoroughly with water and consult with your physician.

If stored properly, shelf life may last up to one year.