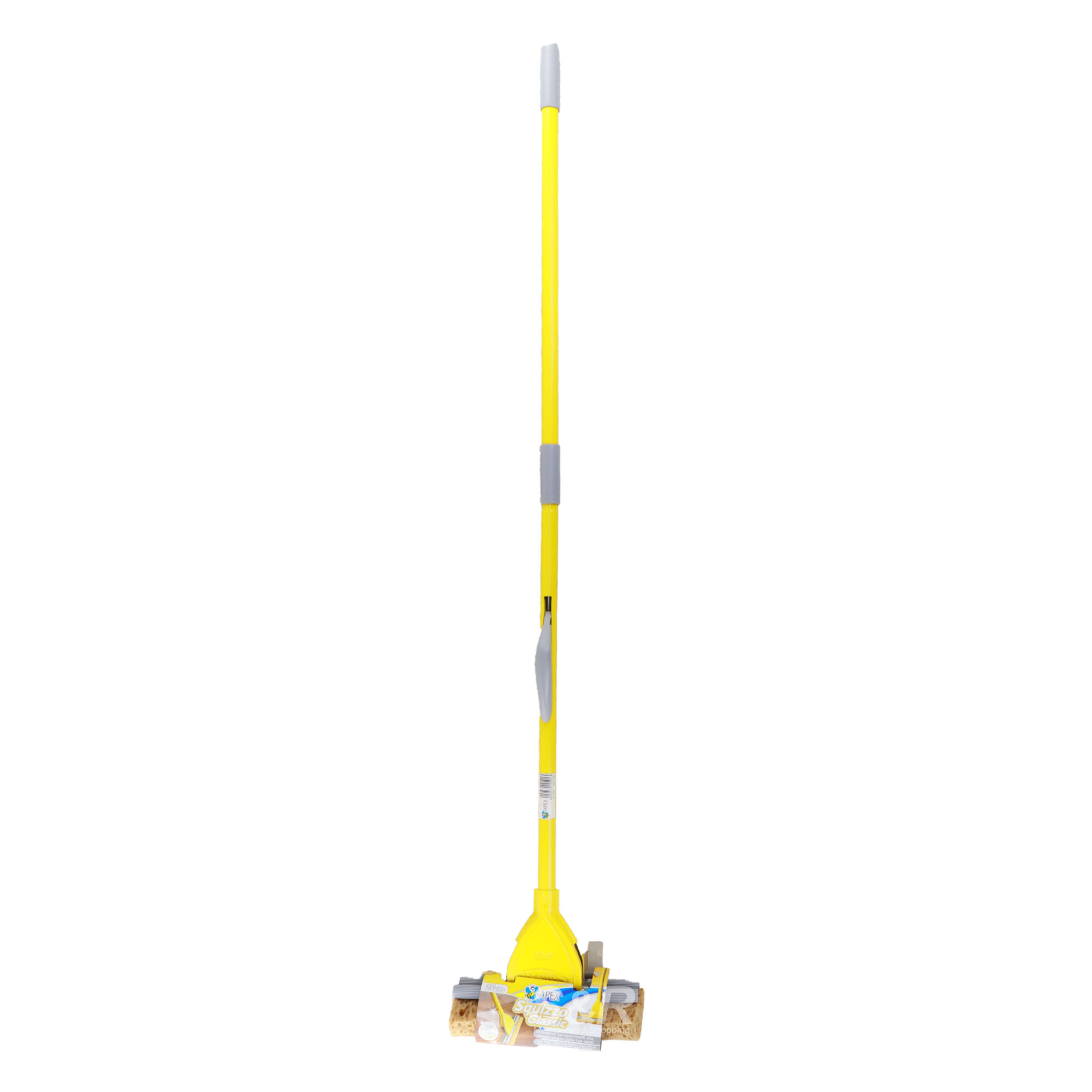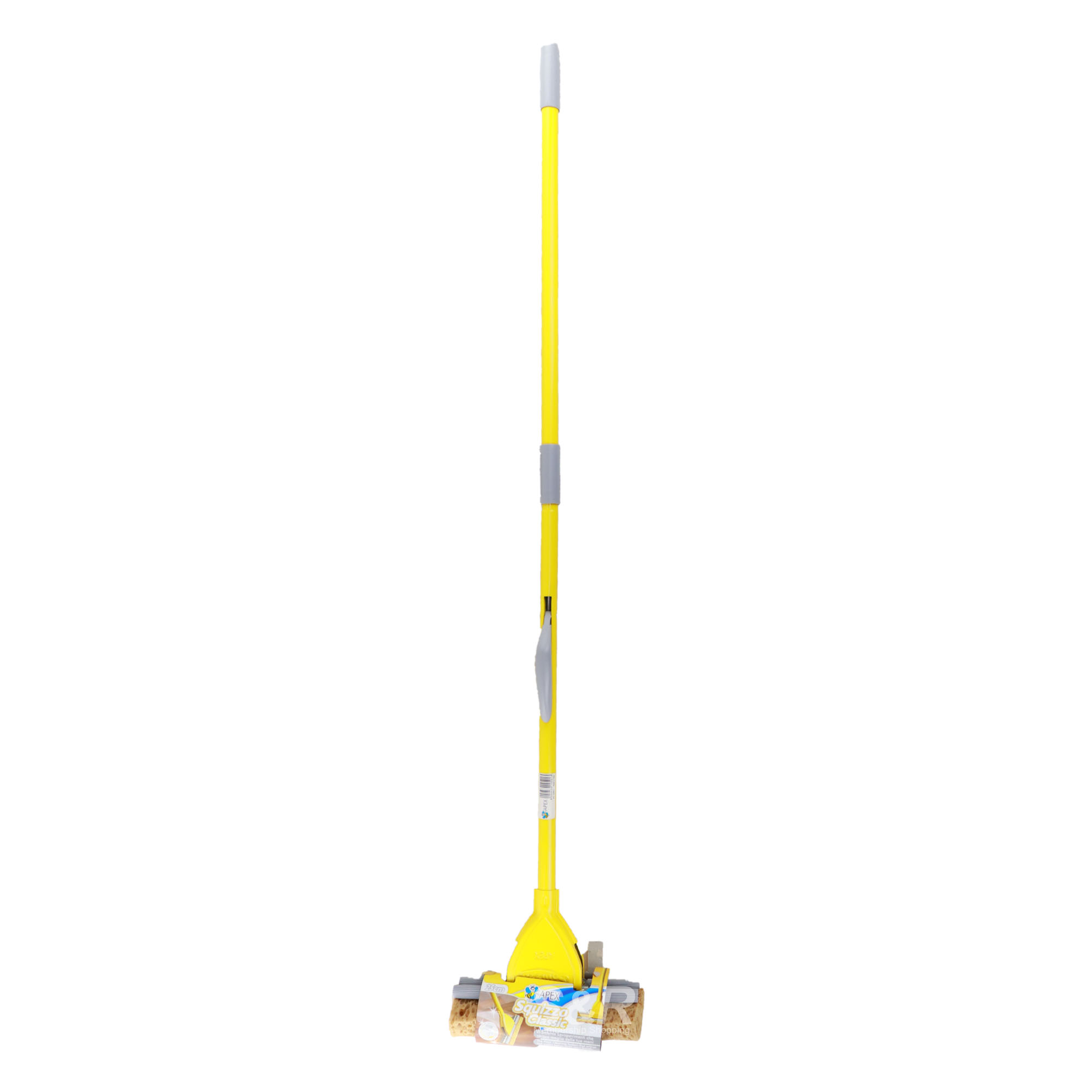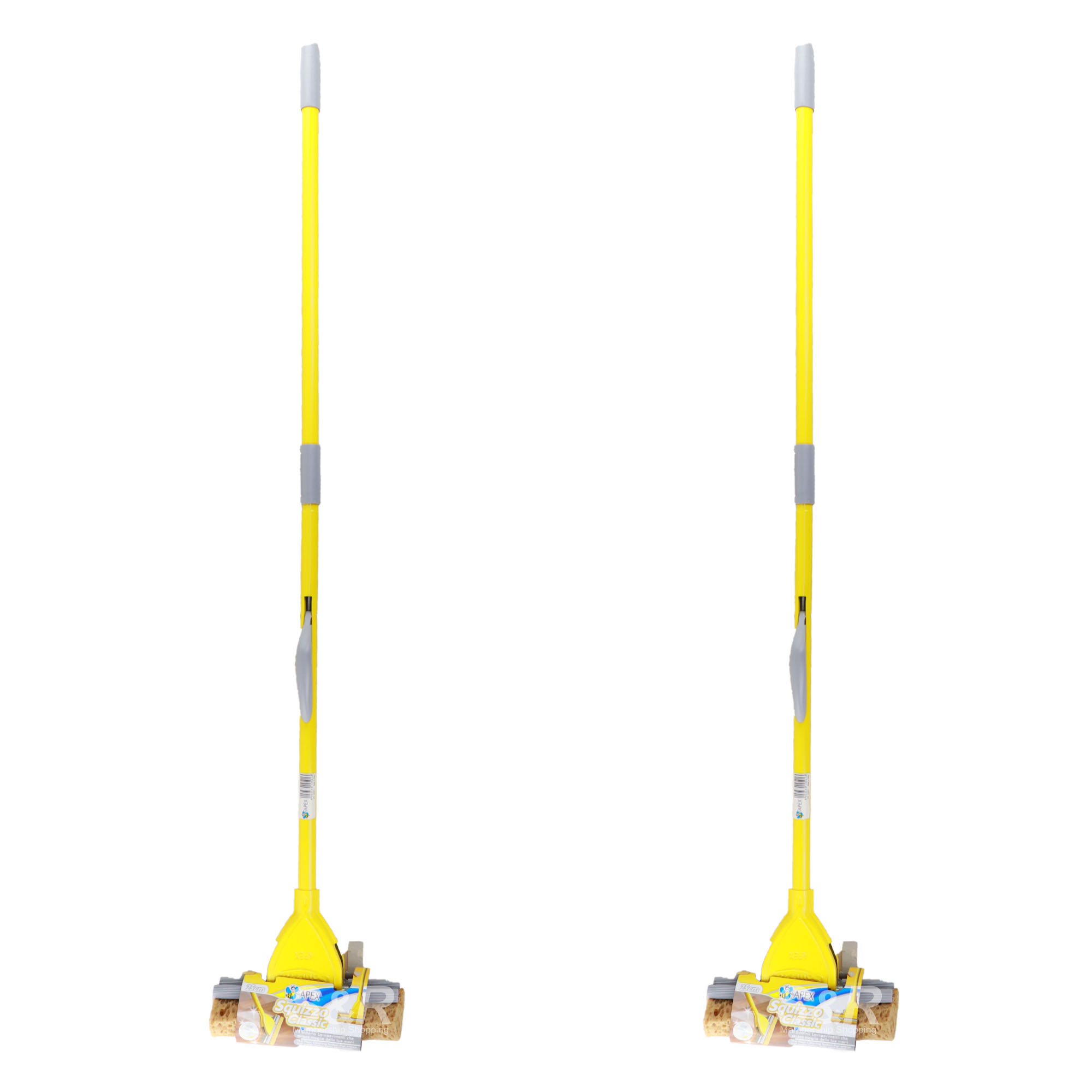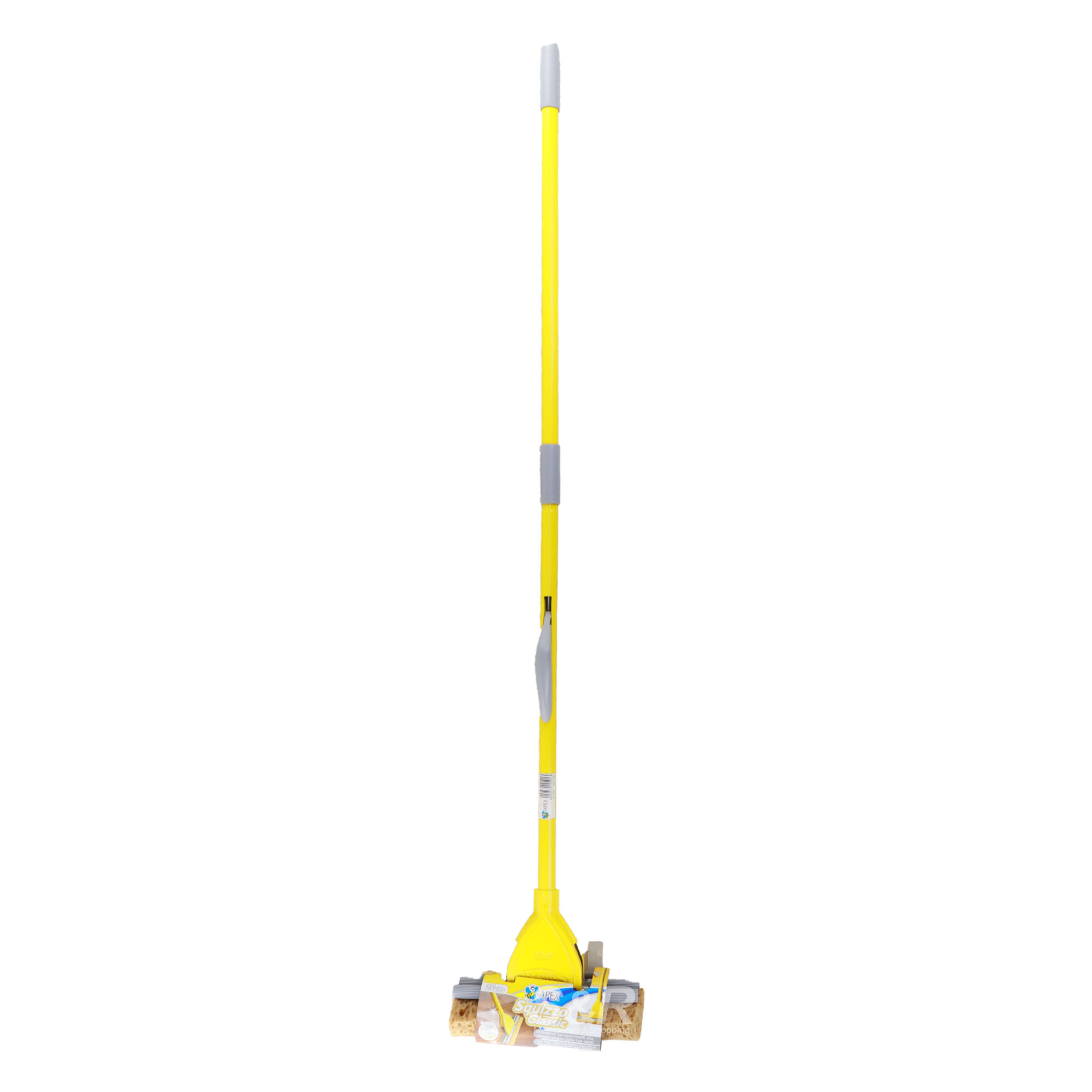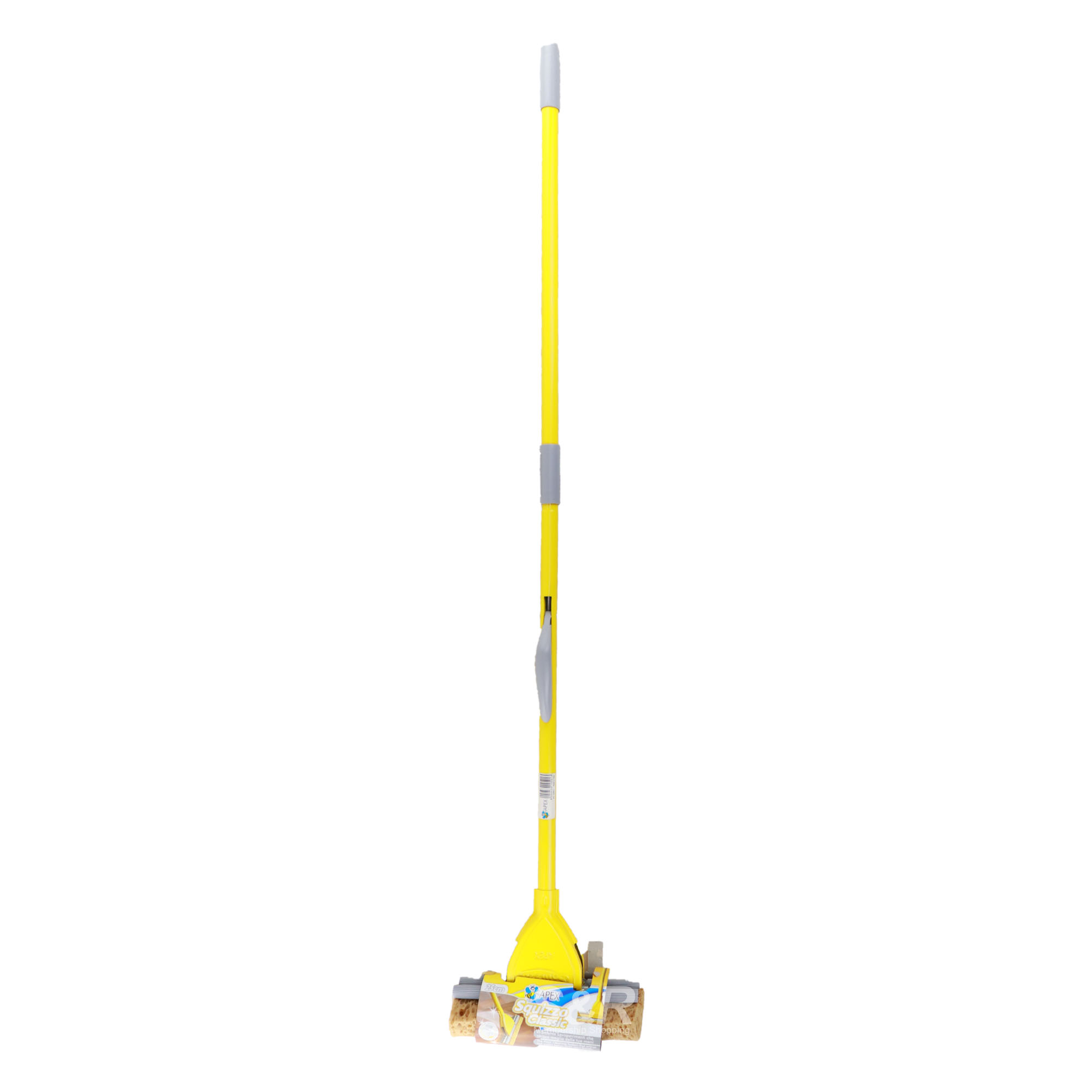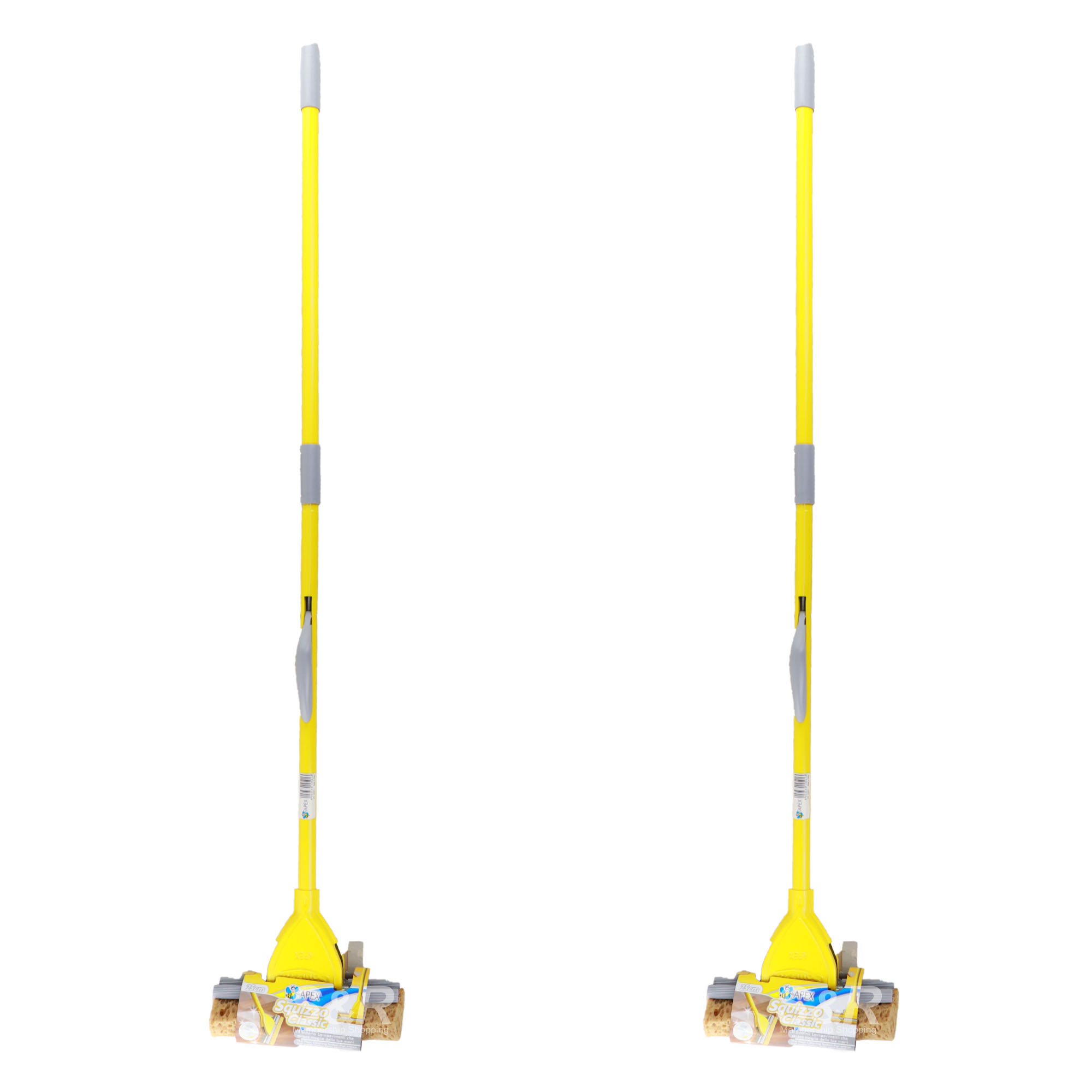 Apex Squizzo Classic 25cm 1pc
Features:
Single Item
Round Mop with Handle in 1 packaging
Long-lasting sponge
Ideal for all types of floors
Product of Italy
Actual Weight: 0.92 KGs
Product Dimensions: 10 x 3.5 x 52.5
---
When cleaning your floors, it's so important to use a mop head that absorbs quickly and works best with all types of floors. If you're looking for a round mop head to get the job done - we have the perfect item for you!

The Apex Squizzo Classic features a long-lasting sponge that's able to clean while it absorbs. It is also ideal for all types of floors.

Make cleaning wet floors easier with the Apex Squizzo Classic.

This product is made of high quality materials that are suitable for everyday use.