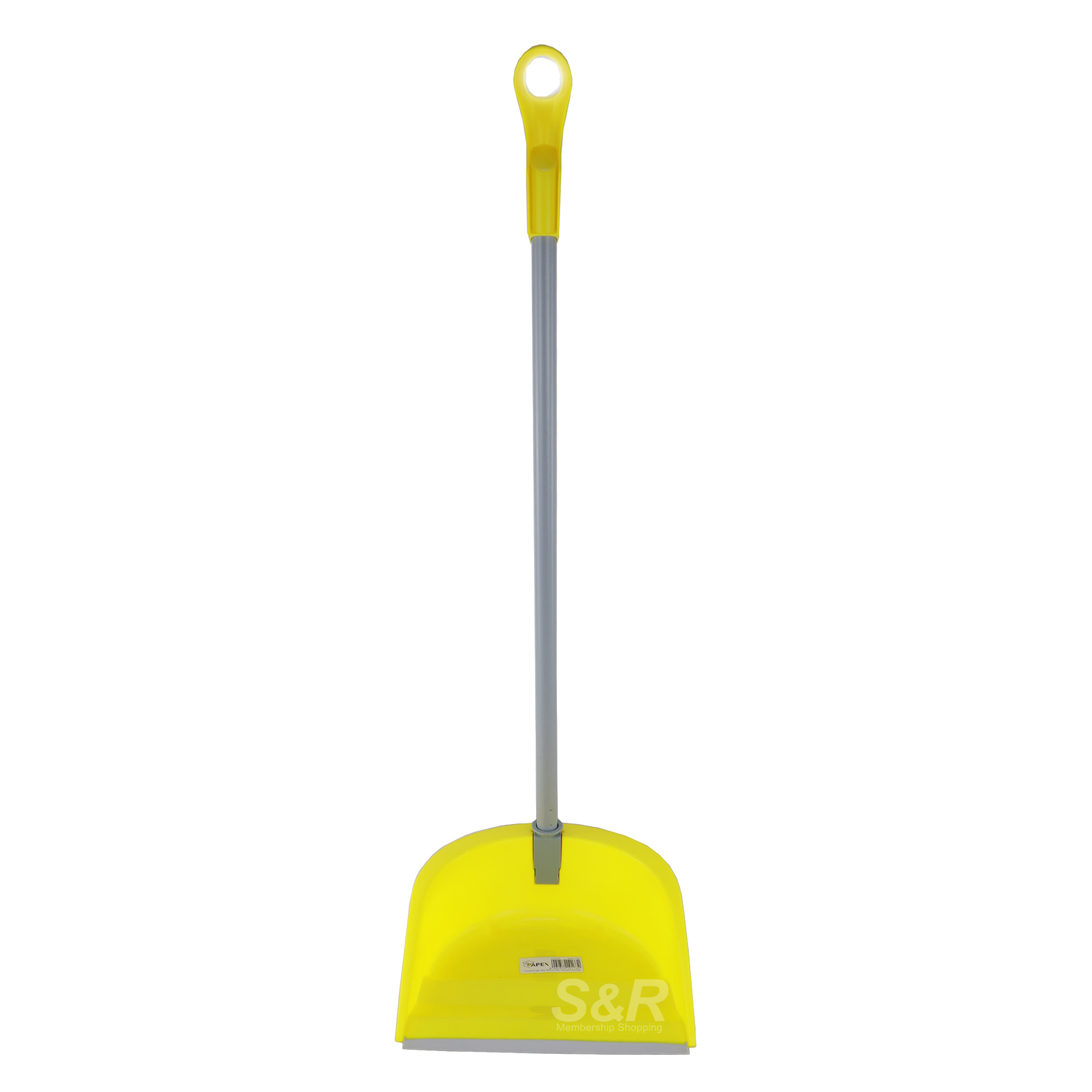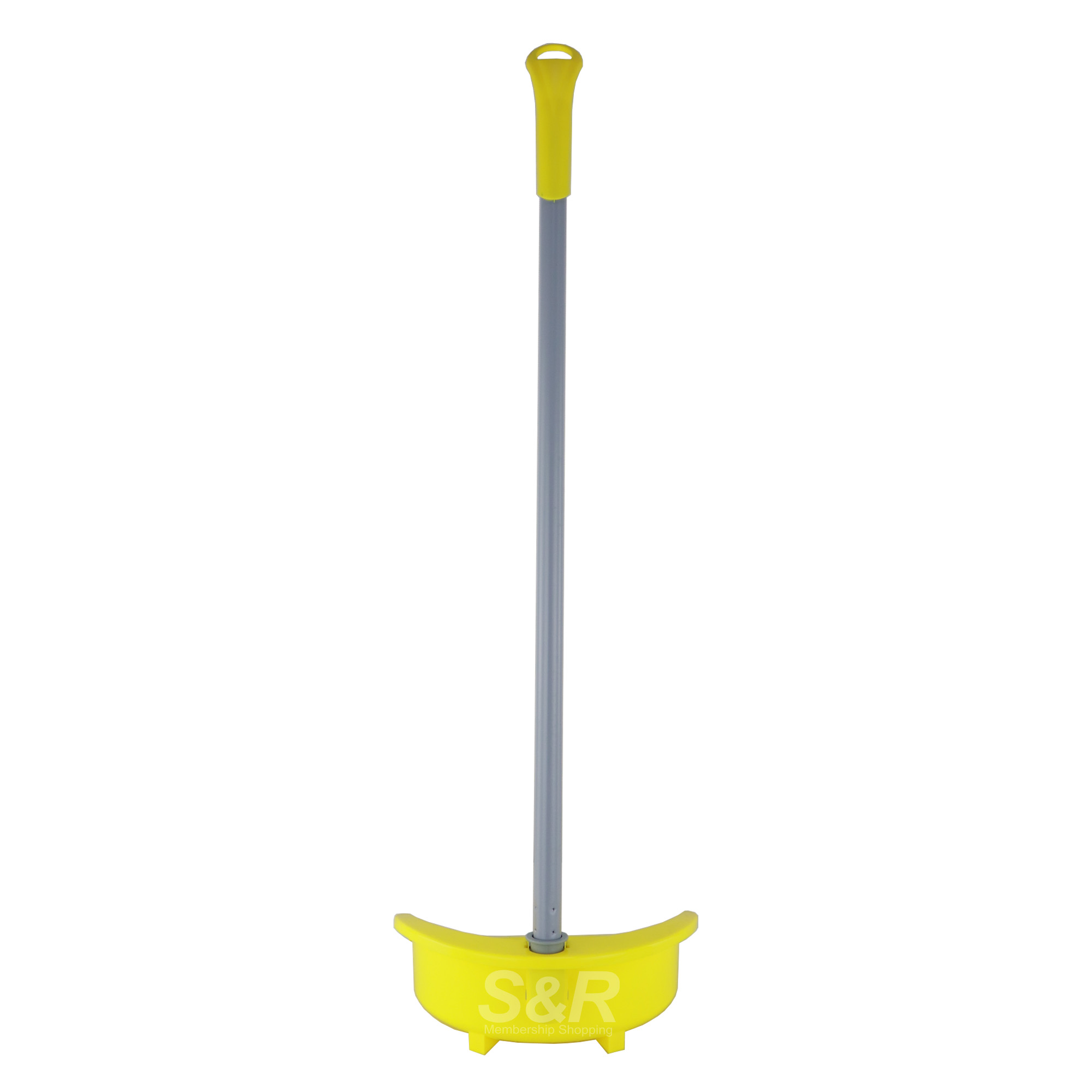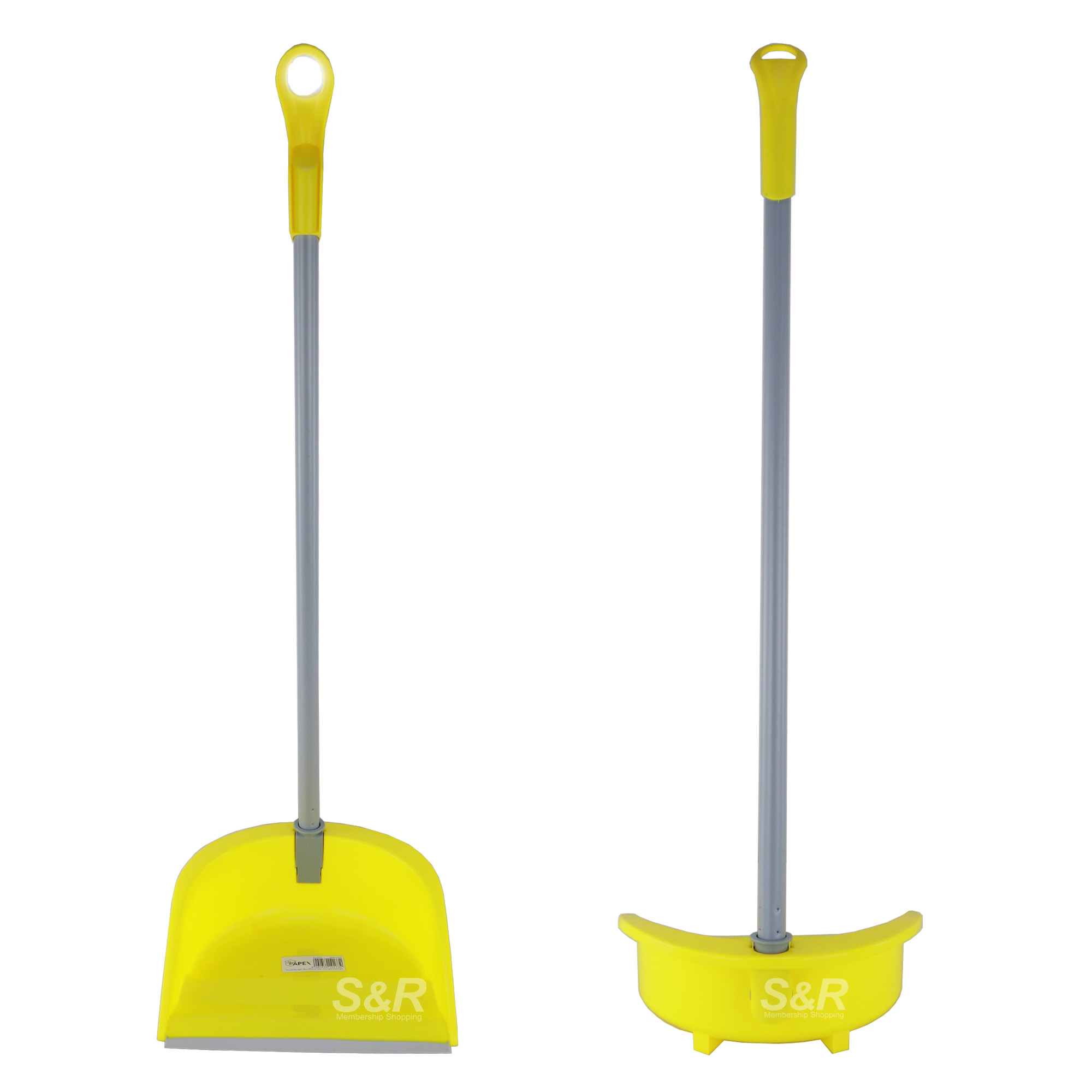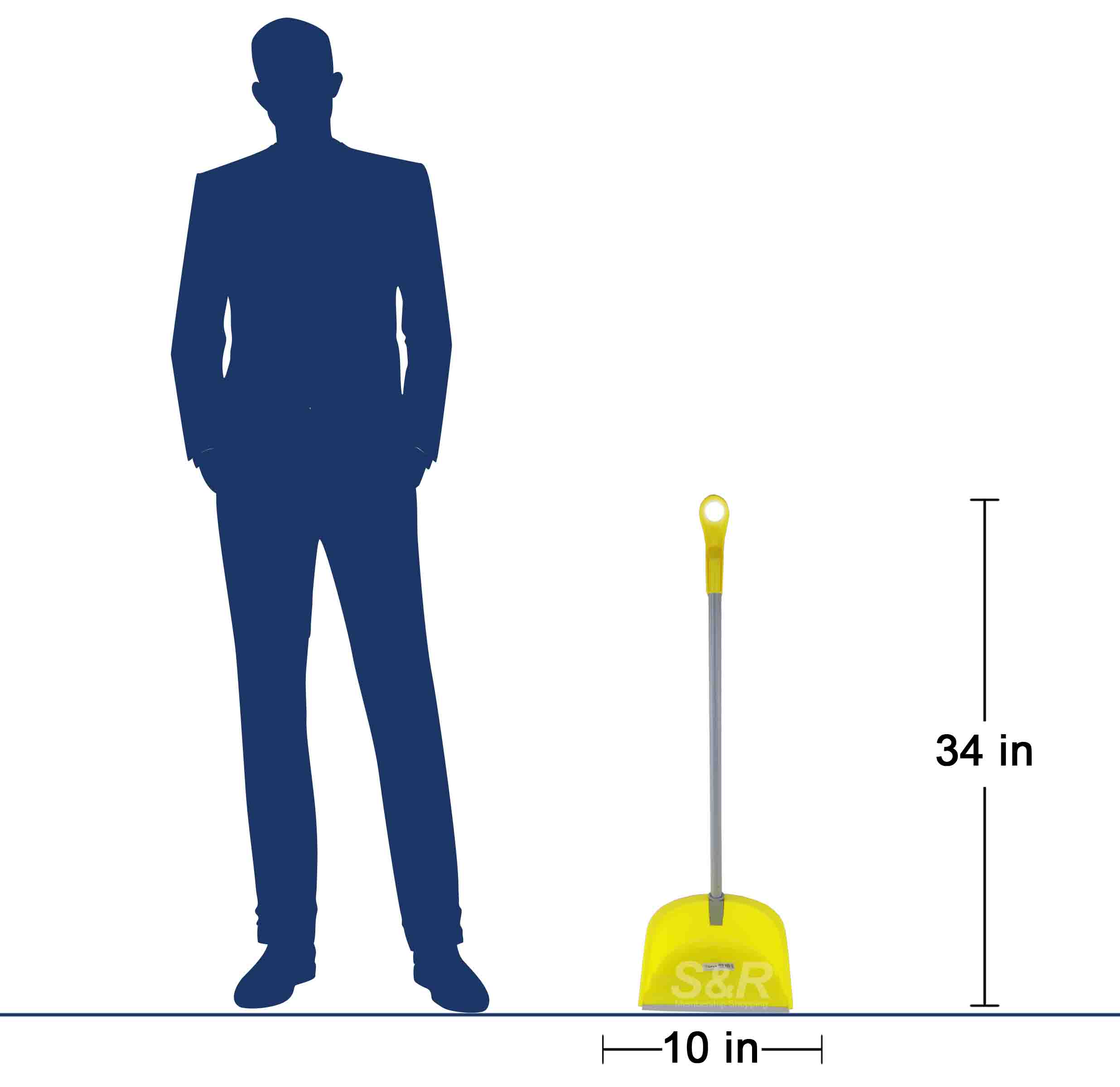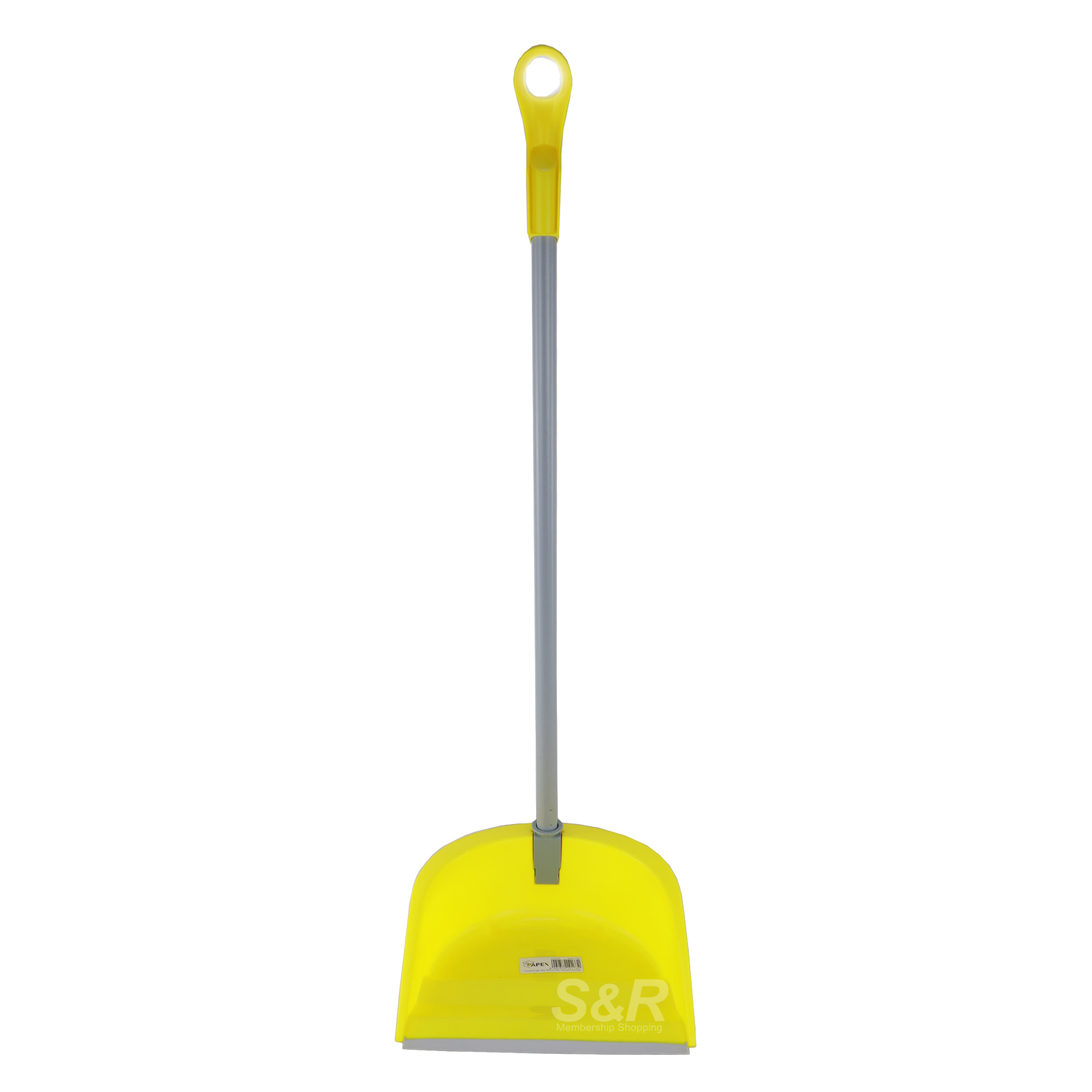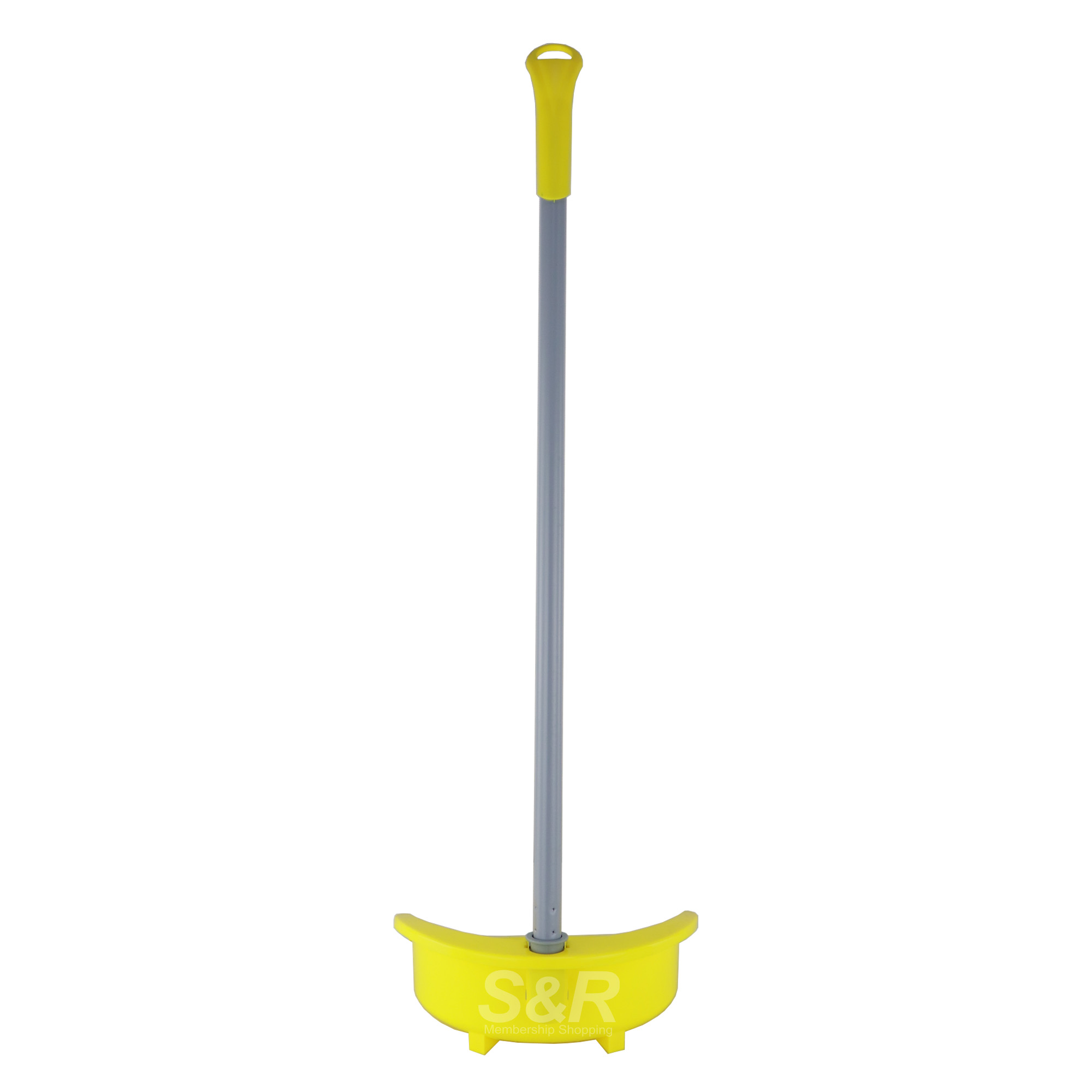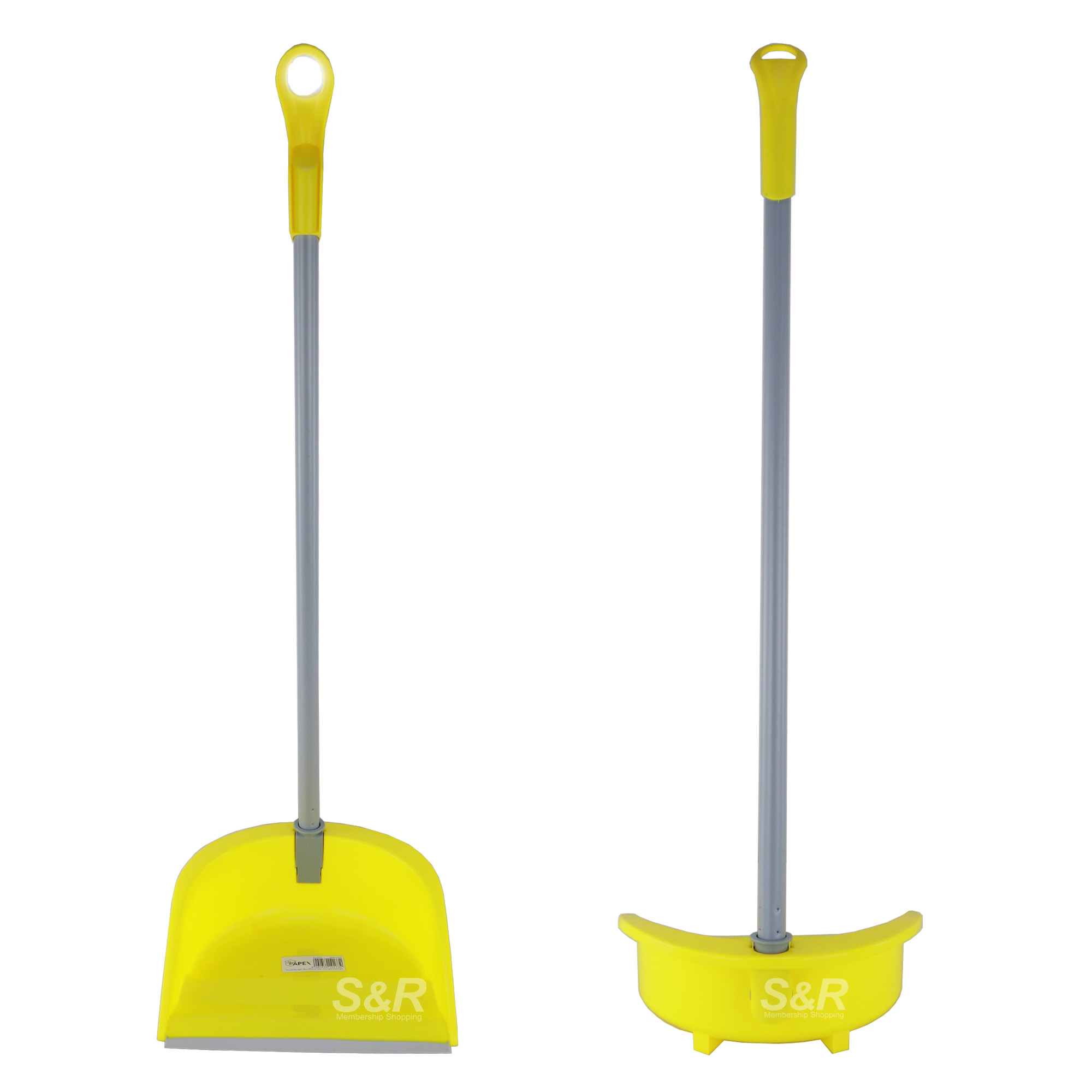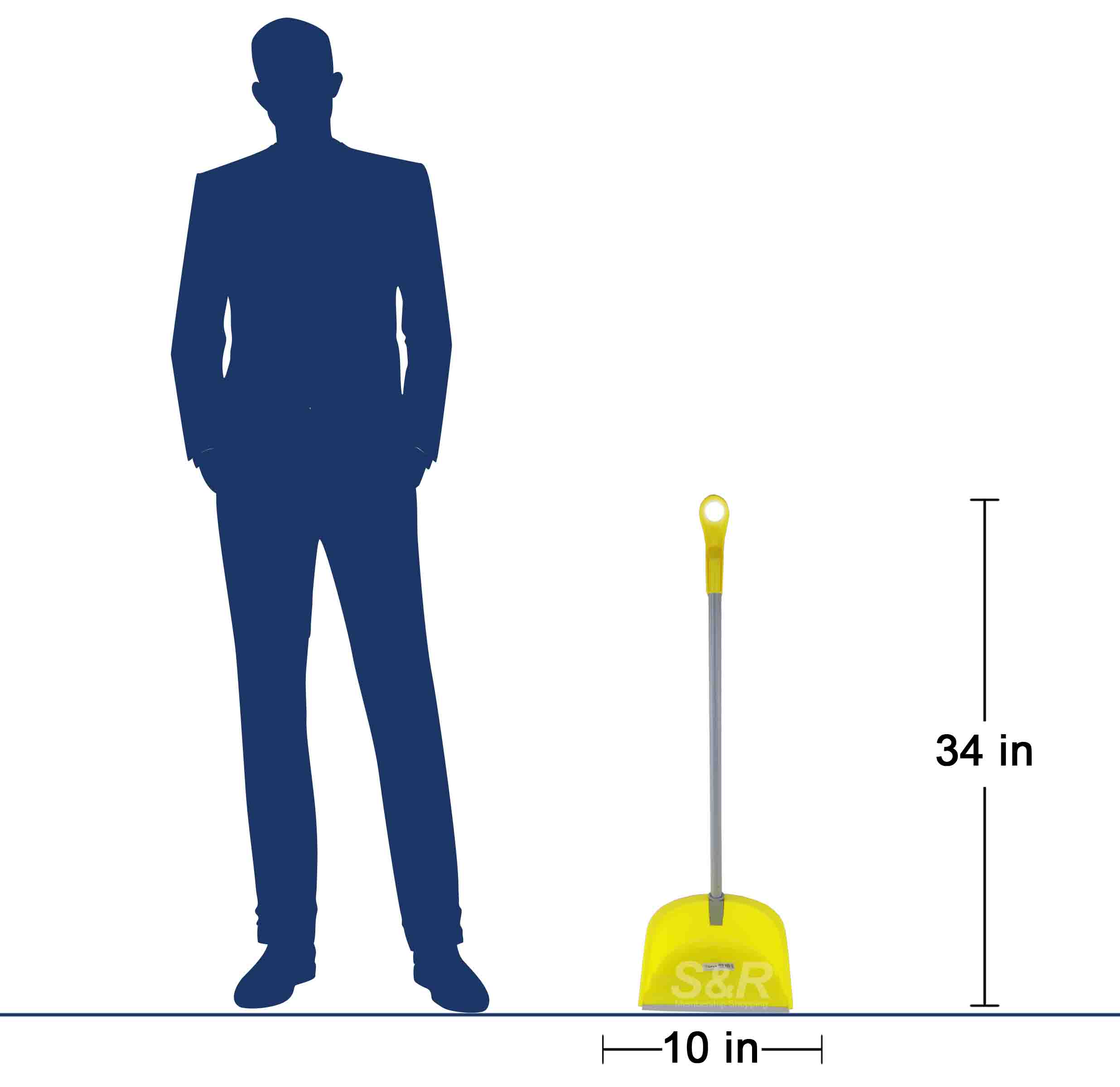 Apex Folding Dust Pan 1pc
Features:
Single Item
Foldable dust pan in 1 packaging
Easy to store anywhere
Scoops dusts and other unwanted mess in your home easily
Made with high quality materials for maximum durability
Actual Weight: 0.23 KGs
Product Dimensions: 10 x 3 x 34
---
Looking for a dust pan and brush to help you clean up some of the trickiest parts of your home or office space?

The Apex Foldable Dustpan with Brush can help you get the job done! It features a sleek design that's durable and easy to use. It's designed to make cleaning even the tricikiest areas so much easier. Bid dust and dirt goodbye!

Store in a dry, cool place.

Wash and sanitize before and after use.

Keep away from source of fire and areas where it will be exposed to direct sunlight for a long period of time.