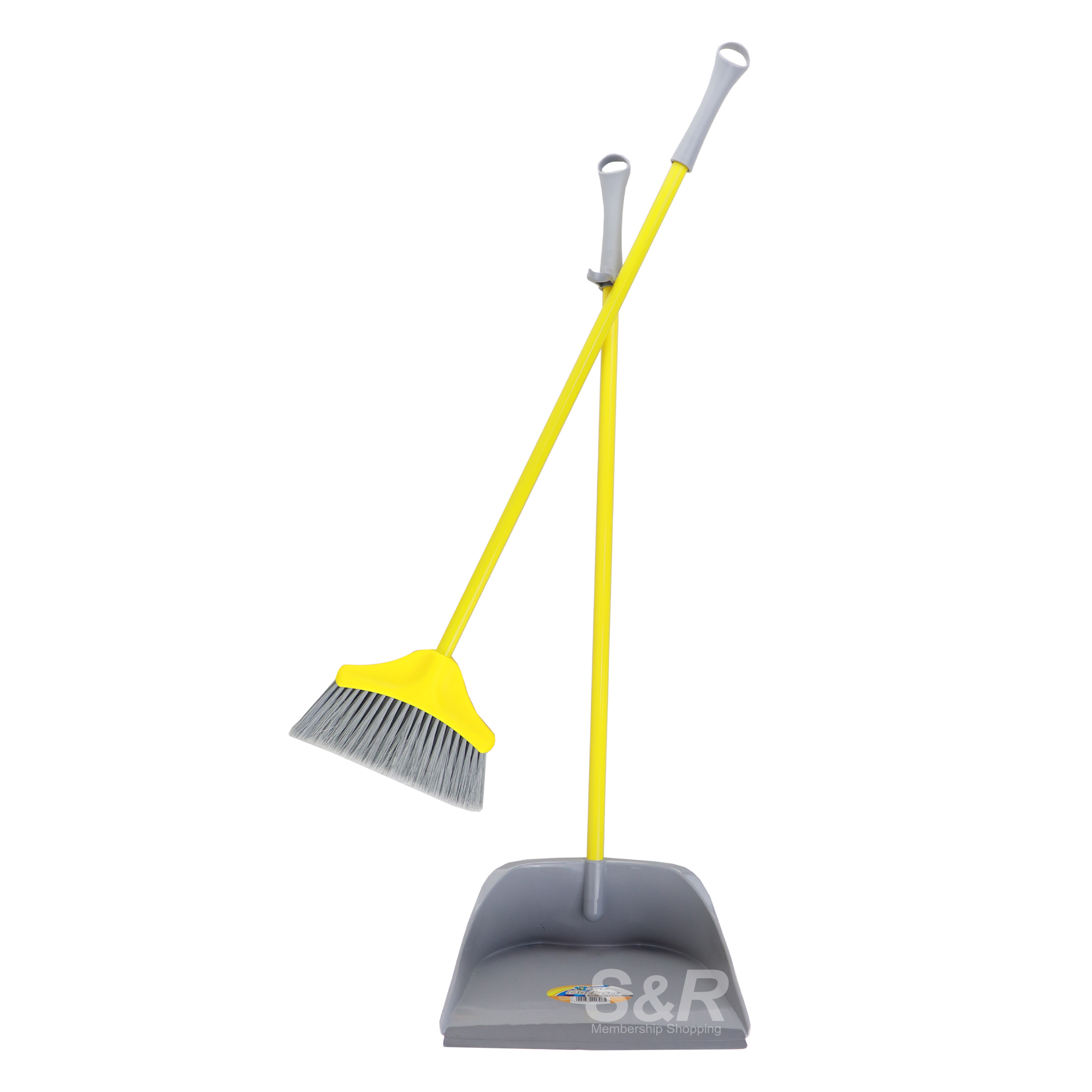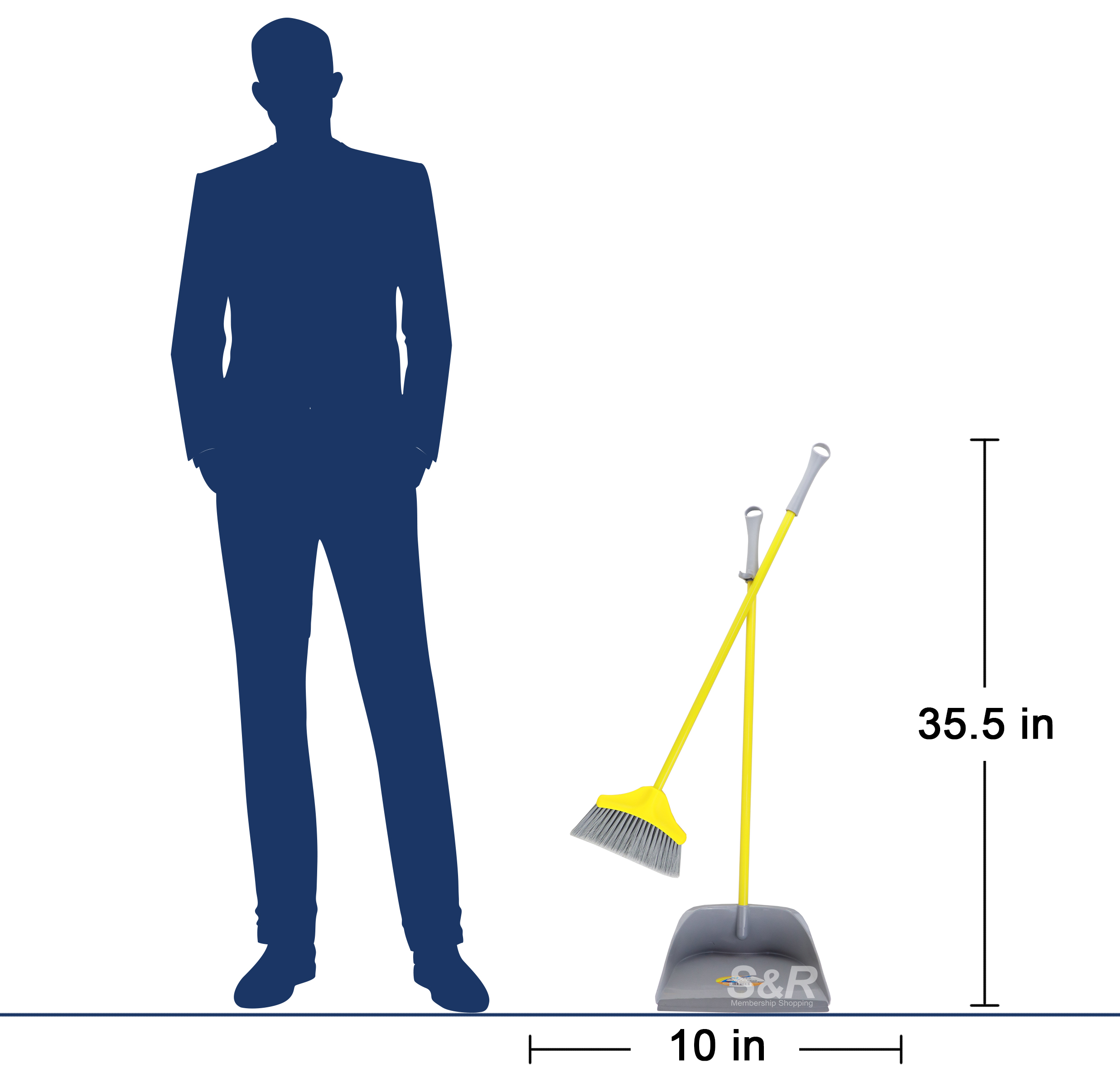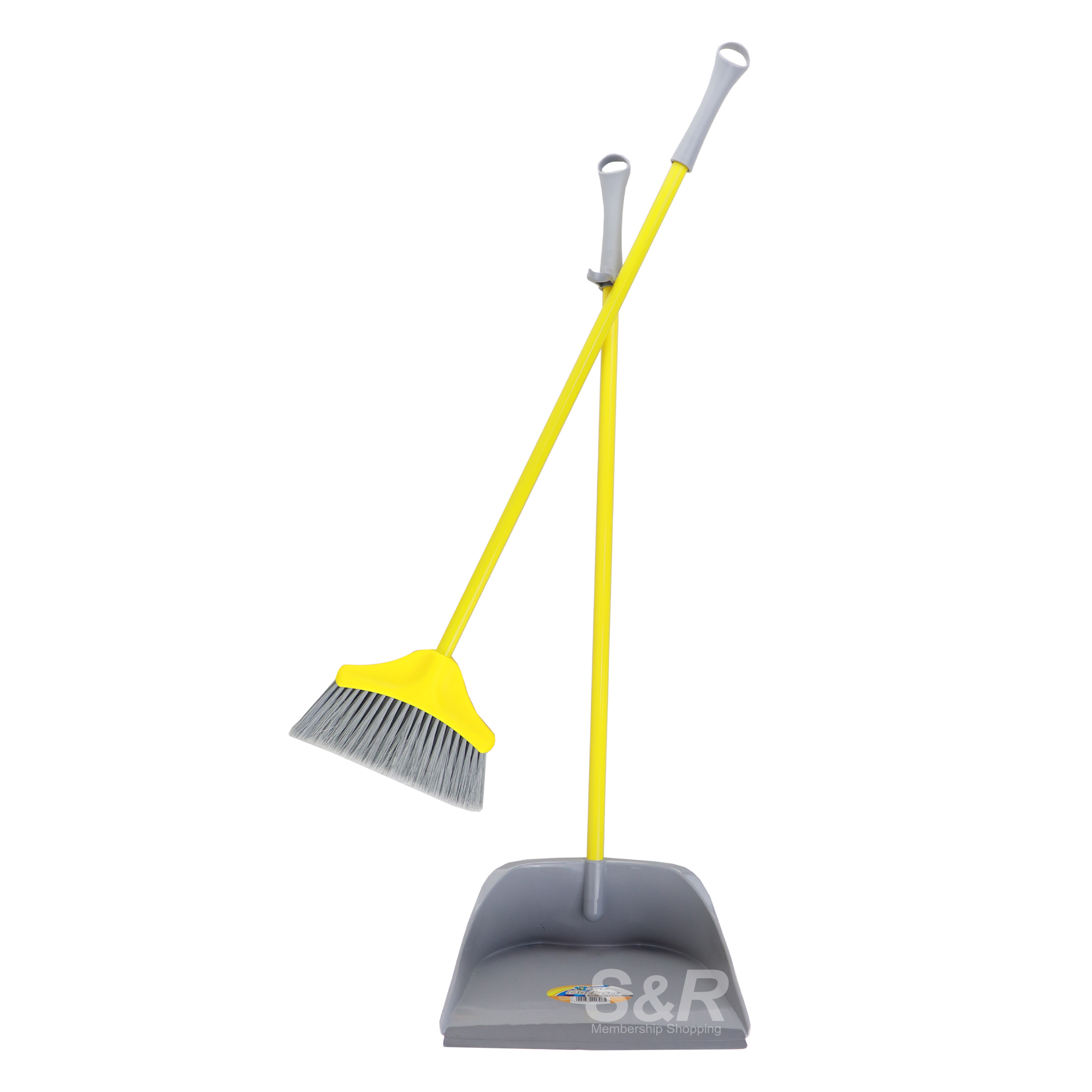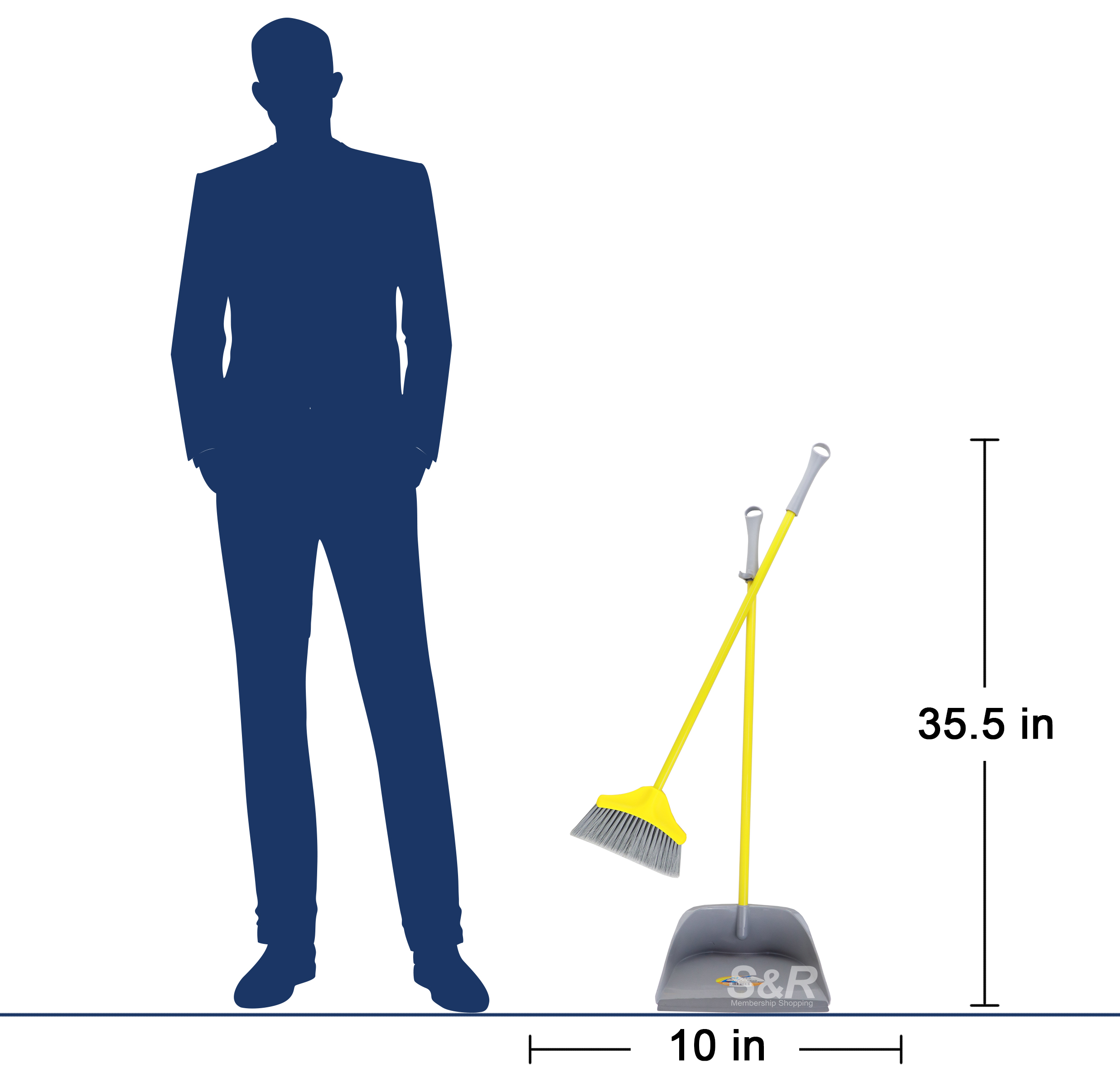 Apex Duck Set Upright Sweep 1 Set
Features:
Multi-pack (2 pieces)
Broom and dust pan in 1 packaging
Made with high quality materials
Good for all surfaces
With easy grip and easy store feature
Actual Weight: 0.57 KGs
Product Dimensions: 10 x 4.5 x 35.5
---
When you hear the sound engine reving up, it does not really say that it's a car... it can be the engine of your best cleaning material such as this Apex Duck Set Upright Sweep Set! Turn that vroom into a nice broom! Get that extra boost of energy in cleaning your personal space when you have the best cleaning equipment.

Apex Duck Set Upright Sweep Set is made with high quality material that guarantees to last a lifetime. Maintain your home or your space tidy and neat with Apex. Get yours now at S&R Membership Shopping!

Store in a dry, cool place.

Wash and sanitize before and after use.

Keep away from source of fire and areas where it will be exposed to direct sunlight for a long period of time.