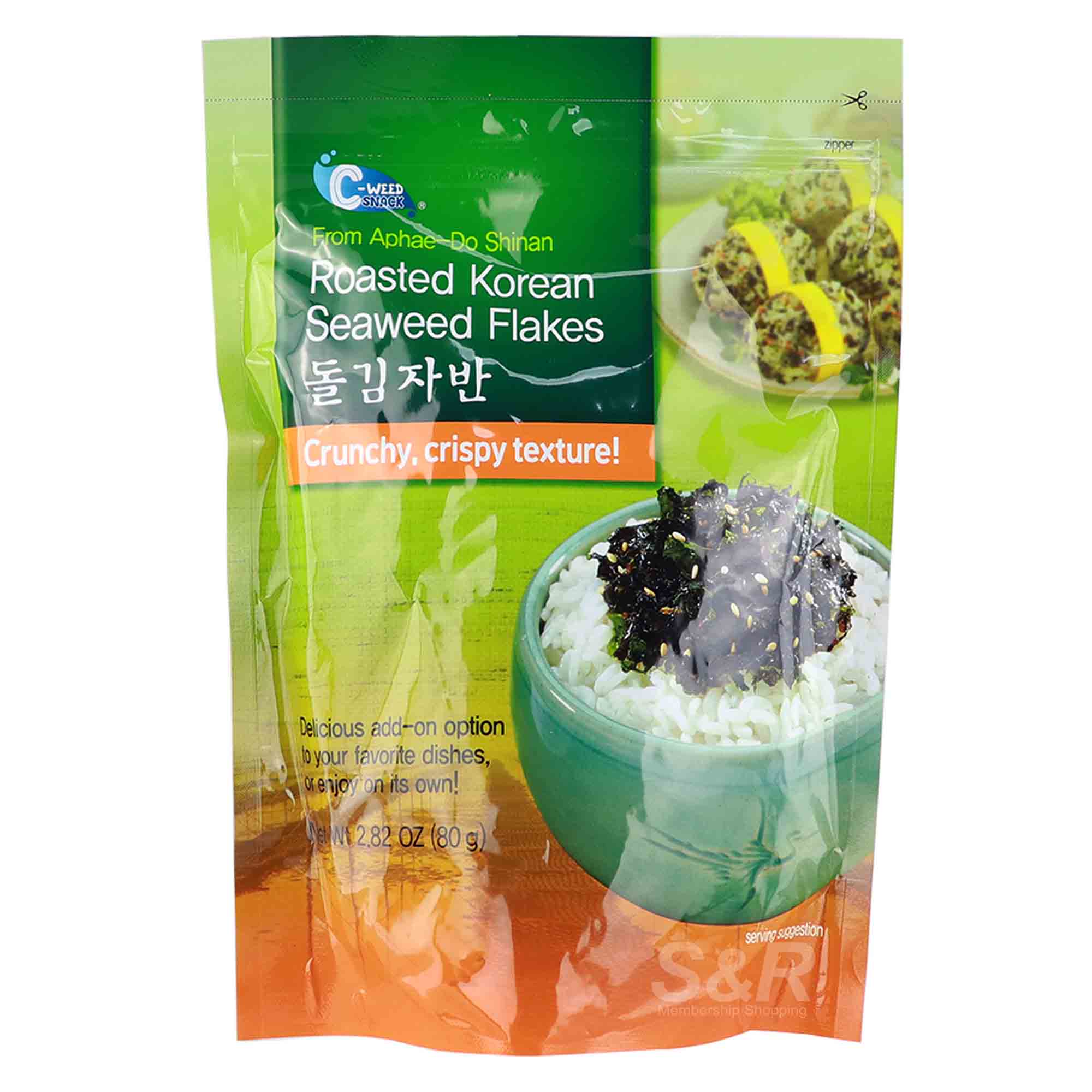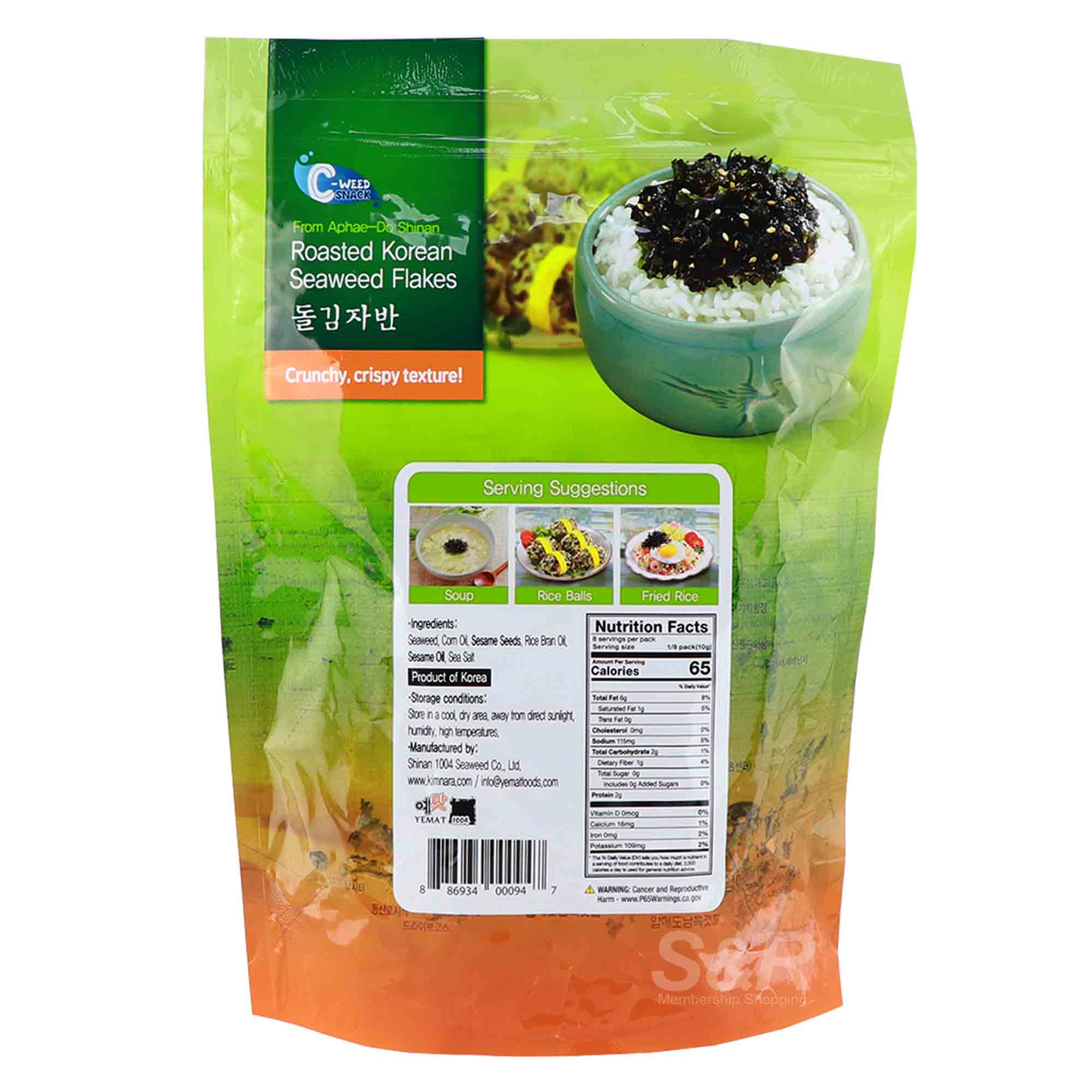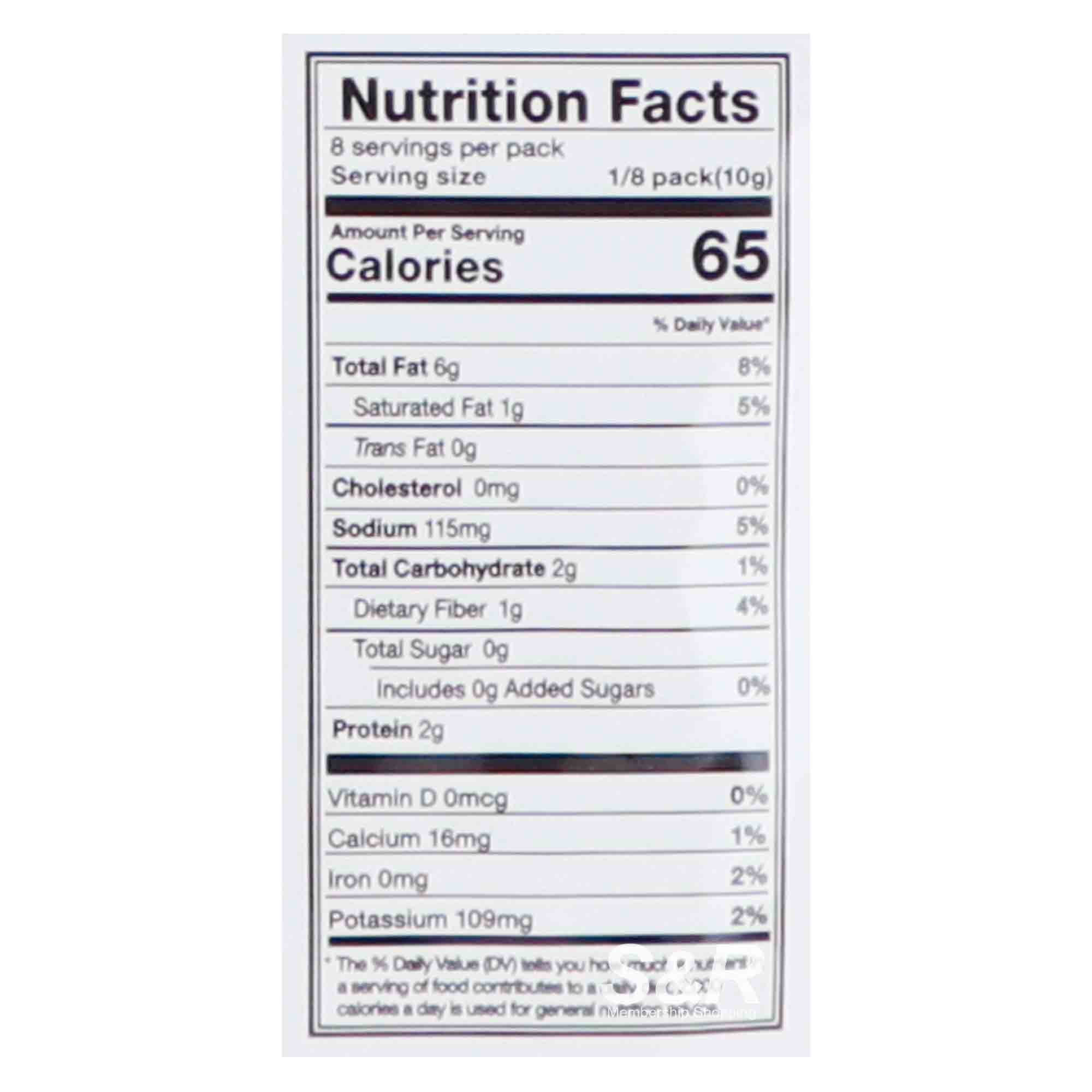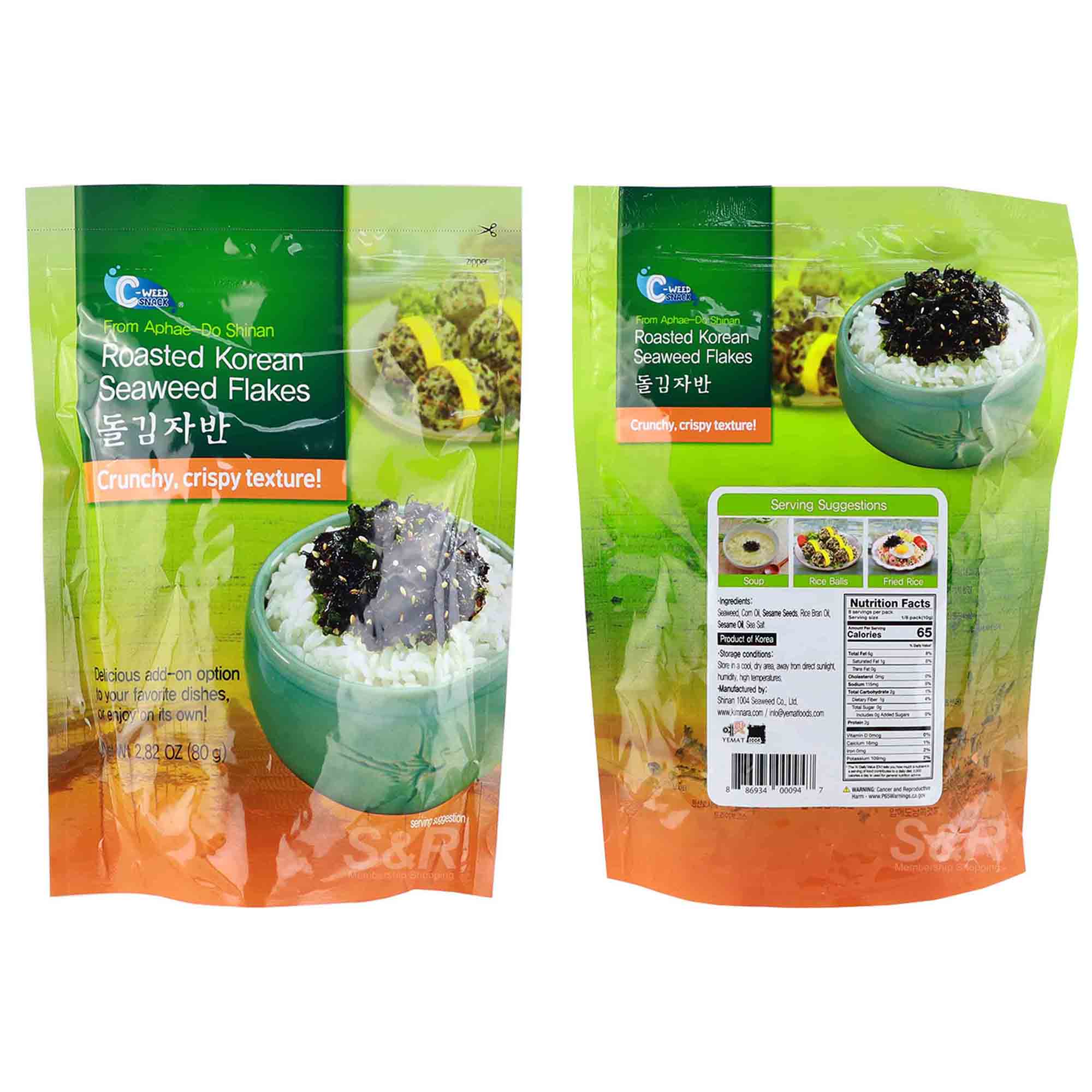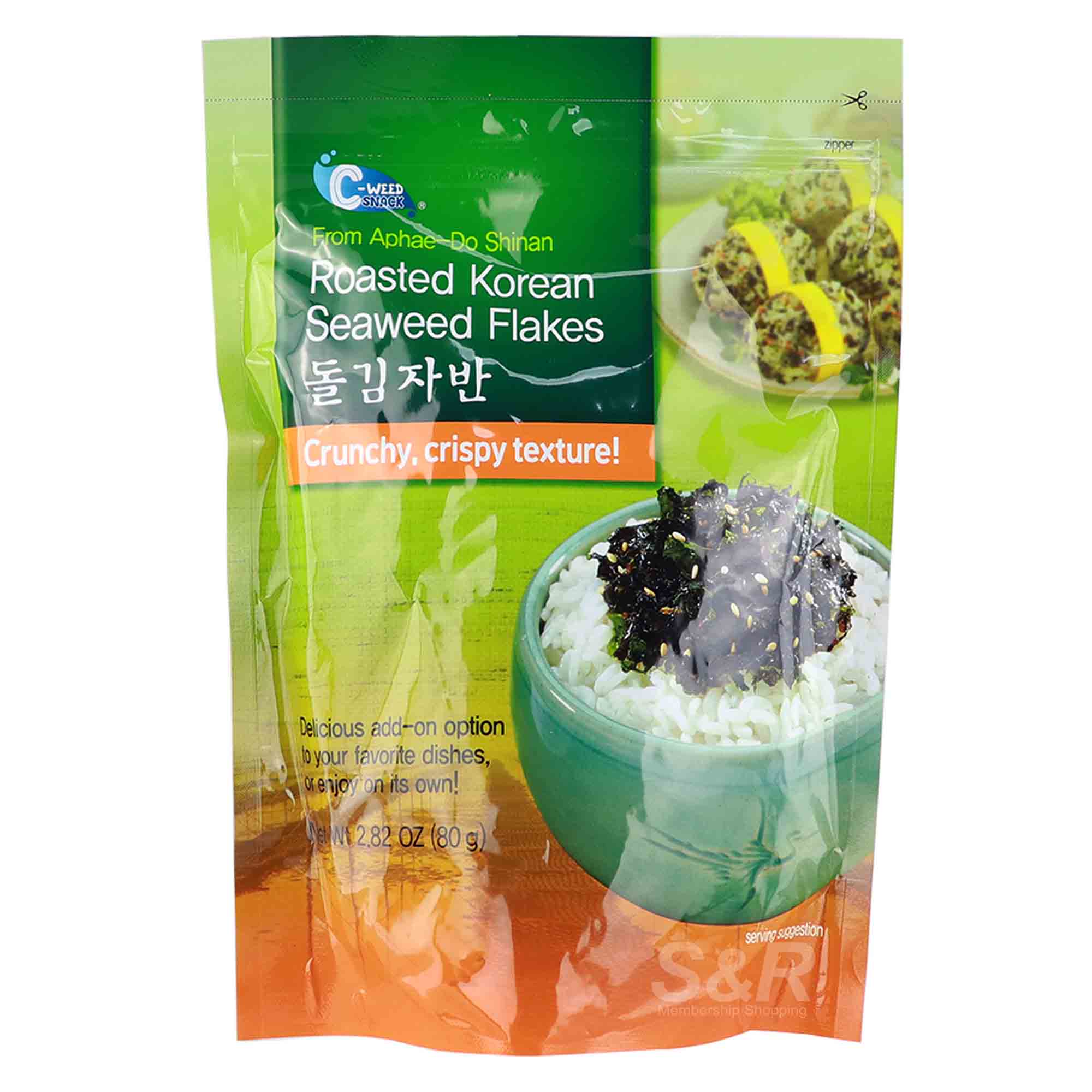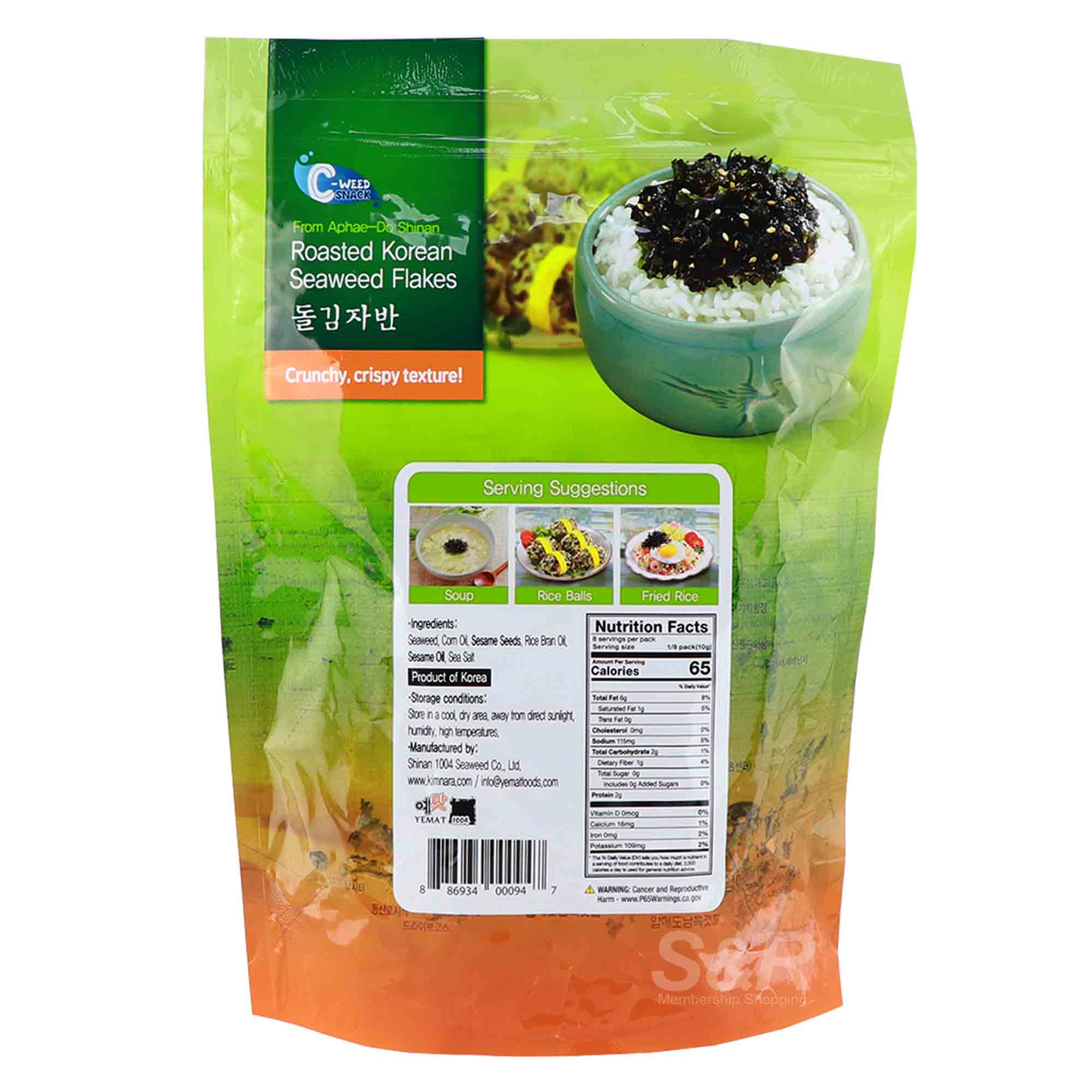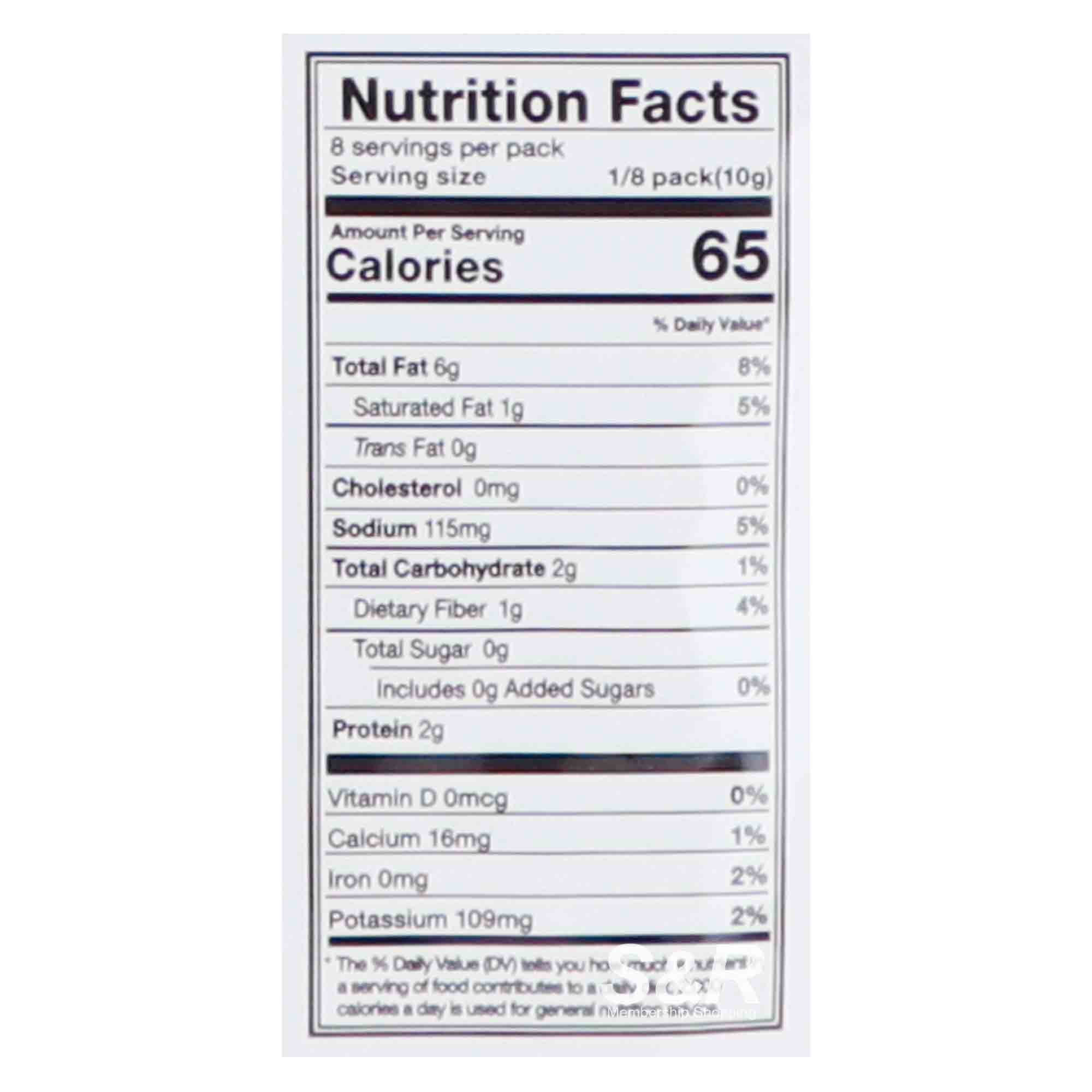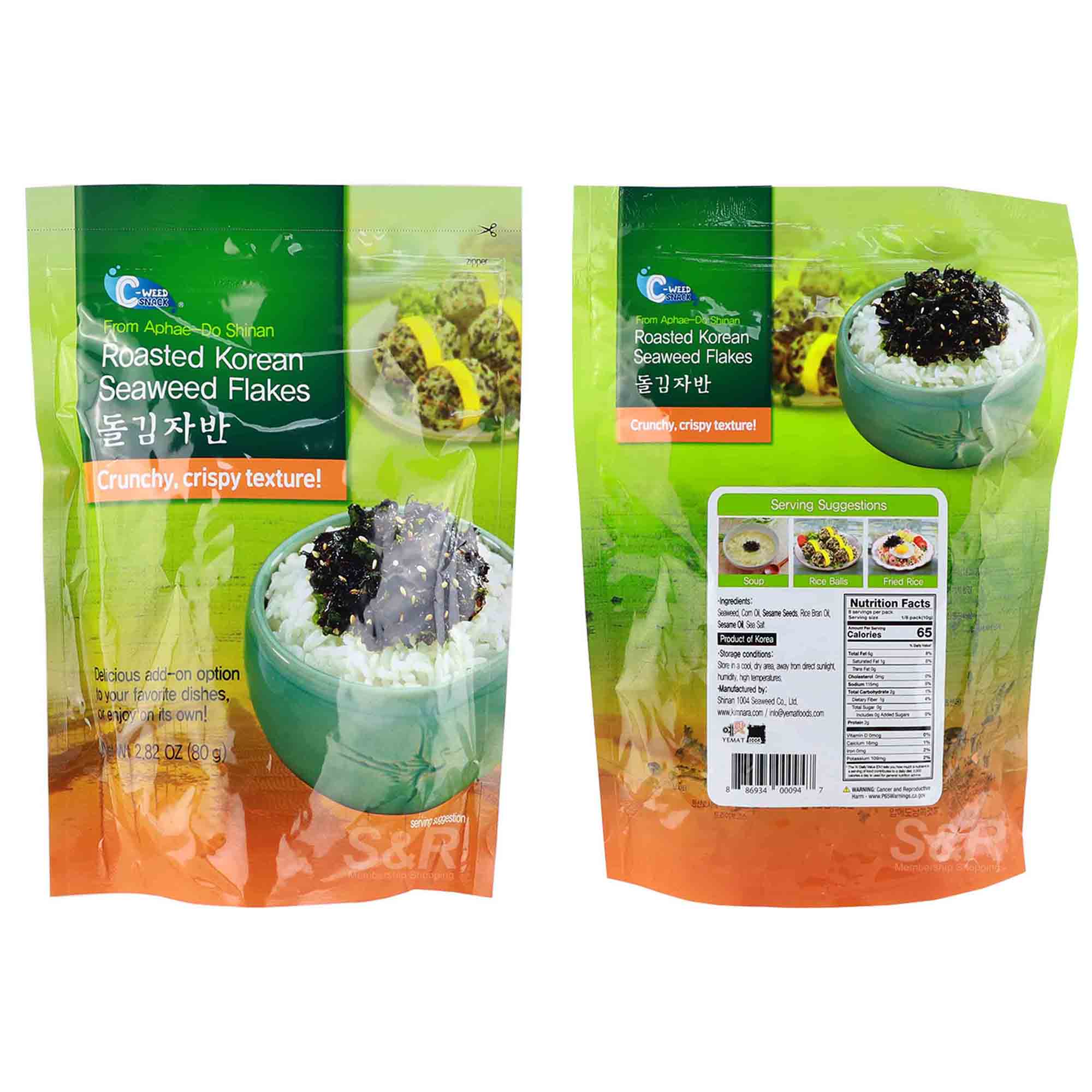 Yemat Seaweed Flakes 80g
Features:
Single Item
Seaweed Flakes in 1 resealable bag
Crunchy, crispy texture
Best add-on option to your favorite dishes, or enjoy on its own
Product of Korea
Actual Weight: 0.15 KGs
Product Dimensions: 7.63 x 3.34 x 10.23
---
"I didn't know I have to dive all the way down shallow waters to appreciate Seaweed. It's like this is my new joint!" No need to get on your togs (swimwear) just to get a taste of that heavenly, addicting Seaweed again. We got Yemat Seaweed Flakes right here for you at your disposal. These seaweed flakes are one of the most exciting and popular Korean snacks that are having our Asian brothers and sisters crazy. Its got a crunchy, crispy texture made with natural Korean seaweeds to bring out the optimal taste and texture of seaweeds in snack form.

Add a touch of seasoning to add more dazzle to Yemat Seaweed Flakes, or an add-on to your favorite dishes, it's your pick. You may want to keep this snack all to yourself - but sharing is caring!

Silica gel and oxygen absorber packet inside to maintain product freshness. Do not eat. Keep out of reach of children.

Warning: Cancer and reproductive harm.