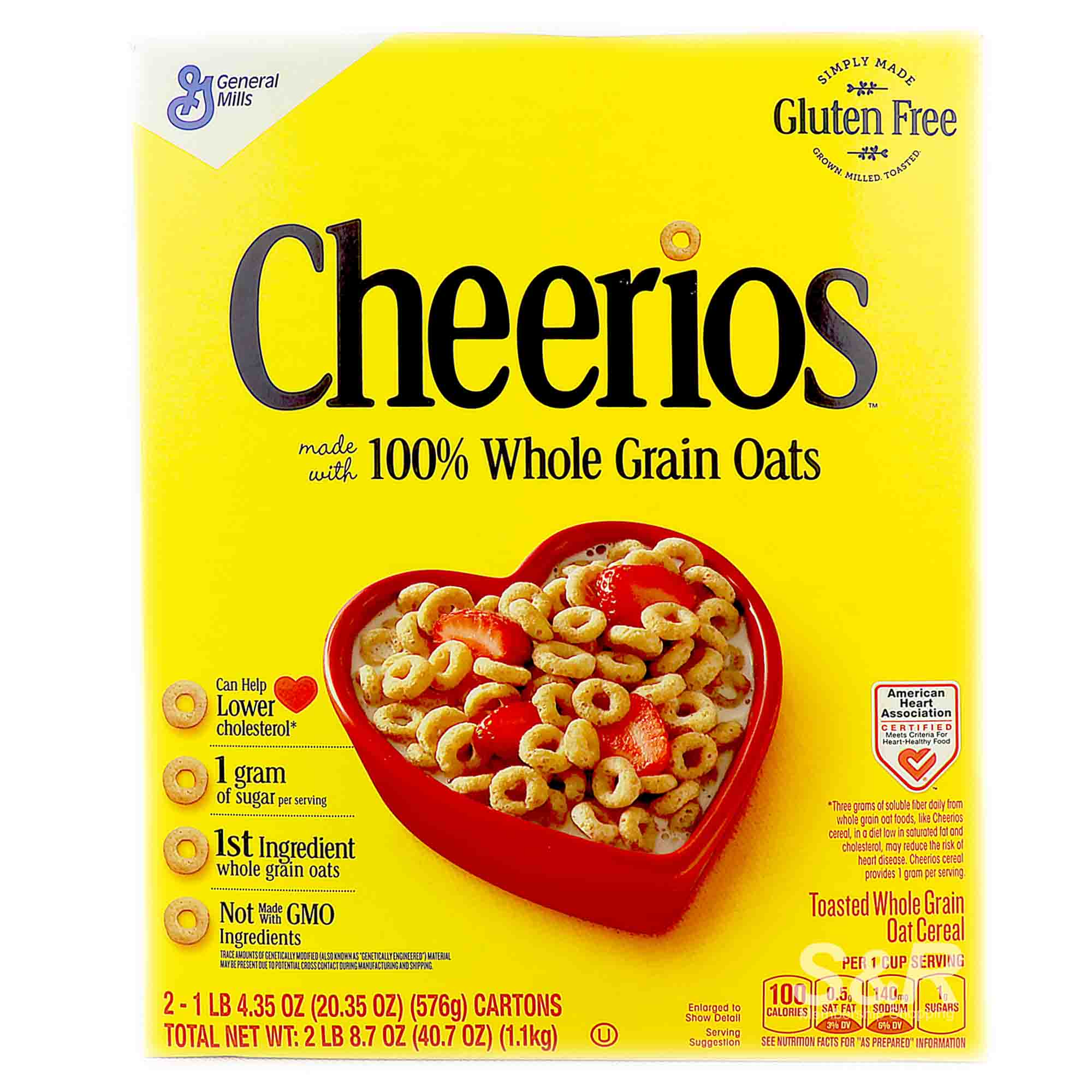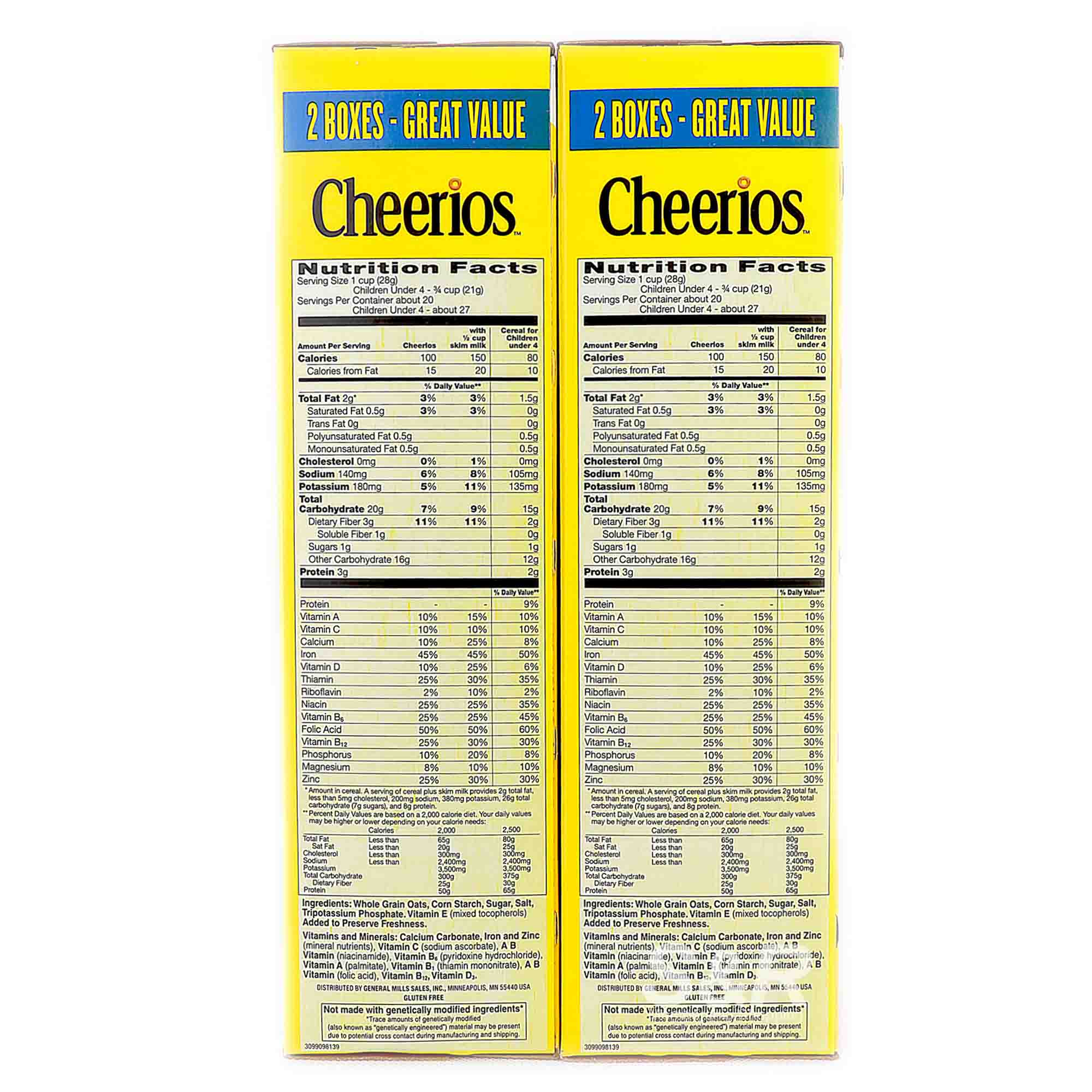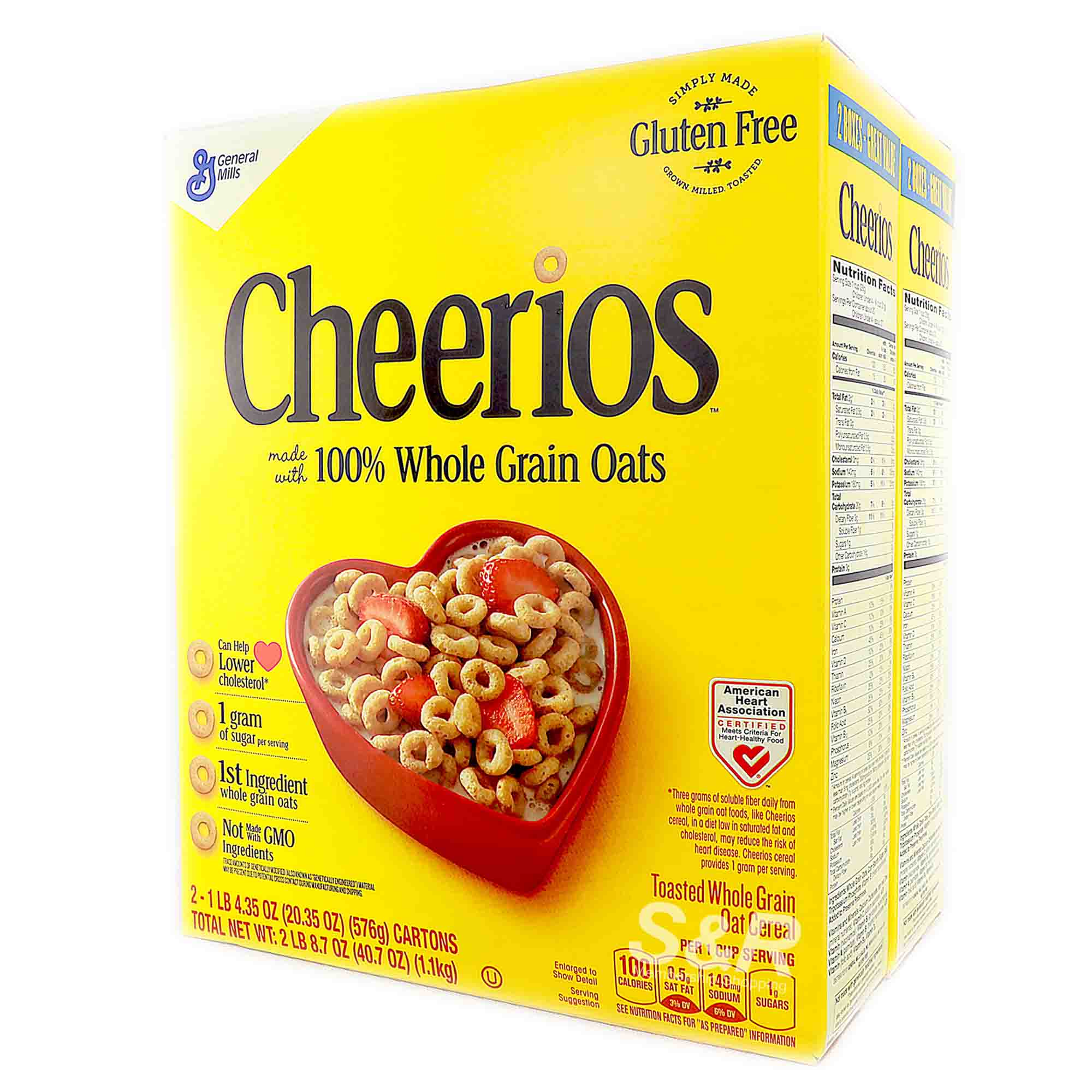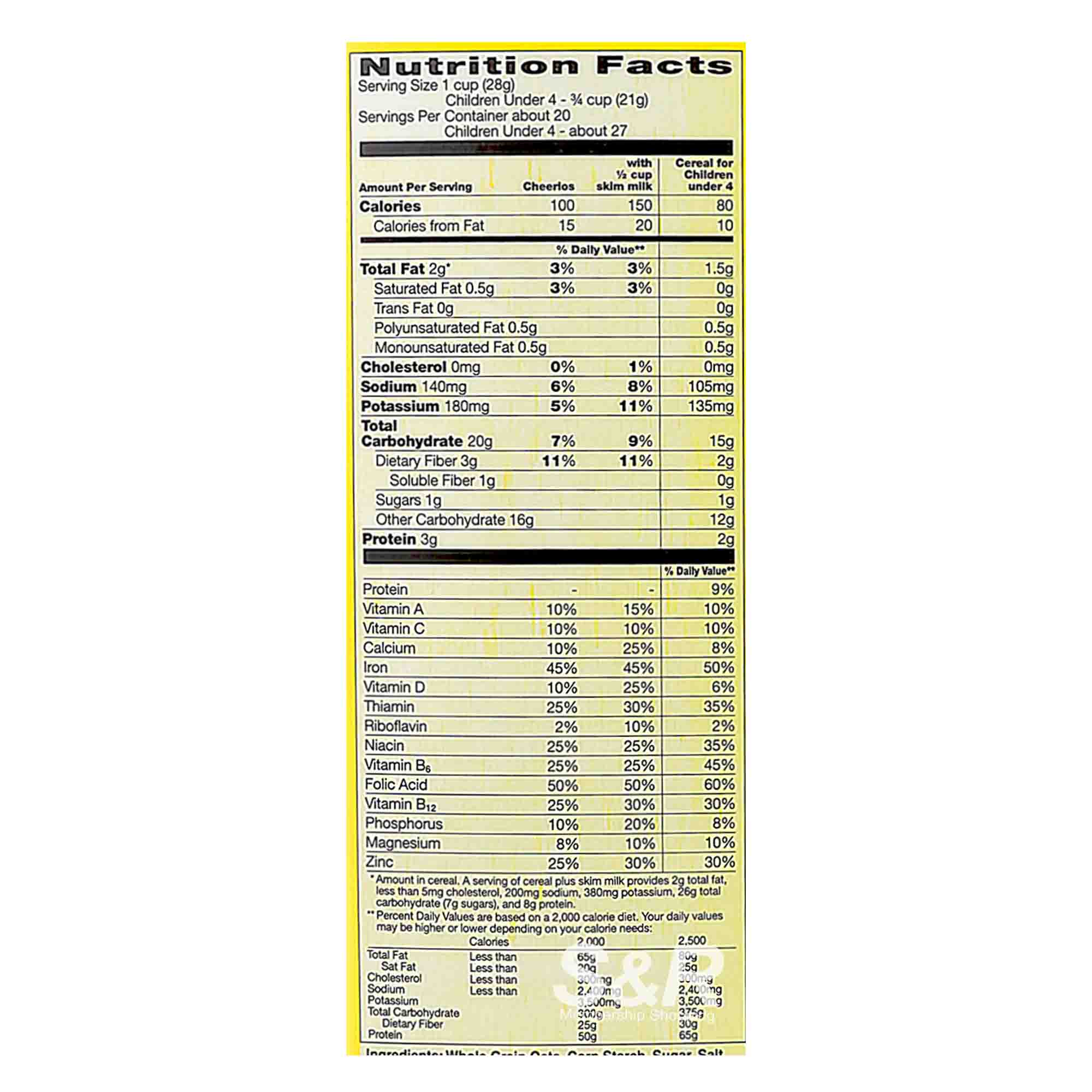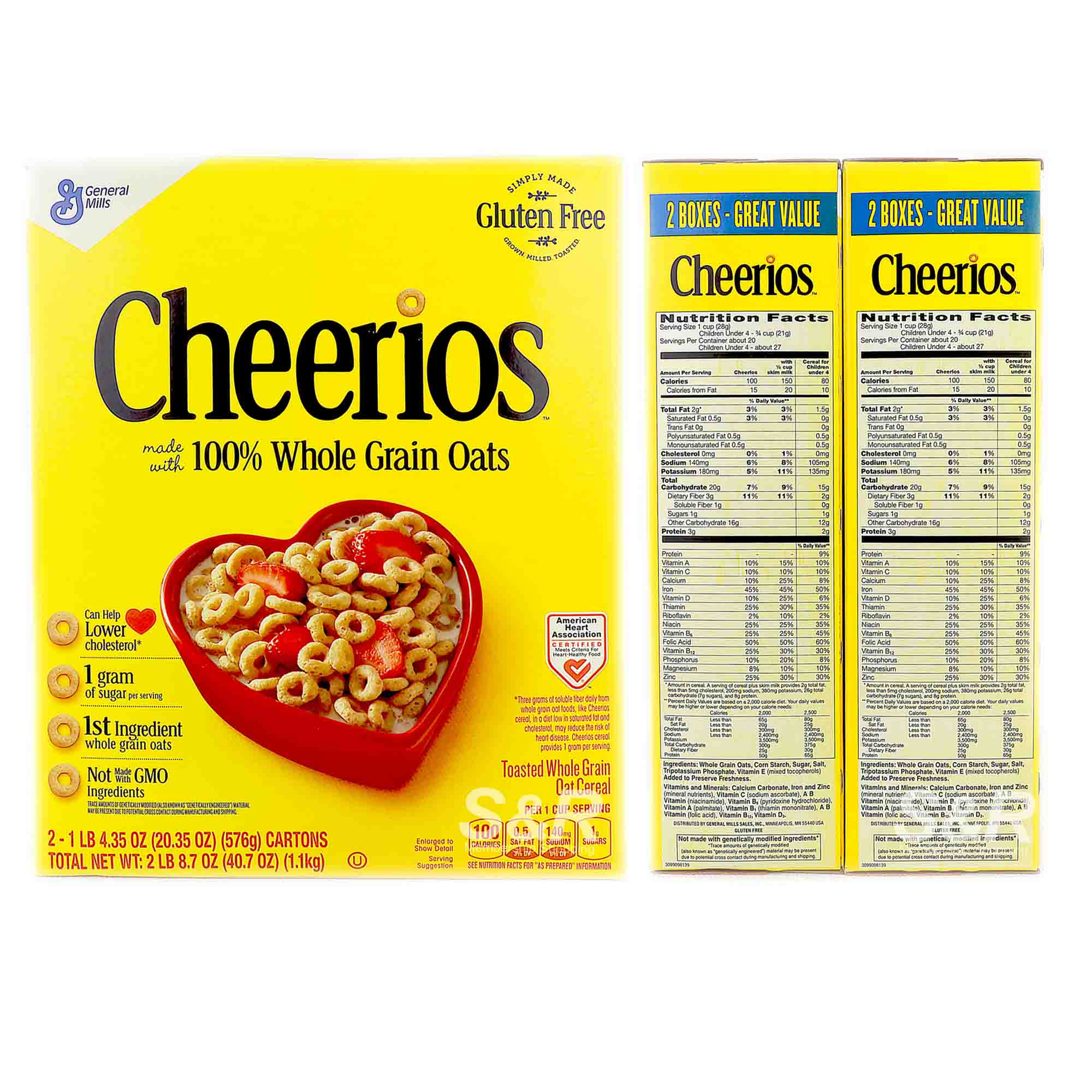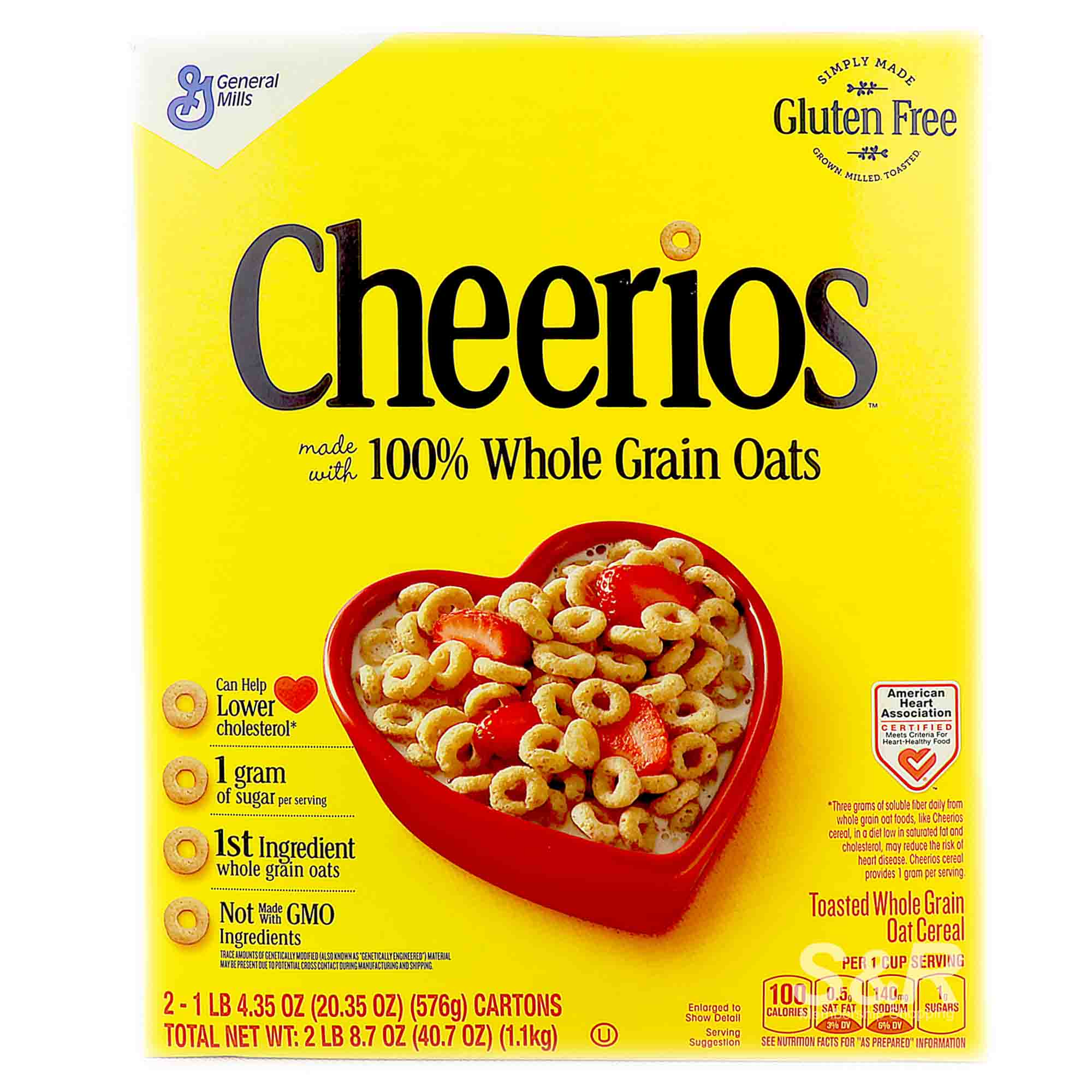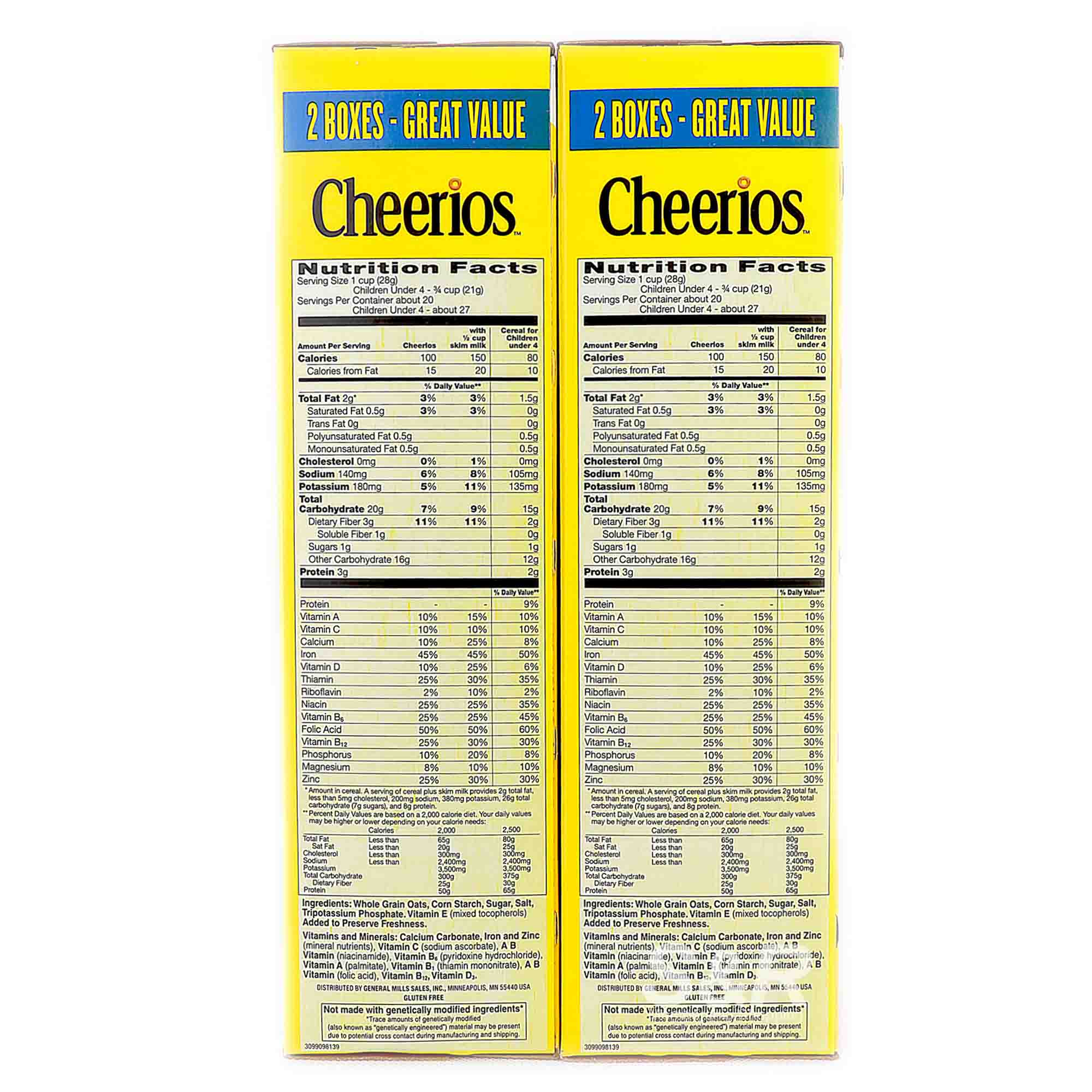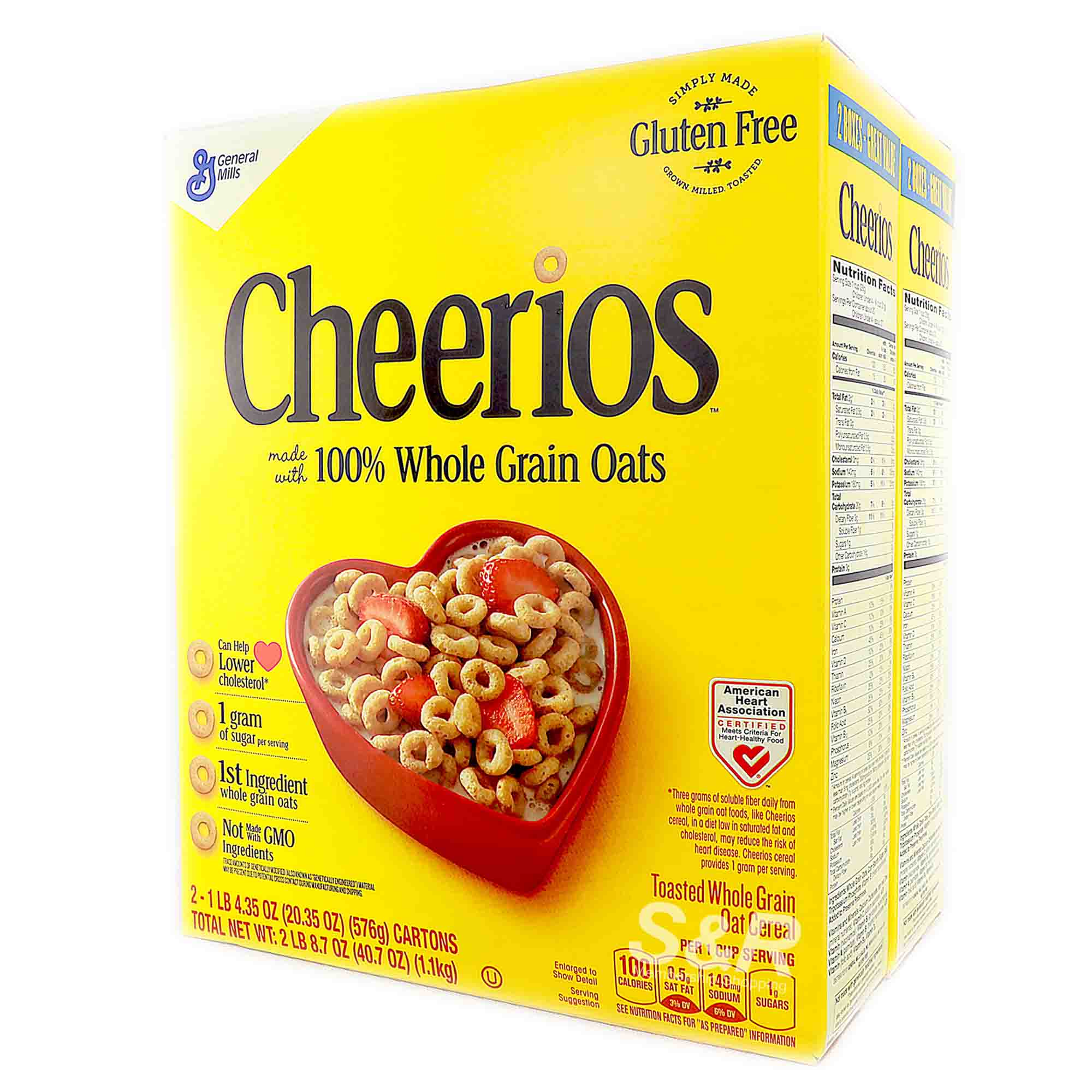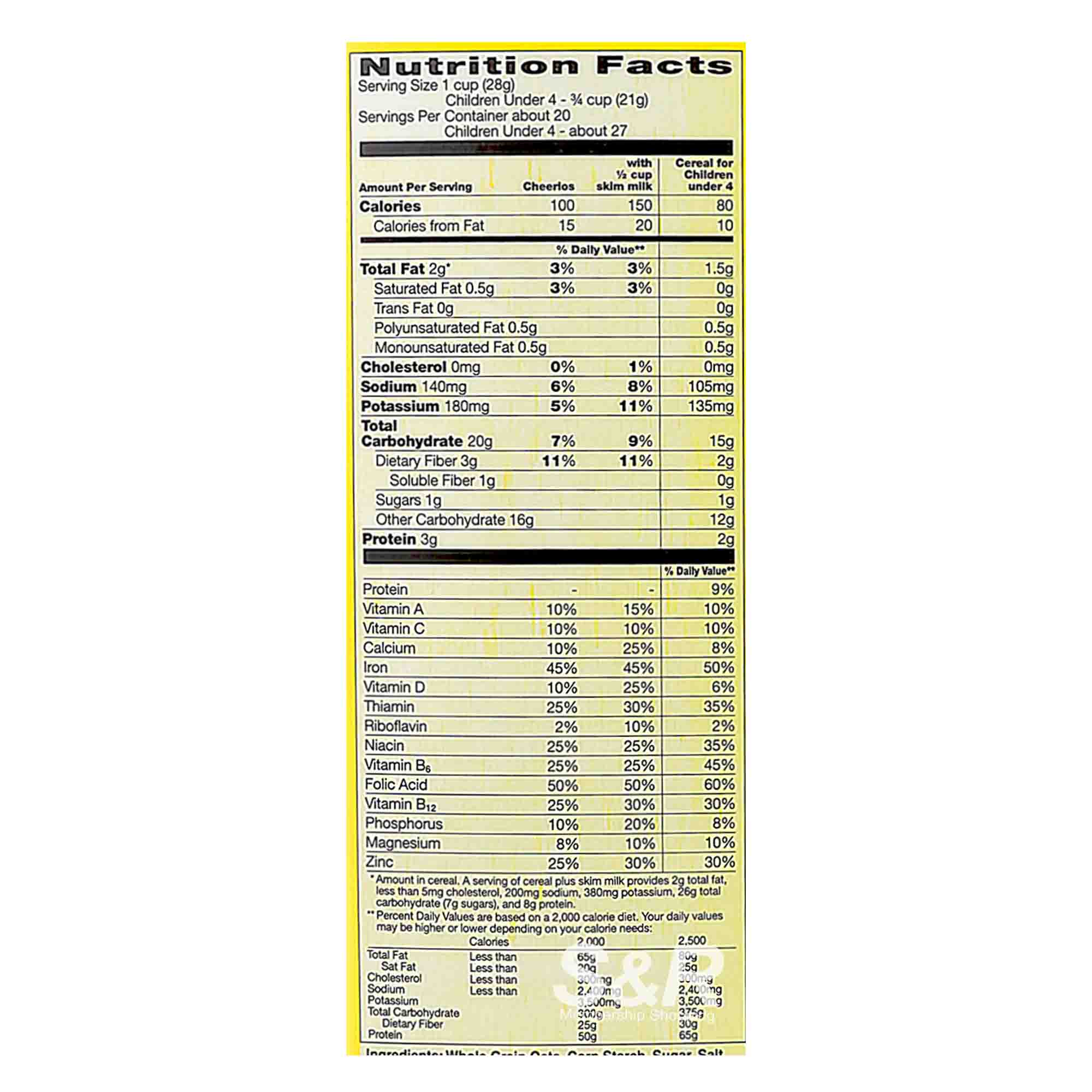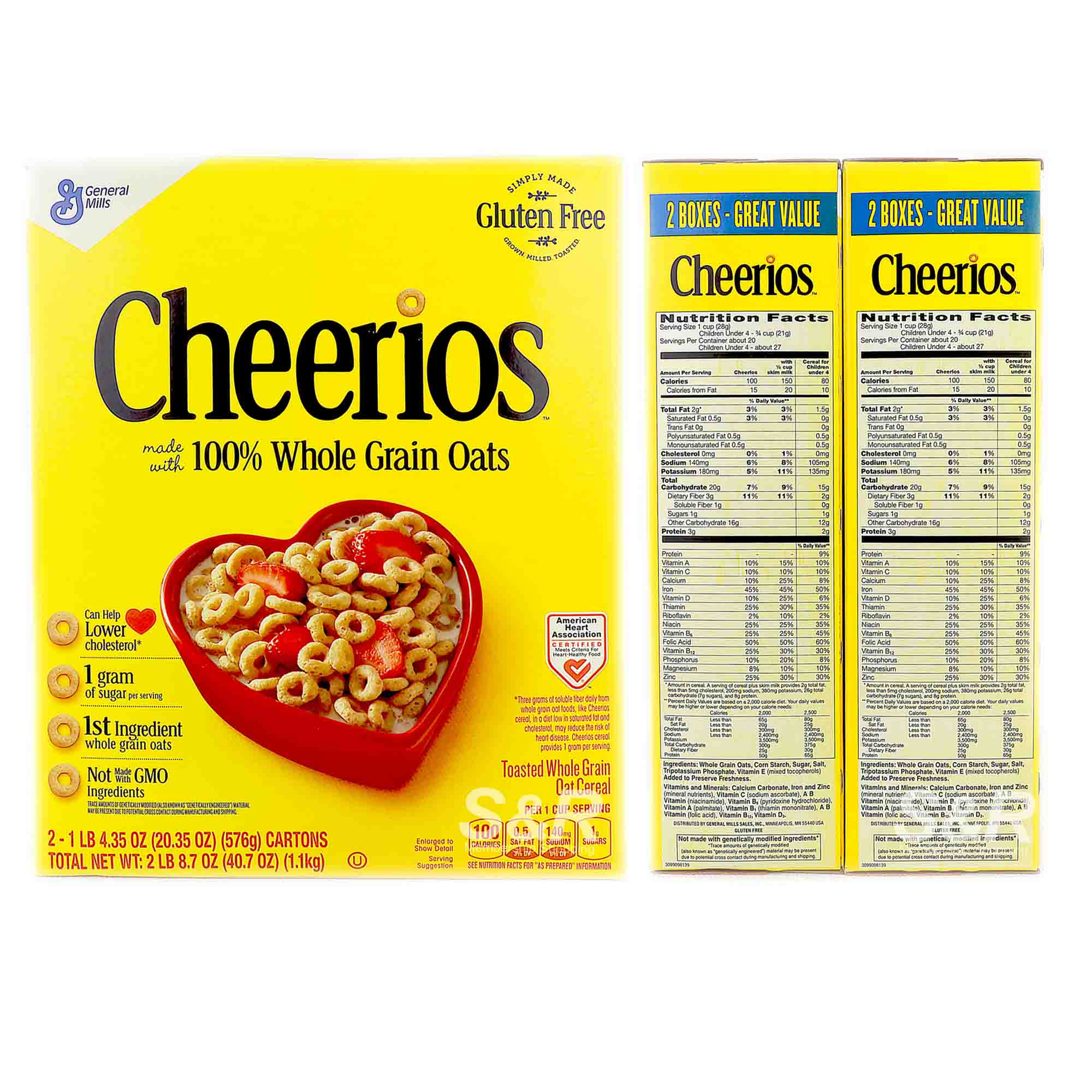 General Mills Cheerios Whole Grain Oats 2 boxes
Features:
Multi-pack (2 bags)
Whole Grain Breakfast Oats,1.1kg each cereal box
1 gram of sugar per serving
Can help lower cholesterol
Not made with GMO ingredients
Actual Weight: 1.42 KGs
Product Dimensions: 9.52 x 6.41 x 11.5
---
Waking up in the morning during Mondays feel like a lot heavier than other days, because you realize that your fun weekend is over and you have to drearily face your work and life responsibilities. But hey! Don't pout as if you can't do anything about it, because General Mills is here to give you the ultimate cheering up. Start your day with a box of General Mills Cheerios Whole Grain Oats!

Your breakfast should be your first energizing activity as it sets you in the right mood and vibe. Might as well start with jampacked breakfast of crunchy and healthy goodness that will sustain you until the end of the day. Pop the cereal box open and voila! Munch on these healthy goodies.

Get yours now at S&R Membership Shopping and always start your day with a hearty crunch brought to you by General Mills Cheerios Whole Grain Oats!

Consume upon opening.

Store in a dry, cool place.

Shelf life may last up to 6-8 months if stored in a favorable area and refrigerated. Store inside a tightly sealed container.