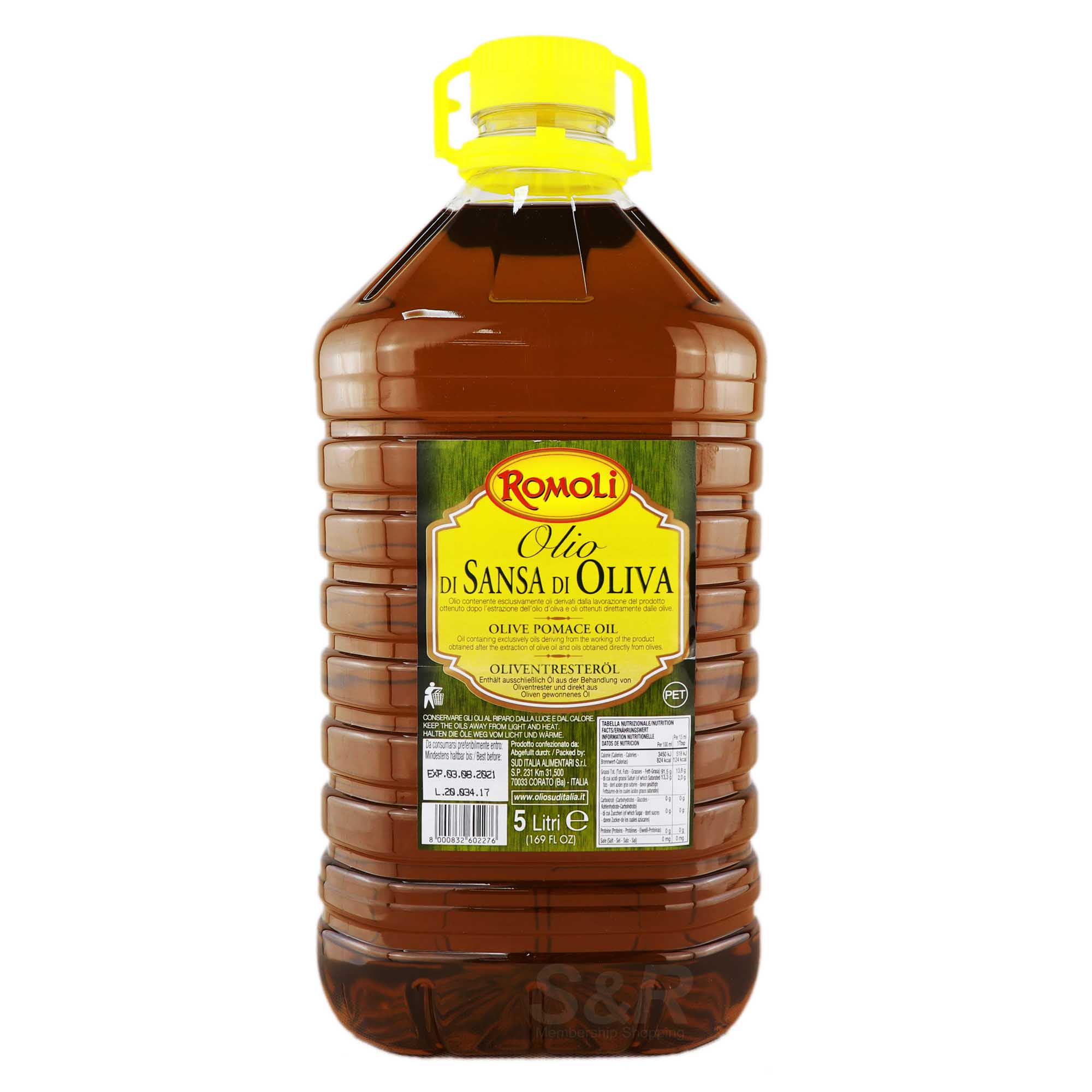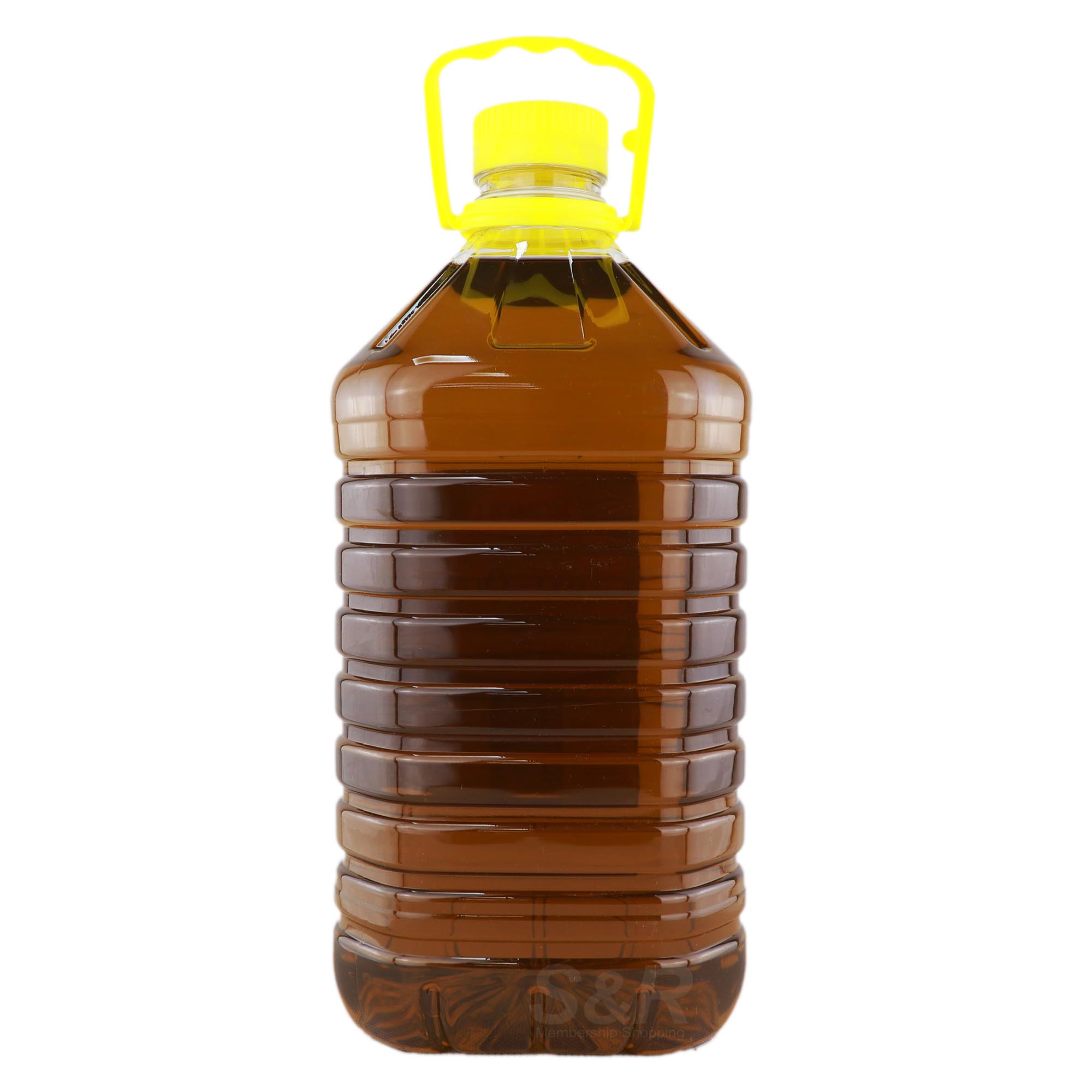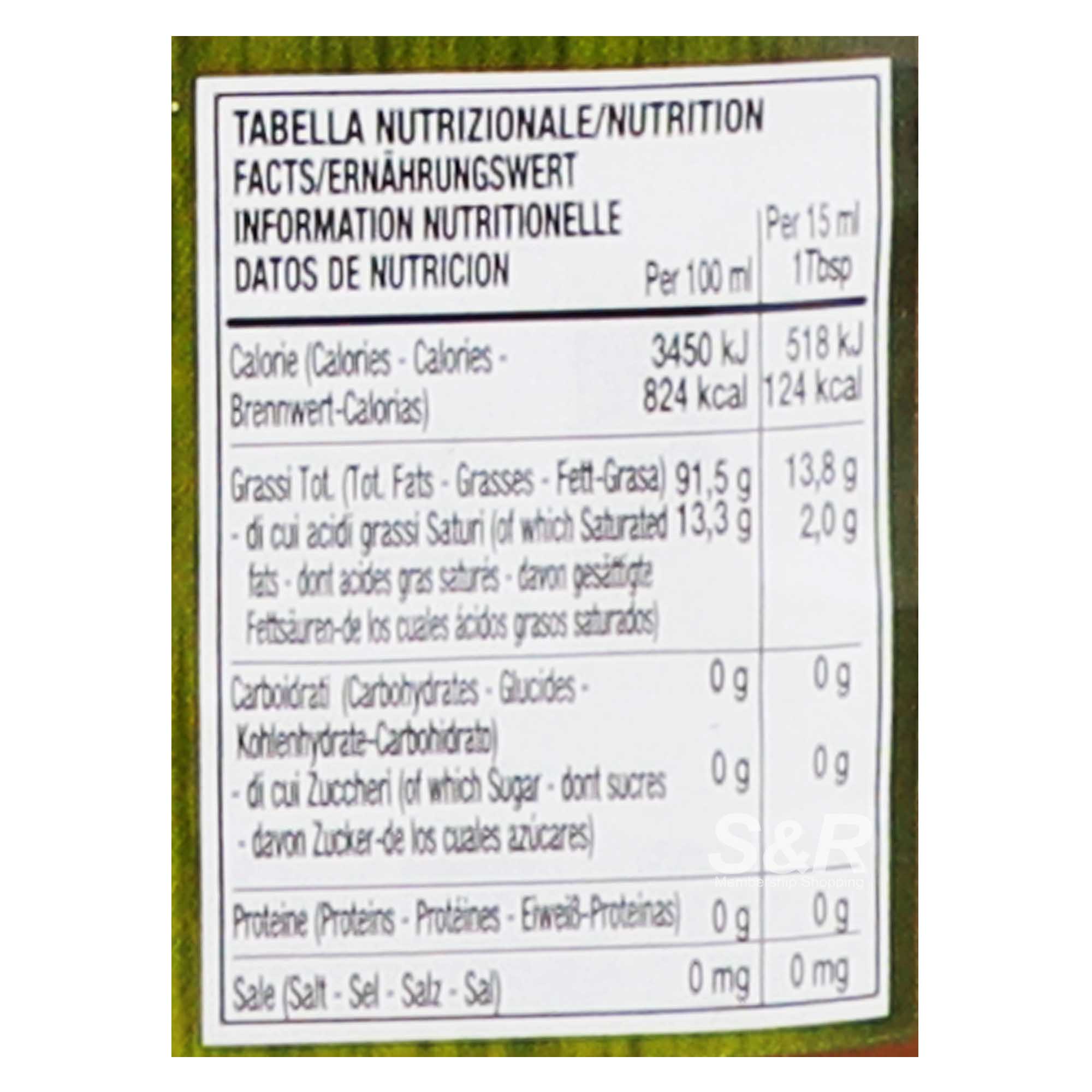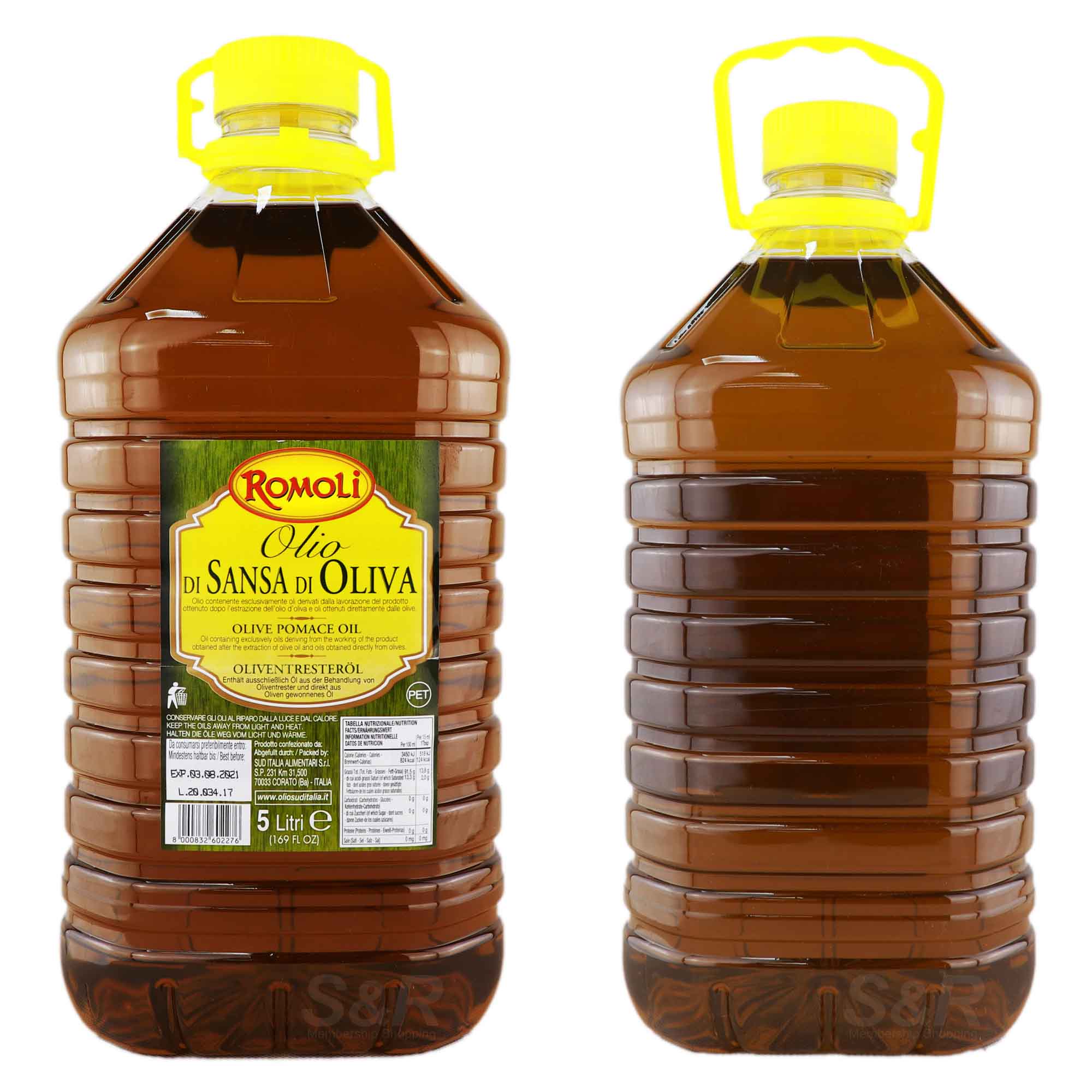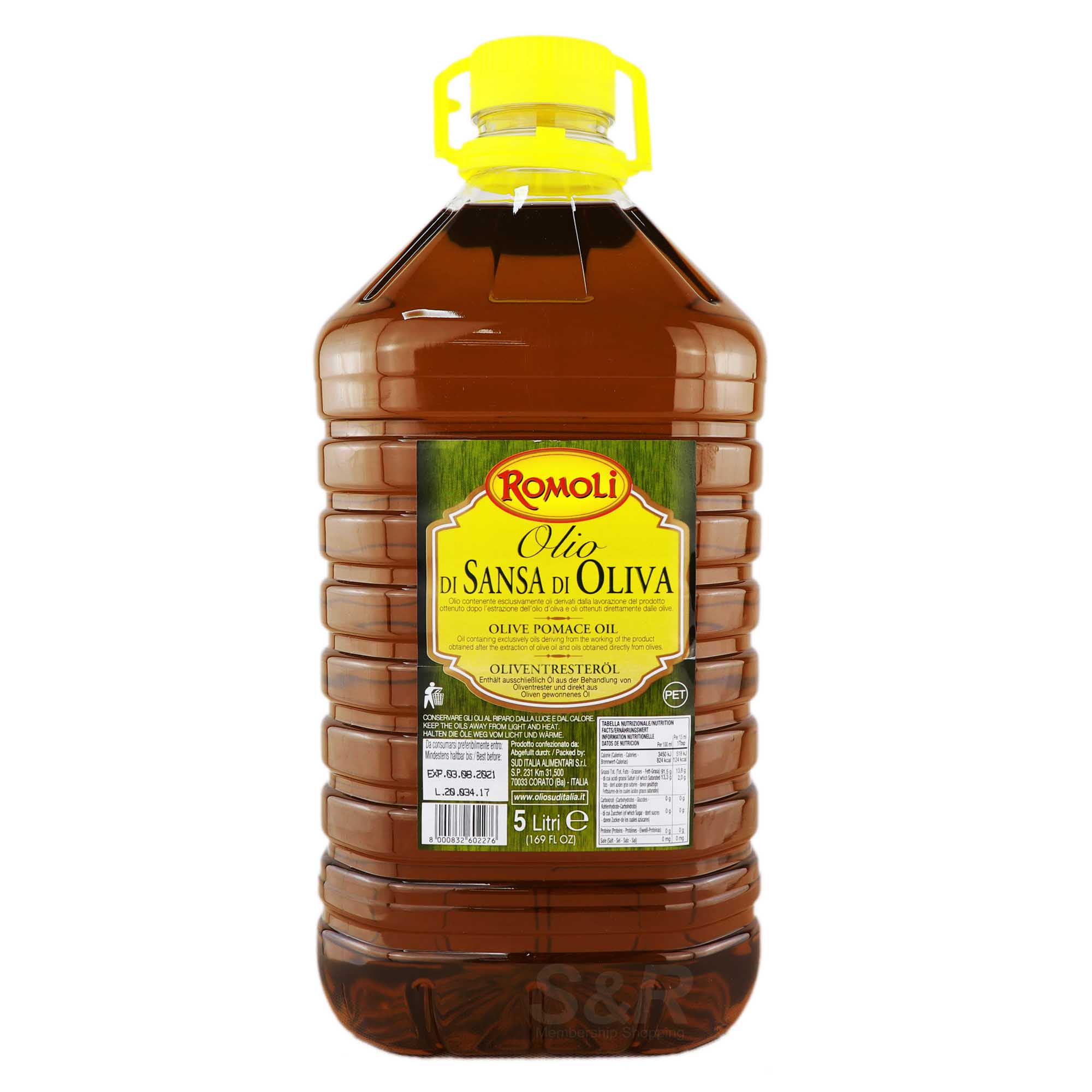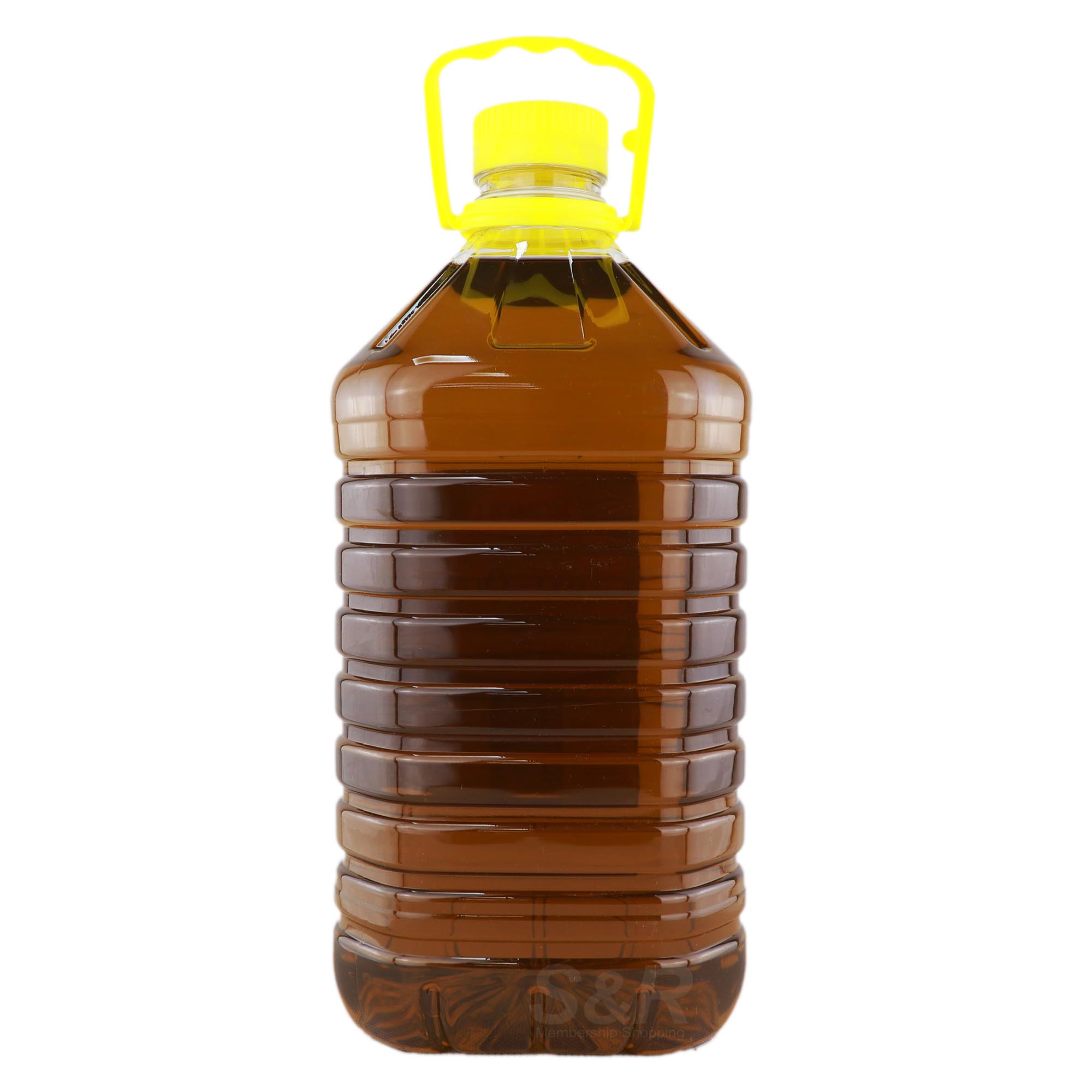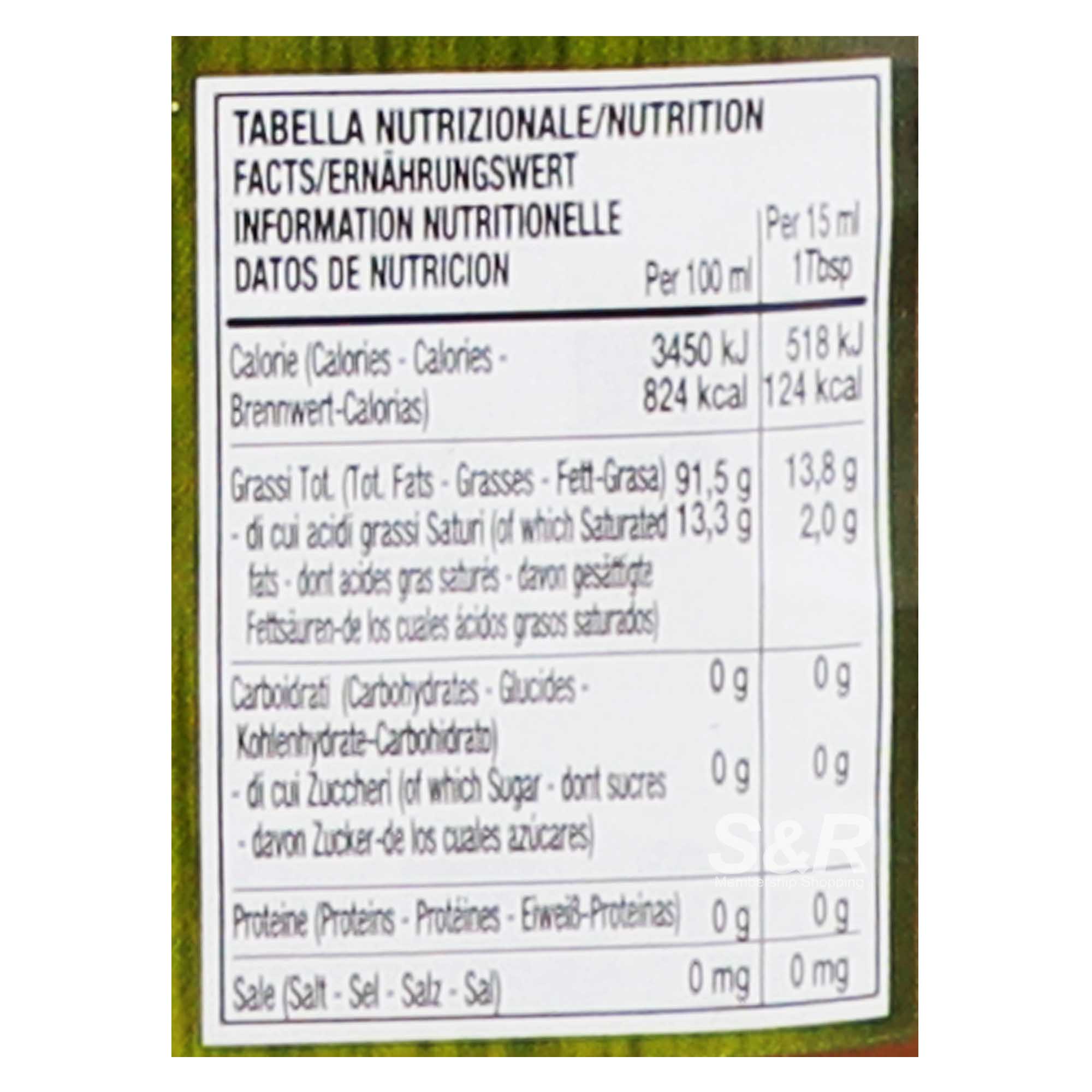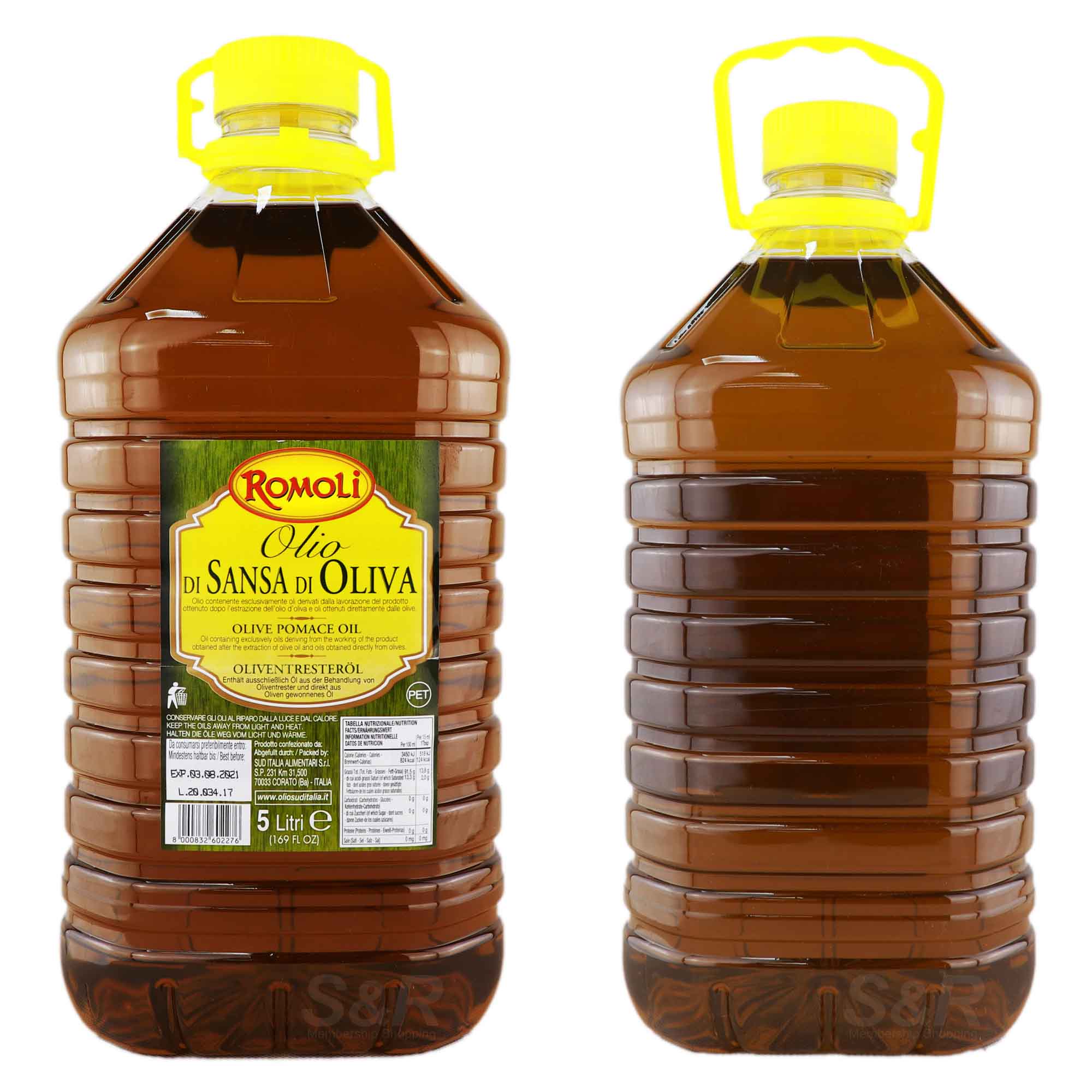 Romoli Olive Pomace Oil 5L
Features:
Single Item
Olive Pomace Oil in 1 refillable bottle
Exclusively derived oils obtained directly from olives
Stands up well to heat
Product of Italy
Actual Weight: 5.2 KGs
Product Dimensions: 6 x 5.51 x 11.41
---
If you love olive oil for various cooking and food preparations, Romoli Olive Pomace Oil would make you love it just as well. At the very heart of it, pomace is derived from the dry remains of olive fruit, skin and pit, after the virgin olive oils have been produced. Long and short, this oil stands up well to heat when you're baking, cooking and doing hot-fill processes in manufacturing. It has a refined, light color and flavor, which won't impart a lot of flavor to breads, crackers, dressings, hummus, and more.

If you're looking for a mild olive oil that won't affect your flavor profile, this is it, chef – Romoli Olive Pomace Oil!

Keep the oils away from light and heat.