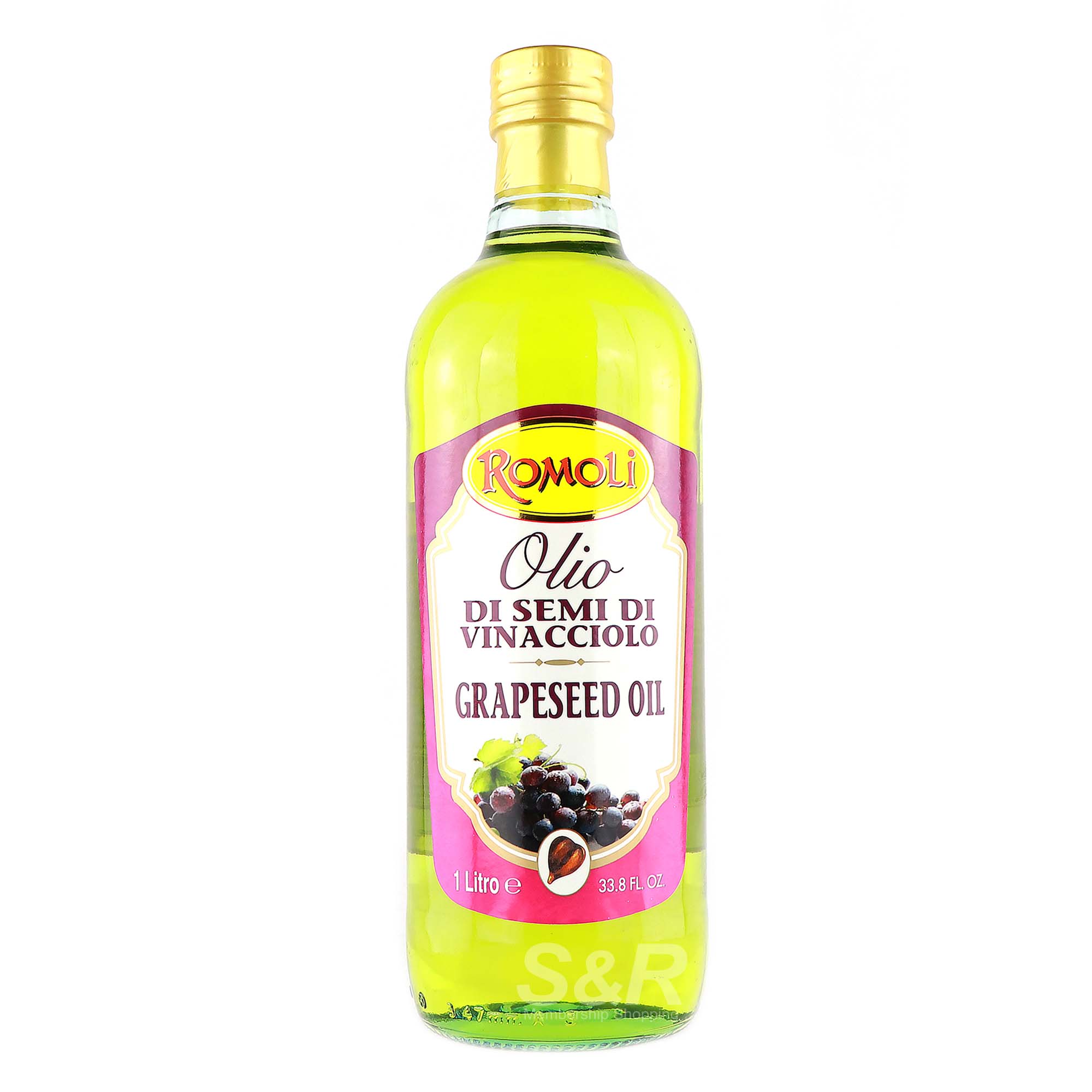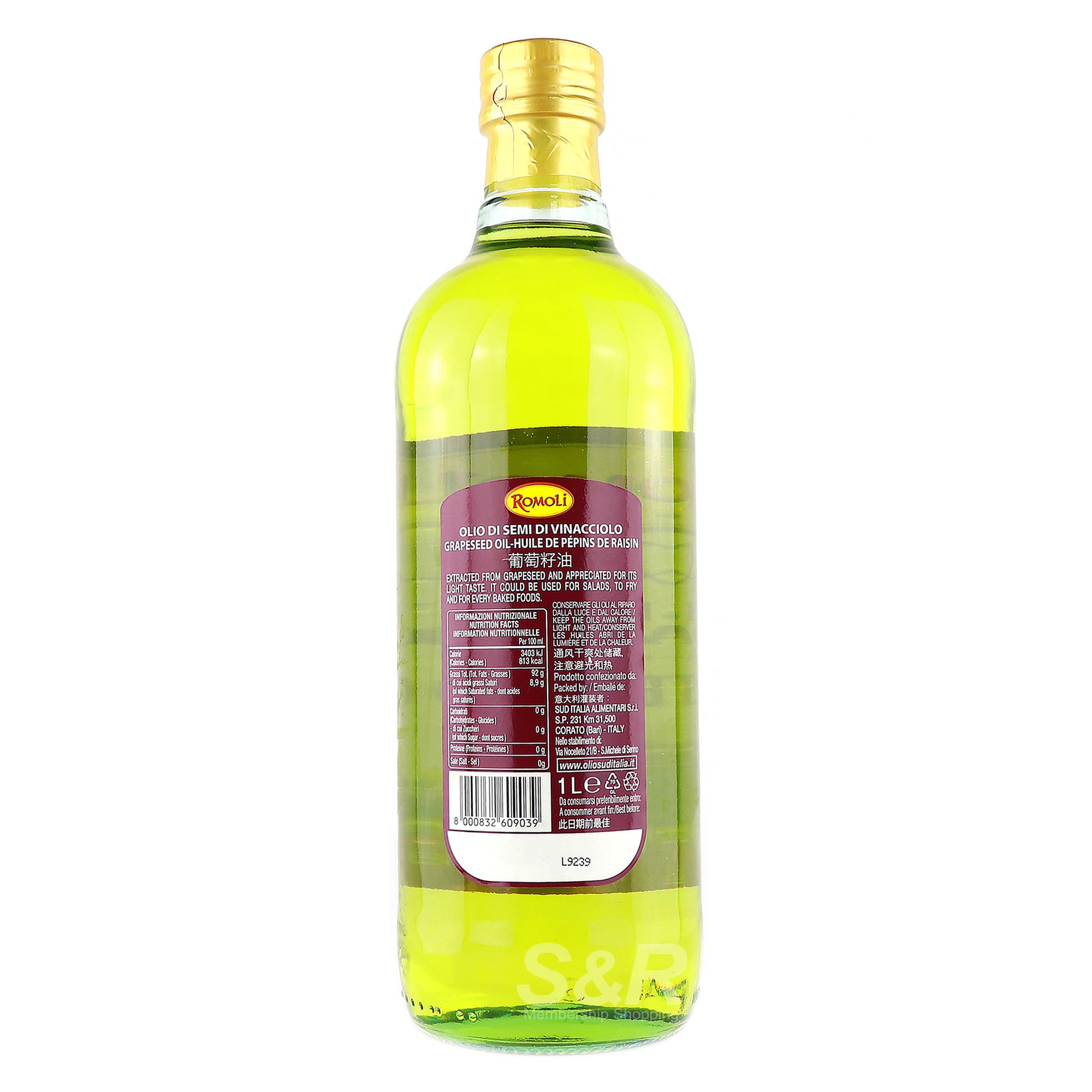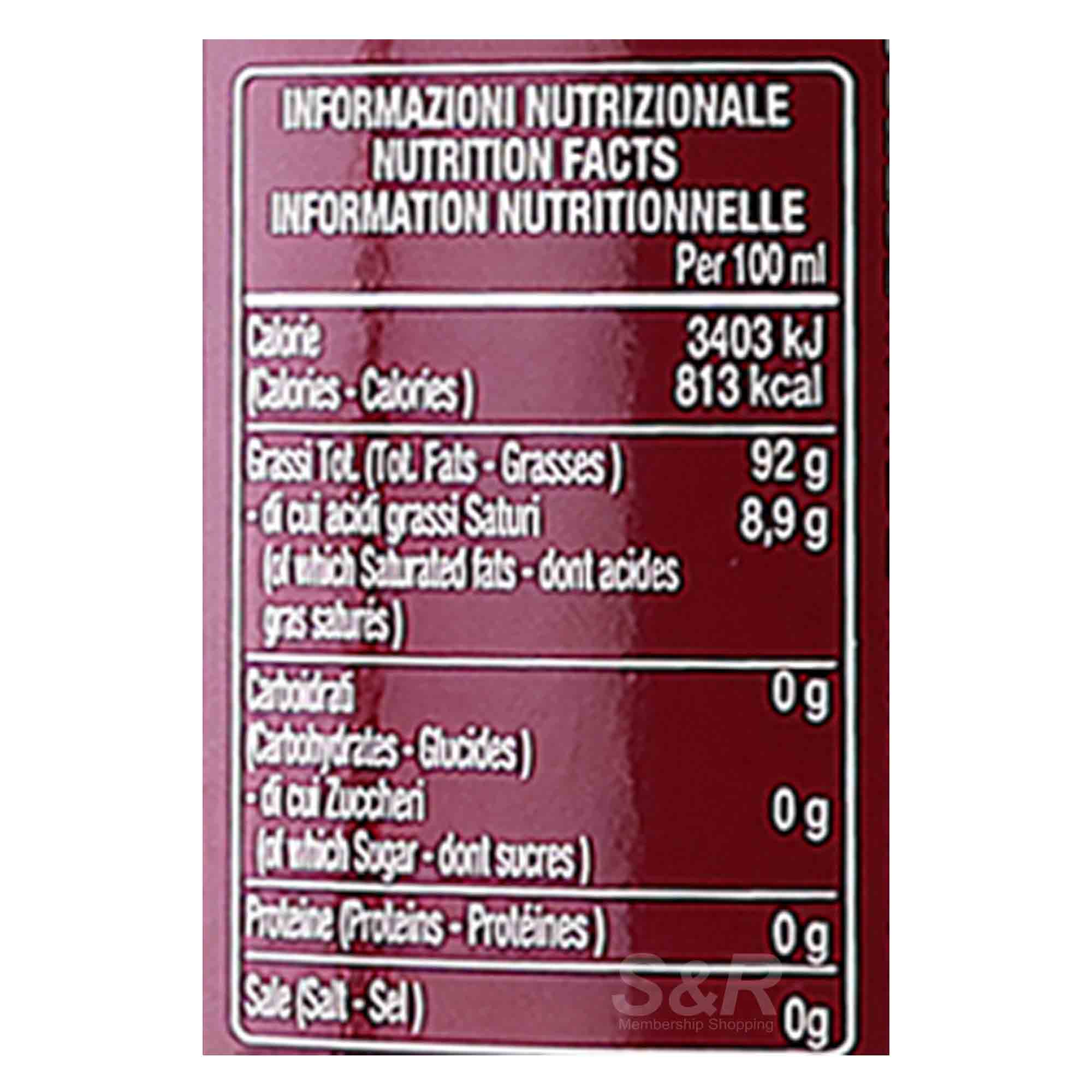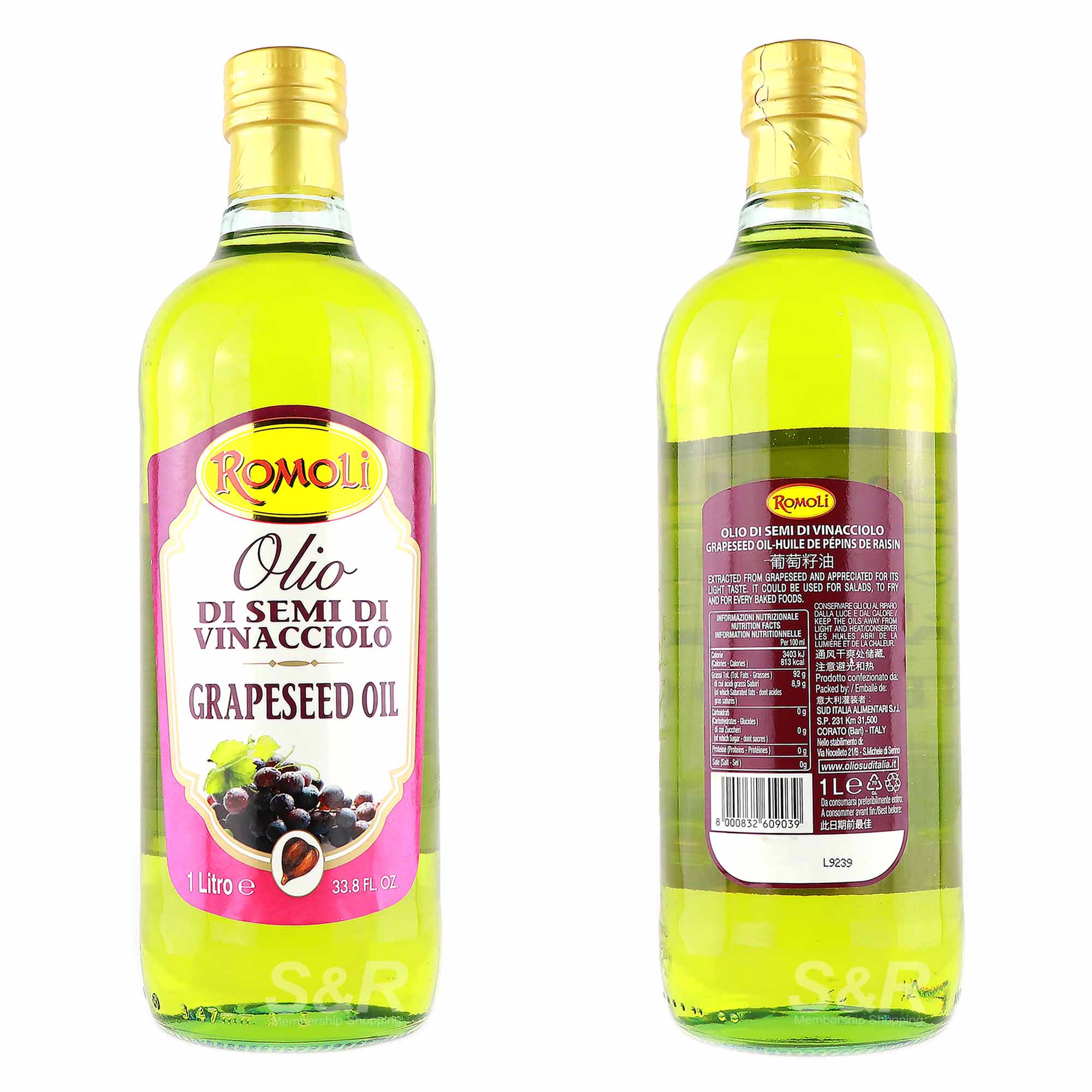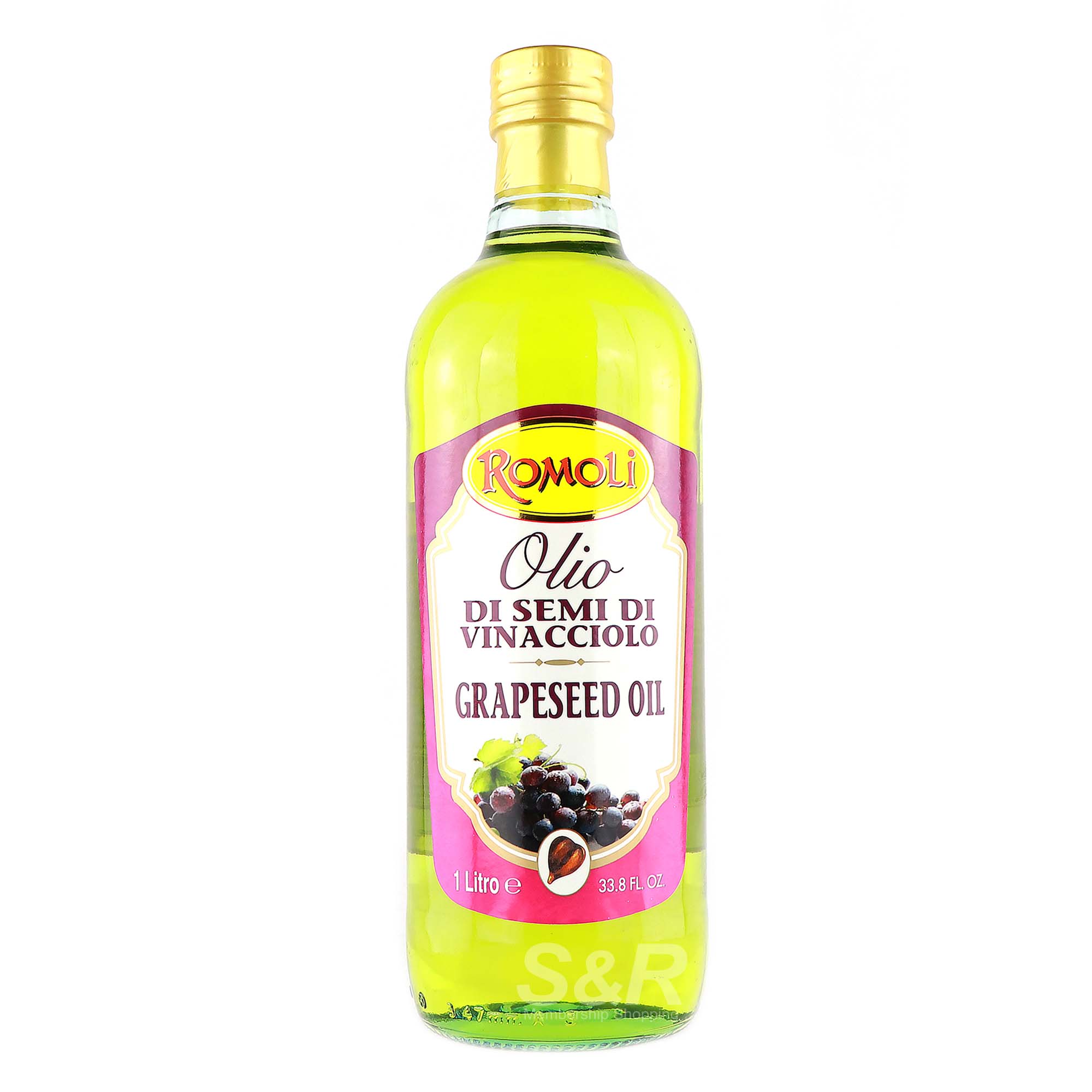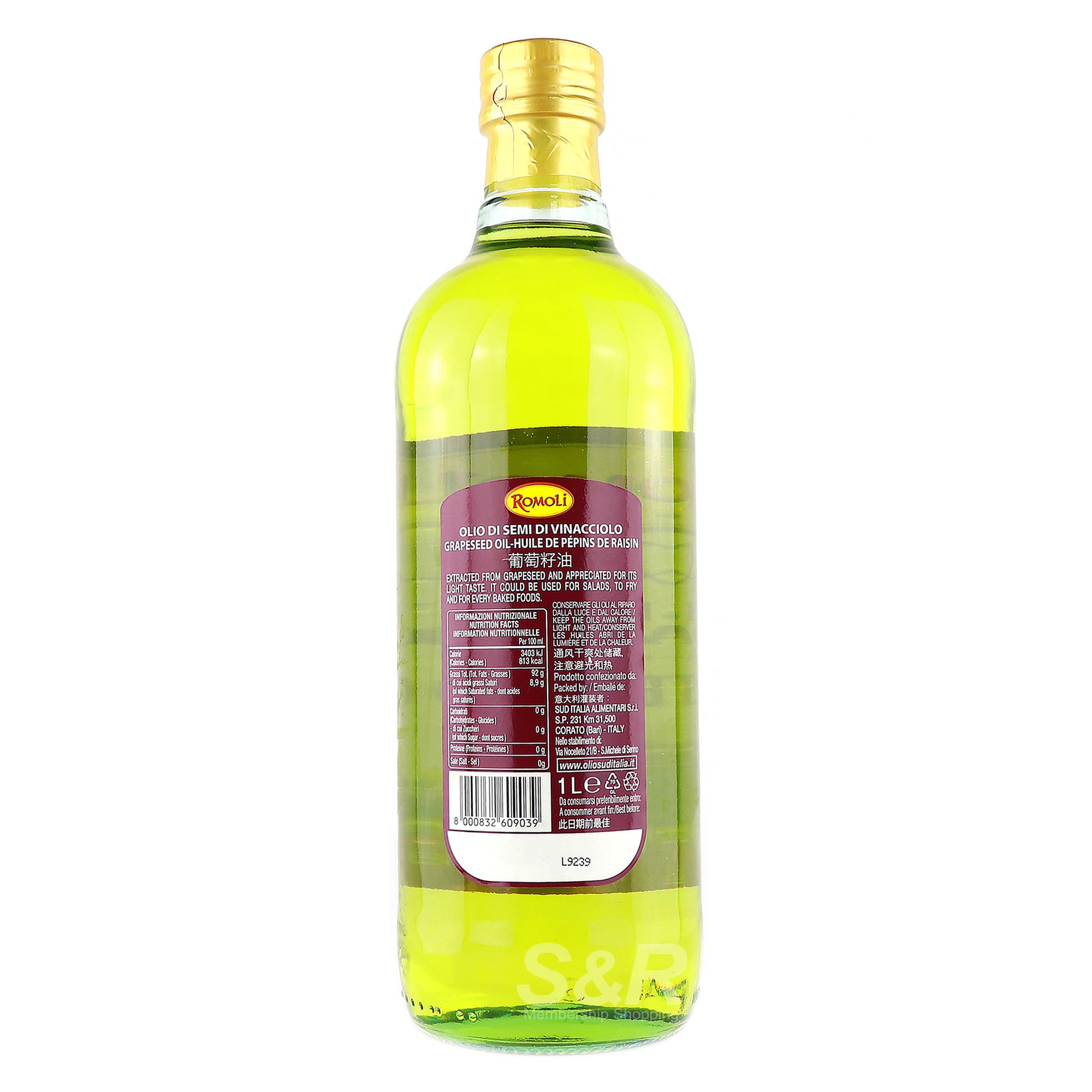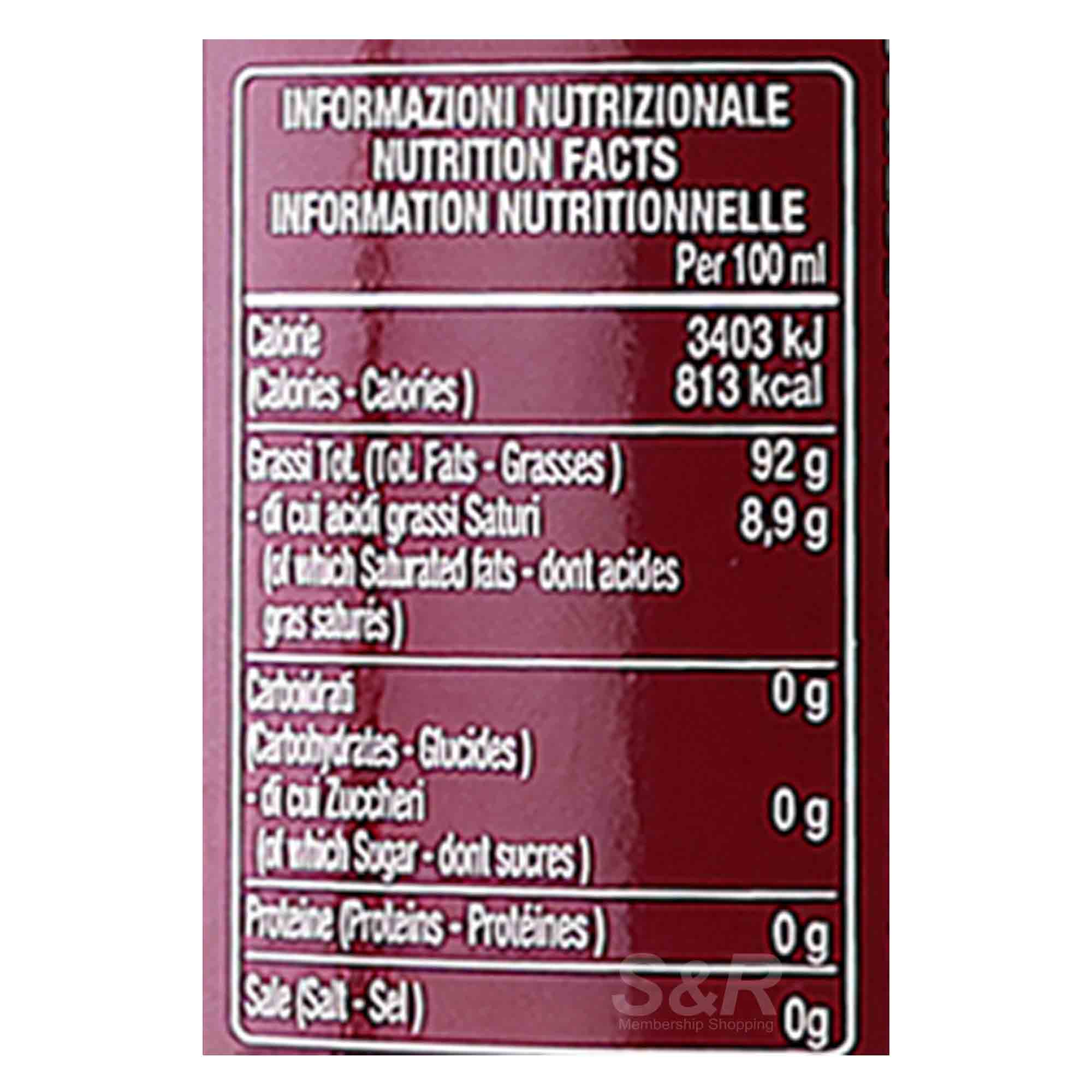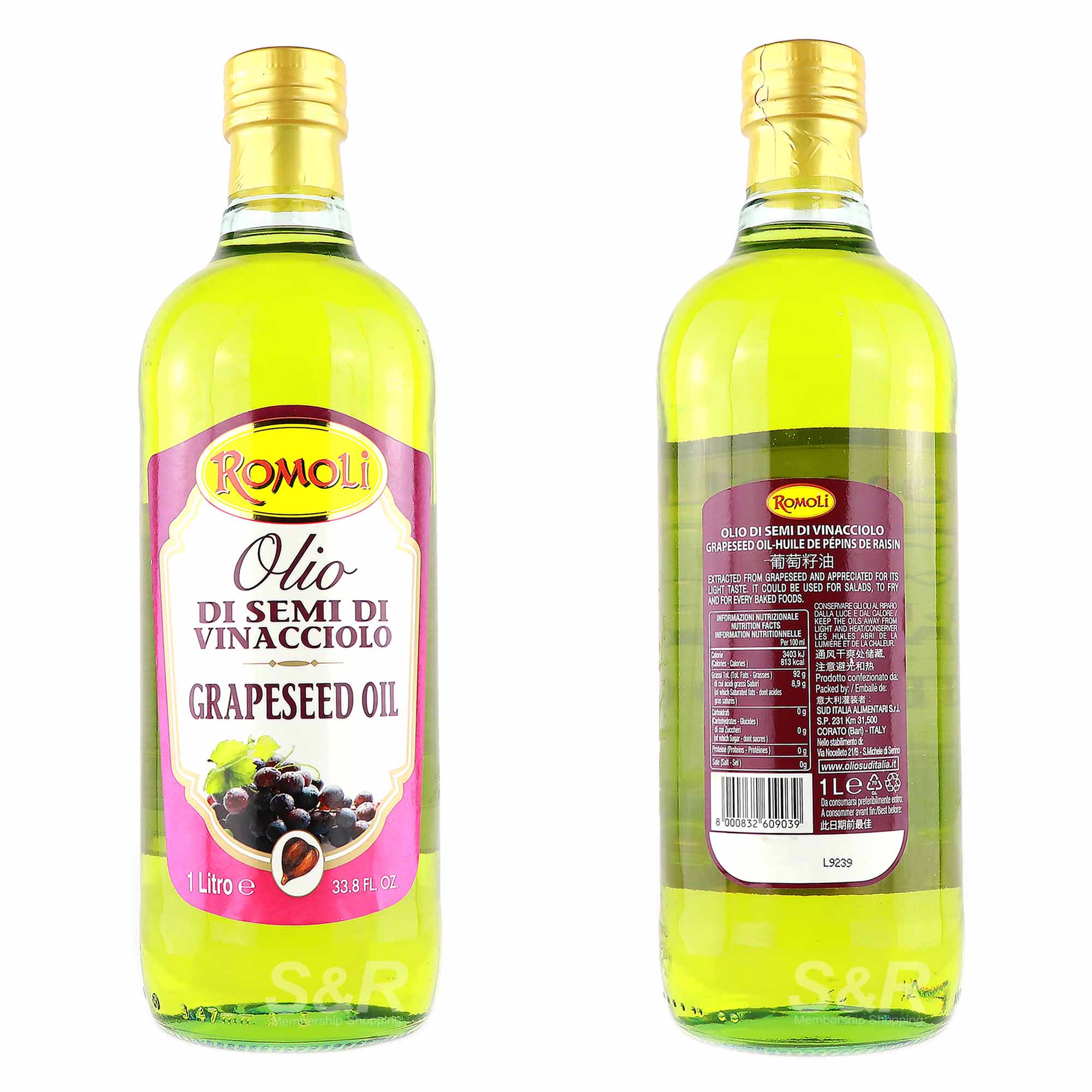 Romoli Olio Grapeseed Oil 1L
Features:
Single Item
Grapeseed oil in 1 glass bottle
Rich in vitamin E, can be a substitute for your Olive Oil
Perfect for your stir fry meals, pizza, and pasta
Product of Italy
Actual Weight: 1.35 KGs
Product Dimensions: 4.33 x 3.54 x 11.41
---
When you're constructing a masterpiece in the kitchen, just like in paintings, your first set of strokes should be good enough to keep up with your developing masterpiece. In the kitchen, this should be your cooking oil, as it serves as the first line of flavor that your food will have. It does not have to be strong; it does not have to be a stand out, but what it should possess is the character of blending things together well.

That's what Romoli Olio Grapeseed Oil does to your cooking. Since it has a mellow flavor, it allows the flavors of your ingredients to stand out and blend together well, resulting to a chorale of flavors that will make you hear the angels' chorus in every bite. Perfect for your stir fry meals, pasta, salads, and pizza! Get yours now at S&R Membership Shopping!

Consume gradually upon opening.

Store in a dry, cool place.

Shelf life may last up to 12 months if stored in a favorable area or refrigerated and unopened. Store inside a tightly sealed container.