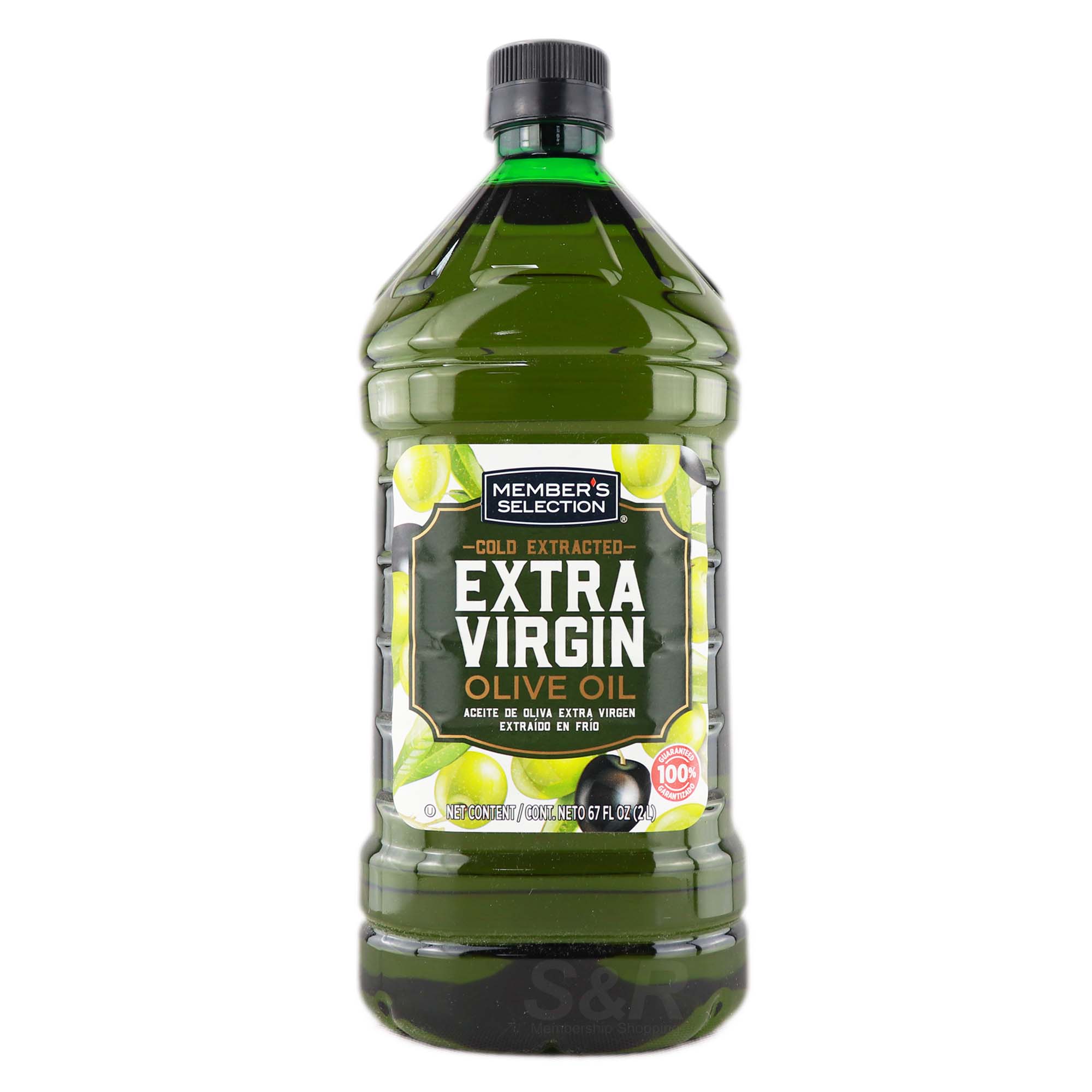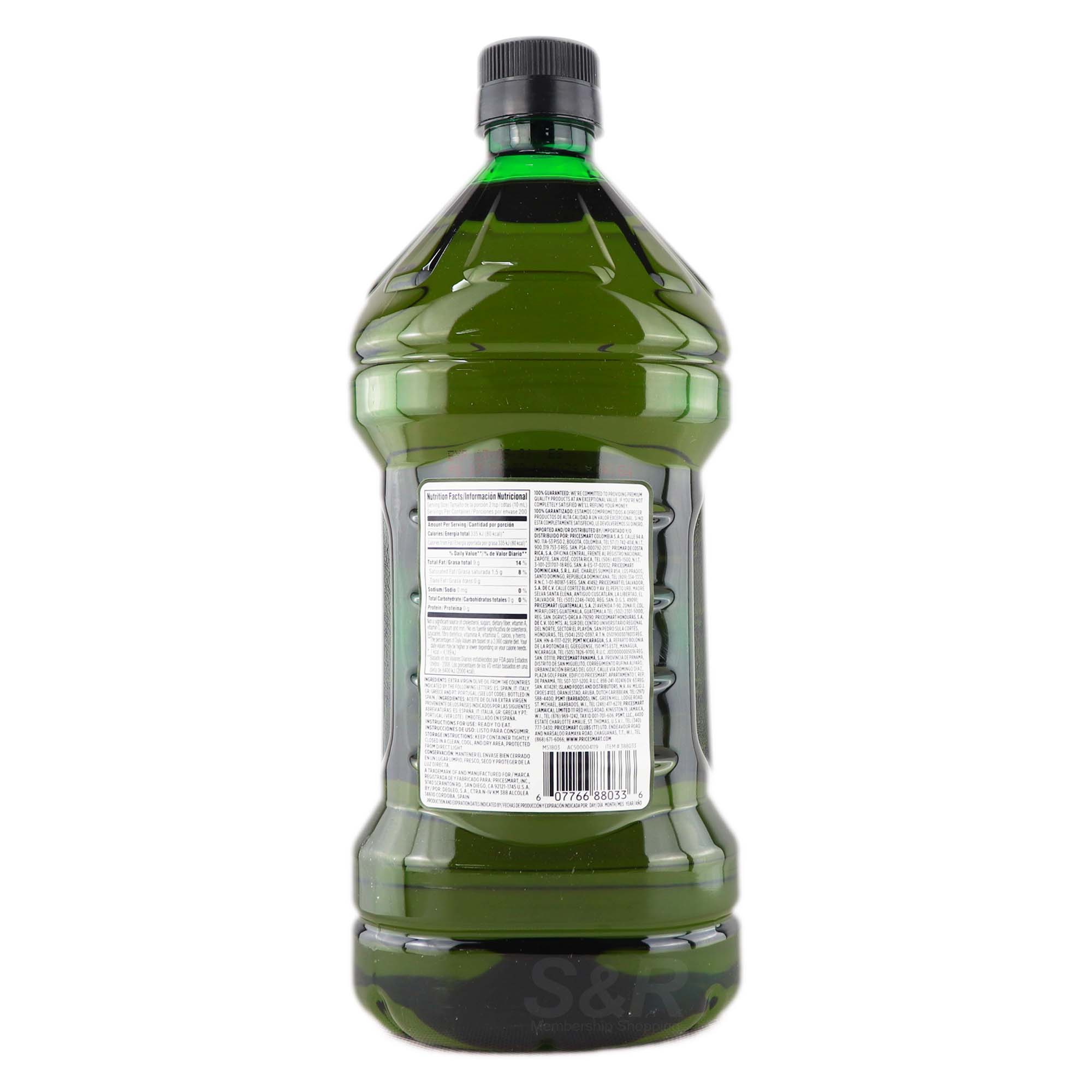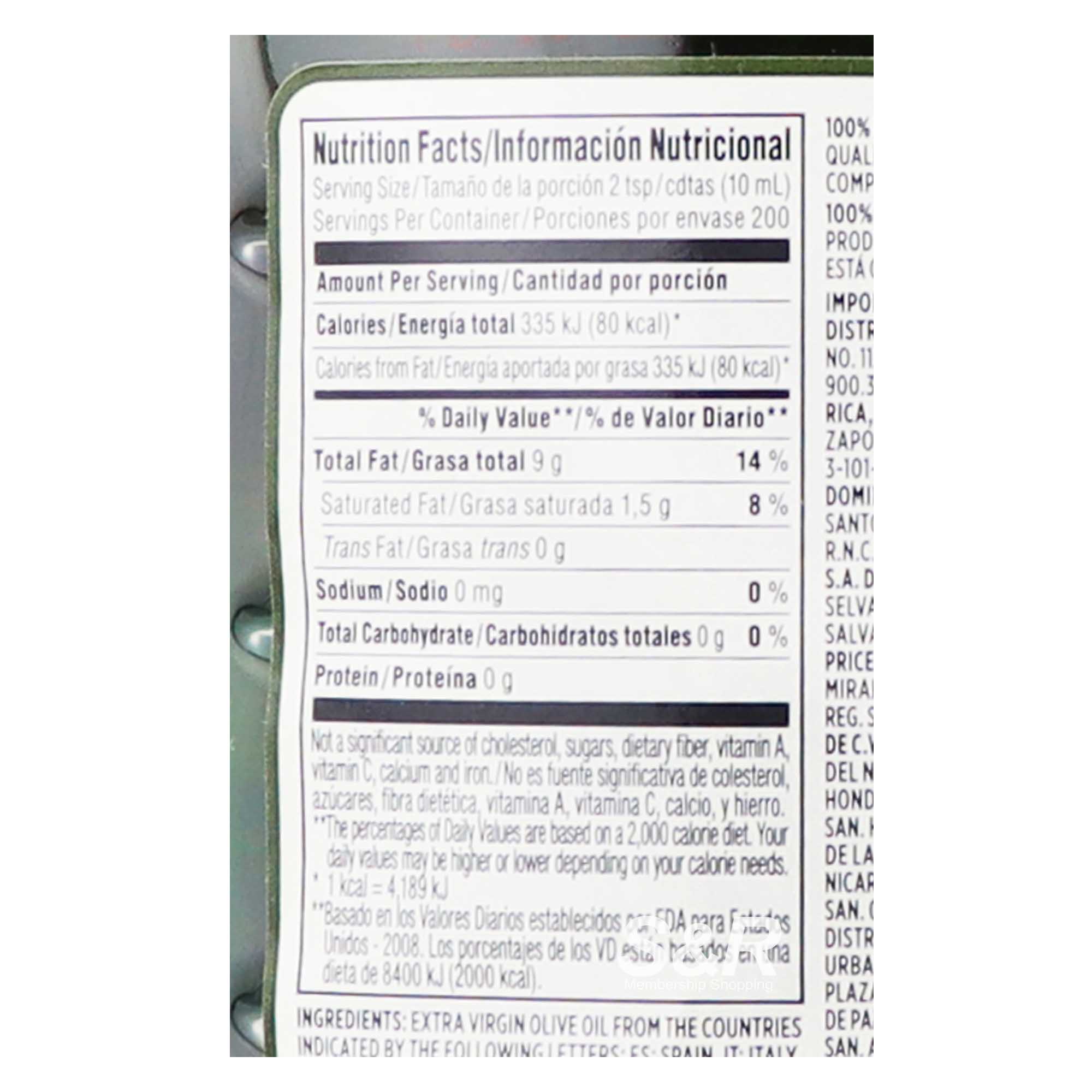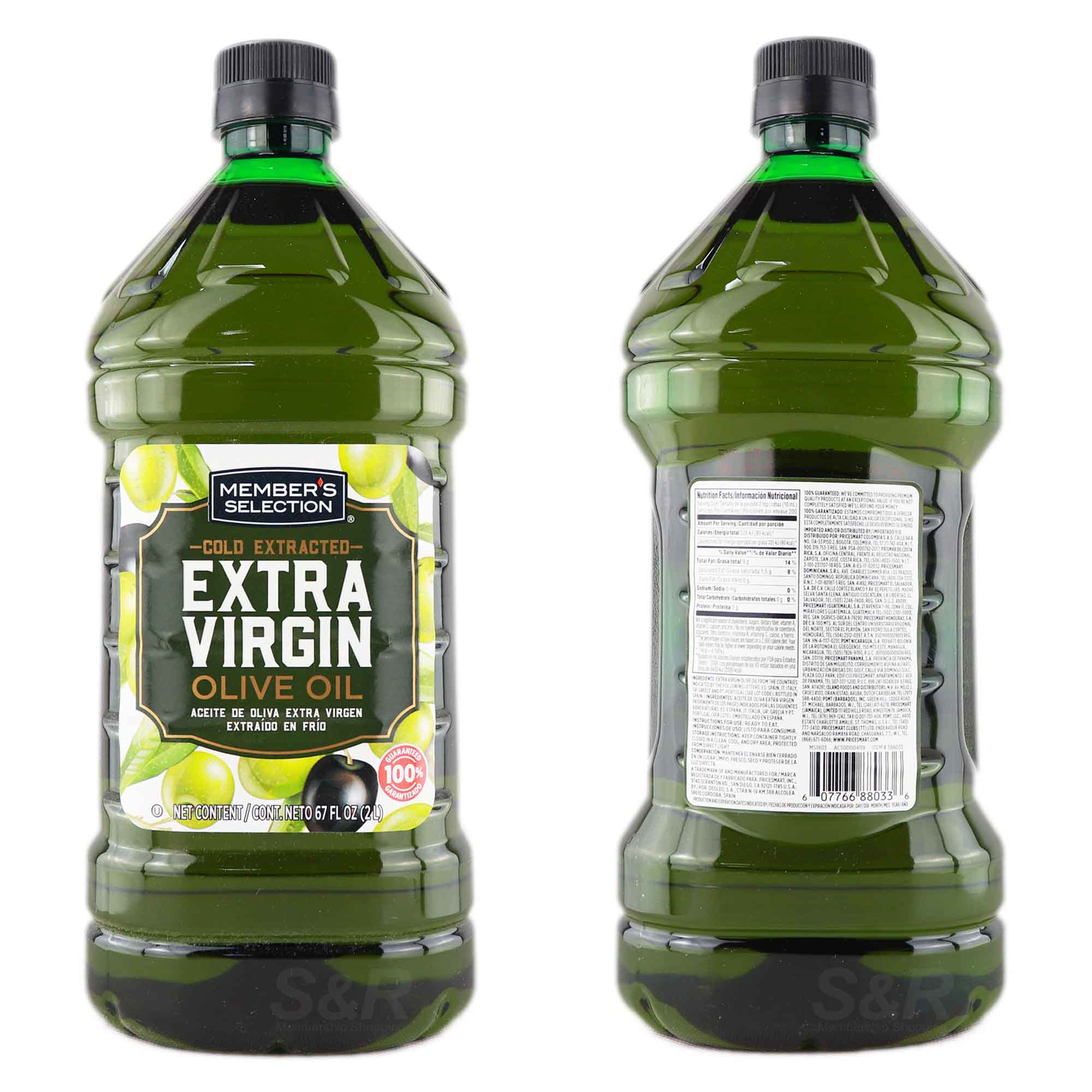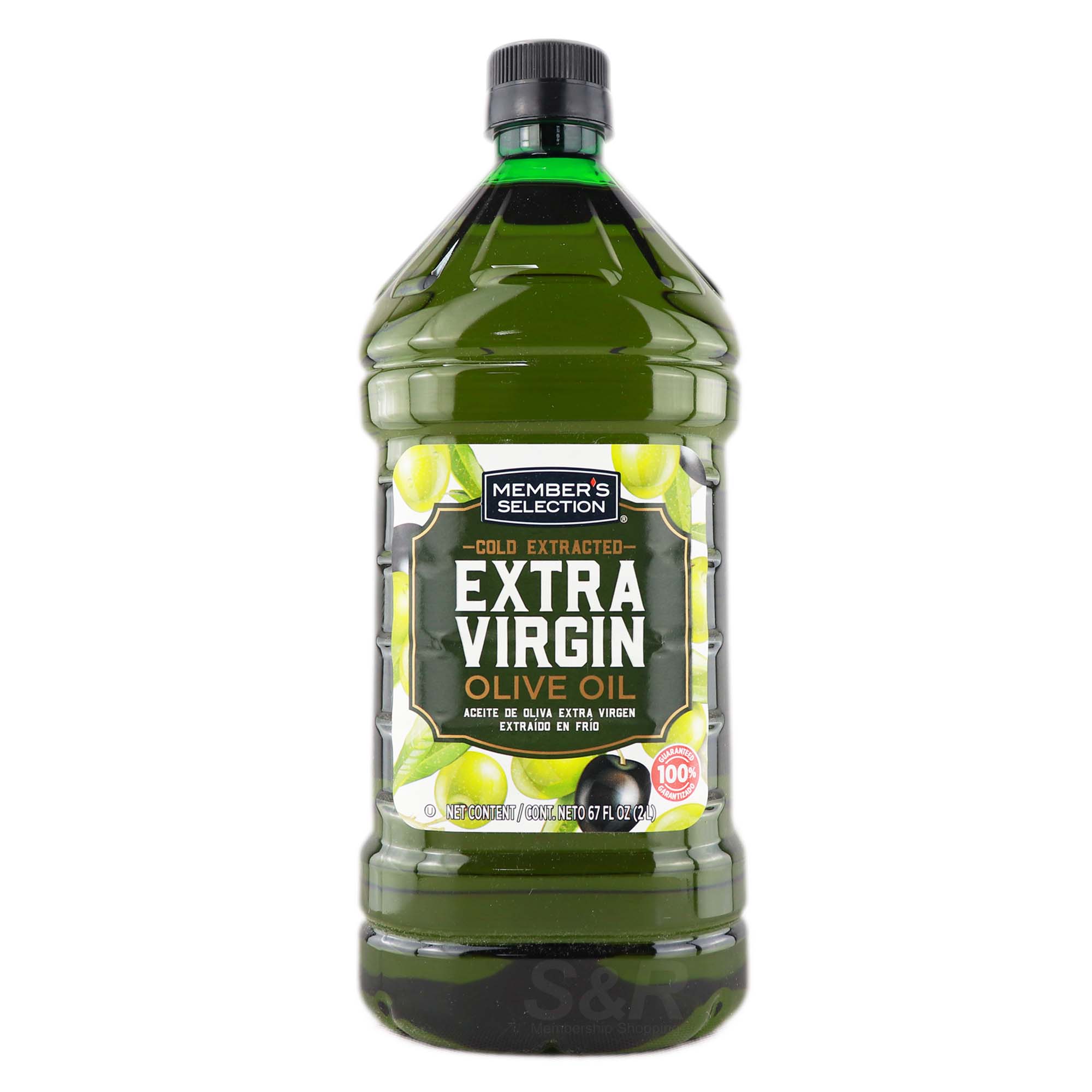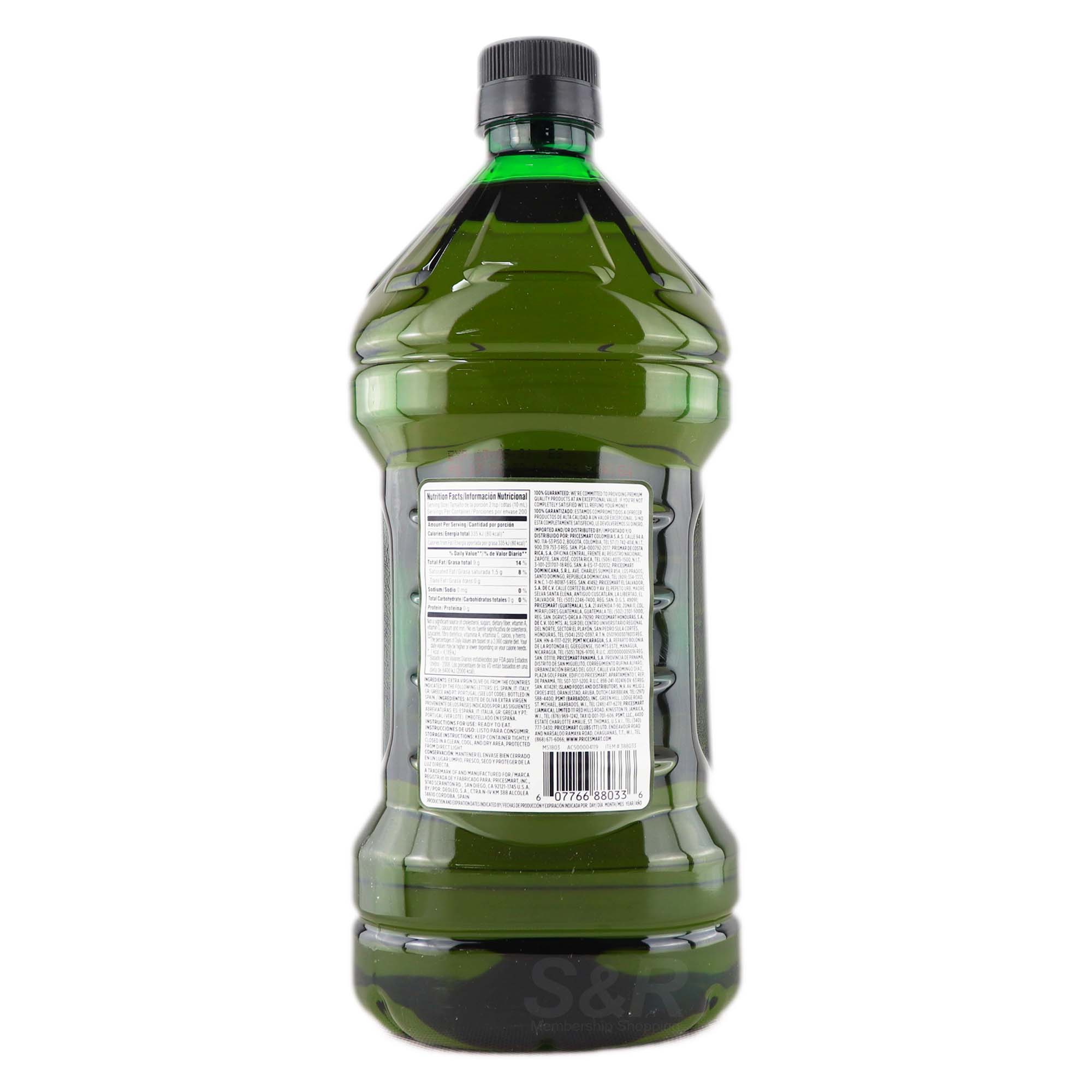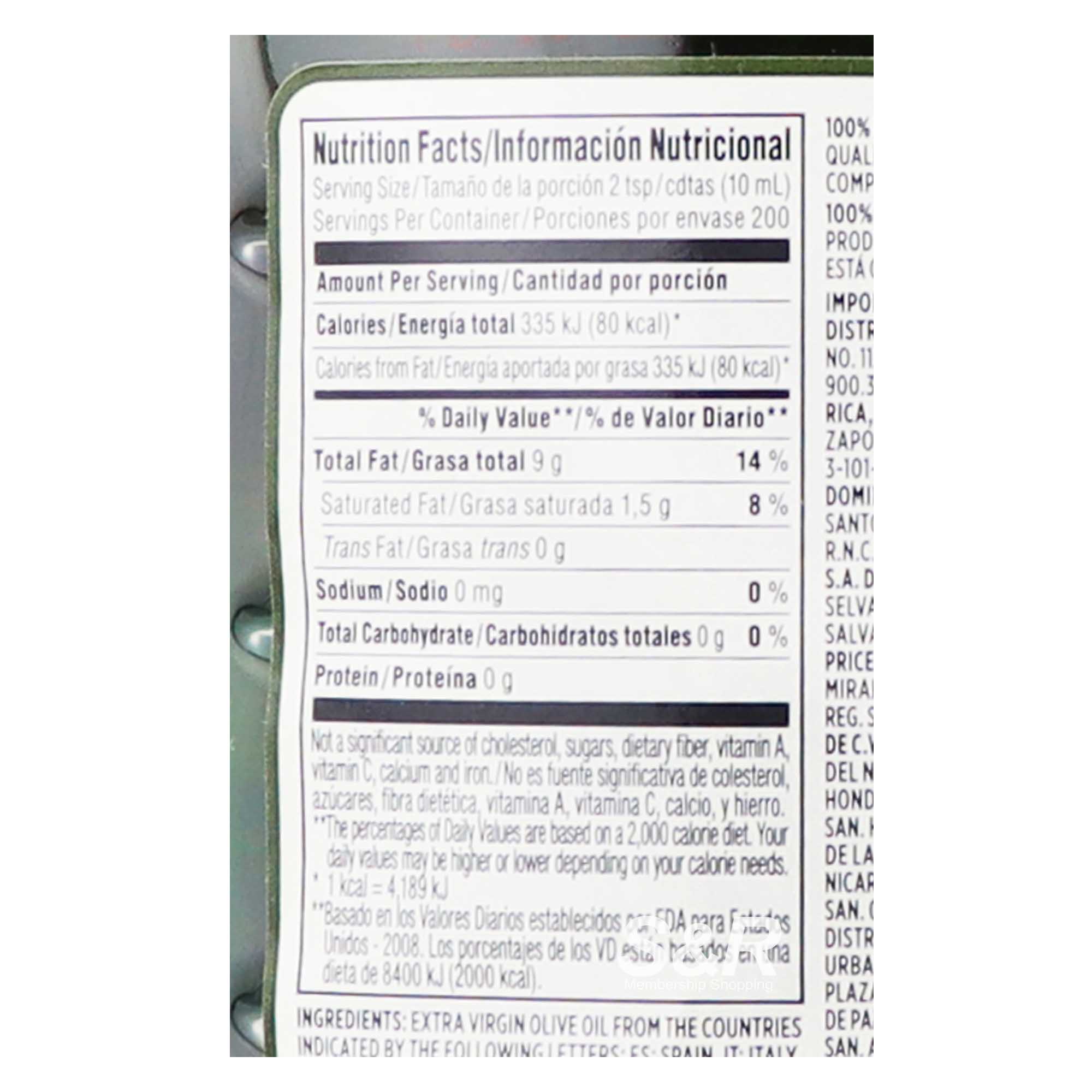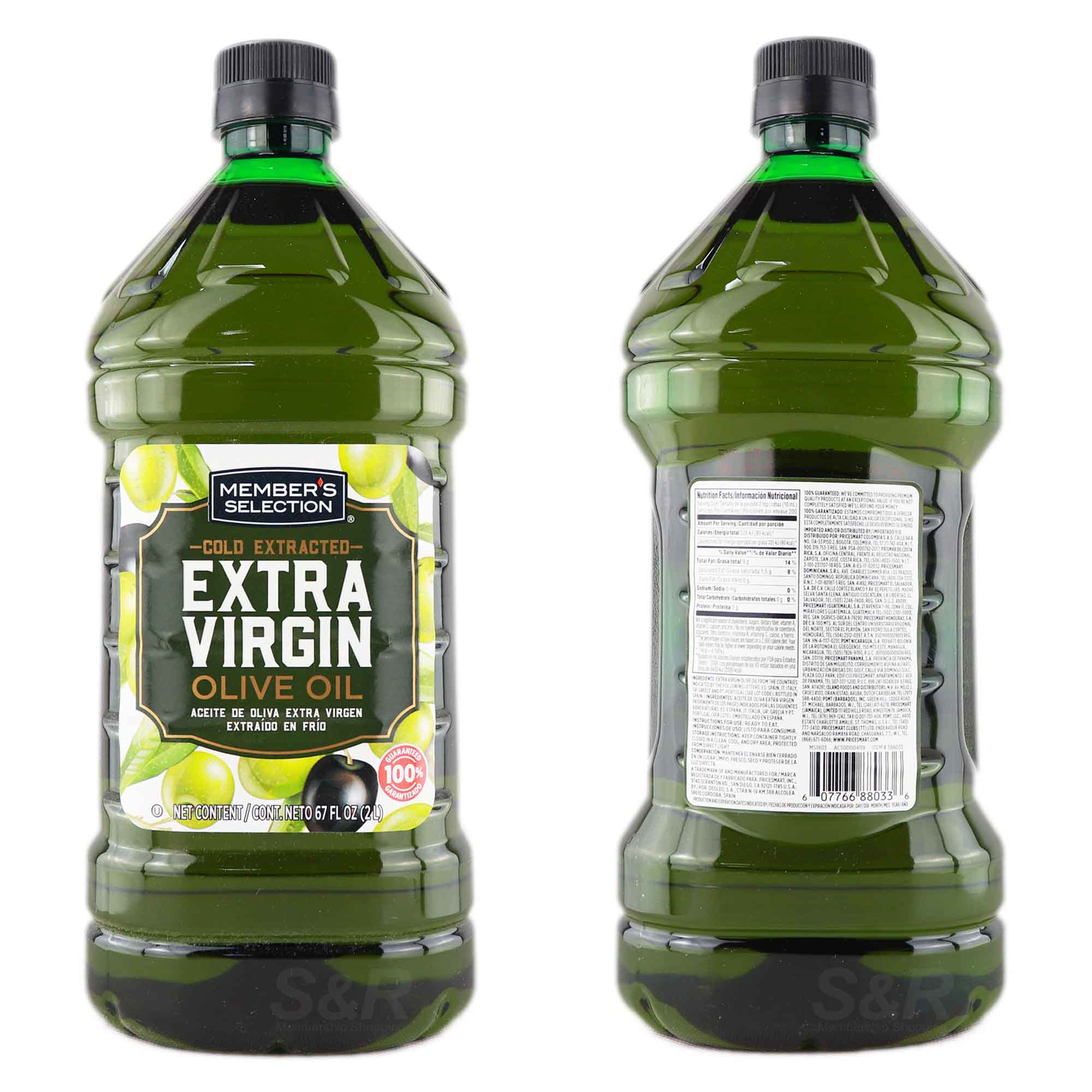 Member's Selection Cold Extracted Extra Virgin Olive Oil 2L
Features:
Single Item
Extra Virgin Oil in 1 plastic bottle
Lowers risks of diabetes and stroke
Source of antioxidants and healthy fats
Product of Italy
Actual Weight: 2.5 KGs
Product Dimensions: 4.33 x 4 x 10.62
---
Bring the delicacies of Italy right at your table, especially when they're cooked with Member's Selection® Cold Extracted Extra Virgin Olive Oil. Our Olive Oil has the highest quality of Cold Extracted olive oil among brands in the market, making it a top choice for expert cooks and food lovers alike. This olive oil retains its original properties by going through a cold extracting process. It's extracted 24 hours after the olive harvest, ensuring the highest properties and quality, to be served eventually on the most delectable, hearty dishes.

Aside from its delectable addition to food, Member's Selection Cold Extracted Extra Virgin Olive Oil will lower your risks against diabetes, stroke, and heart diseases. So, make sure to season or cook your food with it every day!

May not be a significant source of cholesterol, dietary fiber or other daily nutrients. A health expert's advice is highly recommended before regular use or inclusion in one's diet.