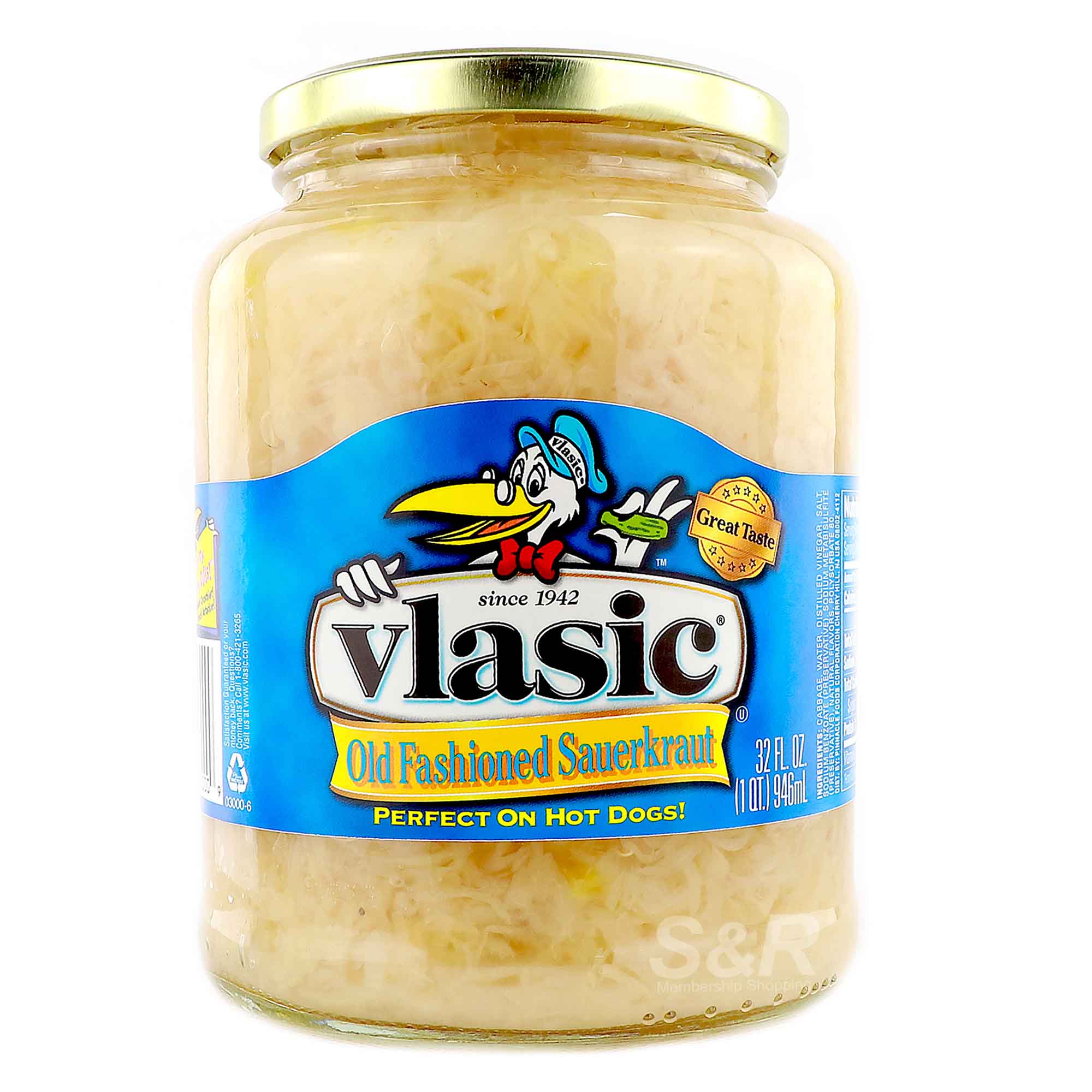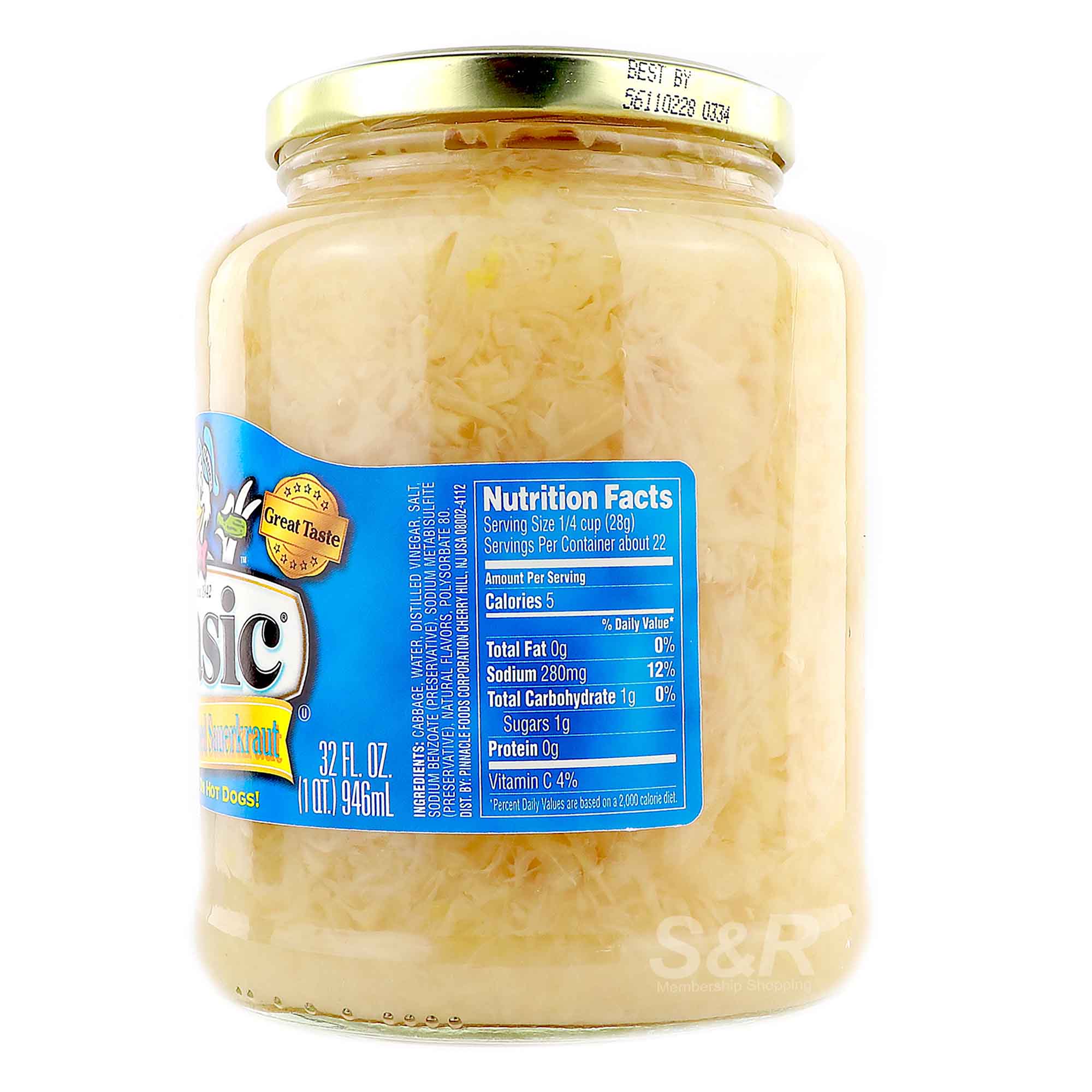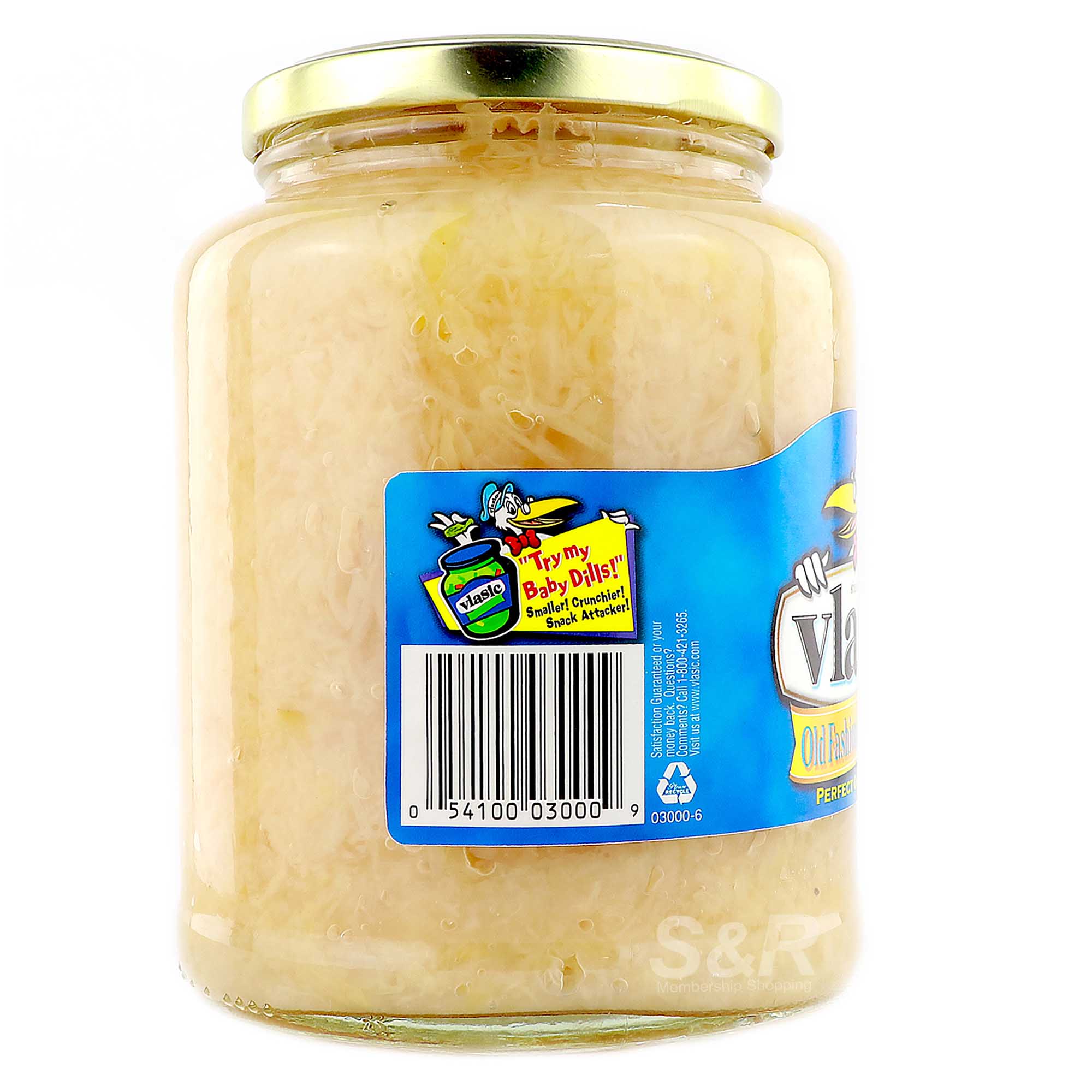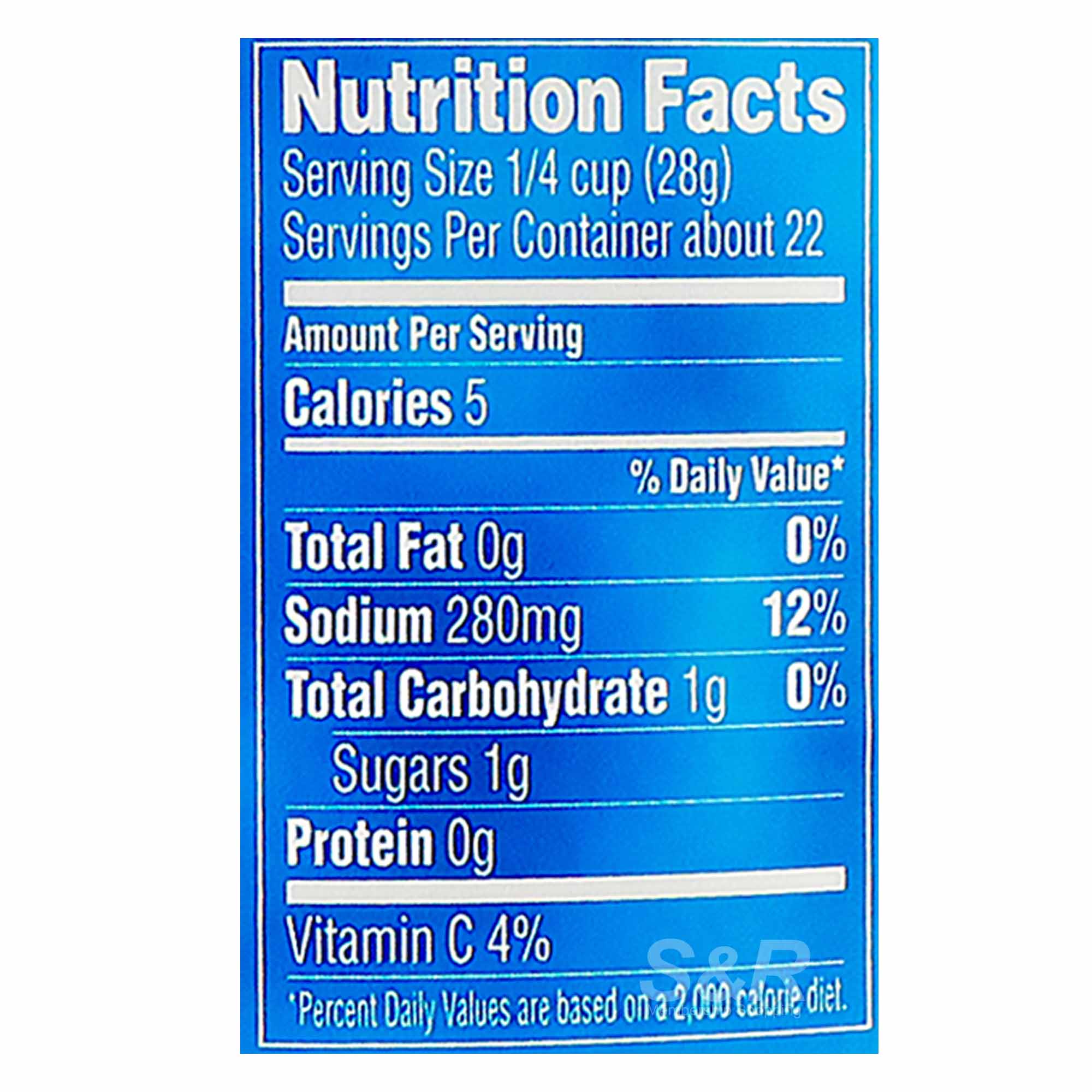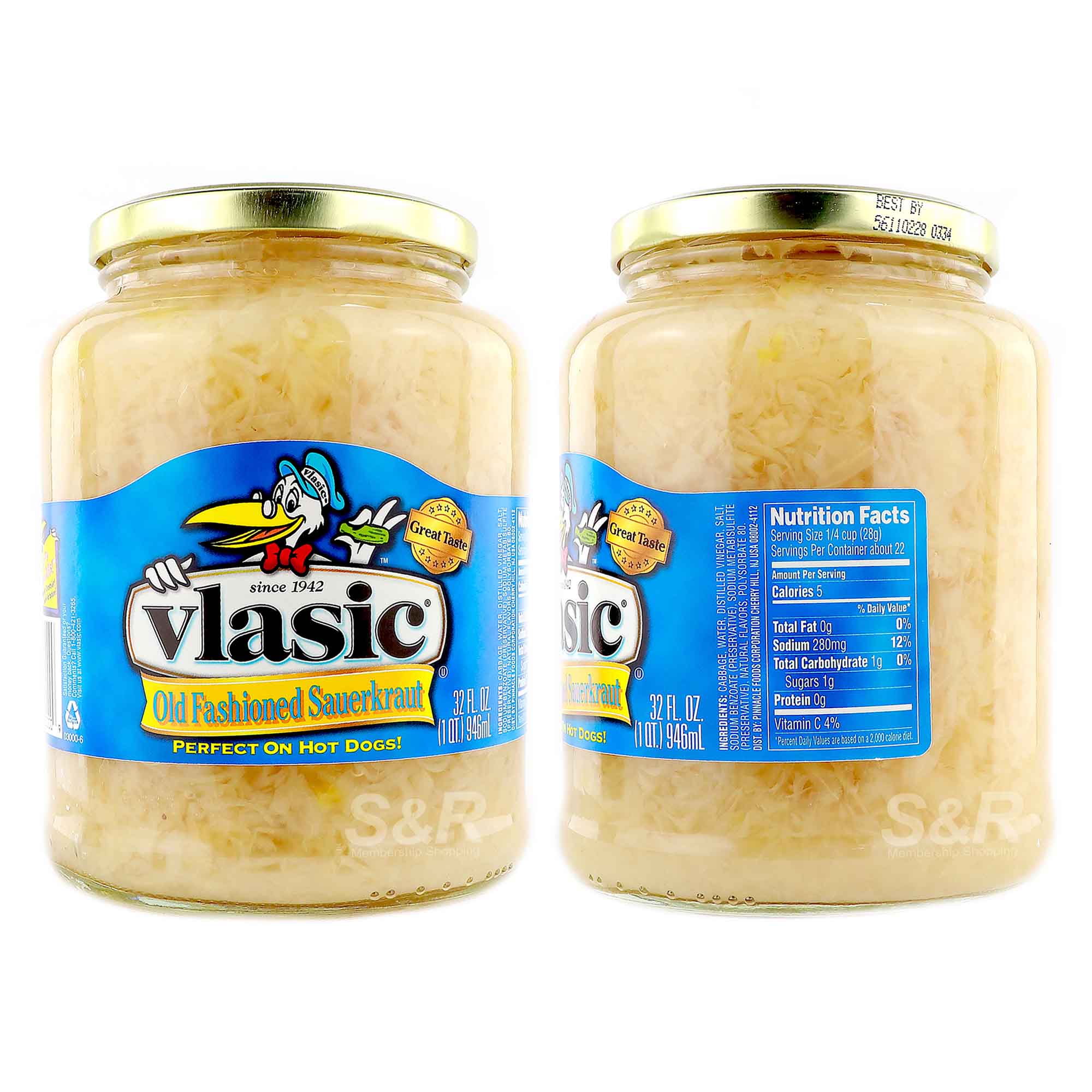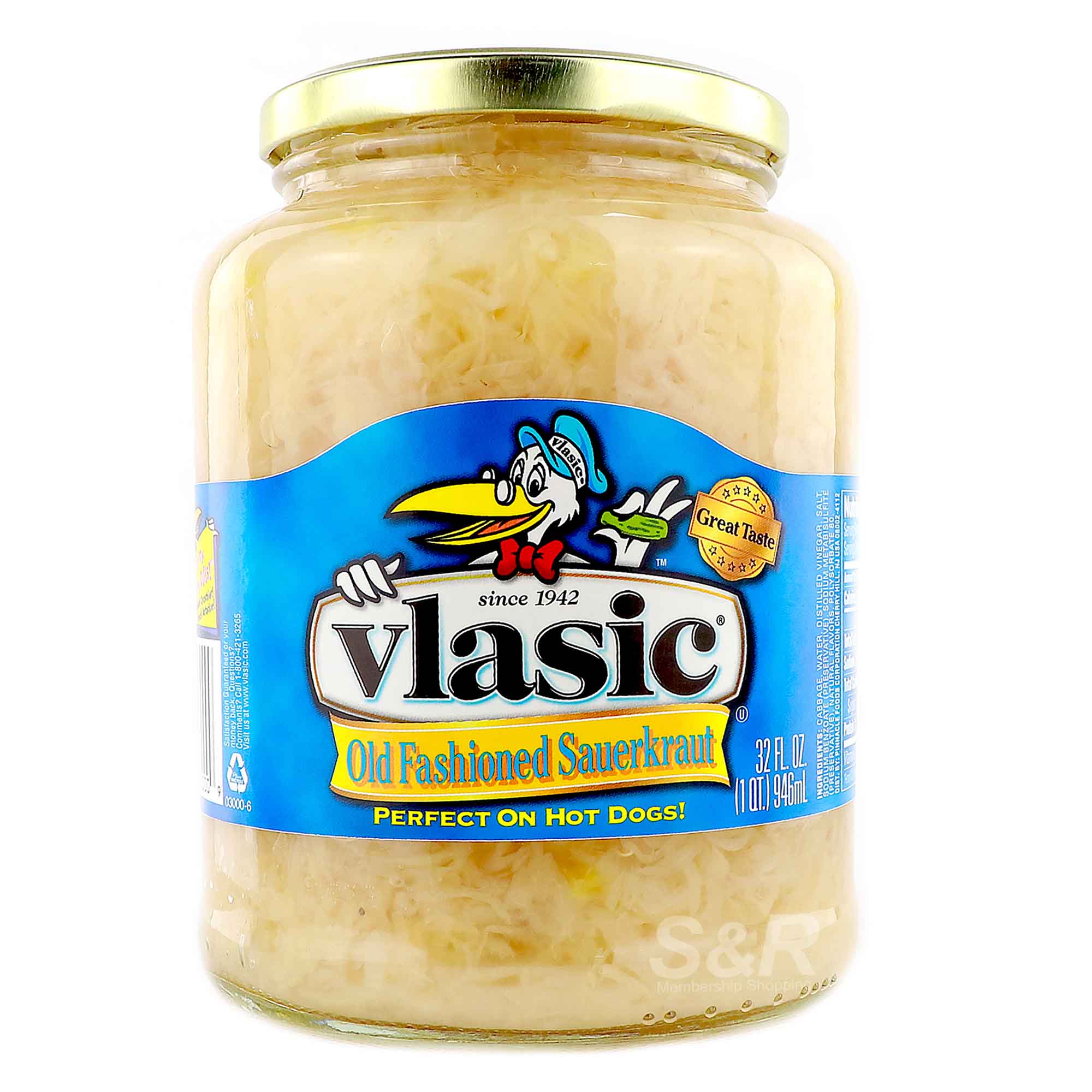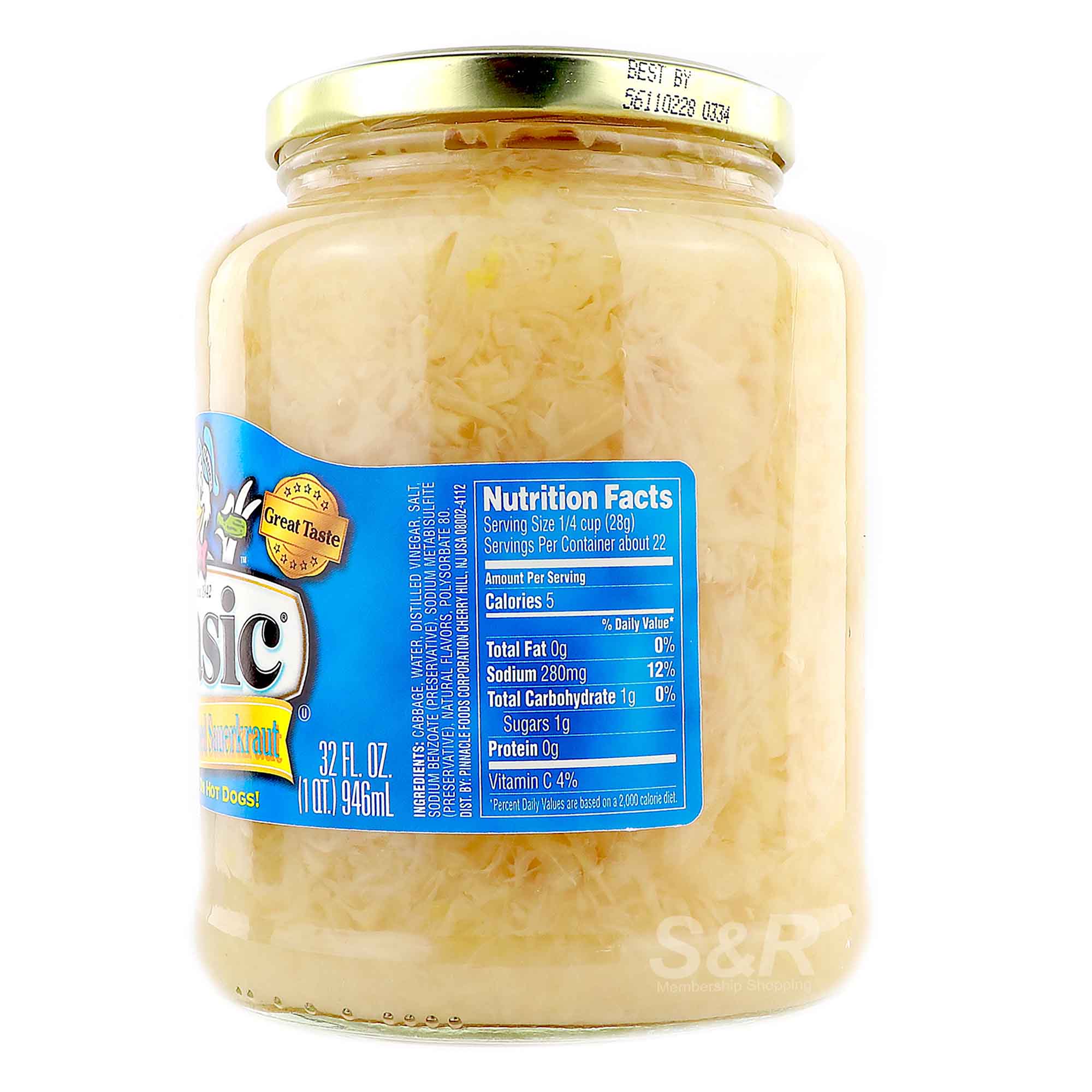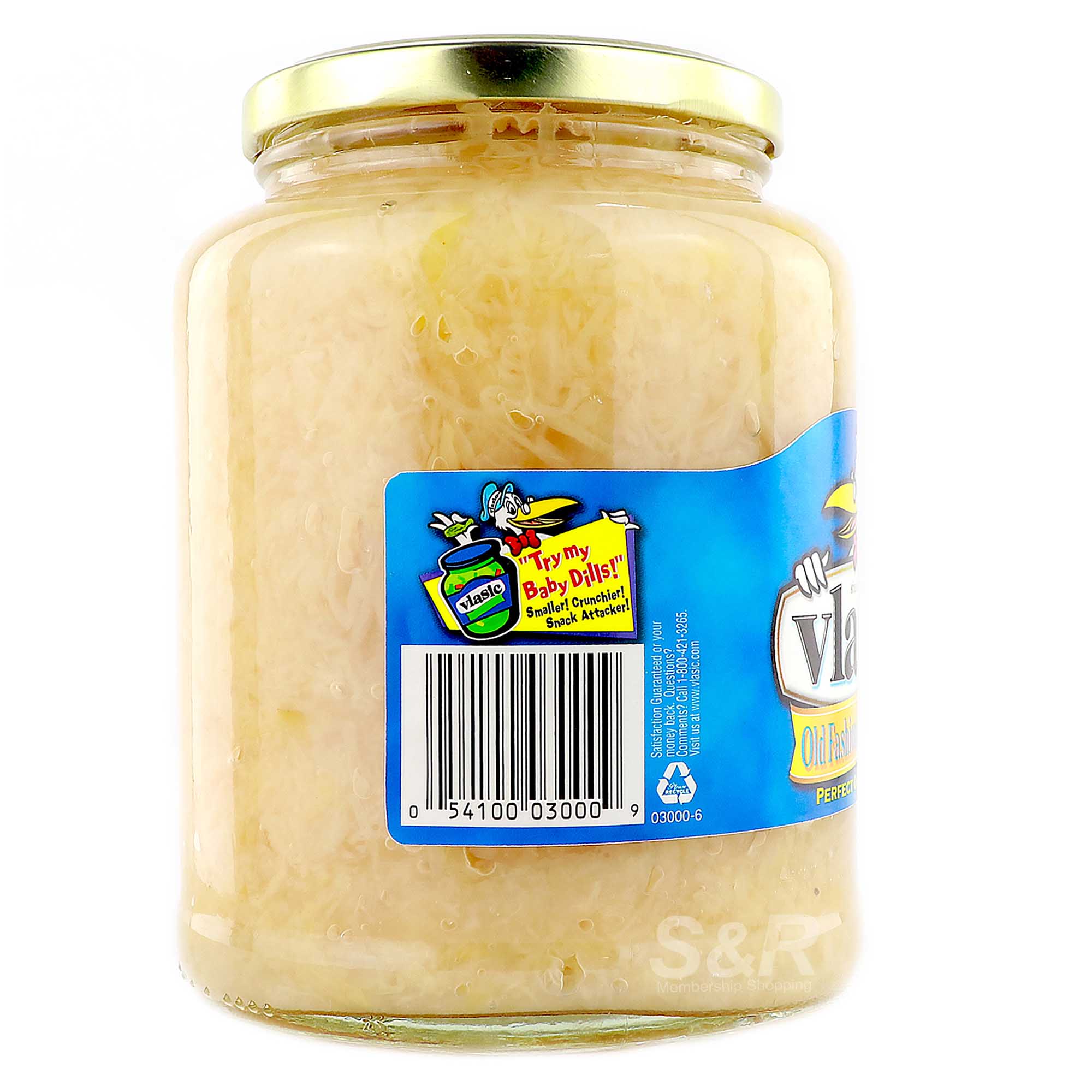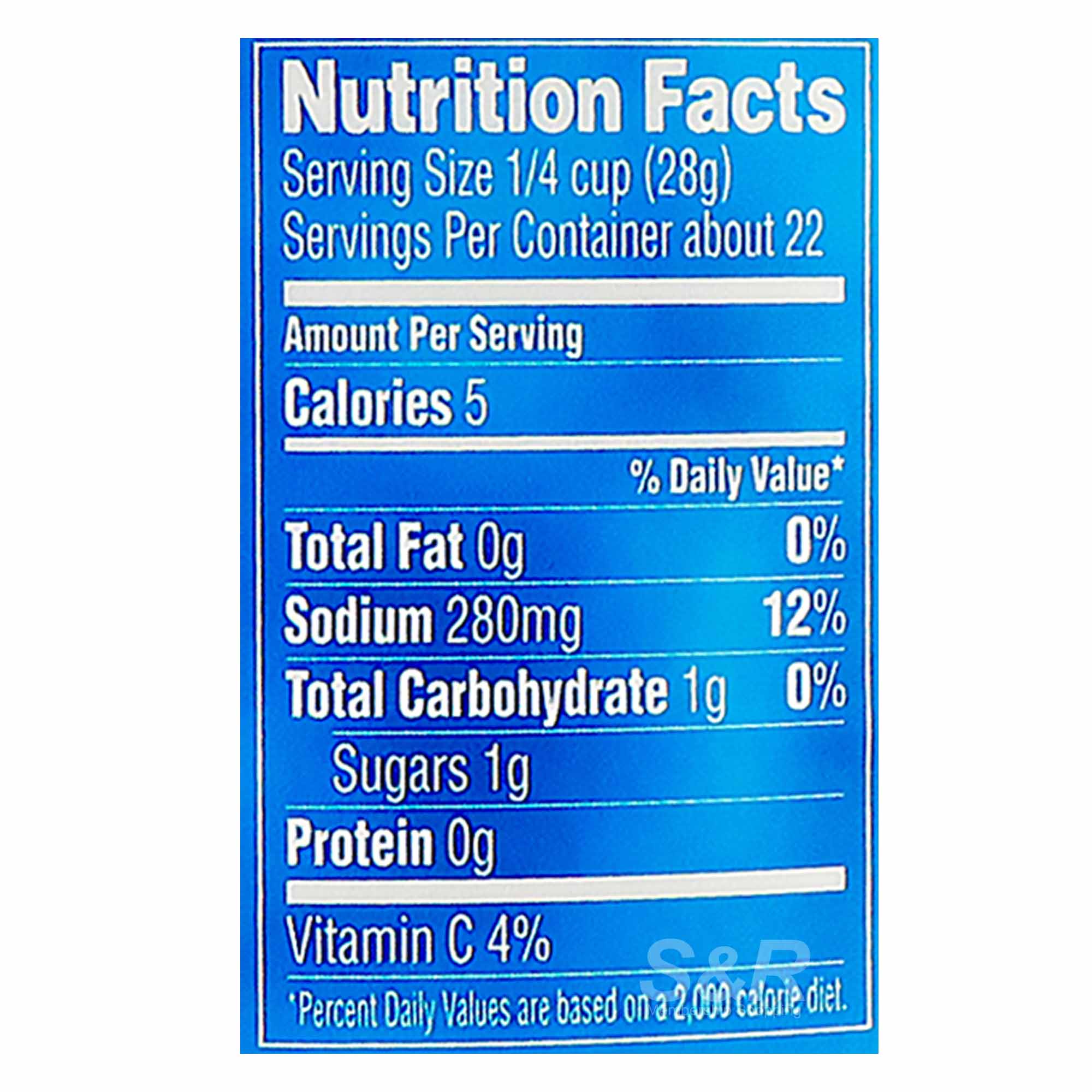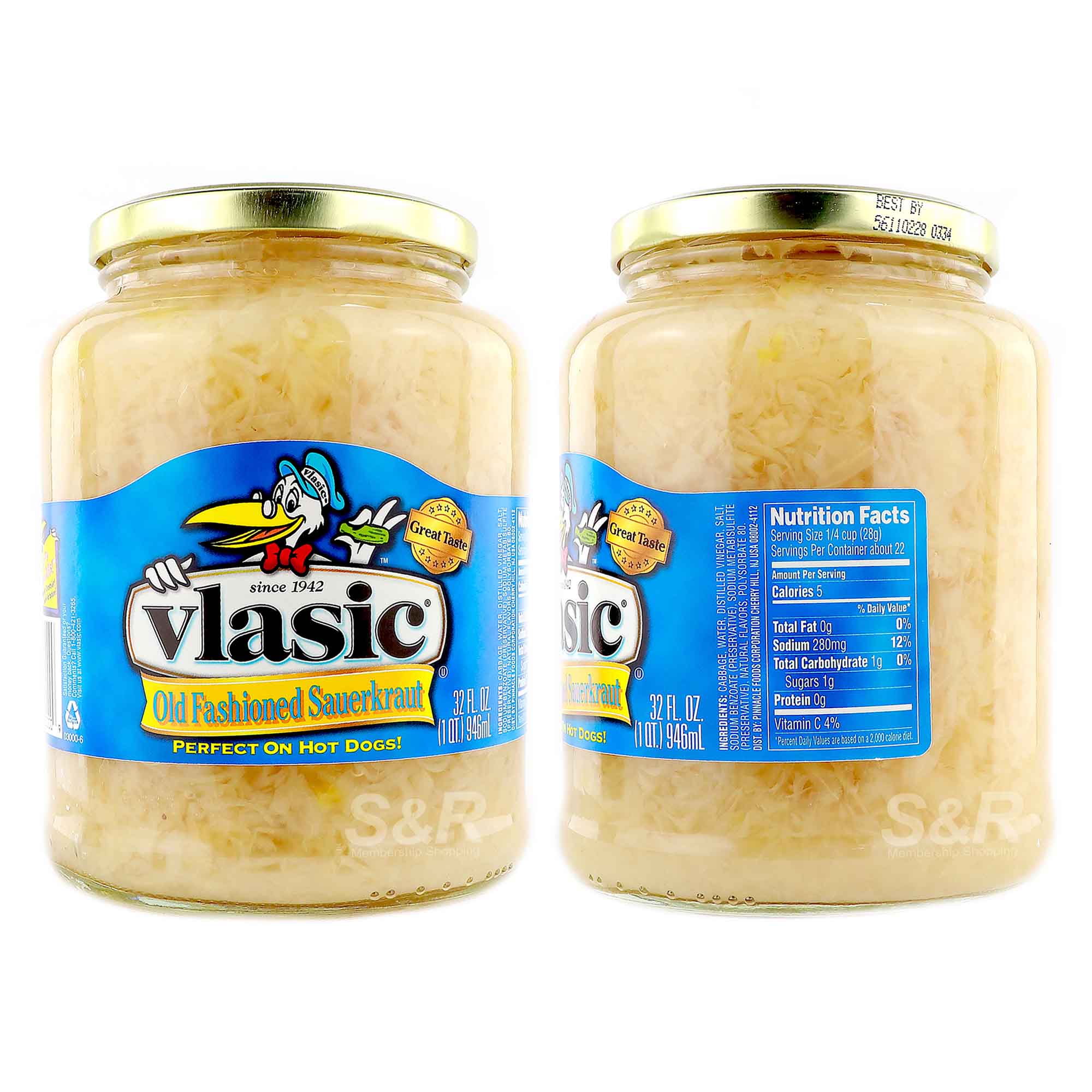 Vlasic Old Fashioned Sauerkraut 946mL
Features:
Single Item
Old fashioned Sauerkraut in 1 glass jar
Perfect on hotdogs
A total badass for your dips or even as a side dish
Product of the USA
Actual Weight: 1.33 KGs
Product Dimensions: 5.11 x 5.11 x 6.29
---
Tired of your boring and usual salad that even your favorite main course meal complains about it? Don't make your dishes sad and boring, and don't let your taste buds continuously taste bland flavors. Treat them with a dip that's jampacked with flavor and kick!

Elevate your normal meals with Vlasic Old Fashioned Sauerkraut. Simply mix this with your usual mayo, yogurt, or other favorite dressings and you'll surely have an extra fancier salad, and a happier palate! Get yours now at S&R Membership Shopping!

Consume upon opening.

Store in a dry, cool place.

Shelf life may last up to 6 months if stored in a favorable area or refrigerated and opened. Store inside a tightly sealed container.