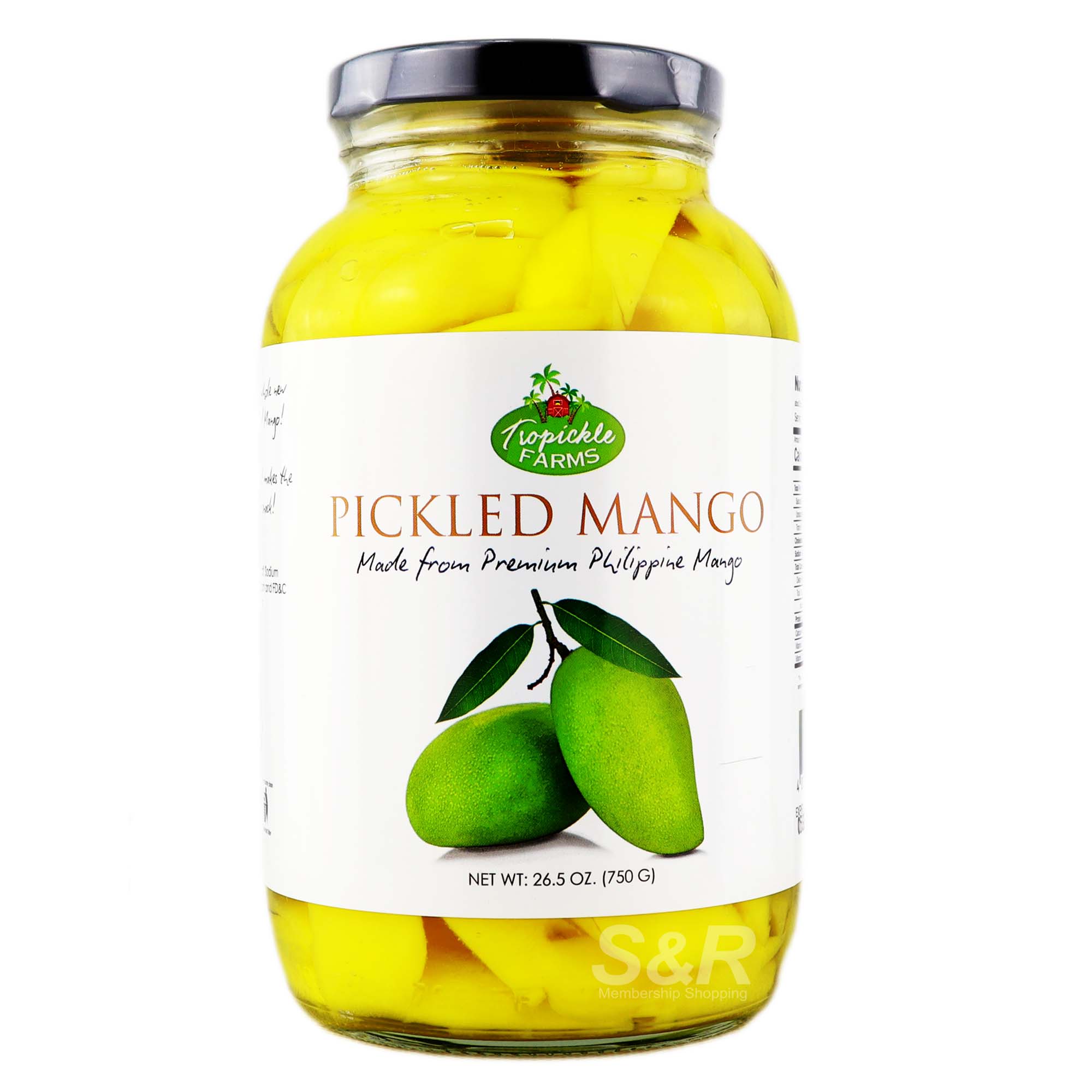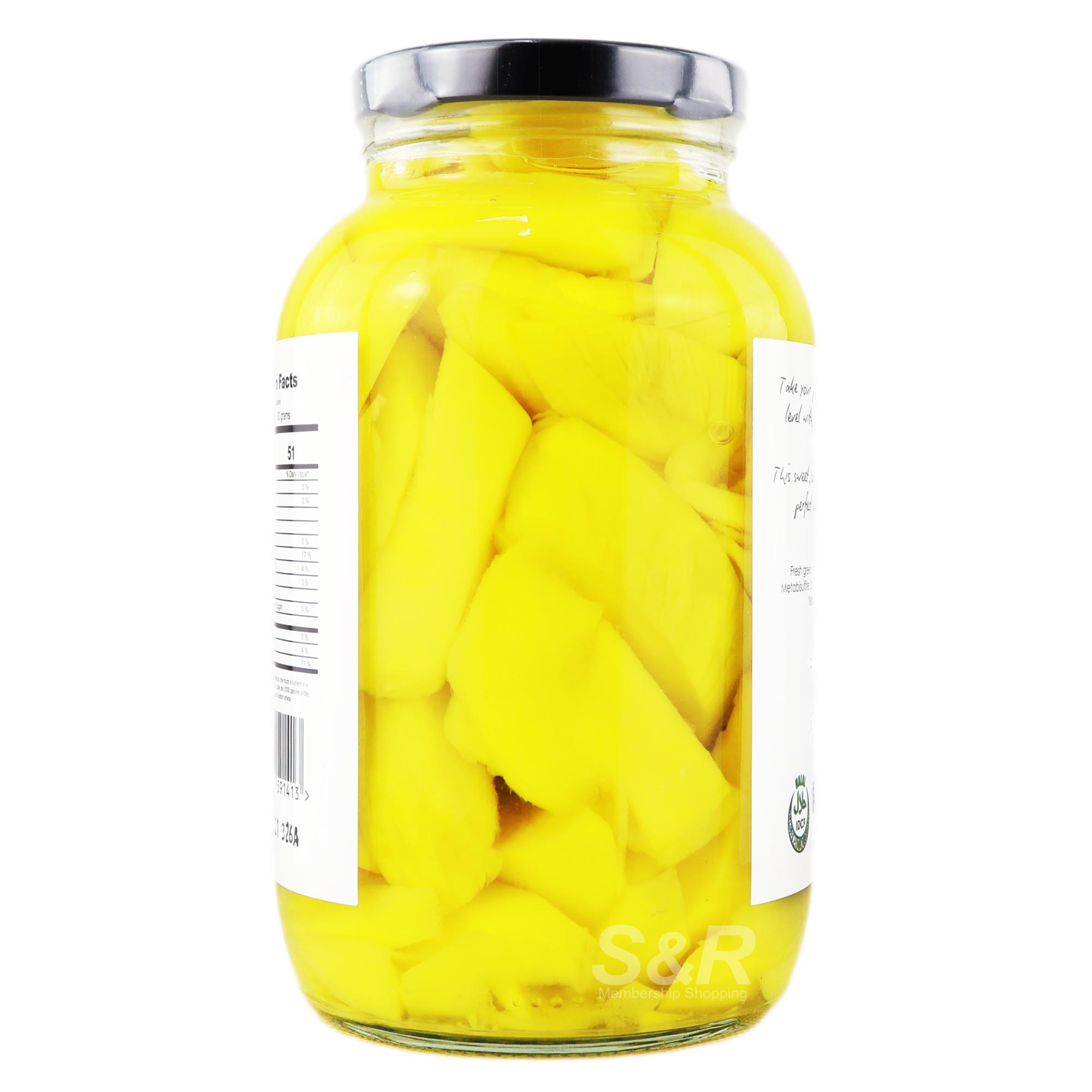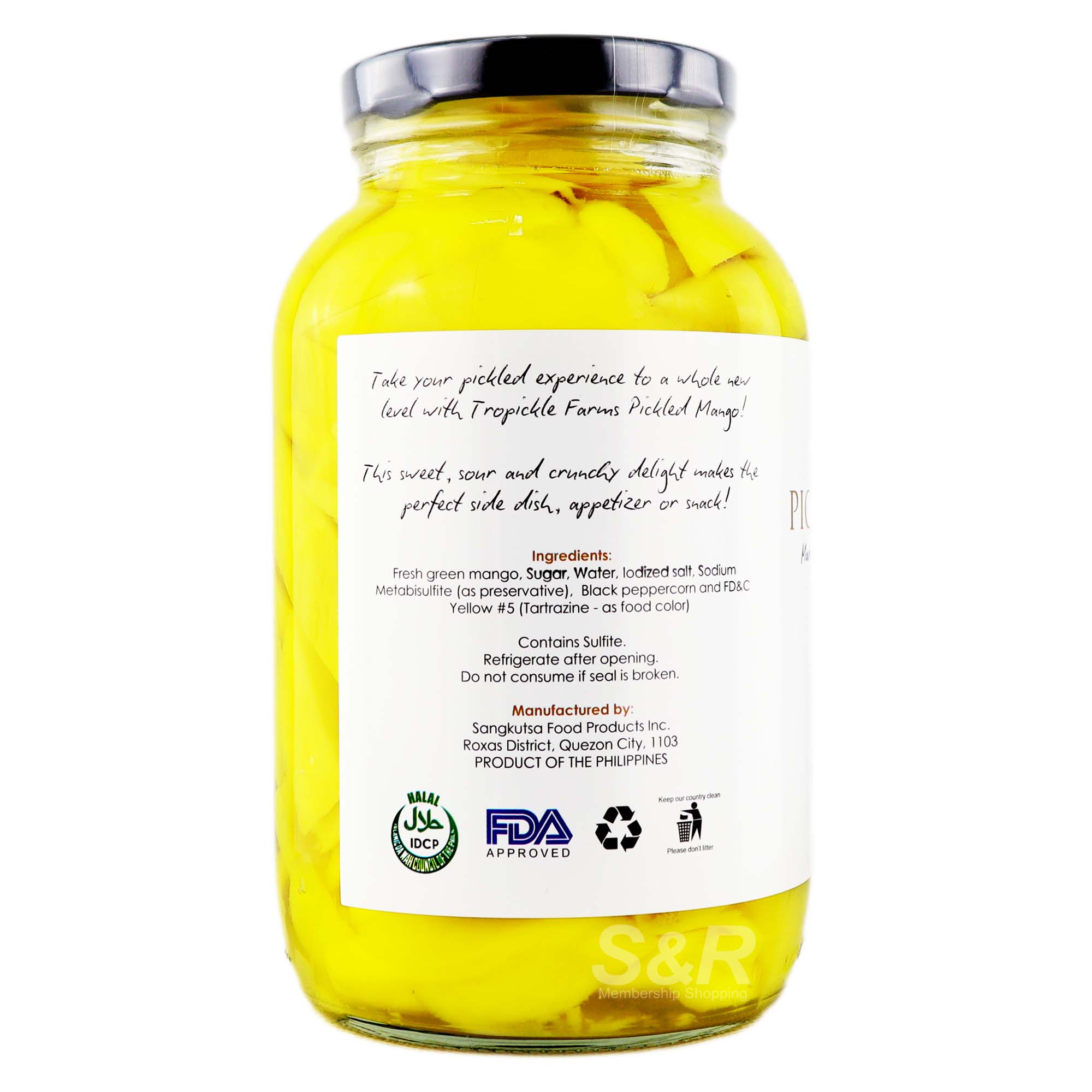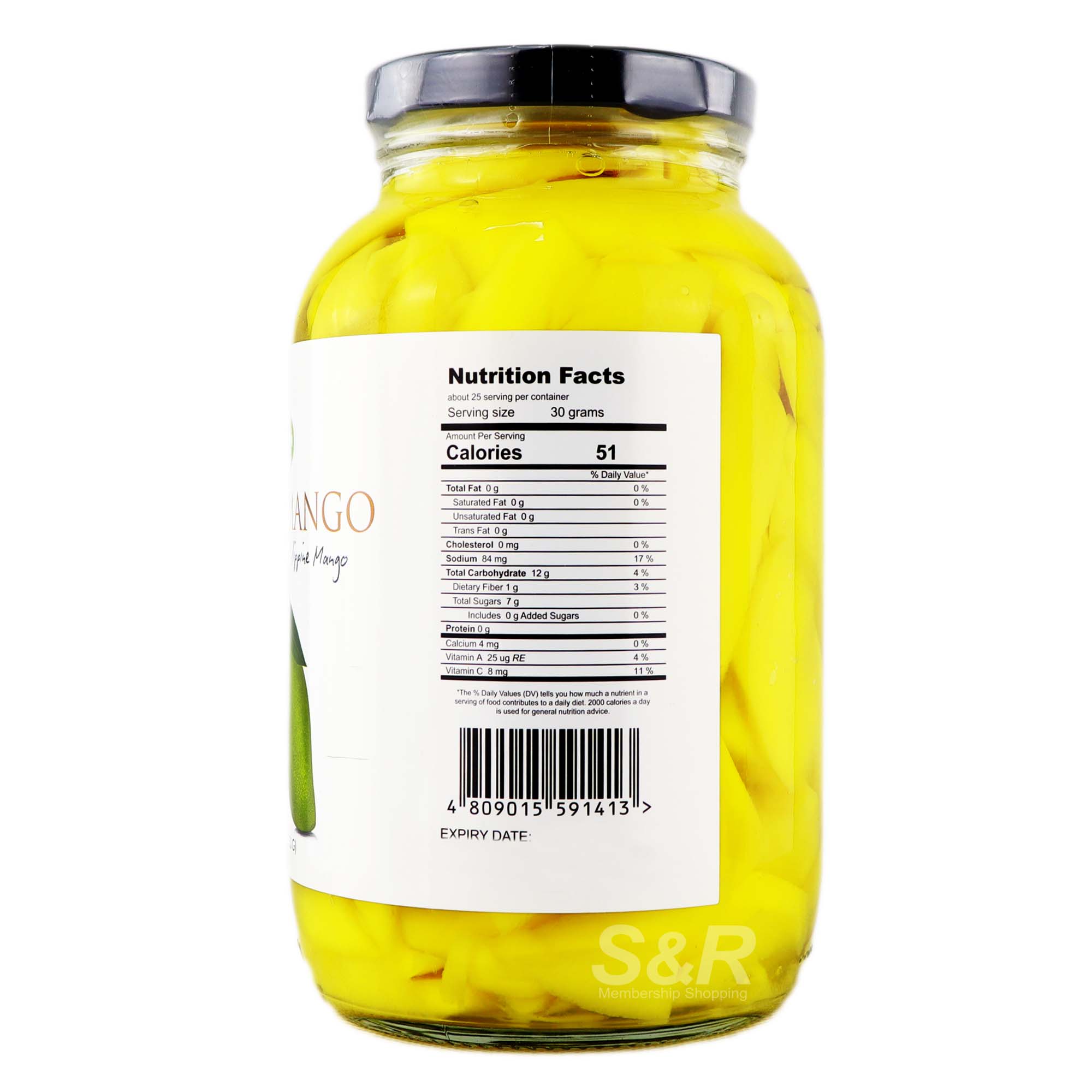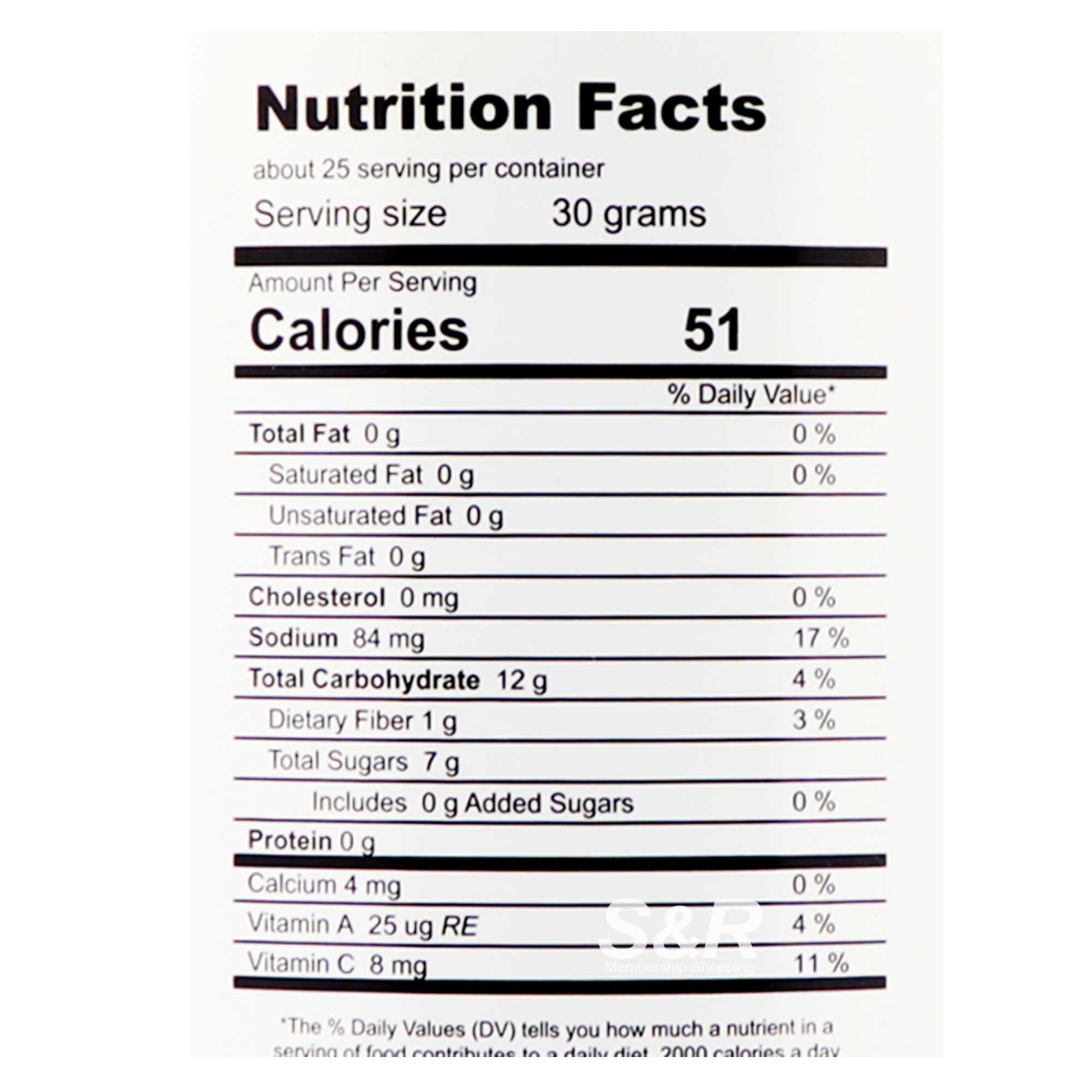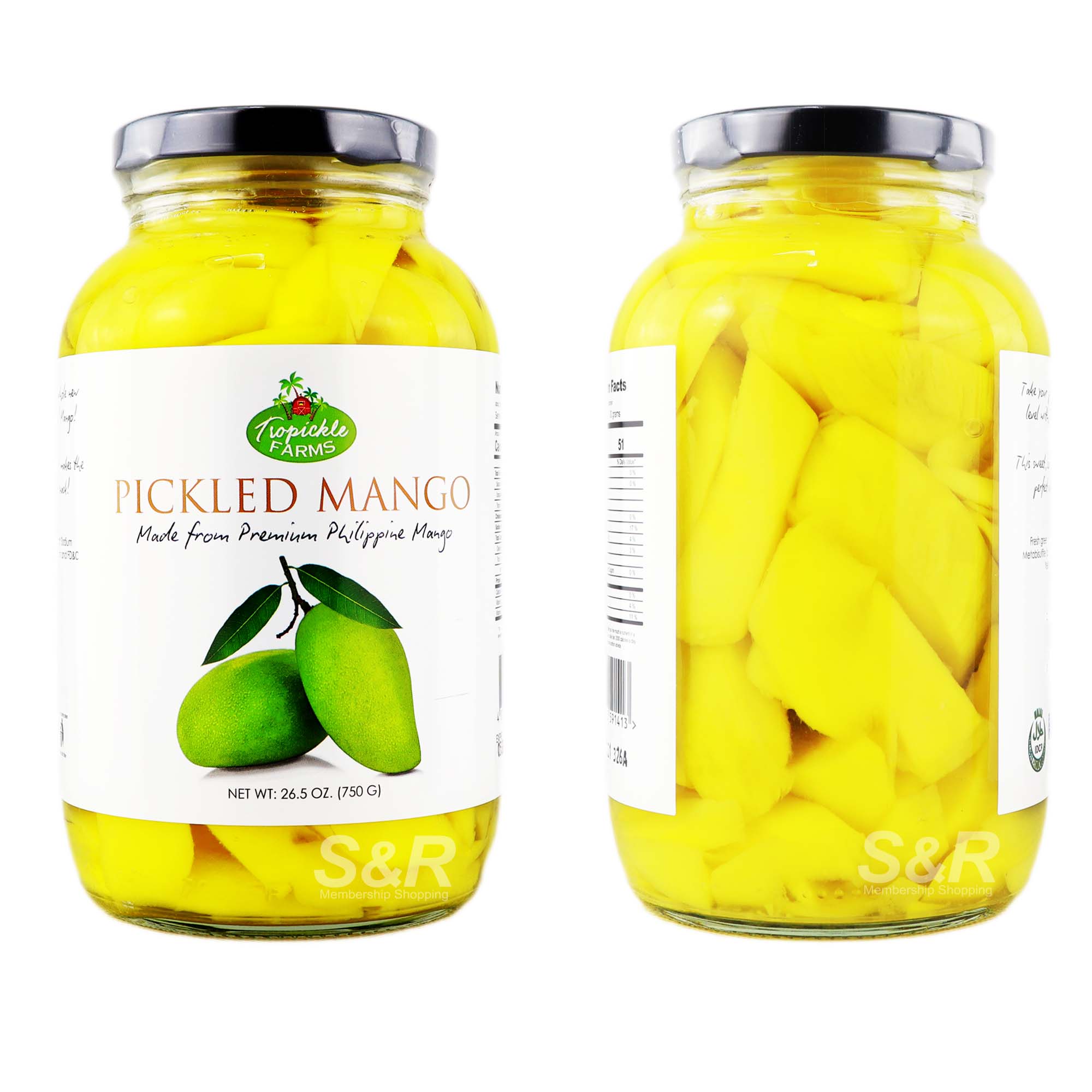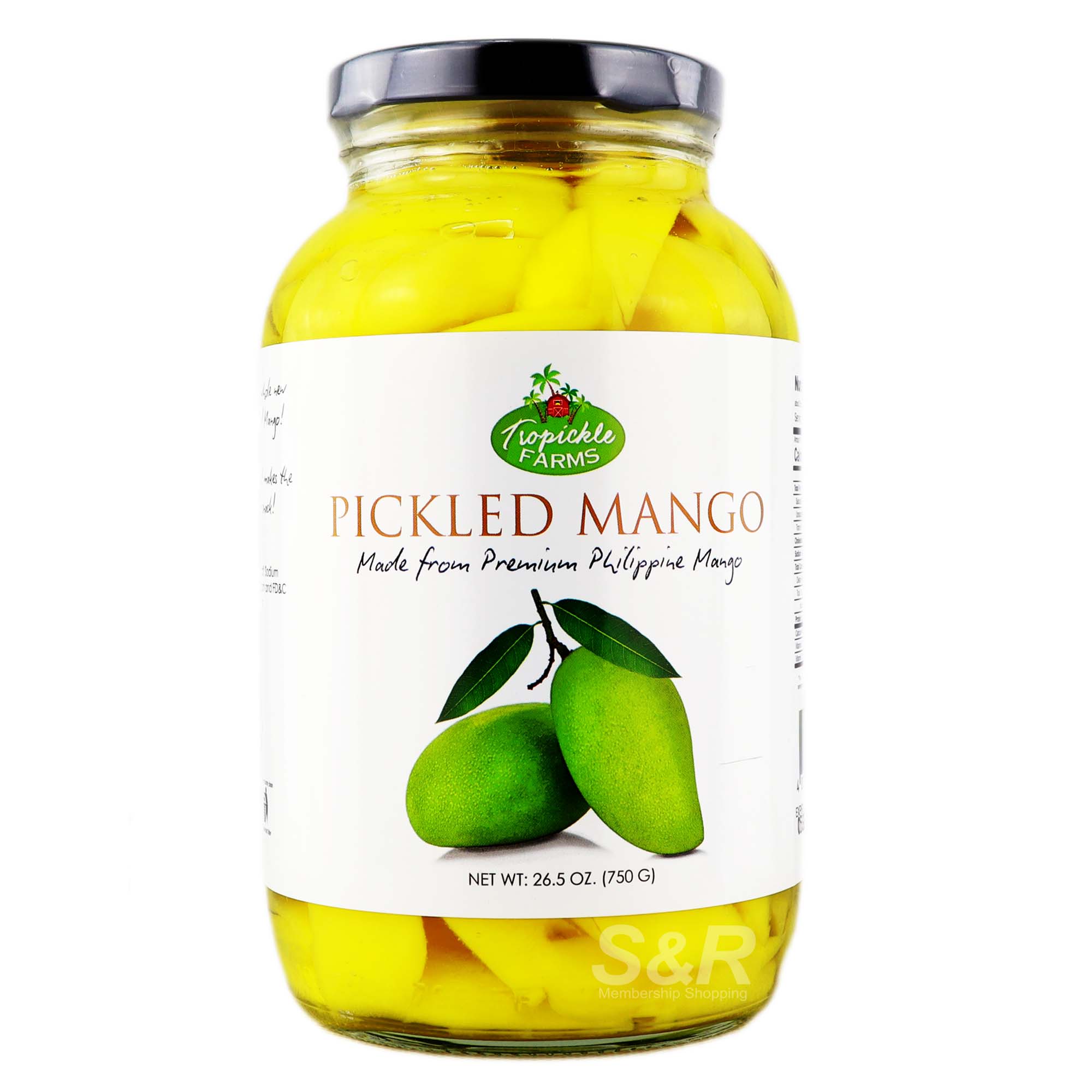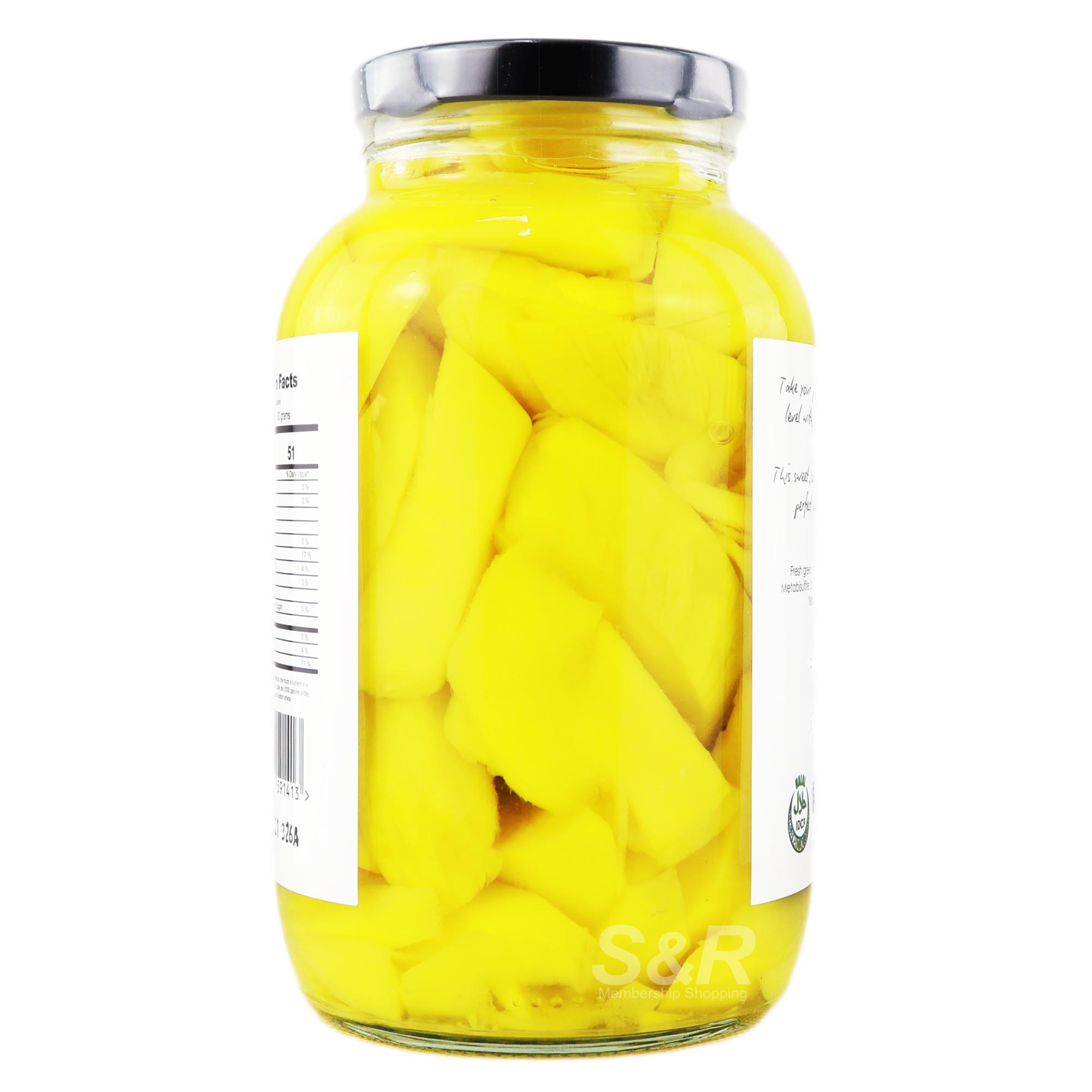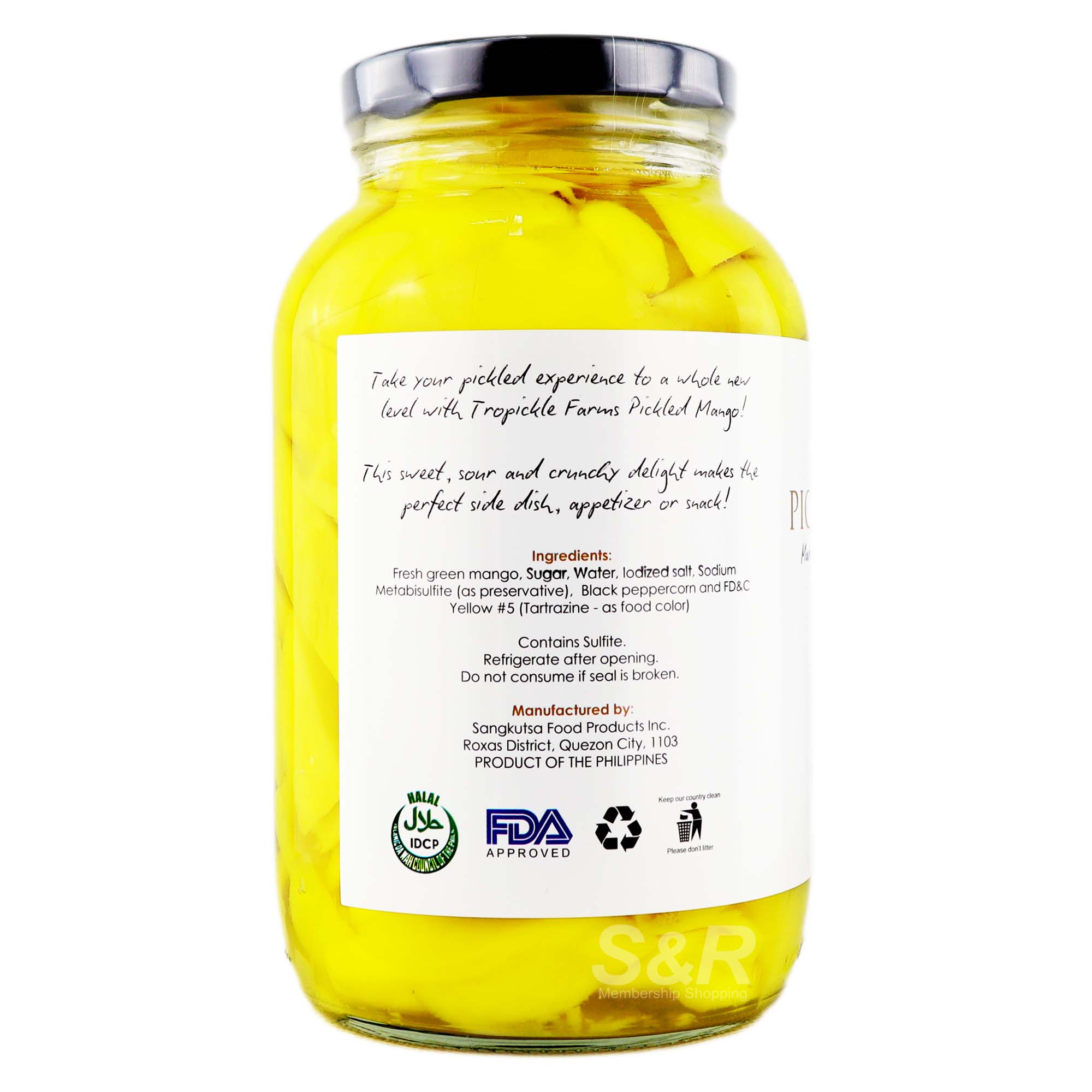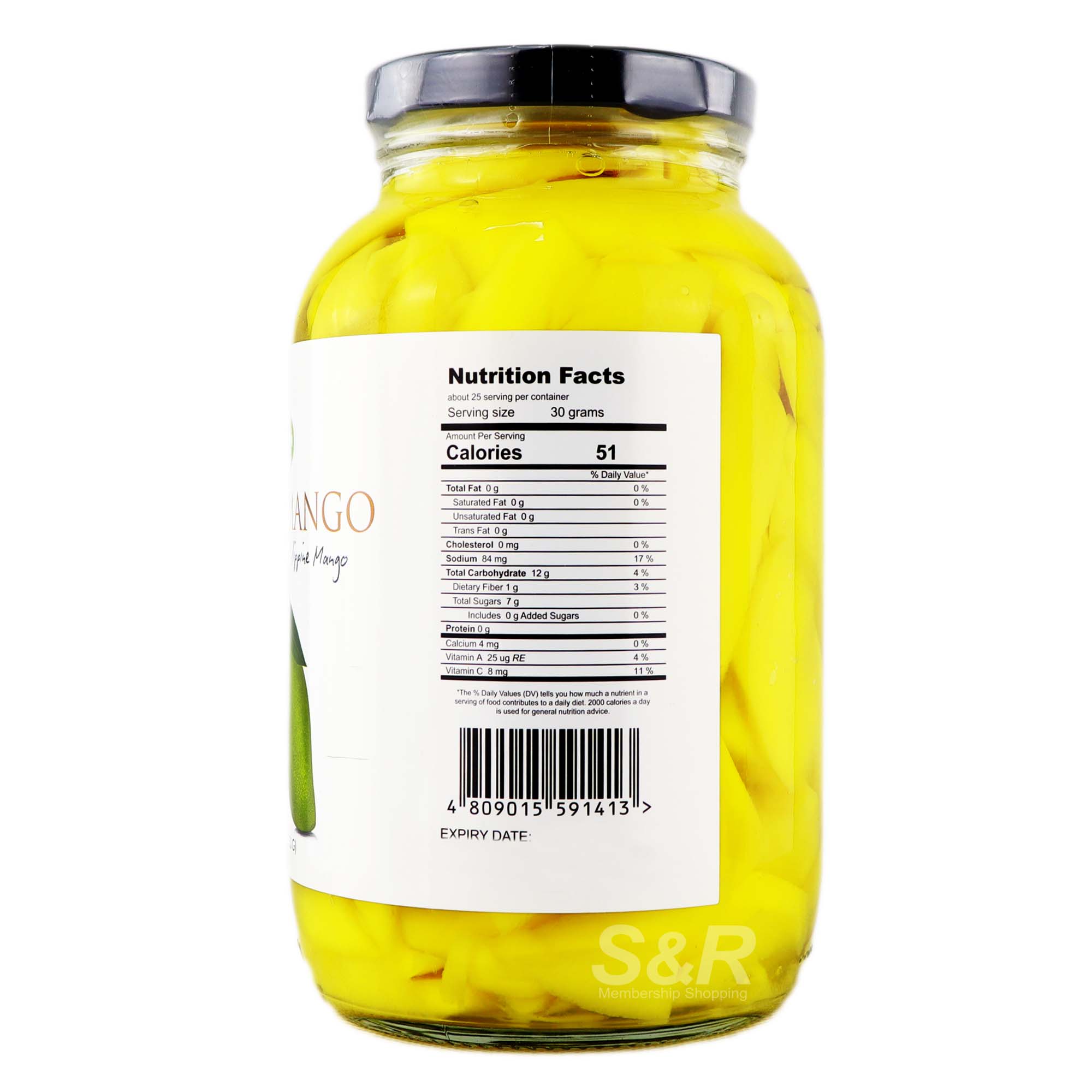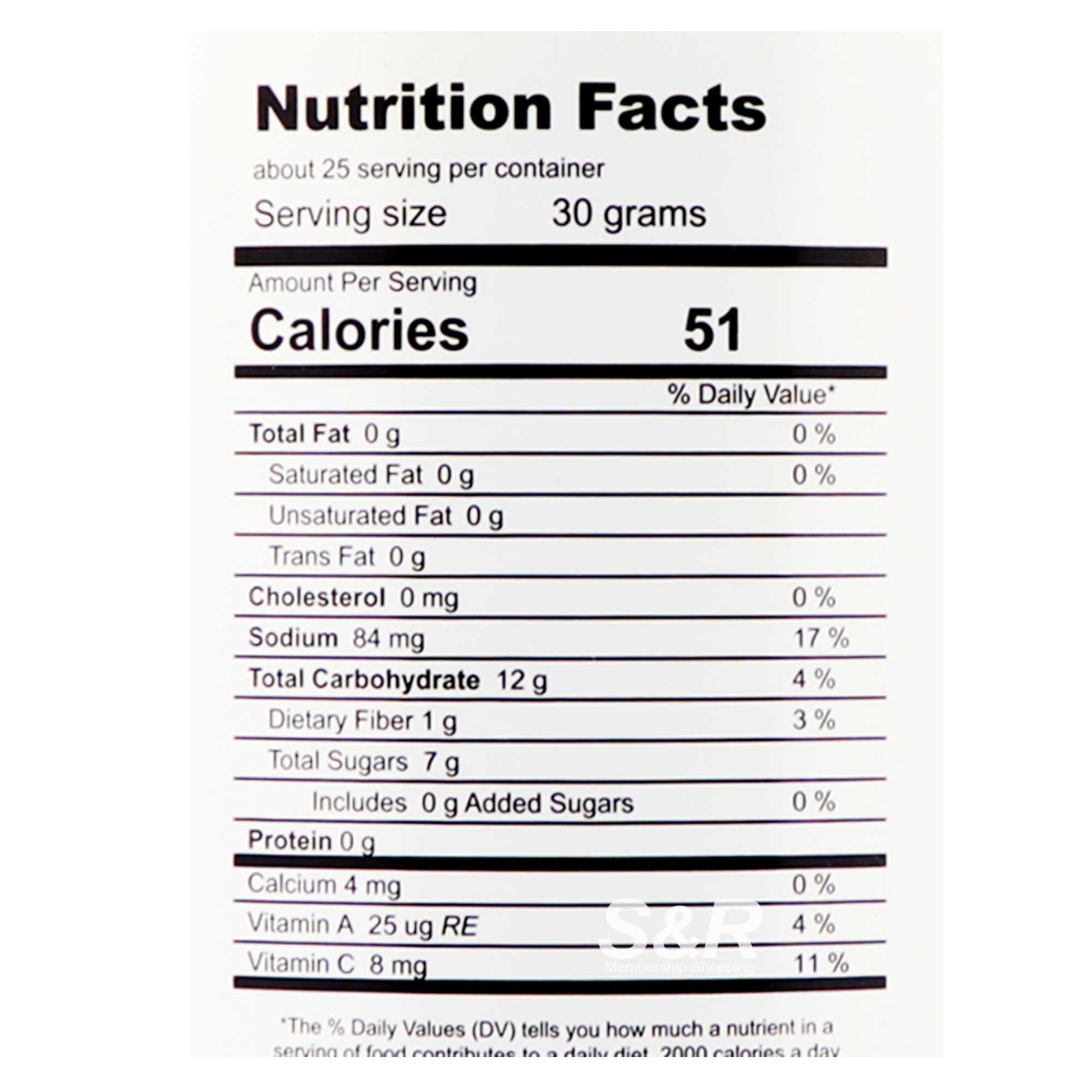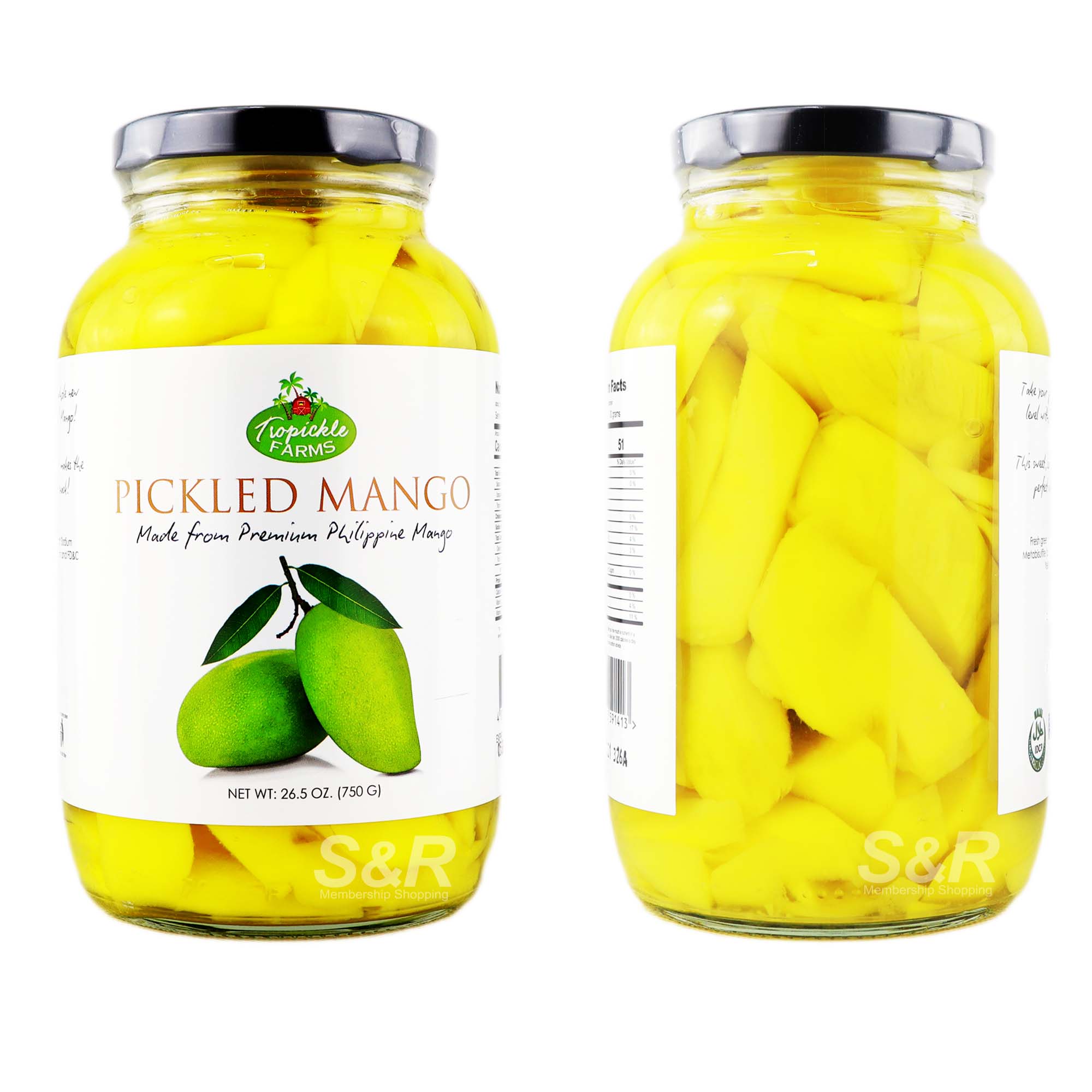 Tropickle Farms Pickled Mango 750g
Features:
Single Item
Pickled Mango in 1 glass jar
Made from Premium Philippine Mangoes
Serves as side dish, appetizer, or snacks
Product of the Philippines
Actual Weight: 1.1 KGs
Product Dimensions: 3.14 x 3.14 x 6
---
You love pickles but also can't get enough of our very own local mangoes? Why not both?! Let Tropickle Farms Pickled Mango take you to a whole new pickled experience. It will definitely delight your taste buds with its ensemble of sweet, sour, and crunchy mangoes soaked in its own juicy glory. Every bite screams the perfect balance and harmony that will have you picking one pickle after another.

Grab your fork and start picklin' or your bare hands would do just as fine to enjoy every last bit of Tropickle Farms Pickled Mango every day! Also recommended as a perfect side dish or appetizer.

Contains Sulfite. Refrigerate after opening. Do not consume if seal is broken.