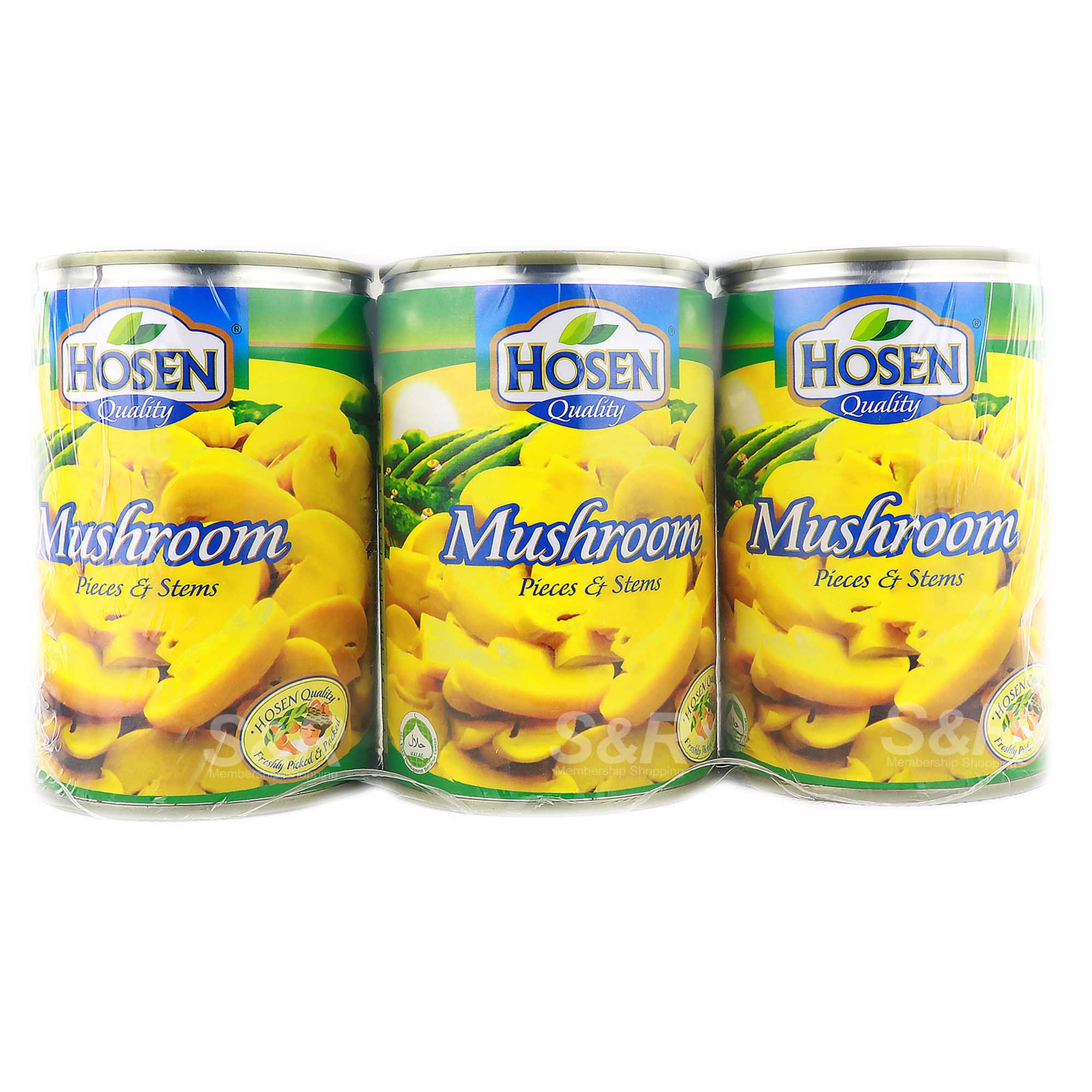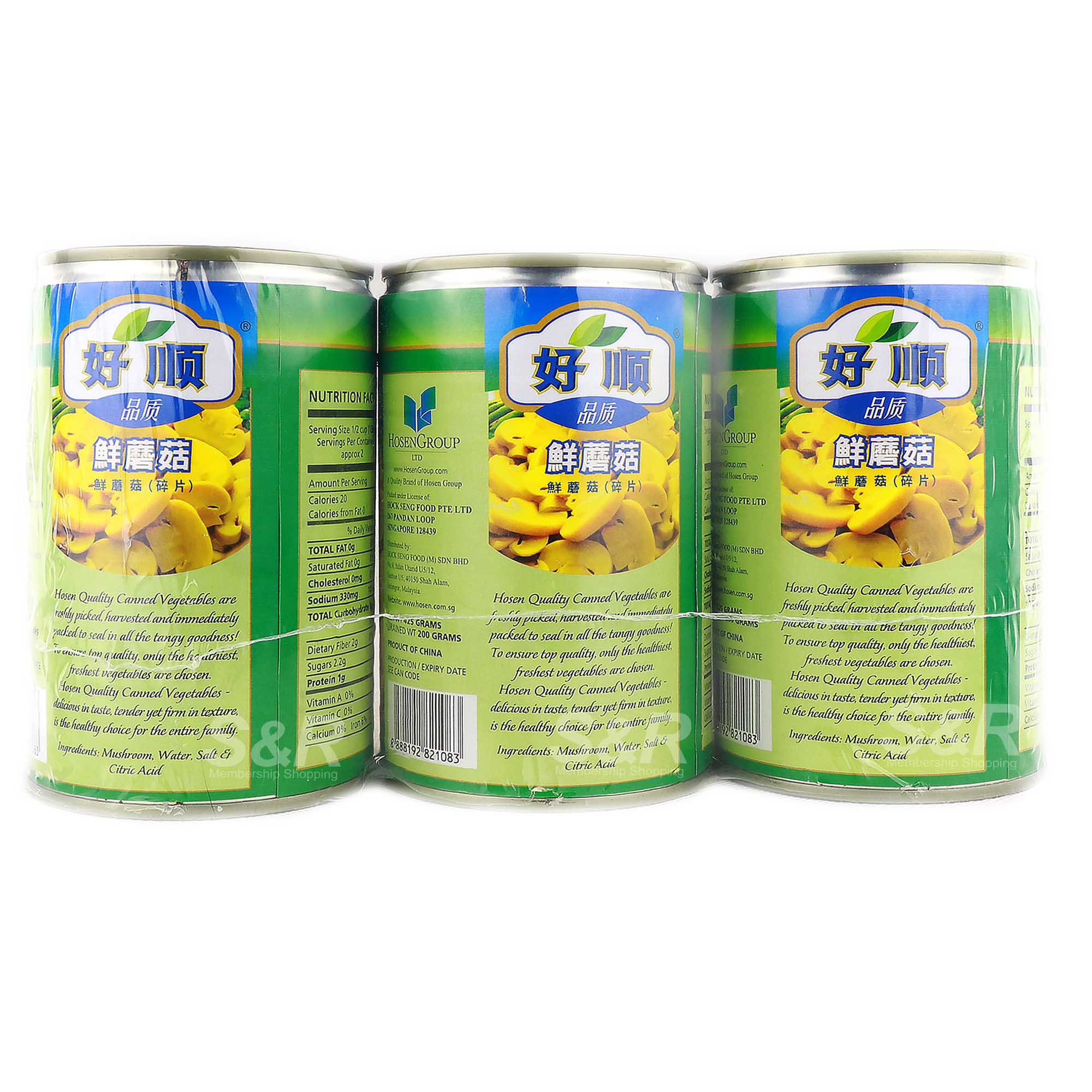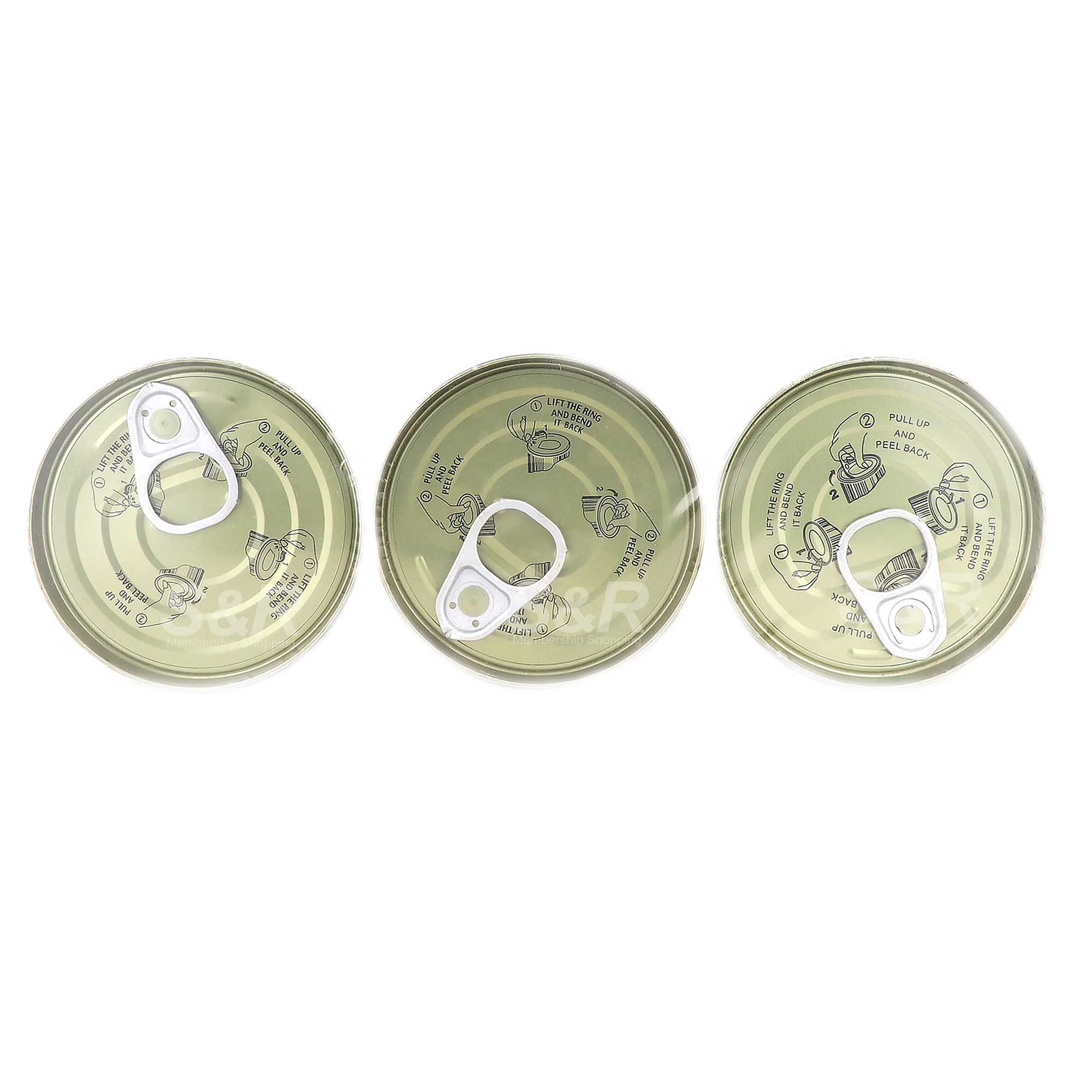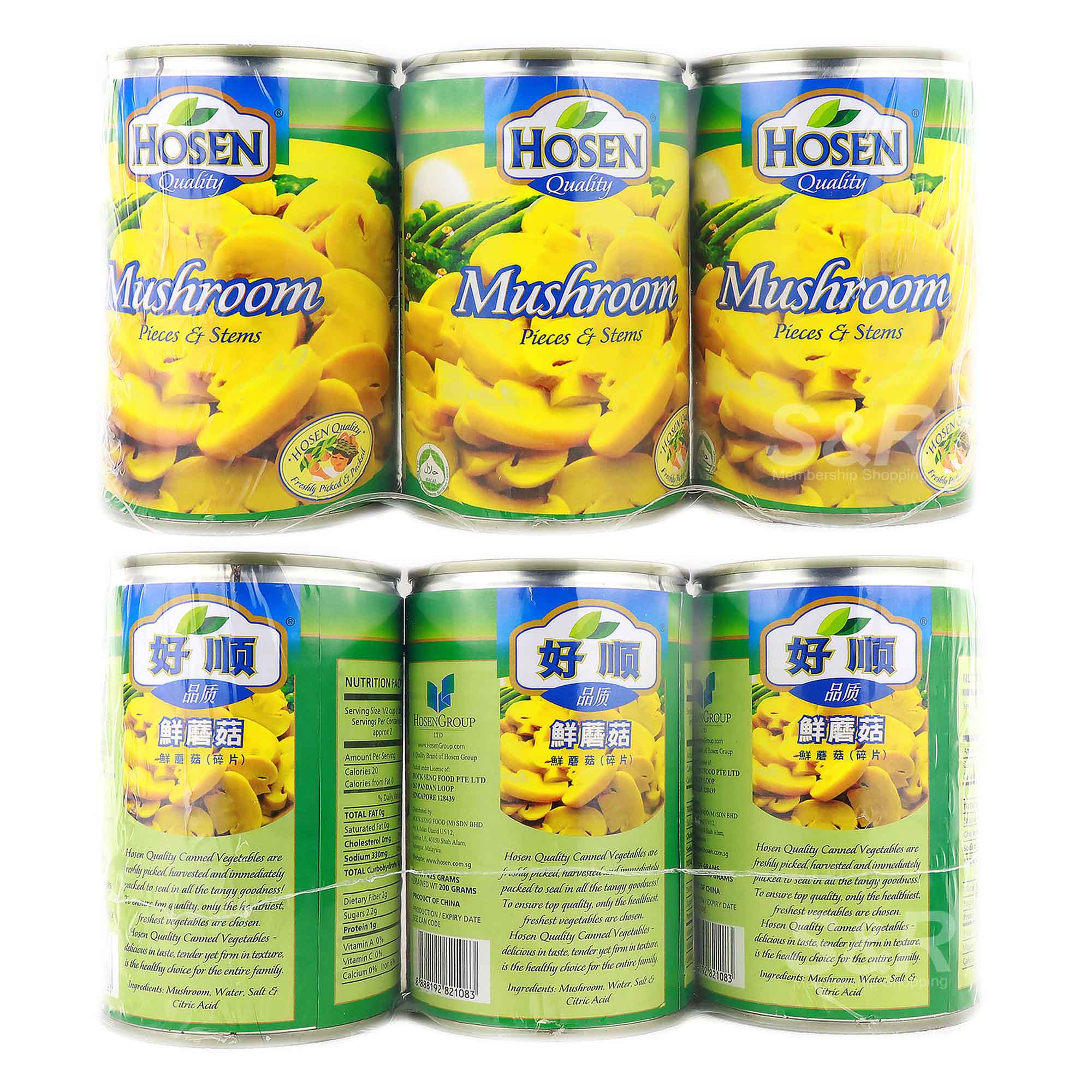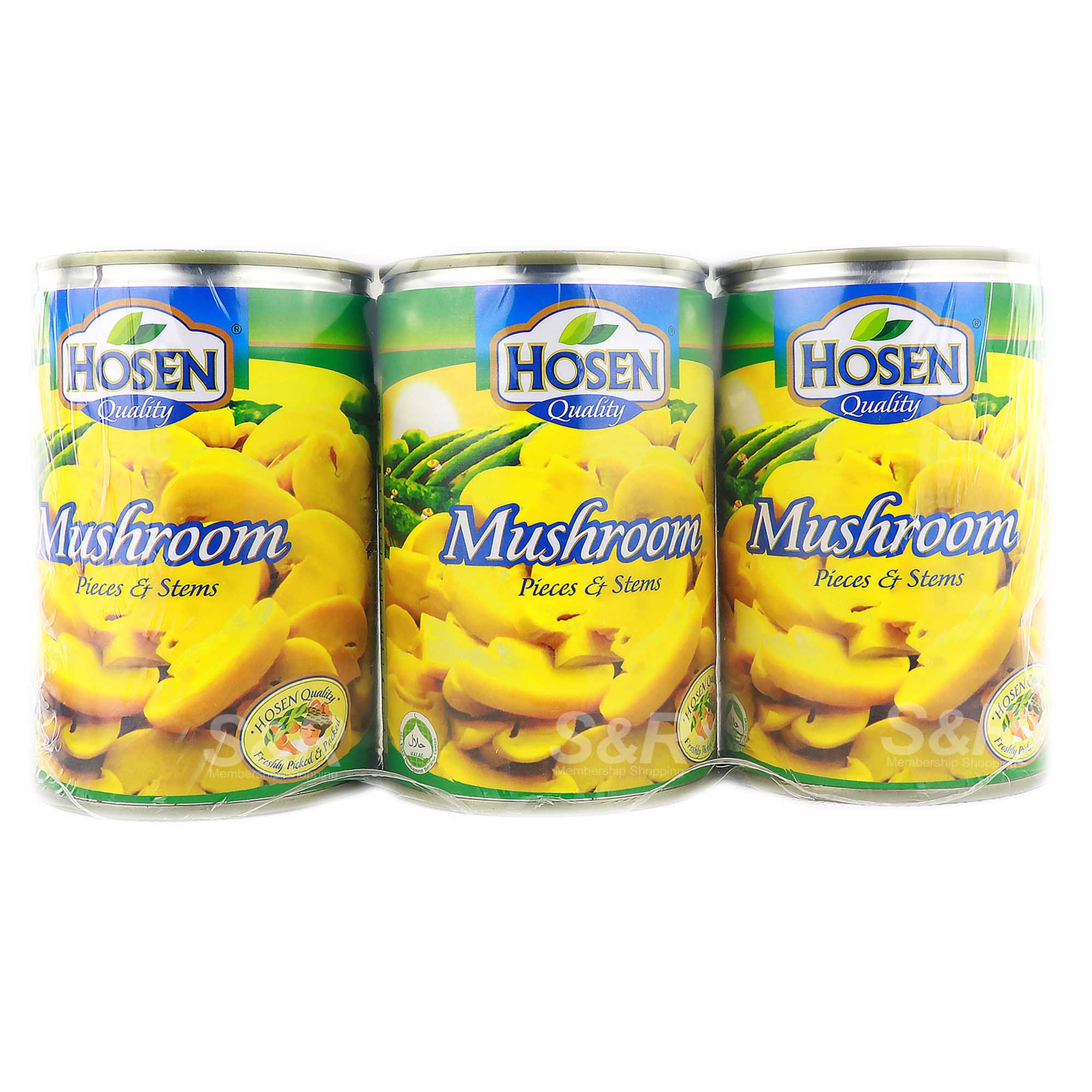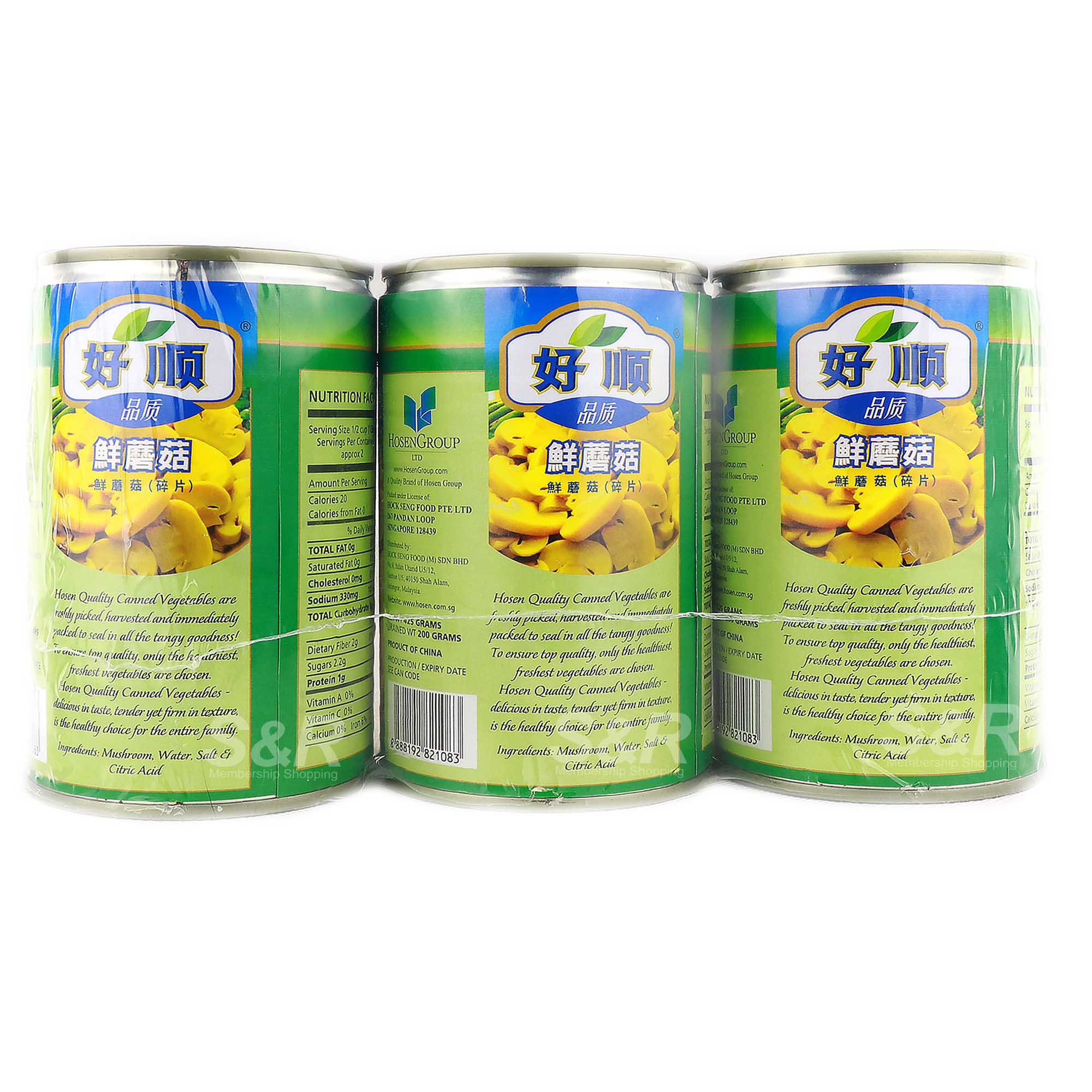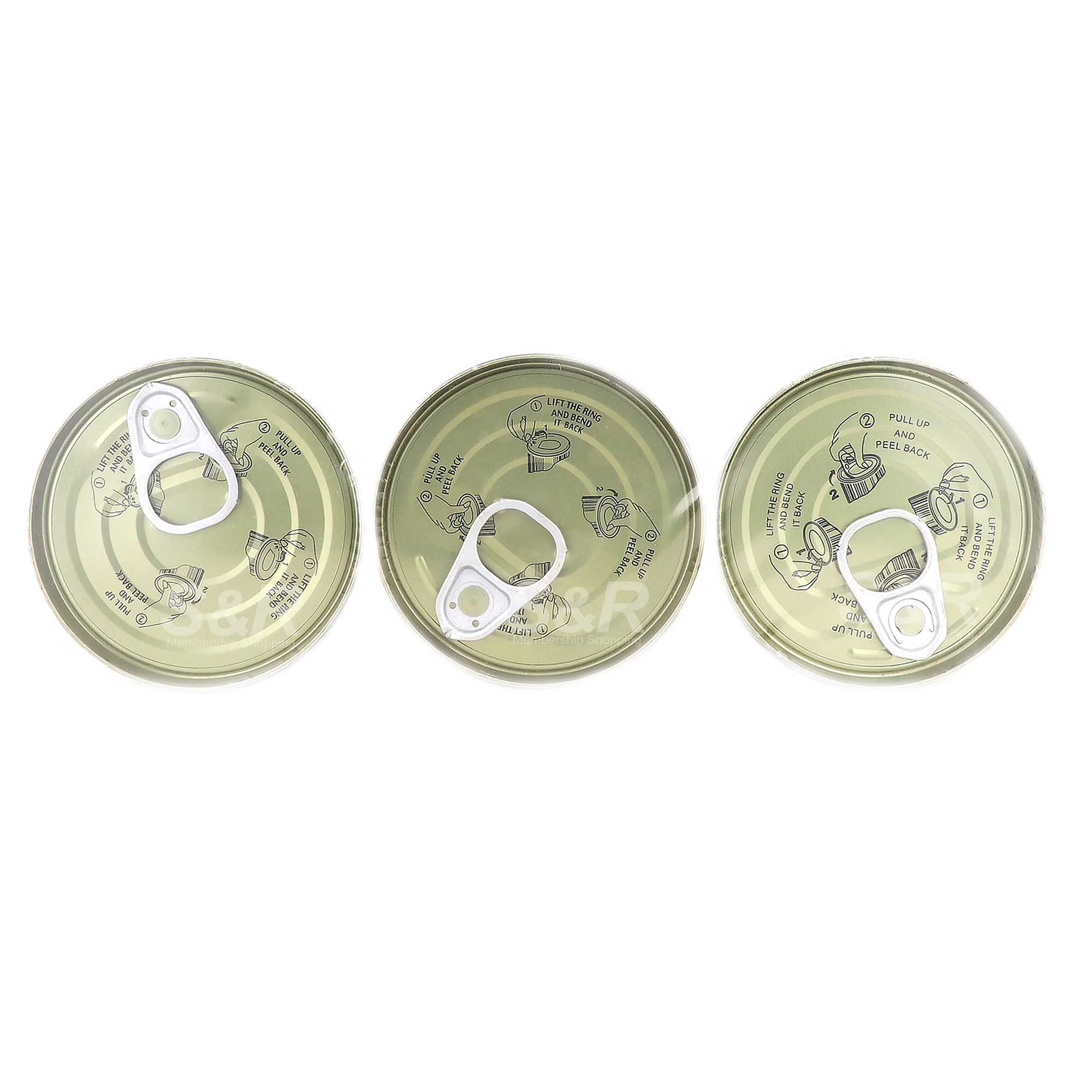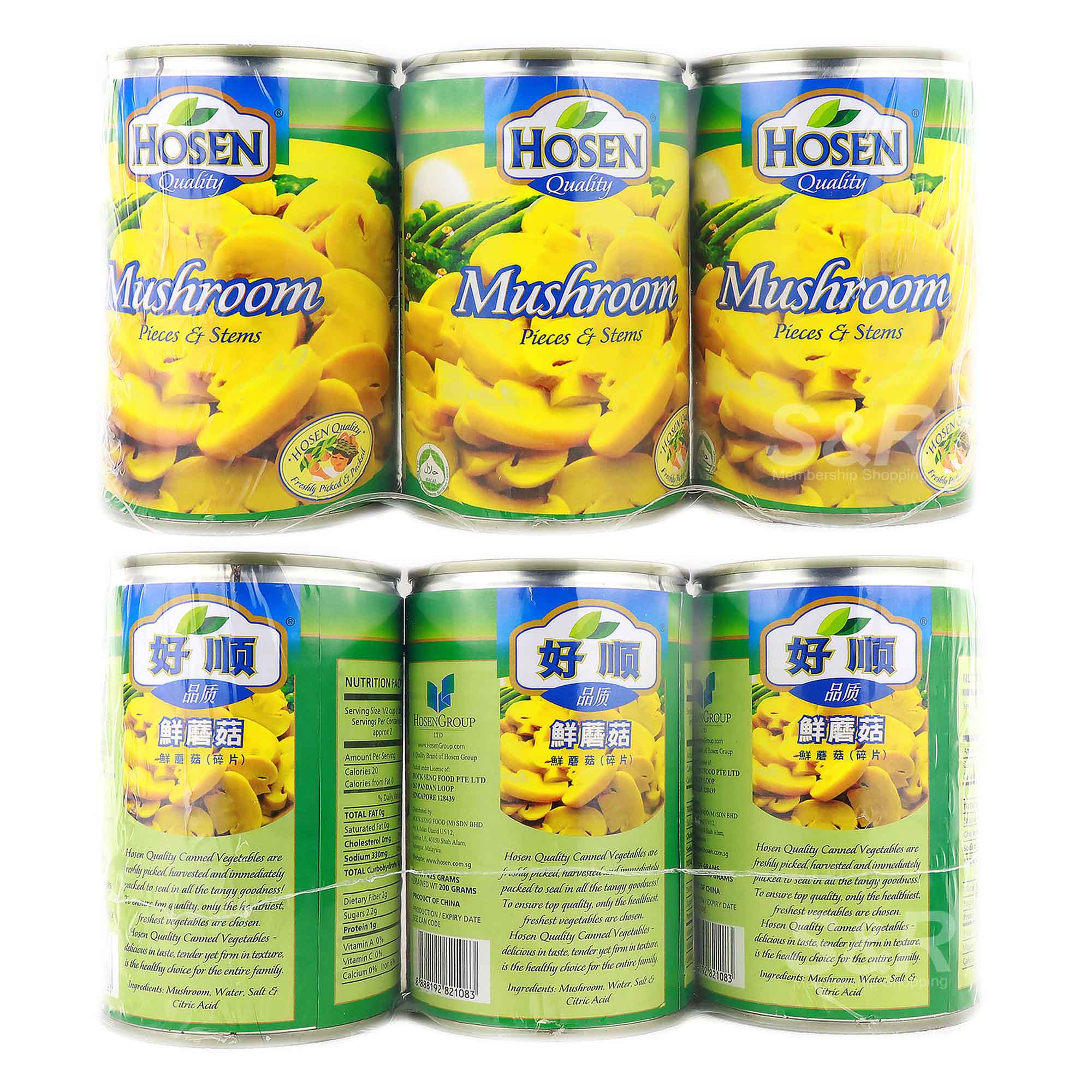 Hosen Mushroom Pieces and Stem 3 cans
Features:
Multi-pack (3 pieces)
Freshly picked and packed Mushrooms in 1 can
Pieces & stem
Perfect for pasta, salads, and pizza
Light feel in the stomach yet packed with flavors
Actual Weight: 1.4 KGs
Product Dimensions: 9.44 x 3.54 x 4.72
---
It's the mush that will make you blush and it's the shroom where flavors boom! Perfect for your pizza, pasta, and salads! Hosen Mushroom Pieces and Stems in can is your go-to dish enhancer. A single can offers ready to cook mushrooms that are chopped to pieces based on your liking. No more tedious processes of preparing your dishes because Hosen already did it for you.

All you have to do is prep your cooking skills and equipment and voila, turn your kitchen work station into an area when constructing your signature dishes. Also, you won't need to worry about its quality and flavor, because Hosen makes sure that they only use the freshest ingredients—hand picked meticulously by the fine farmers of Hosen farms. Get yours now at S&R Membership Shopping!

Consume upon opening.

Store in a dry, cool place.

Shelf life may last from 3 to 5 years if stored in a favorable area or refrigerated and unopened. Store inside a tightly sealed container.