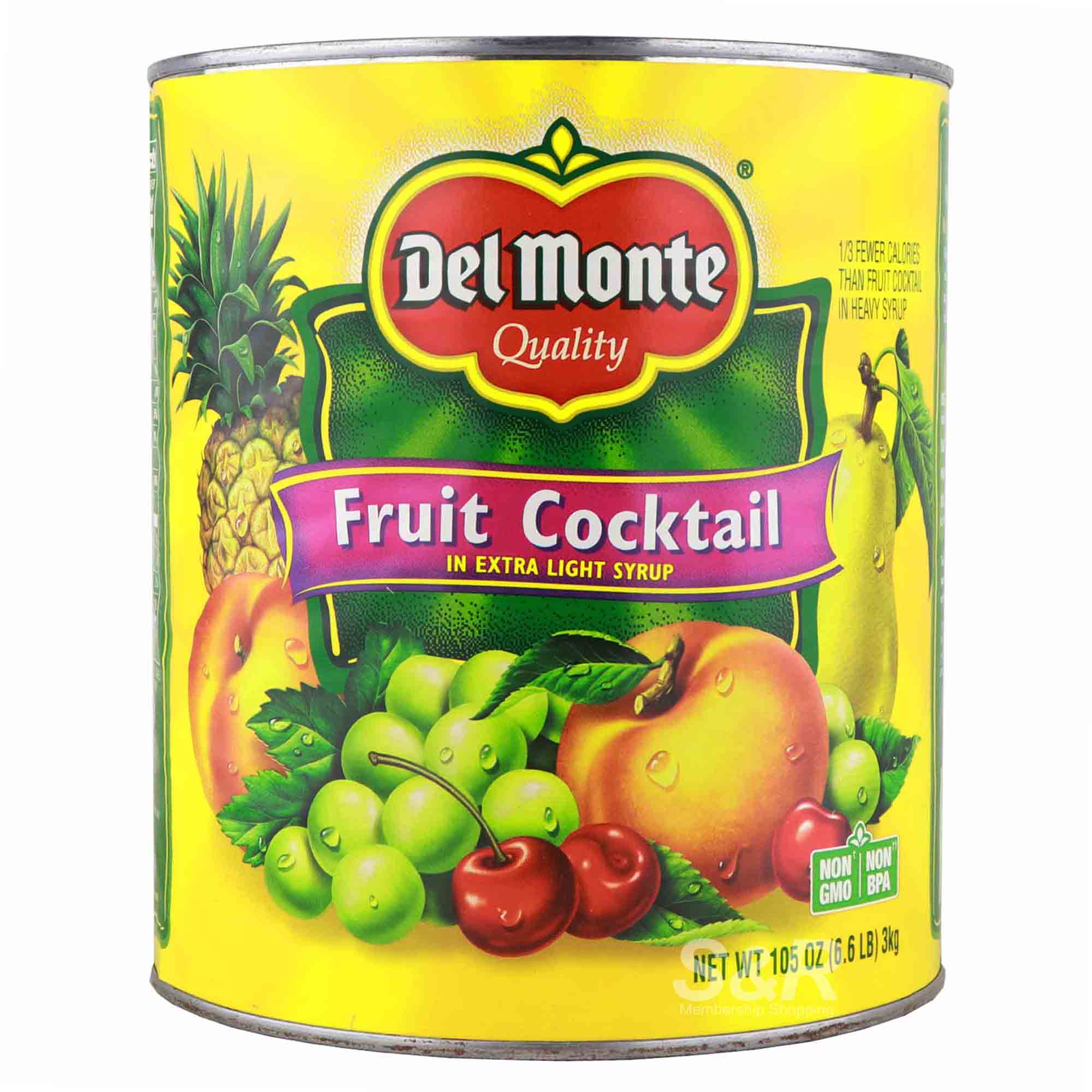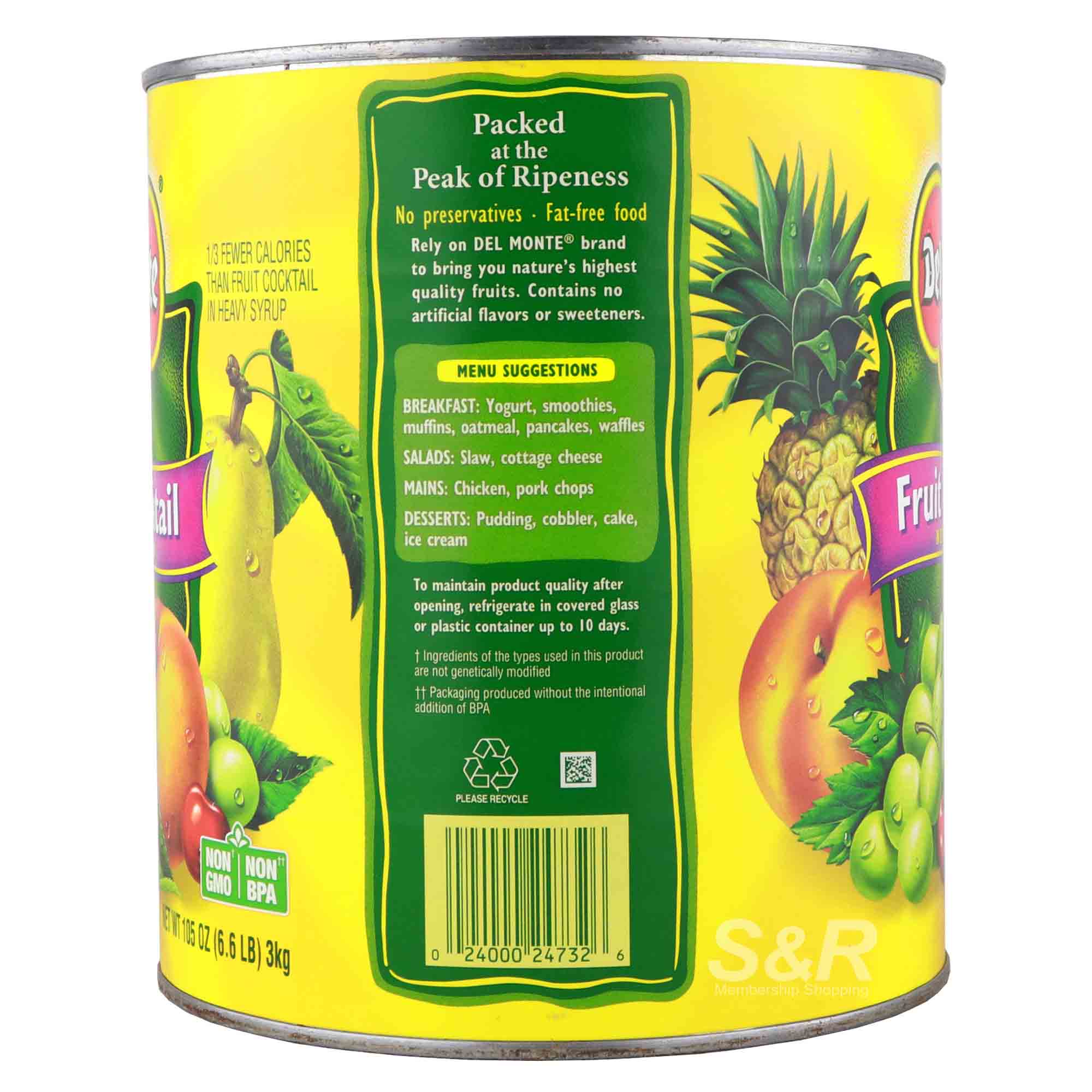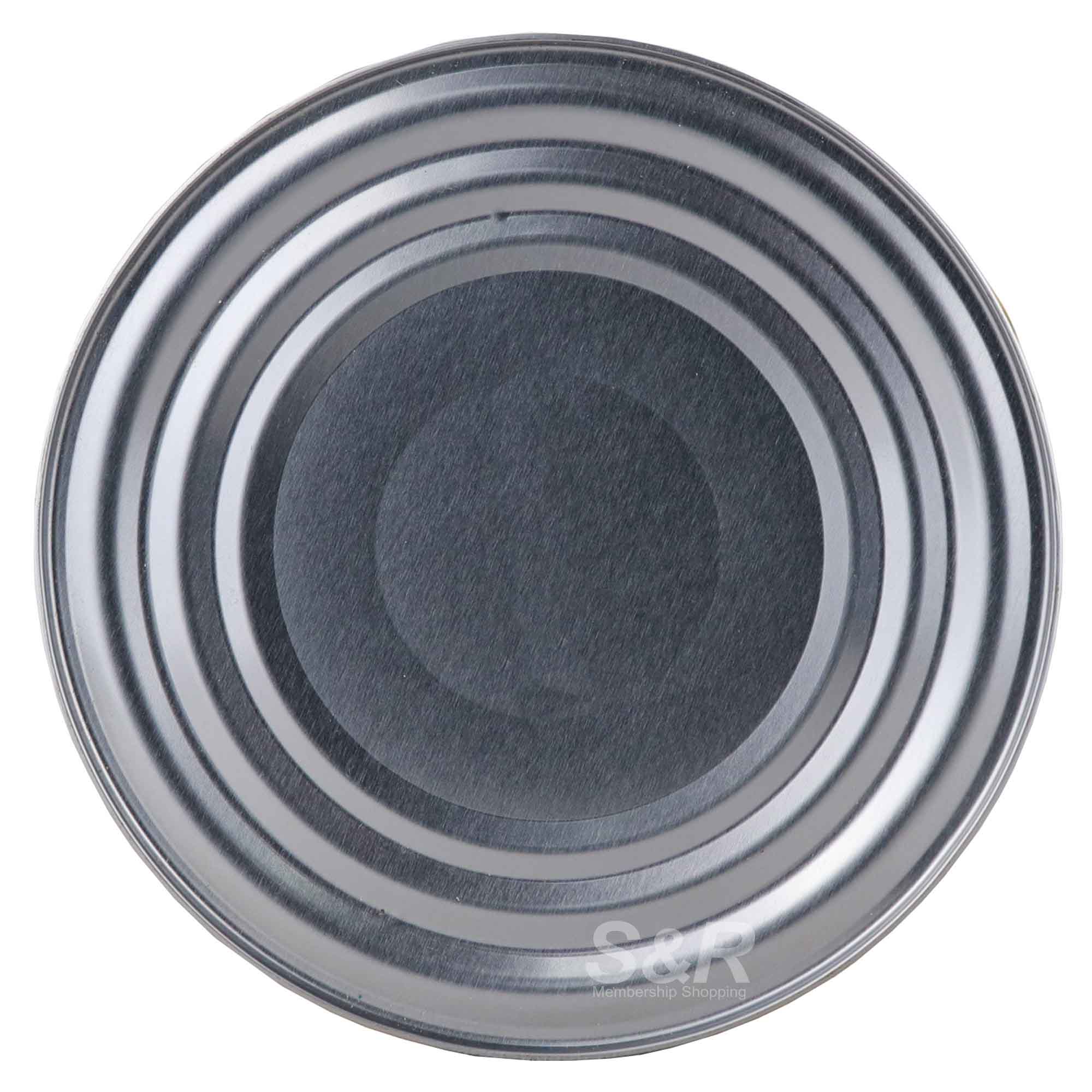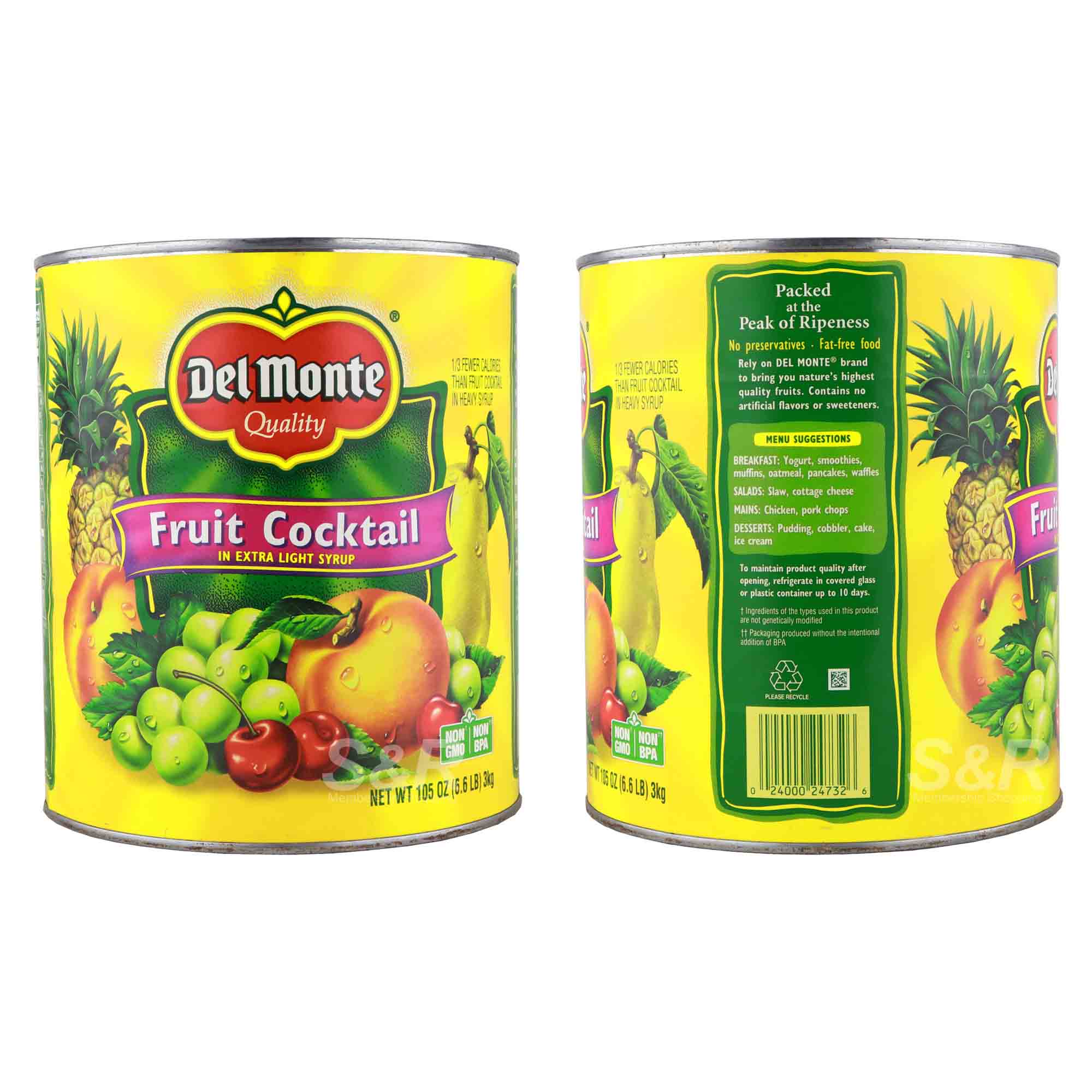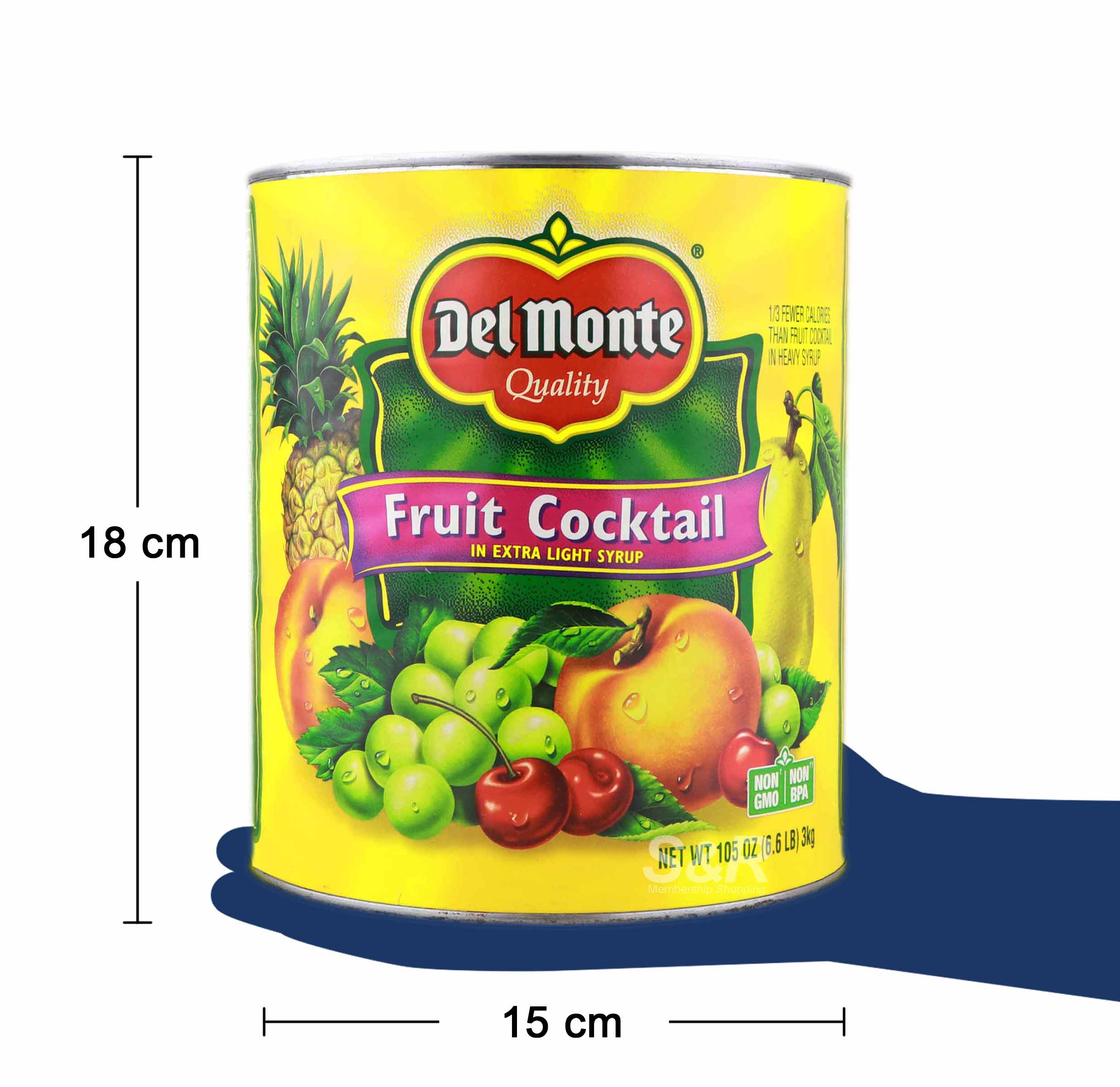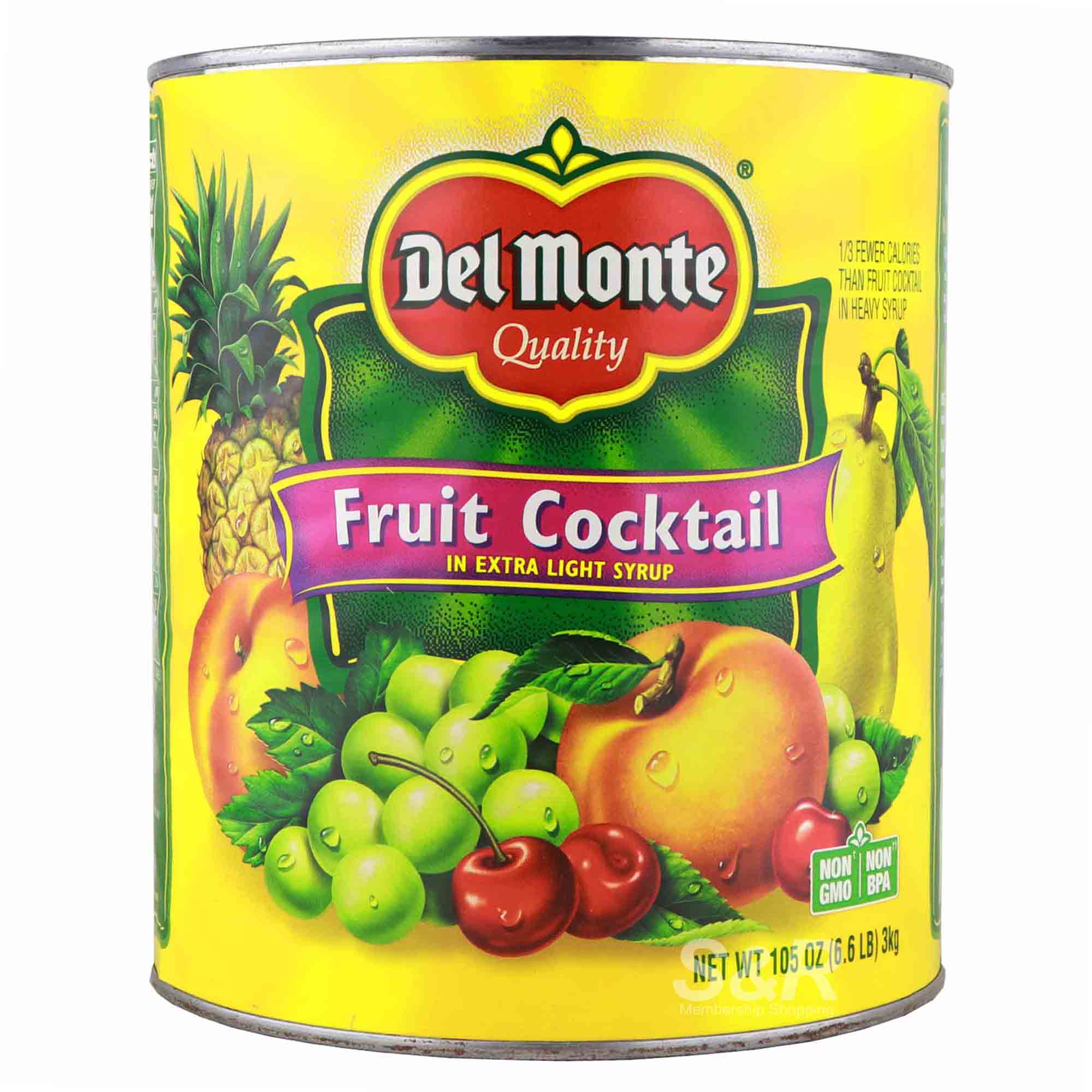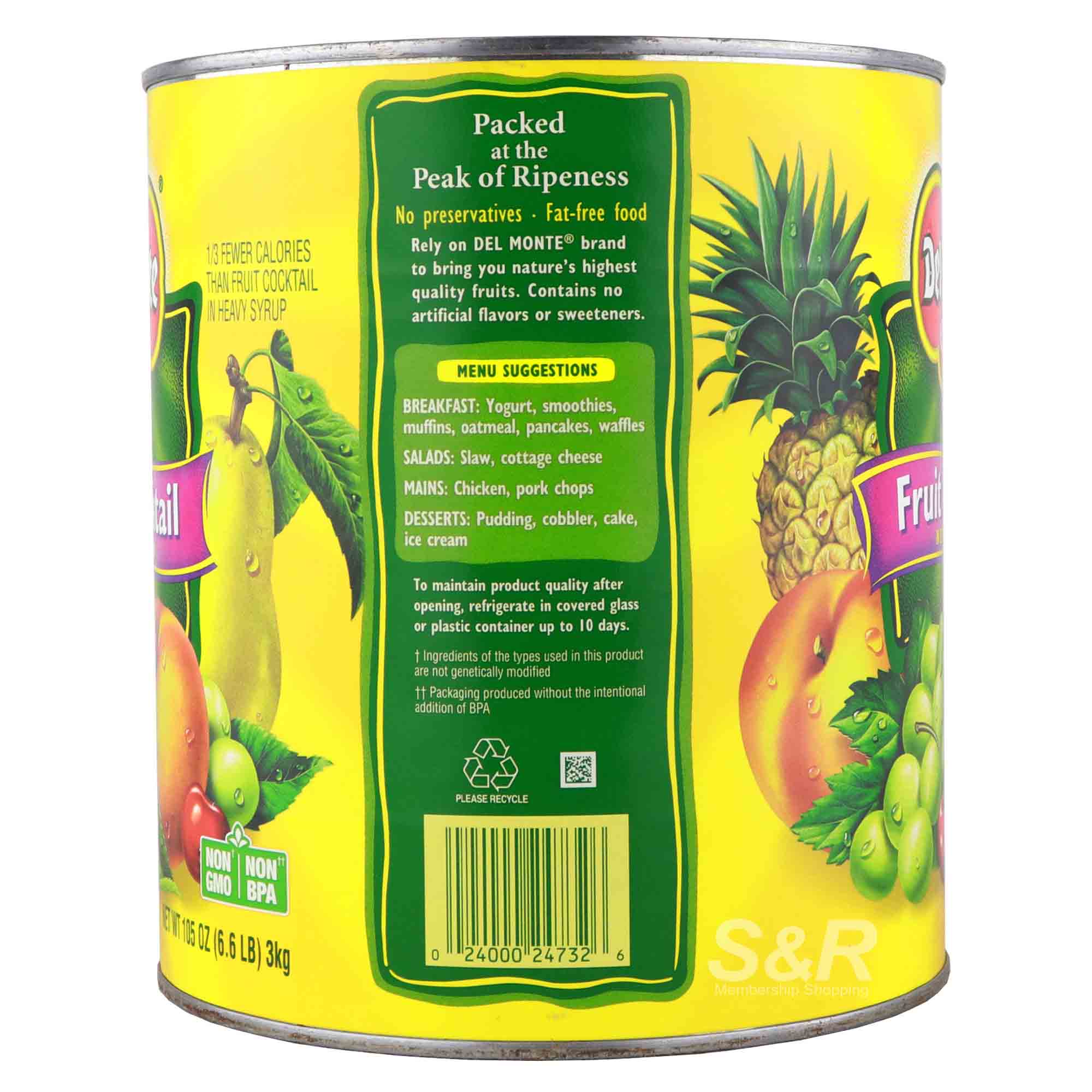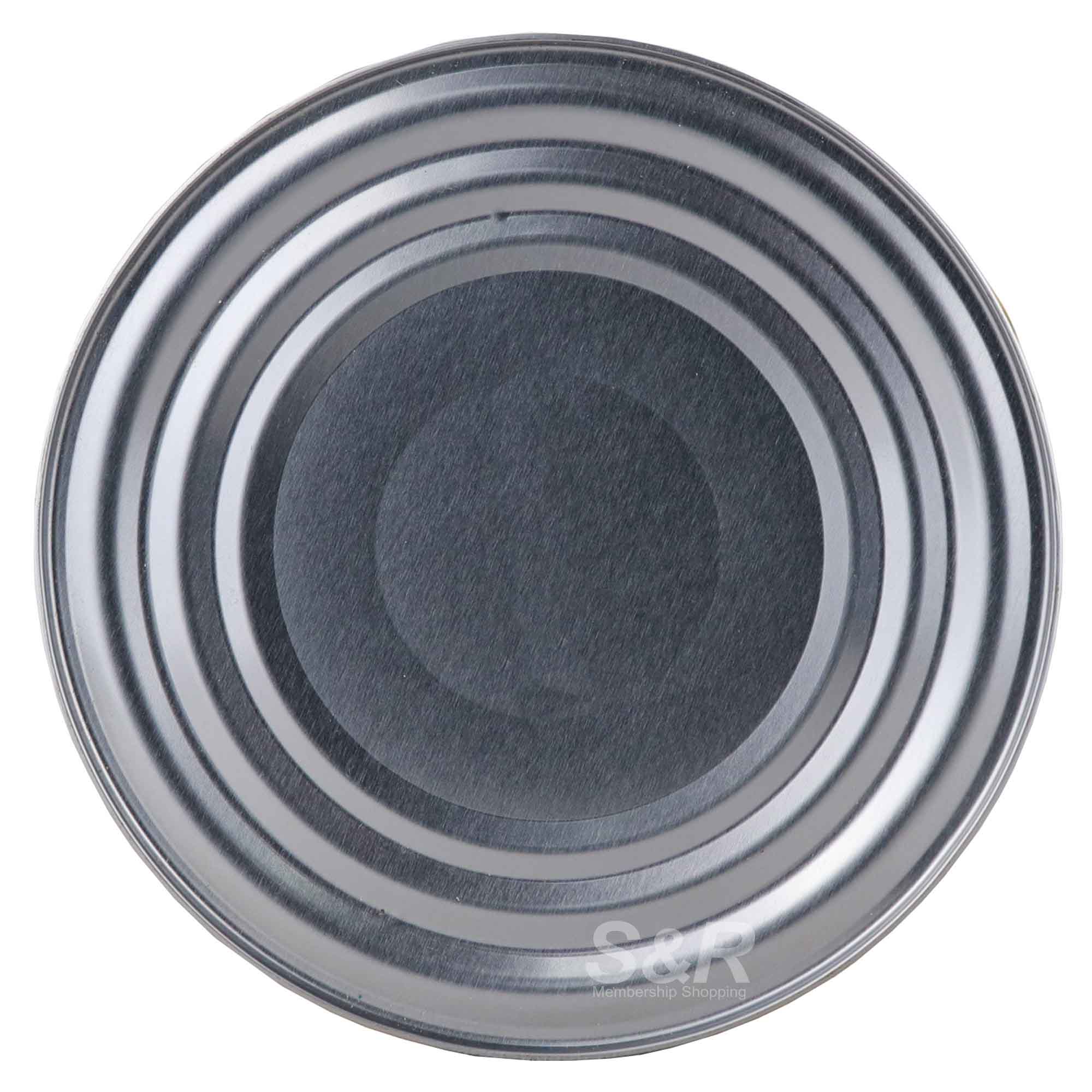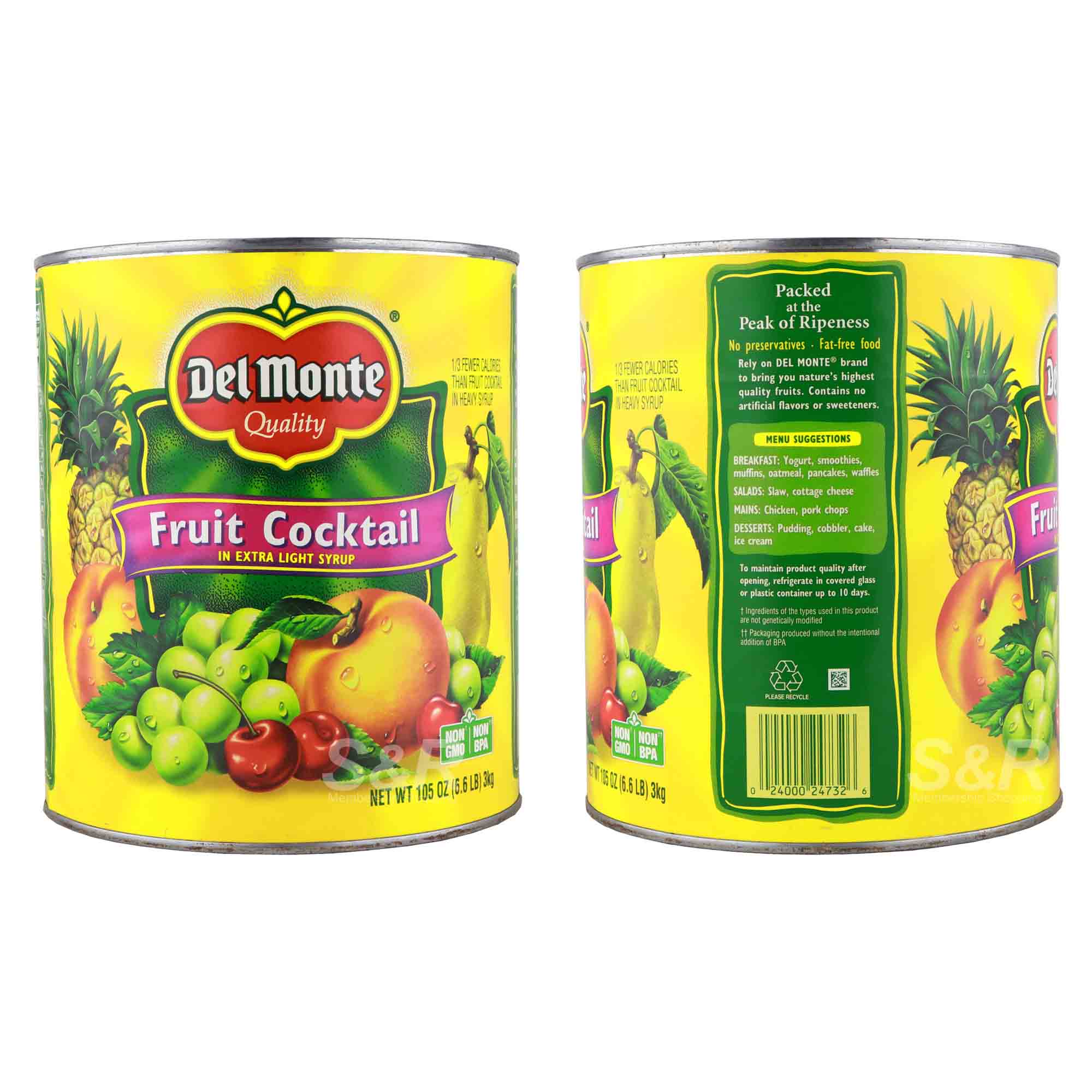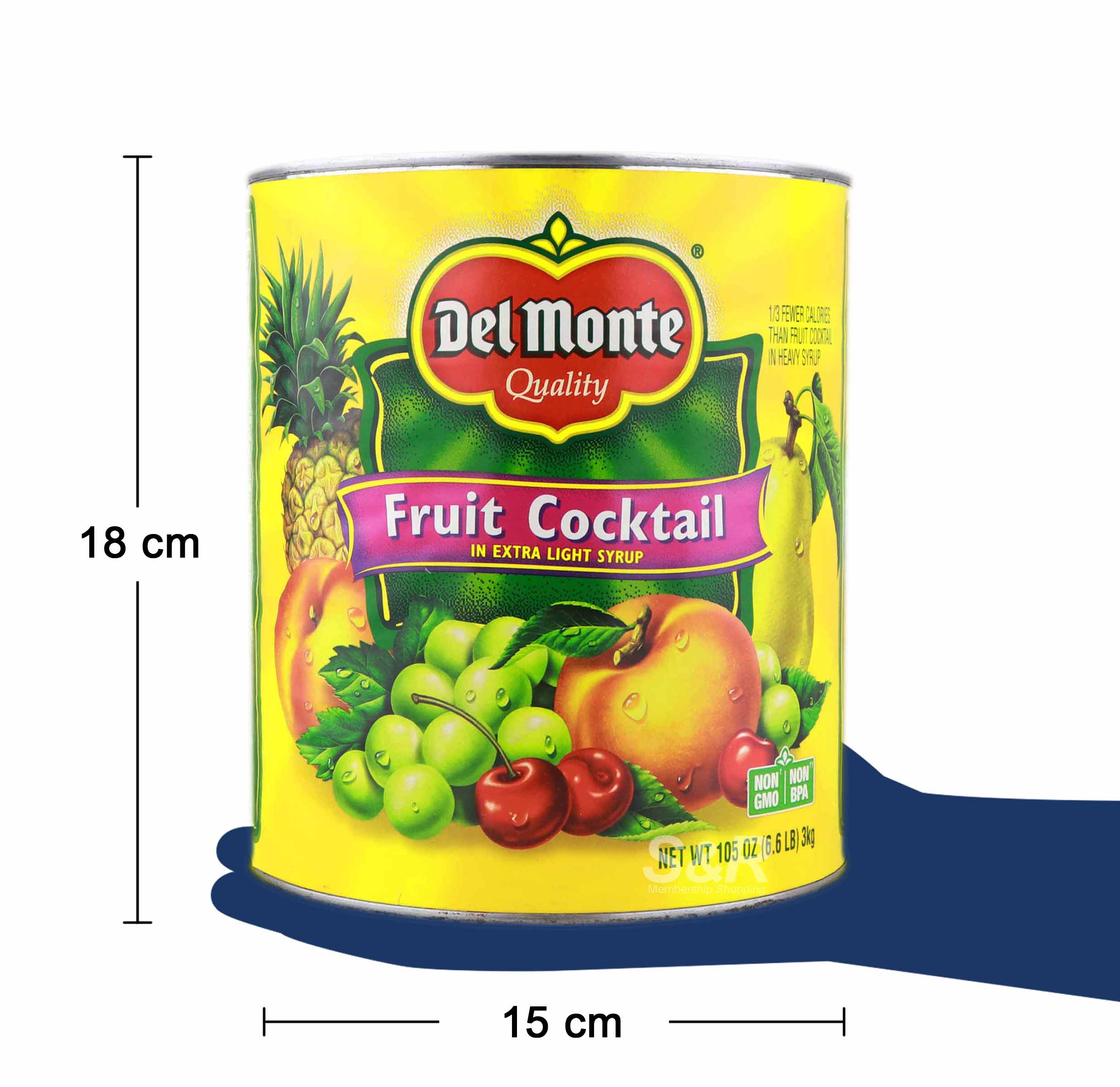 Del Monte Fruit Cocktail Extra Light Syrup 3kg
Features:
Single Item
Fruit Cocktail in 1 tin can
Contains no artificial flavors or sweeteners
Nature's highest quality fruits
Product of USA
Actual Weight: 3.29 KGs
Product Dimensions: 6.1 x 6.1 x 7.08
---
Do you love your fruits assorted and conveniently cut together and ready-to-mix for one healthy, filling afternoon fruit salad? We bet you'll hate to have to peel and cut every fruit just to have your fill. Bu they're fresh done that way. We know, but Del Monte Fruit Cocktail with Extra Light Syrup is just as fresh, and we dare say more delicious! Because this fruit cocktail in a can is what peak fruit ripeness tastes like! It brings you nature's highest quality fruits sans artificial flavors or sweeteners – and without the hassle too!

Yogurt, smoothies, muffins, pancakes, slaw, pudding, cake or ice cream? Sounds all good for you and the family especially if combo-ed with Del Monte Fruit Cocktail!

Ingredients of the types used in this product are not genetically modified.