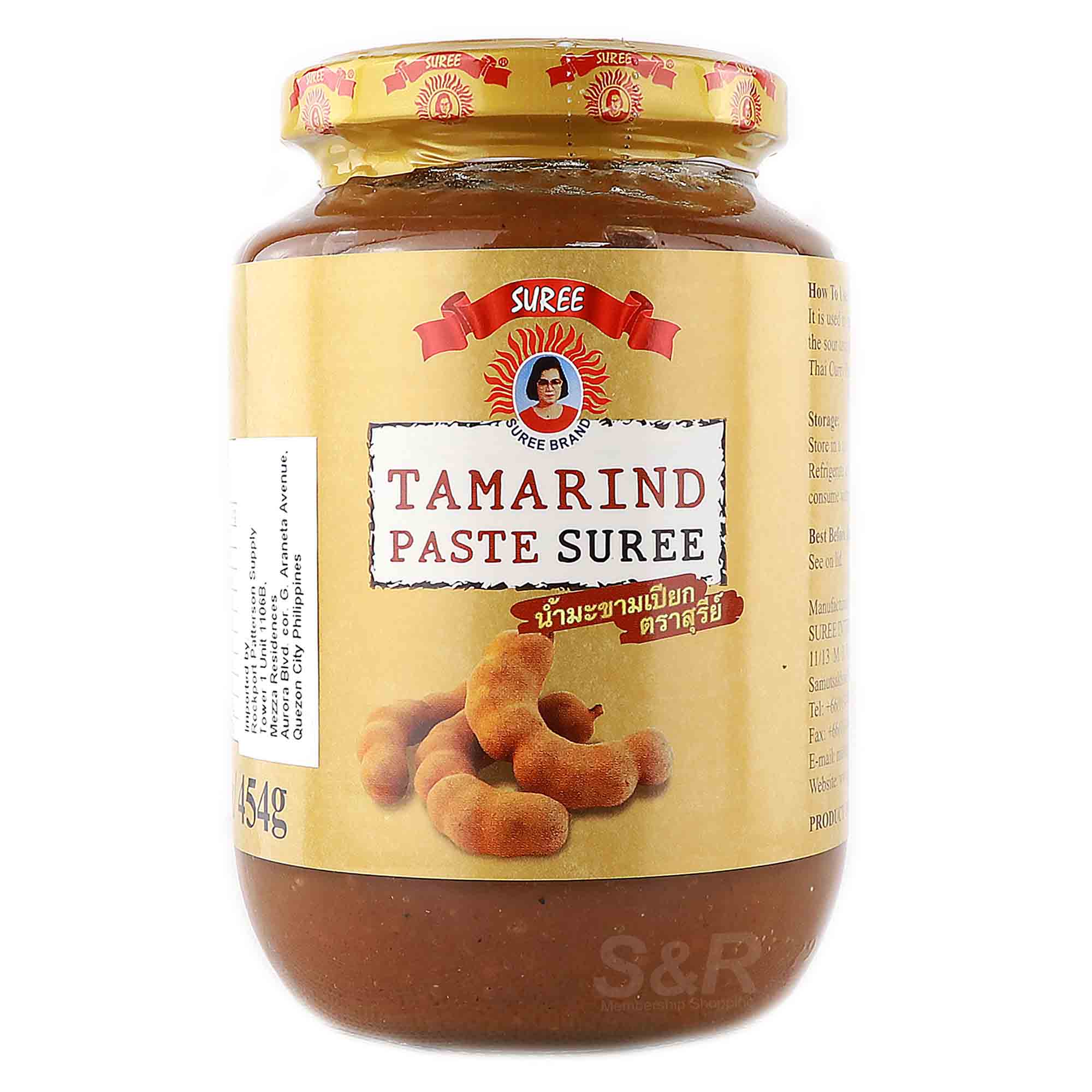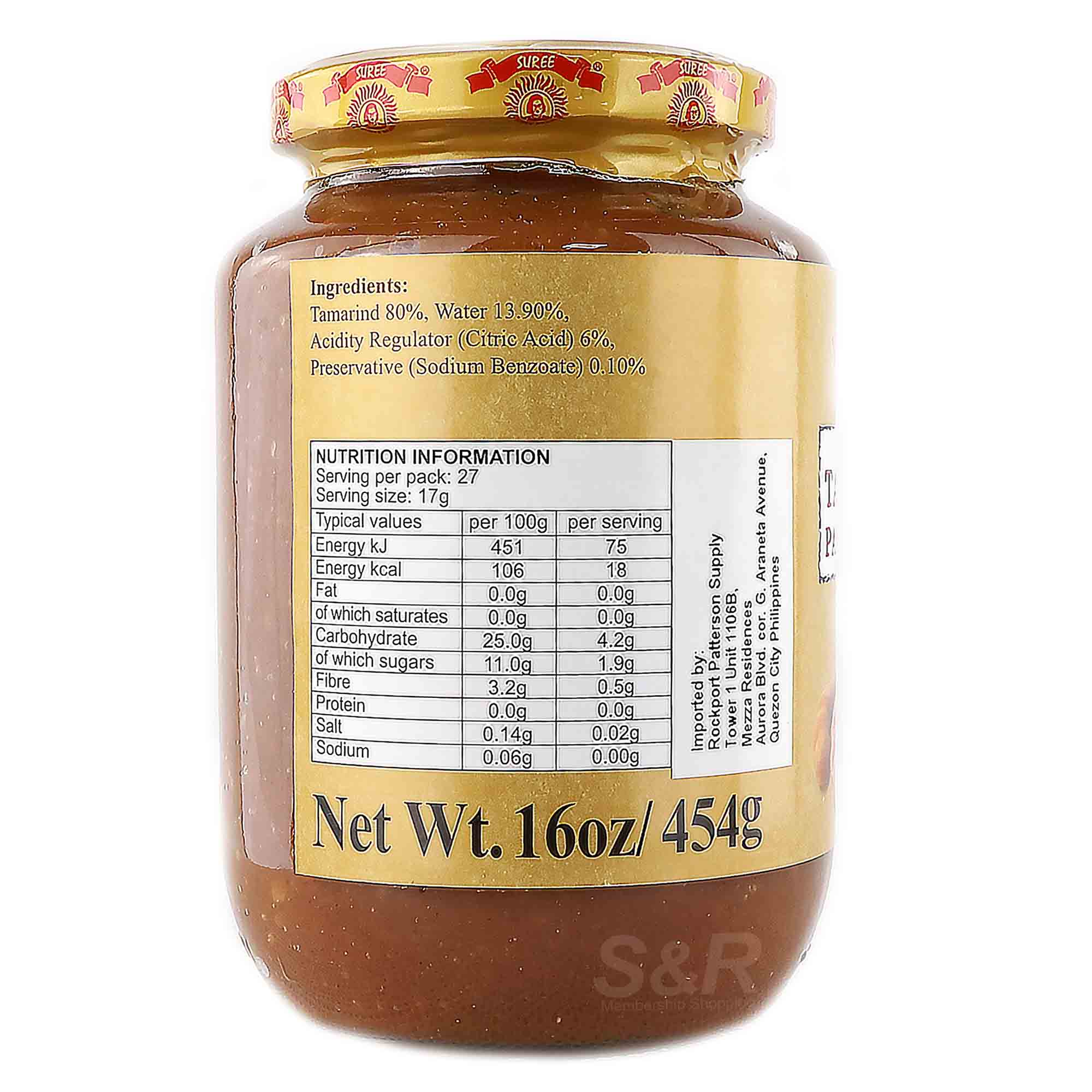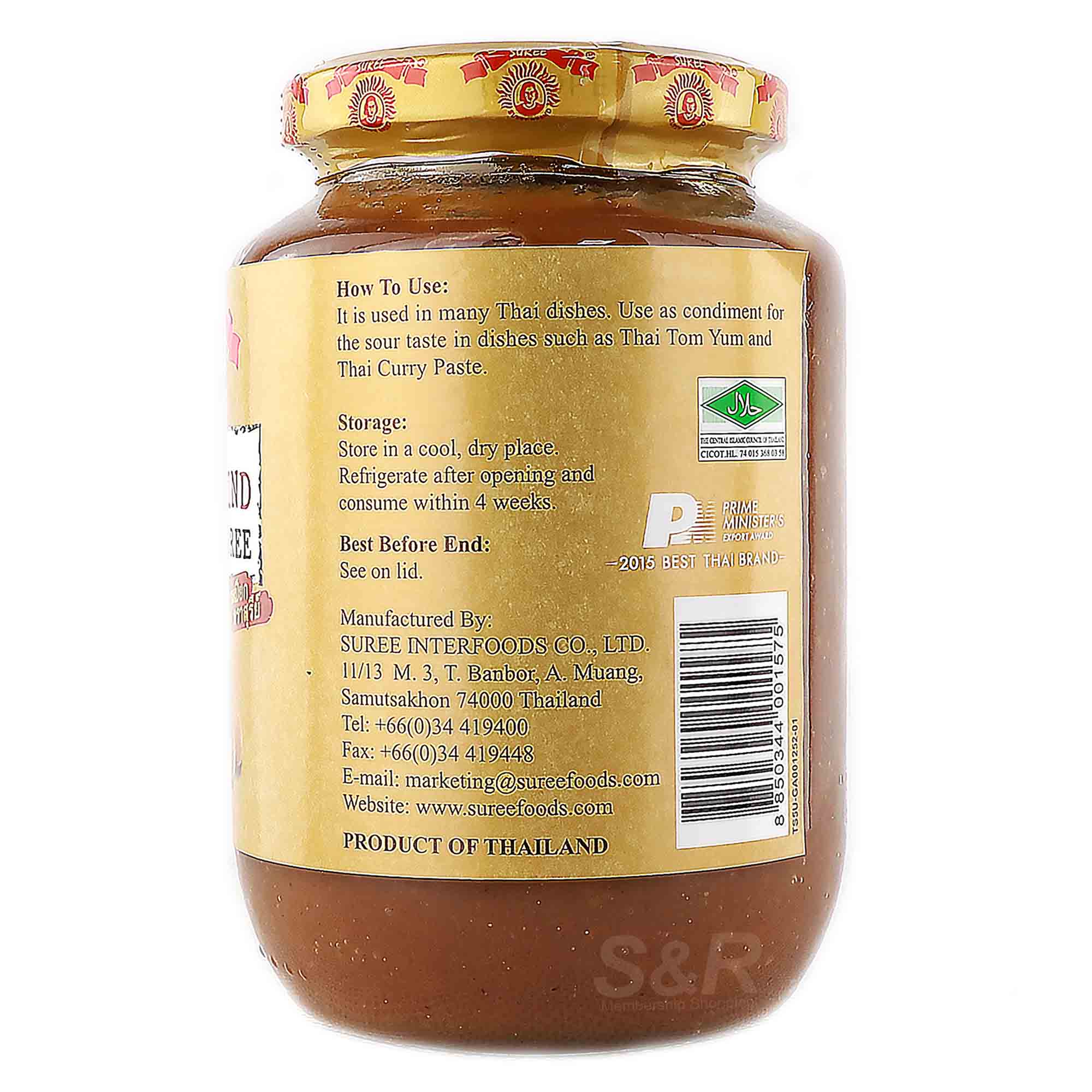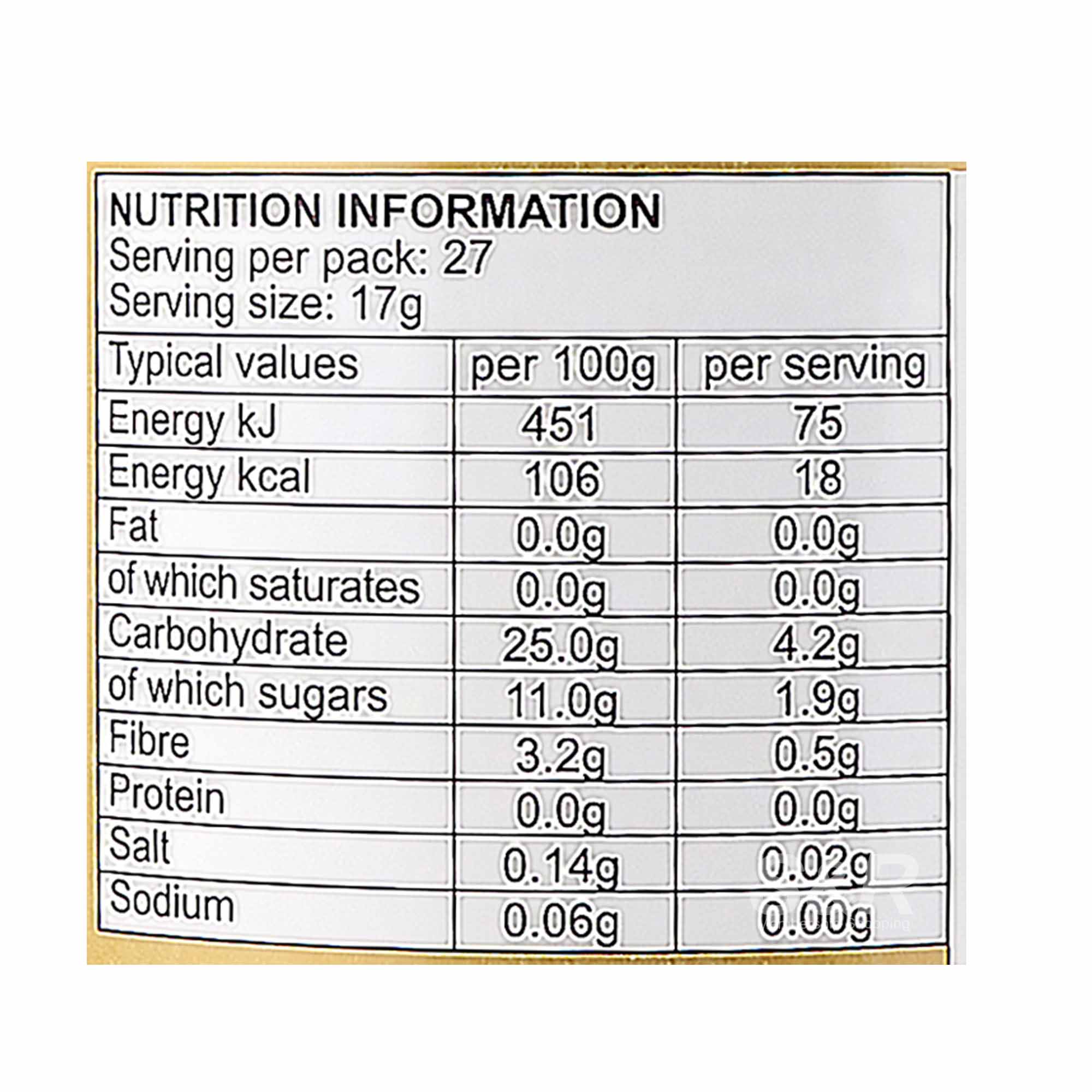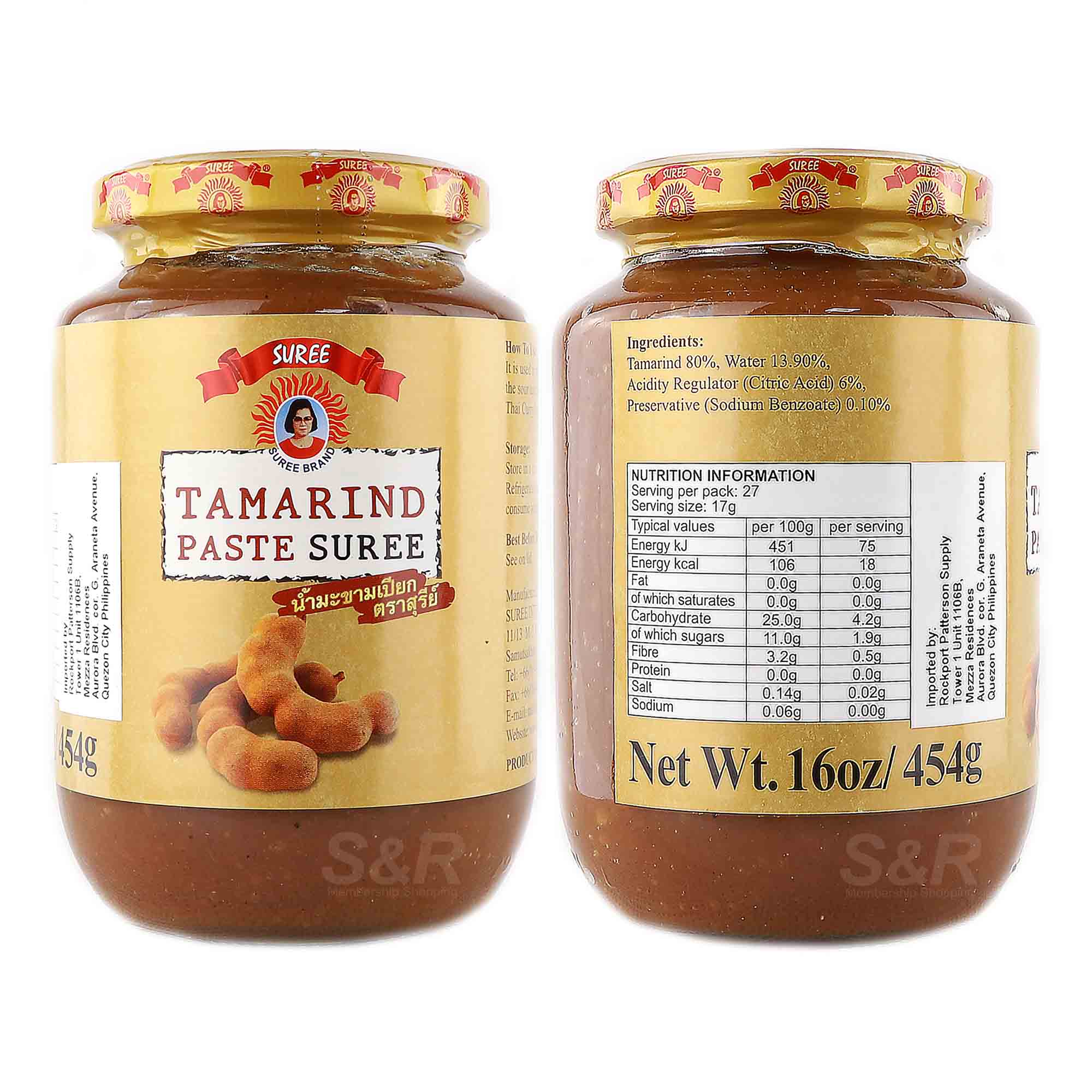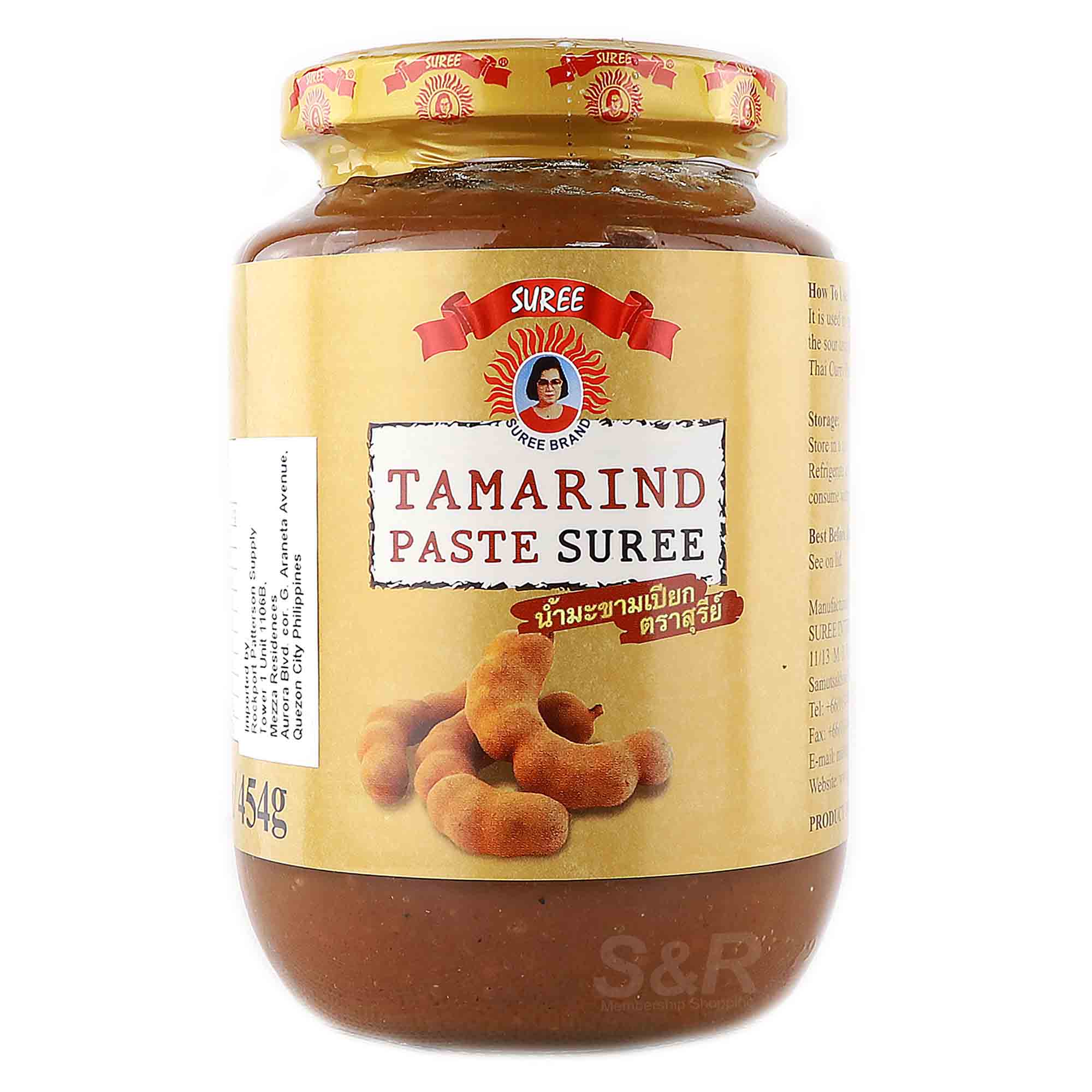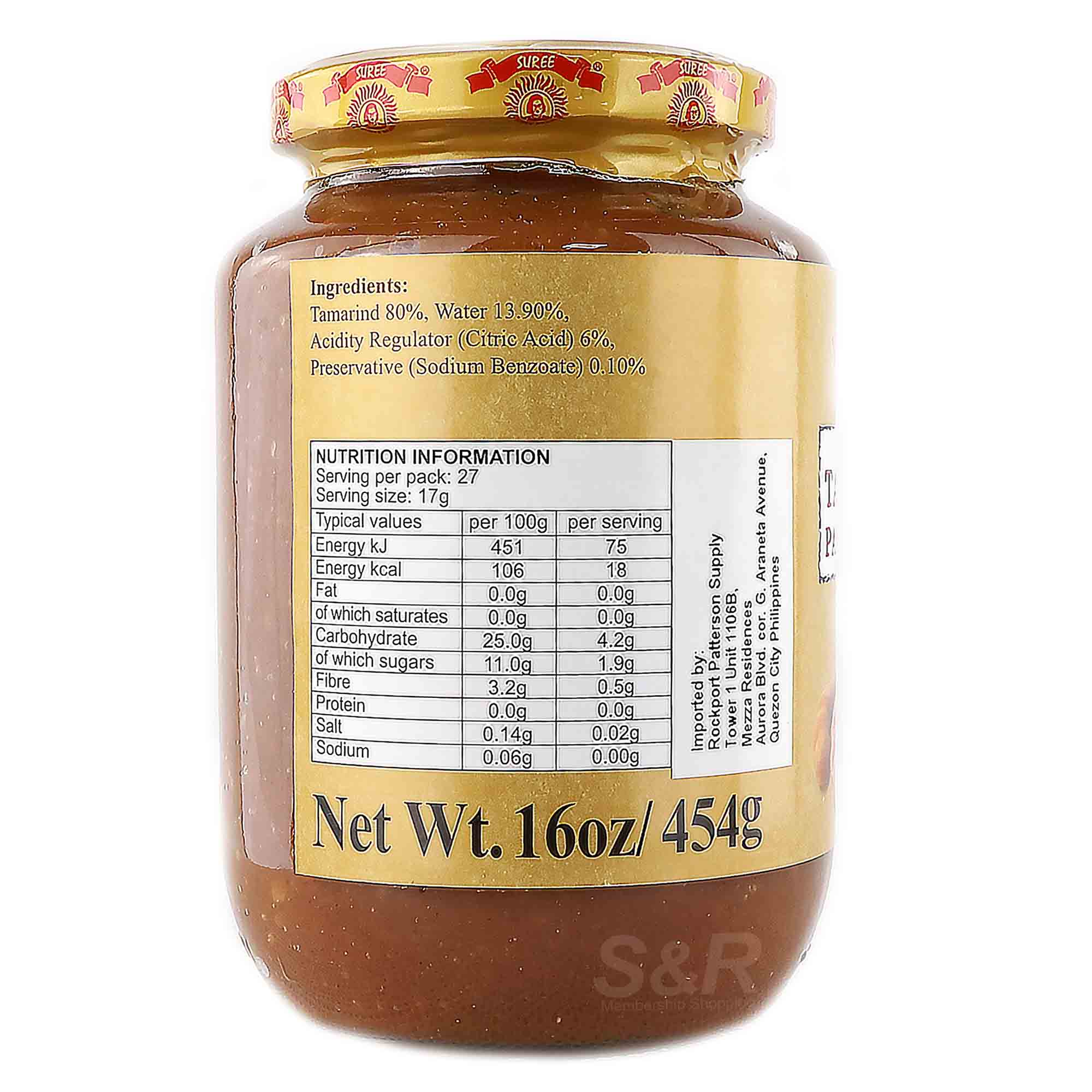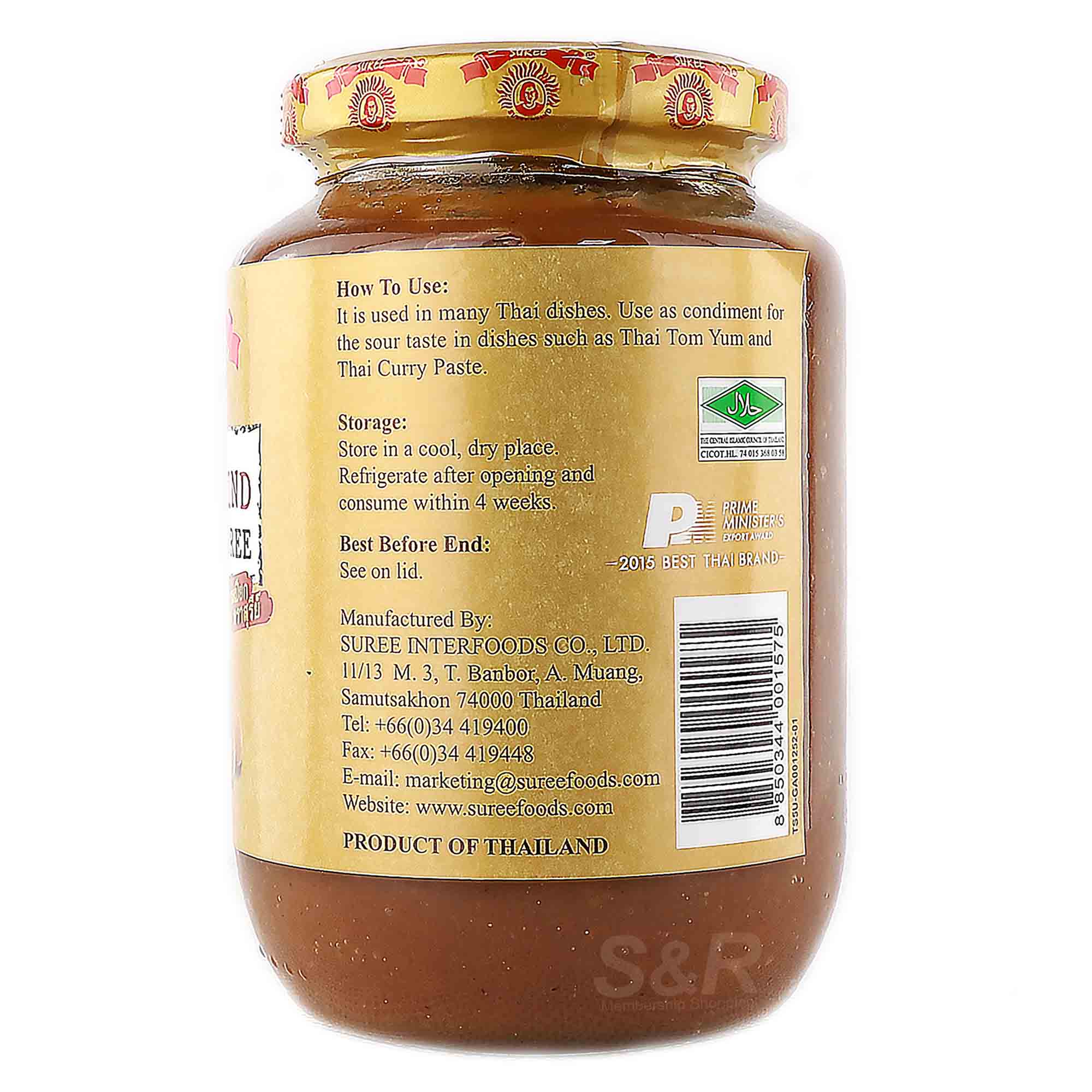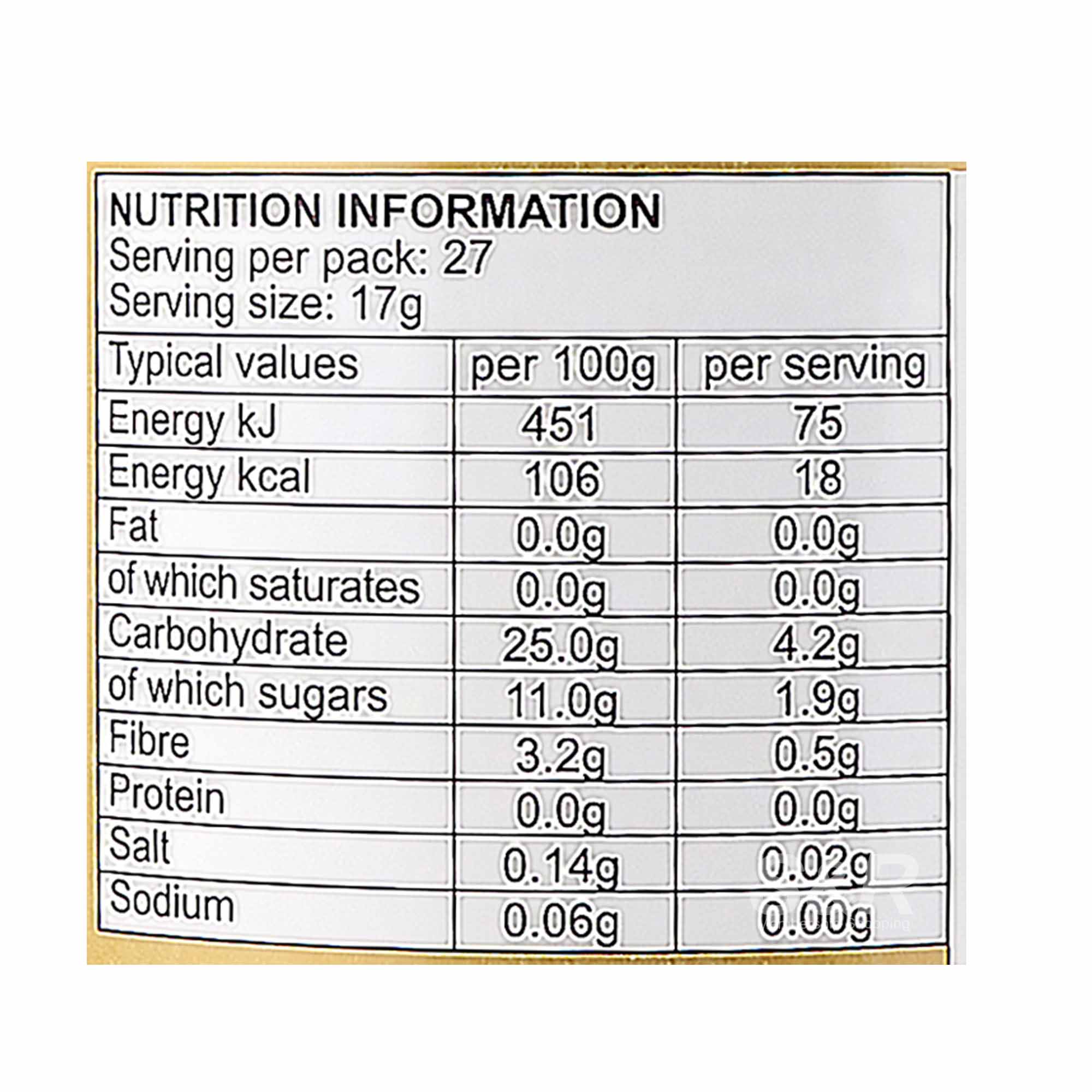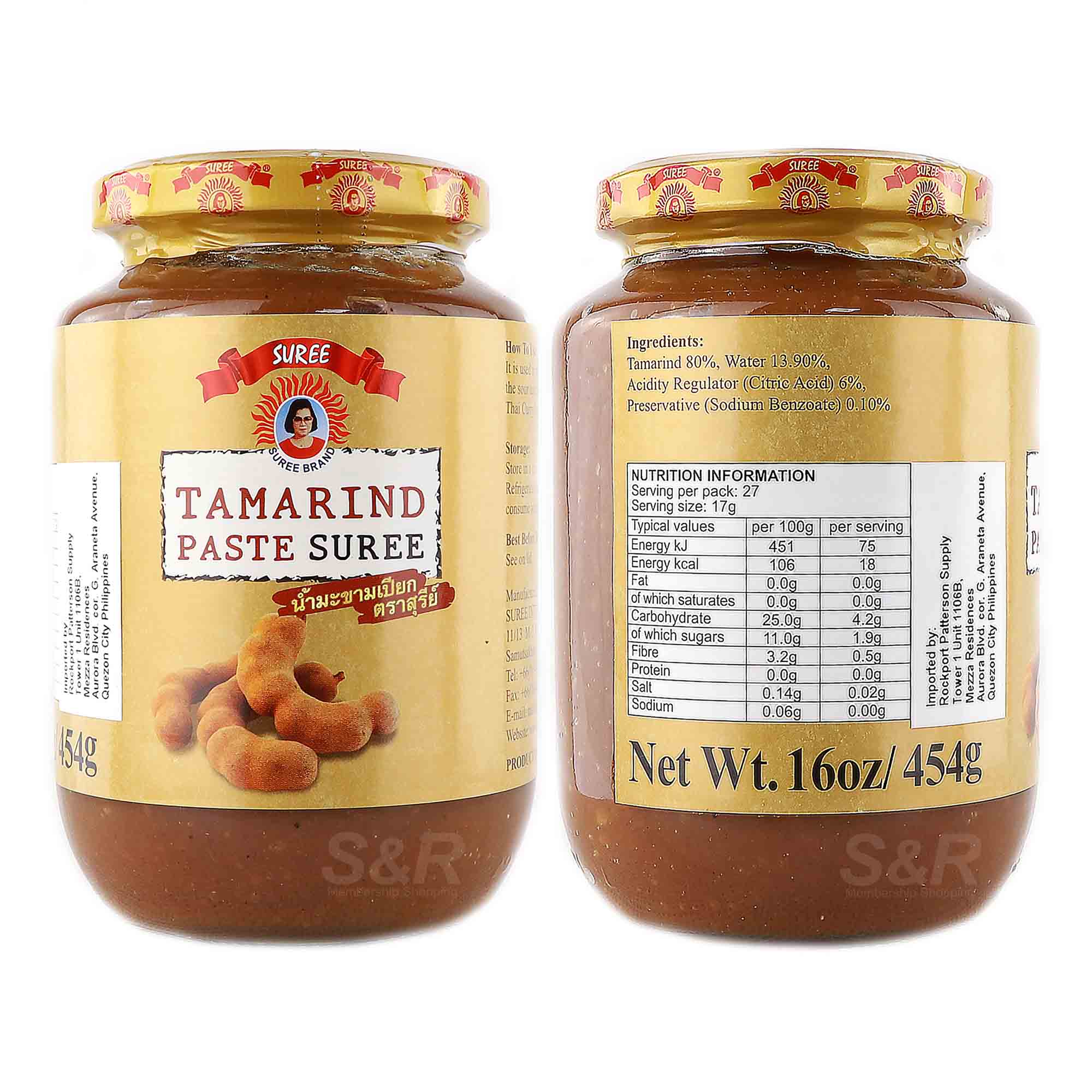 Suree Tamarind Paste Suree 454g
Features:
Single Item
Tamarind Paste in 1 glass jar
Tangy and Savory
Perfect for your soup and other dishes
Product of Thailand
Actual Weight: 0.7 KGs
Product Dimensions: 3.54 x 3.14 x 5.11
---
Get the tangy goodness from brand that makes you a 100% sure of its high quality and excellent taste, Suree Brand! Thailand, a tropical country, is known to produce one of the best tamarind pastes in the entire world that's why you will never go wrong with their serving of Suree Tamarind Paste! A rich and creamy, and tangy surprise for whatever you need it for.

If you want to get that authentic taste of your favorite Tamarind Soup, or that tangy and silky feel of your food, then this is the perfect product for you. You will go crazy with this tamarind, a ready-to-cook, ready-to-use tamarind paste yours for the taking. Get yours now at S&R Membership Shopping!

Consume gradually upon opening.

Store in a dry, cool place.

Shelf life may last up to 3 and half weeks if stored in a favorable area or refrigerated and unopened. Store inside a tightly sealed container.