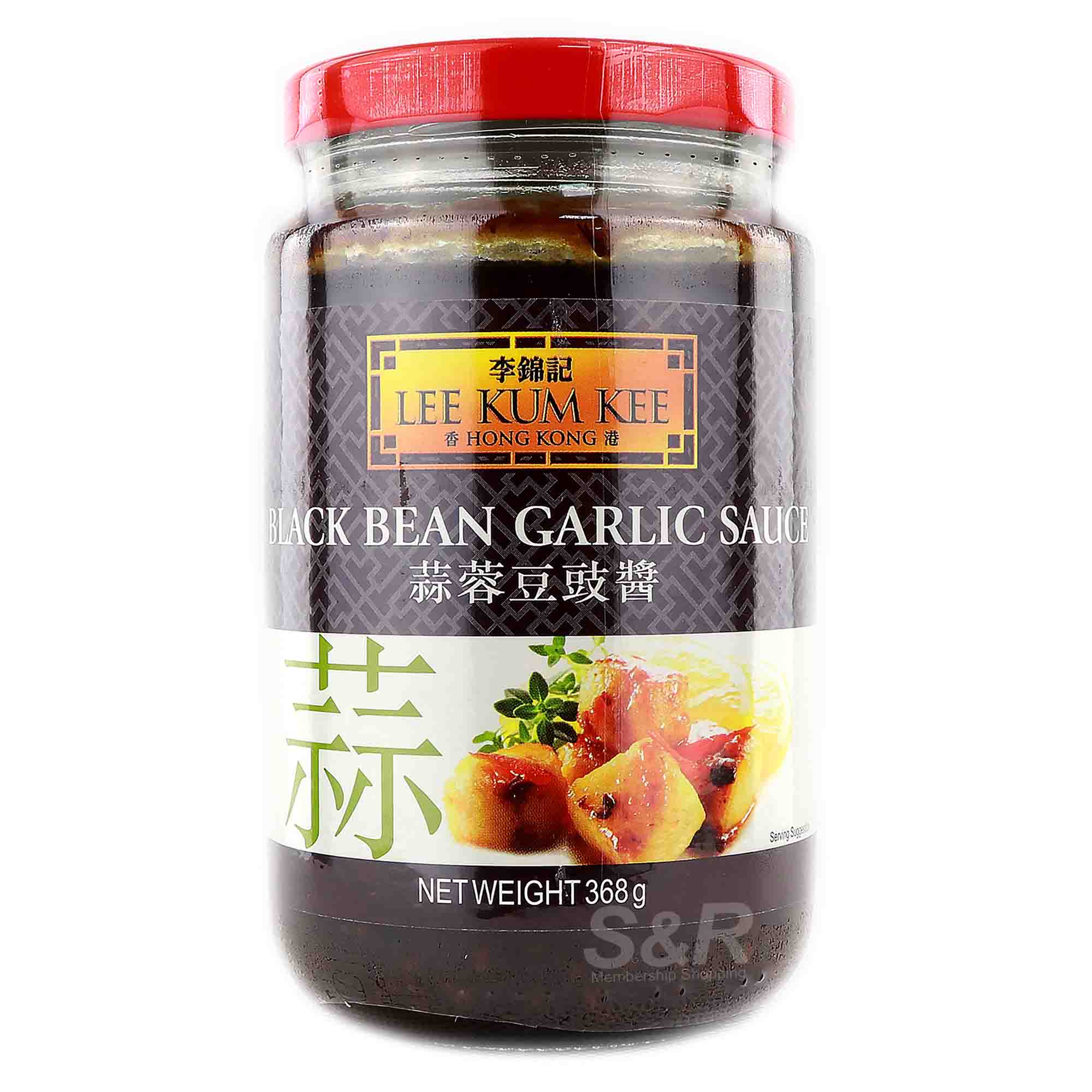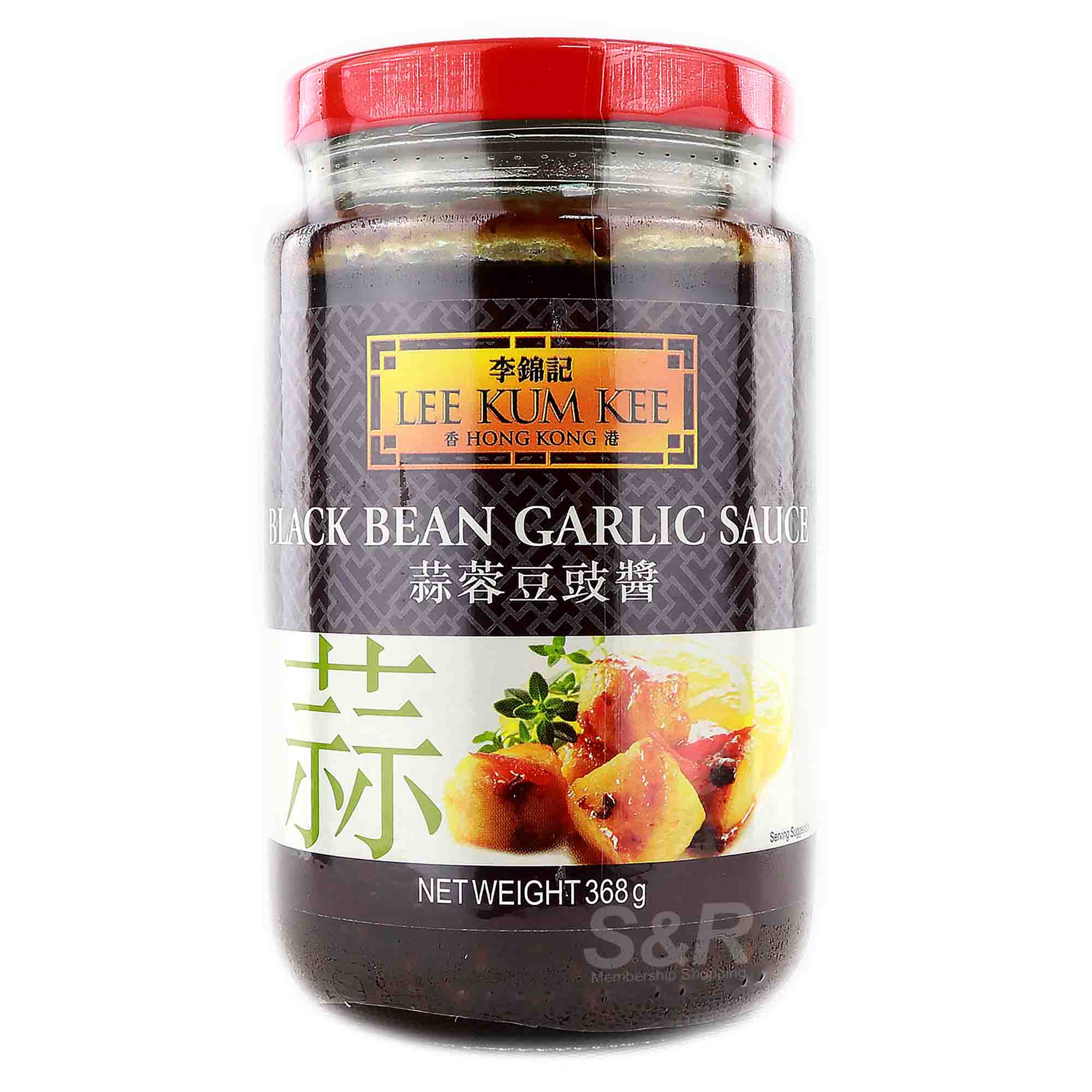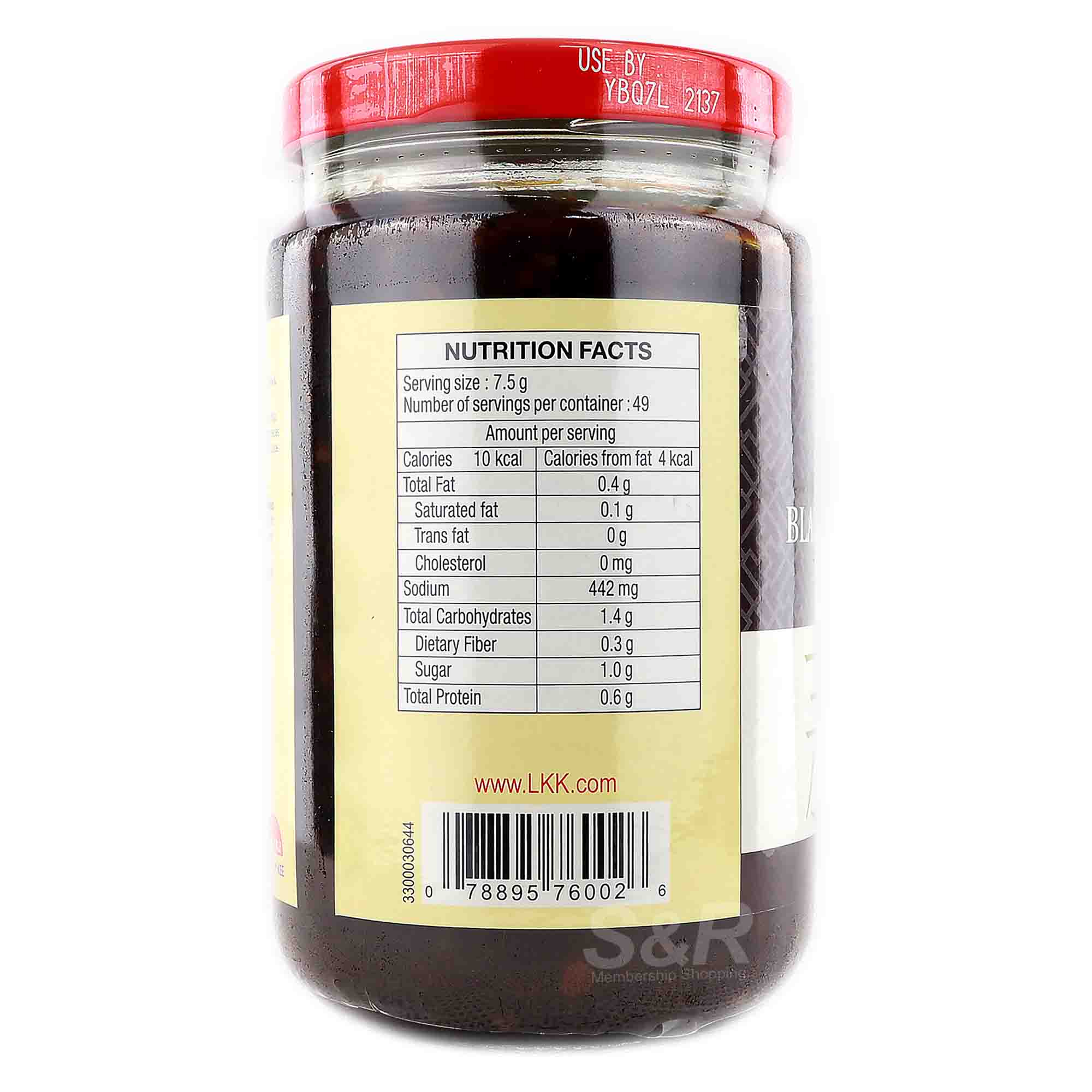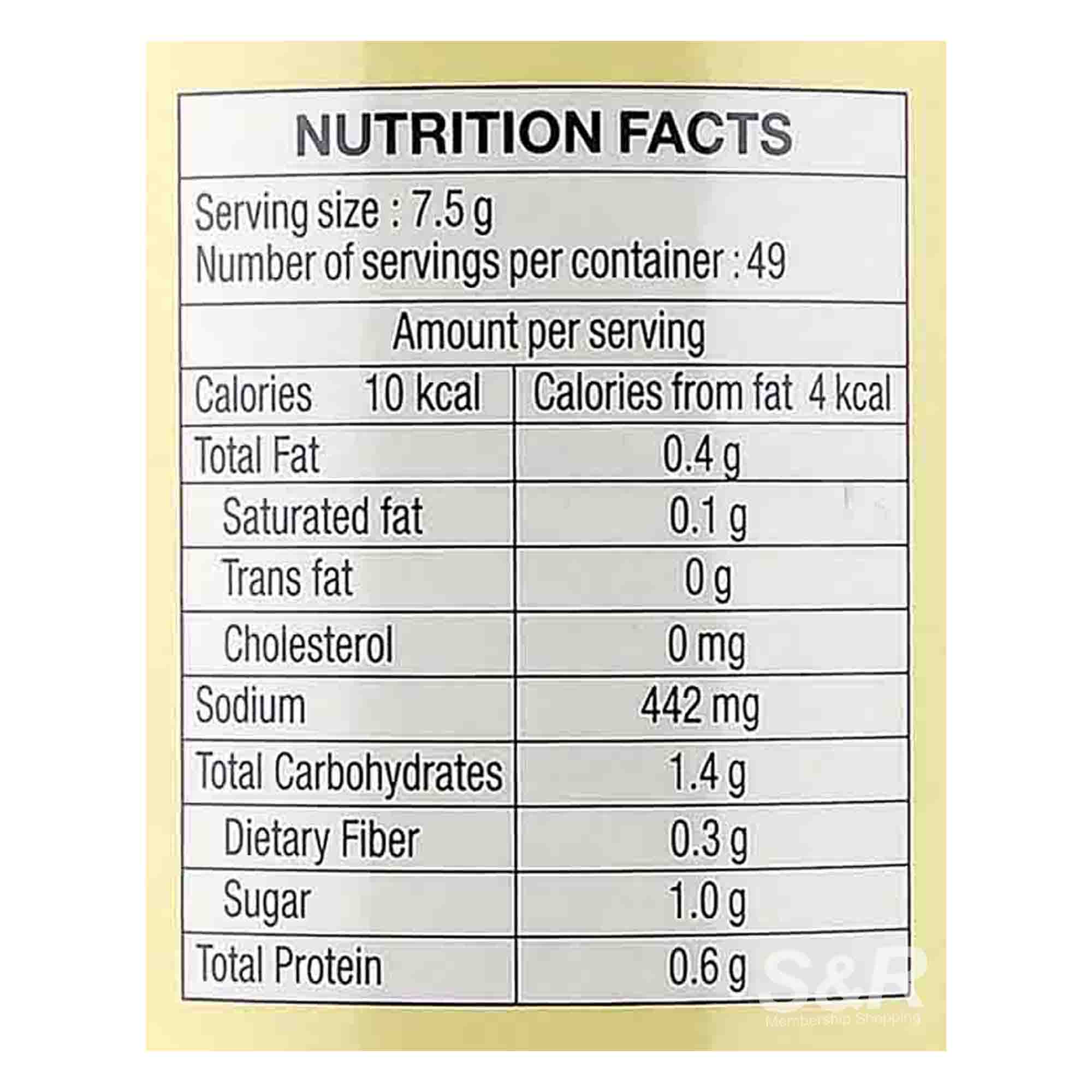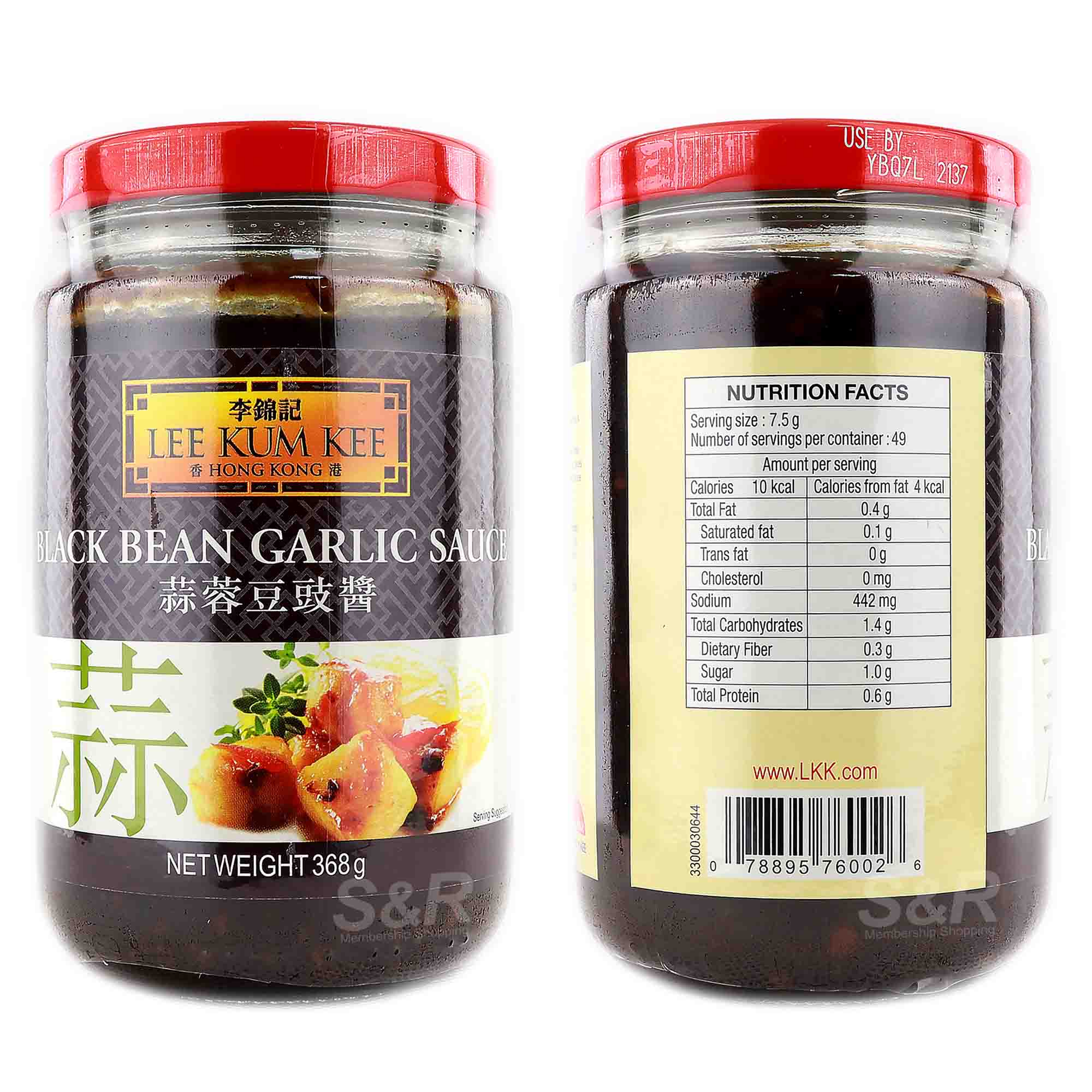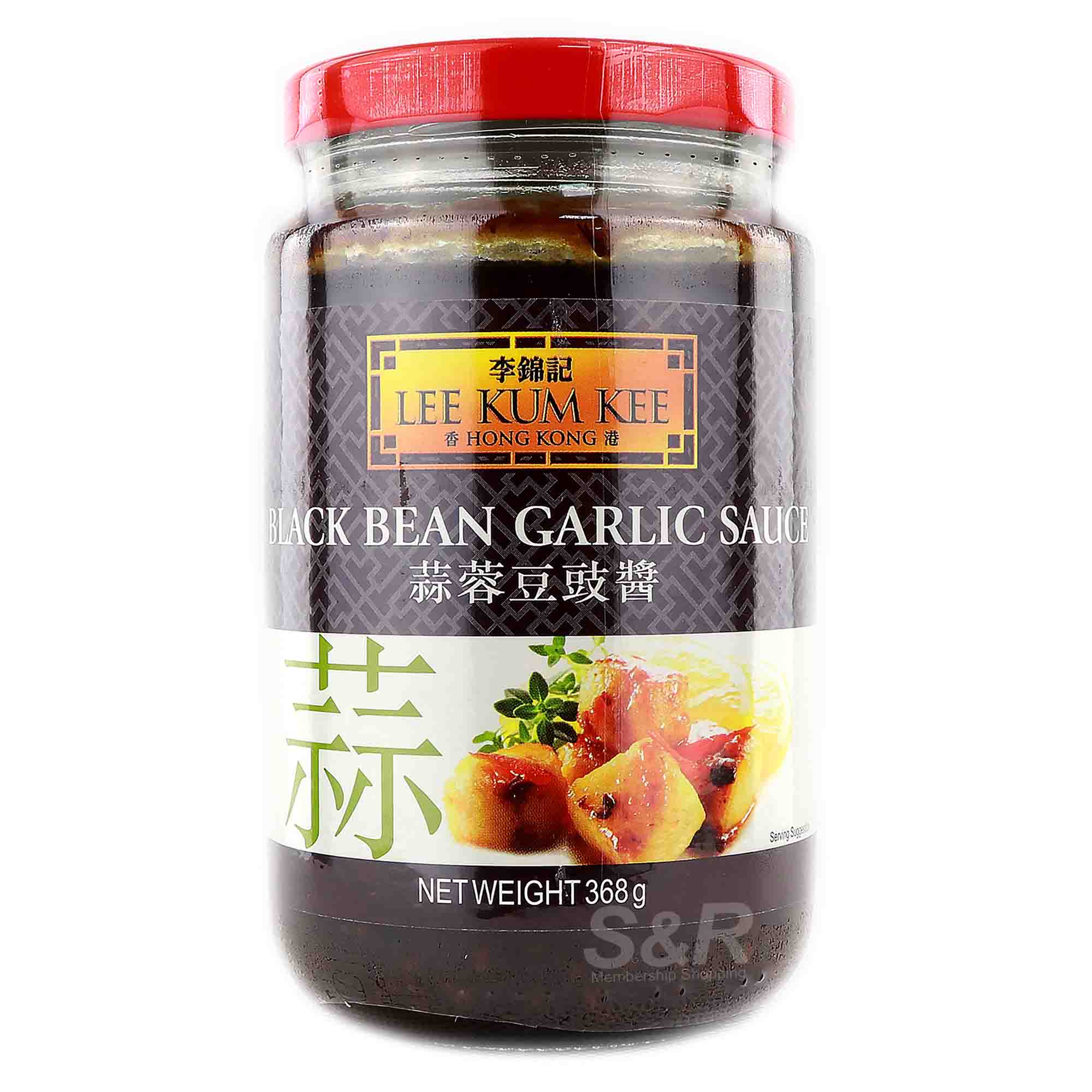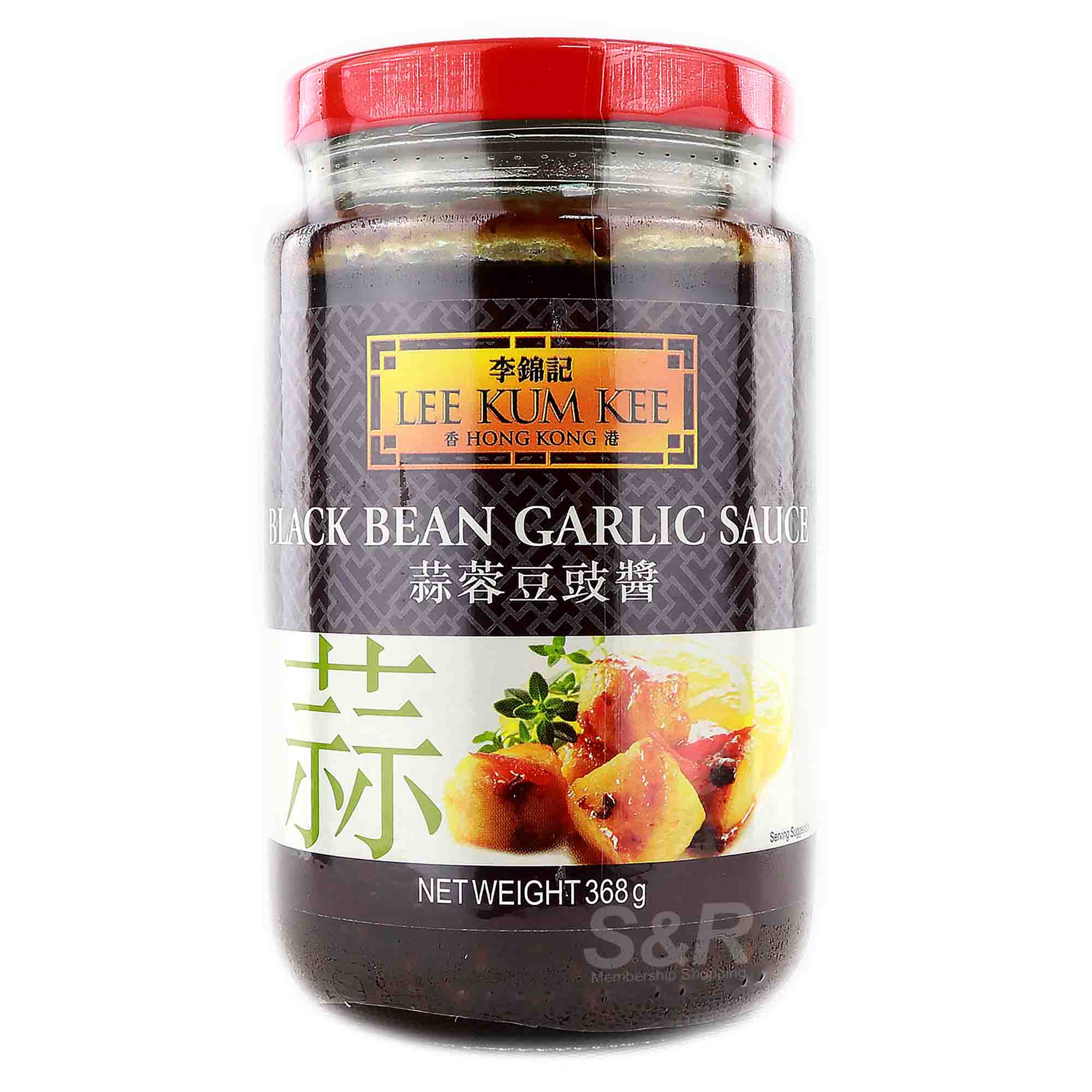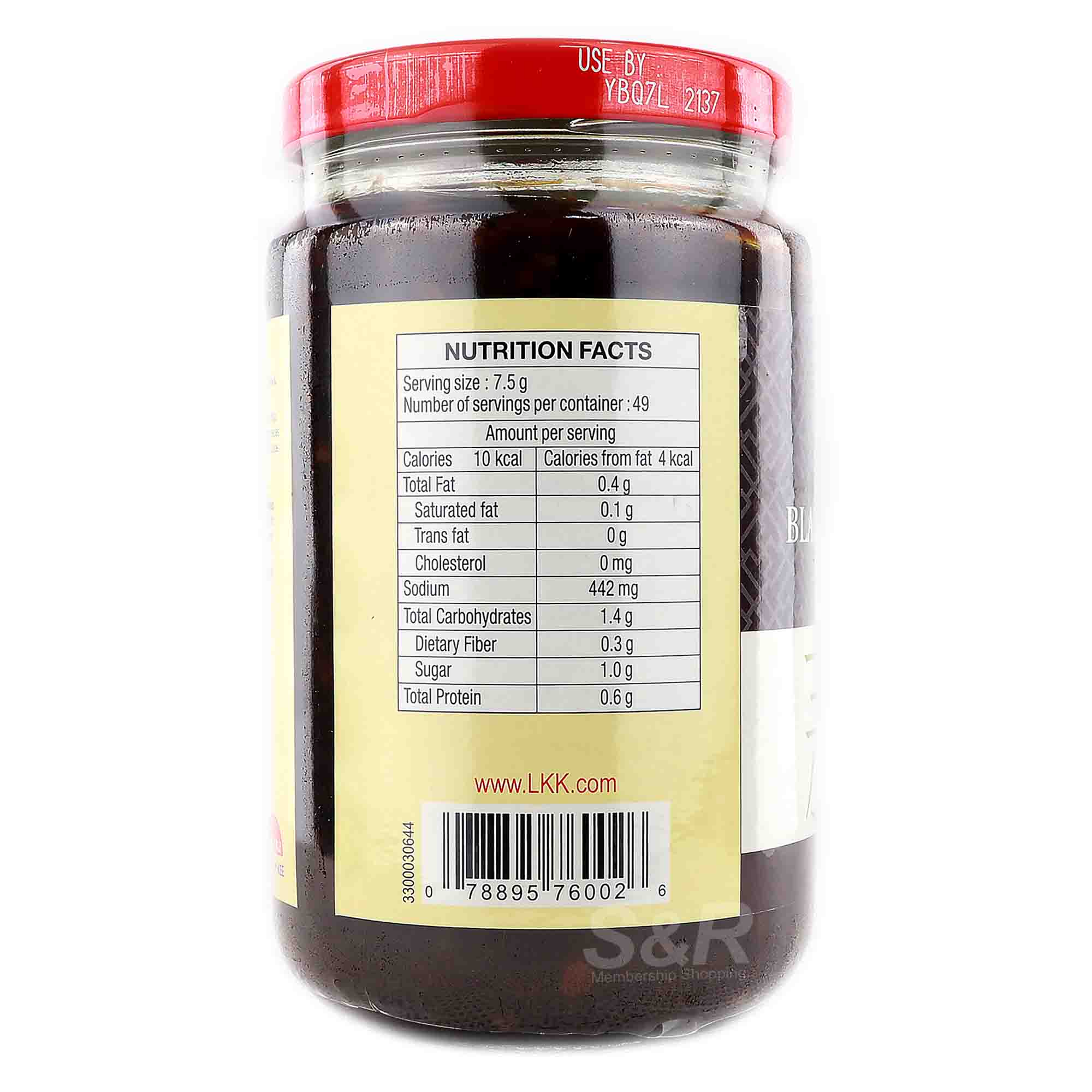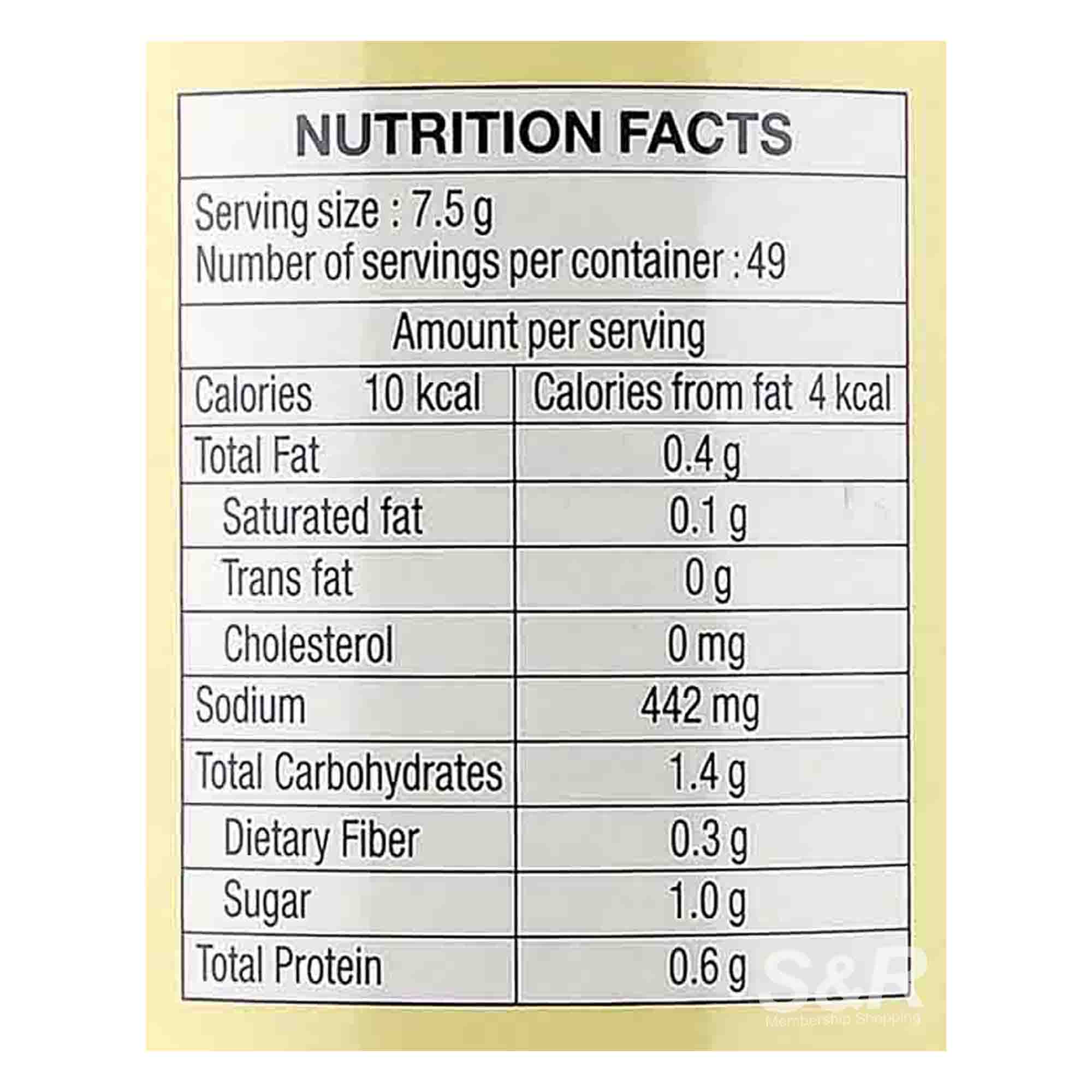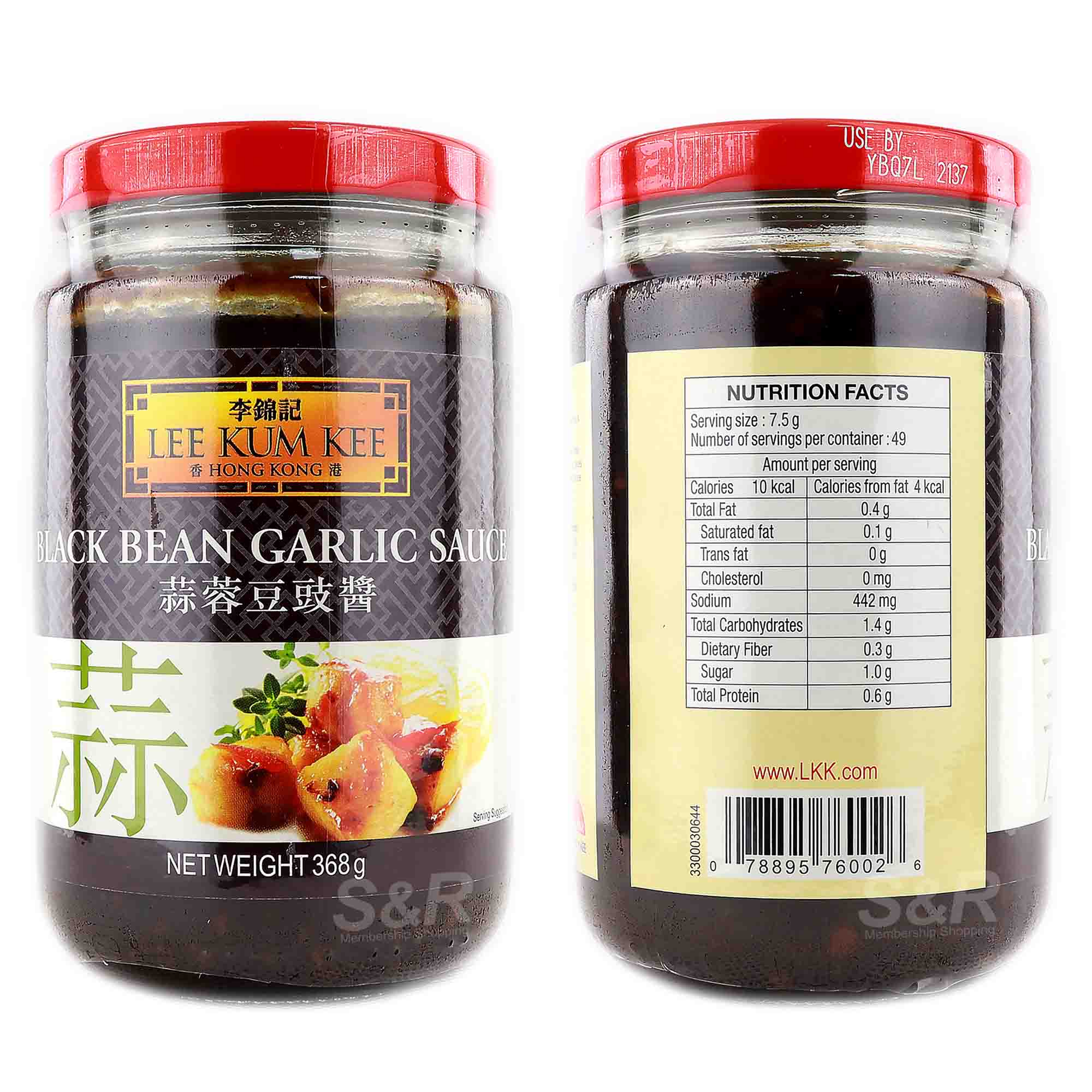 Lee Kum Kee Black Bean Garlic Sauce 368g
Features:
Single Item
Black Bean Garlic Sauce in 1 glass jar
Savory and tasty
Creamy paste
Perfect for your dishes
Actual Weight: 0.6 KGs
Product Dimensions: 3 x 3 x 5
---
Can you tell me how to get to Sesame Street? Kids loved singing this song because it reminds them of how fun and light the concepts of that children's television show when watched. Lee Kum Kee—not a children's show character—also wants this fun and light experience to be brought in your dinner tables in a every bottle of his Black Bean Garlic Sauce product.

As his product offers, Lee Kum Kee promises that every serving of dish with a portion from his offered Black Bean Garlic Sauce, it is made sure that it's fortified with agents that are good for the heart. Because Lee Kum Kee wants every meal to be light and fun for the heart, this is his gift to everyone. Get yours now at S&R Membership Shopping!

Consume upon opening.

Store in a dry, cool place.

Shelf life may last up to 3 years if stored in a favorable area or refrigerated and unopened. Store inside a tightly sealed container.