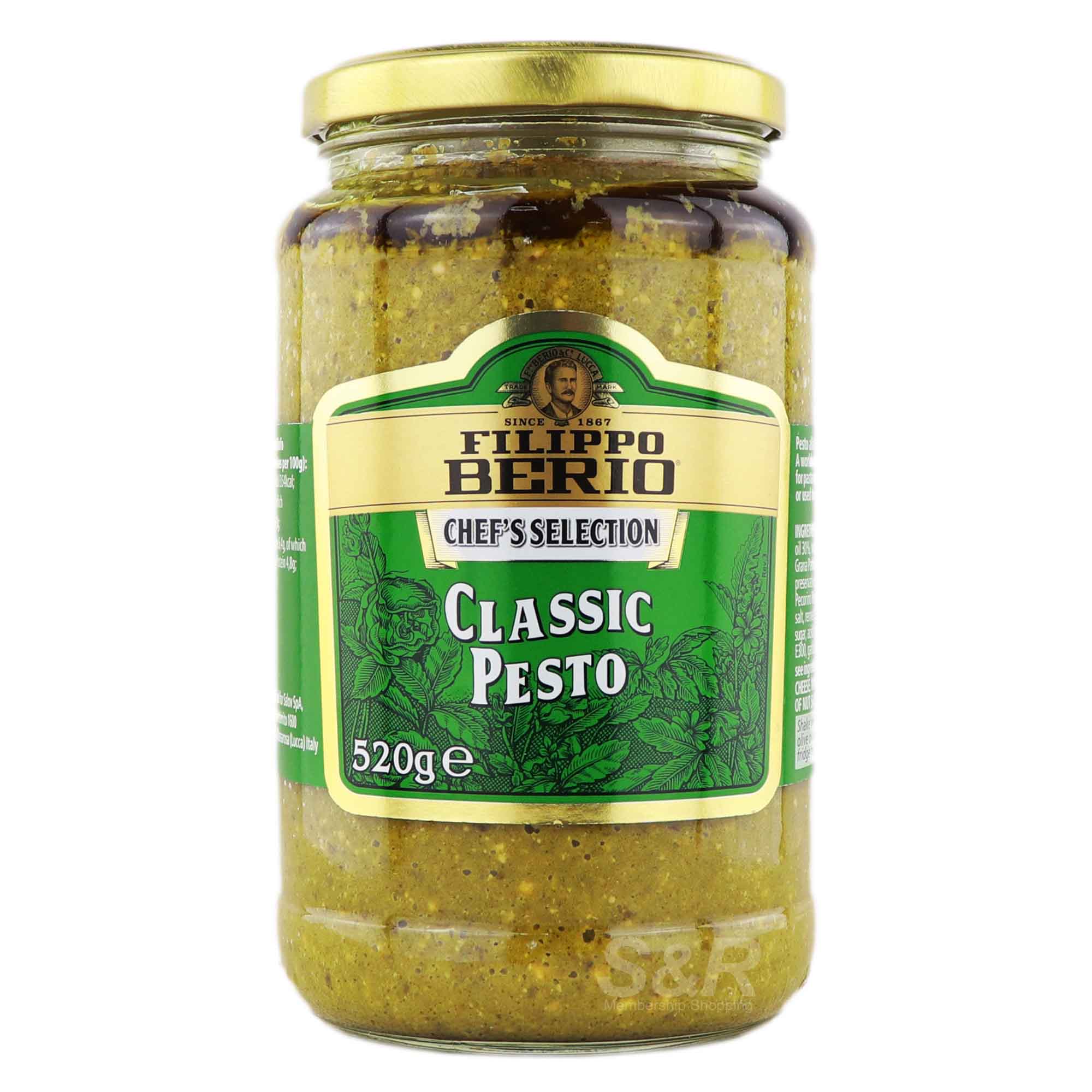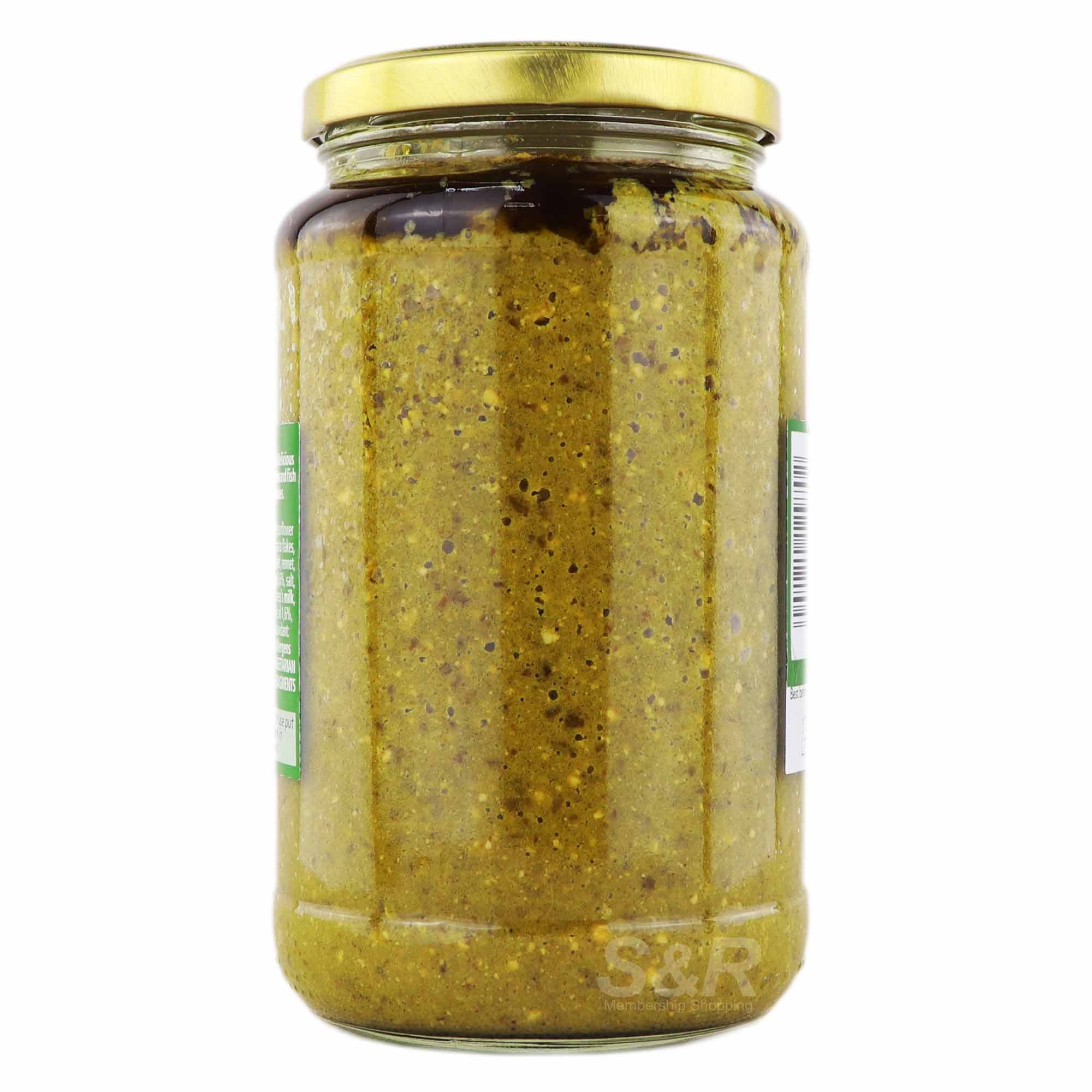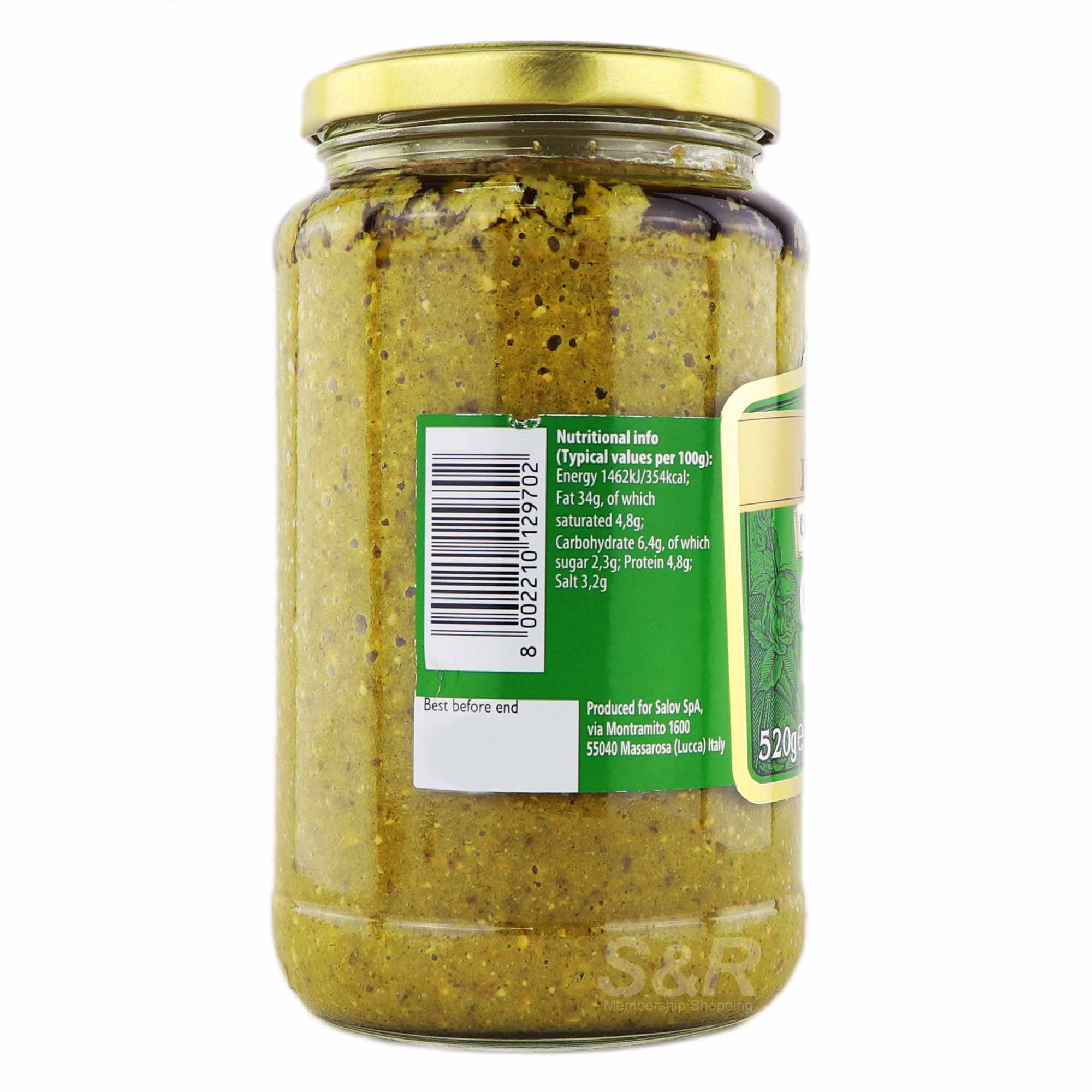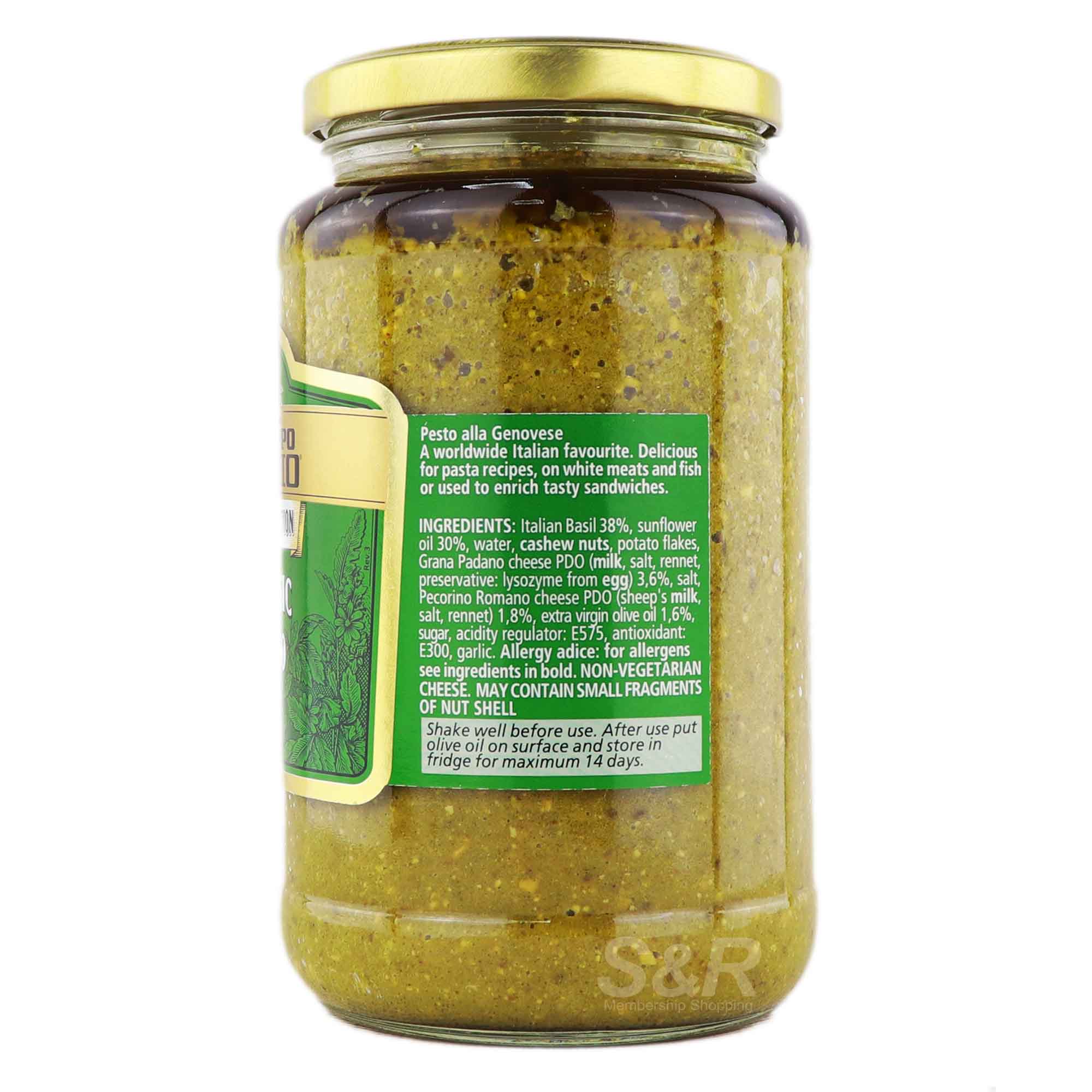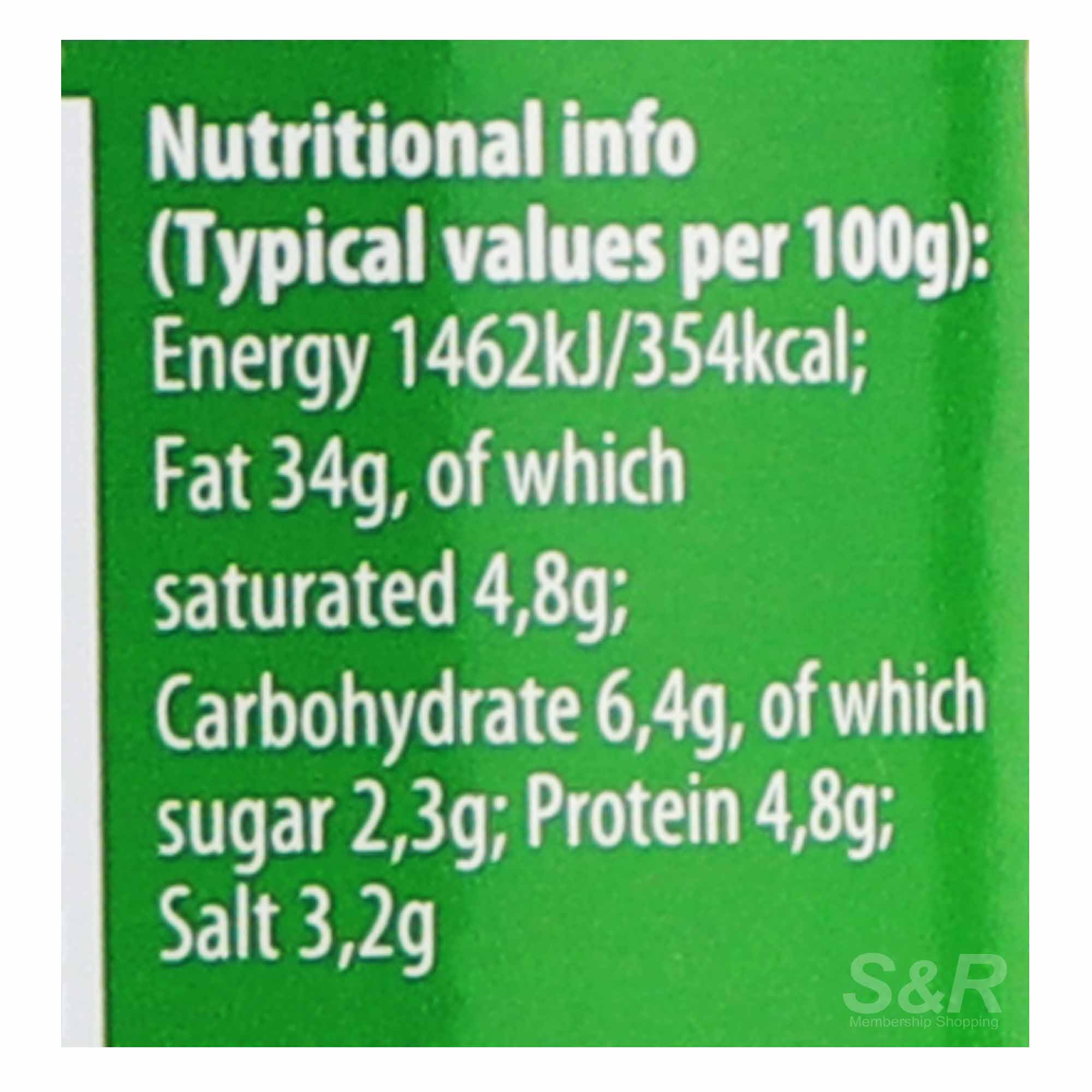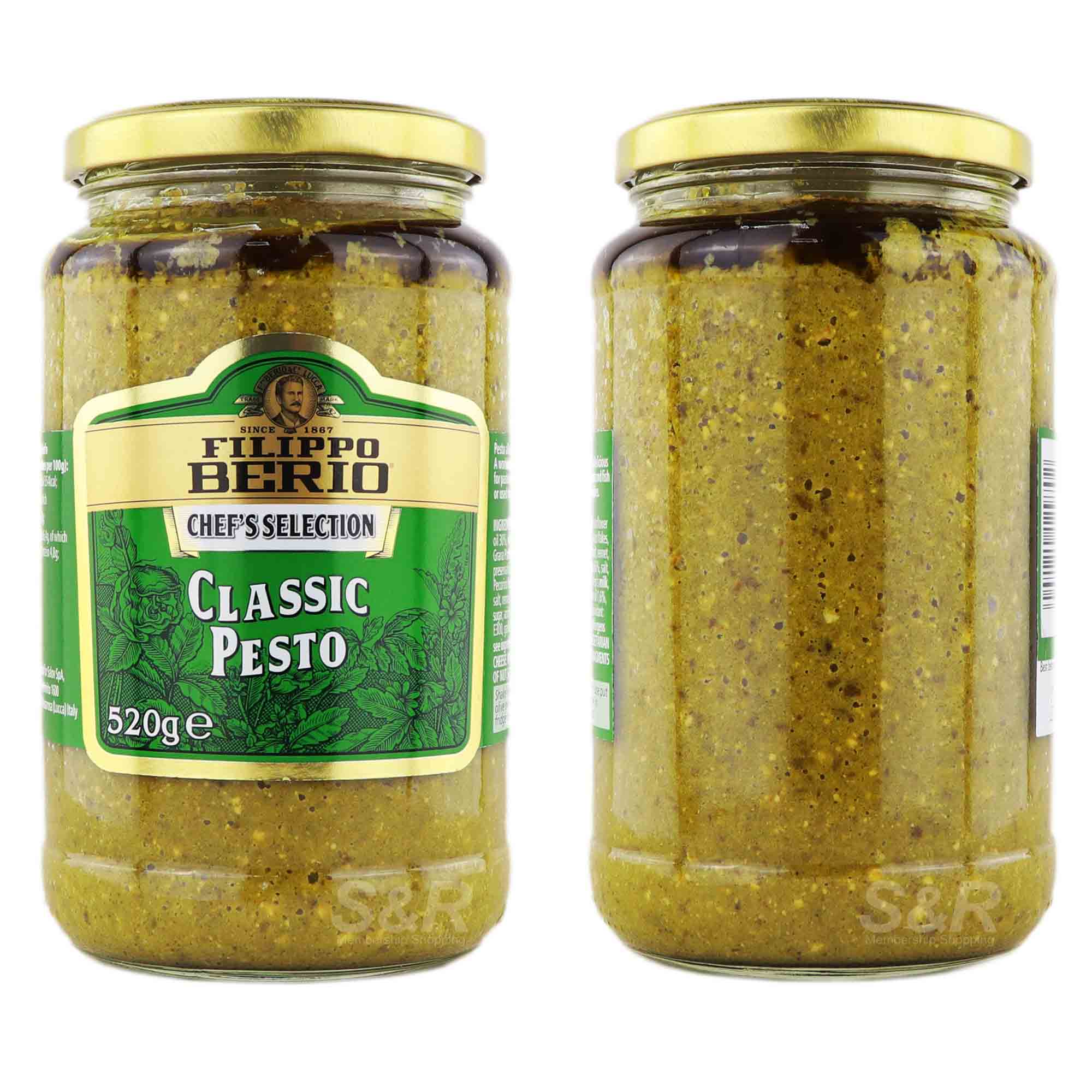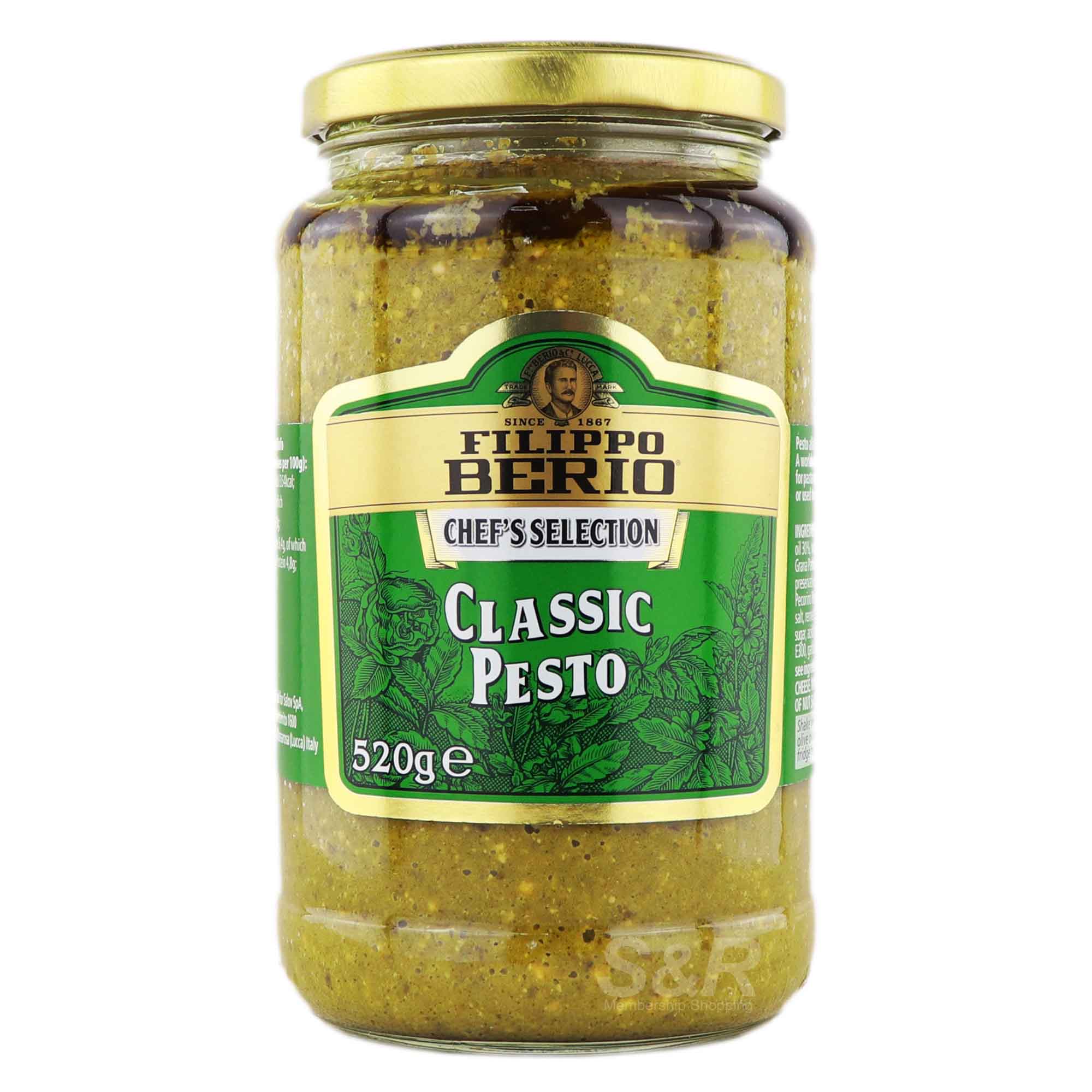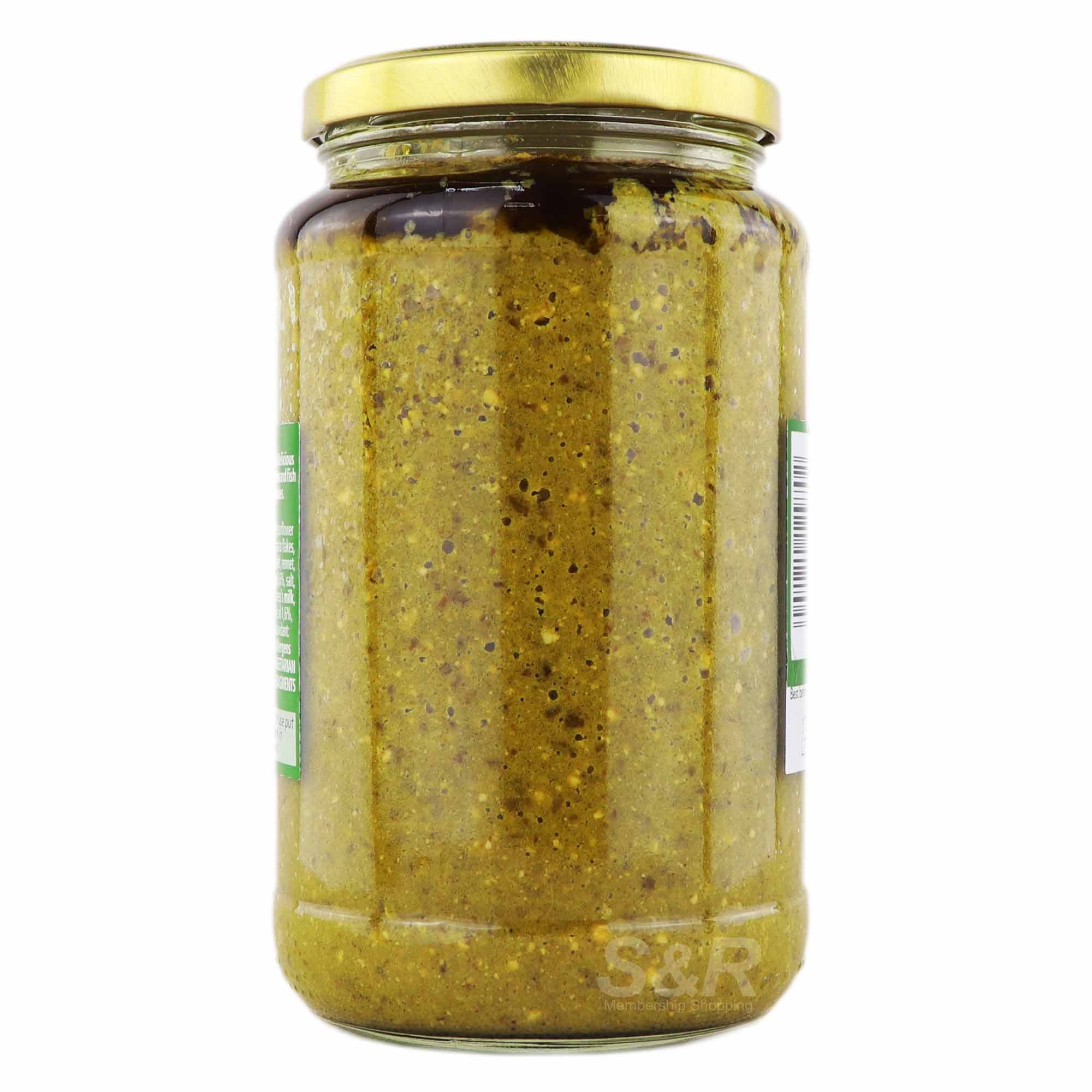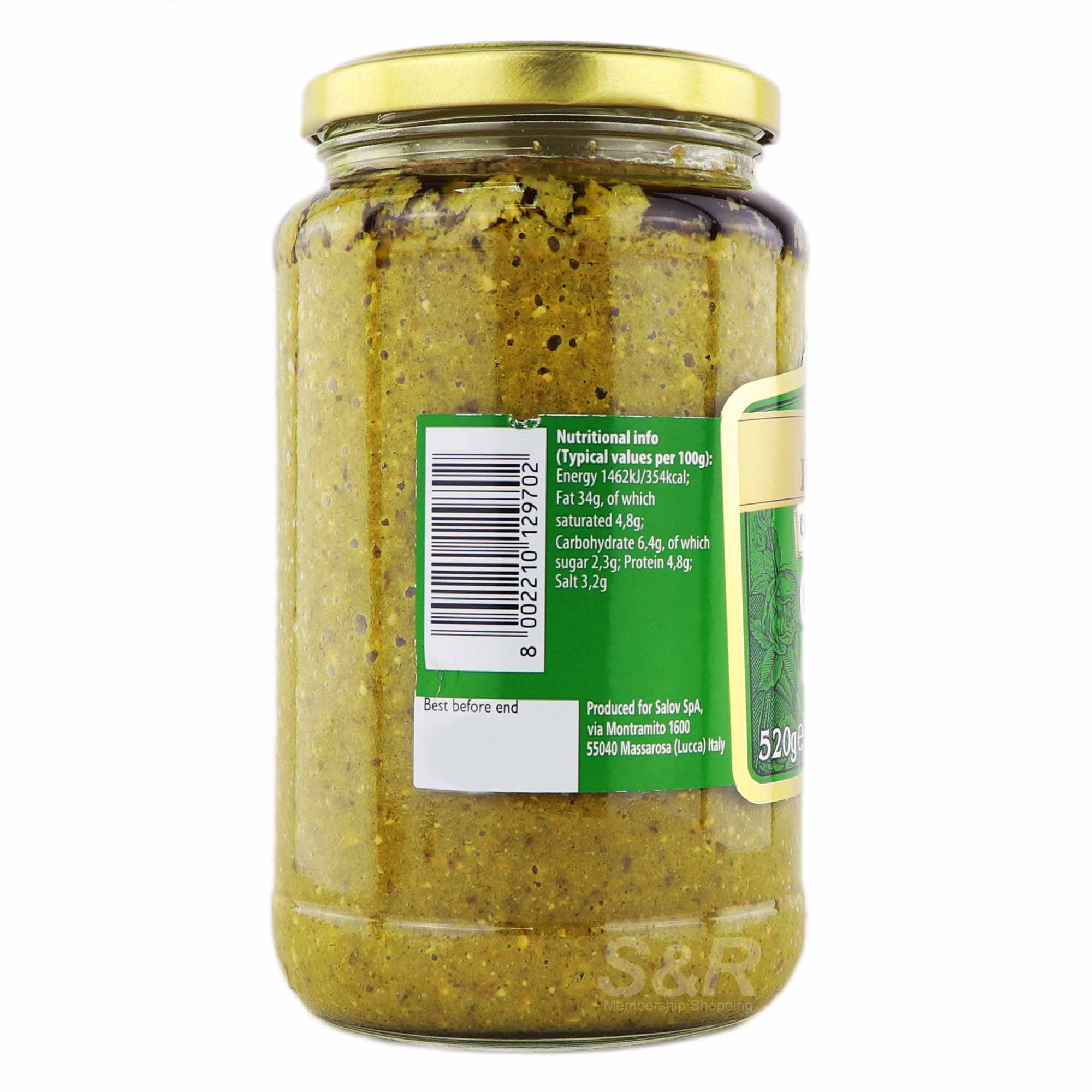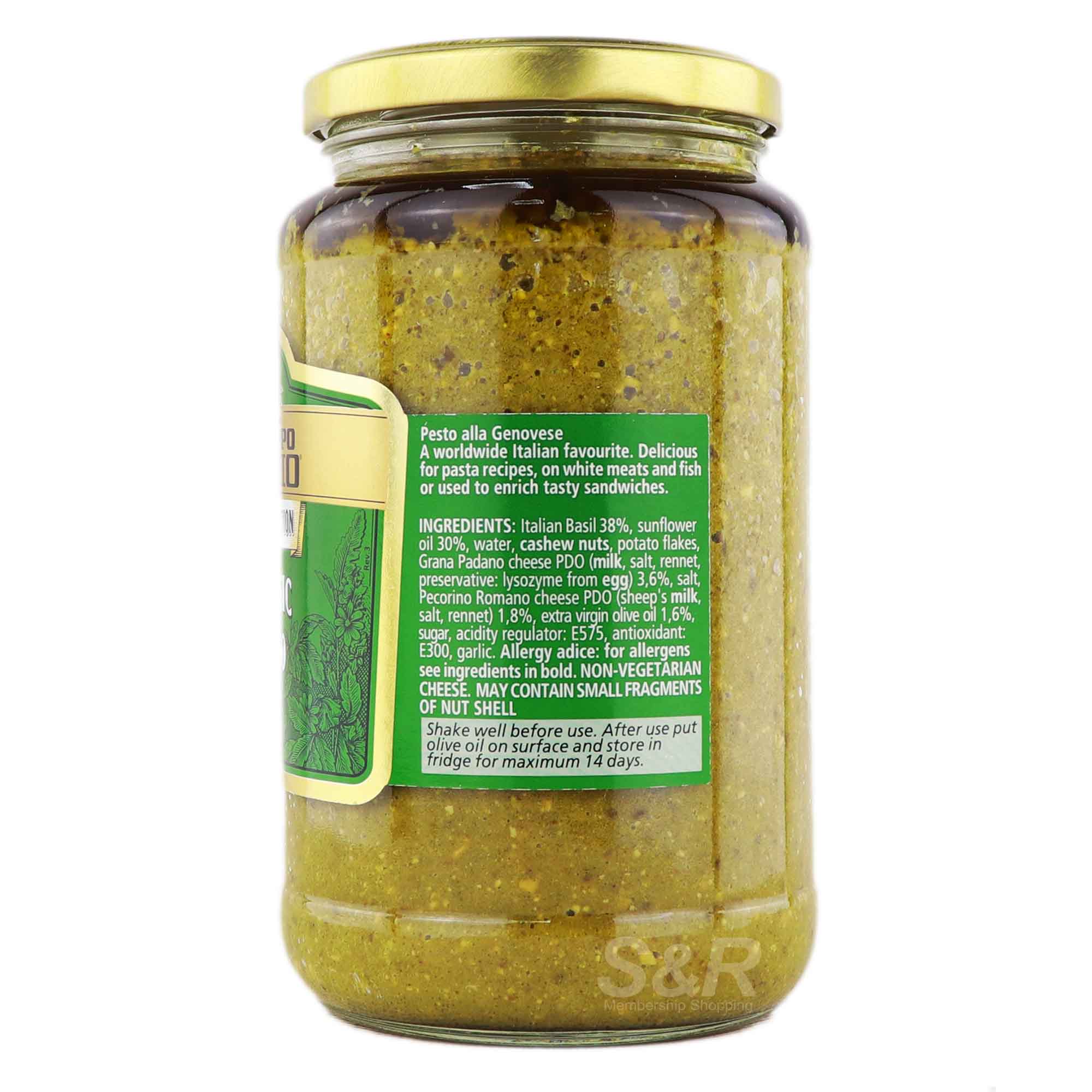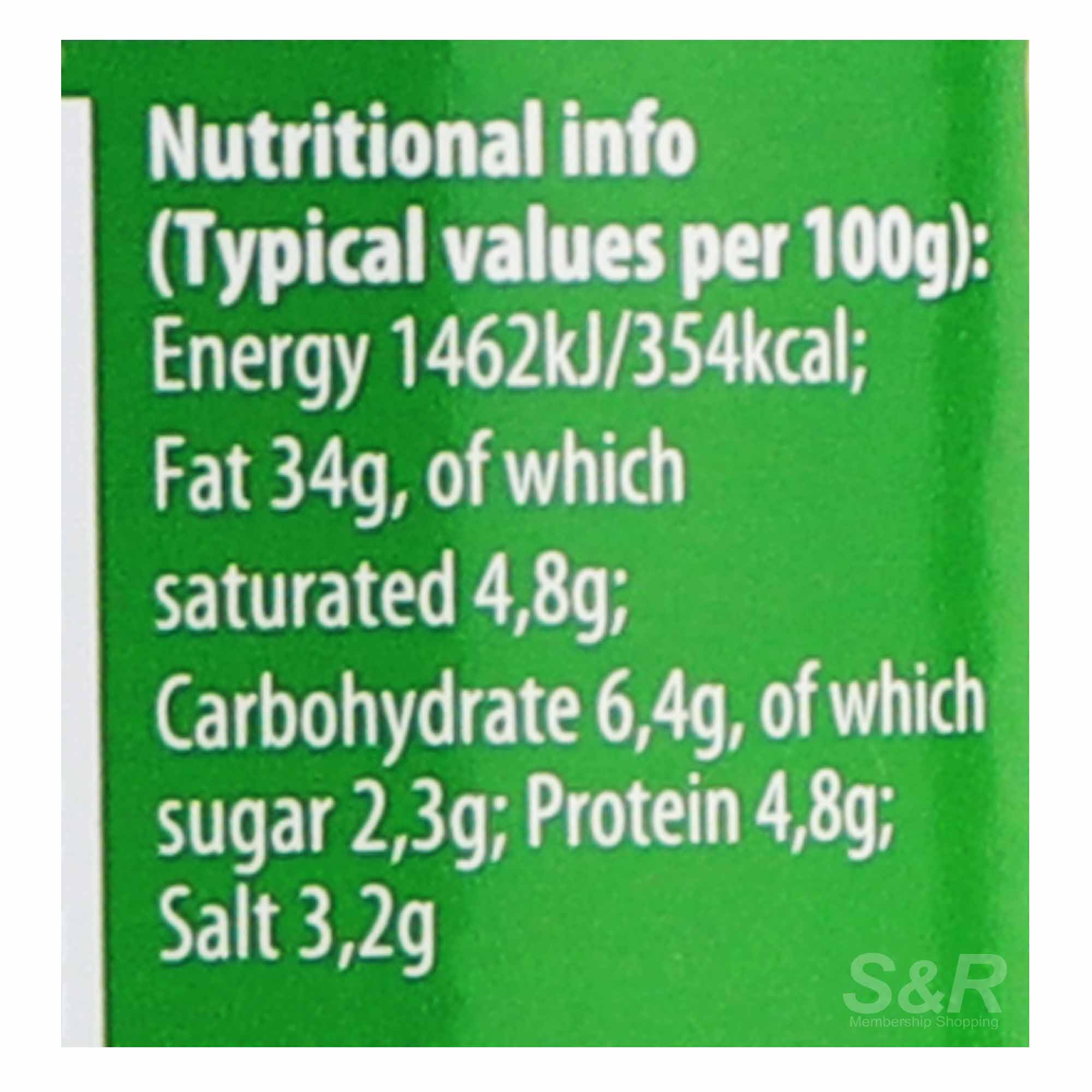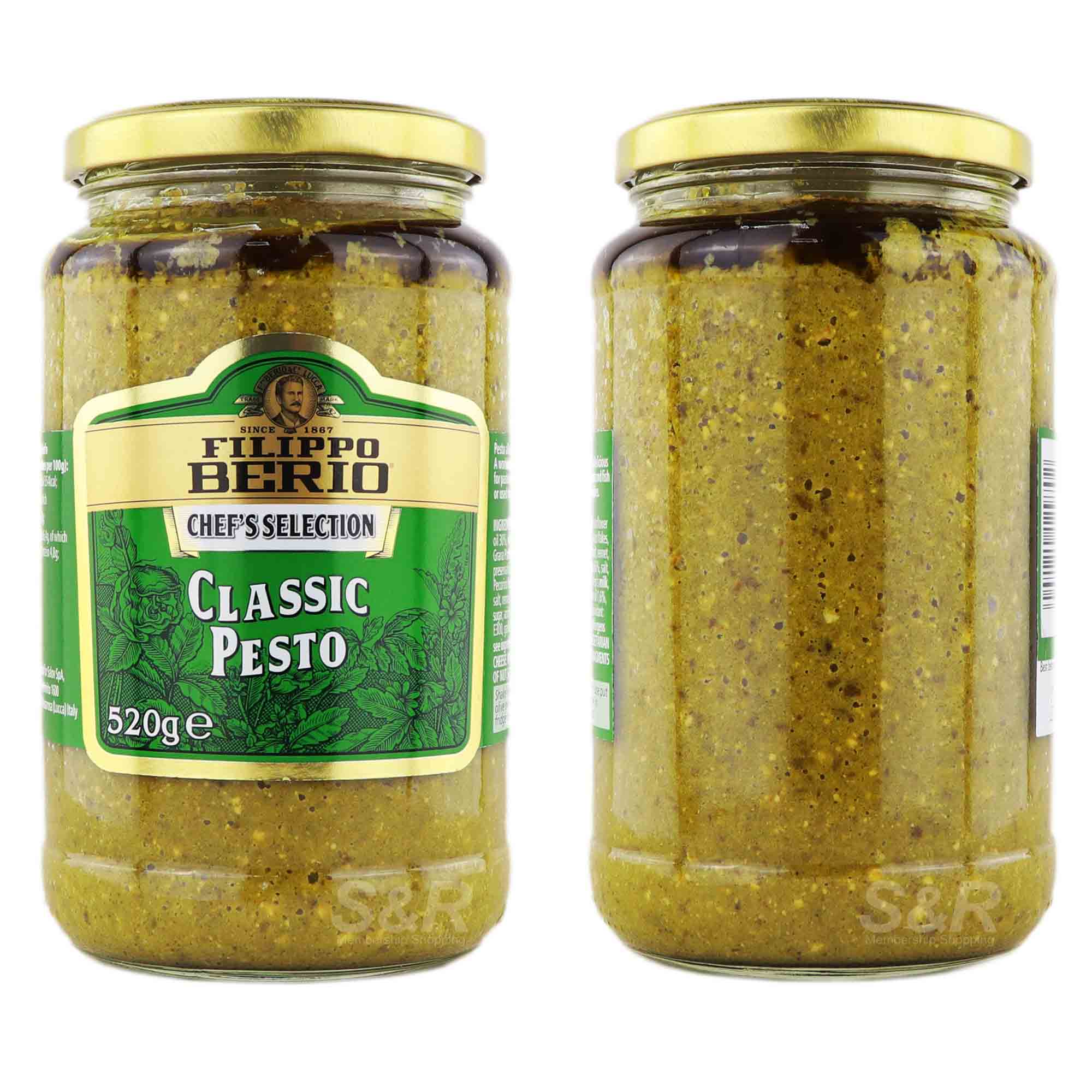 Filippo Berio Chef's Selection Classic Pesto Sauce 520g
Features:
Single Item
Pesto Sauce in 1 glass jar
Perfect pasta seasoning
Delicious for pasta recipes, on white meats and fish
Worldwide Italian favorite
Actual Weight: 0.83 KGs
Product Dimensions: 3.14 x 3.14 x 5.51
---
How long is it before the Pesto pasta is ready? We're starving! Patience, my dear, we're going to have you keep coming back for more, because Filippo Berio Chef's Selection Classic Pesto Sauce is on the job. This is just incredible stuff that will make your Pesto pasta dish probably better from your favorite Italian food joint. Our pasta sauce preserves the perfect mix of high-quality olives and sunflower seed oil.

There's no fight on this one; it's just a pure winner in the pesto pasta sauce department. Filippo Berio Chef's Sauce will surely take the biggest slice out of the competition. Delicioso!

Allergen information: Contains non-vegetarian cheese. May contain small fragments of nut shell.

Shake well before use. After use put olive oil on surface and store in fridge for maximum of 14 days.