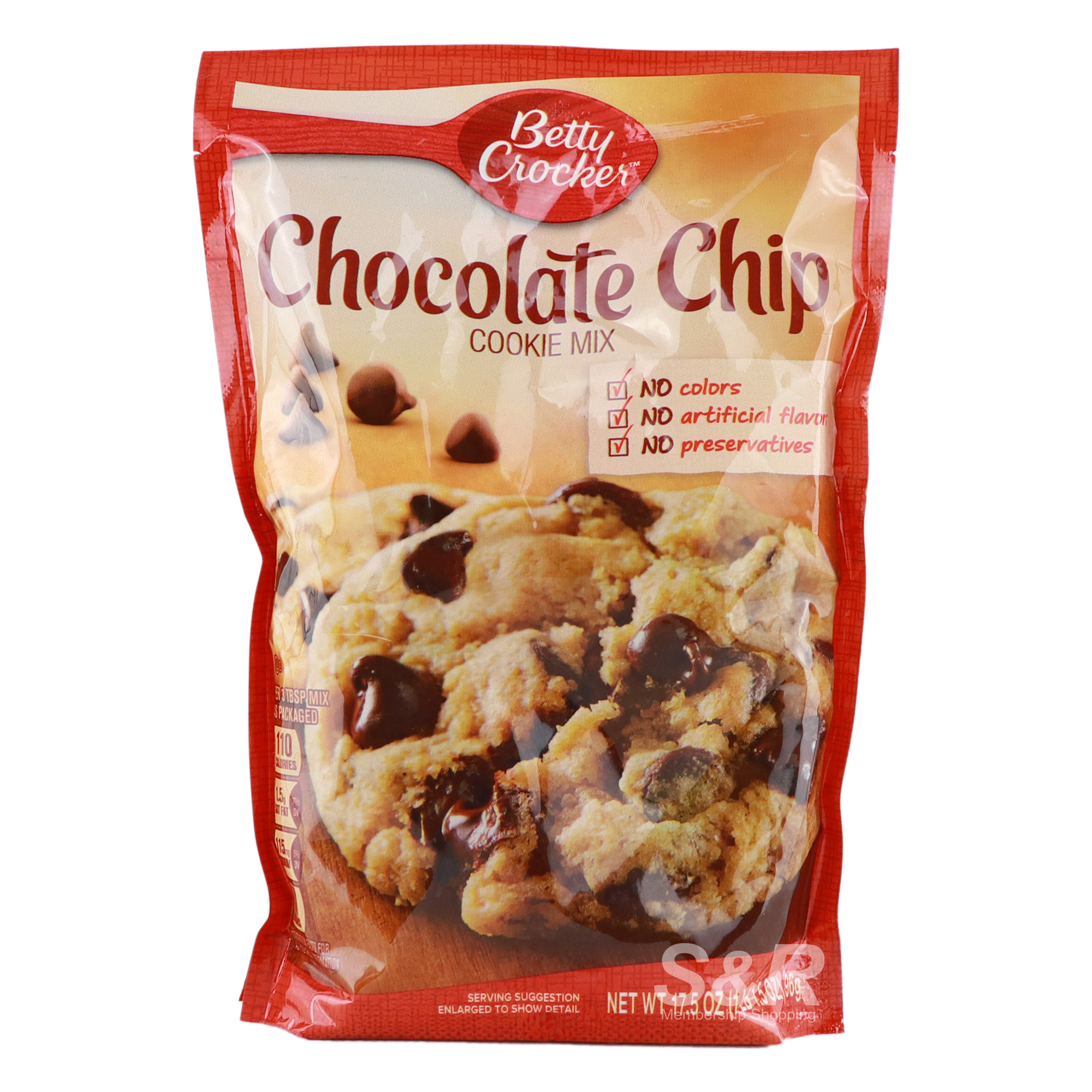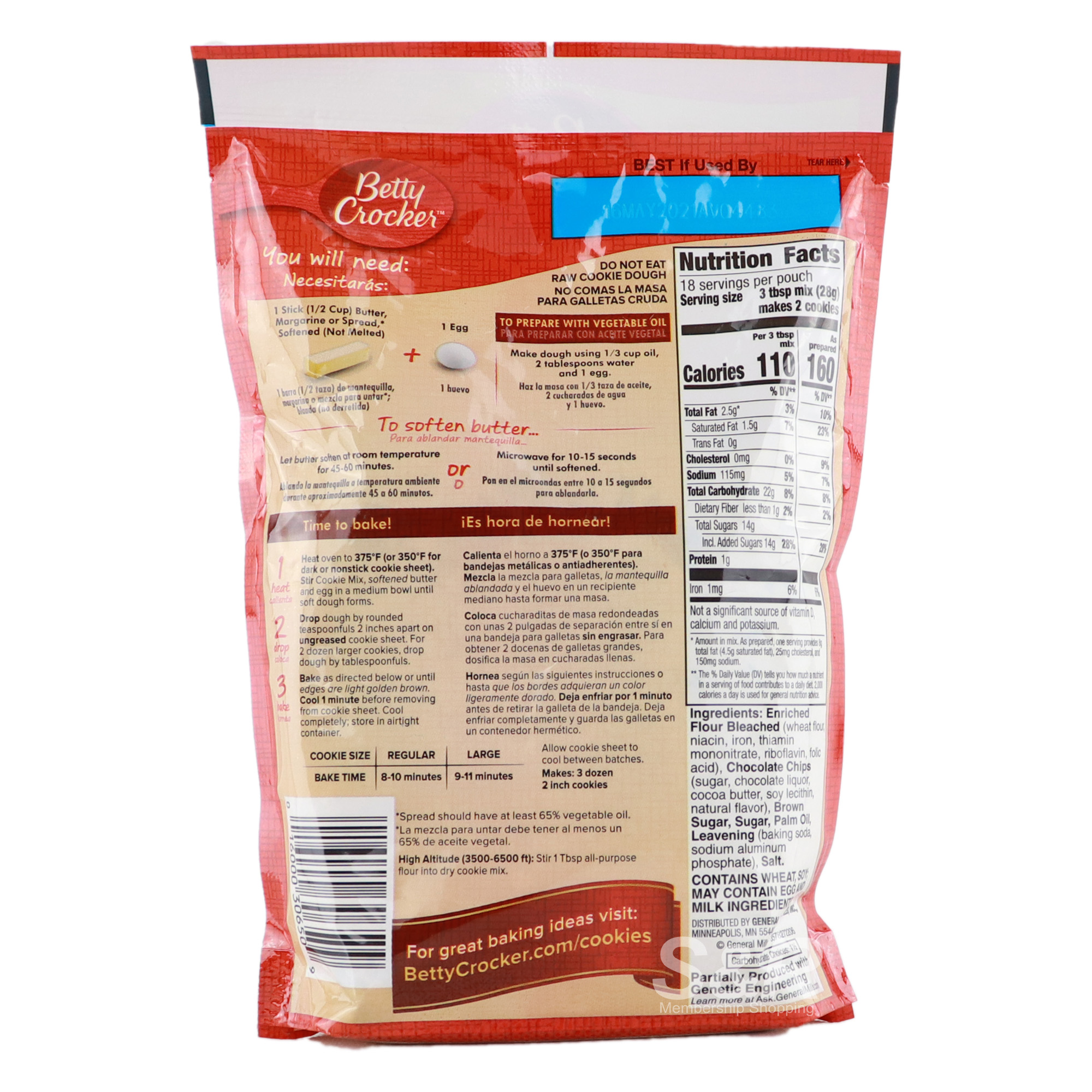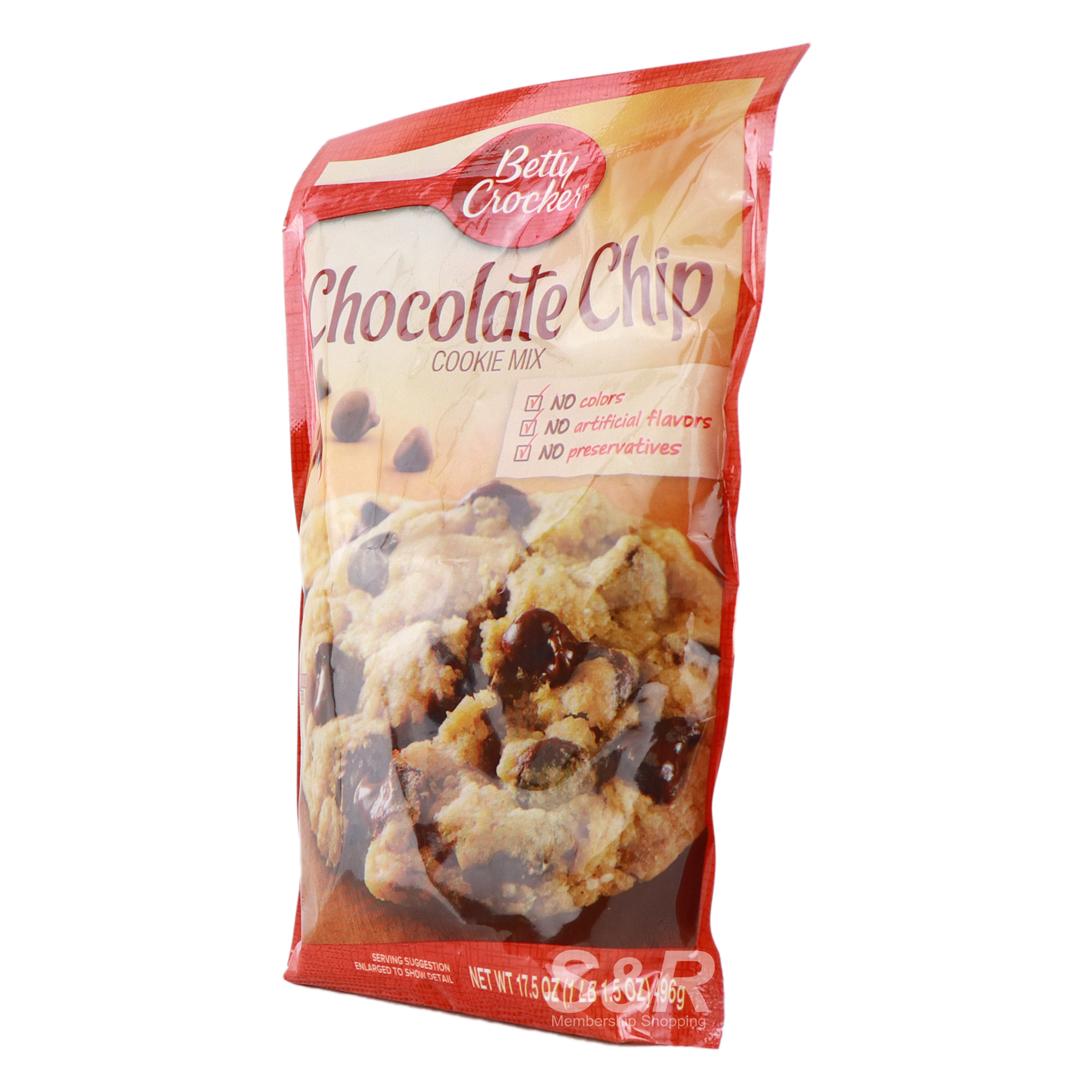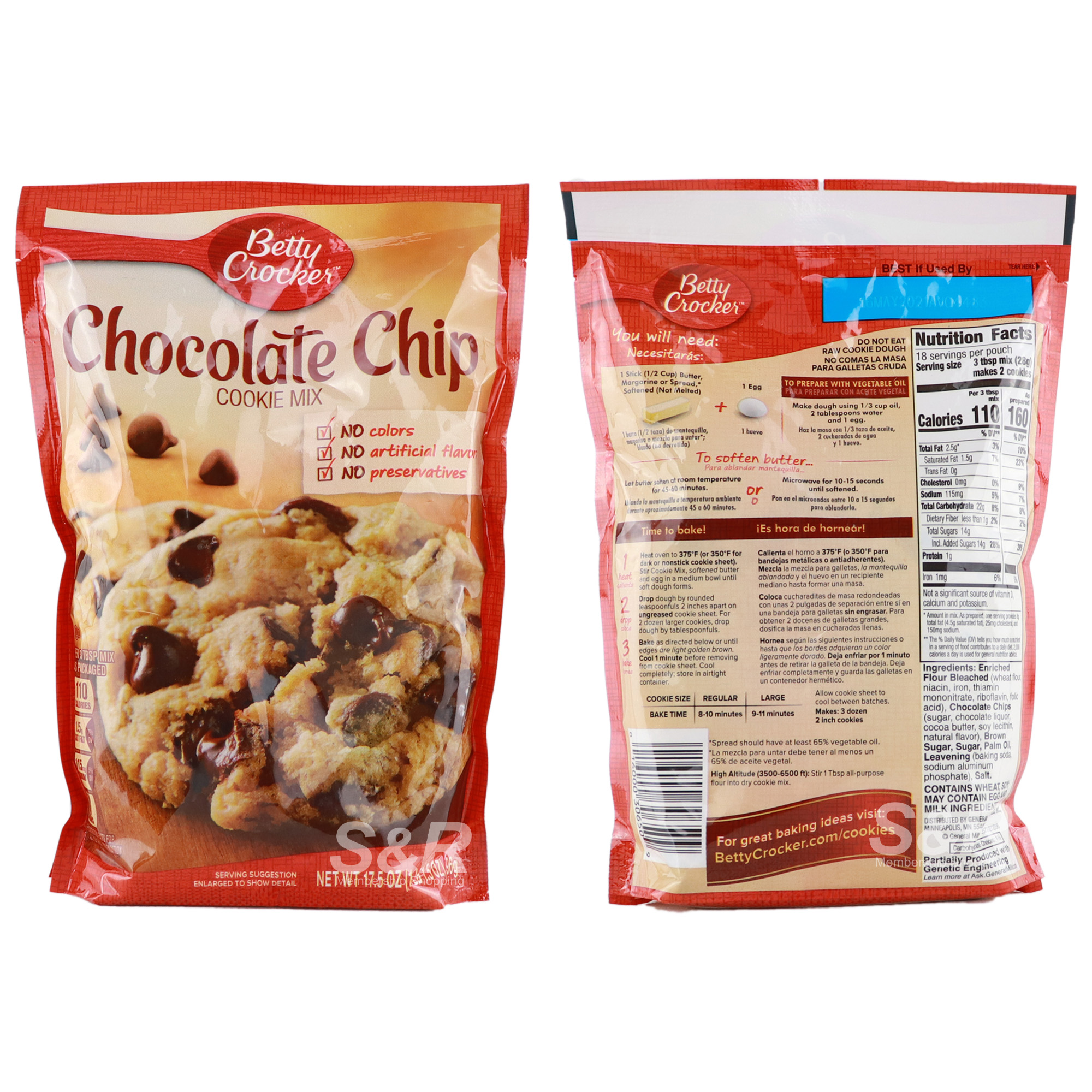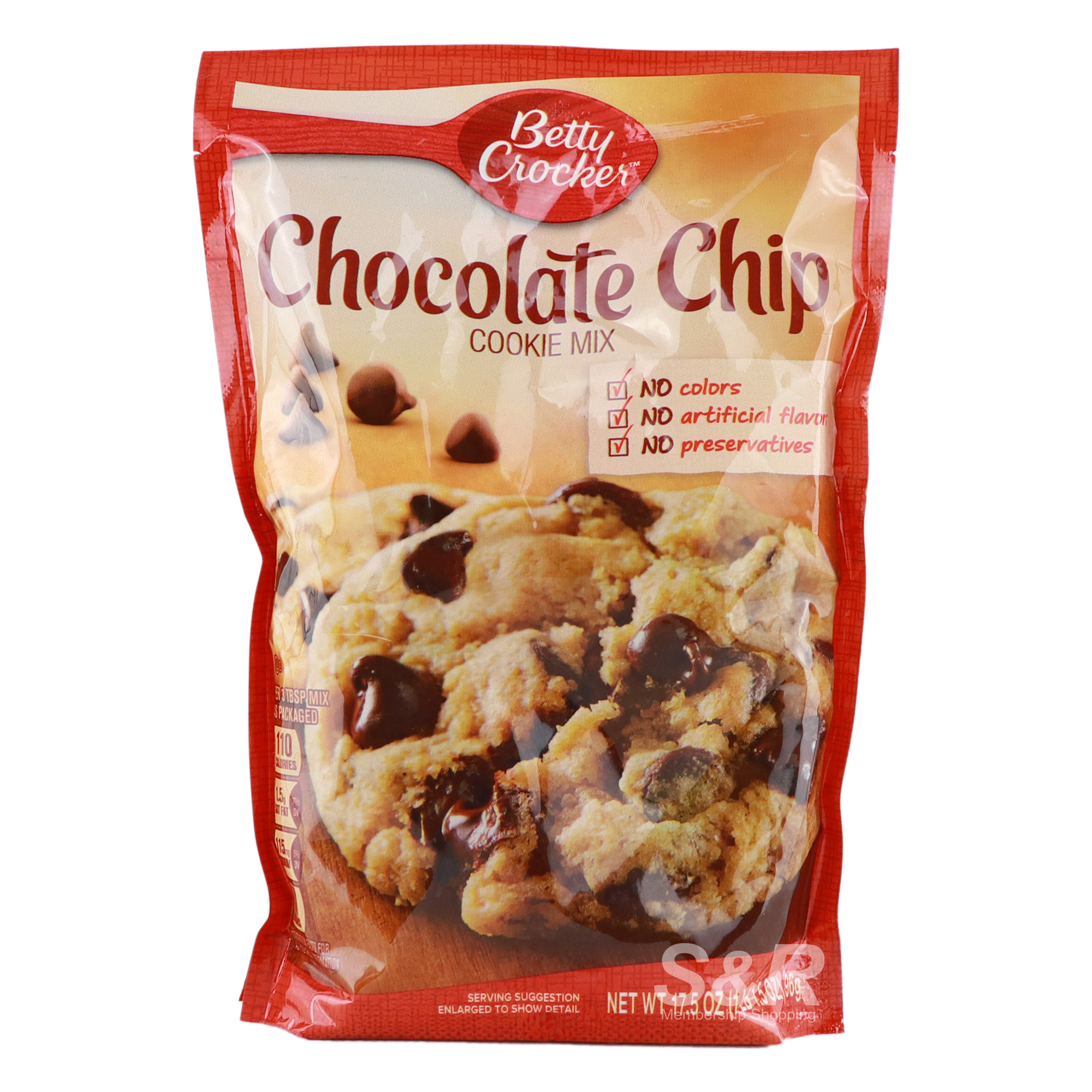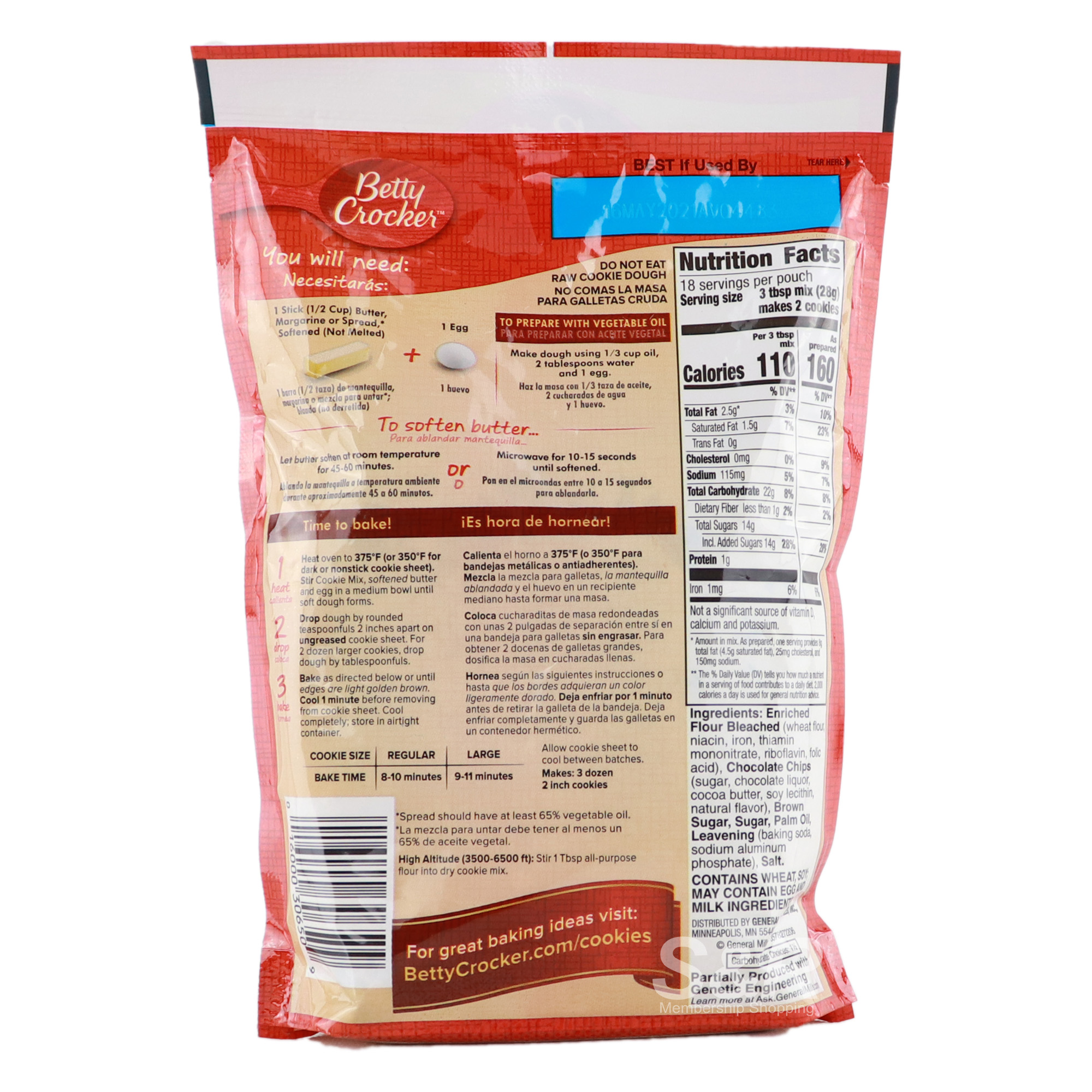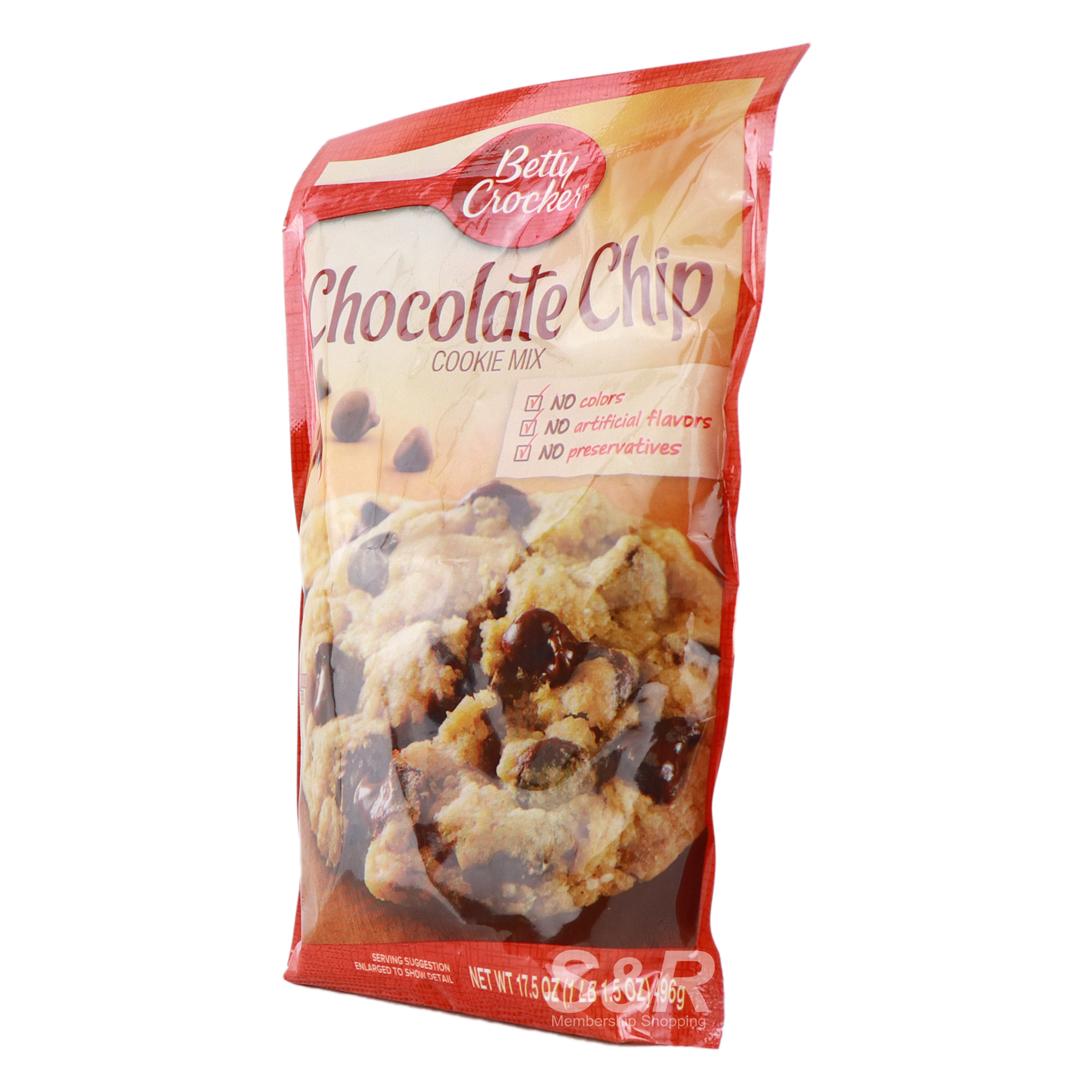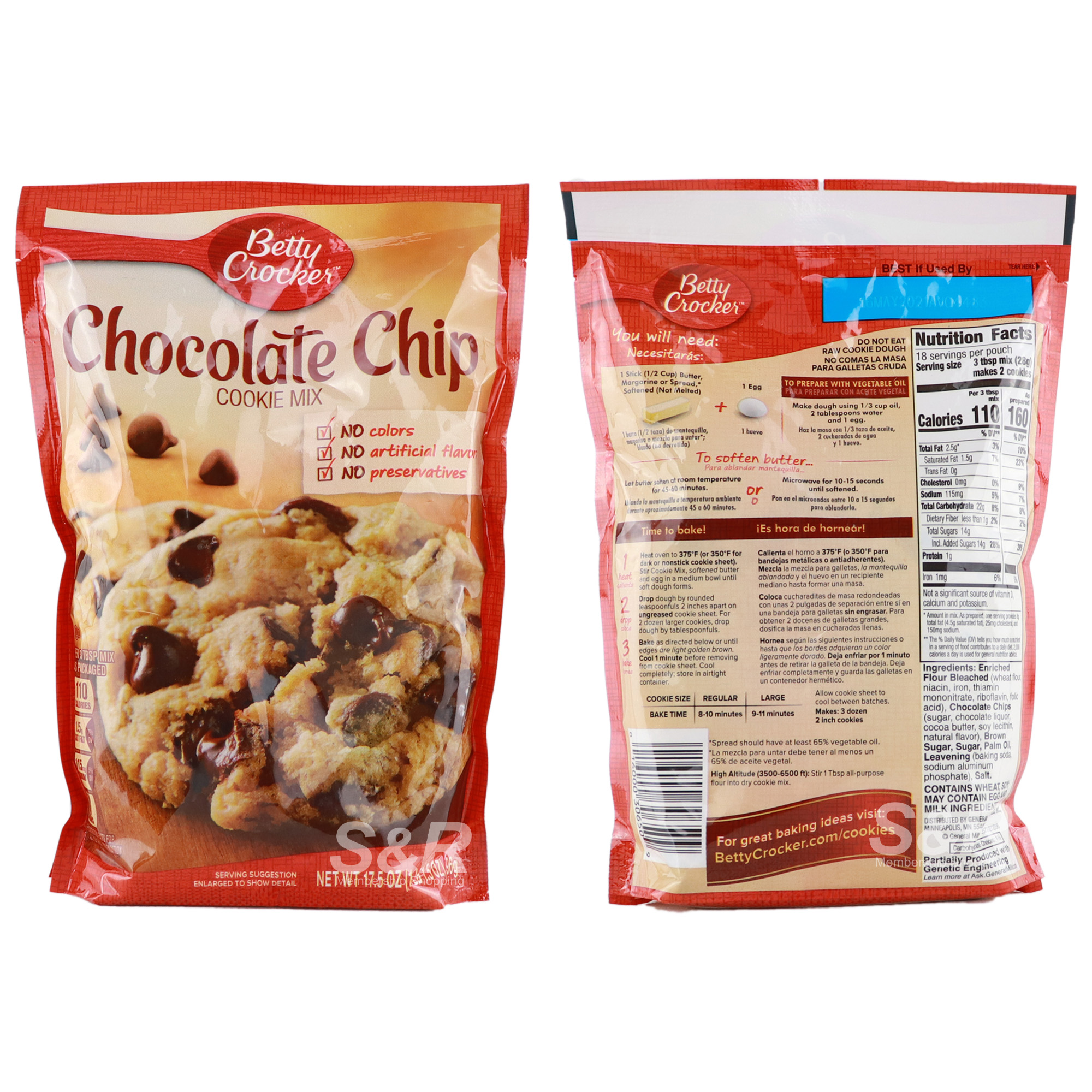 Betty Crocker Chocolate Chip Cookie Mix 96g
Features:
Single item
96g Chocolate Chip Cookie Mix in 1 packaging
No colors
No artificial flavors and no preservatives
Product of USA
Actual Weight: 0.51 KGs
Product Dimensions: 6 x 2 x 9
---
Sometimes getting tjhe right mix of a cookie batter can be tough. It just rings true how baking is basically a science. Good thing that Betty Crocker Chocolate Chip Cookie Mix makes baking chocolate chip cookies a whole lot easier and with no artificial colors, no artificial flavors, and no preservatives. Make sure to use Betty Crocker Chocolate Chip Cookie Mix for a more guided and smoother chcoclate chip cookie baking experience. Happy baking!

How to bake:

1. Heat oven to 375 degrees. Stir Cookie Mix, softened butter and egg in a medium bowl until soft dough forms.

2. Drop dough by rounded teaspoonfuls 2 inches apart on a non-greased cookie sheet. For larger cookies, drop dough by tablespoons.

3. Bake as directed (regular cookies are 8-10 minutes, large cookies are 9-11 minutes) or until edges are light golden brown. Cool 1 minute before removing from cookie sheet. Cool completely and store in an airtight container.

• A pack of cookie mix will generally stay at best quality for about 12-18 months at room temperature. To maximize the shelf life of cookie mix once the package is opened, transfer cookie mix to a sealed airtight container.

• Do not eat raw cookie dough.

• Keep from getting wet or away from rain.

• Store in a cool and dry place.