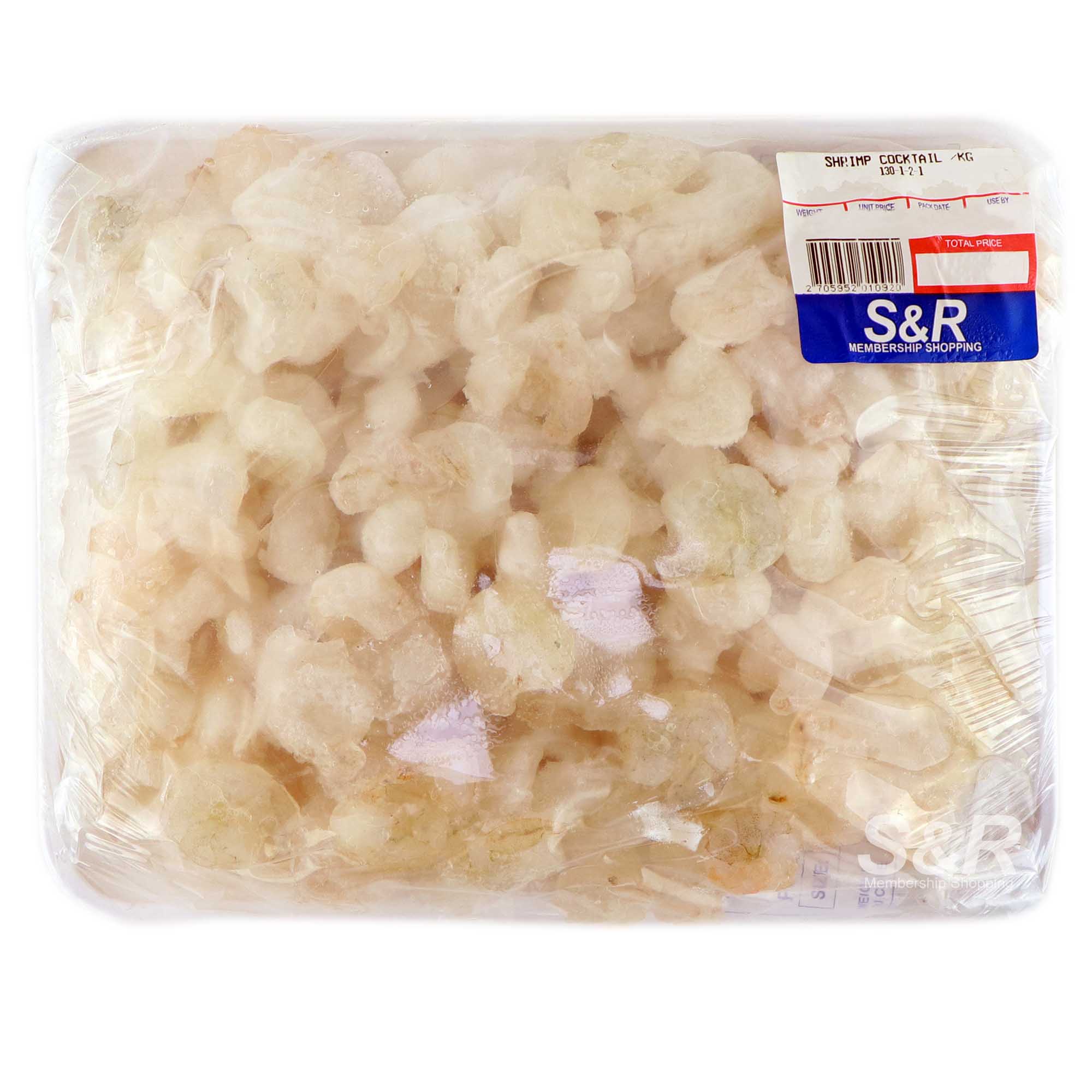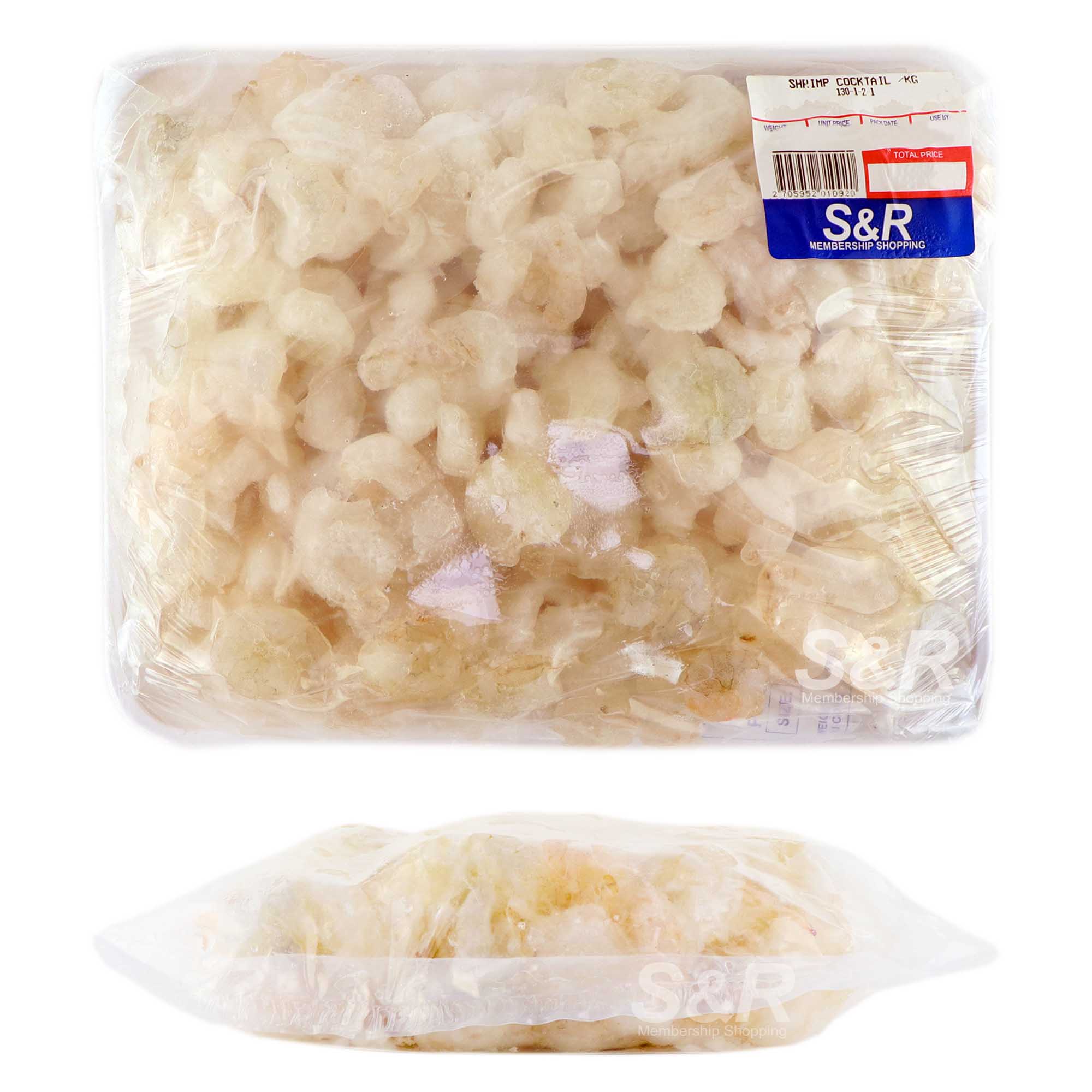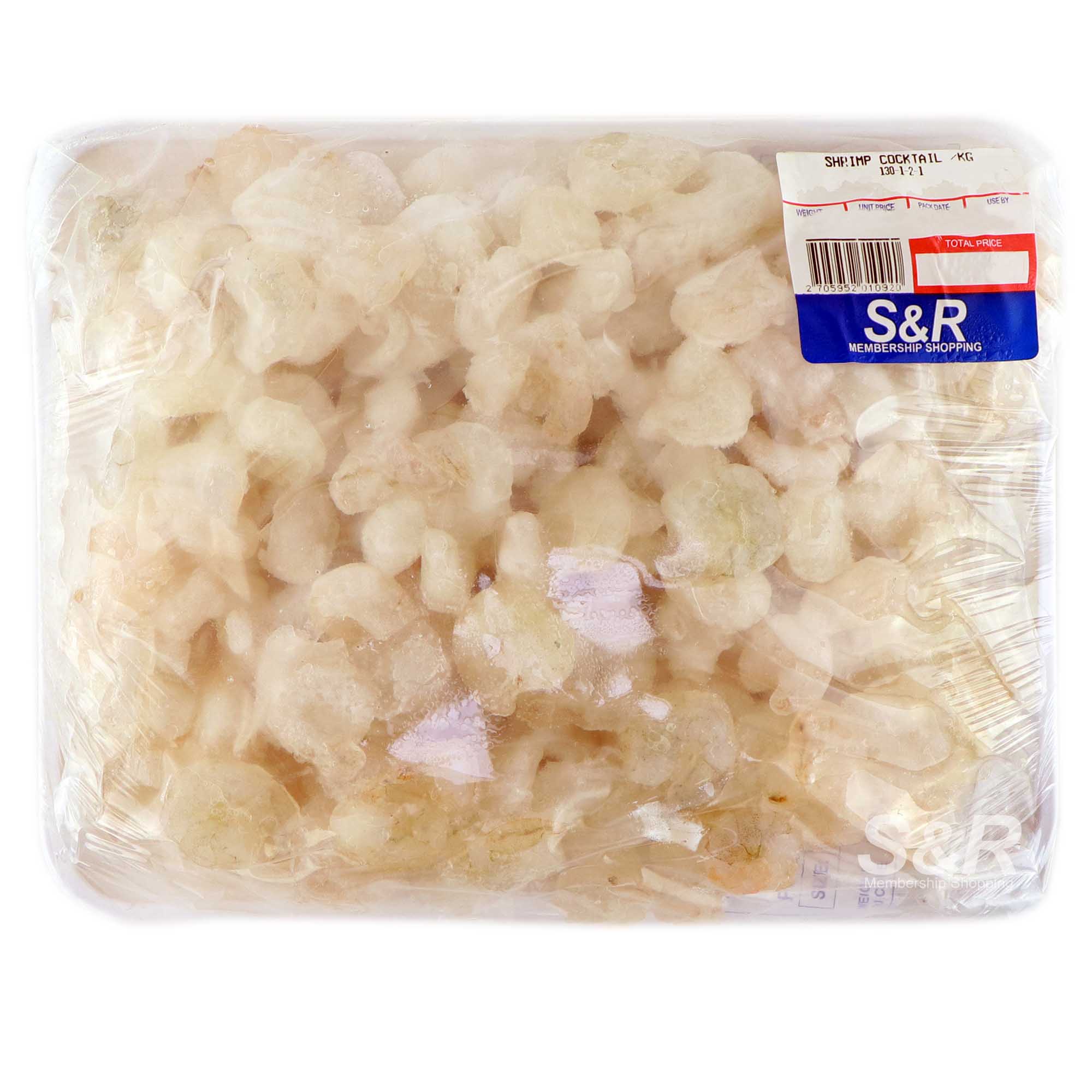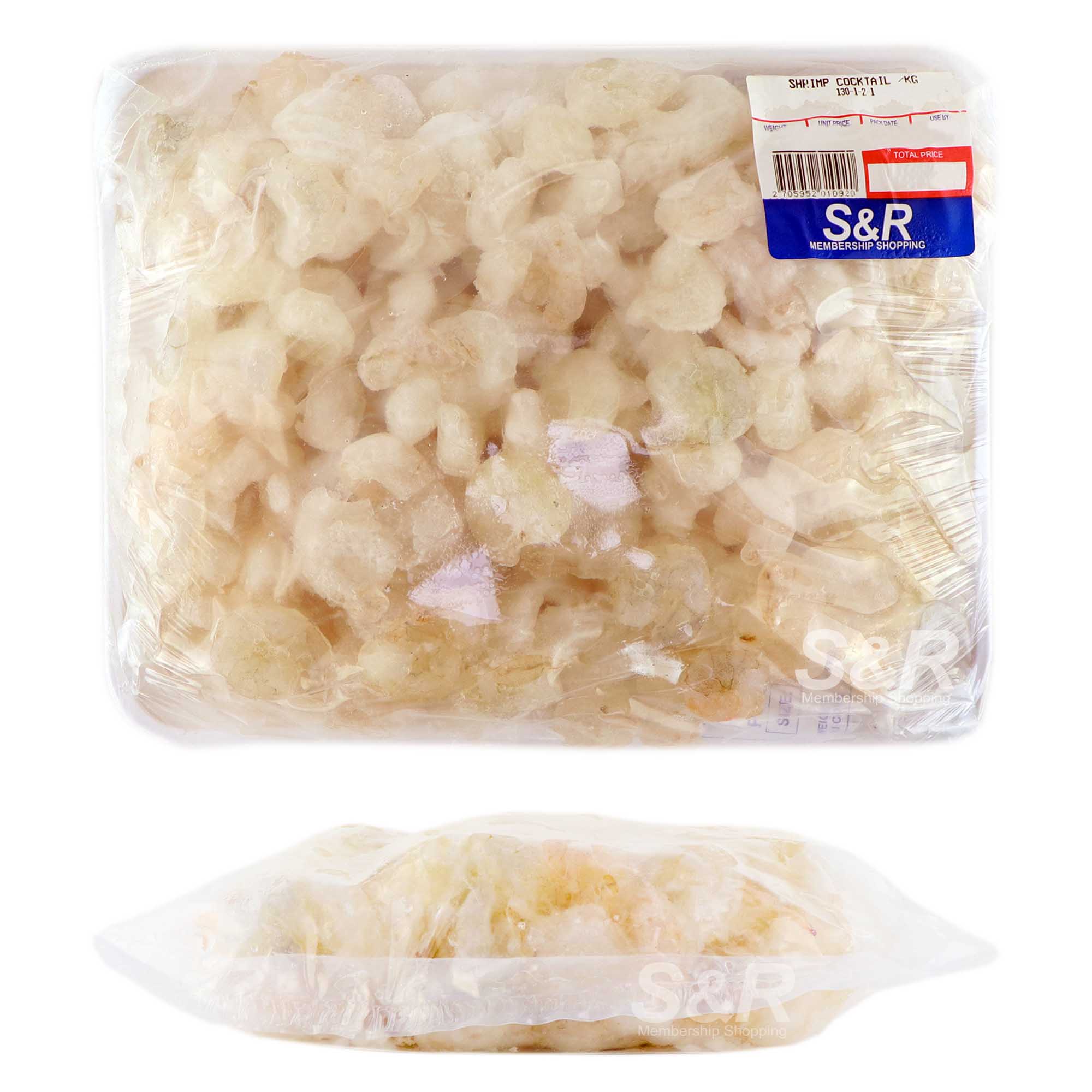 S&R Shrimp Cocktail approx. 1.3kg
Features:
Sold per pack, priced per kilogram
Premium Choice Shrimp Cocktail in 1 packaging
Easy to Prepare
Rich in Protein and Minerals
Low in Fats and Calories
Actual Weight: 1.3 KGs
Product Dimensions: 10.5 x 1.6 x 8.5
---
Get your seafood dishes upscaled with S&R's Shrimp Cocktail! These delightful shrimp bits are the perfect seafood nuggets for your next party. Or if you're having a simple family dinner, why not throw it in a bowl of pasta with your favorite marinara sauce? The kids (and kids at heart) will definitely enjoy the Premium Choice Shrimp Cocktails.

So if you want to impress your guests at a formal party or just elevate your casual Friday dinners, S&R Shrimp Cocktail has you covered. No need to individually peel and devein your shrimps. Just properly thaw your hassle-free S&R Shrimp Cocktail and you're ready to serve some mean, showstopping party (or family) meals.

We ensure you that it's Always Fresh and Delivered Daily.We guarantee the FRESHNESS and QUALITY satisfaction of this product. We'll make sure to deliver it right at your doorstep with any applicable use by, sell by, best by, or expiration dates.

Highly recommended in following the indicated shelf life and to use the product on the same day the packaging has been opened.