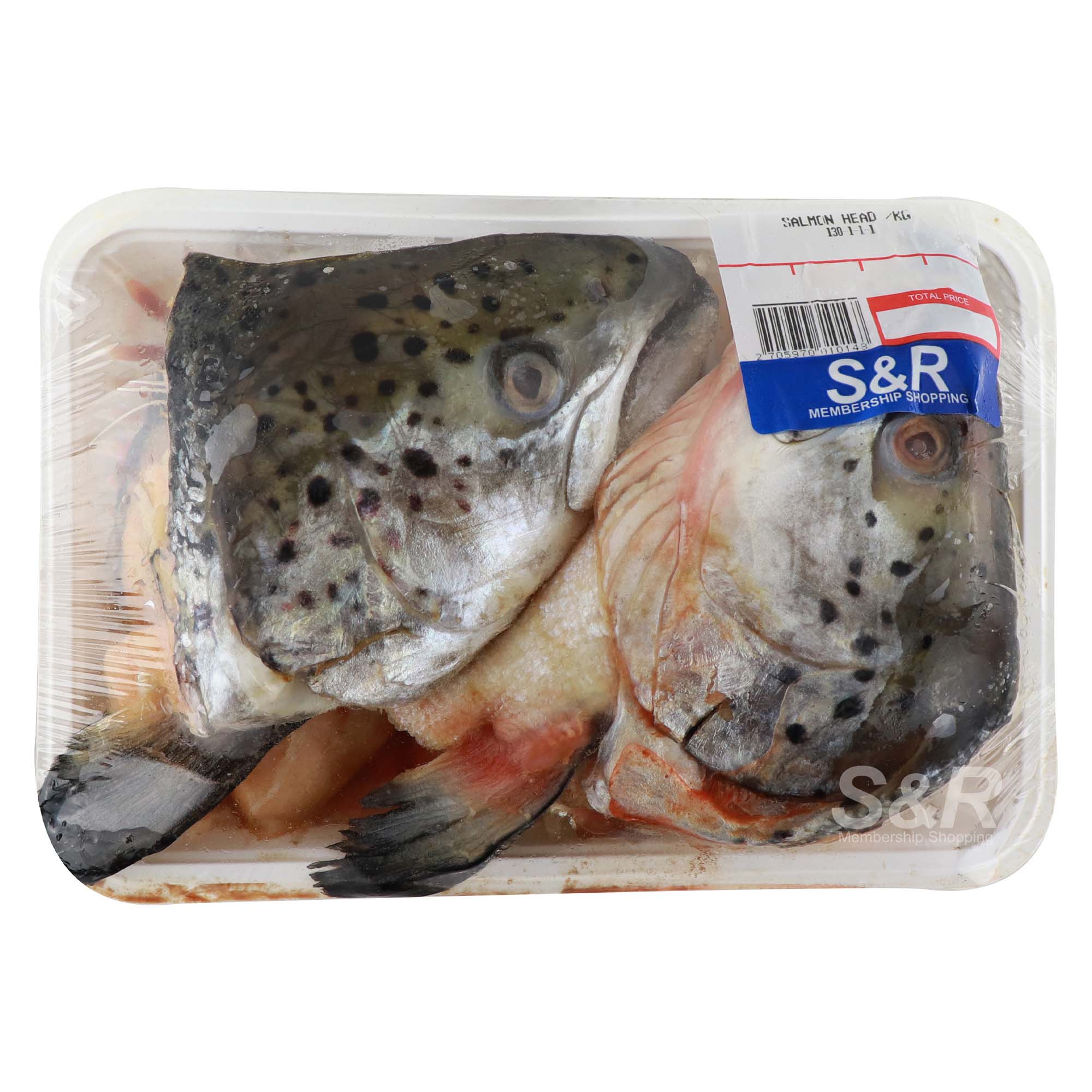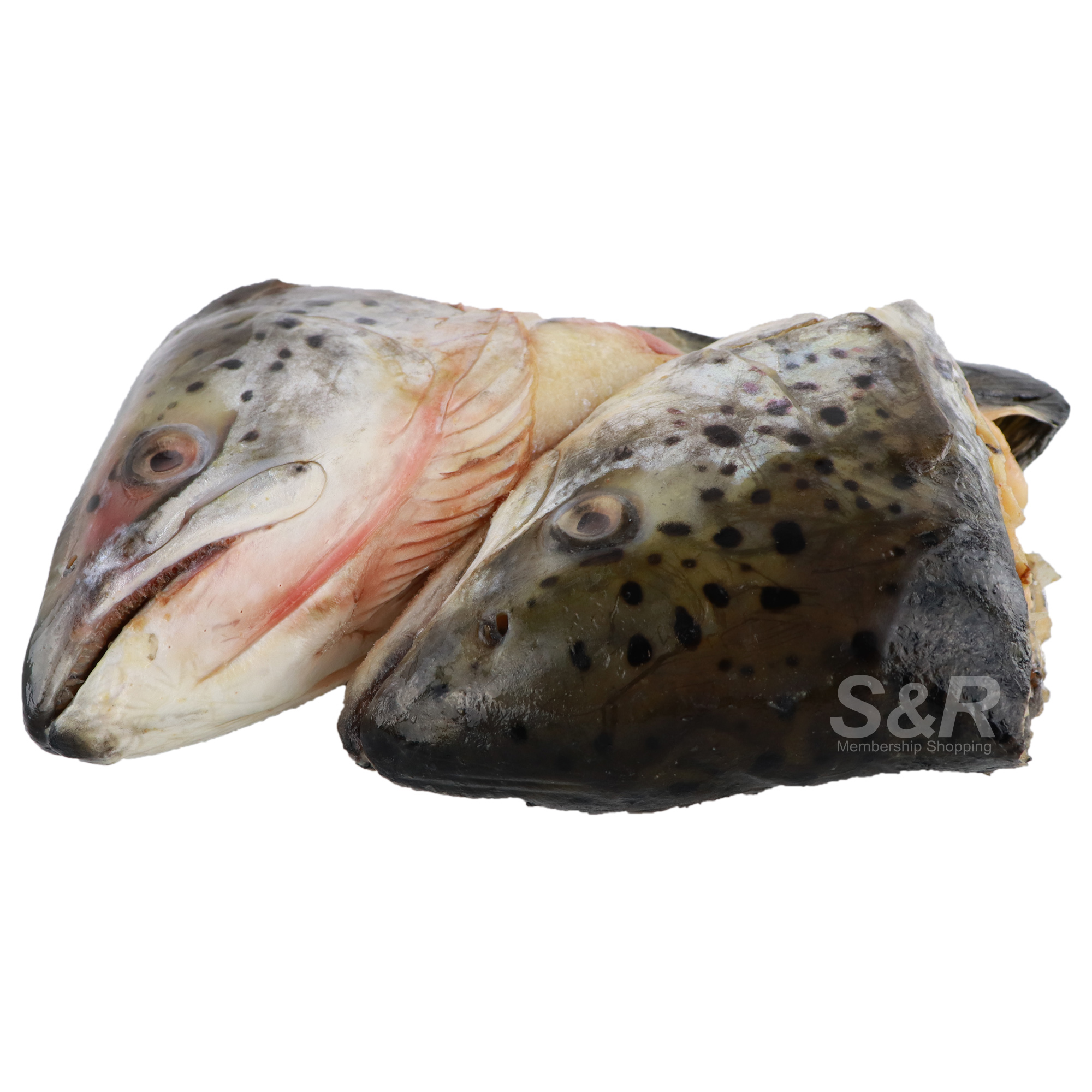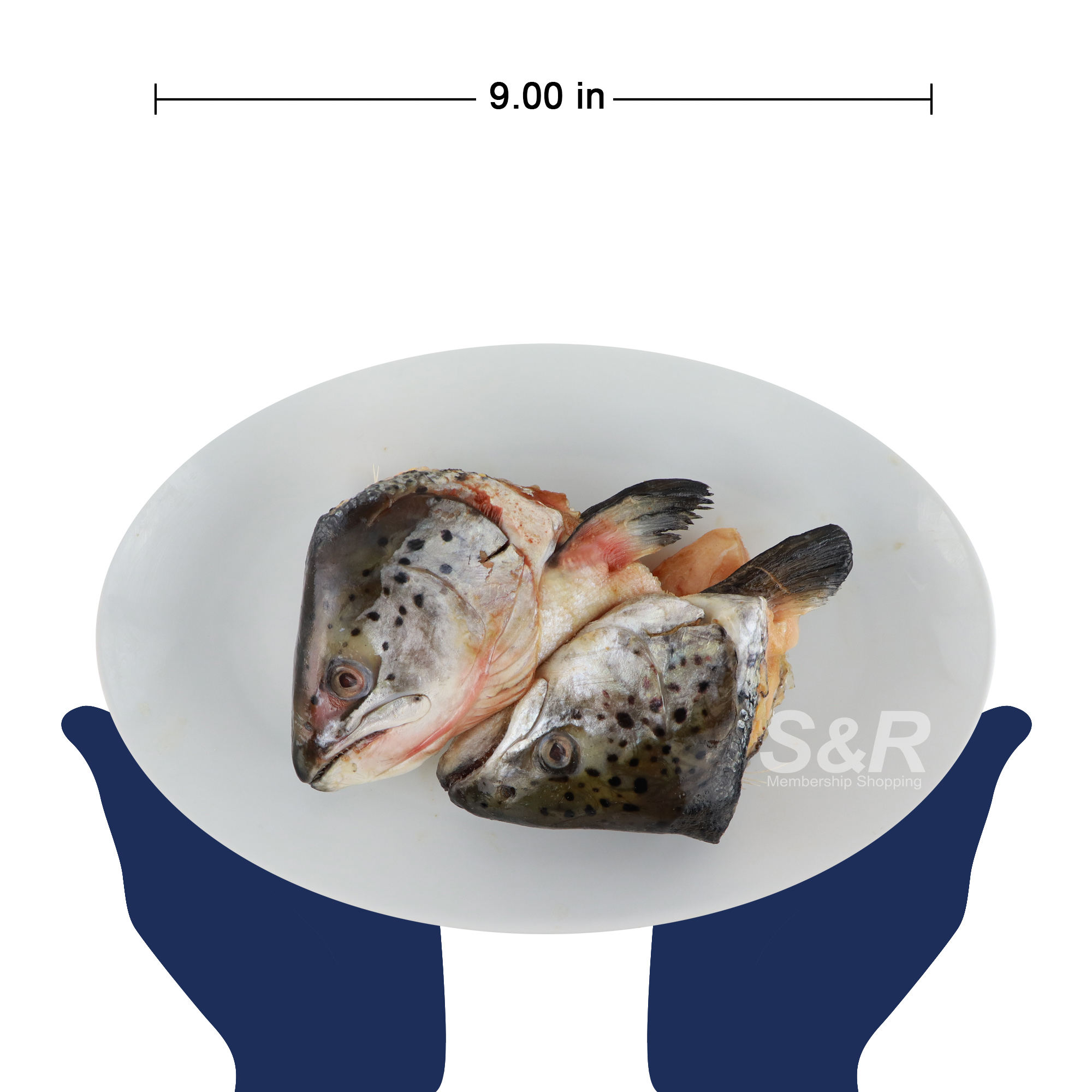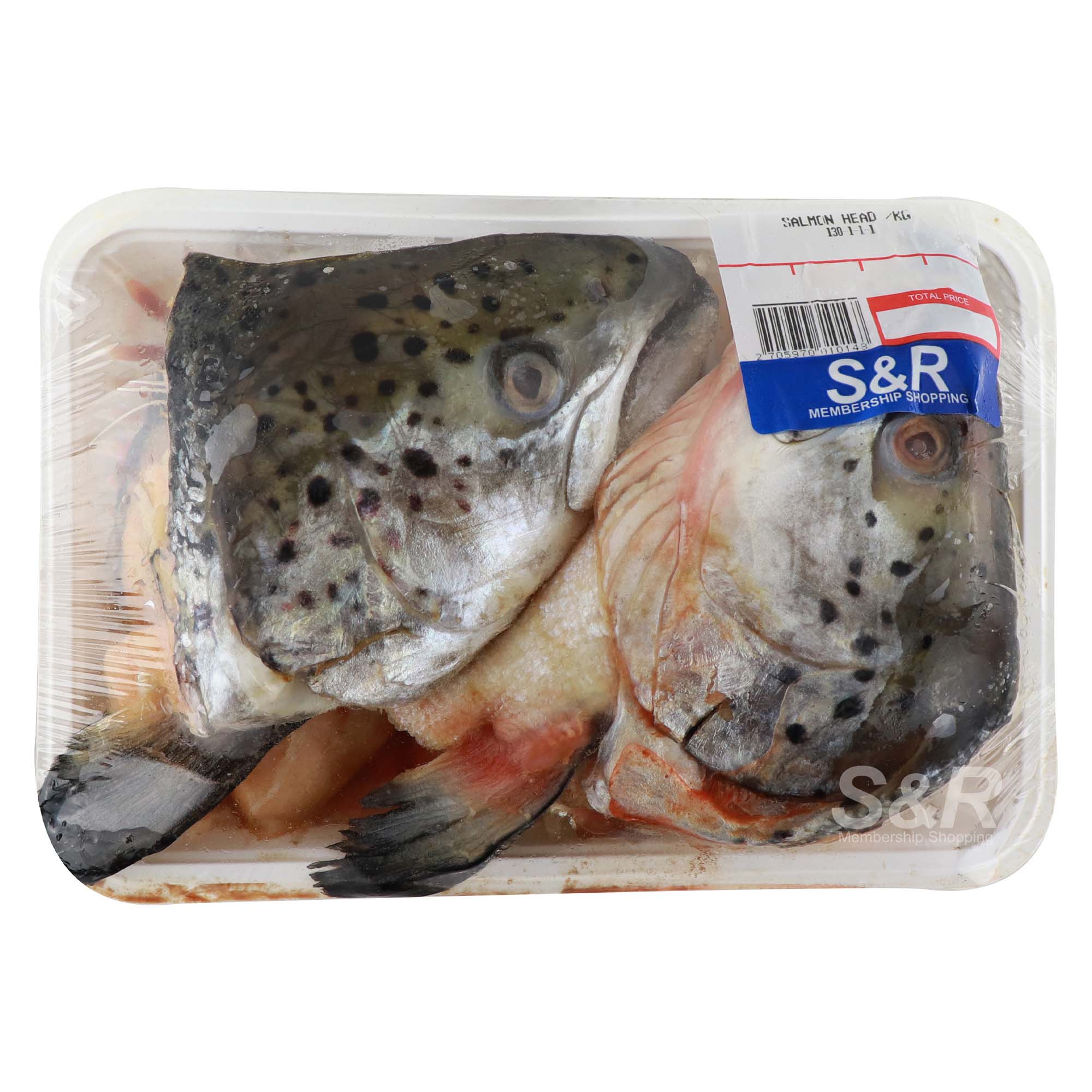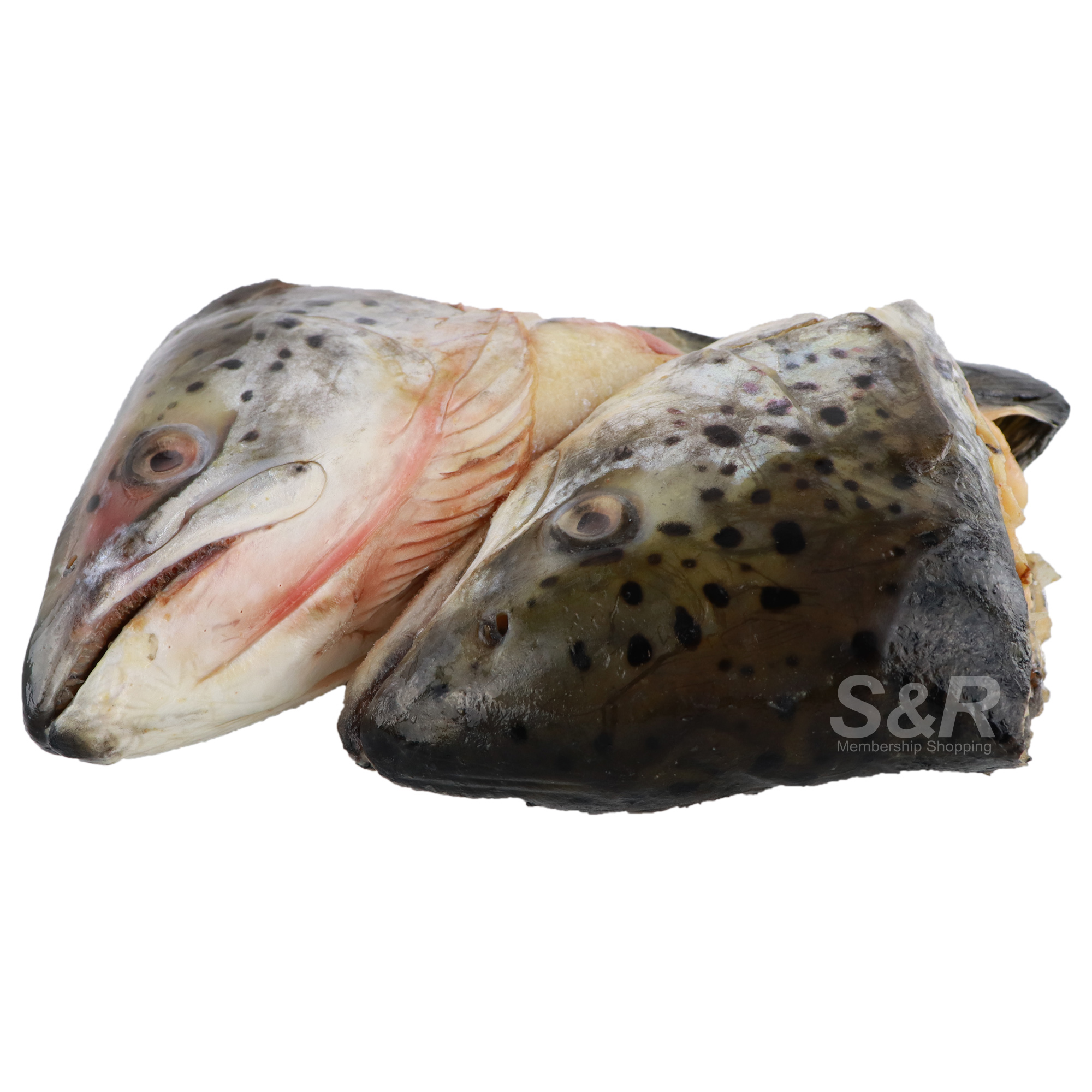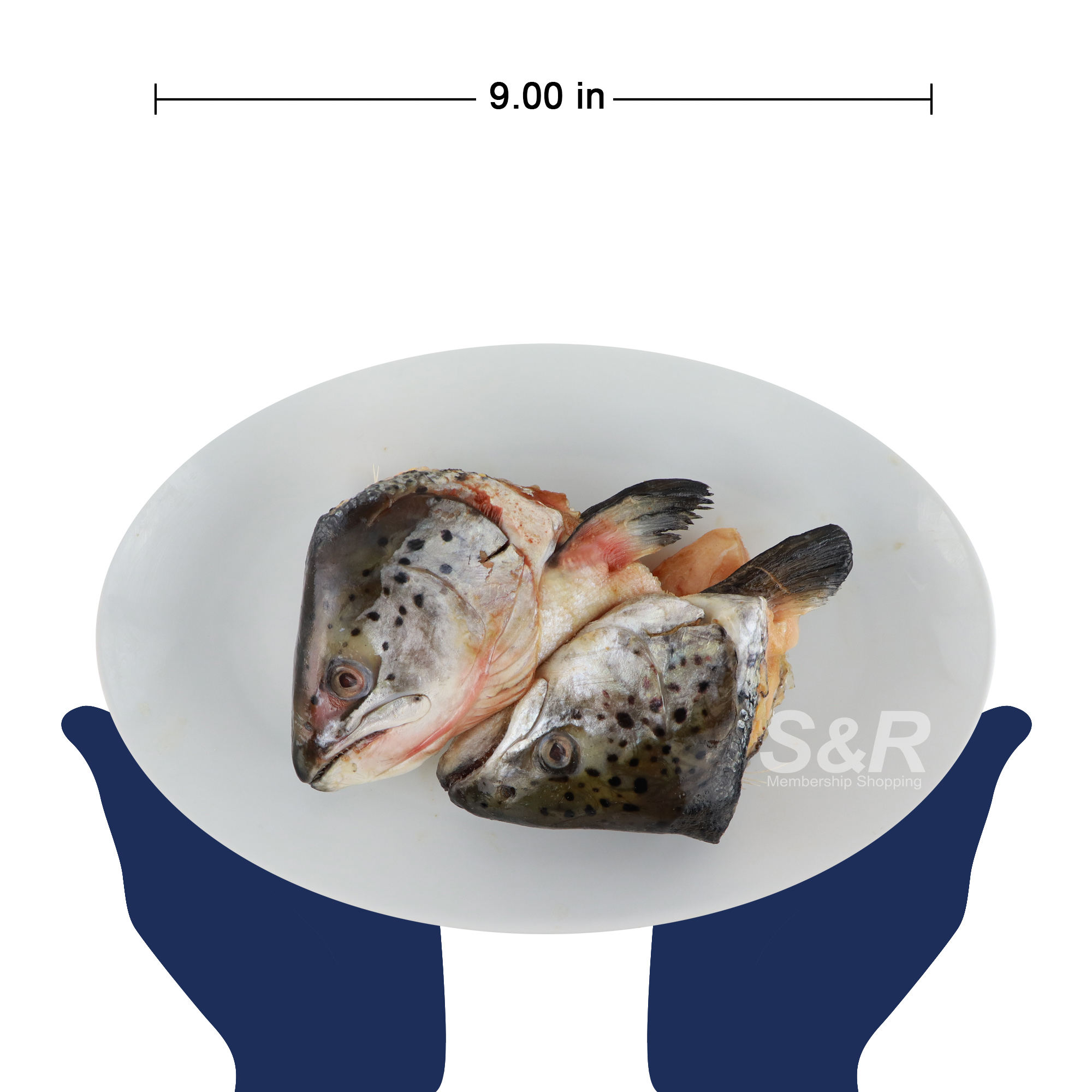 S&R Salmon Head approx. 1.3kg
Features:
Sold per pack, priced per kilo
Salmon Heads in 1 packaging
Premium Choice Pieces of Salmon Head
Contains antioxidants
High in Omega-3 and Protein
Actual Weight: 1.3 KGs
Product Dimensions: 9 x 2.5 x 7
---
Ohh, is it getting chilly ourside? Heat up your evenings while sipping on some warm, refreshing sinigang na salmon. With S&R's Salmon Head, you're guaranteed the full and fresh flavors of our premium choice cuts. We only deliver the highest quality of salmon heads. Rich in Vitamins A, C, D, E, and Omega-3, S&R Salmon Heads are not only delicious and hearty, it's also healthy for you.

Want something other than a soup-based dish? S&R Salmon Head is also perfect as a crispy crunchy chicharon-like snack. Just pat dry the contents well and heavily salt it. Dust off the excess salt, and add some flour with cornstarch. Make sure to fry this really hot and quick so it doesn't absorb much oil.

We ensure you that it's Always Fresh and Delivered Daily.We guarantee the FRESHNESS and QUALITY satisfaction of this product. We'll make sure to deliver it right at your doorstep with any applicable use by, sell by, best by, or expiration dates.

Highly recommended in following the indicated shelf life and to use the product on the same day the packaging has been opened.