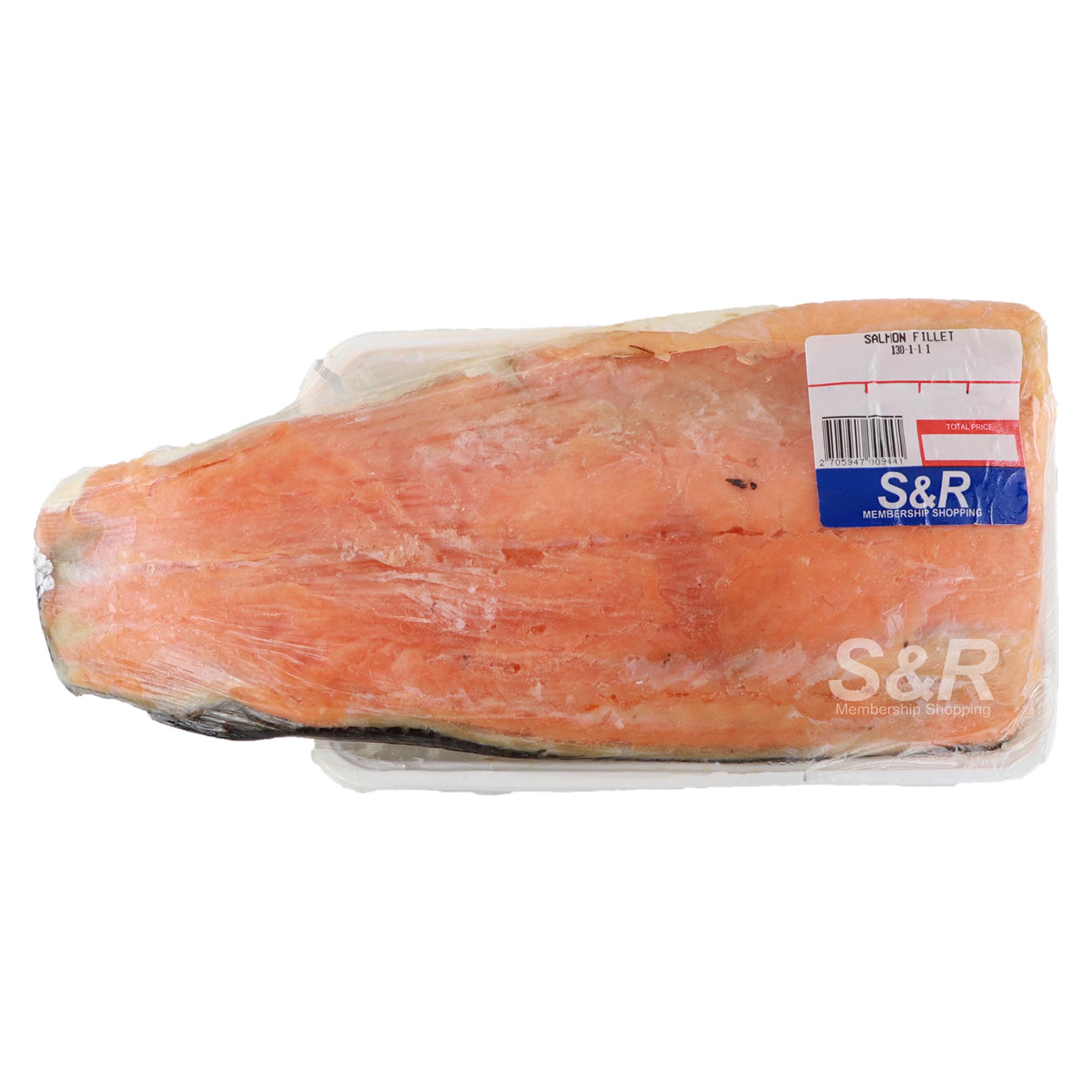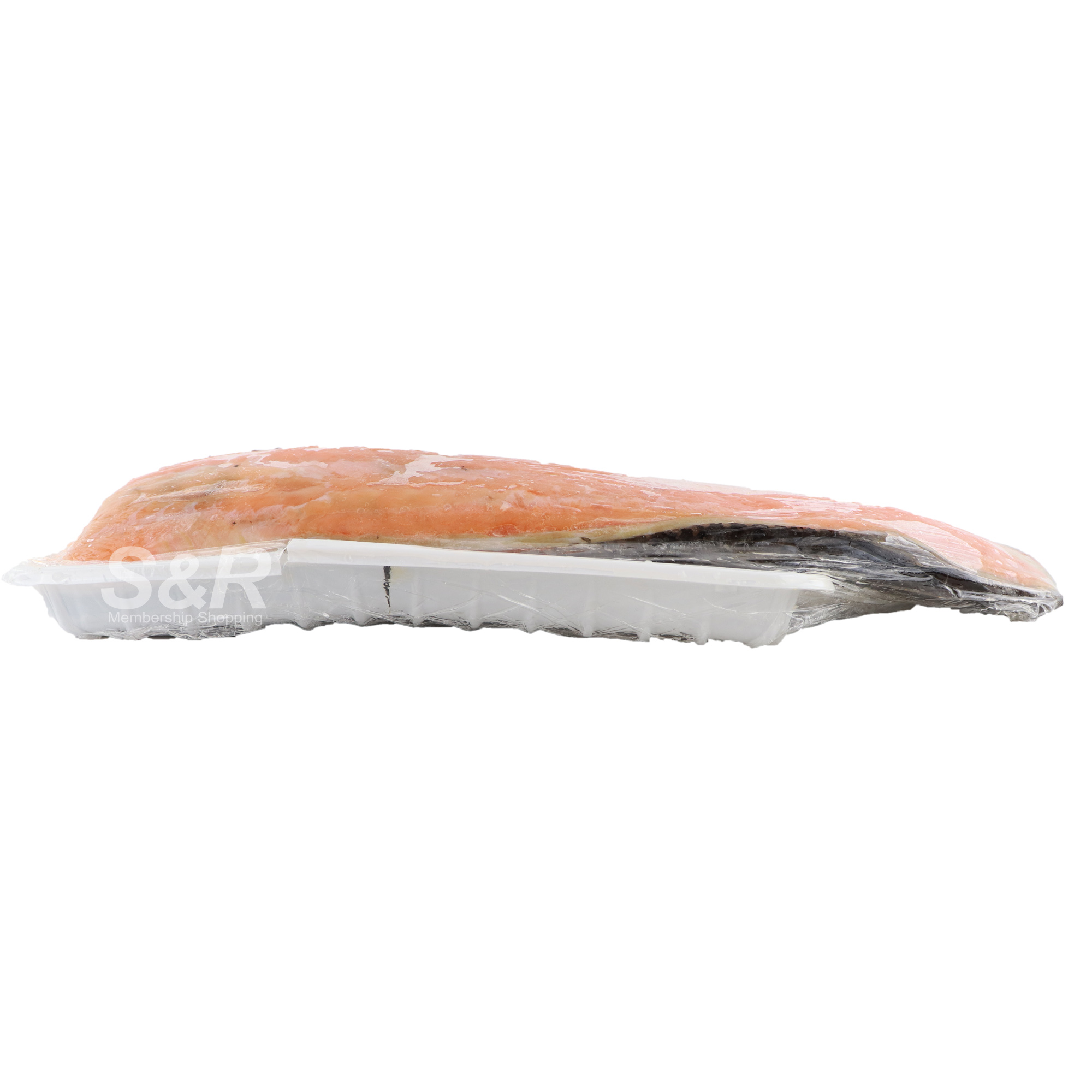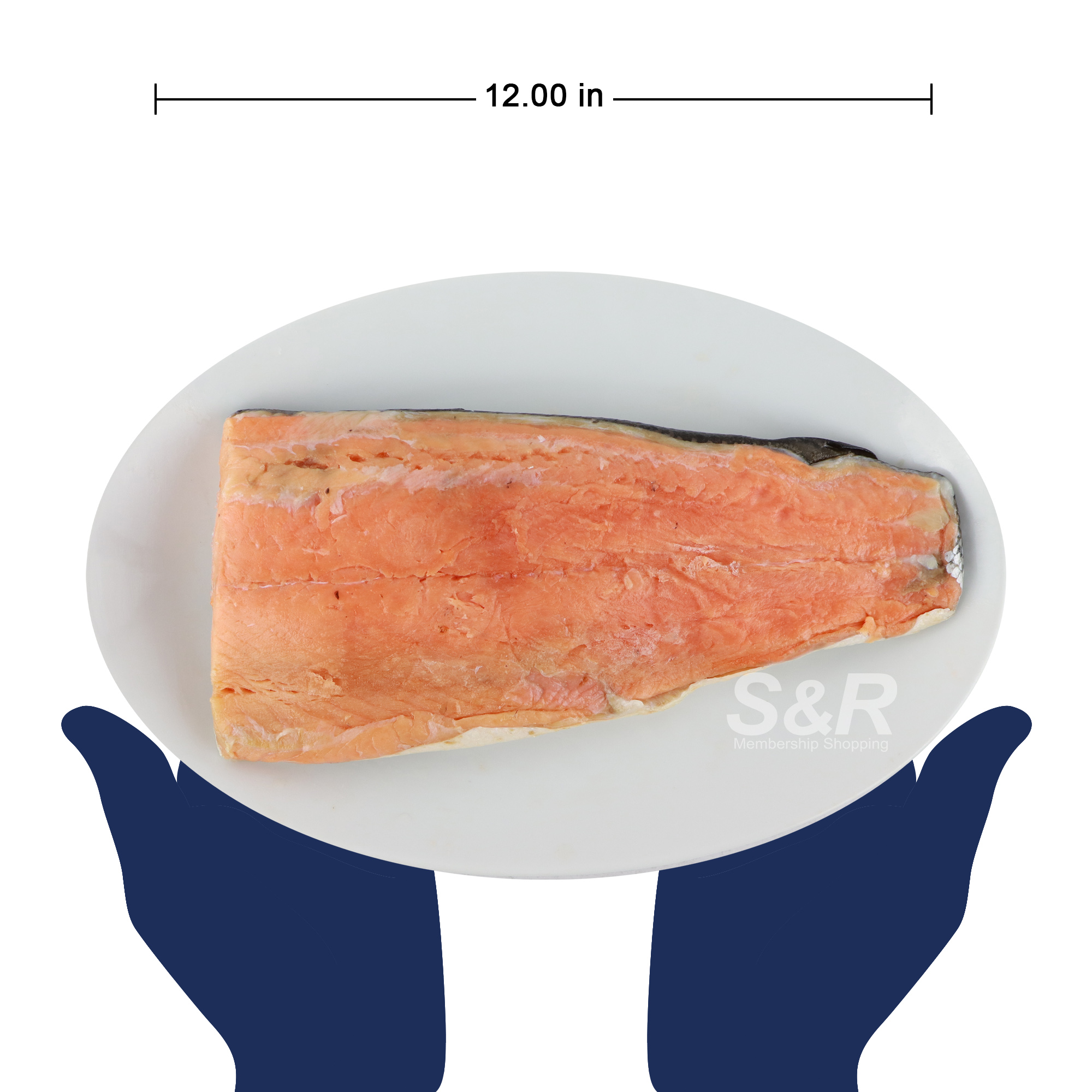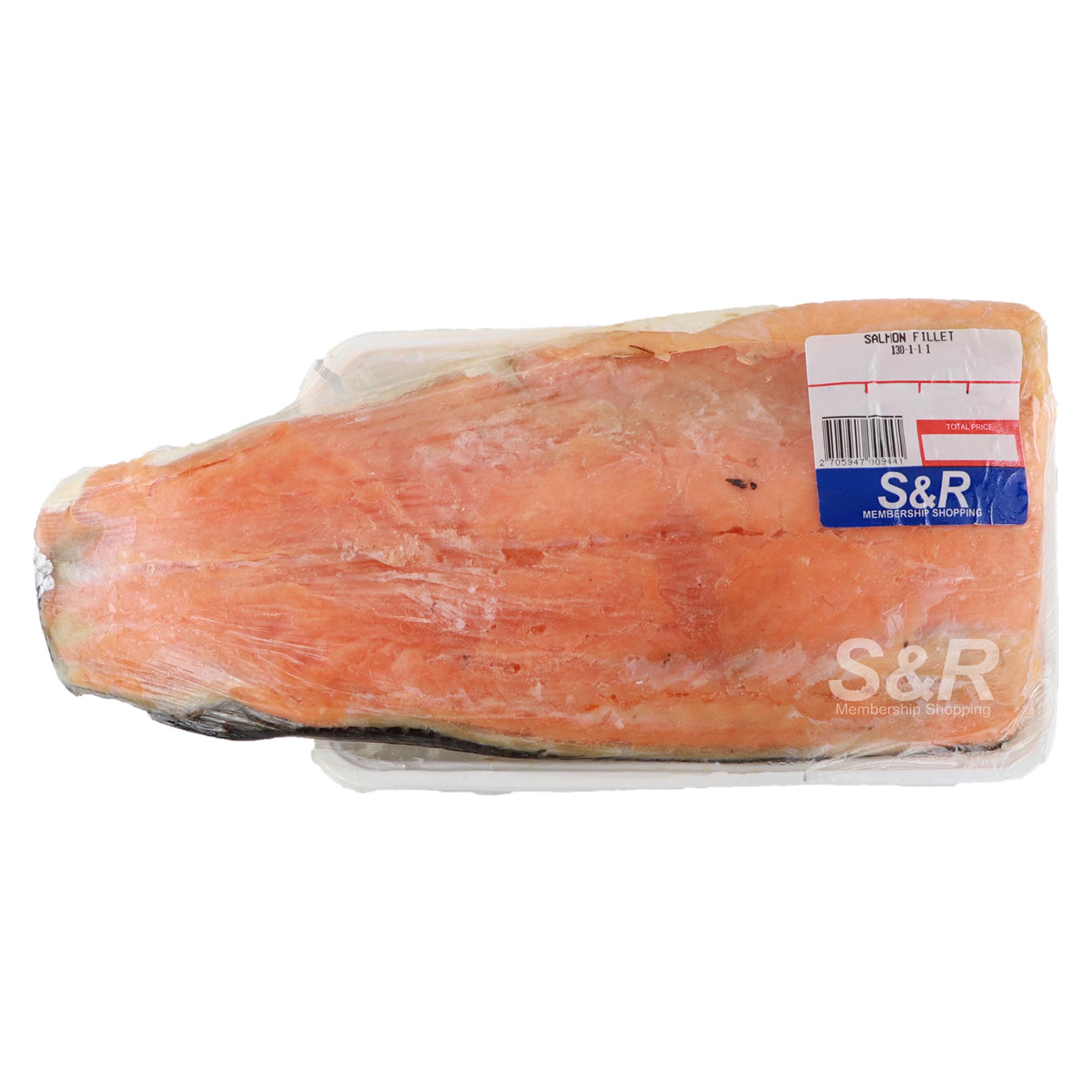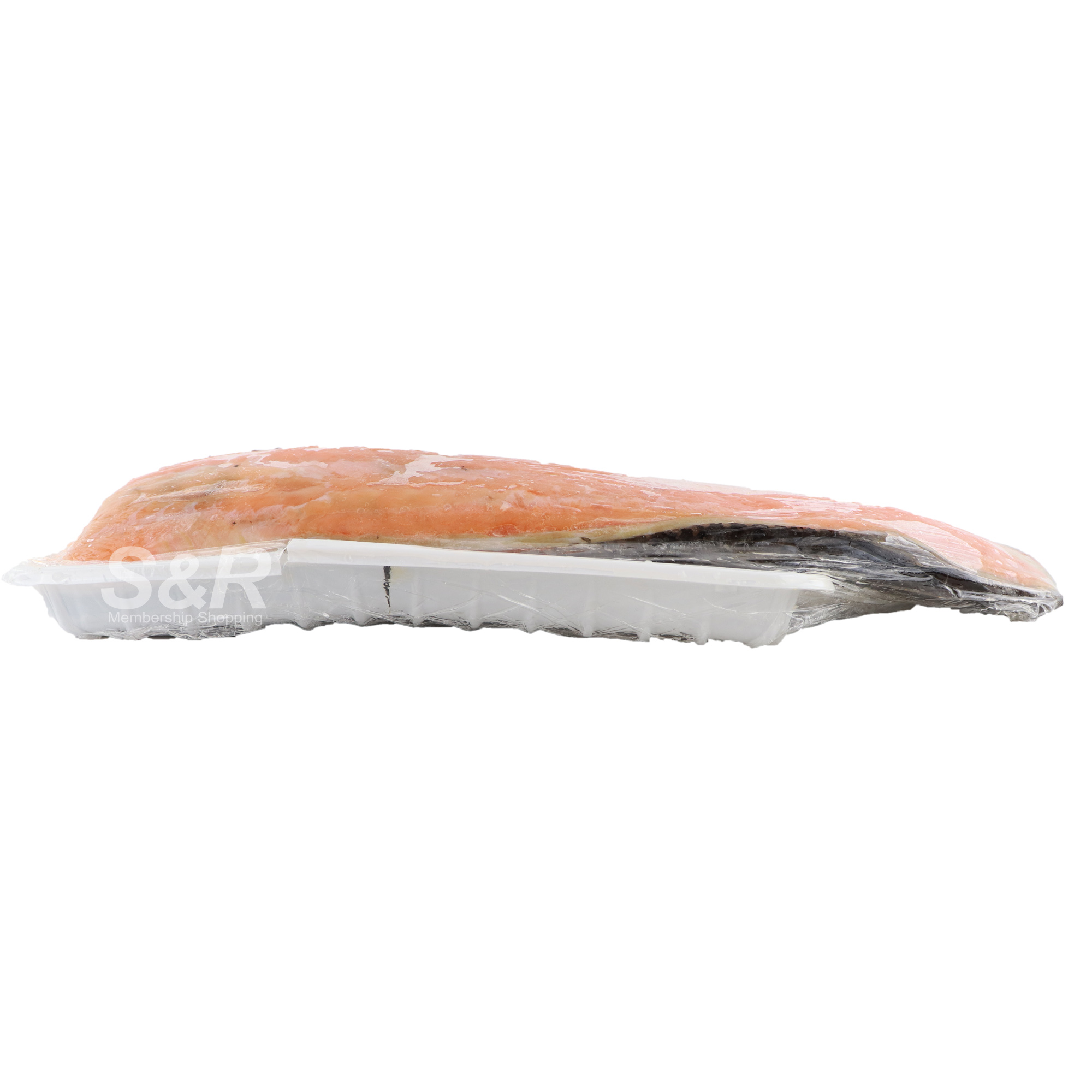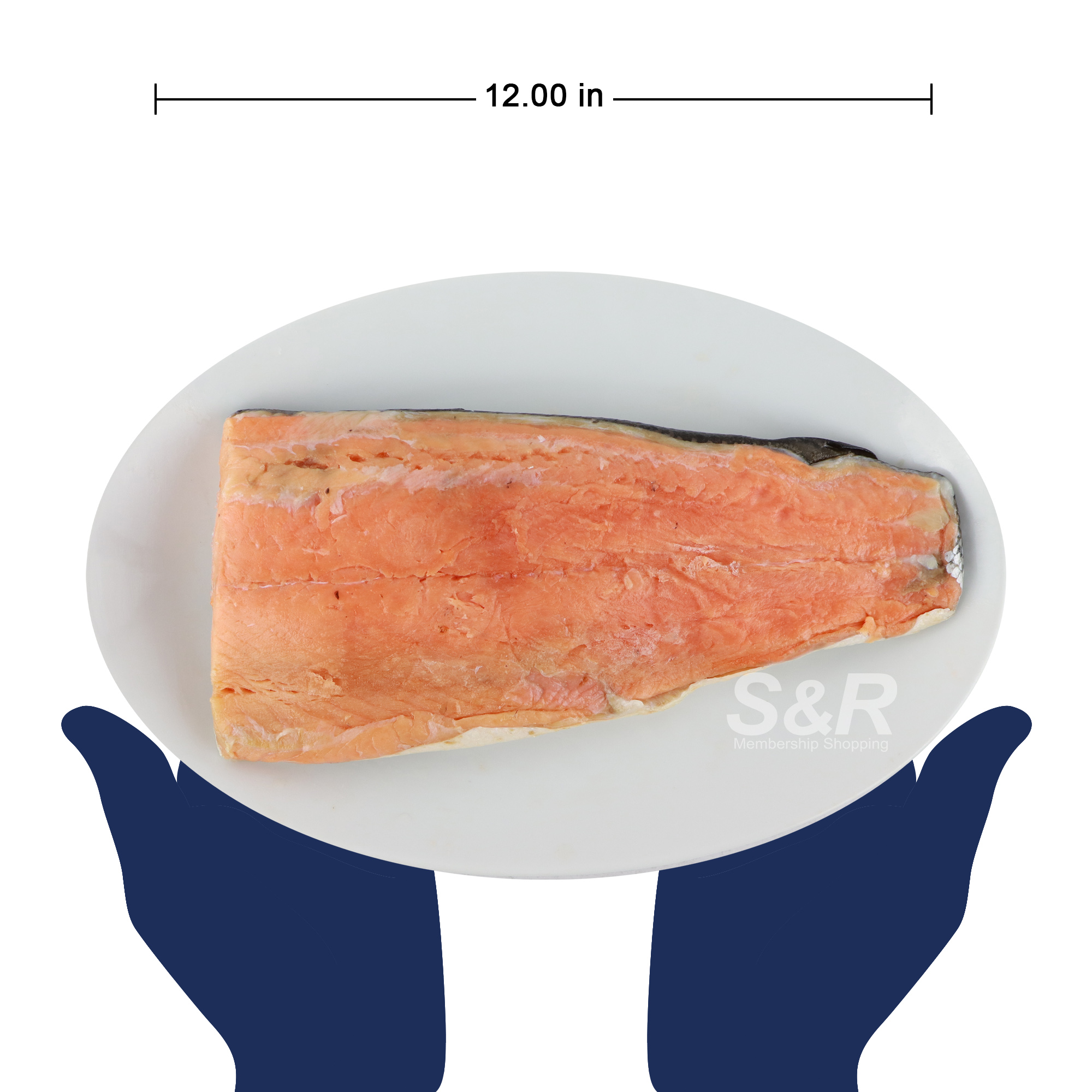 S&R Salmon Fillet approx. 1.3kg
Features:
Sold per pack, priced per kilogram
Salmon Fillets in 1 packaging
Premium Cuts of Salmon Fillet
Contains antioxidants
High in Omega-3 and Protein
Actual Weight: 1.3 KGs
Product Dimensions: 12 x 2 x 5.8
---
Why salmon? A good salmon dish can be served for a romantic dinner date, a single-serve salad, or maybe even as a party appetizer. With S&R's Salmon Fillets, you can never go wrong with the dish you're making! Our salmon fillets are fresh, flaky, and fatty -- perfect for any meal any time of the day.

S&R Salmon Fillet only uses premium cuts from sustainable farm-raised salmons, making sure that we deliver only the best of best. When making salmon, make sure to pat the skin dry so that it crisps up nicely. Simply brush your hand across the meat to check if there are remaining pin bones. Then you are ready to make your special salmon fillet at the comfort of your home! Got leftovers? Why not use it as toppings for your next salad.

We ensure you that it's Always Fresh and Delivered Daily.We guarantee the FRESHNESS and QUALITY satisfaction of this product. We'll make sure to deliver it right at your doorstep with any applicable use by, sell by, best by, or expiration dates.

Highly recommended in following the indicated shelf life and to use the product on the same day the packaging has been opened.