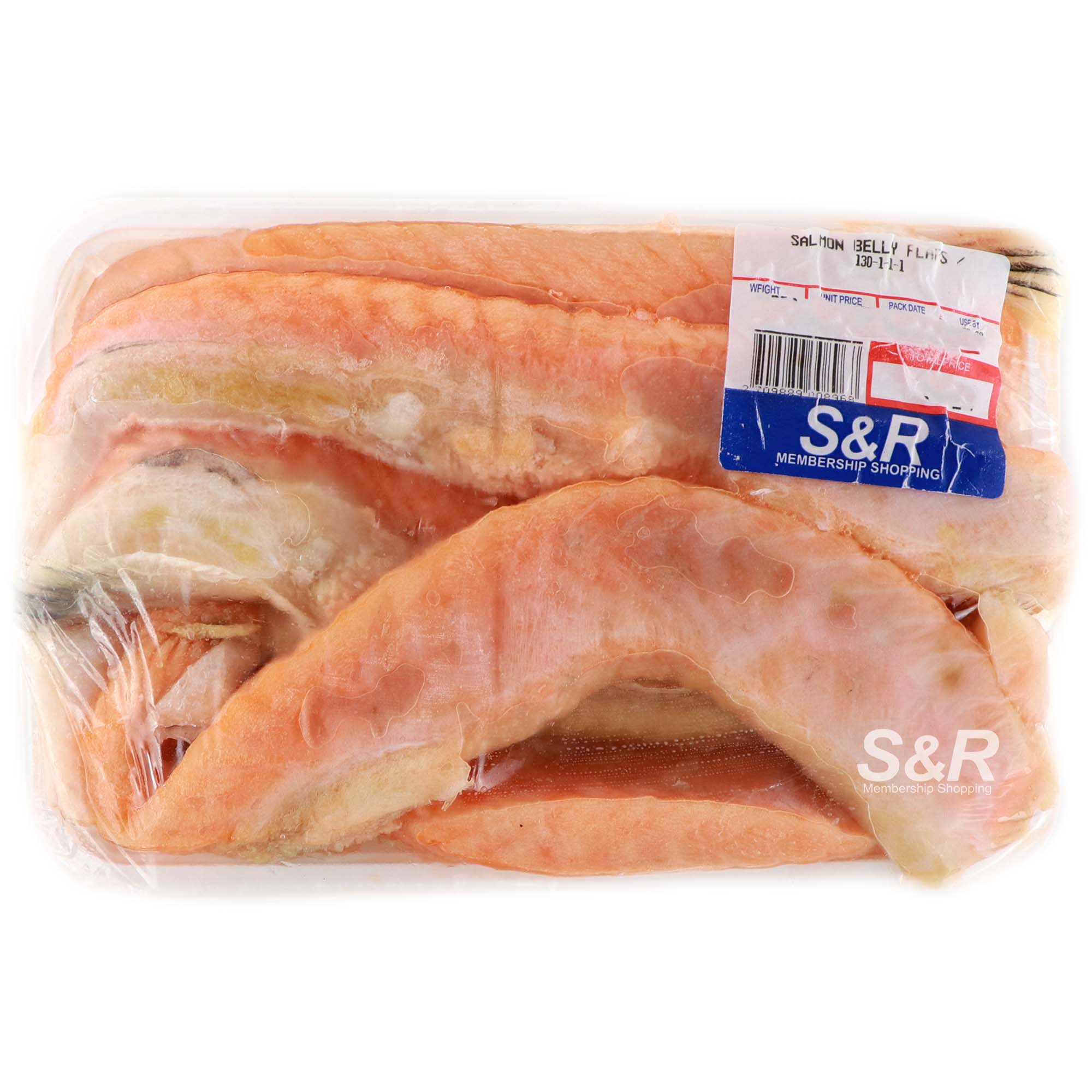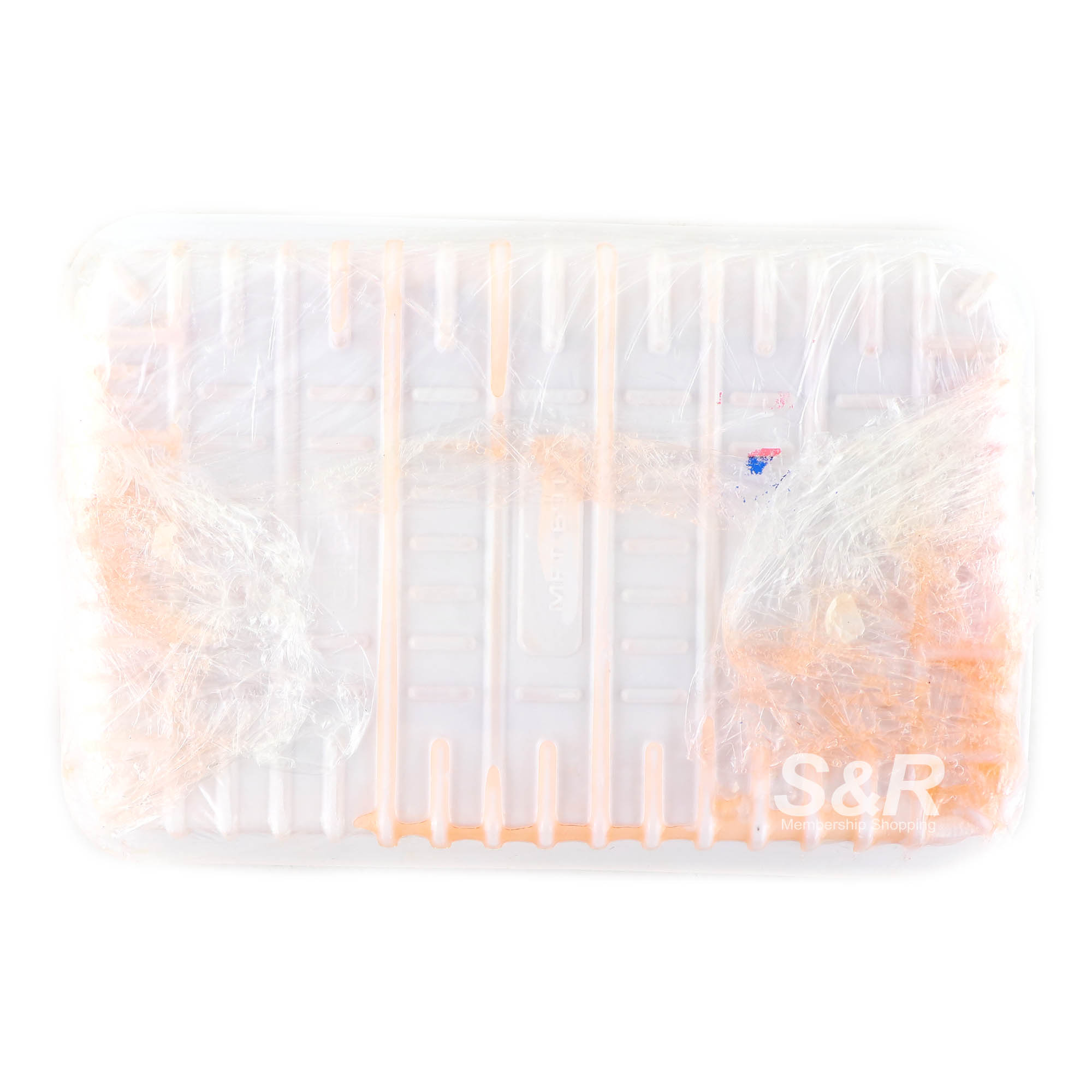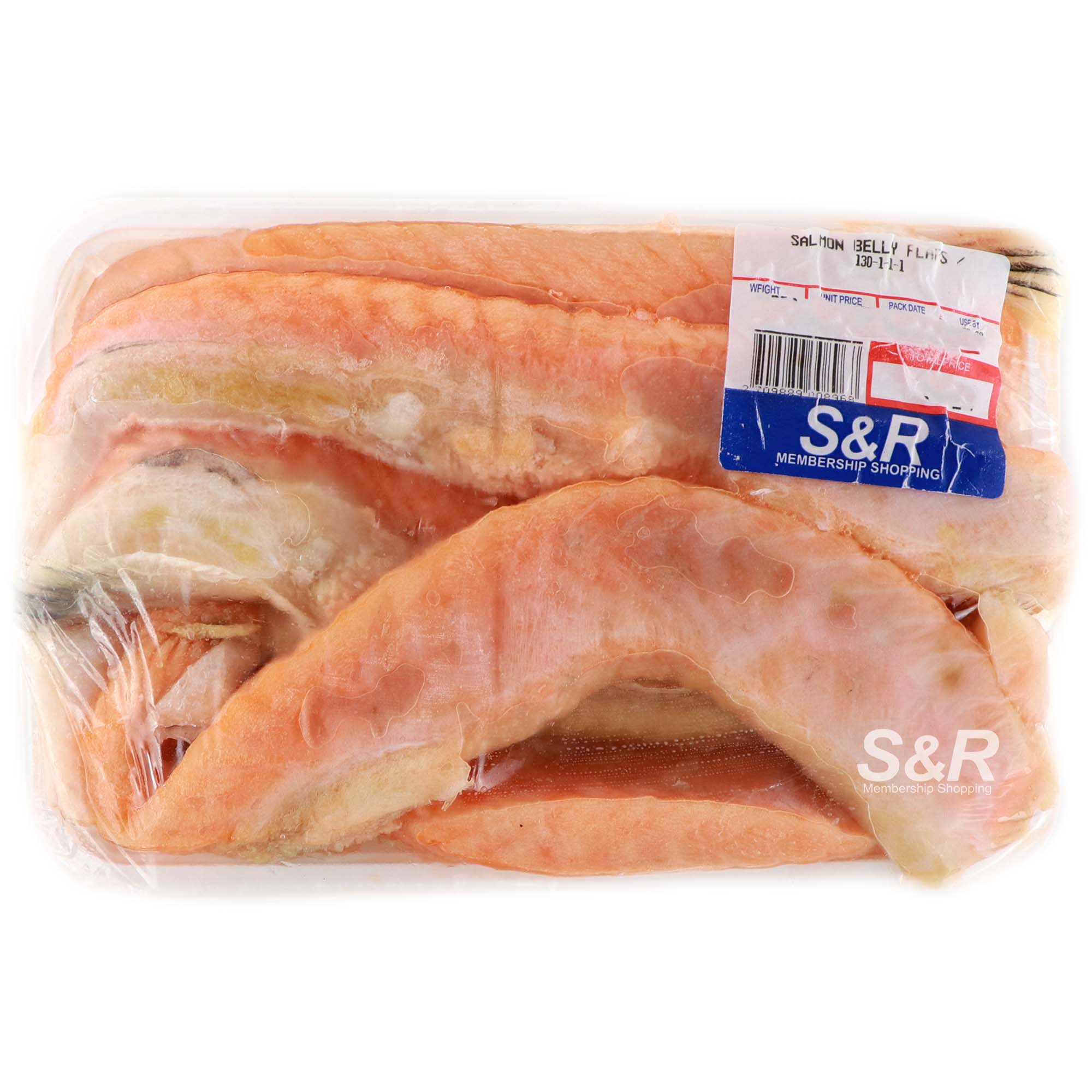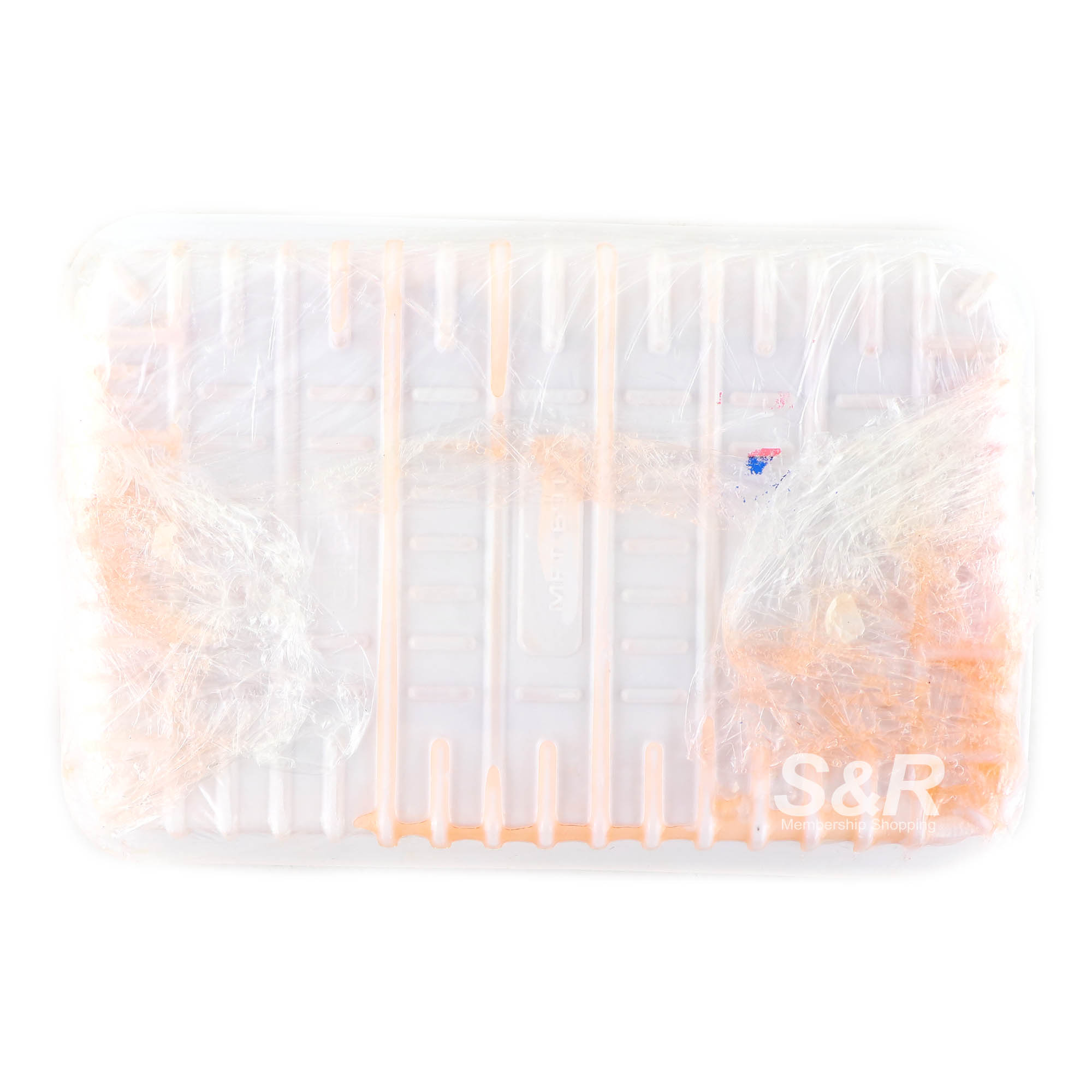 S&R Salmon Belly Flaps approx. 1.3kg
Features:
Sold per pack, priced per kilogram
Premium Choice Cuts of Salmon Belly Flaps in 1 packaging
100% Organic
Fresh from farm-to-table
Rich in Omega-3 and Antioxidants
Actual Weight: 1.3 KGs
Product Dimensions: 9.3 x 1.3 x 6.2
---
Are your recipes getting routinary? Why not develop a new one using S&R's Salmon Belly Flaps! The Premium Choice Cuts of S&R Salmon Belly Flaps let you experiment with various recipes without having to commit a whole salmon belly for a single one. You can use a single Salmon Flap to taste if you've hit the mark on your next star dish.

Of all the meals you can do from it, the S&R Salmon Belly Flaps will give you that fatty, juicy, yet tender and flaky fish fix. Make tempura out of it? Or maybe fish and chips? Why not try out all the sauces you have in your cupboard and see which one best fits salmon? You can do all of these and more with S&R Salmon Belly Flaps.

We ensure you that it's Always Fresh and Delivered Daily.We guarantee the FRESHNESS and QUALITY satisfaction of this product. We'll make sure to deliver it right at your doorstep with any applicable use by, sell by, best by, or expiration dates.

Highly recommended in following the indicated shelf life and to use the product on the same day the packaging has been opened.