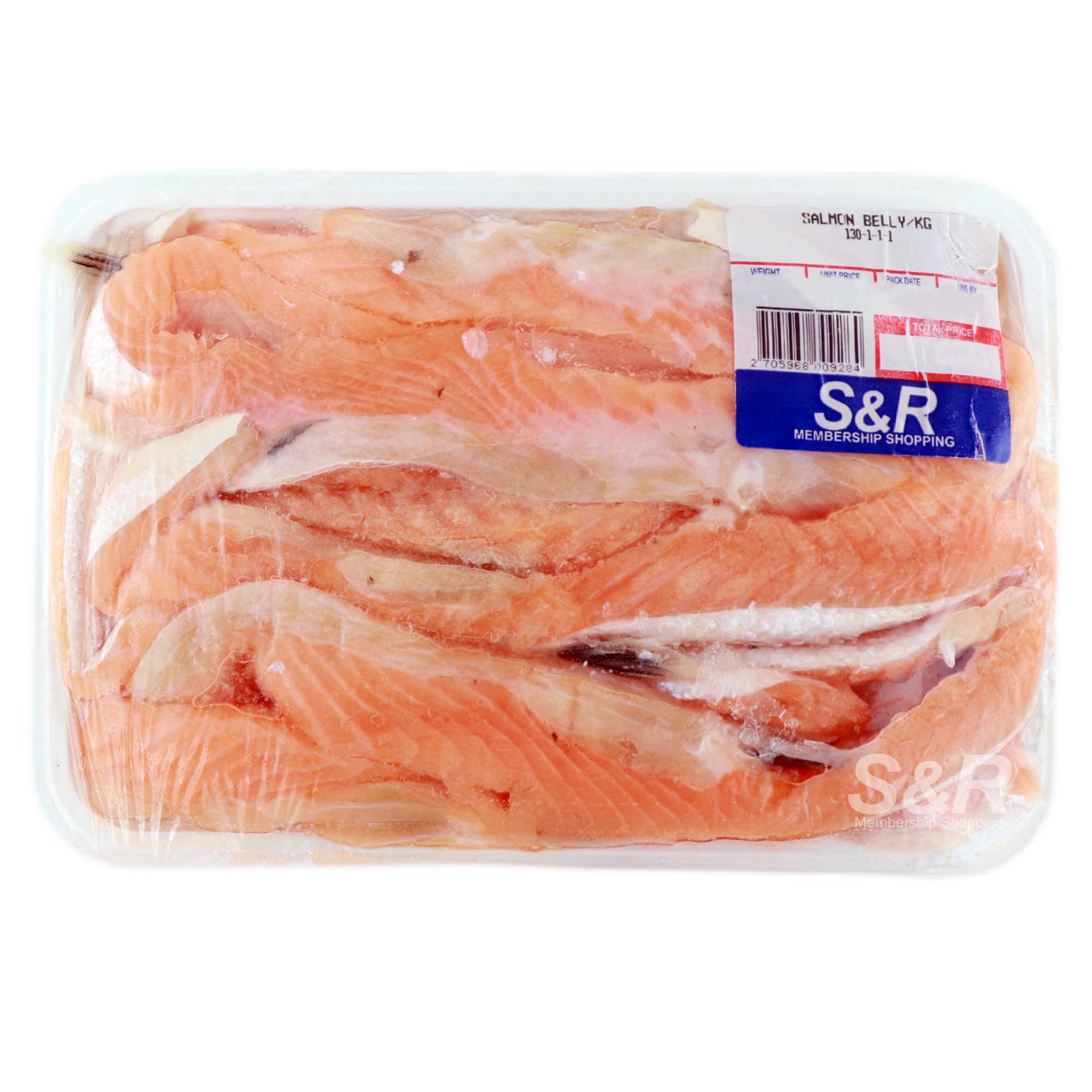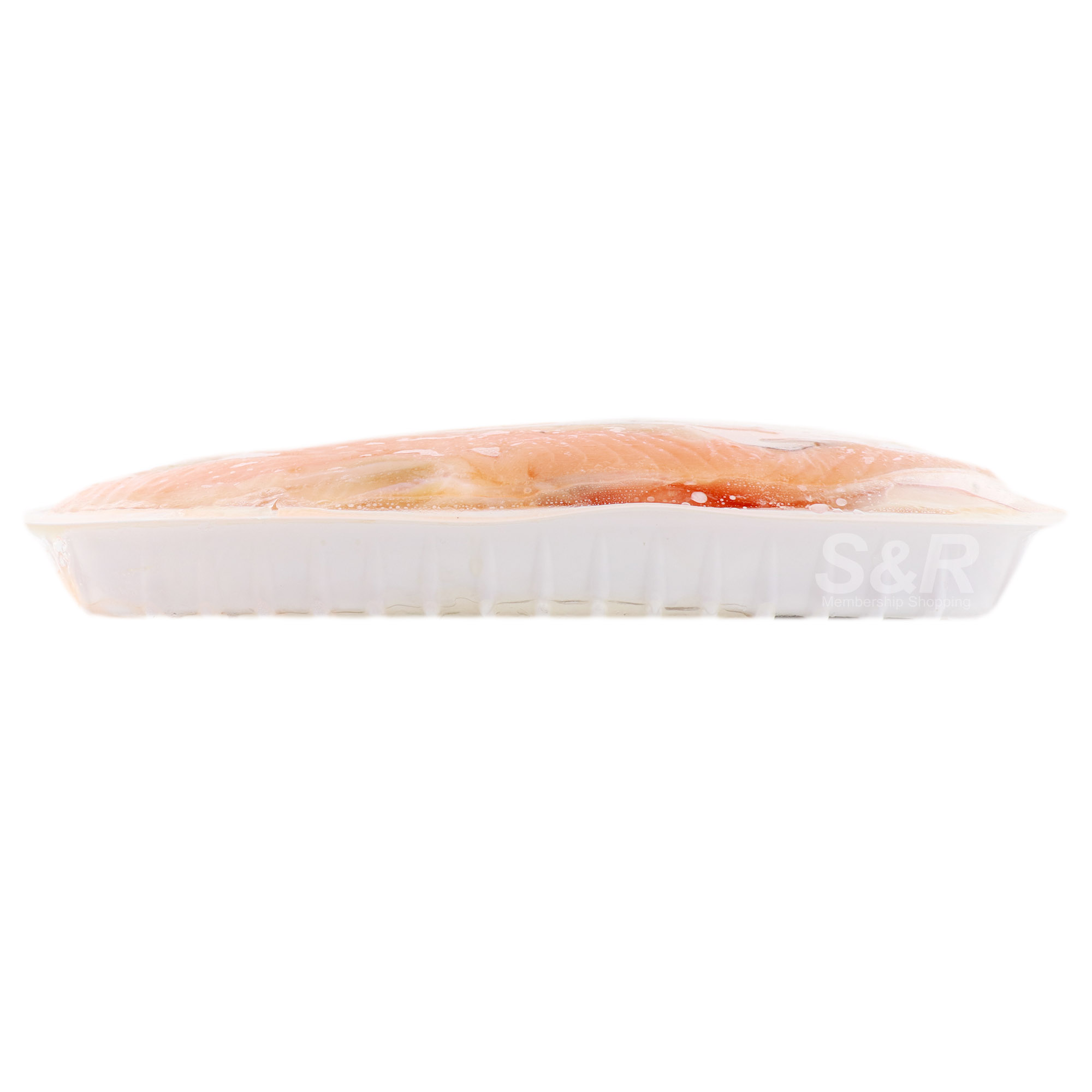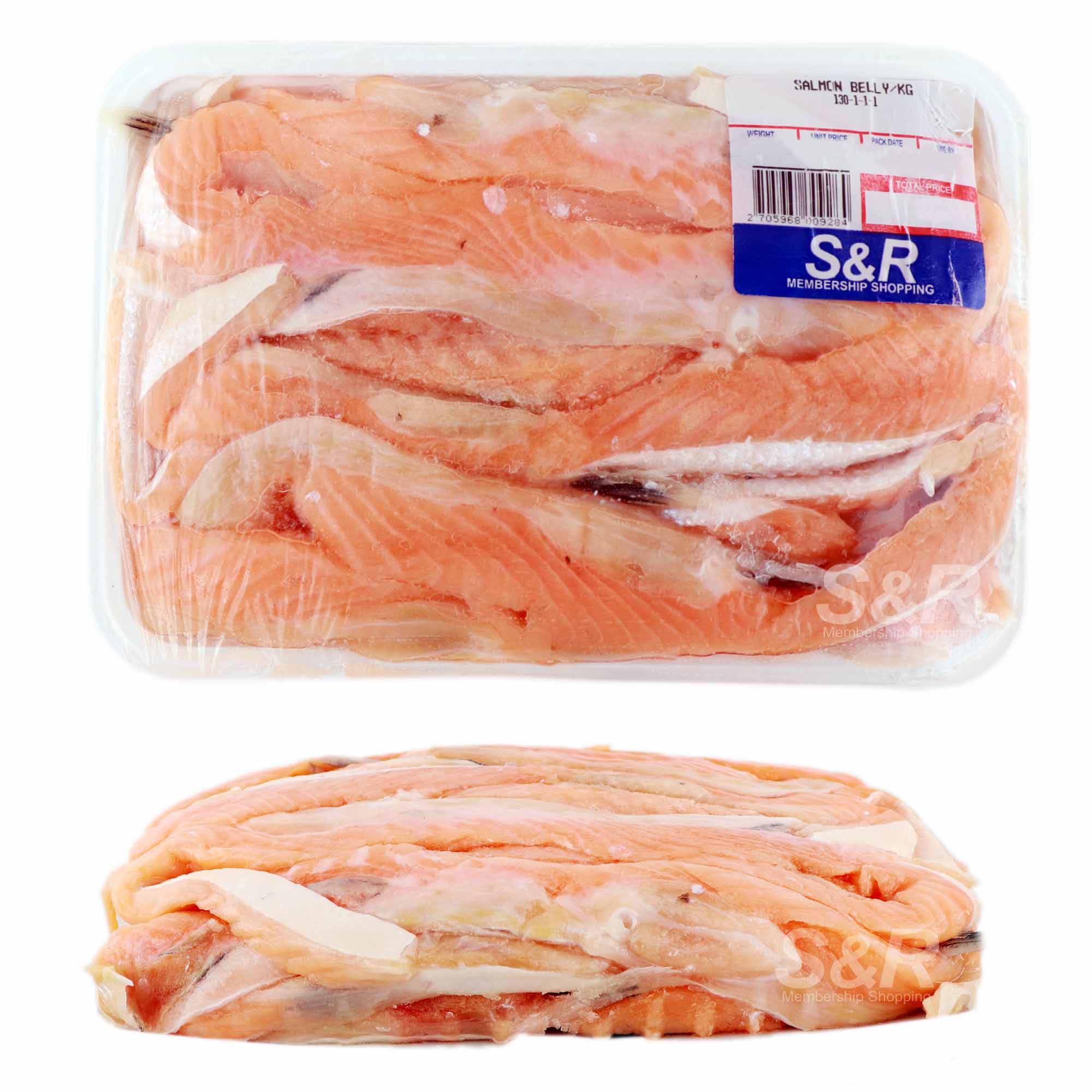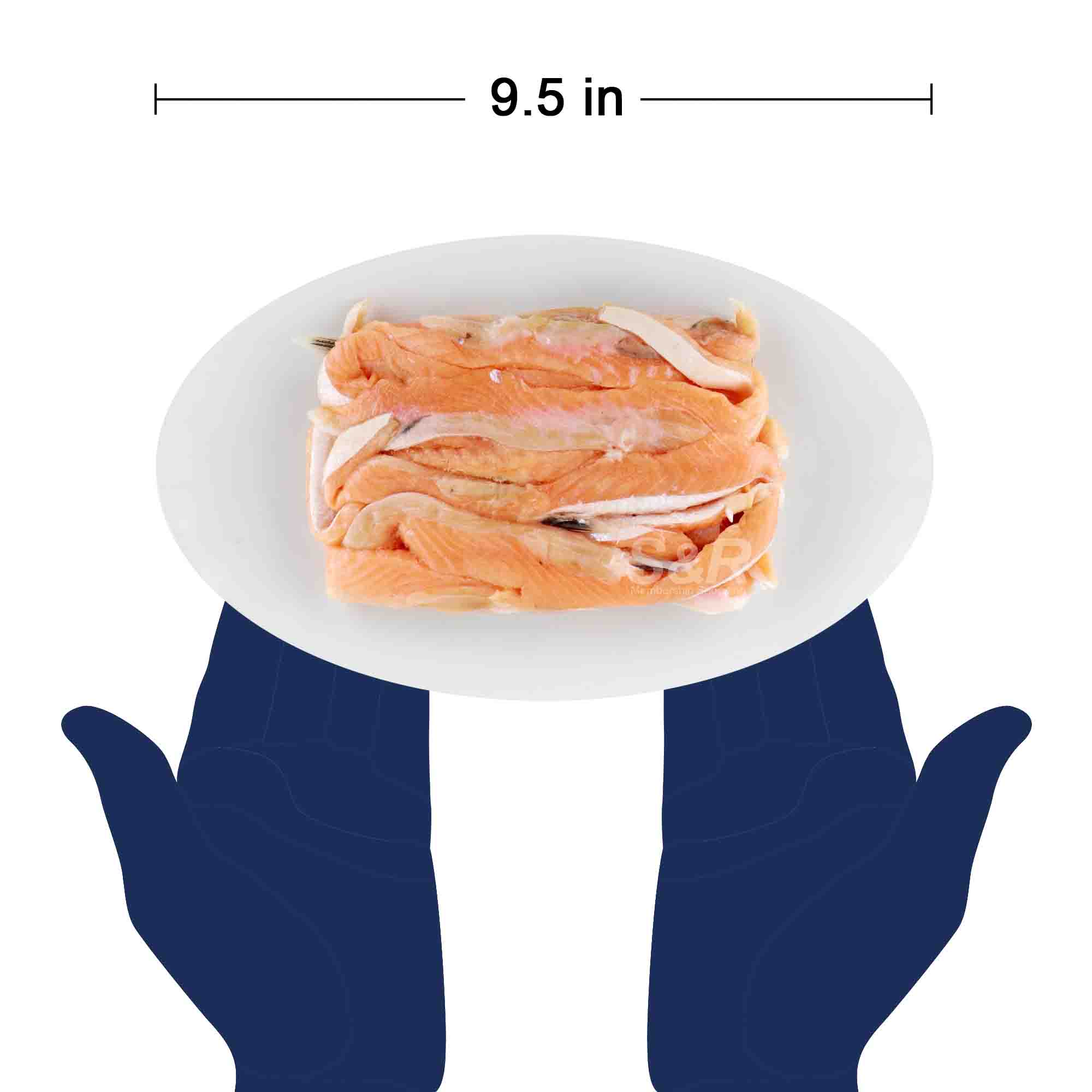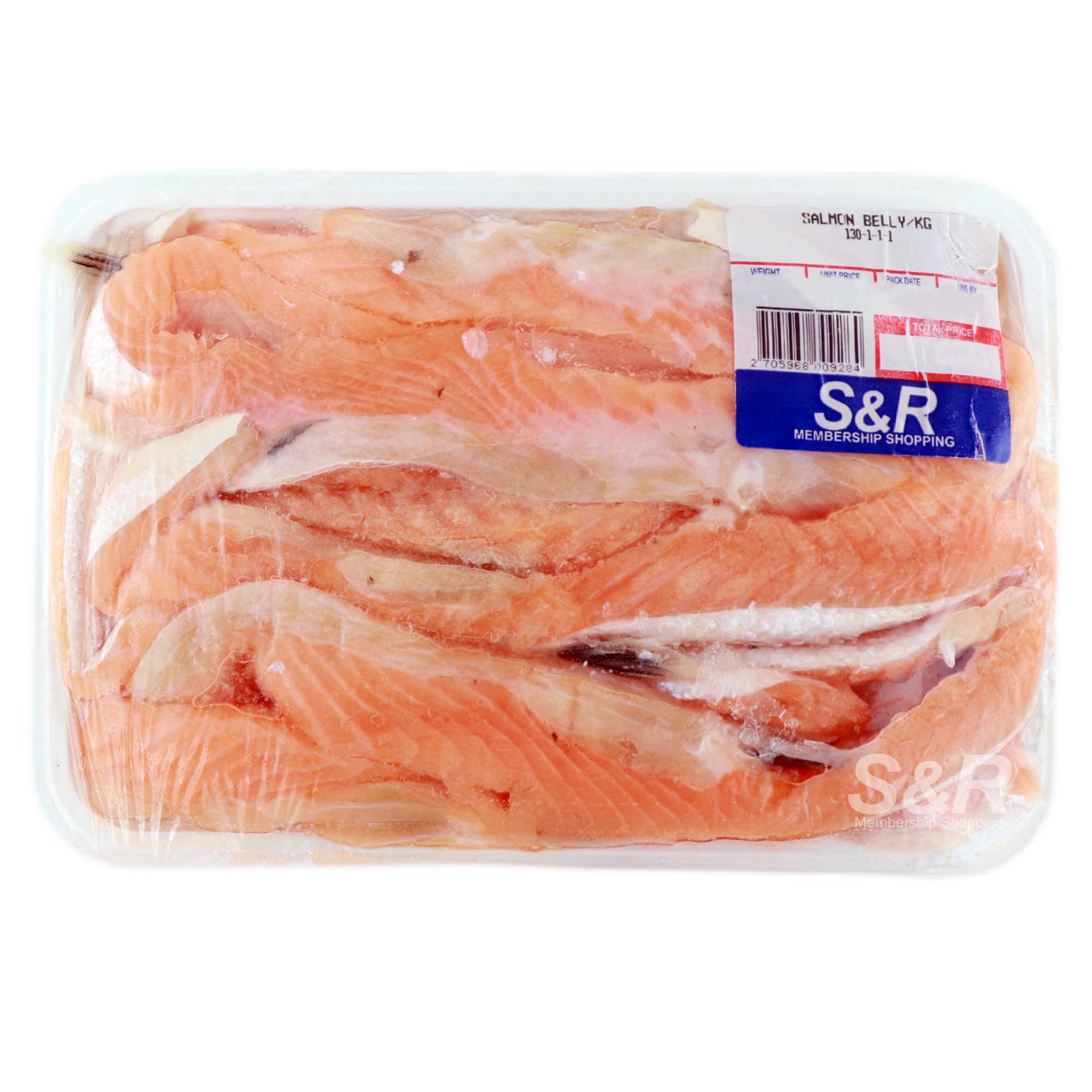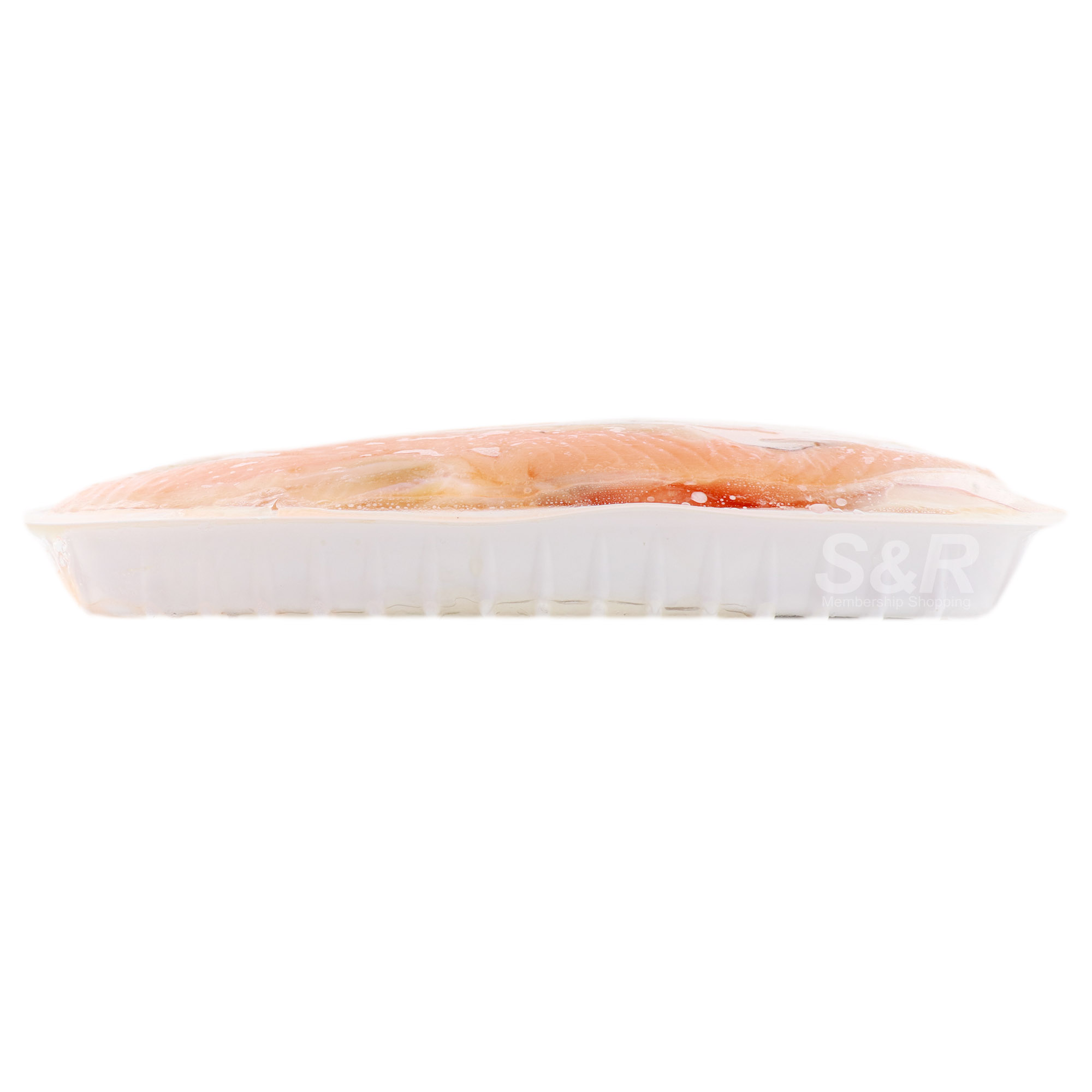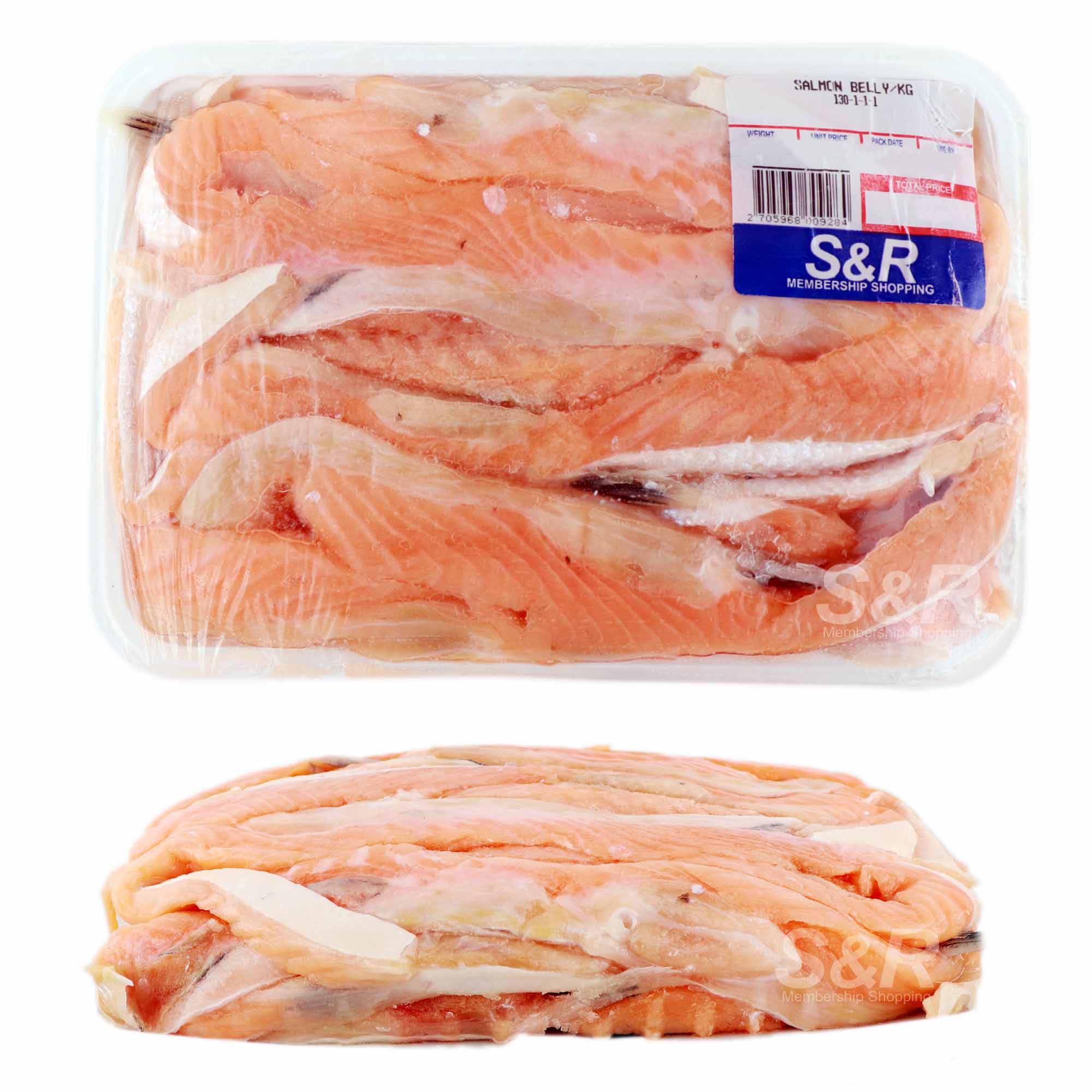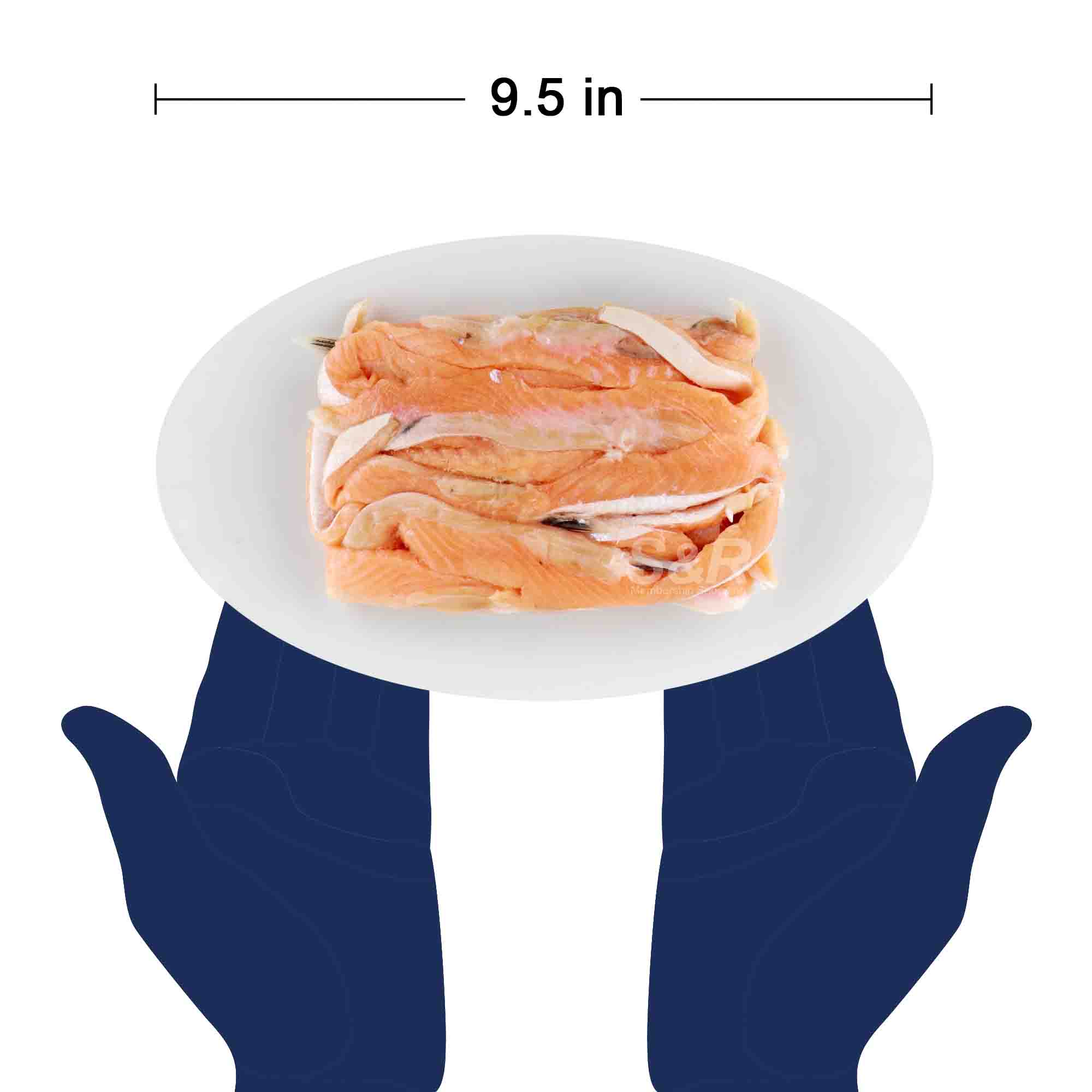 S&R Salmon Belly approx. 1.3kg
Features:
Sold per pack, priced per kilogram
Premium Choice Cuts of Salmon Belly in 1 packaging
100% Organic
Fresh from farm-to-table
Rich in Omega-3 and Antioxidants
Actual Weight: 1.3 KGs
Product Dimensions: 9.5 x 1.3 x 6.7
---
In most cases, we often find ourselves craving for the belly of ""the beast"" (pork belly, bangus belly, and in this case salmon belly). S&R Salmon Belly provides you with that rich and decadent taste of salmon, with the added benefits of high levels of Omega-3, antioxidants, and a good alternative for protein.

You can broil it, bake it, deep fry it, poach it, pan-sear it, sous vide it, make tempura or sinigang out of it, you name it. S&R's Salmon Belly are premium choice cuts that display the best flavor of salmon in all its glory.

We ensure you that it's Always Fresh and Delivered Daily.We guarantee the FRESHNESS and QUALITY satisfaction of this product. We'll make sure to deliver it right at your doorstep with any applicable use by, sell by, best by, or expiration dates.

Highly recommended in following the indicated shelf life and to use the product on the same day the packaging has been opened.