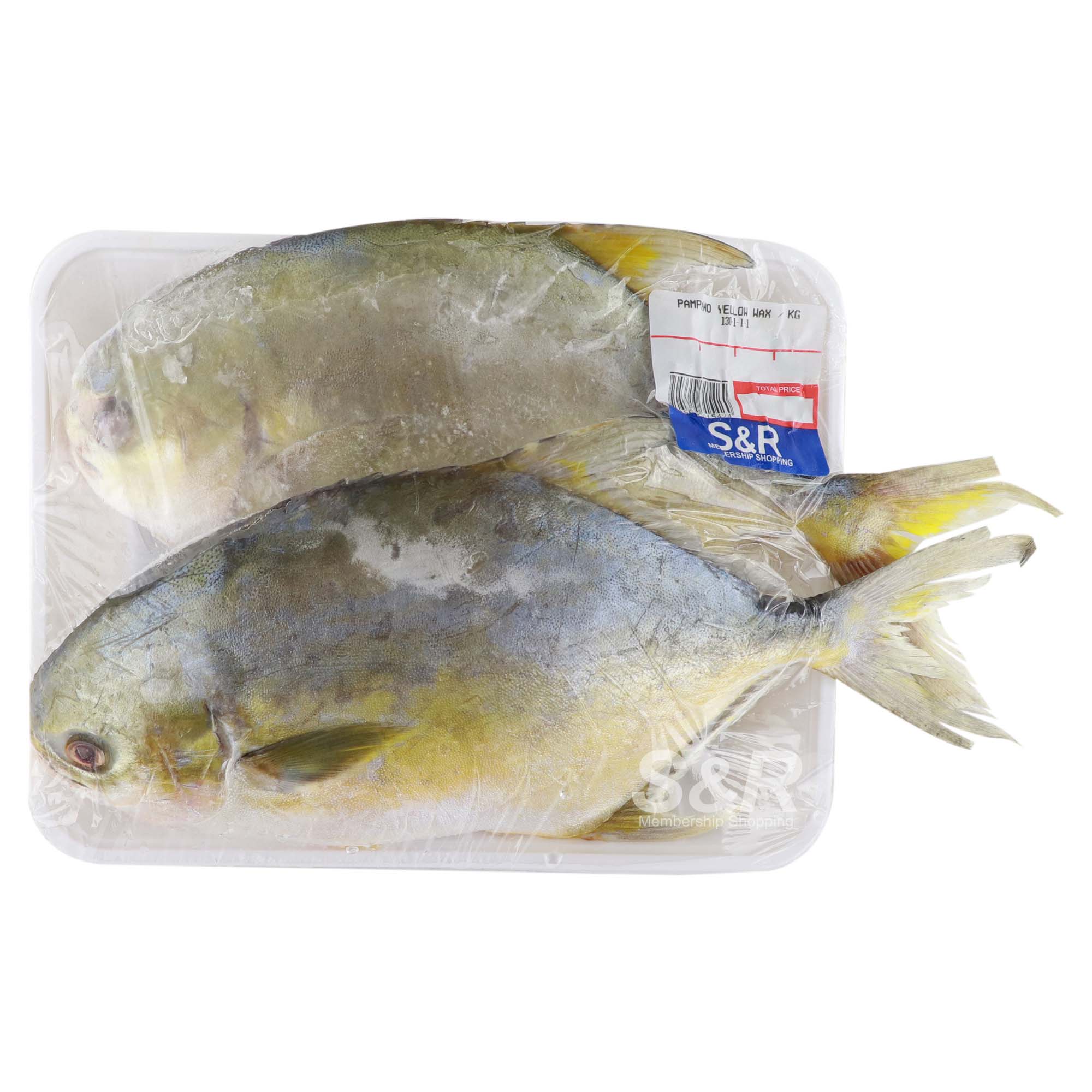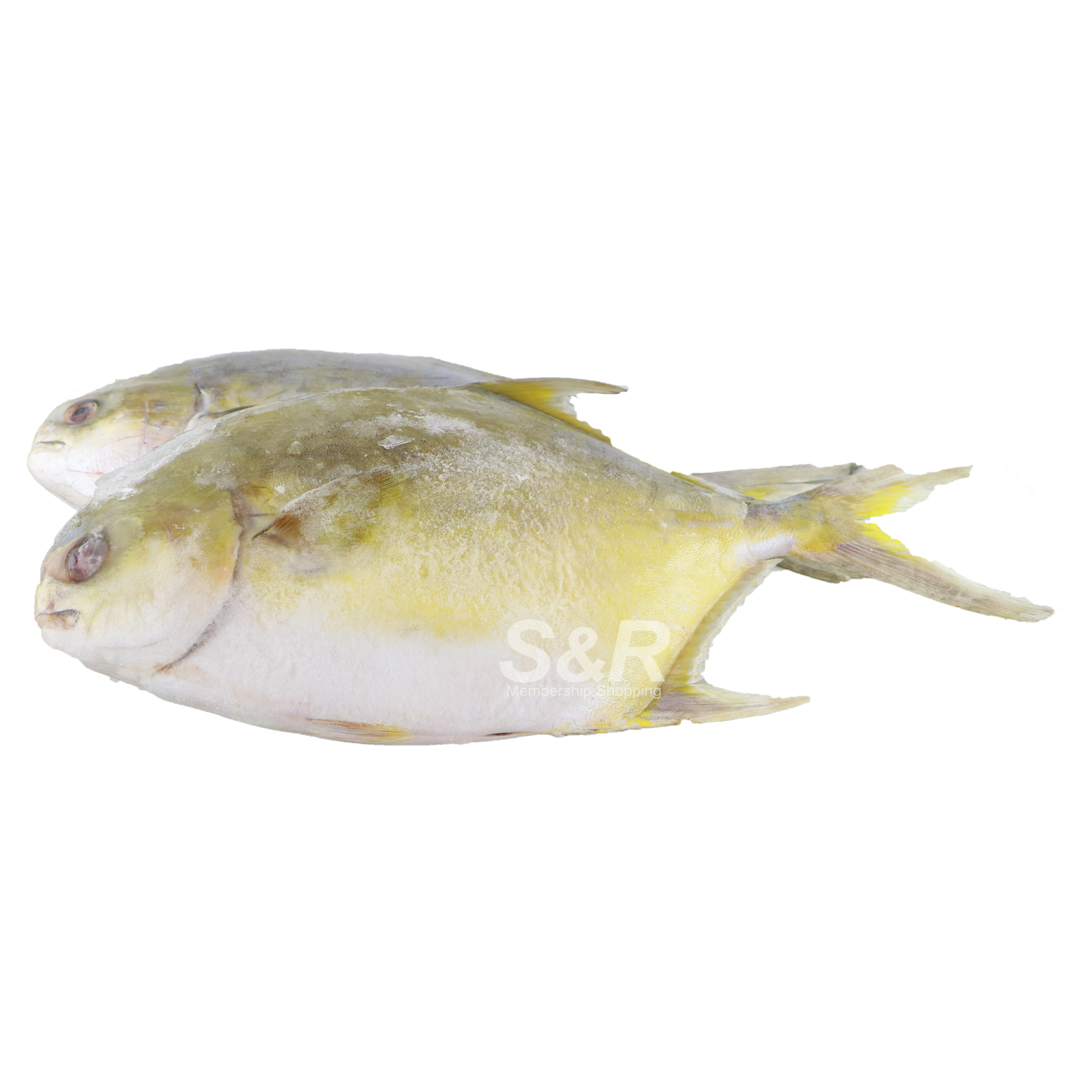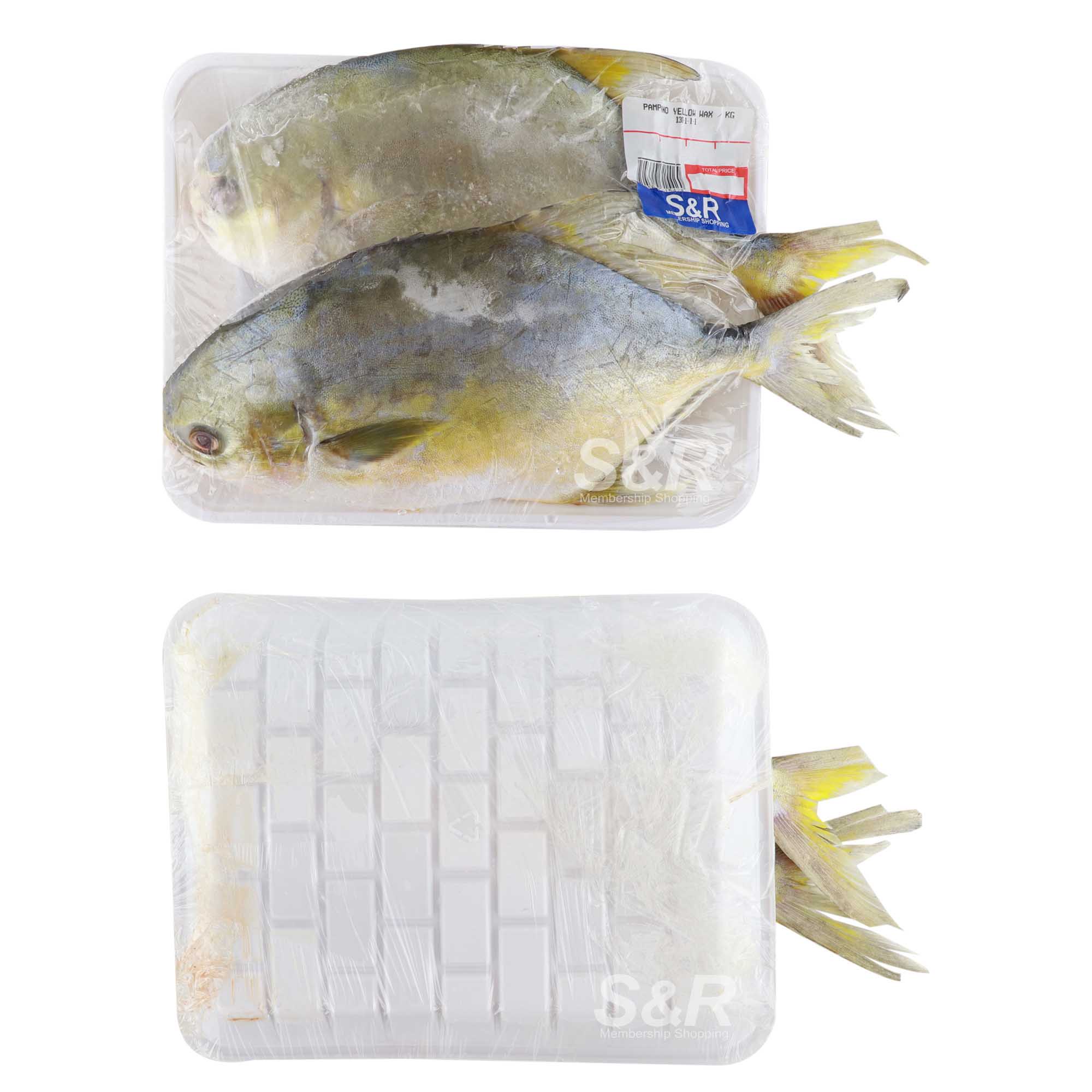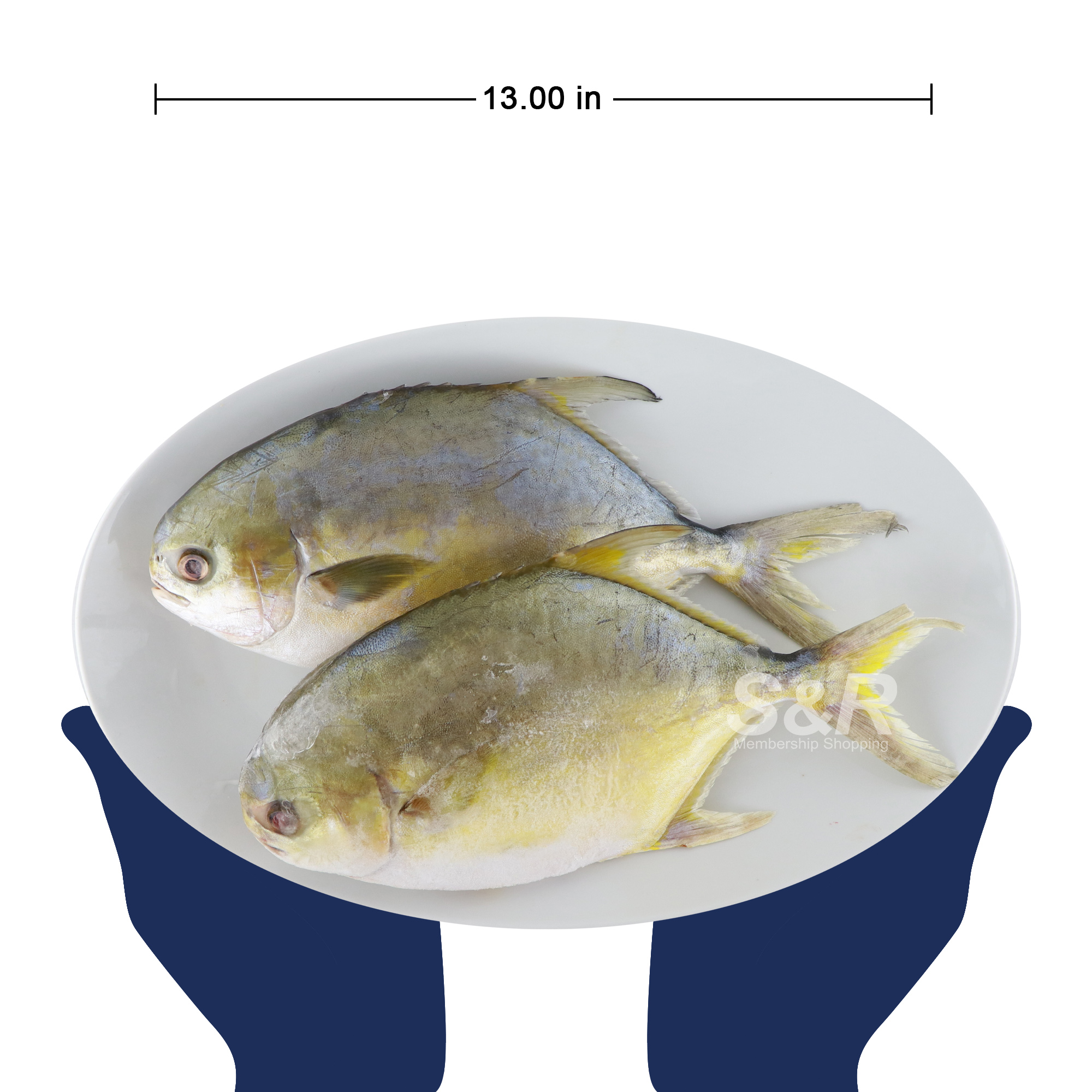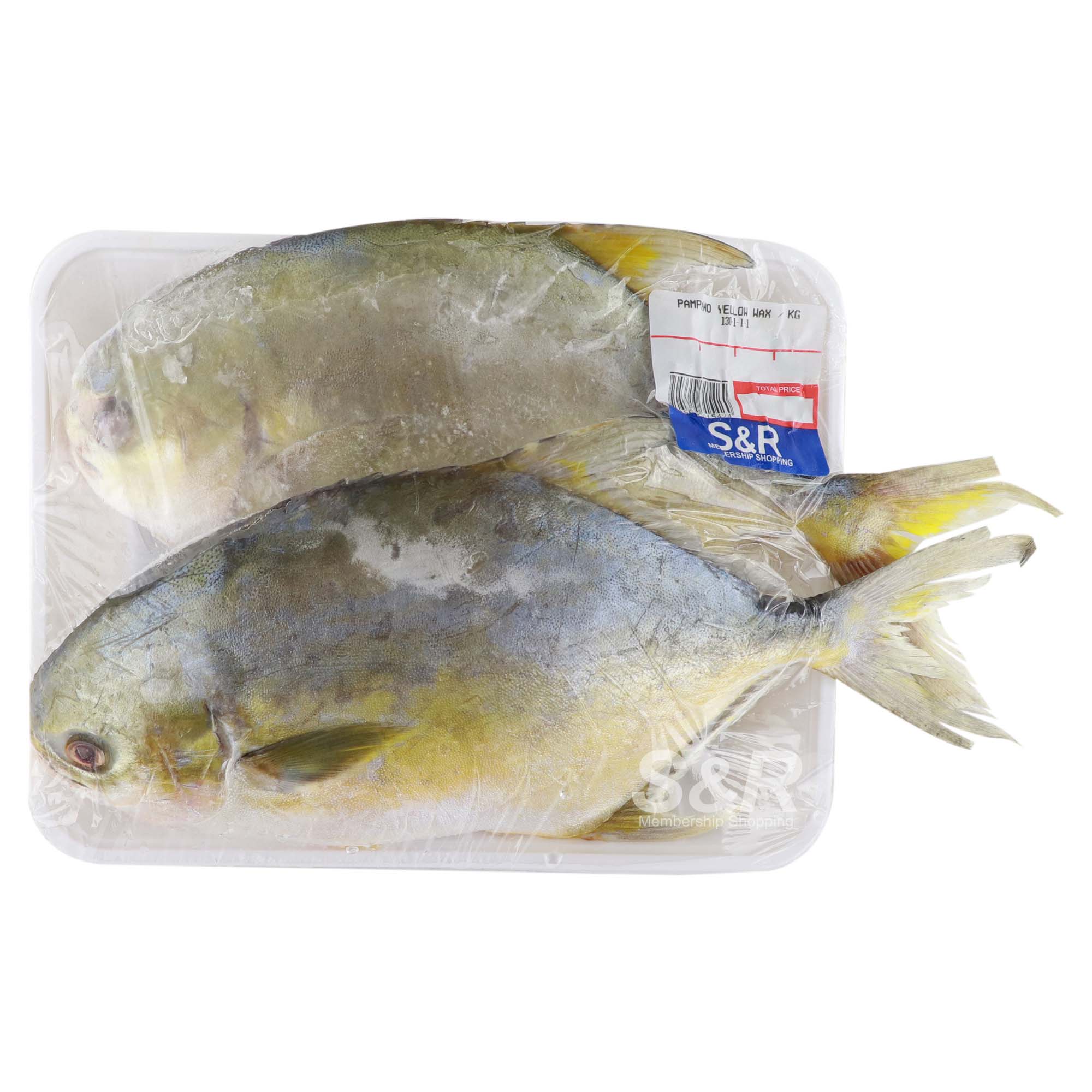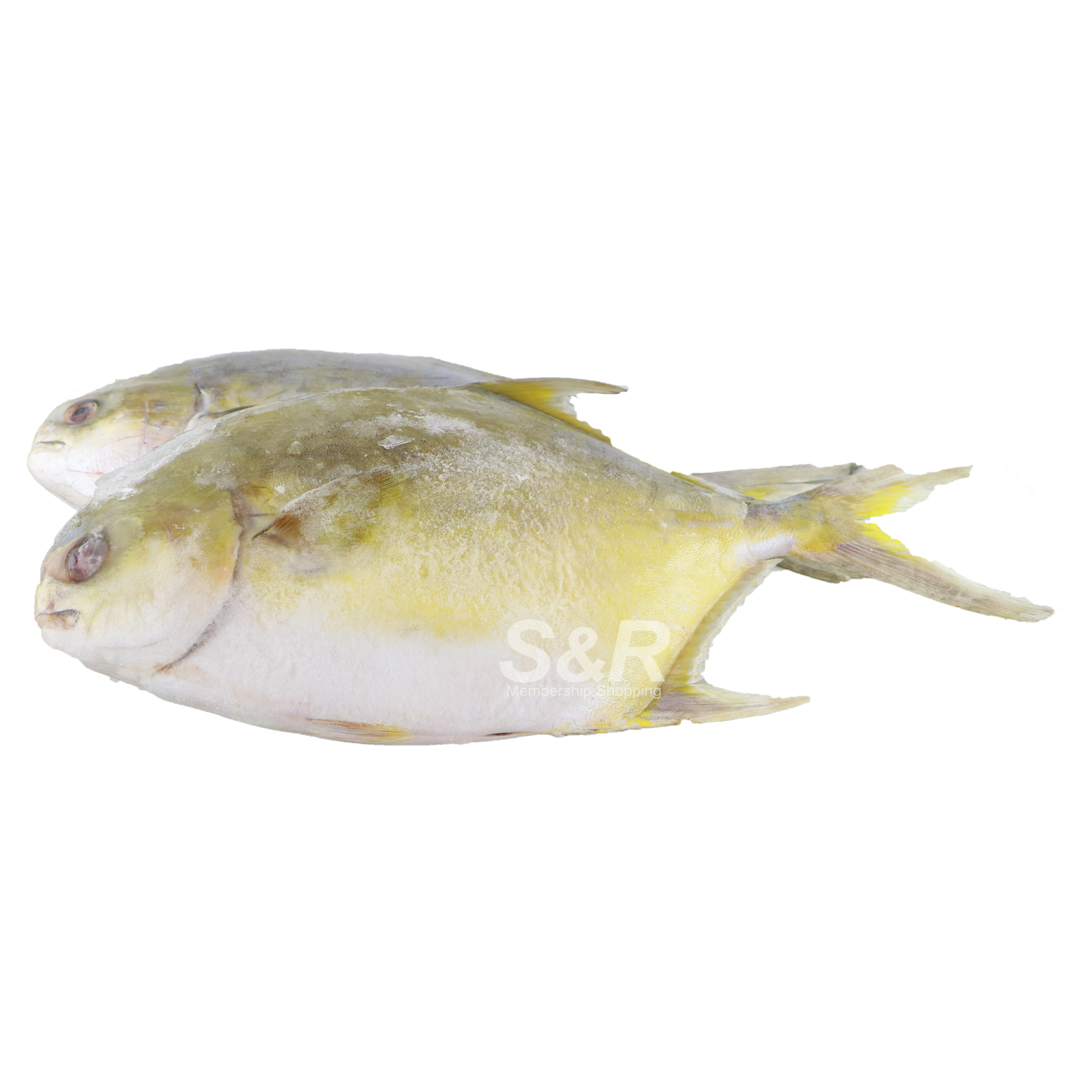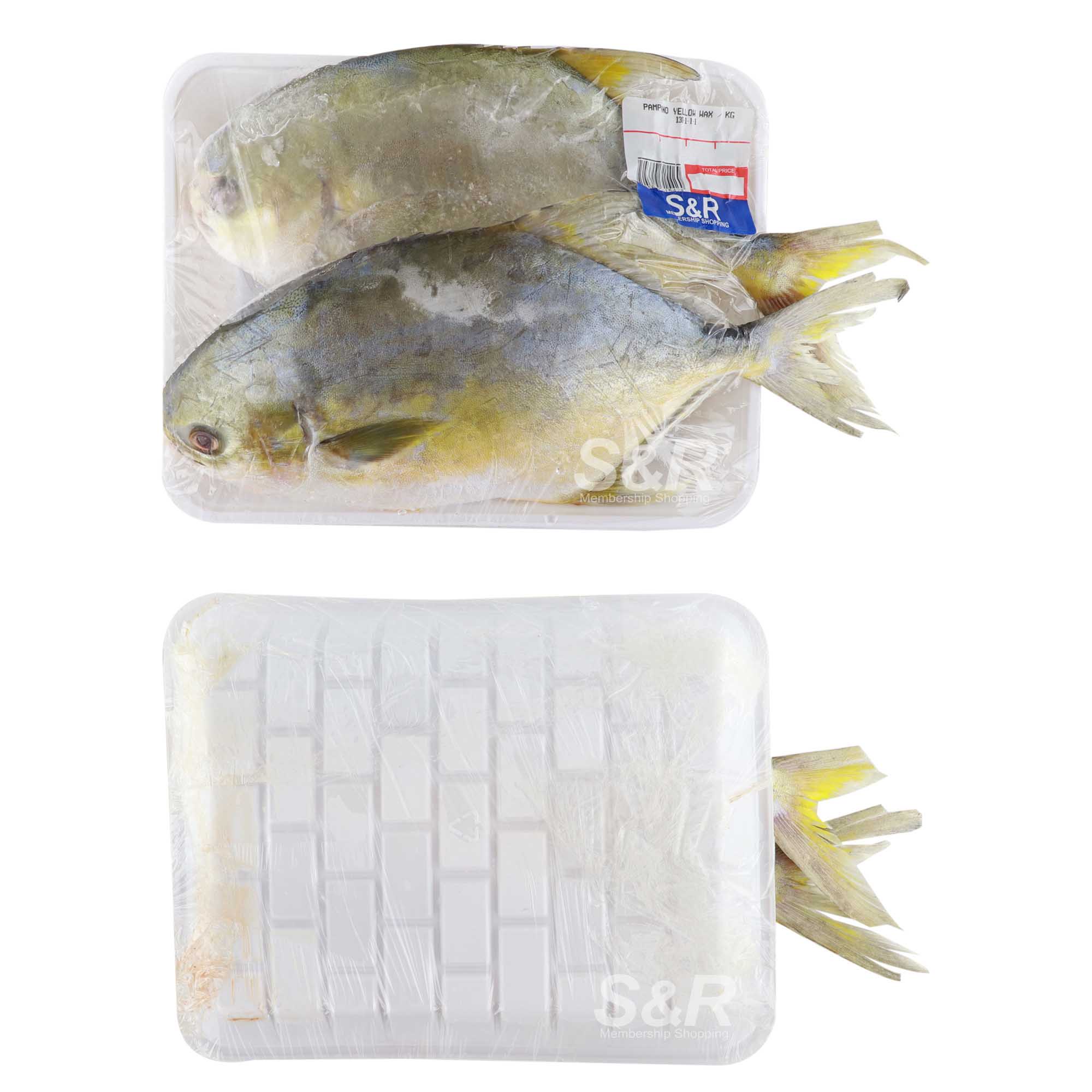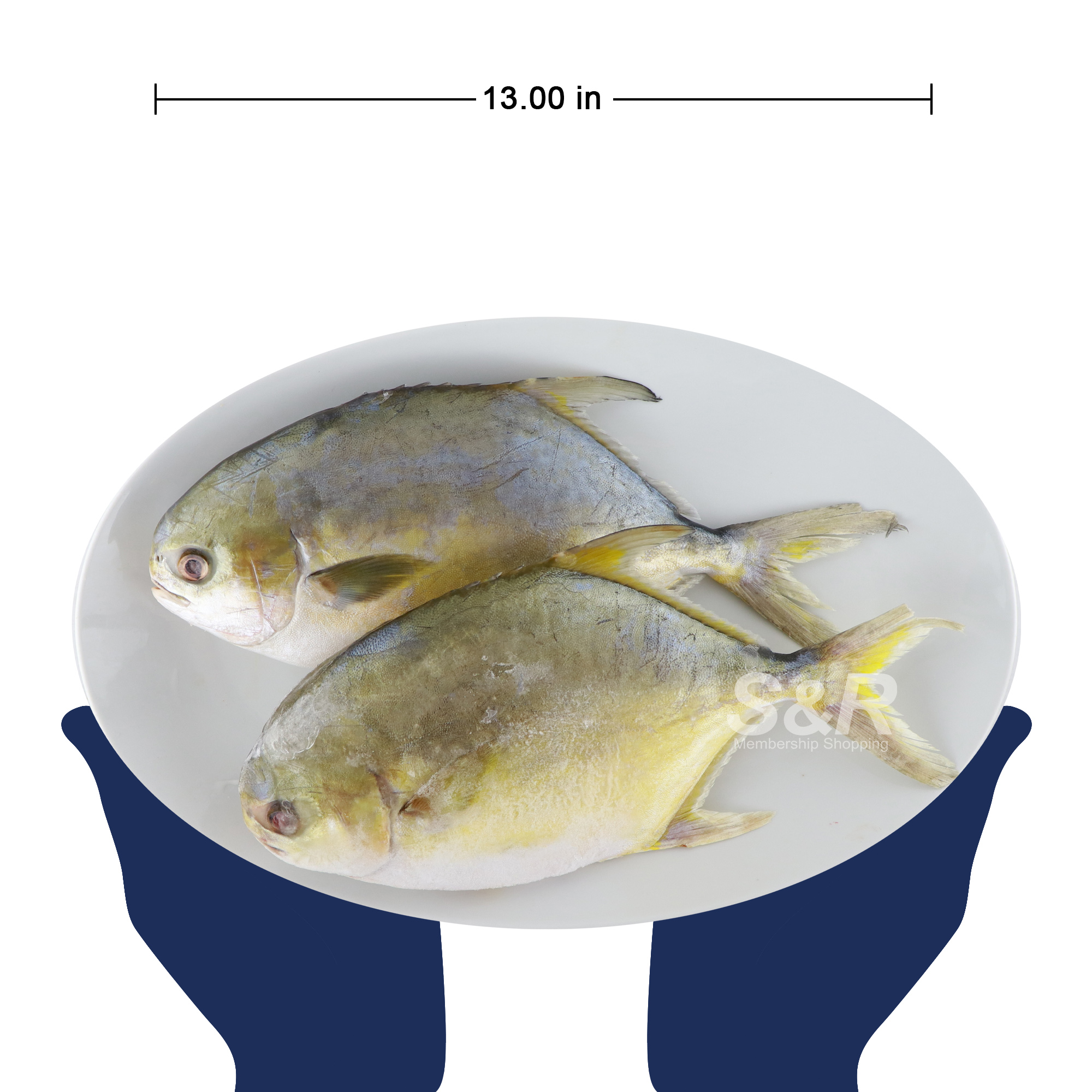 S&R Pampano Yellow Wax approx. 1.3kg
Features:
Sold per pack, priced per kilogram
Pampano Yellow Wax fish in 1 packaging
Premium Quality Pampano Choice
High in Protein
Rich in Omega-3
Actual Weight: 1.3 KGs
Product Dimensions: 13 x 2 x 9
---
Do you want fish but tired of the same old tilapia-bangus-tuna-salmon routine? Why not try out these S&R Pampano Yellow Wax! The tenderness and juiciness of the Pampano's white flaky meat is sure to rival tilapia and bangus any time of the day. It's relatively easy to prepare as well since the fish's scales as well as its bones are really big -- relative to its size.

Perfect for lunch or dinner, you can turn S&R's Pampano Yellow Wax into a stew, put it in soup, fry it until golden brown and crispy, steam it with banana leaves, leave it in the oven to broil, or smoke it and grill it. This fish is a great alternative for your everyday meals! So grab your pack of S&R Pampano Yellow Wax and enjoy this delicious fish any way you want.

We ensure you that it's Always Fresh and Delivered Daily.We guarantee the FRESHNESS and QUALITY satisfaction of this product. We'll make sure to deliver it right at your doorstep with any applicable use by, sell by, best by, or expiration dates.

Highly recommended in following the indicated shelf life and to use the product on the same day the packaging has been opened.