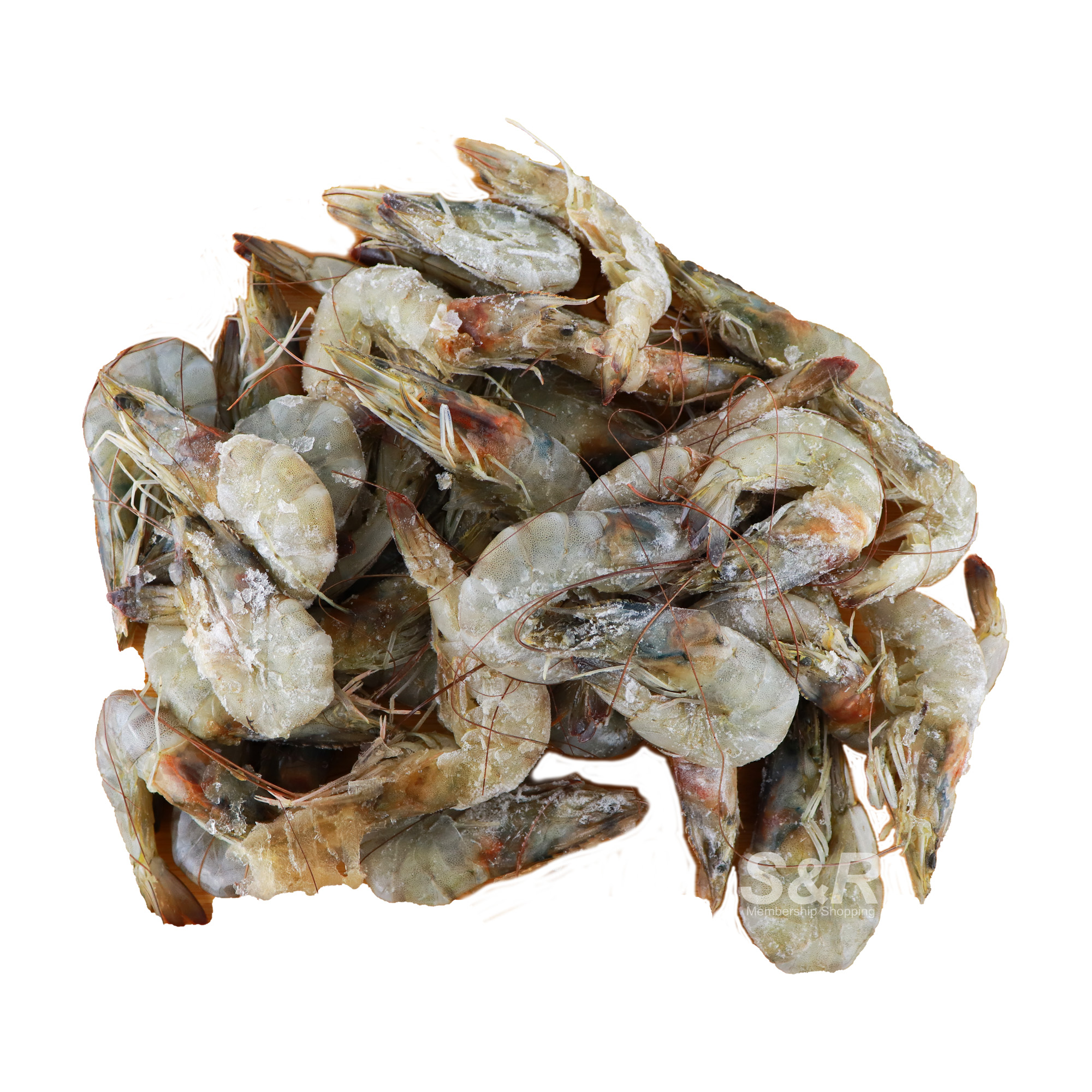 S&R Large Shrimp approx. 1.2kg
Features:
Sold per kilo
Shrimp in 1 packaging
Rich in protein, perfect for people bulking up
Chewy meat with a hint of fish flavor
Can be served fried, baked, or buttered
Actual Weight: 1.2 KGs
Product Dimensions: 9 x 1.8 x 5.5
---
Keep it short and shrimp-le! S&R Large Shrimp is perfect especially if you want something different yet fancy for your beer party. The chewy meat and its mild fishy flavor can complement your cold beer. It's rich in protein, so the guys who are shaping up their bodies can enjoy your dish without guilt.

Add S&R Large Shrimp to your cart today!

Freshness and quality satisfaction are a priority here at S&R Membership Shopping. Our mission is to deliver fresh products to your home within any applicable use by, sell by, best by or expiration dates.

Highly recommended in following the indicated shelf life and to use the product on the same day the packaging has been opened.