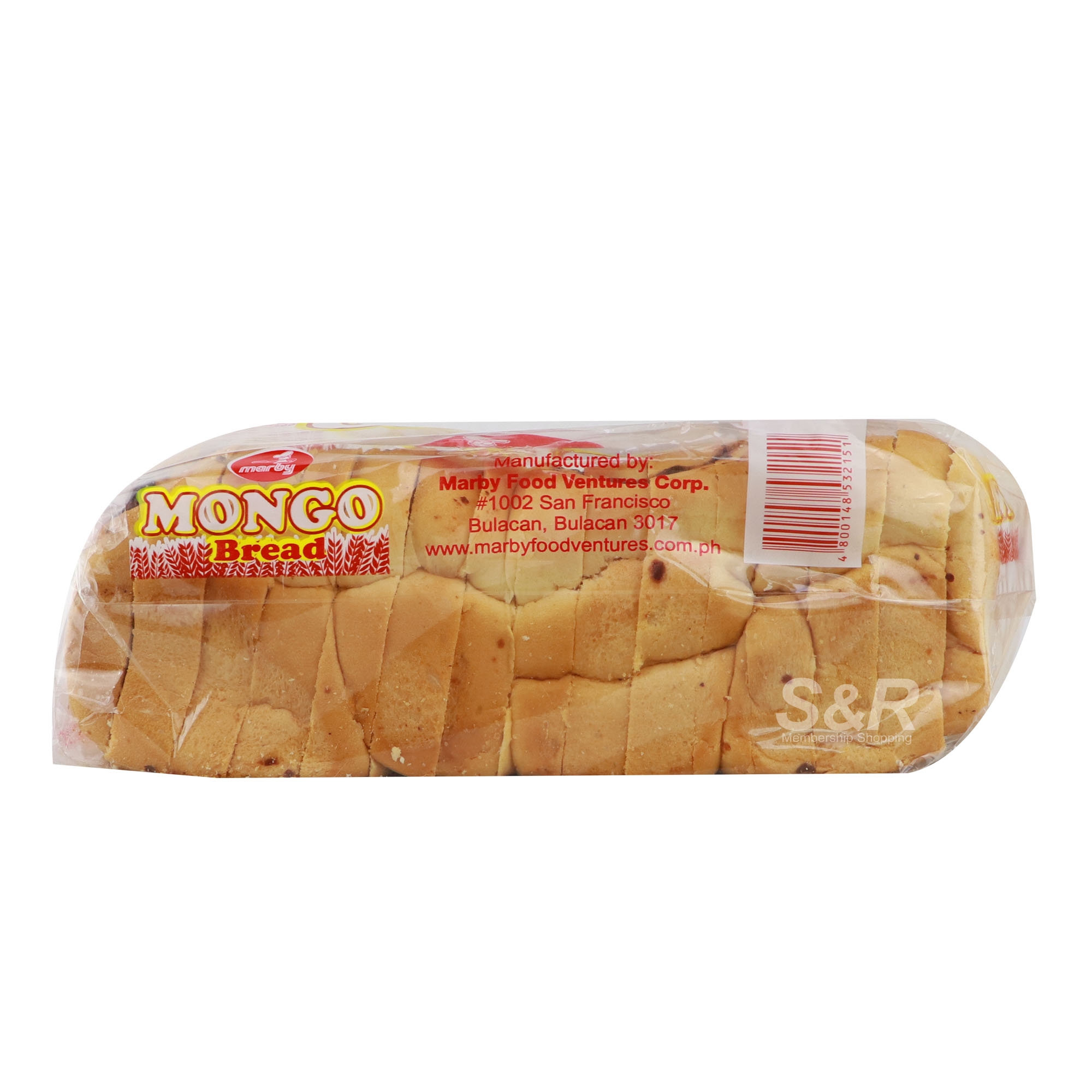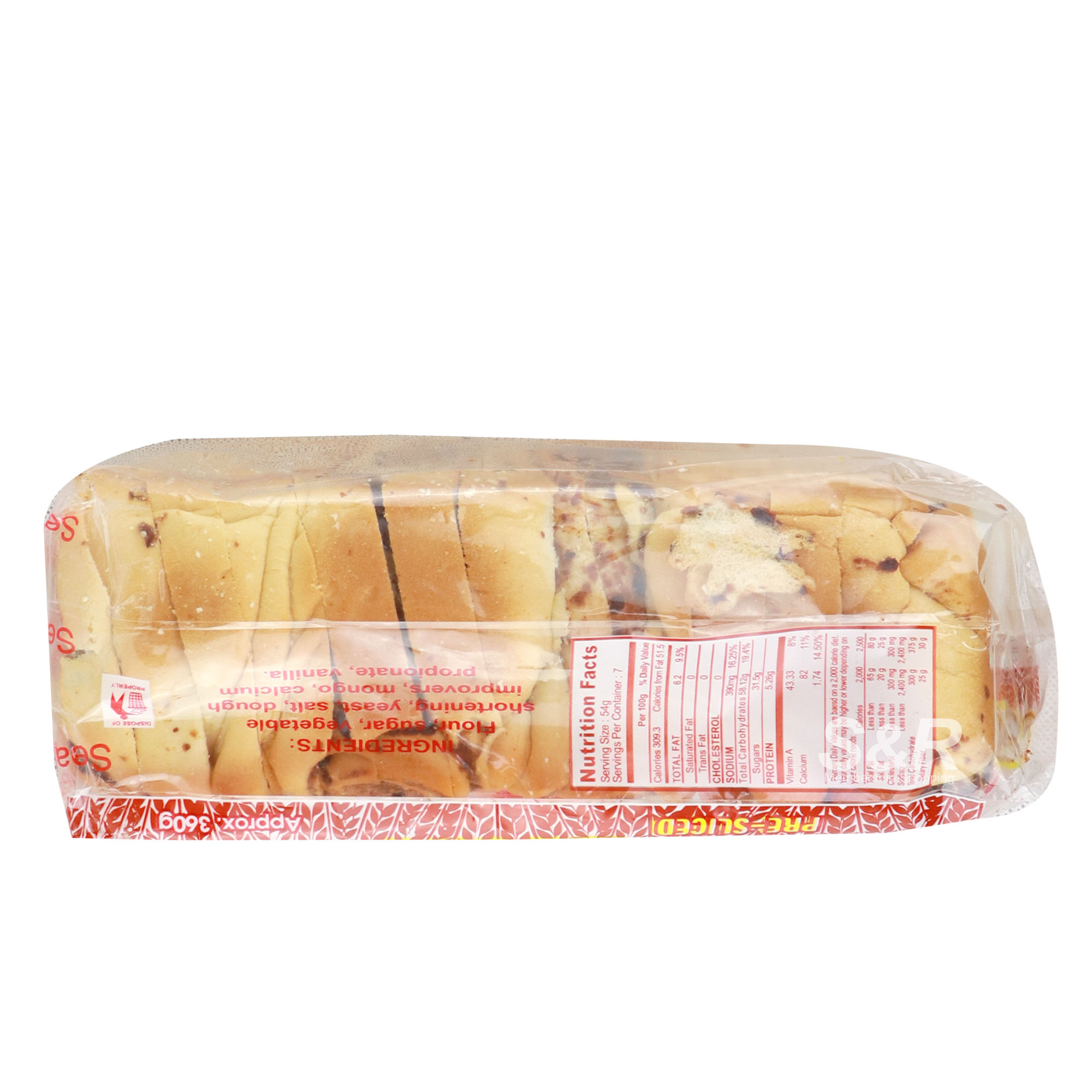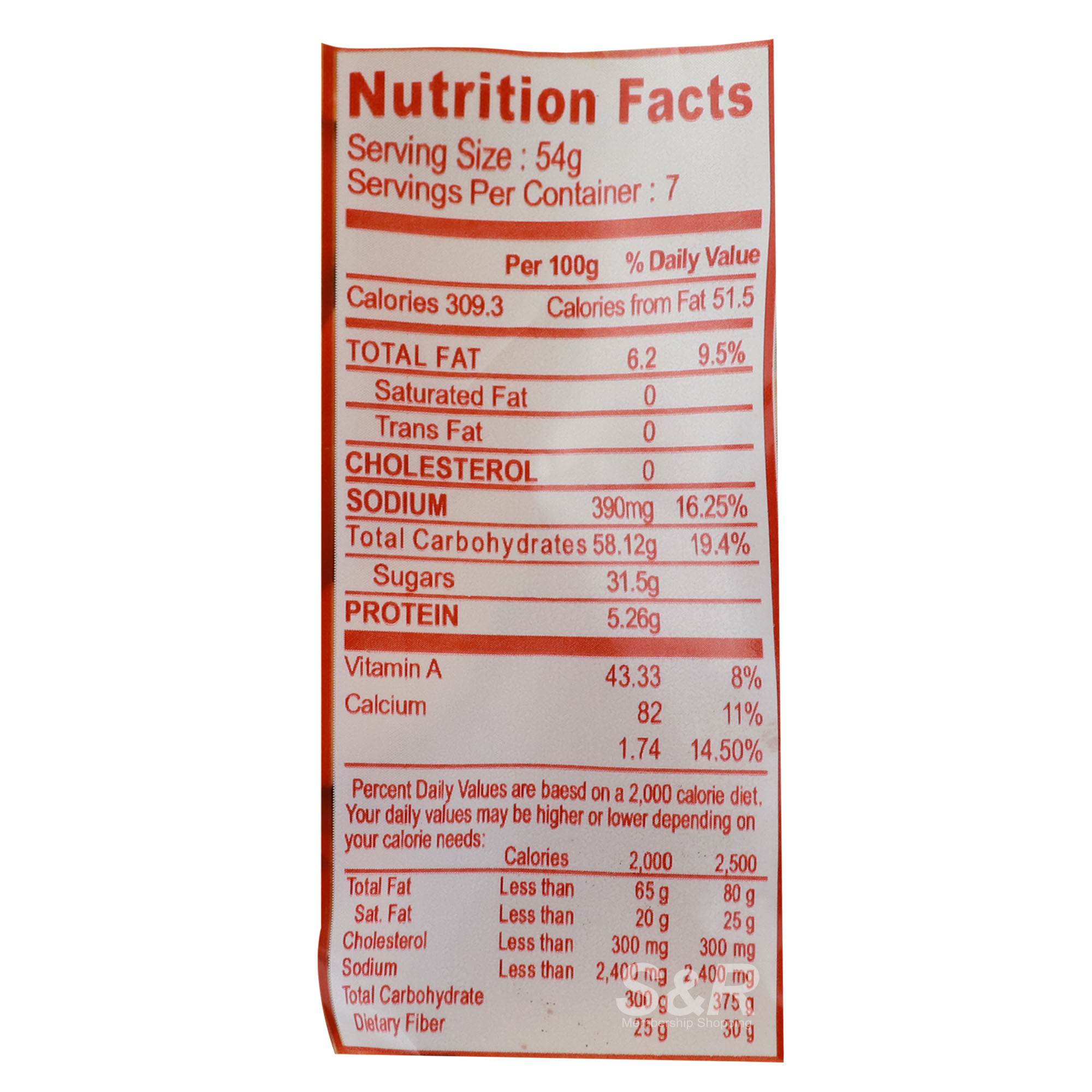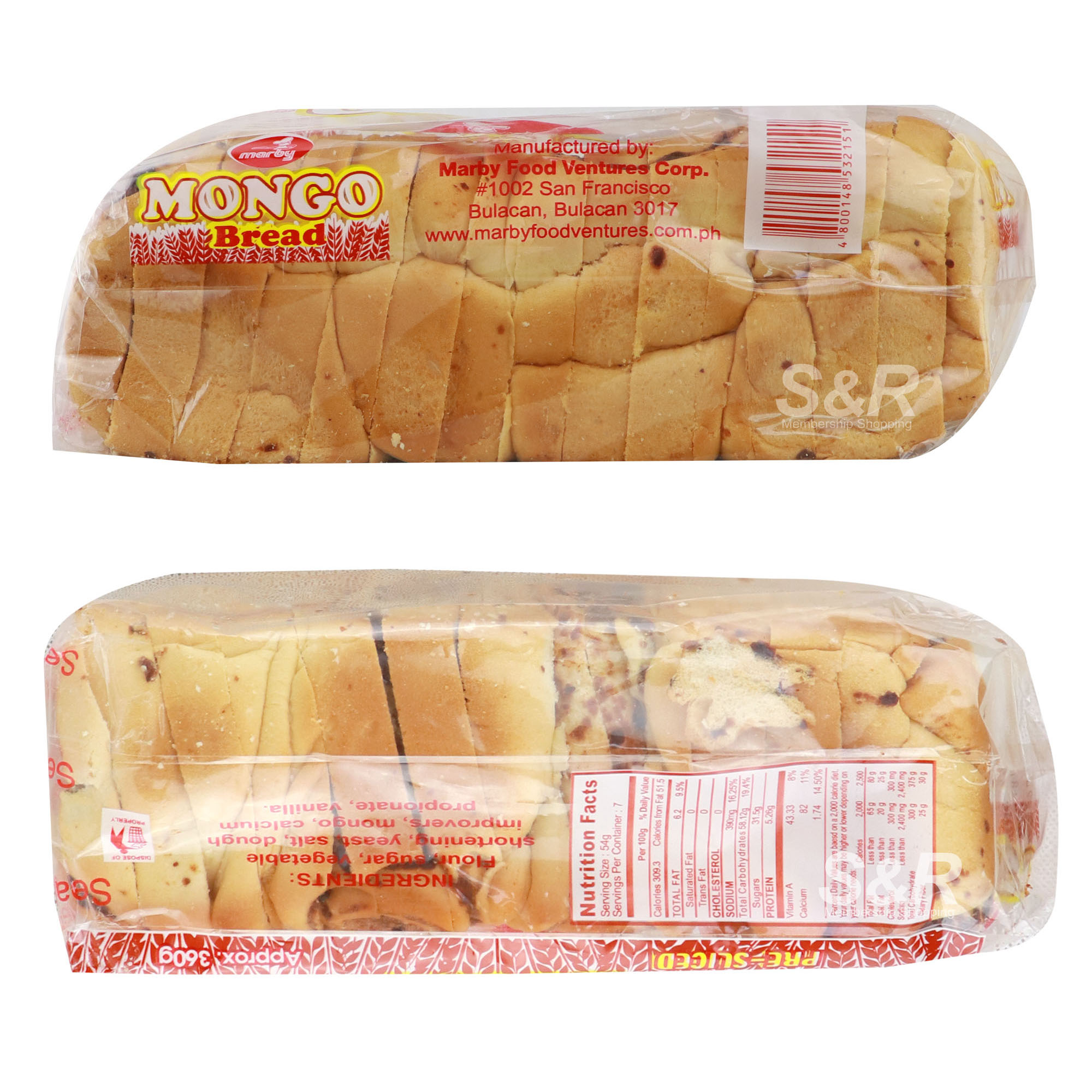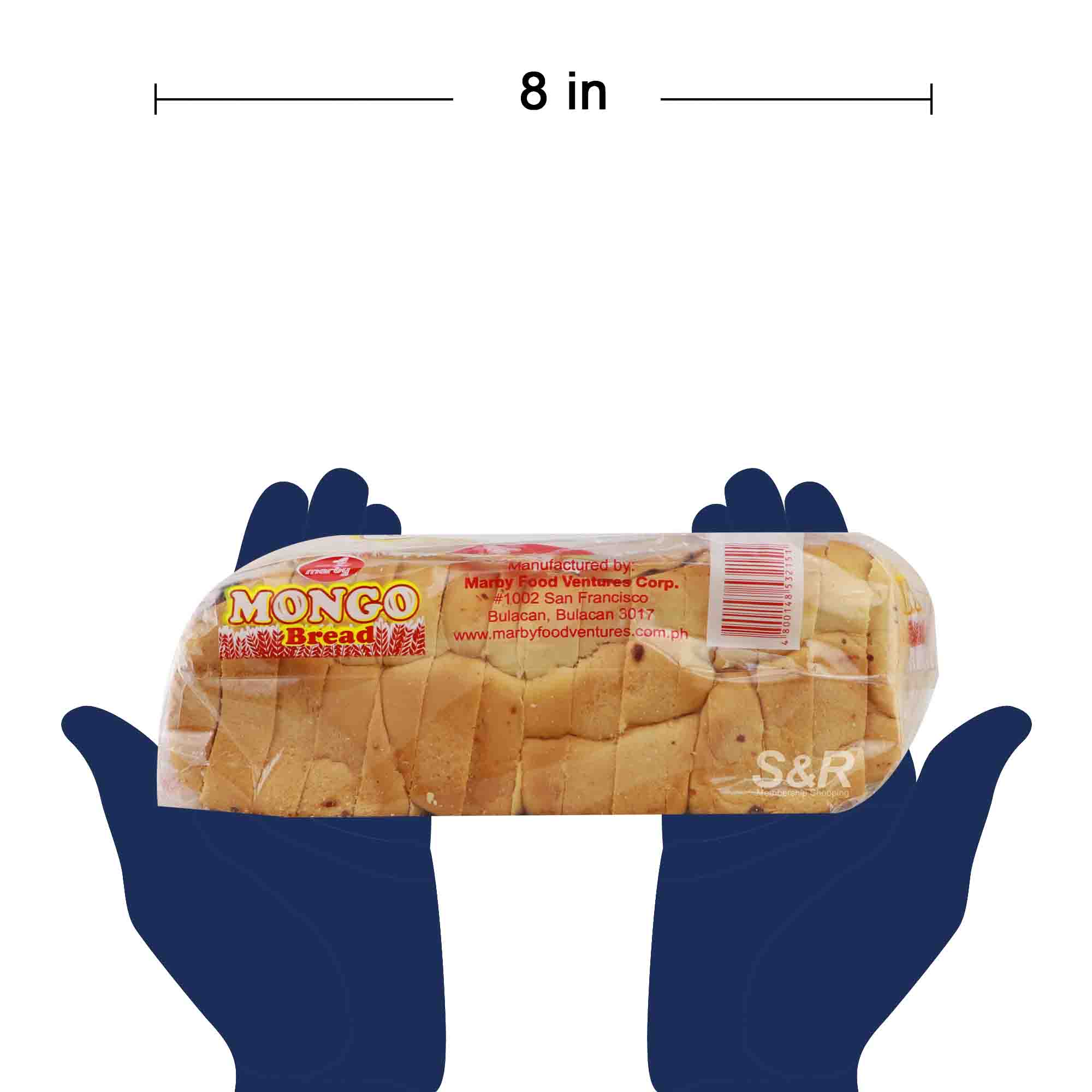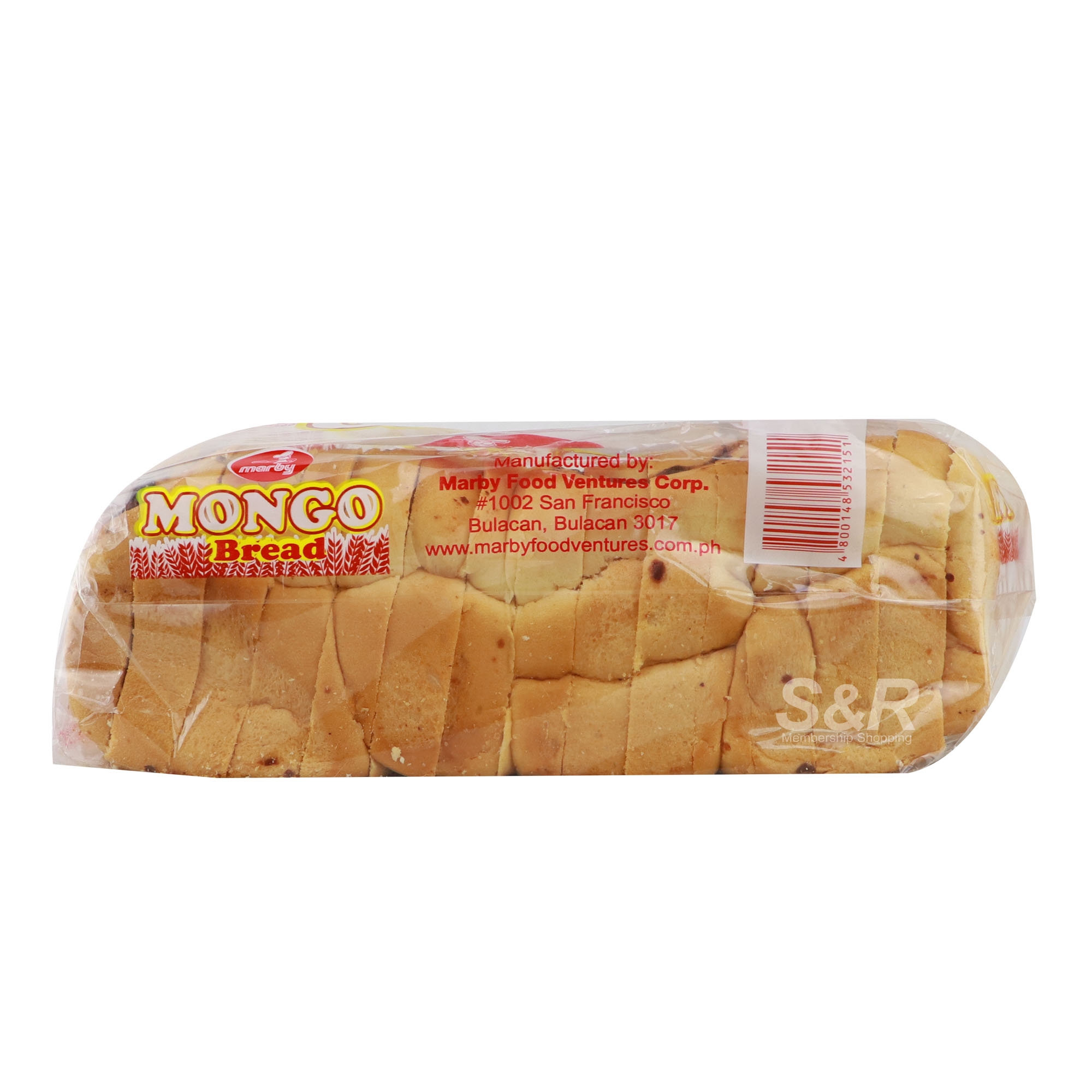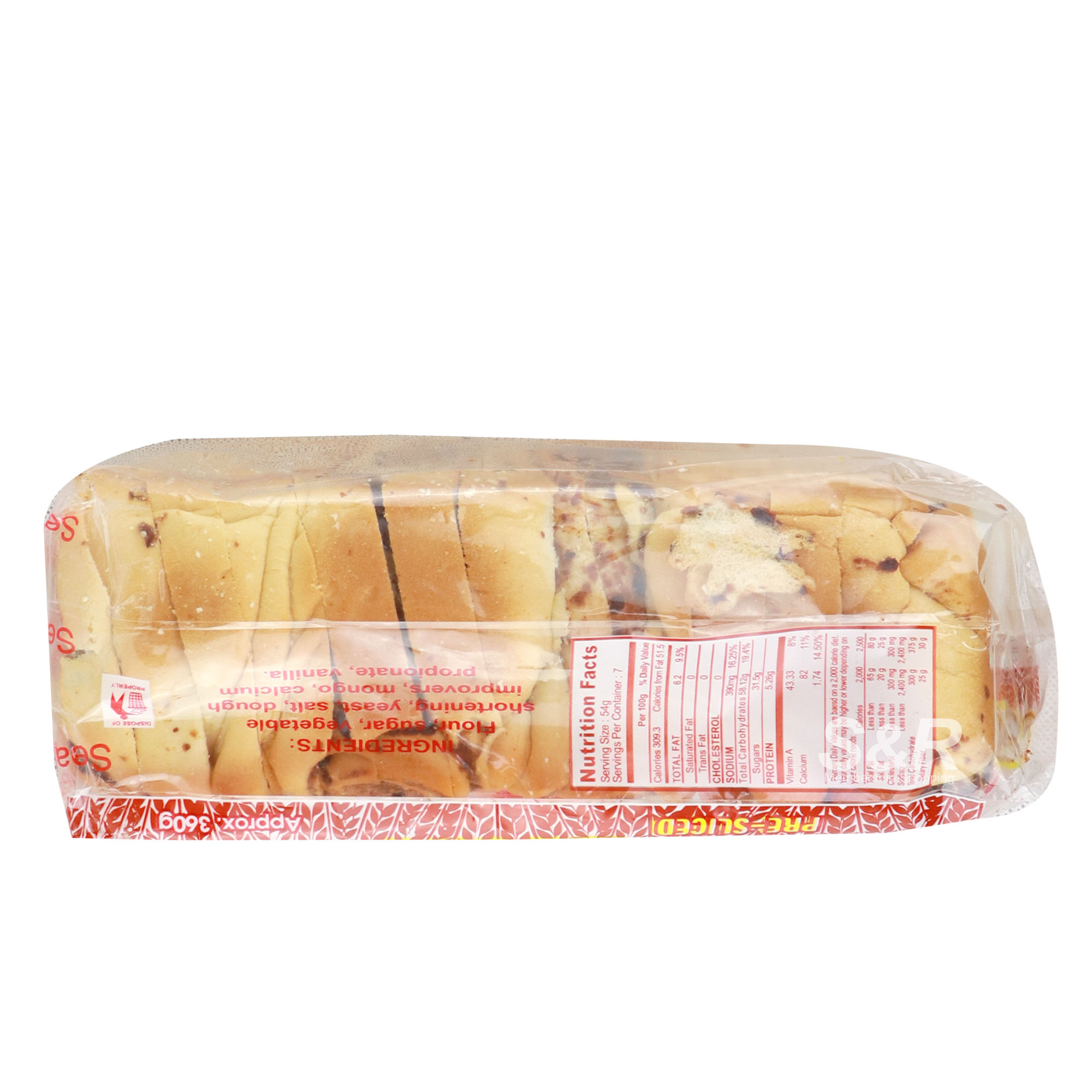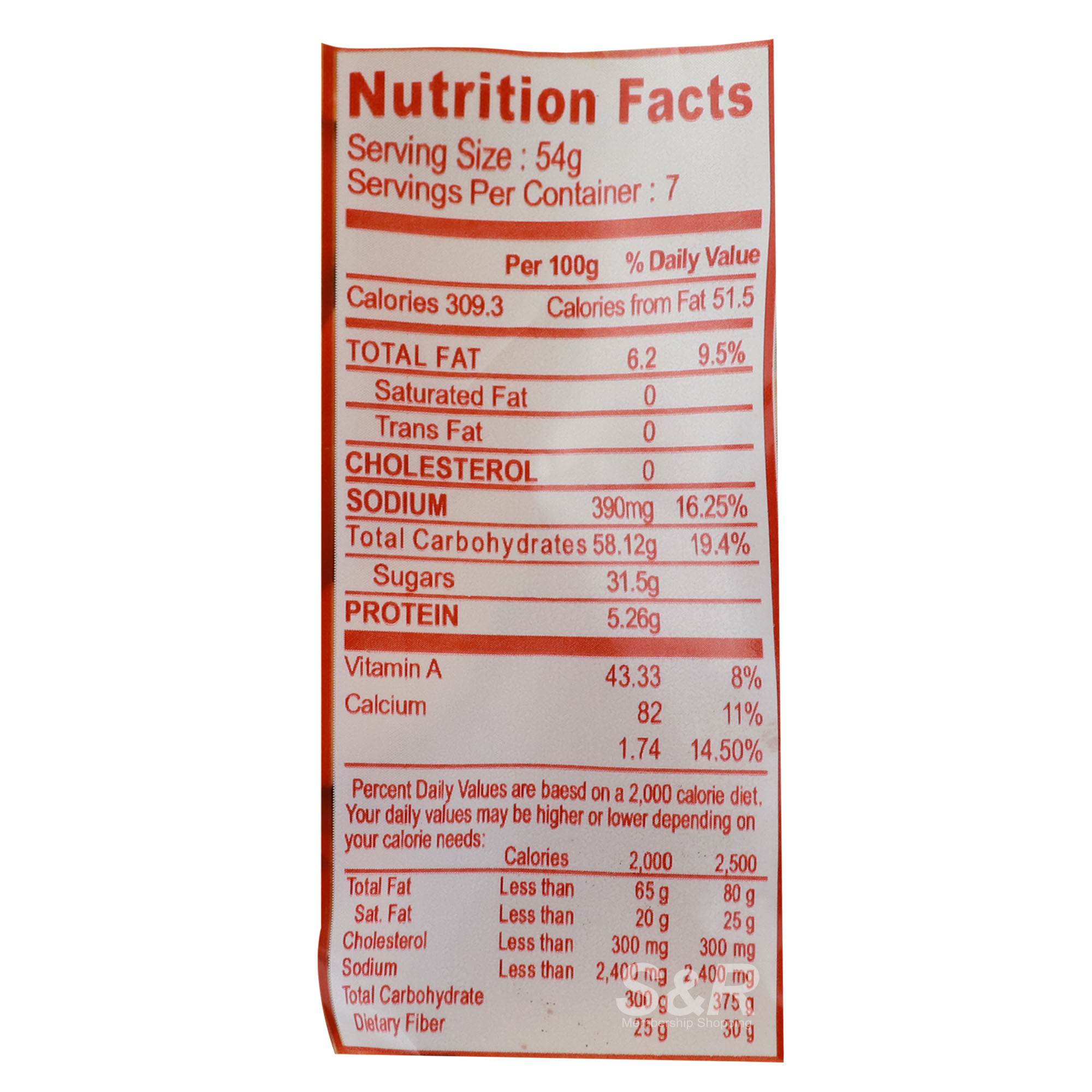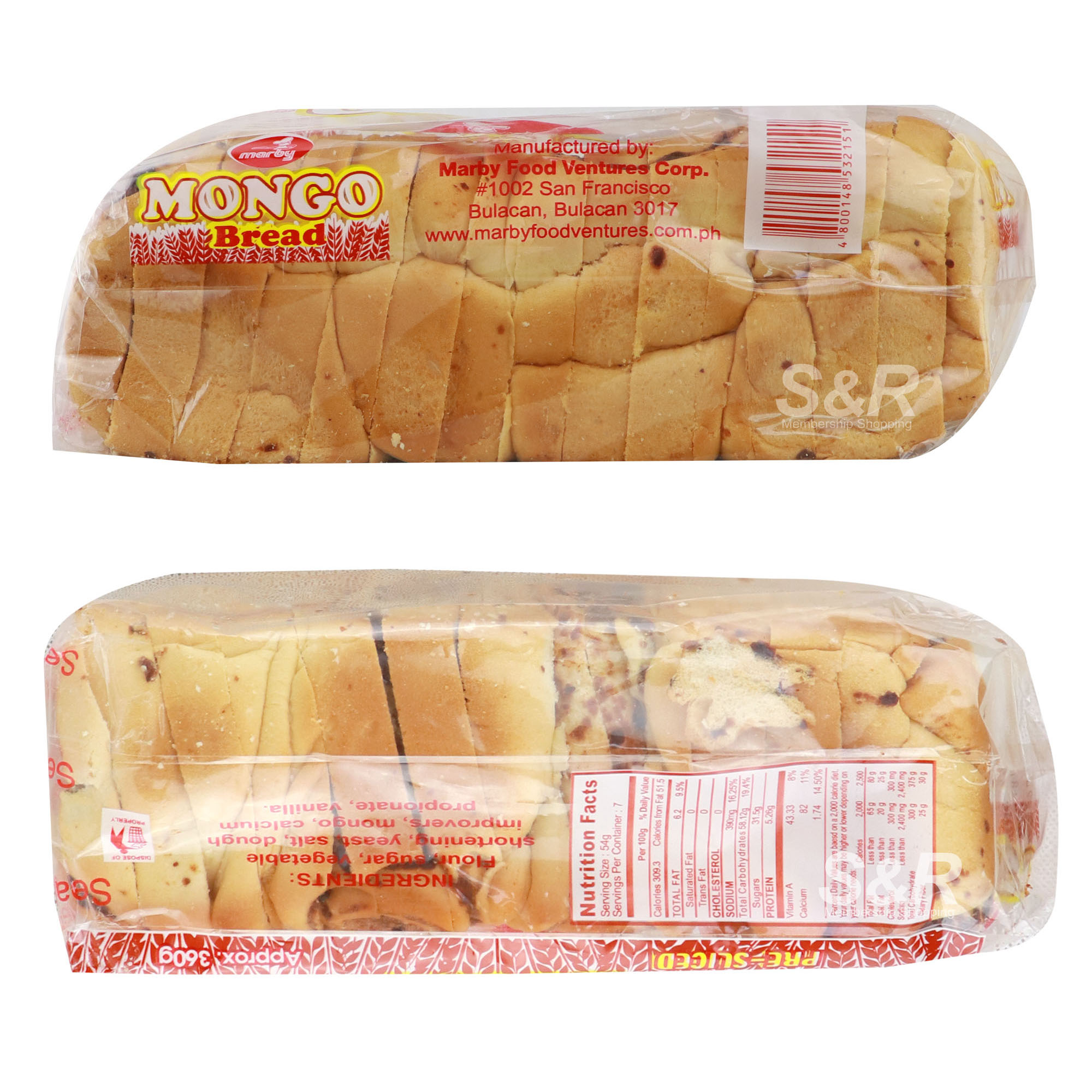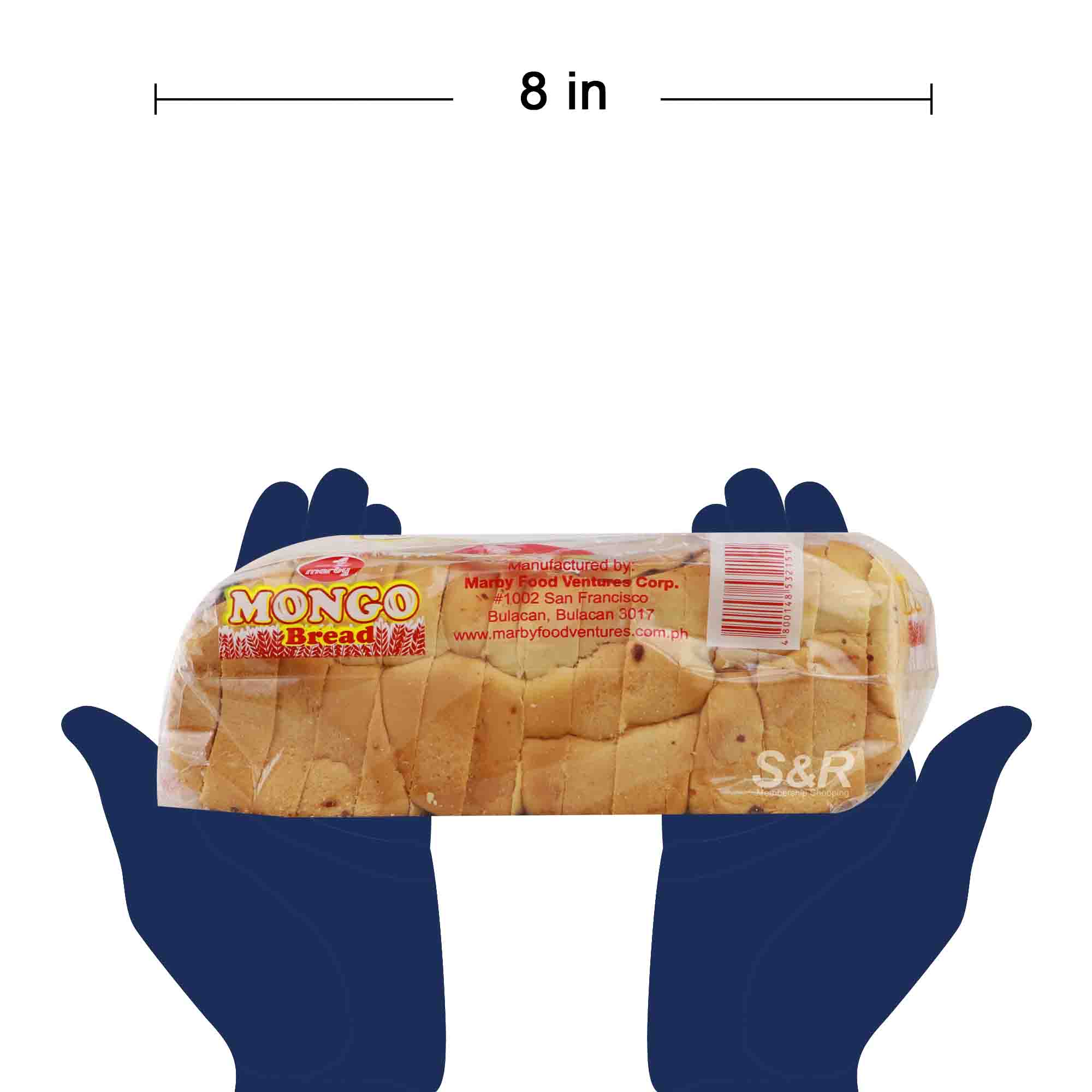 Marby Mongo Bread Loaf 360g
Features:
Single Item
Mongo Bread Loaves in 1 plastic packaging
Soft texture
Loaded with Monggo streaks and fillings
Ideal morning or afternoon snack
Actual Weight: 0.39 KGs
Product Dimensions: 3.5 x 2.5 x 8
---
The only way to start your day great is with a bag of bread – in whatever form or flavour it comes in, we won't complain. As long as it's rich and flavorful, bread is bread! It's settled then, have a bag of Marby Mongo Bread Loaf! It's a hate-it-or-love-it flavour that some people repel and some people truly love. But we bet you'll lean more on the latter after tasting this bread. This mongo bread is your newest morning tummy energizers.

Start it with a mouthful bite and filling that are best paired with hot or cold coffee. It will leave you wanting for more unawares. So, what are you waiting for? Make breakfast more exciting and get Marby Mongo Bread Loaf now at S&R Membership Shopping!

Allergen information: Contains wheat. May contain traces of milk and egg.