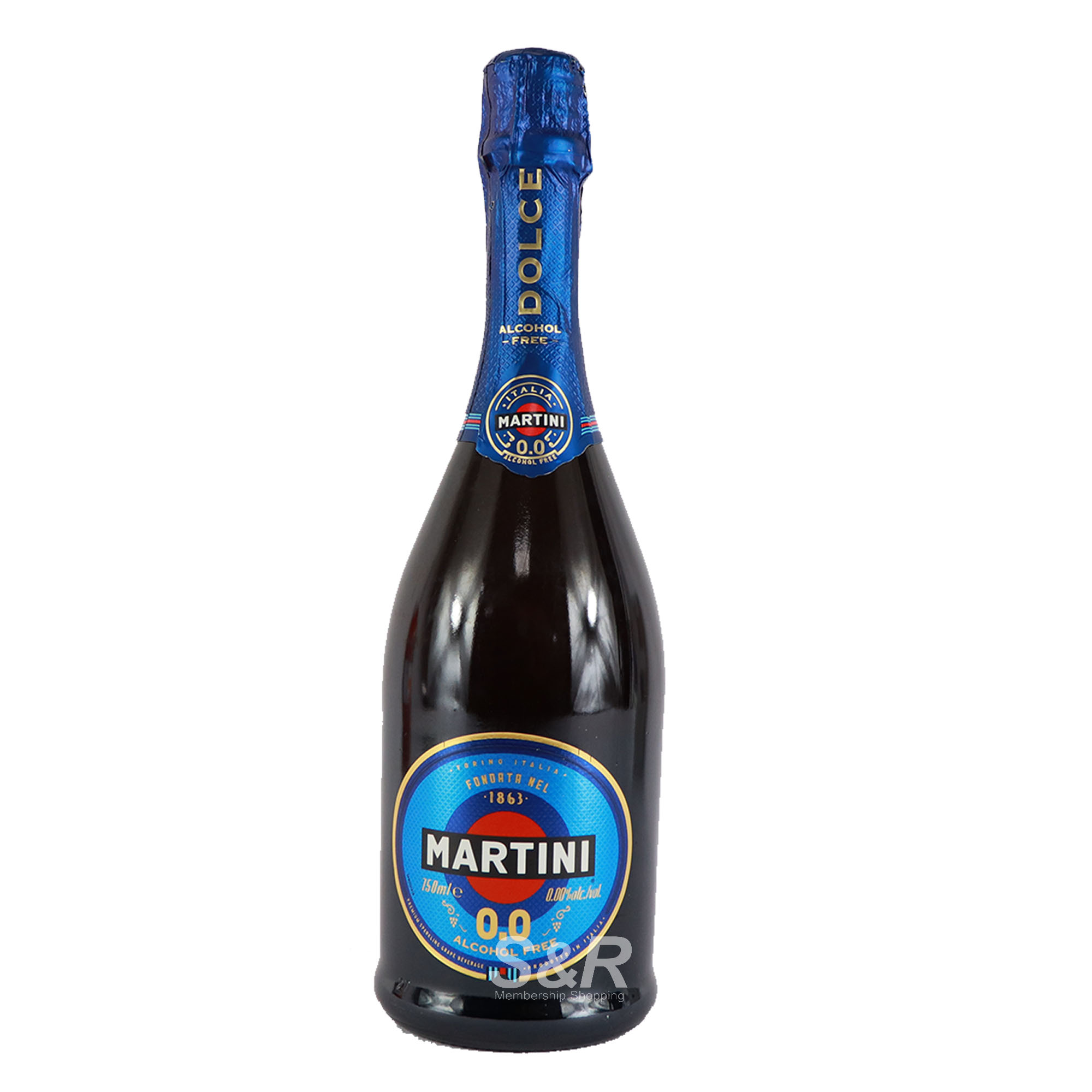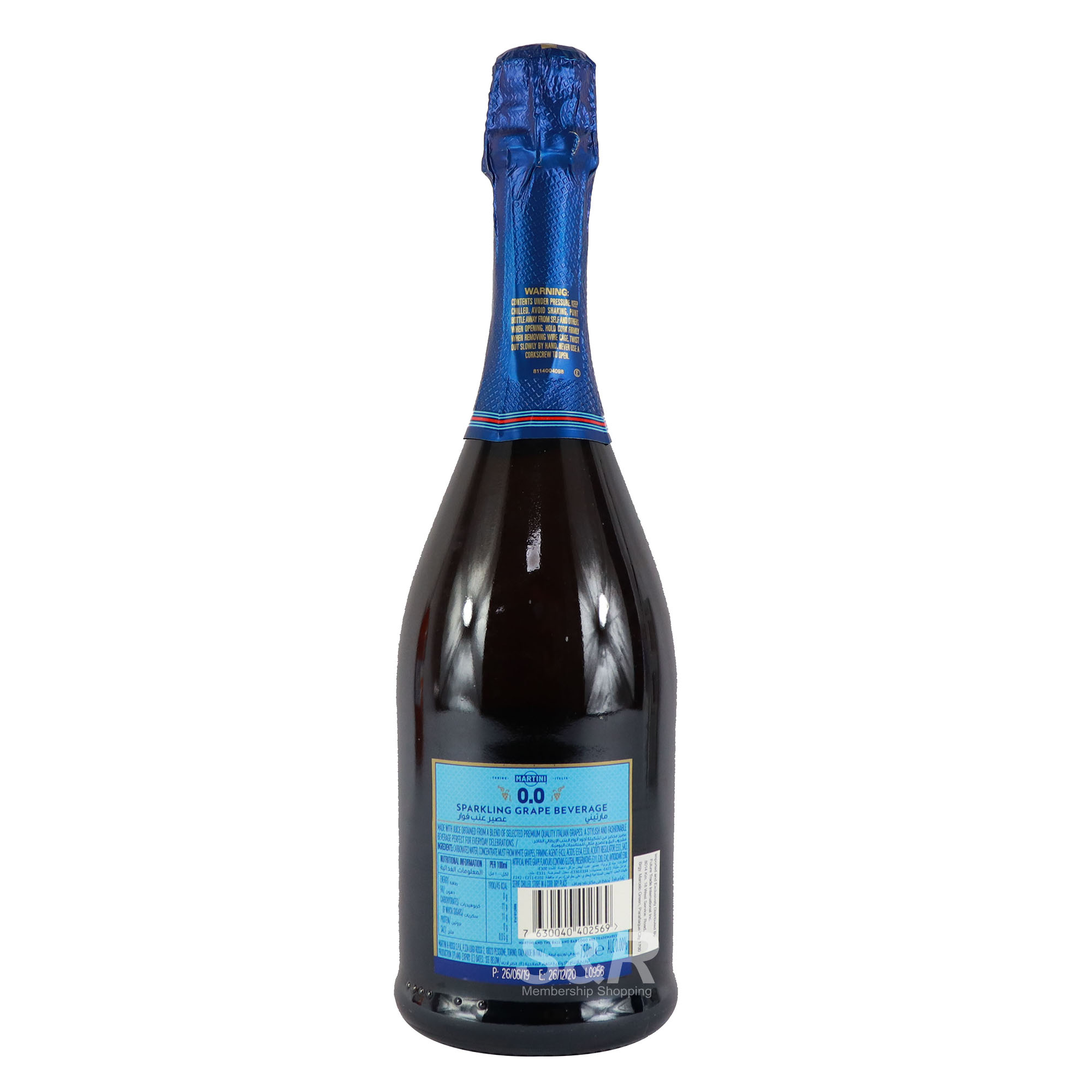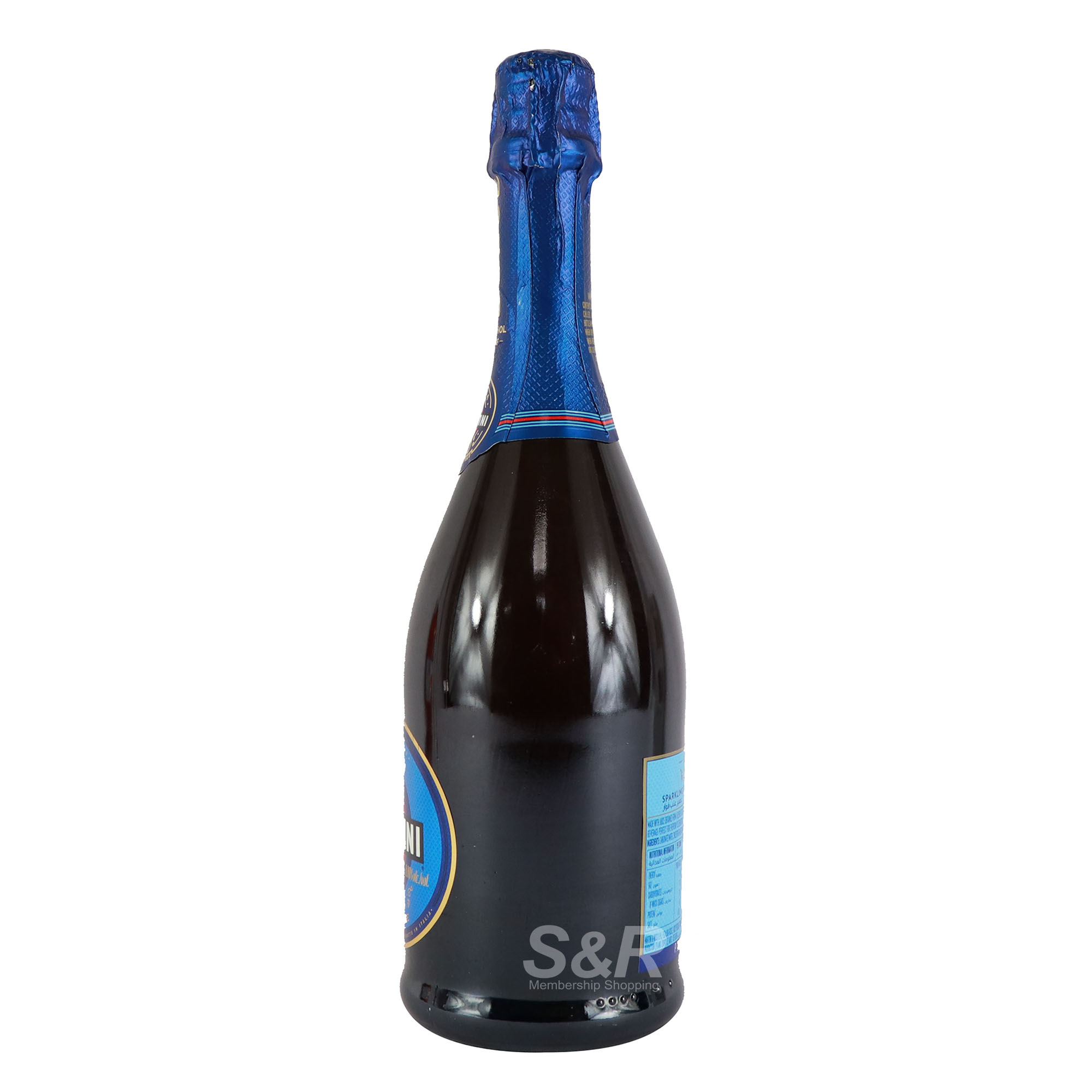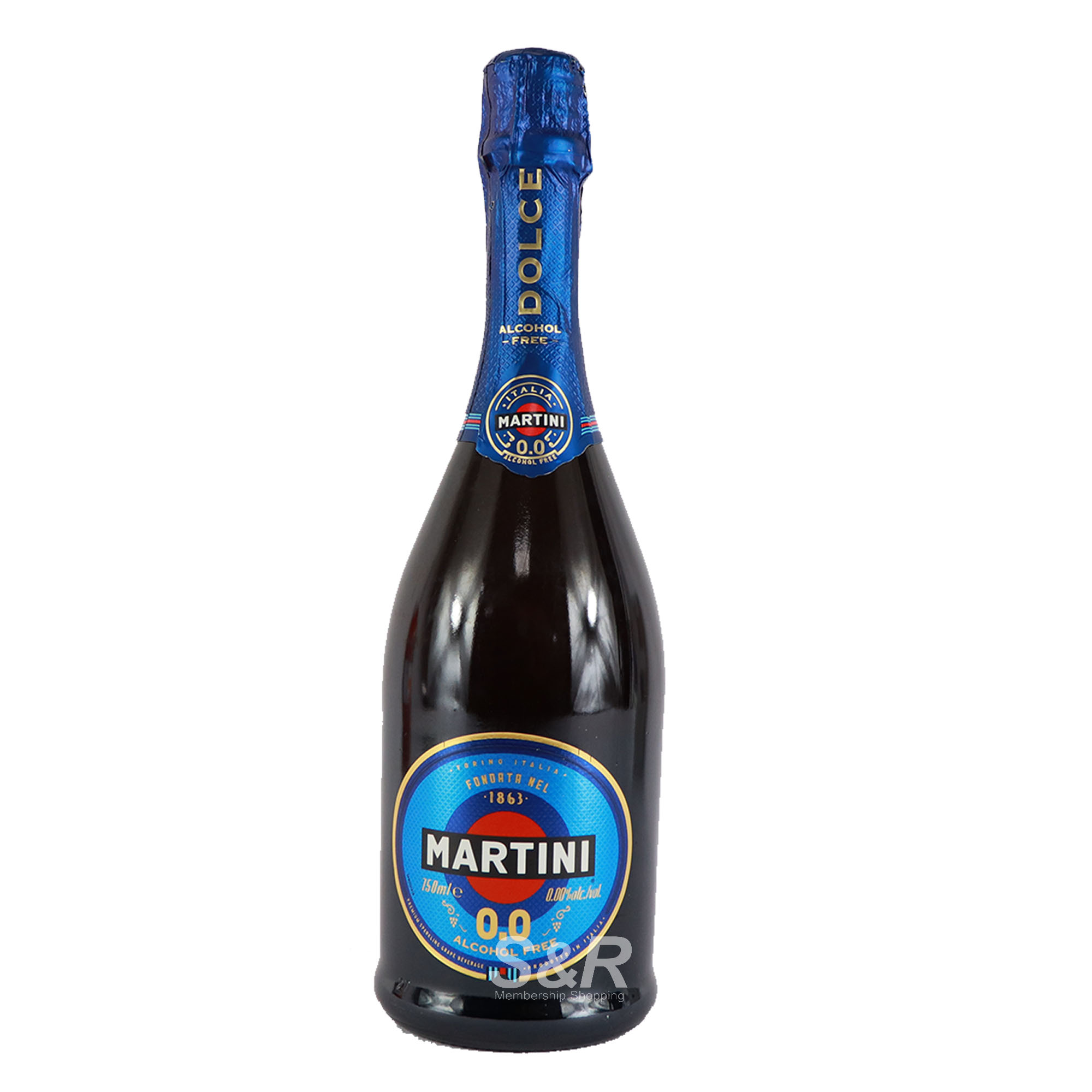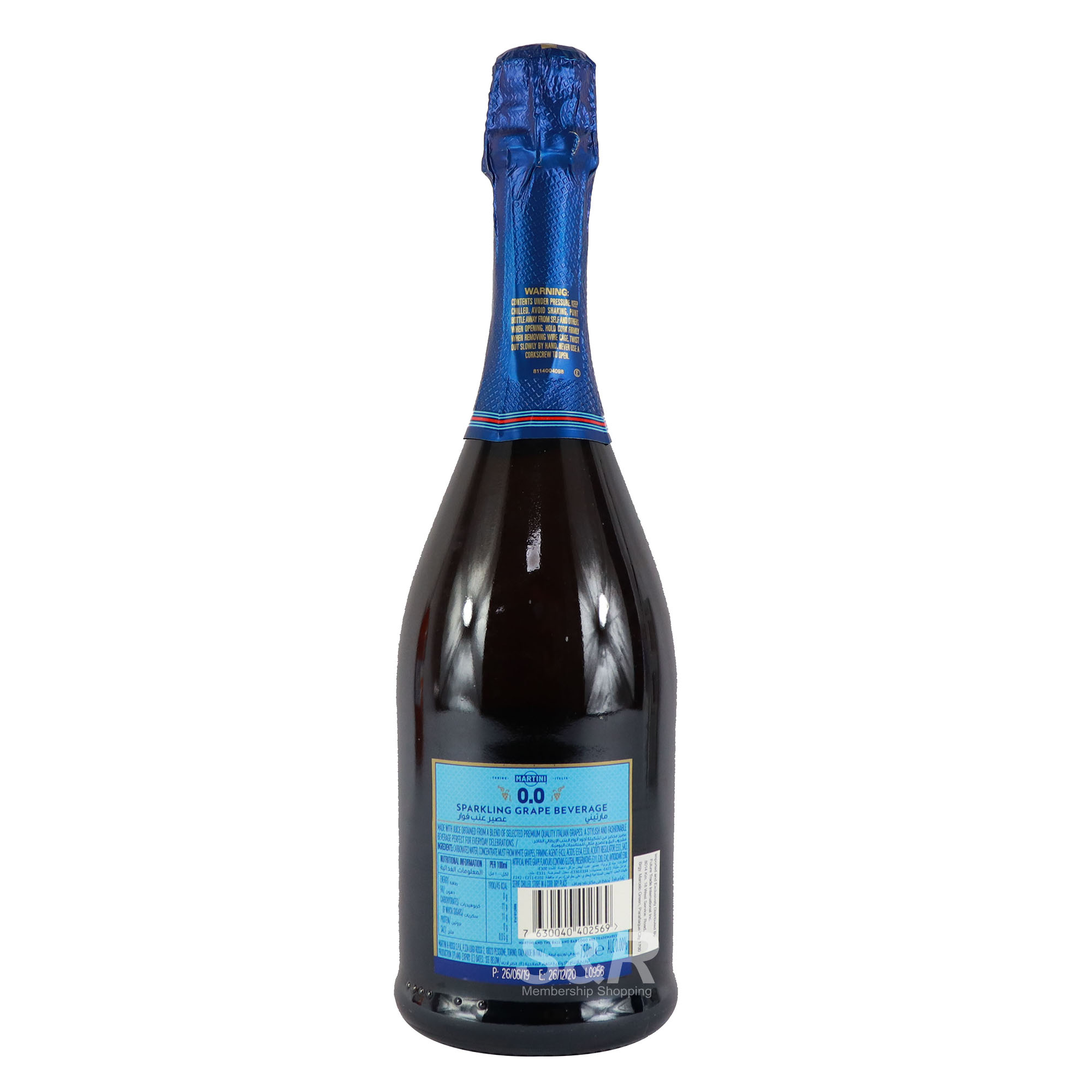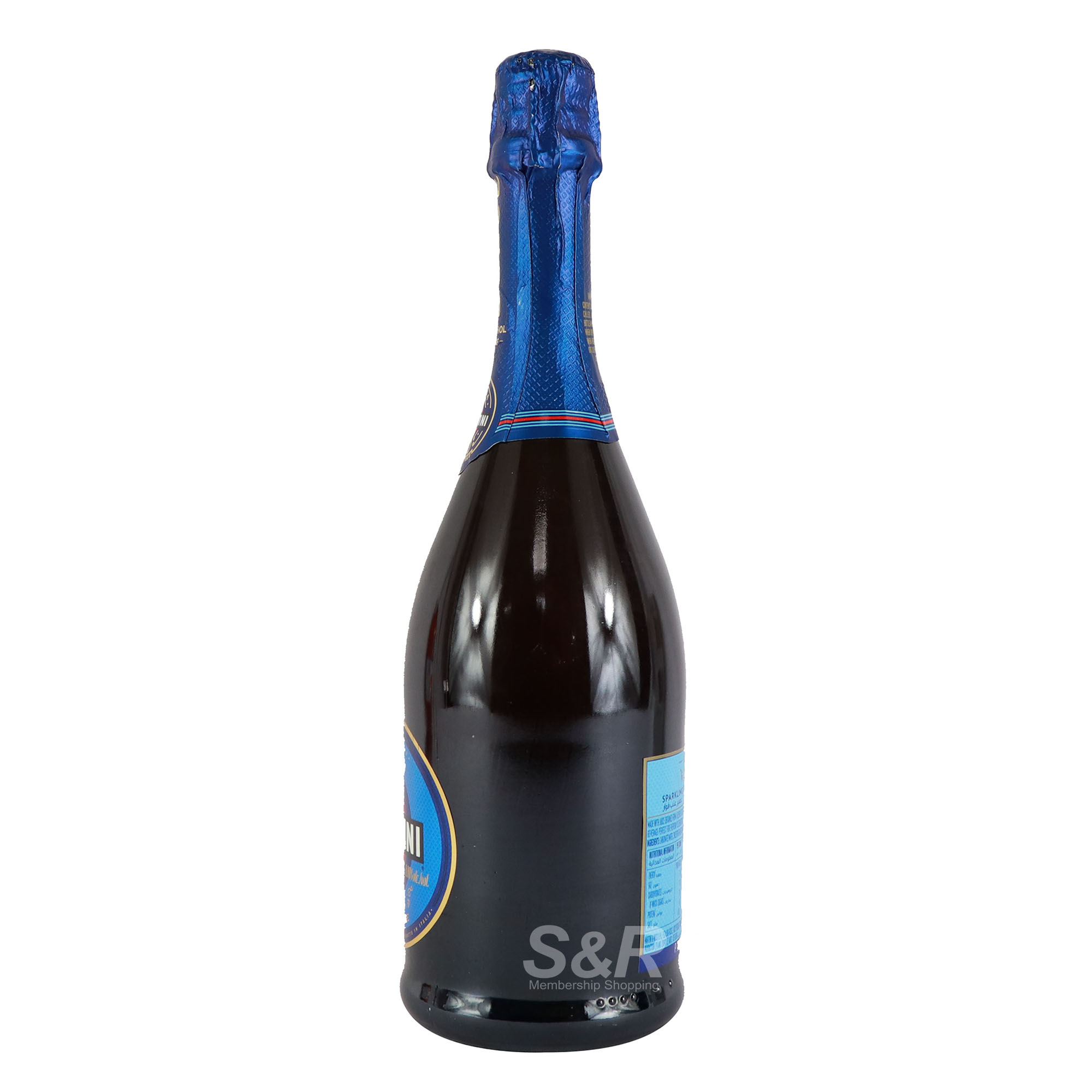 Martini Premium Sparkling Grape Beverage 750mL
Features:
Single Item
Premium Sparkling Grape Beverage in 1 glass bottle
0% alc. / vol.
Grape flavor
Product of Italy
Actual Weight: 1.55 KGs
Product Dimensions: 3.5 x 3.5 x 12
---
Wanna feel like drowning on some bottle of booze tonight without the hangover the next day? You came to the right place! Martini Premium Sparkling Grape Beverage will give you that 'ol innocent, fruity grape sensation. Fruity, sparkly, and refreshing, we guarantee that it'll be your automatic go-to bottle of wholesome refreshment regardless of the occasion.

Do we need to say more? A grape juice is a grape juice and you can't say no to it – and don't tell us you don't drink, it's just Martini Premium Sparkling Grape we're drinking tonight! Now, loosen up and make it better with one sparkly, fun beverage!

Properly stored, an unopened bottle of Martini Sparkling Grape drink that has been sold unrefrigerated will generally stay at best quality for about 18 to 24 months after the date on the package when stored at room temperature, although it will usually remain safe to drink after that.