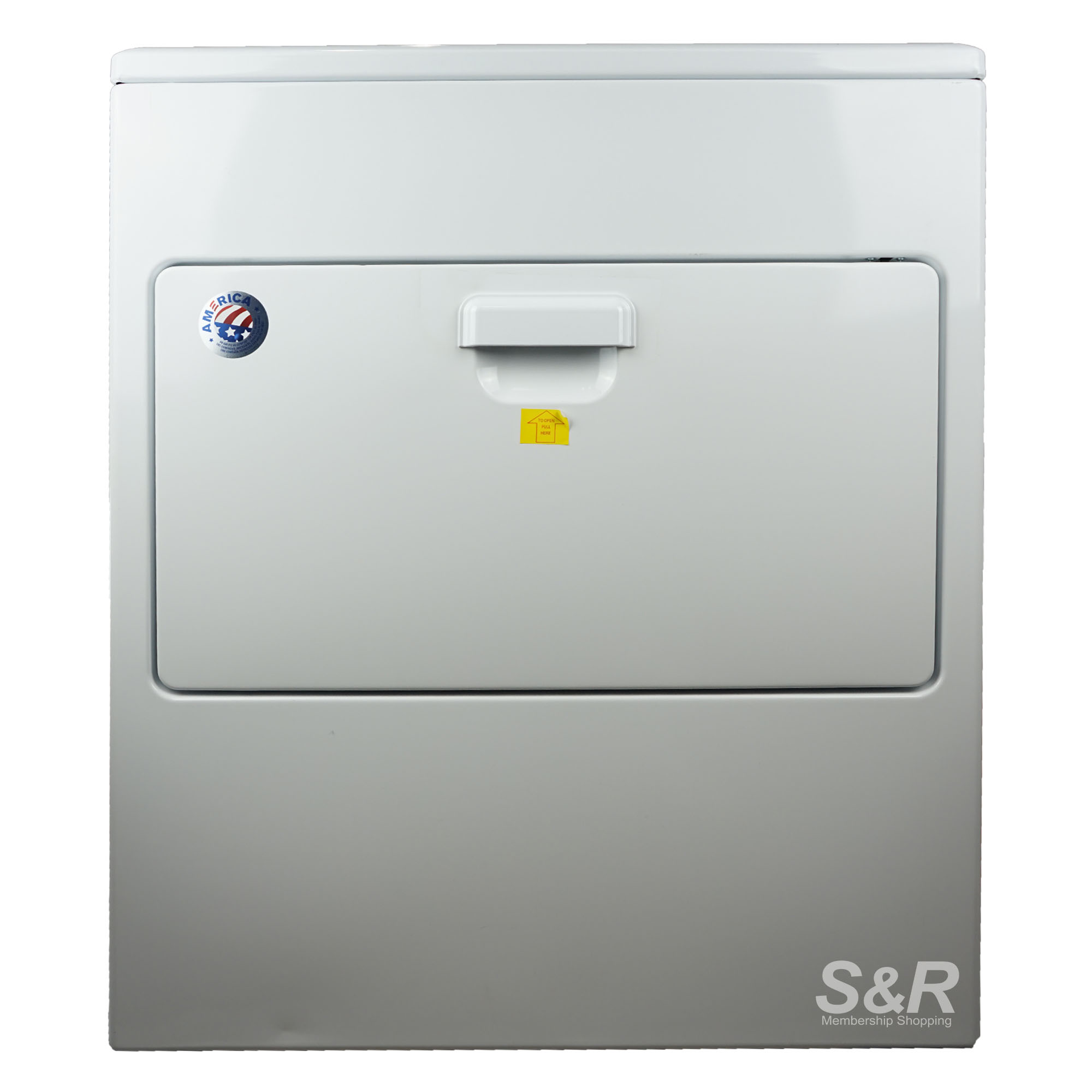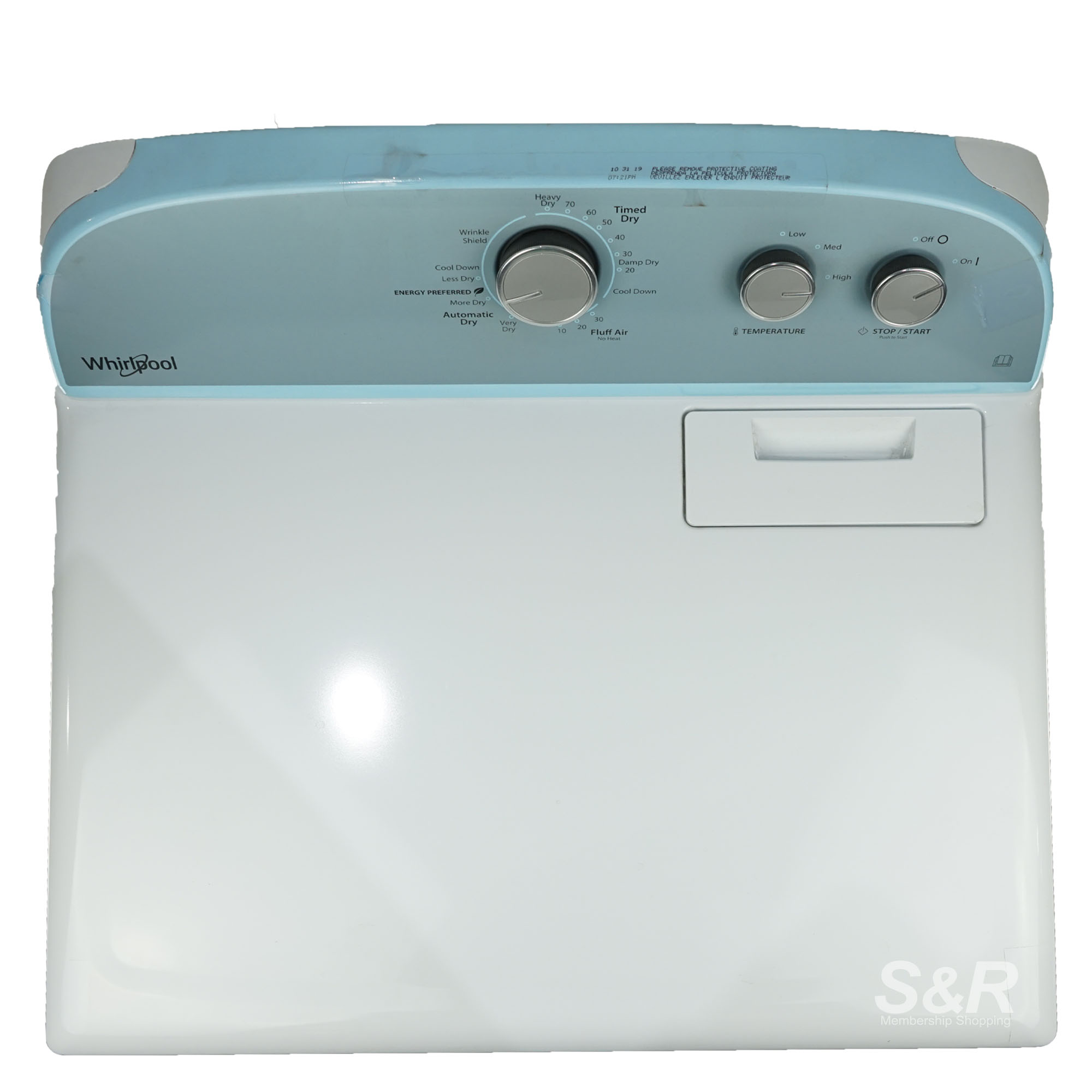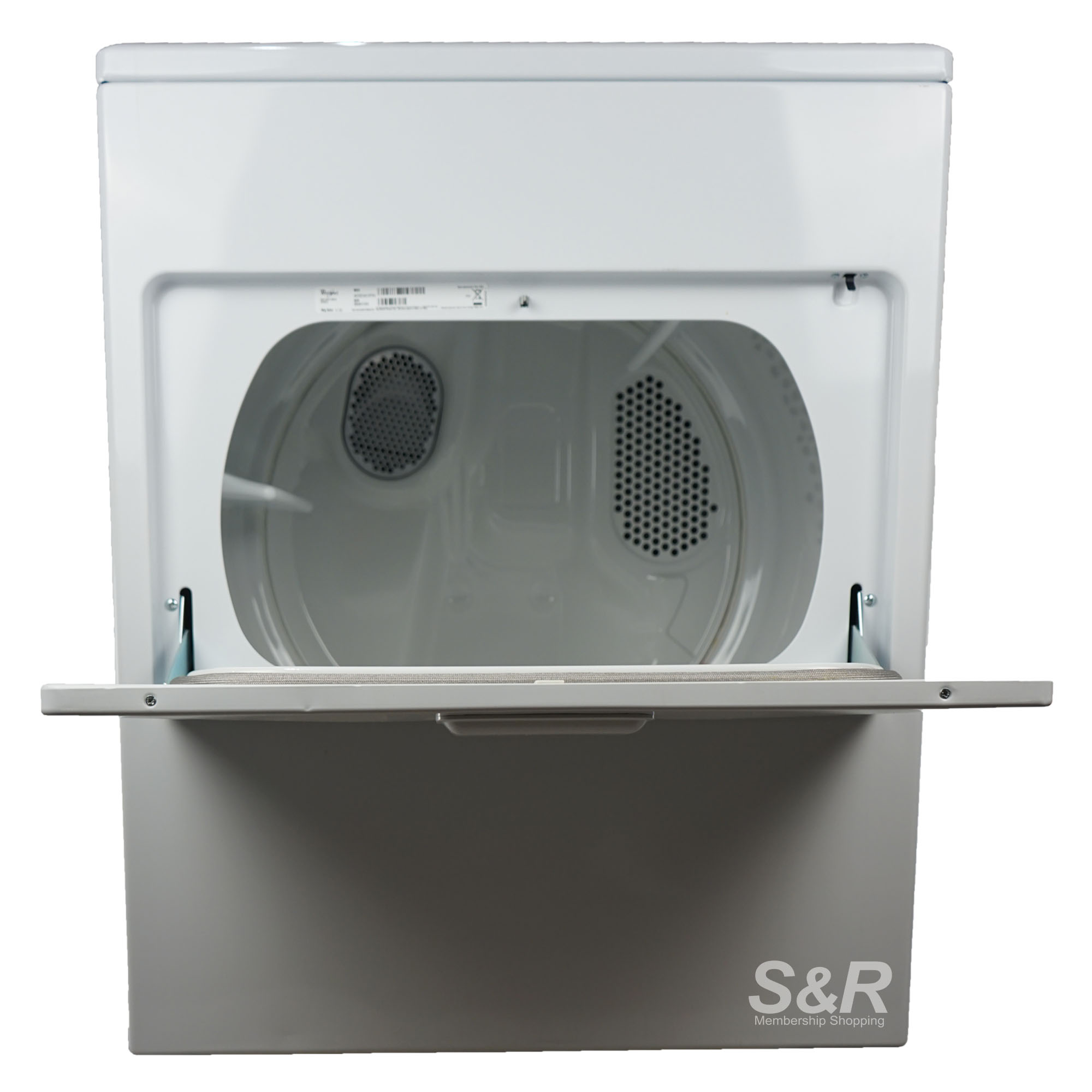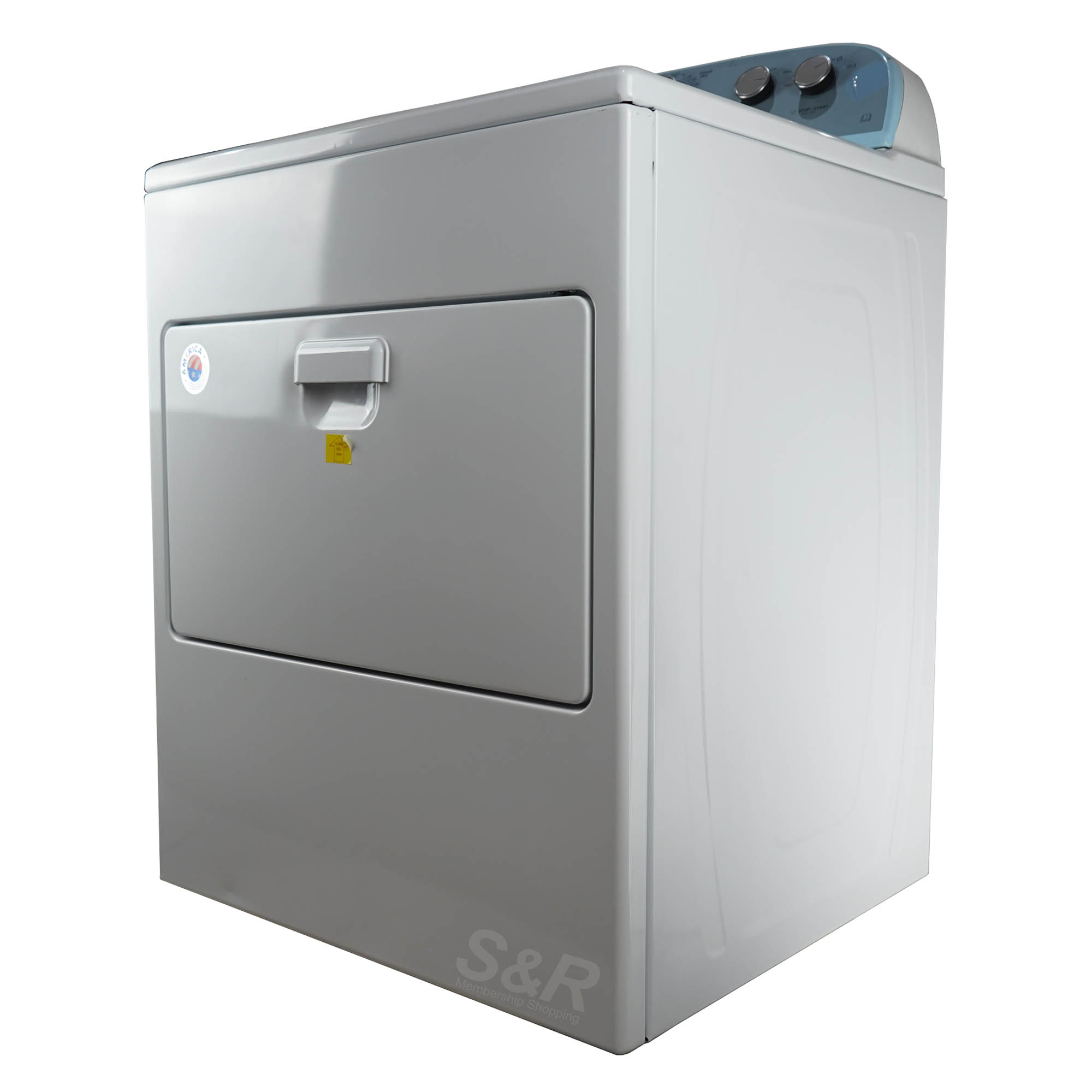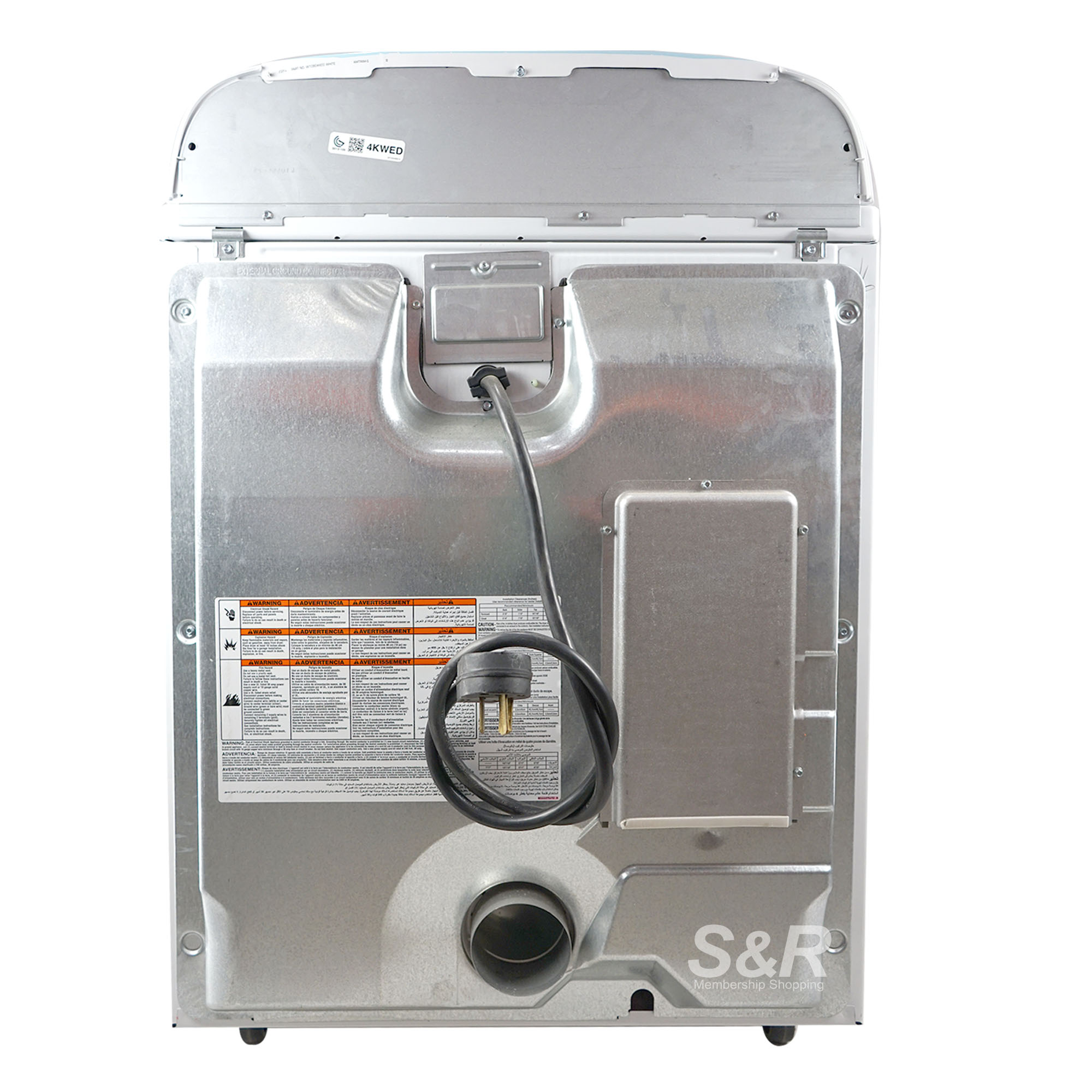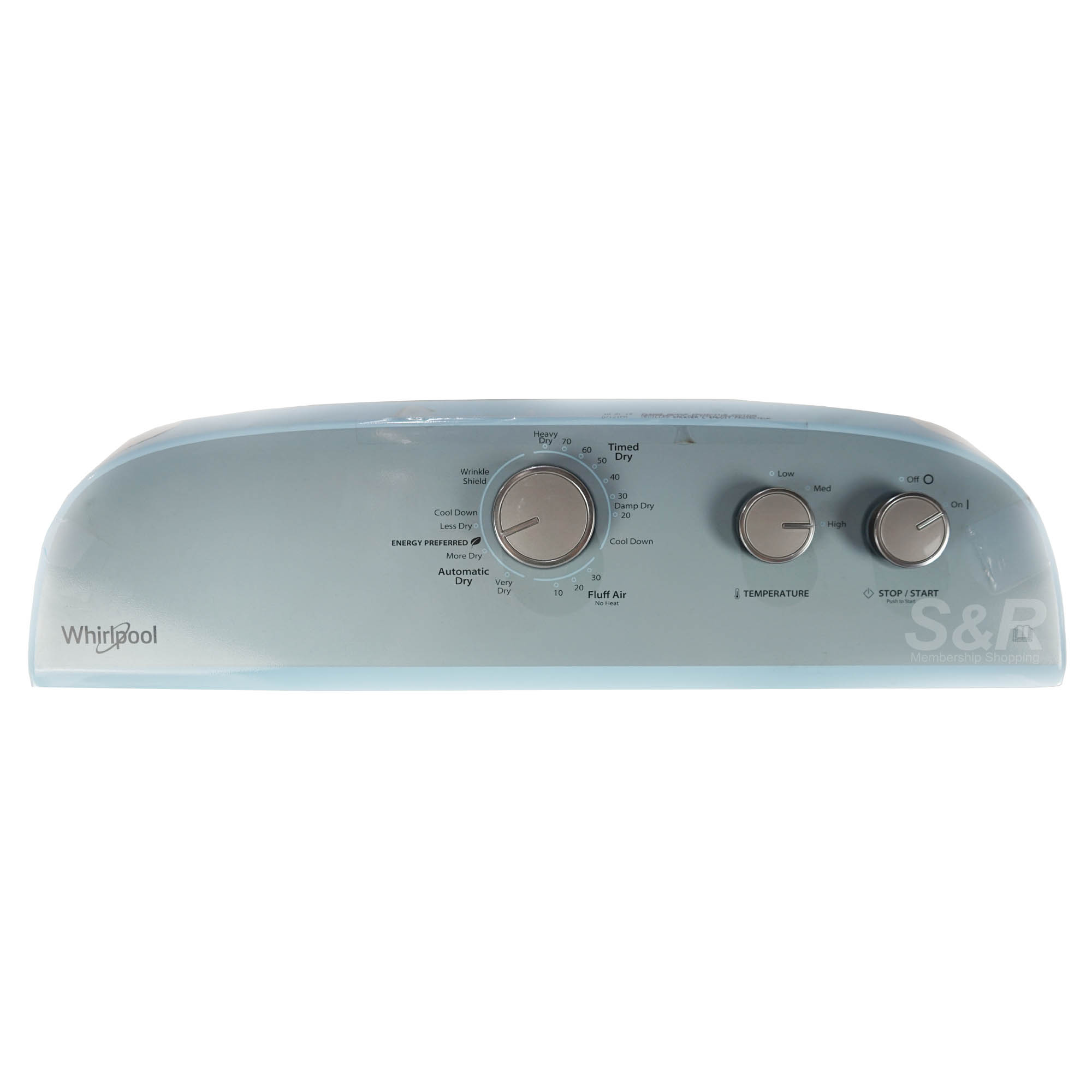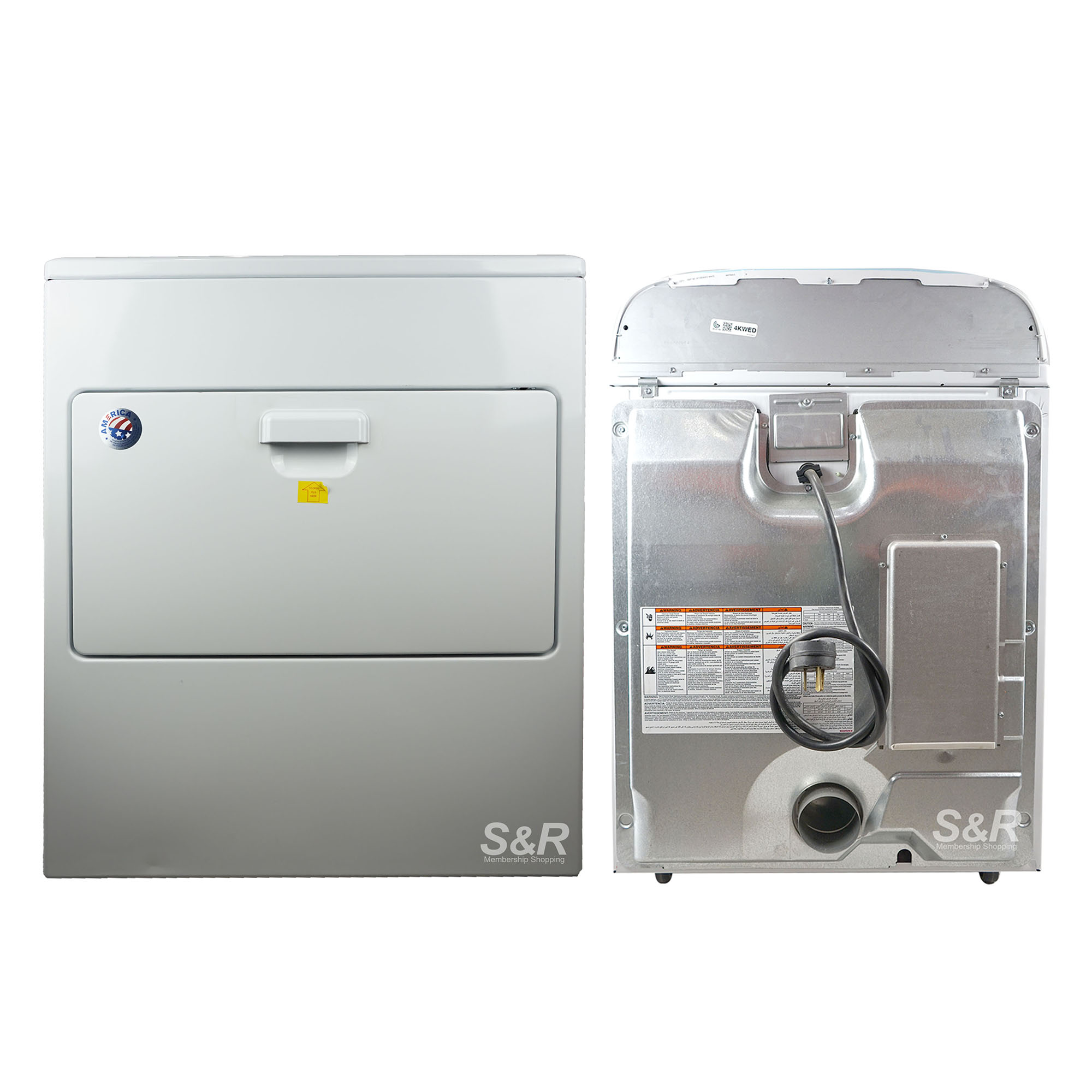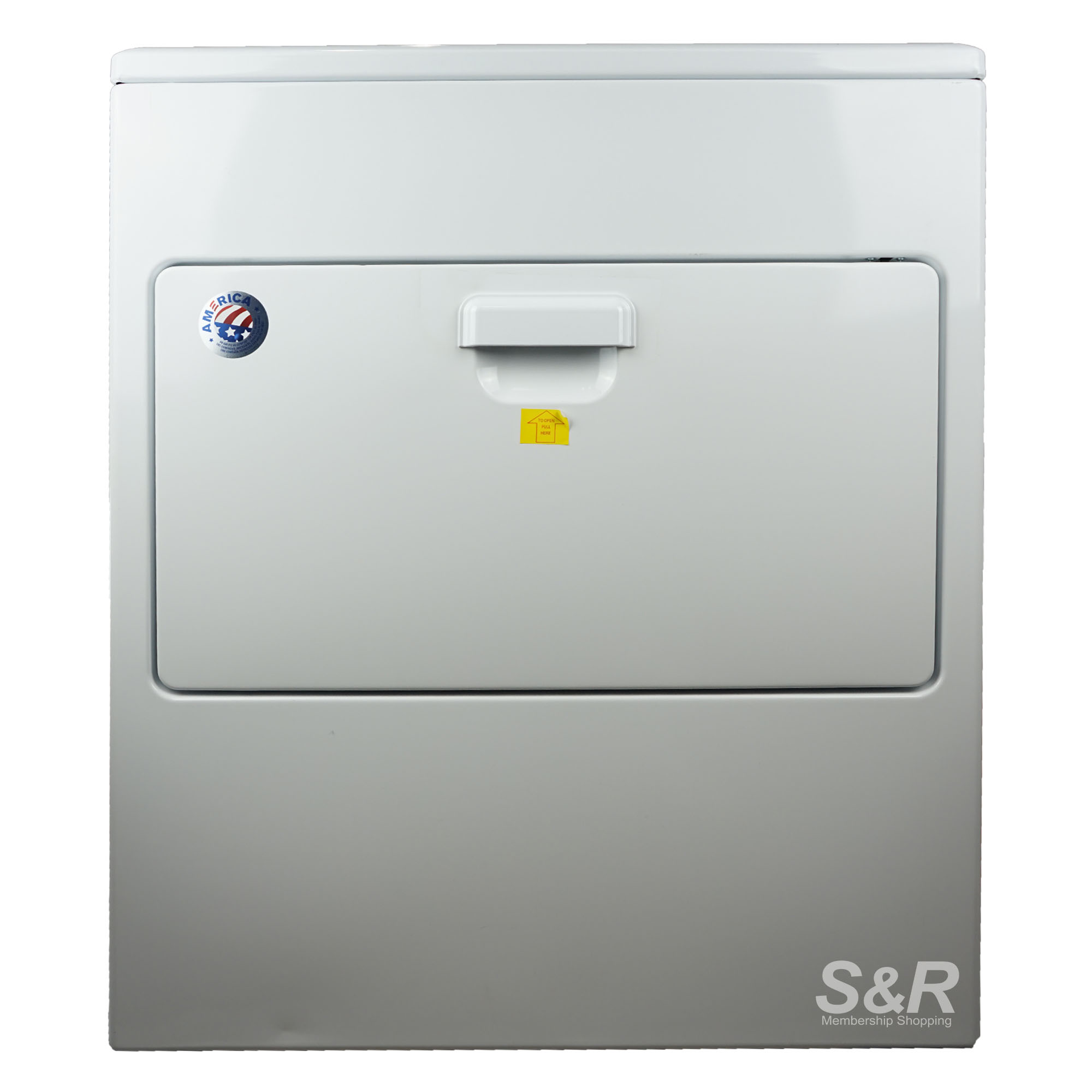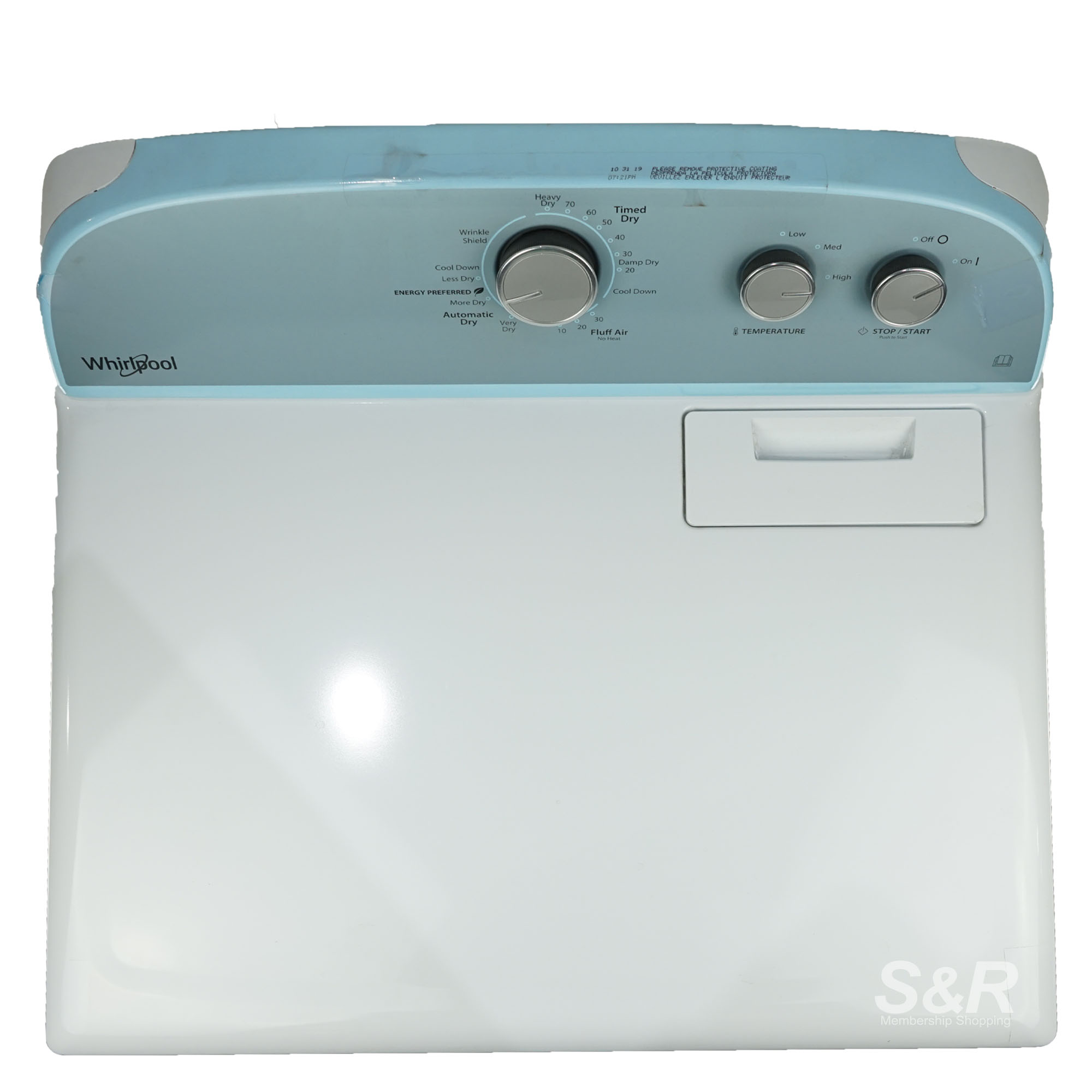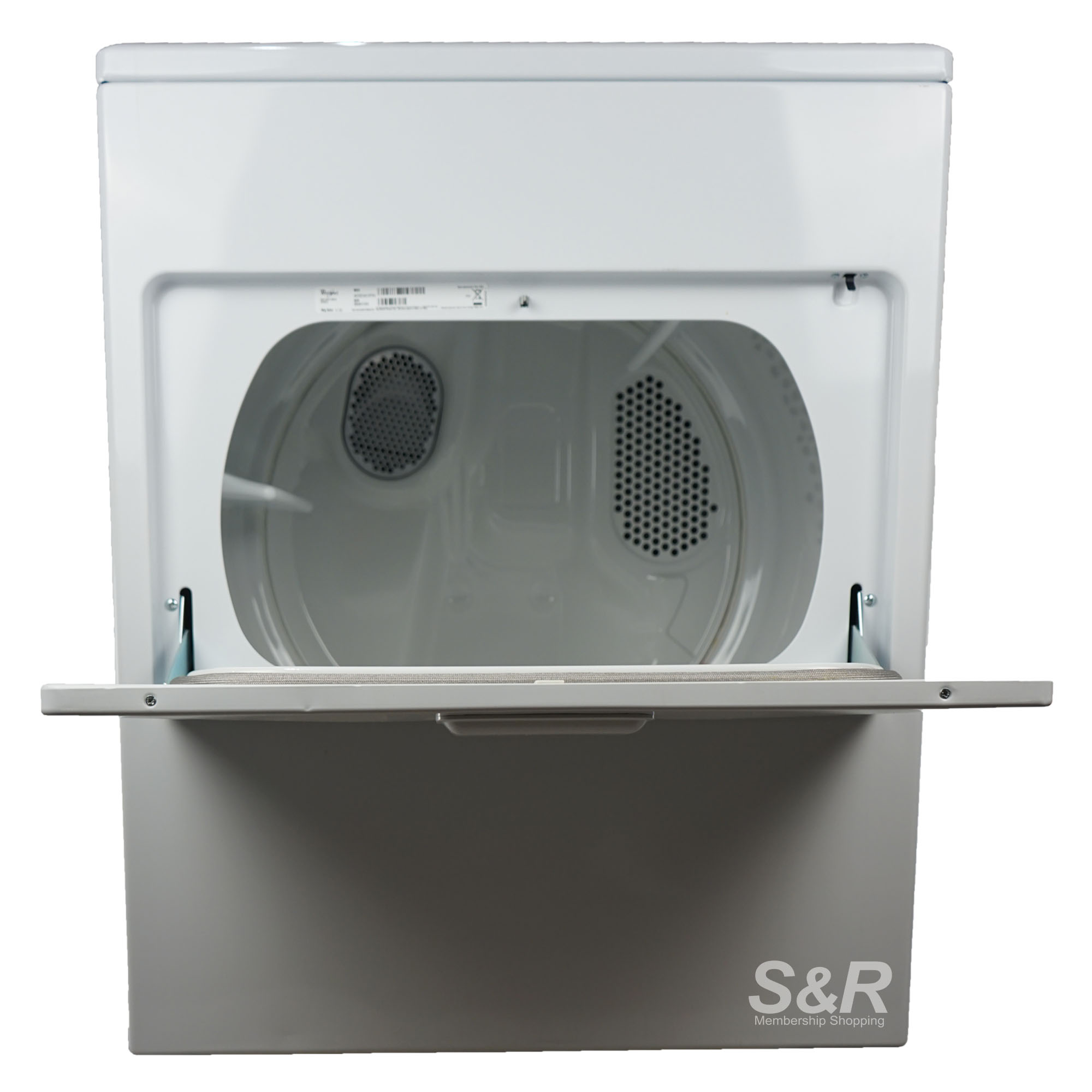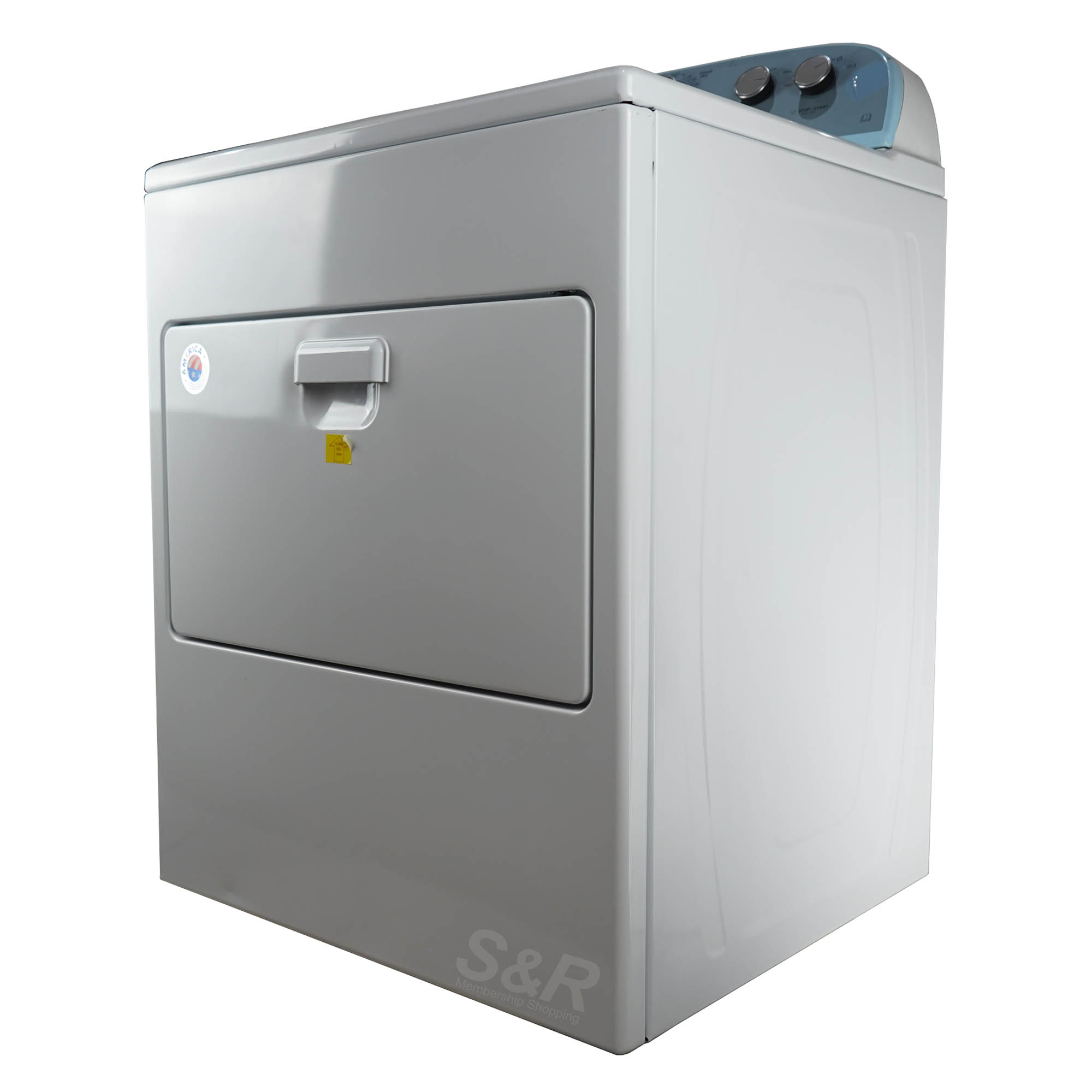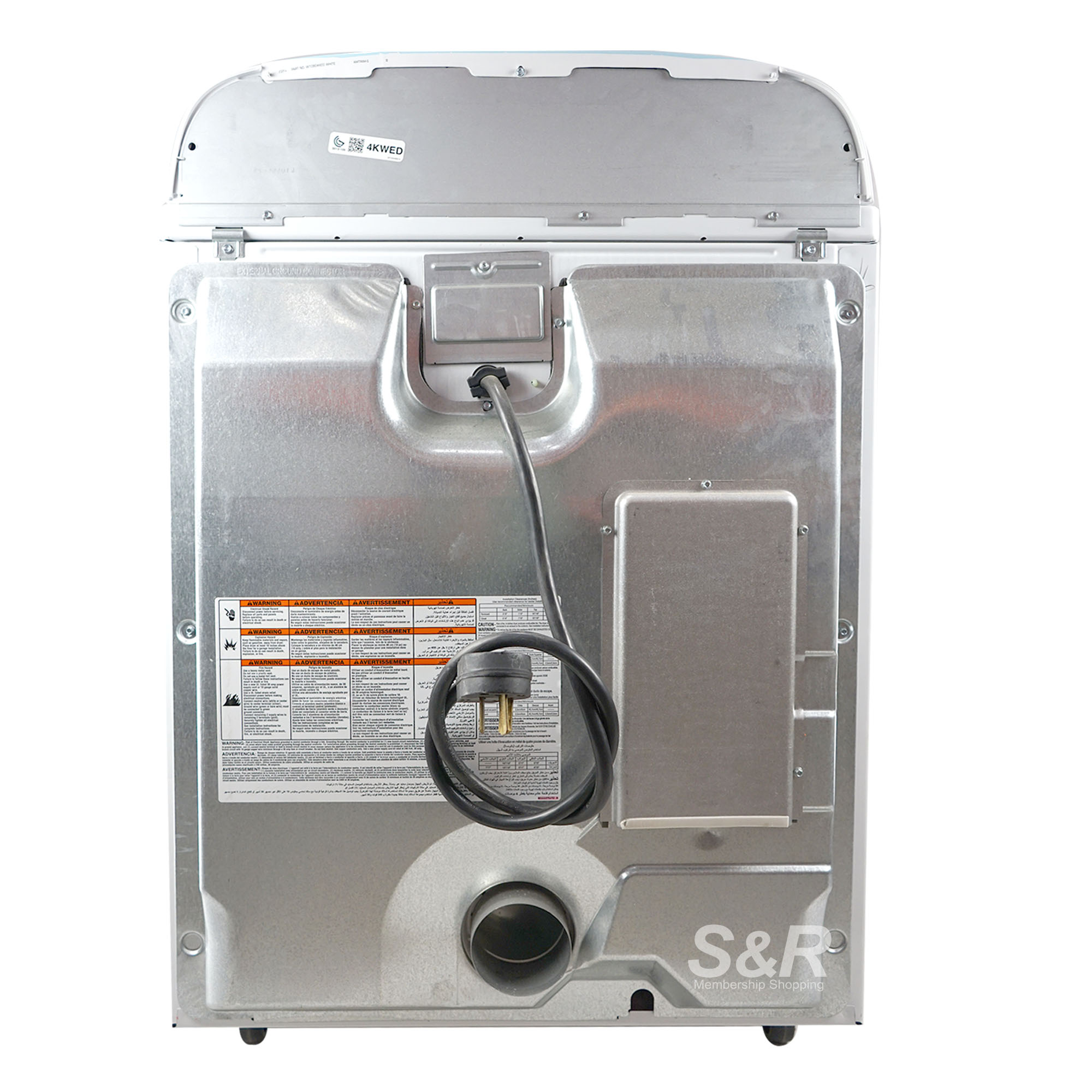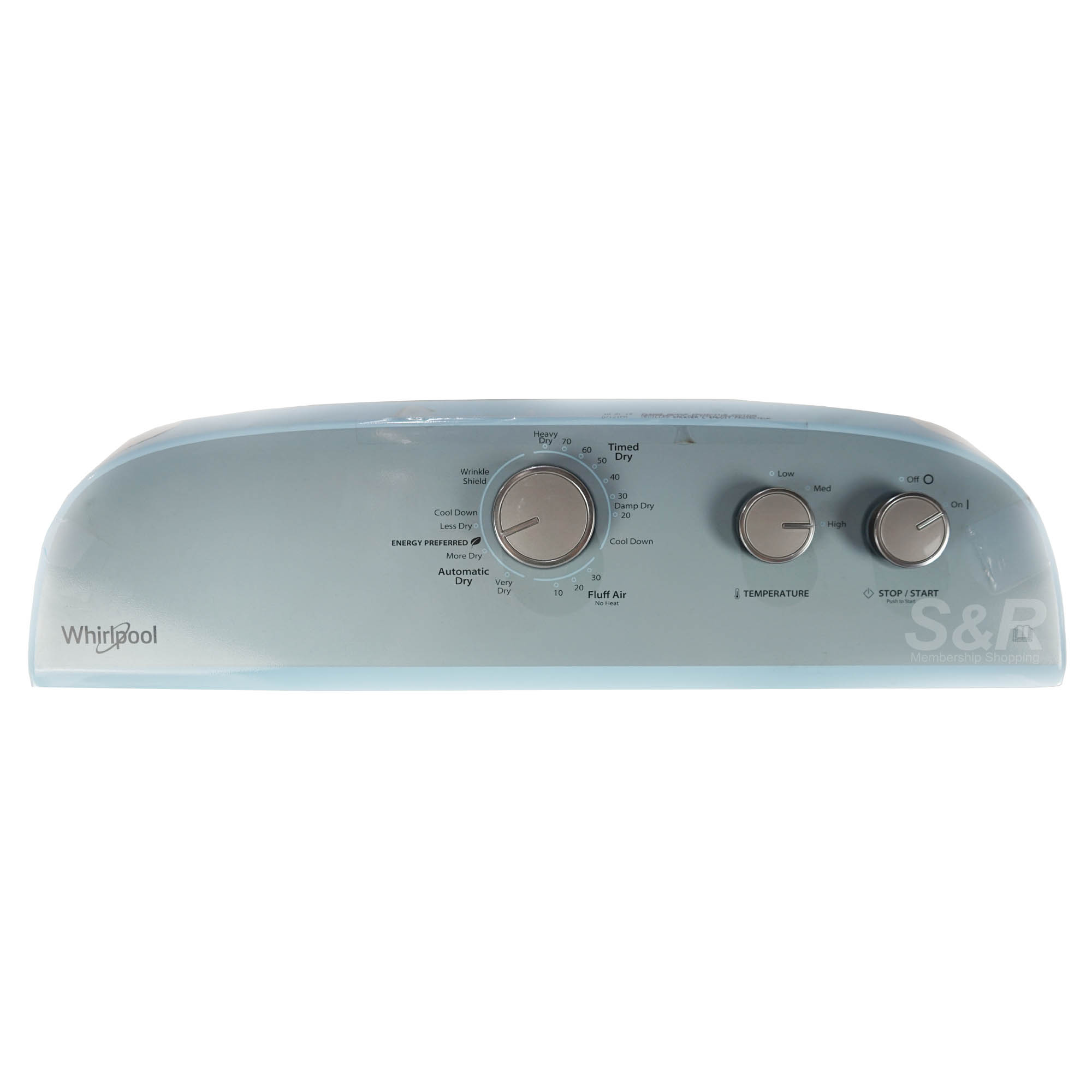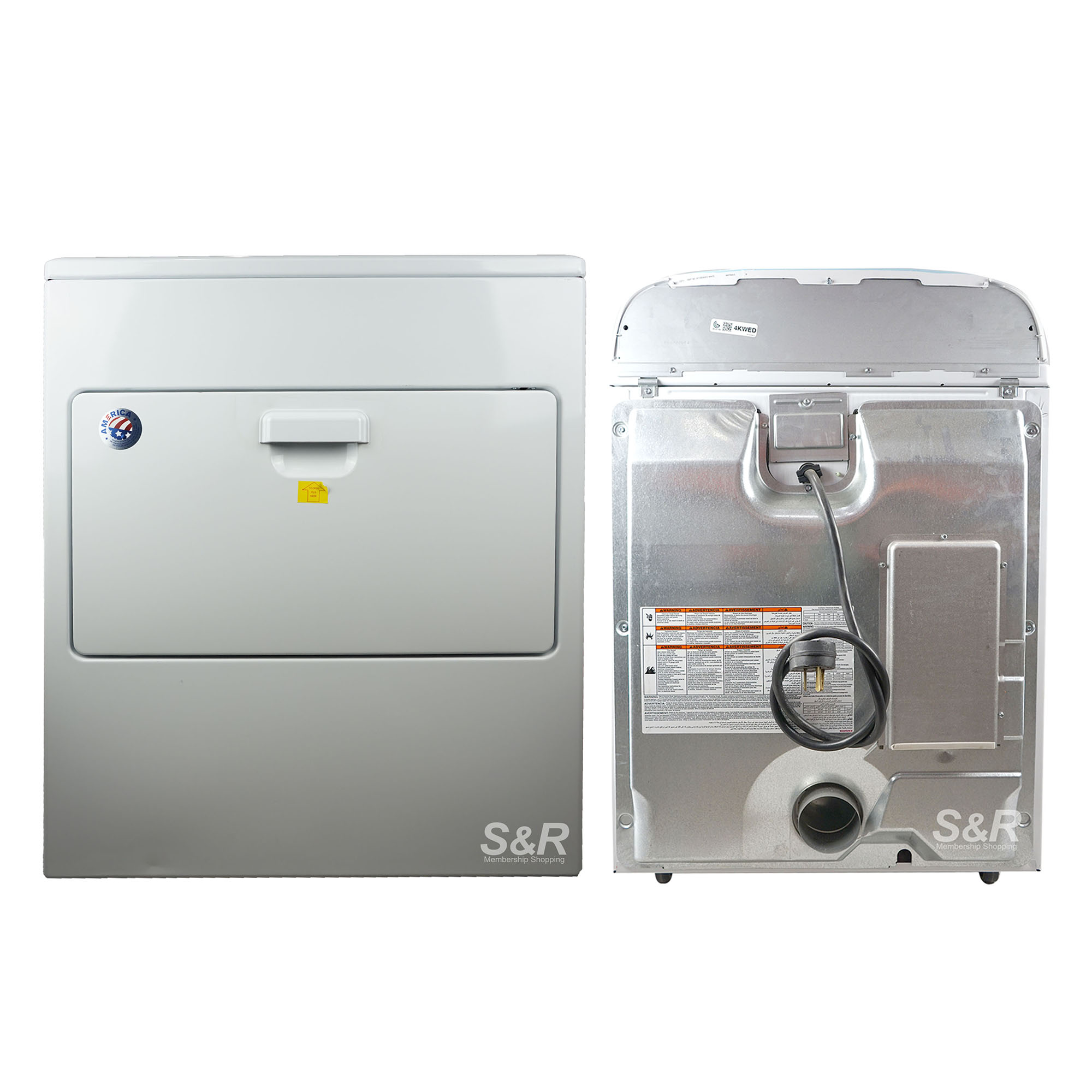 Whirlpool Front Load Electric Dyer 4KWED815
Features:
Single Item
Front Load Electric Dryer in 1 packaging
Can accommodate up to 11kg of laundry
Dries your laundry in no time
Product of USA
Actual Weight: 54 KGs
Product Dimensions: 29 x 26 x 41
---
Washing your clothes when you have a trusty washing machine is easy, but the real challenge is the drying part. You can wash your clothes all day long, but their certainty that they will be dry just in time when you need them is and will always be the question at hand.

Now, Whirlpool has come up with a dryer that will help you with this problem. With Whirlpool Front Load Electric Dryer, the power of drying is now reinforced with your electricity. It can easily accommodate 11 kilograms worth of laundry drying in one go! In a short amount of time, all your wet laundry will be as dry as Sahara Dessert! Kidding... they will dry enough for you to wear them!

Shop yours now at S&R Membership Shopping and make every laundry time, a fun time!

Place in a secured area without obstructions.

Check its functions before using.

Double check items for defects before using.

Make sure to check it at least twice a month for maximum performance and efficiency.