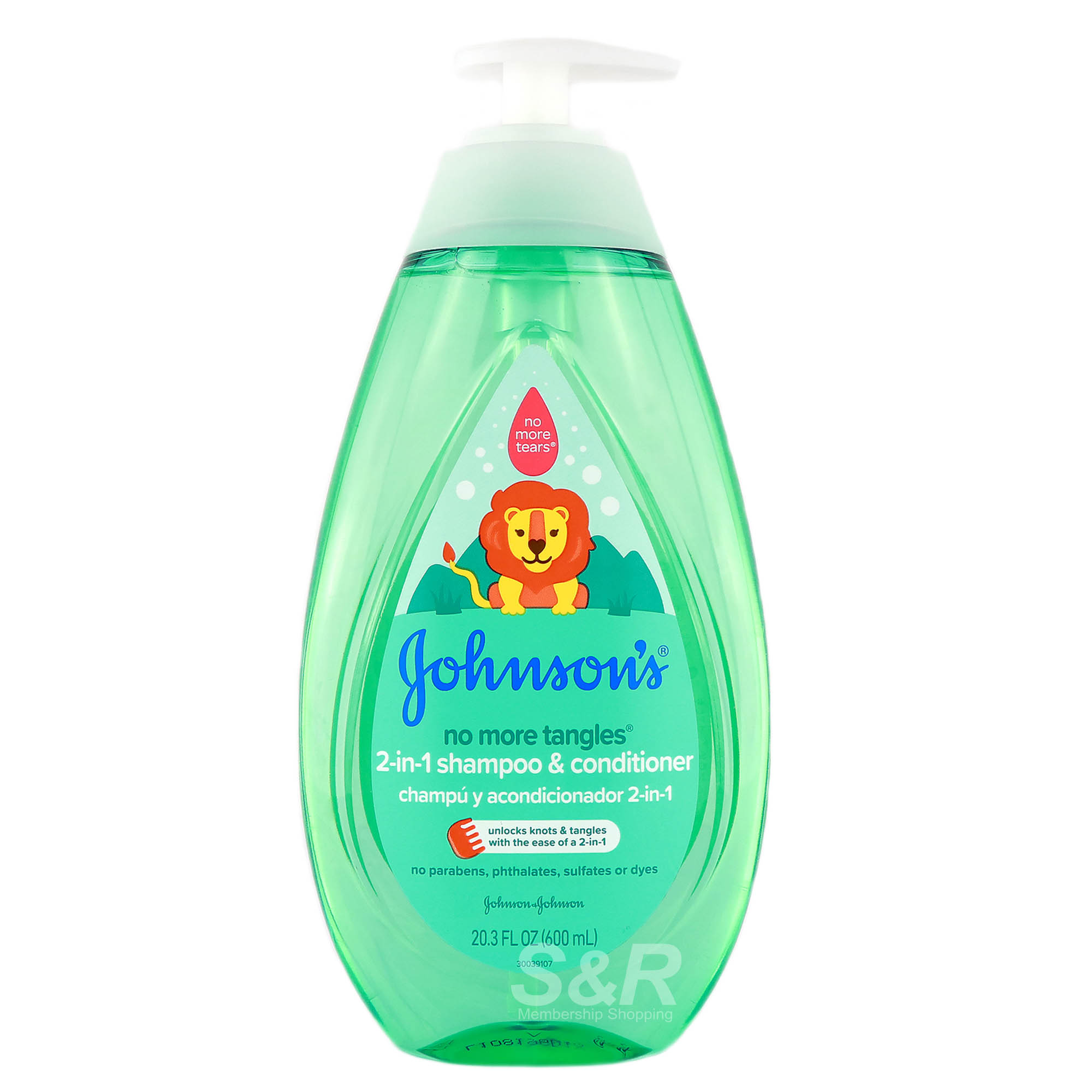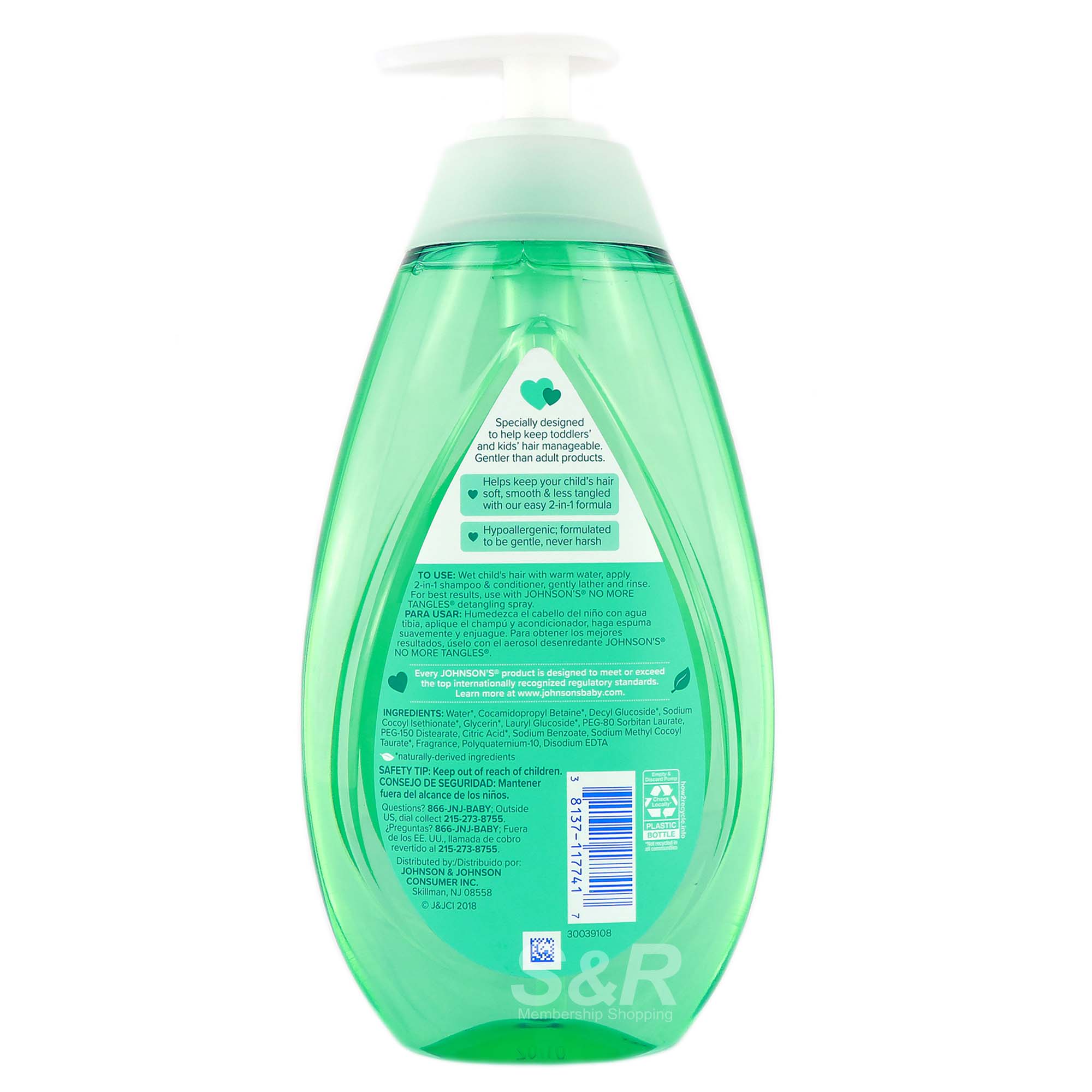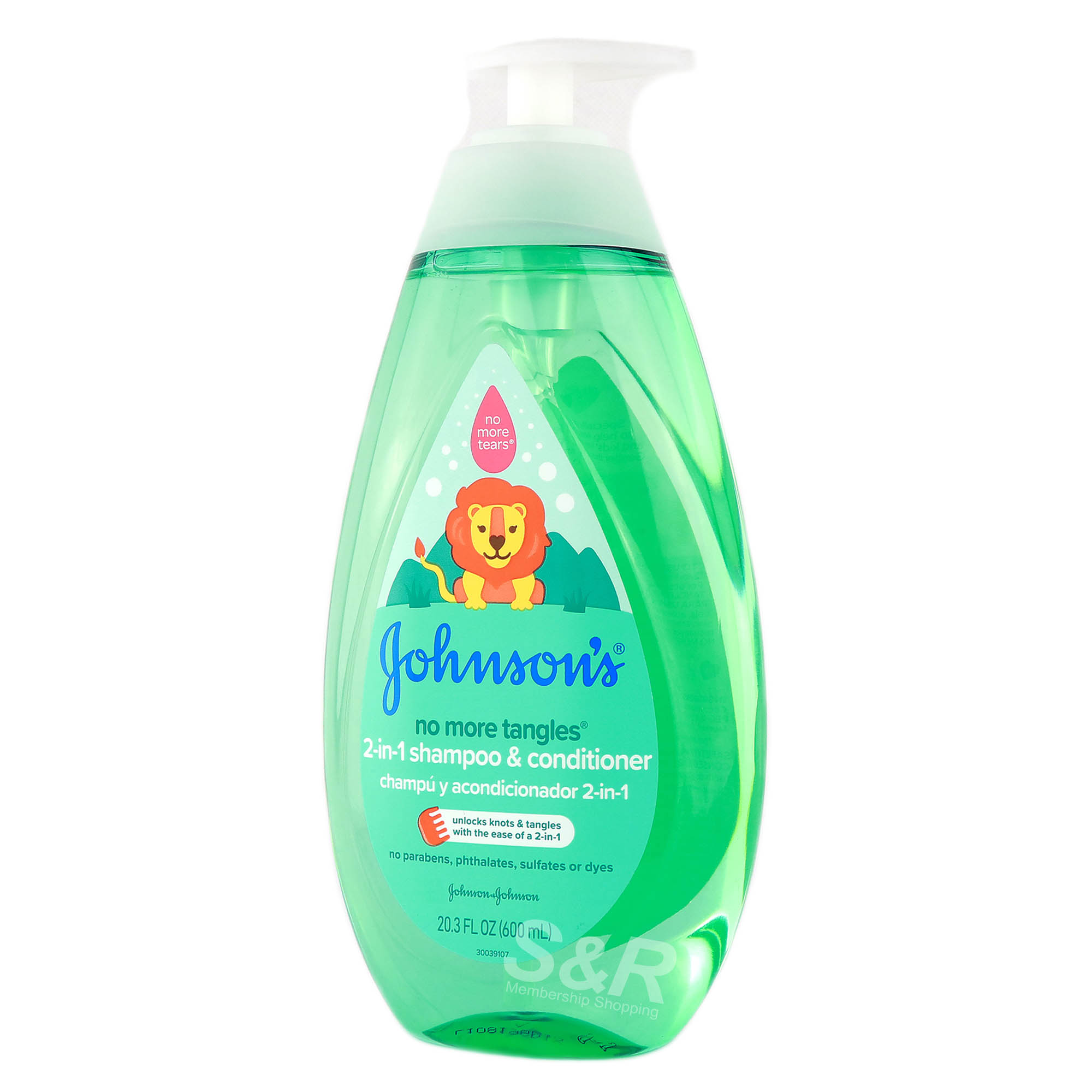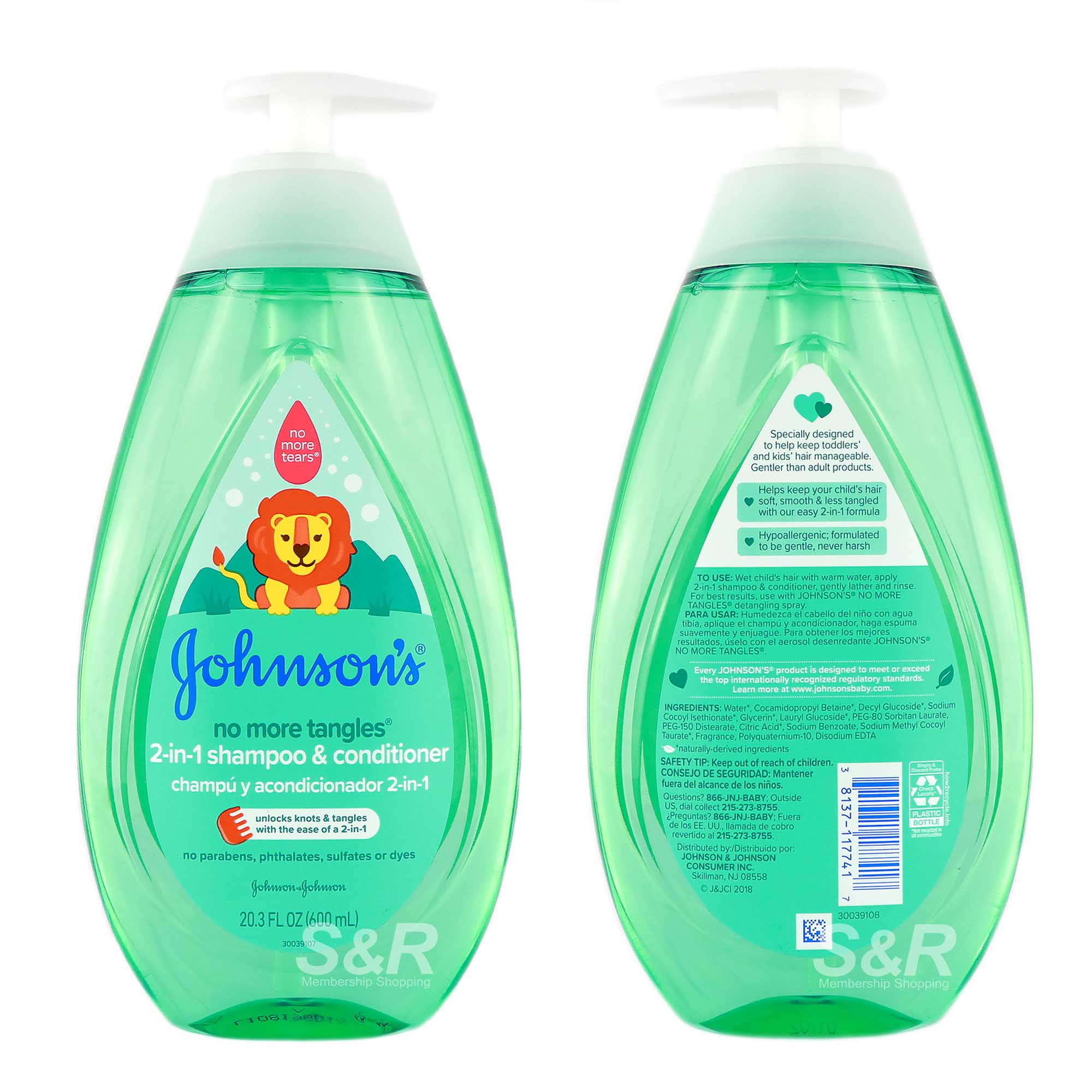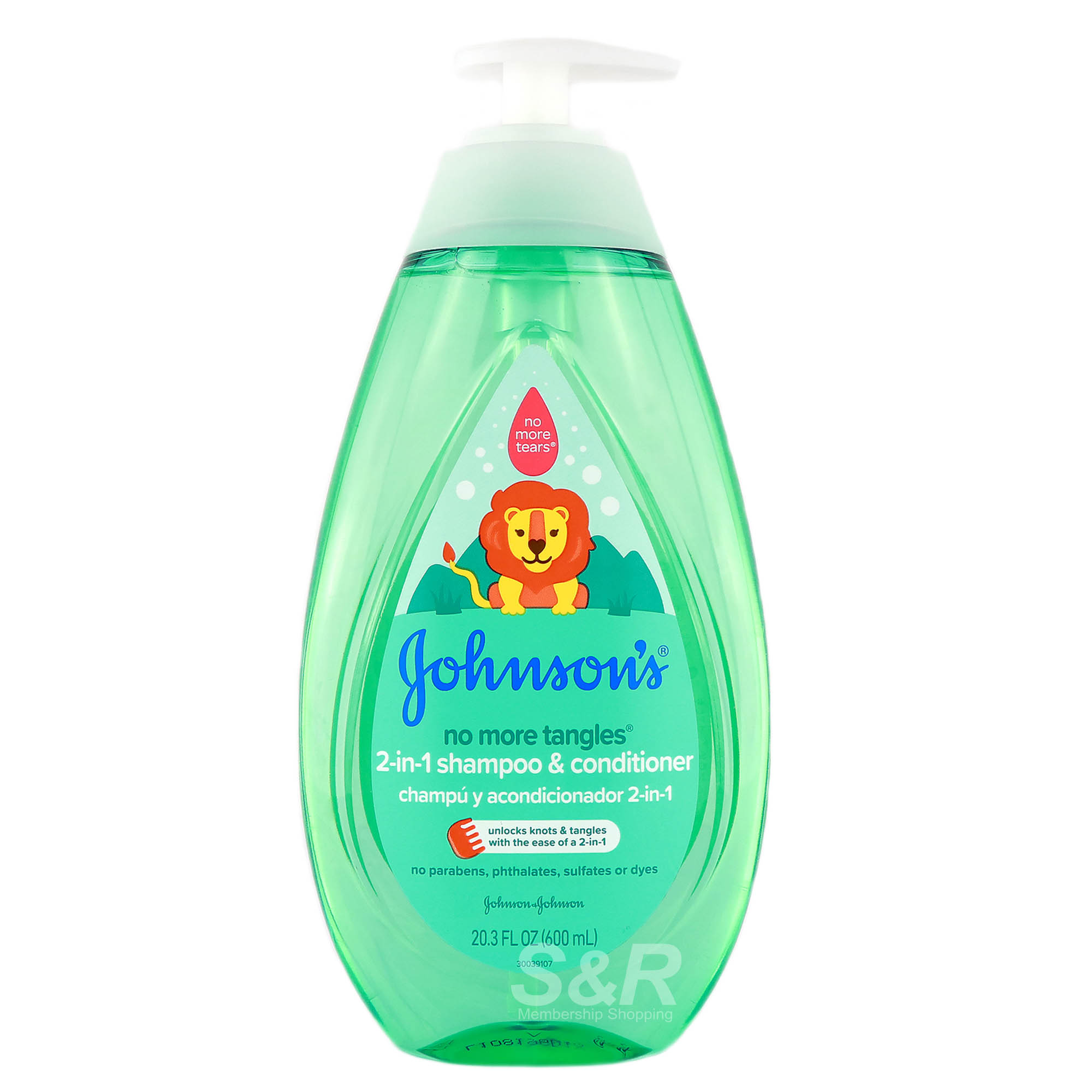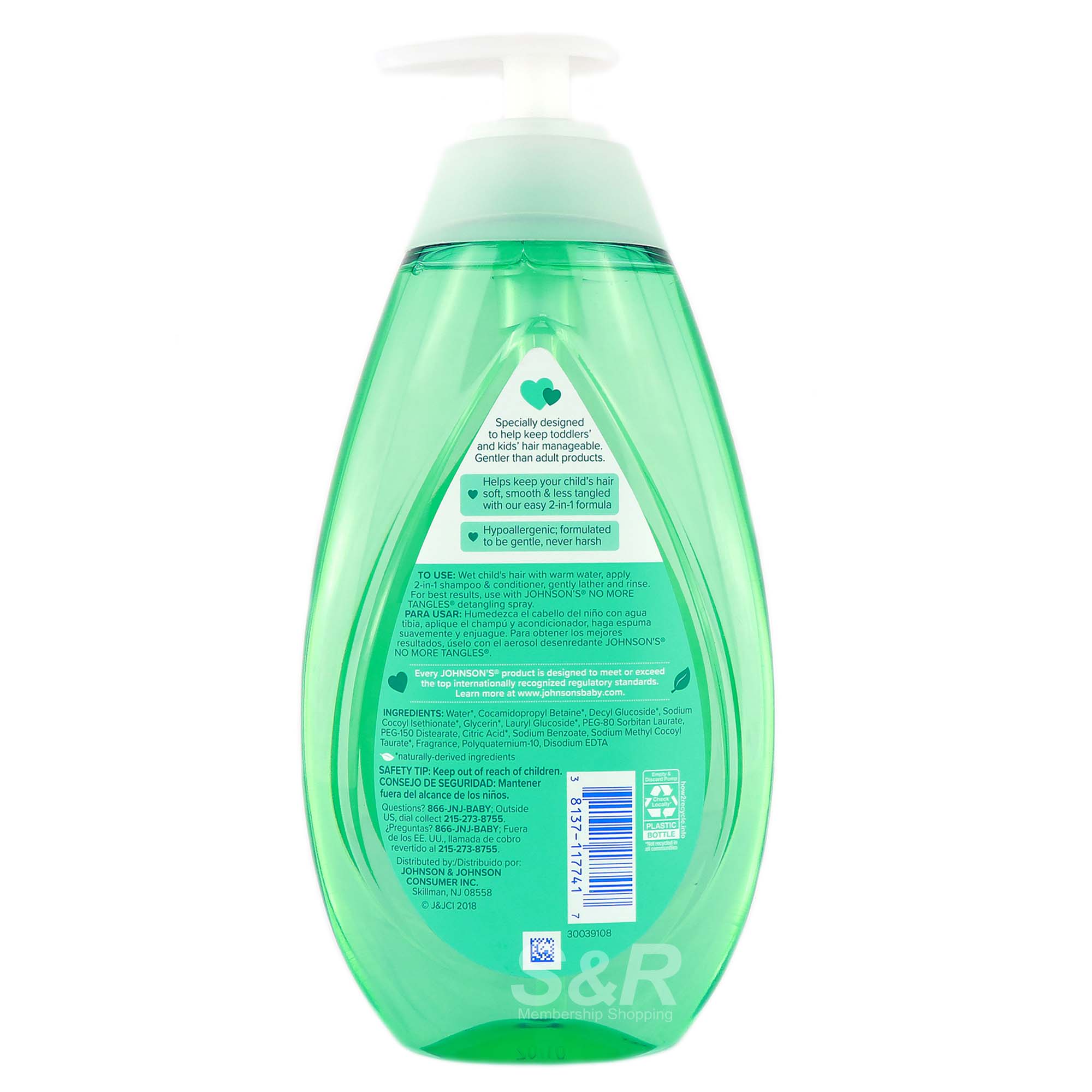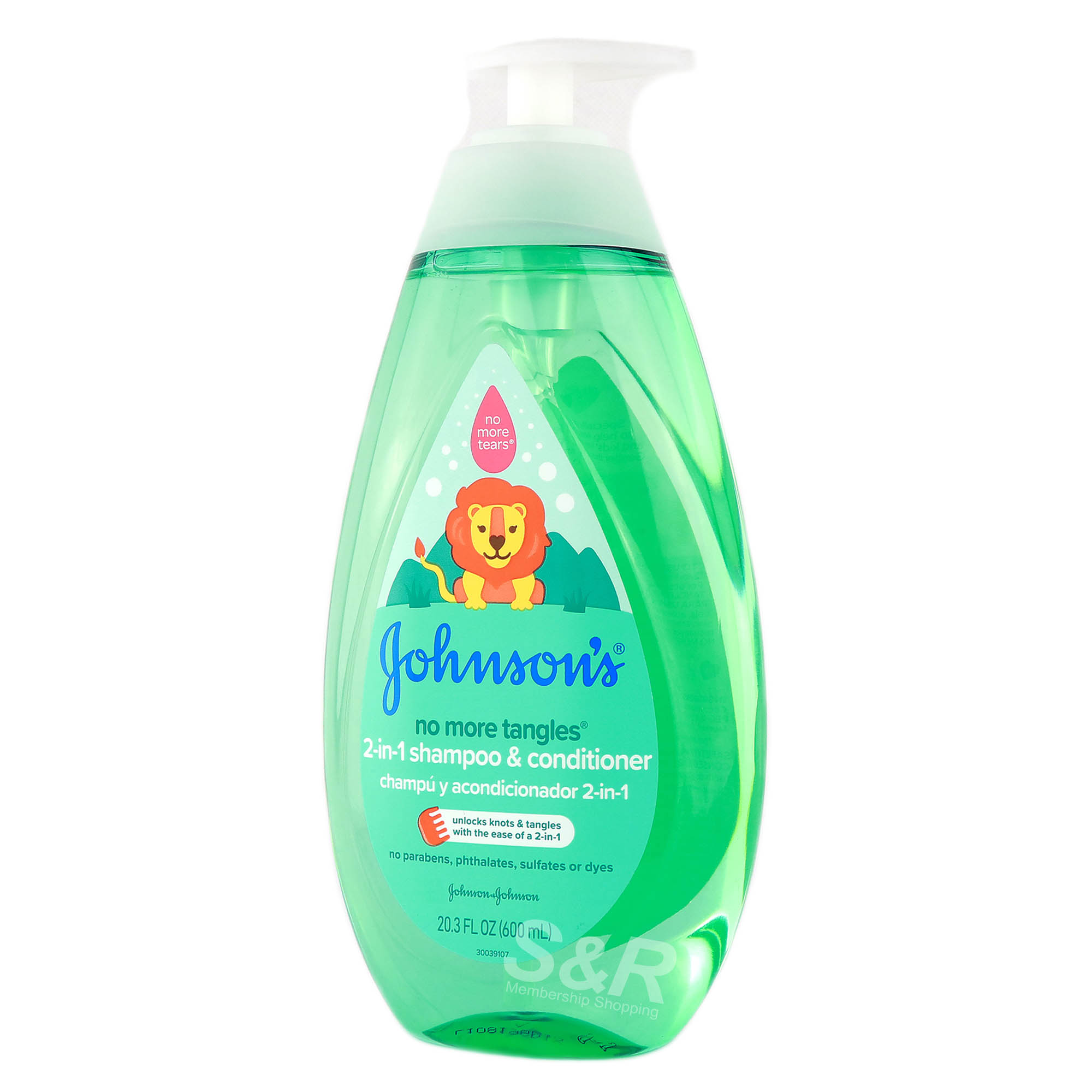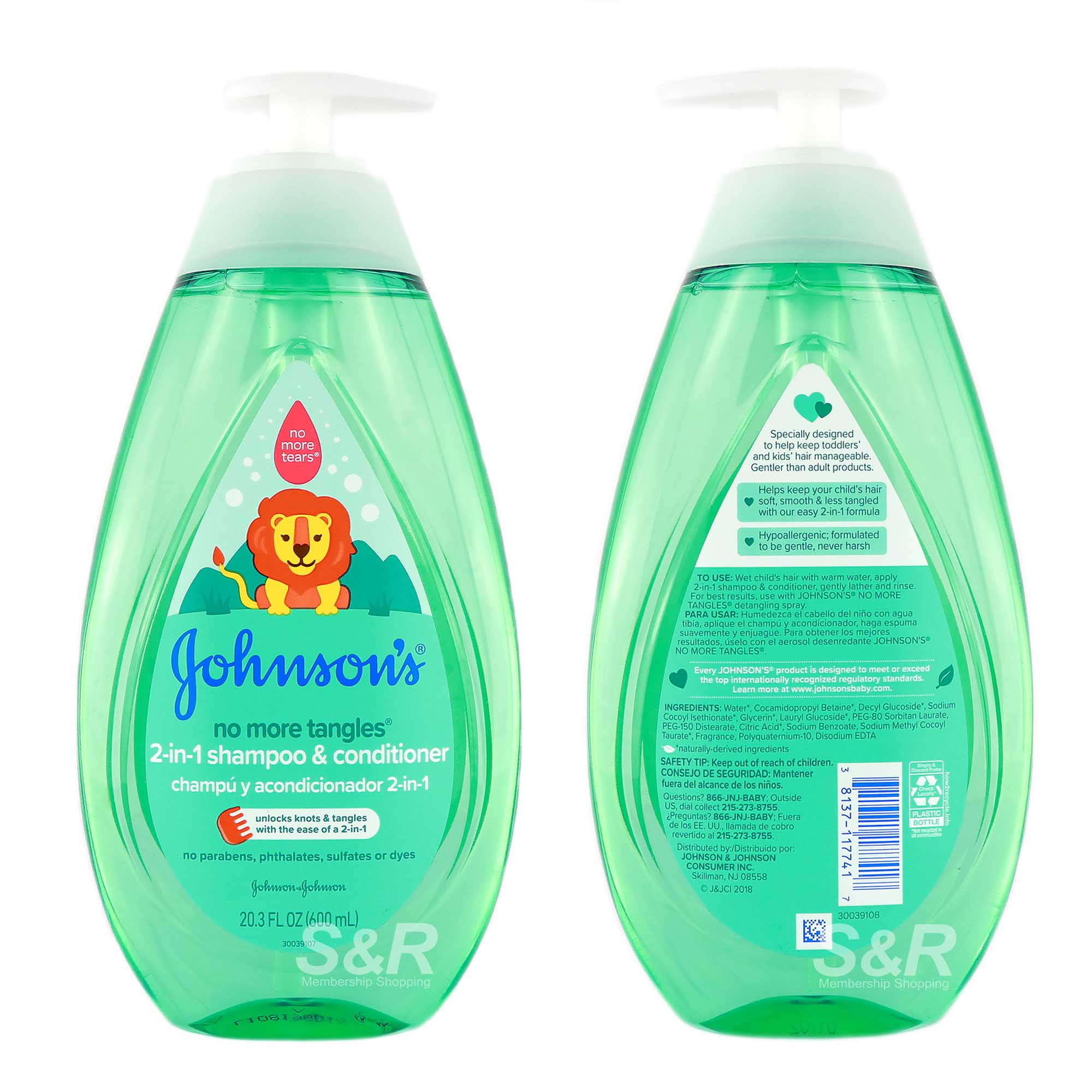 Johnson's No More Tangles 2-in-1 Shampoo and Conditioner 600mL
Features:
Single Item
Shampoo and conditioner in 1 plastic bottle
Unlocks knots and tangles with the ease of a 2-in-1
No Parabens, No Phthalates, No Sulfates or Dyes
Product of USA
Actual Weight: 0.6 KGs
Product Dimensions: 3 x 1.5 x 7.5
---
Shampoo, conditioner, and other hair products are helpful when it comes to managing stubborn hair. If you need that extra fluff, there is a certain hair care product for your need. It is kind of specific when it comes to addressing these kinds of concerns. However, when it comes to kids' hair care products, it should be a different product from what you use. Why? Because adults' hair care products are not mild enough for your young ones' scalp.

To better address this problem and to protect your child's hair and scalp, Johnson's has developed a shampoo and conditioner in one that gives yours kids that fluffy and untangled hair! It is mild and safe for their hair and scalp. With your trusted brand, you know that your kids are in good hands. Get yours now at S&R Membership Shopping!

Keep out of reach of children.

May irritate eyes. If accident occurs, rinse thoroughly with water and consult with your physician.

If stored properly, shelf life may last up to one year.