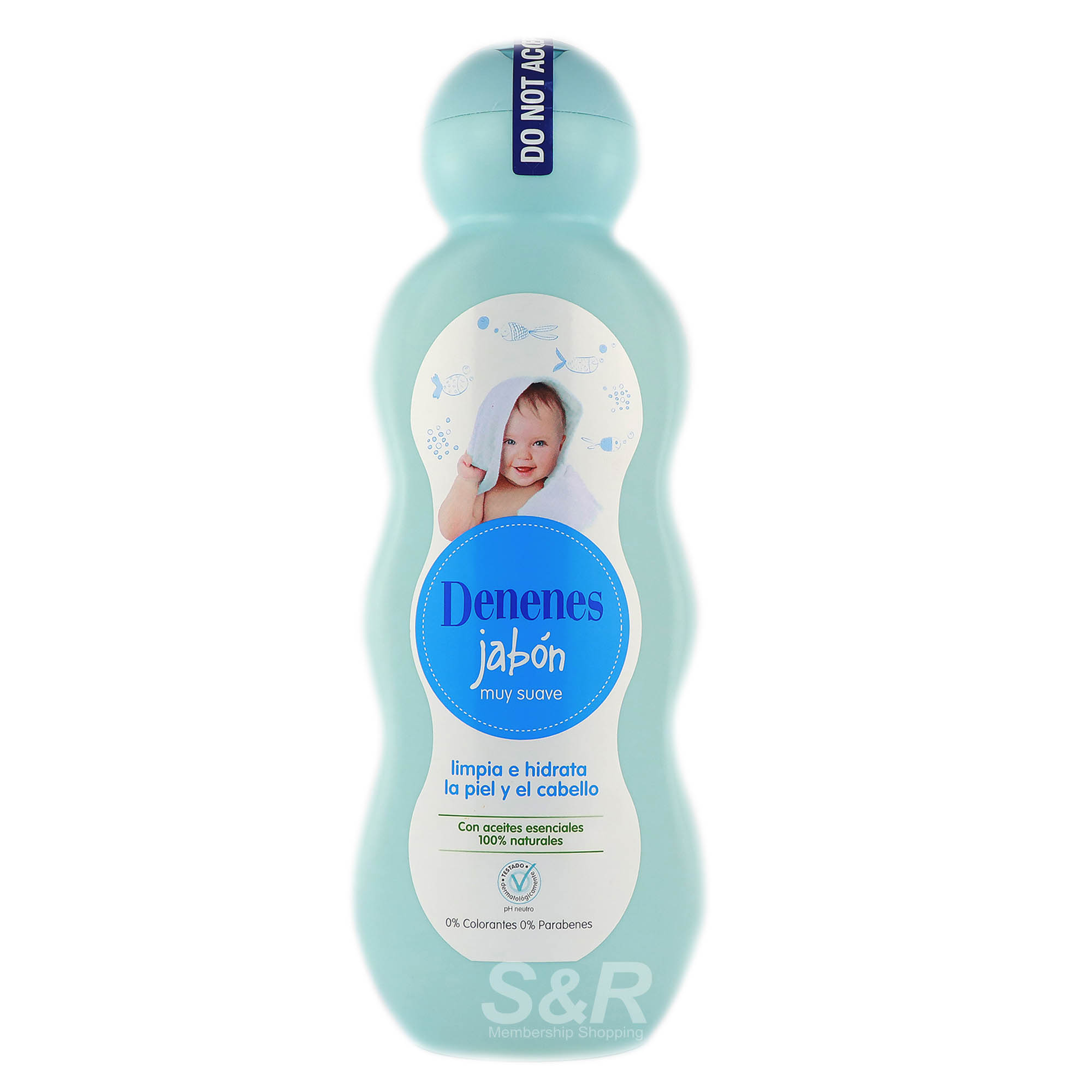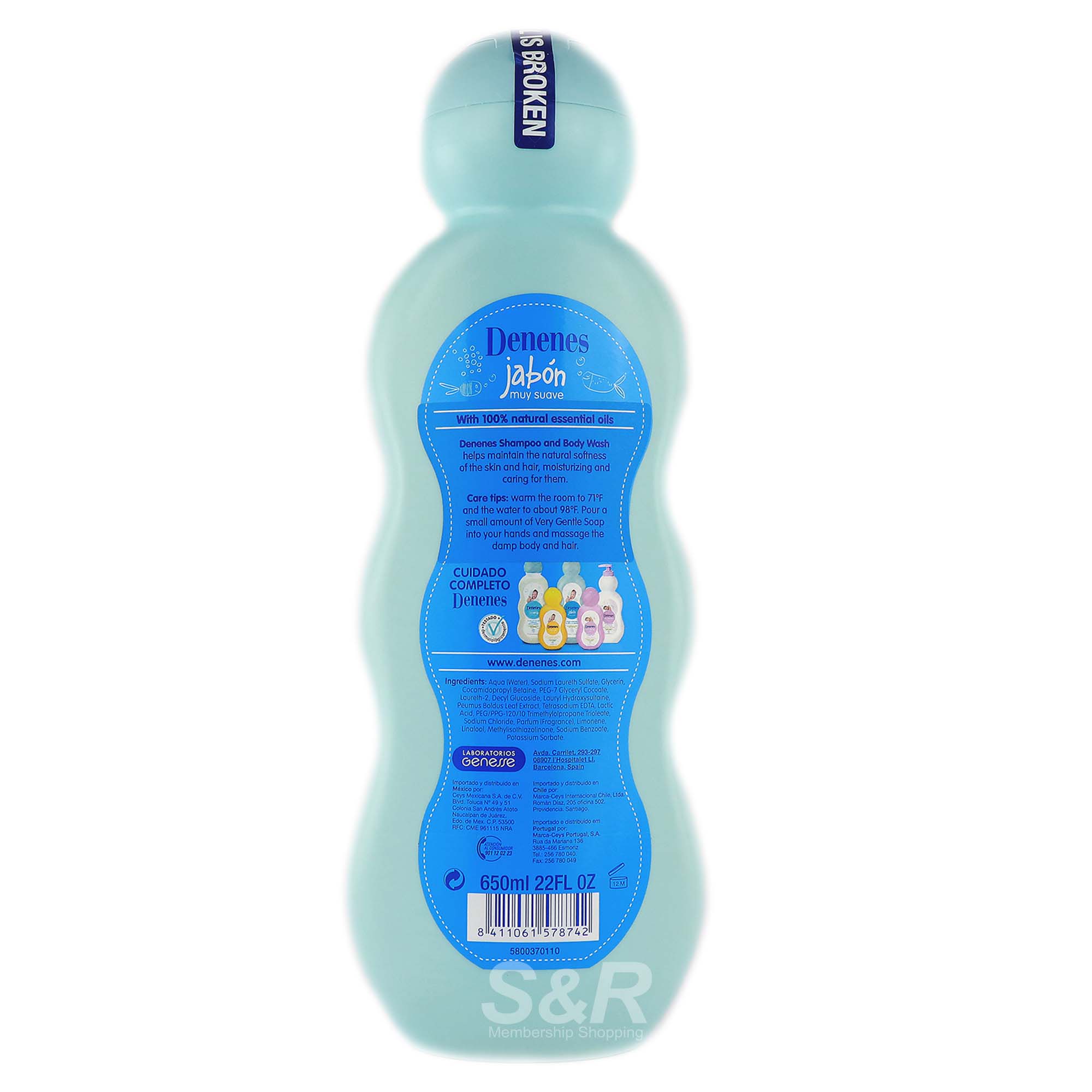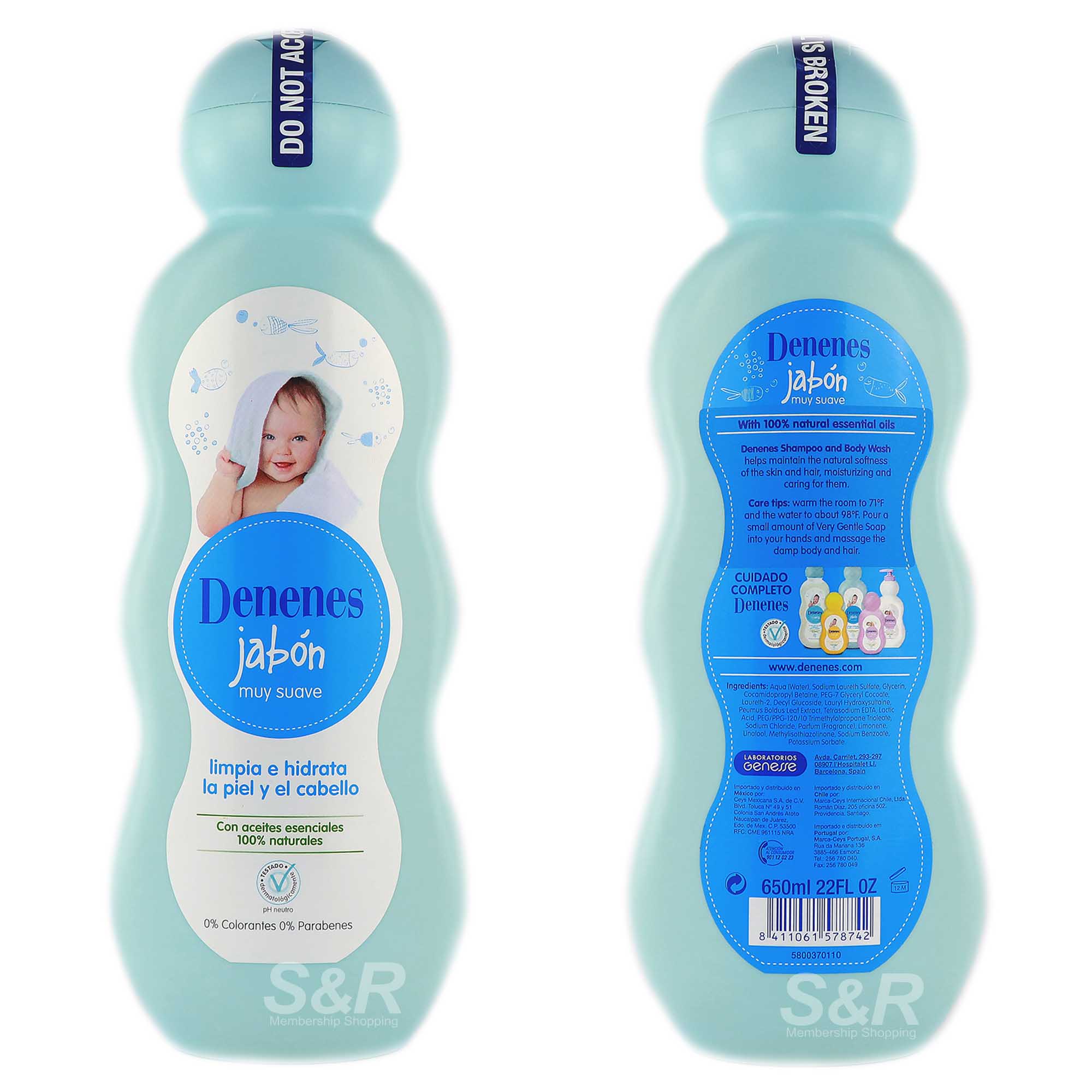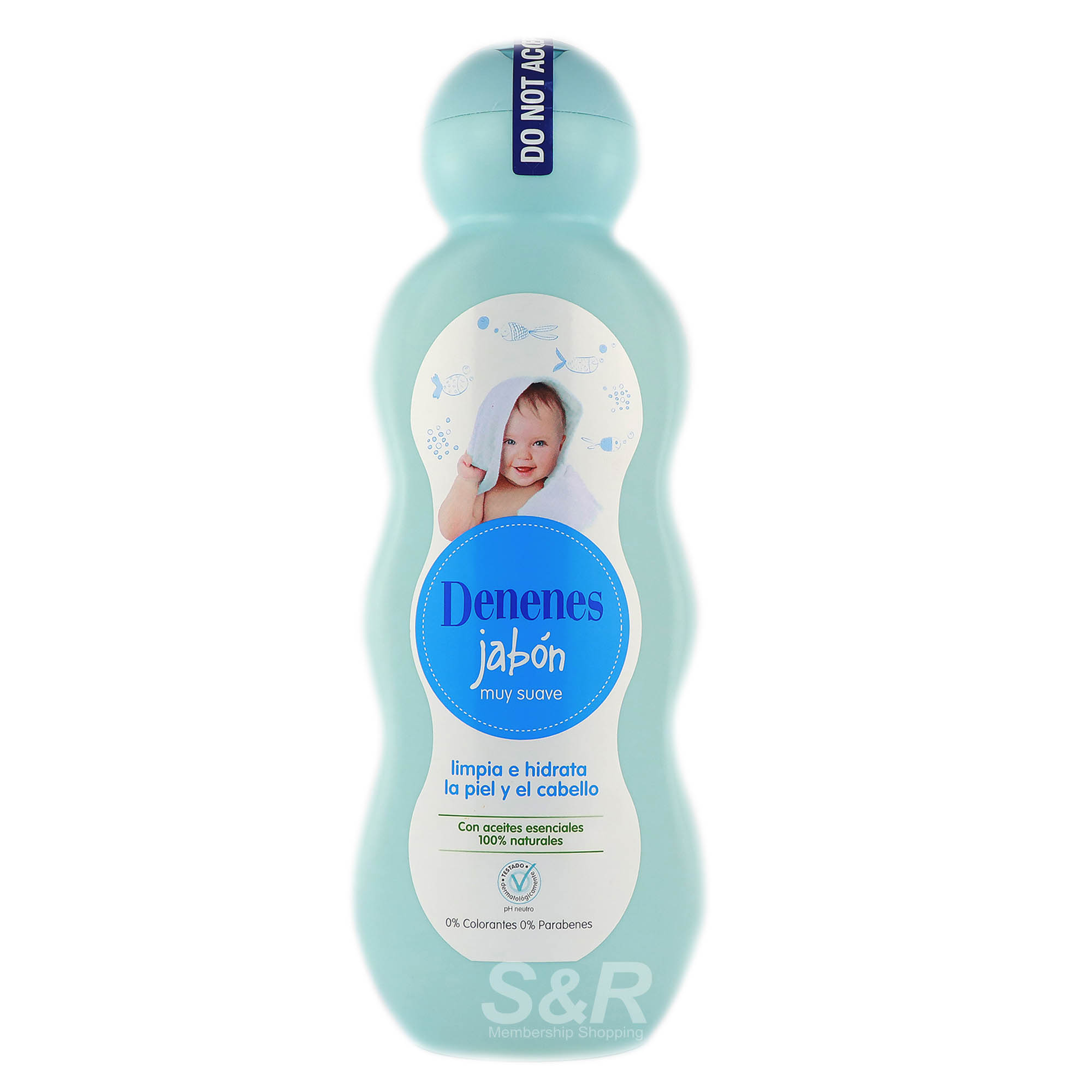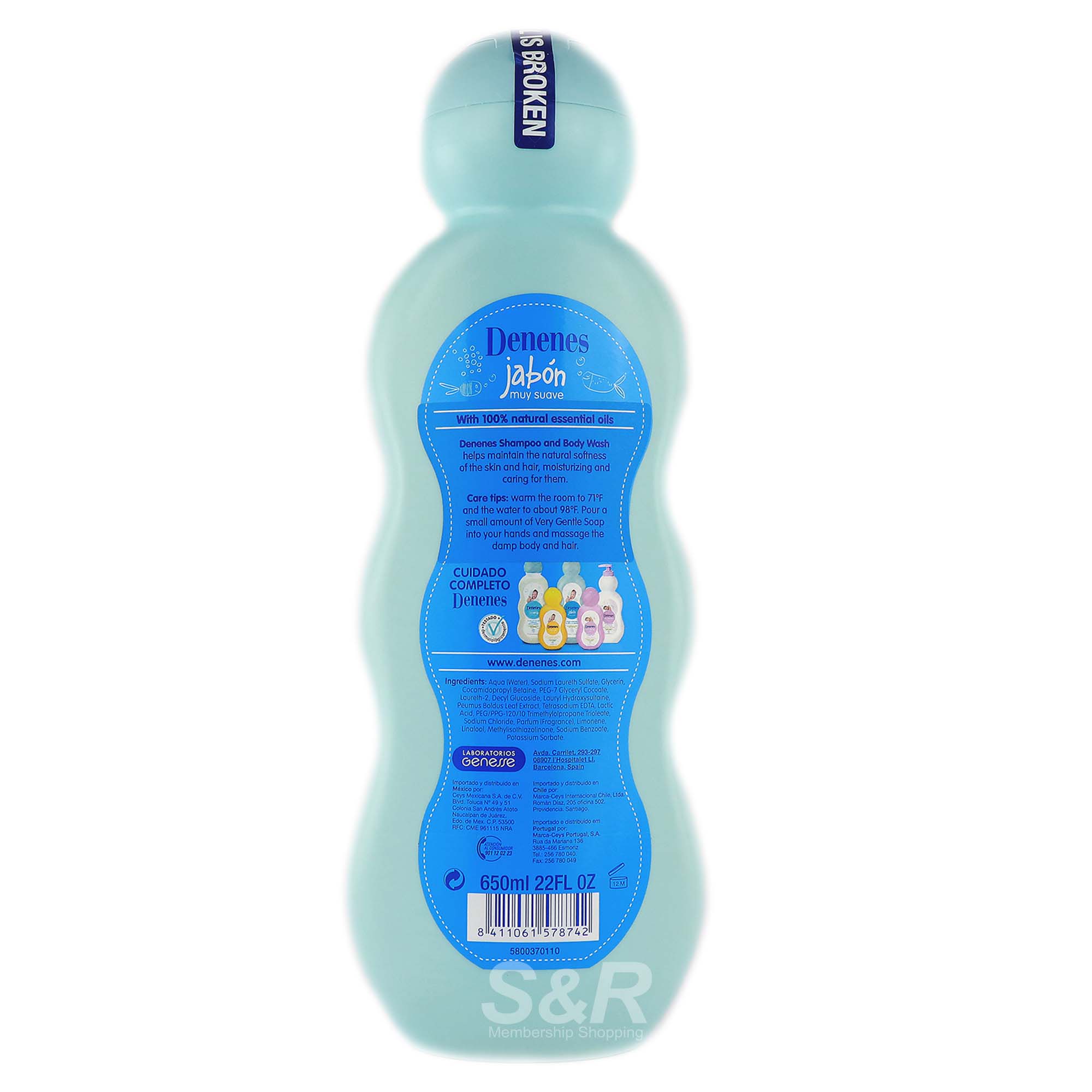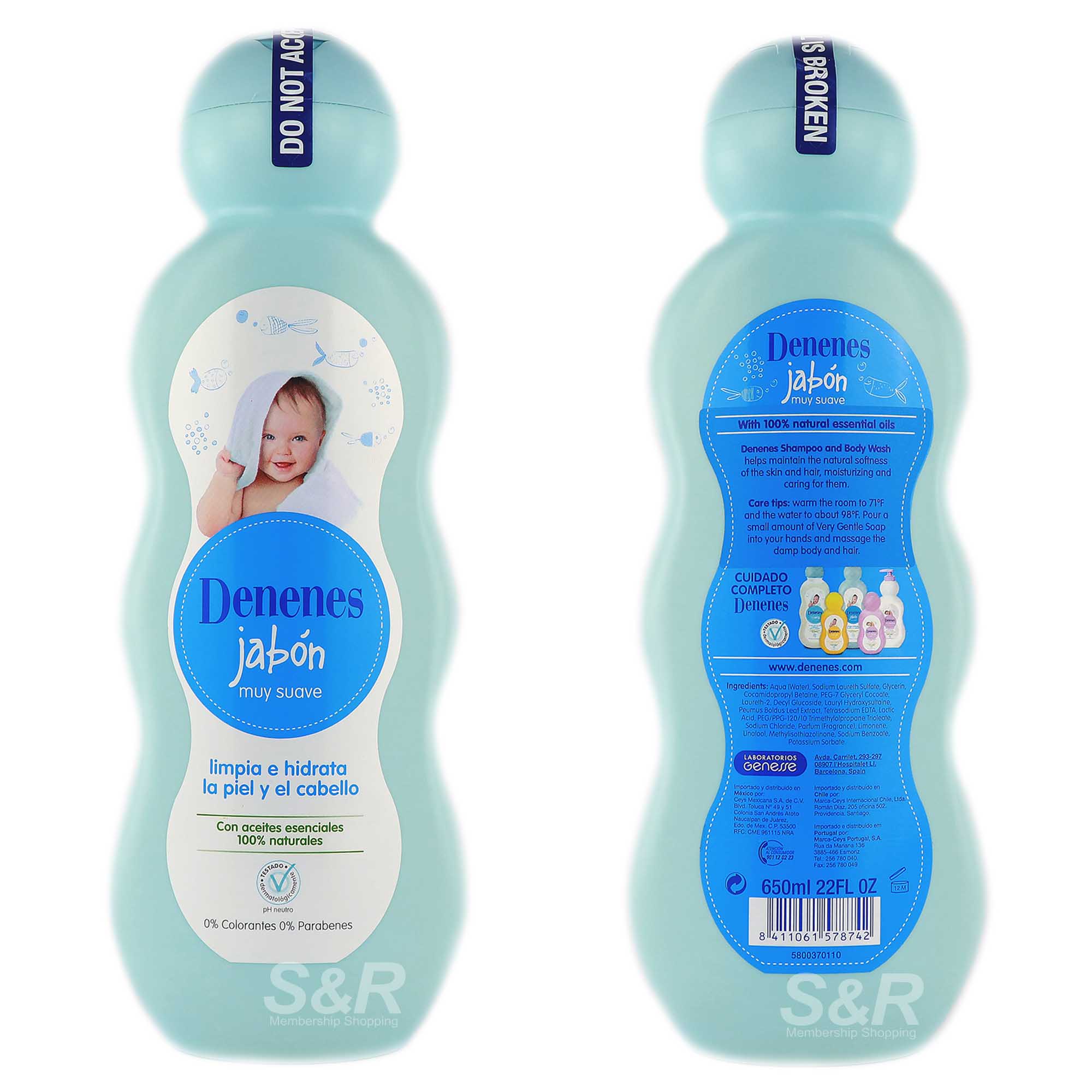 Denenes Baby Gentle Body Wash 650mL
Features:
Single Item
Mild Body Wash in 1 plastic bottle
0% Colorants, 0% Parabens
Gentle on newborns' skin
100% Natural
Actual Weight: 0.68 KGs
Product Dimensions: 10.5 x 2 x 4
---
Extend your love and care even in the simplest things like a good old plain bath time with your young one. Let them feel your soft caress that's full of warm tender loving care. With Denenes Baby Gentle Body Wash, you can better express your love language with this mild and soothing bath product. It has this mellow formula that will surely complement your baby's delicate skin.

A good bath can also be considered as a time for relaxation and a great bonding experience between you and your baby. Make it memorable and momentous with Denenes. An all-natural body wash that satisfies, protects, and delivers delightful results.

Pour a generous amount on your palms and gently massage it on your baby's wet body until it forms a creamy lather. Rinse it thoroughly with water. Try it now and build stronger bond with your little one in every bath. Get yours at S&R Membership Shopping!

Keep out of reach of children.

May irritate eyes. If accident occurs, rinse thoroughly with water and consult with your physician.

If stored properly, shelf life may last up to one year.