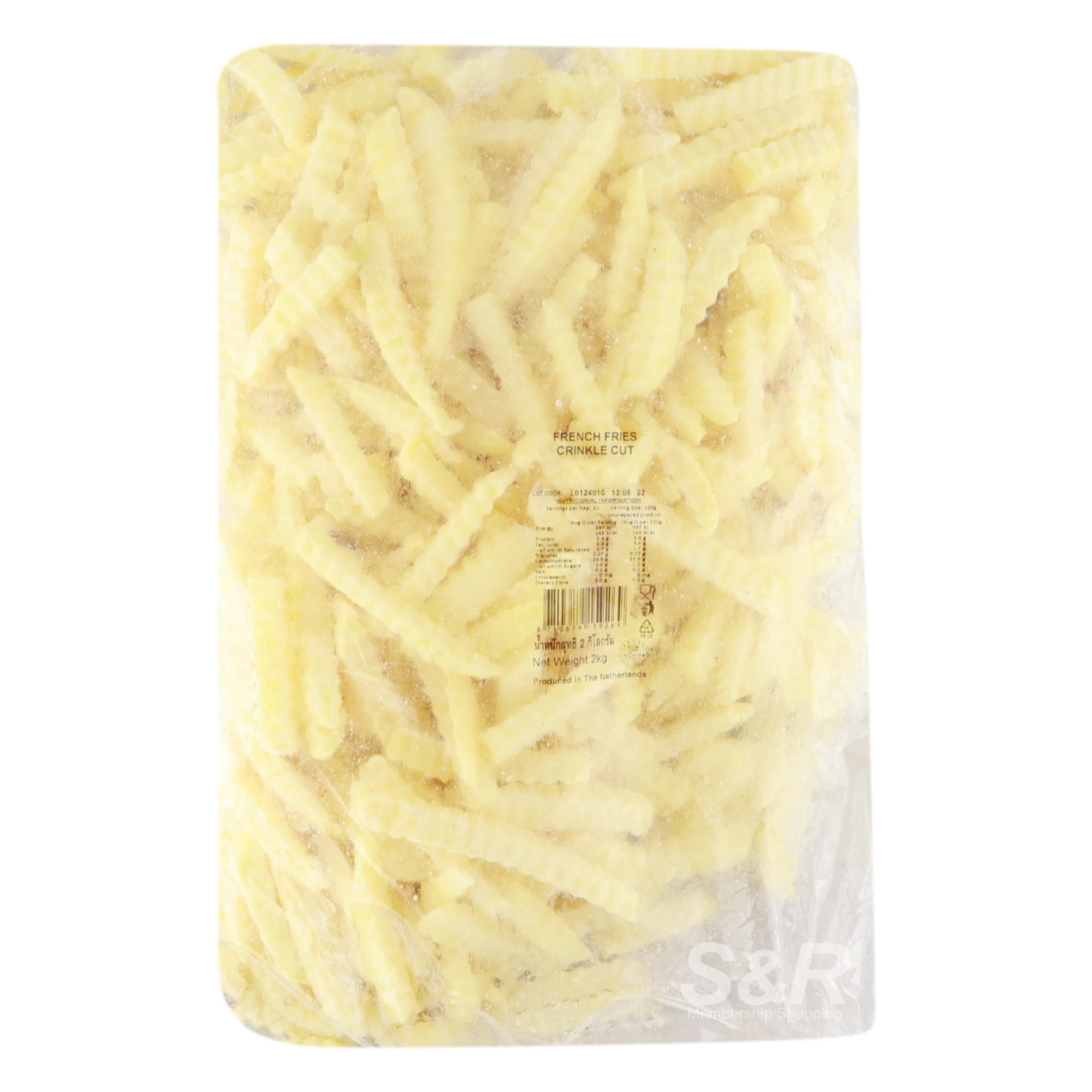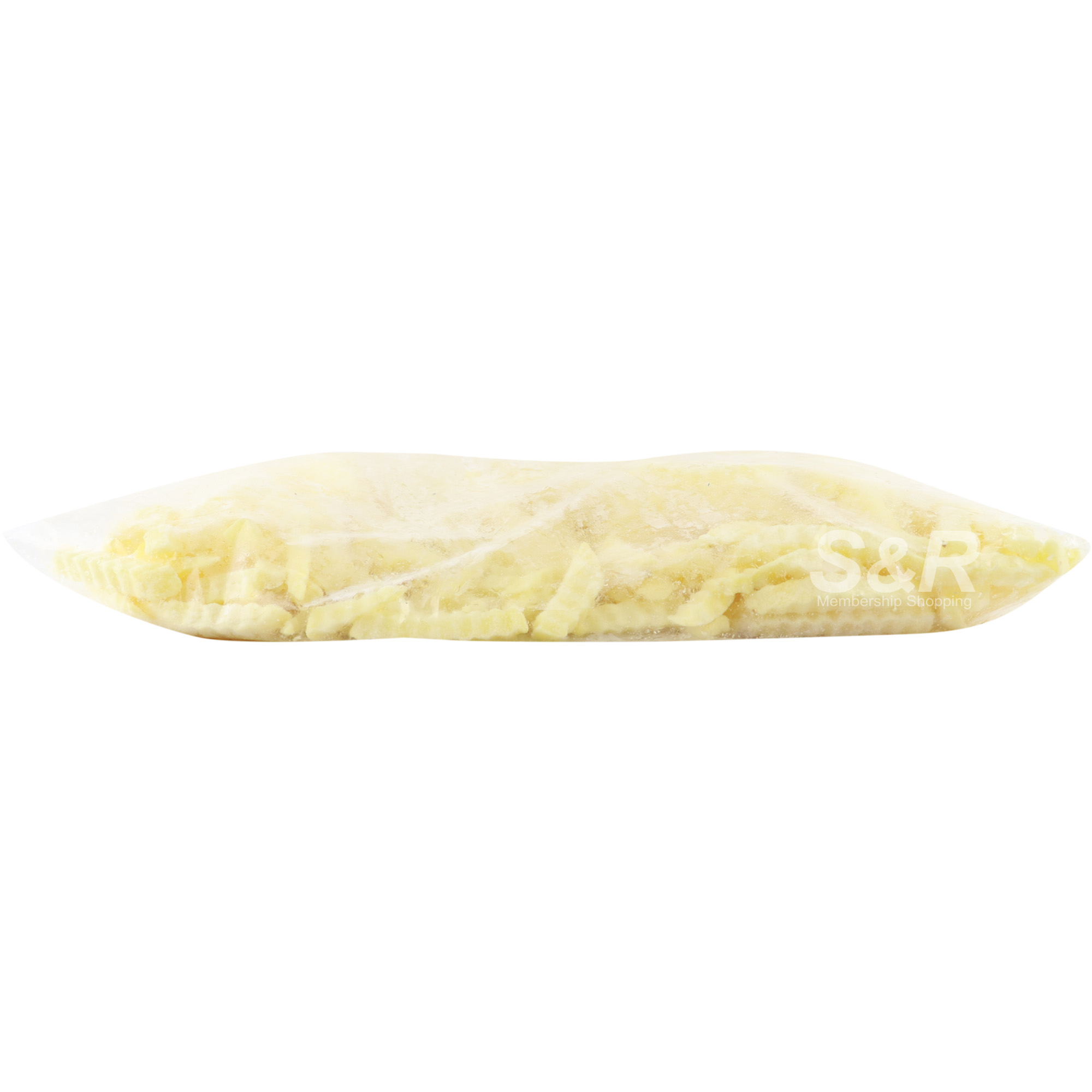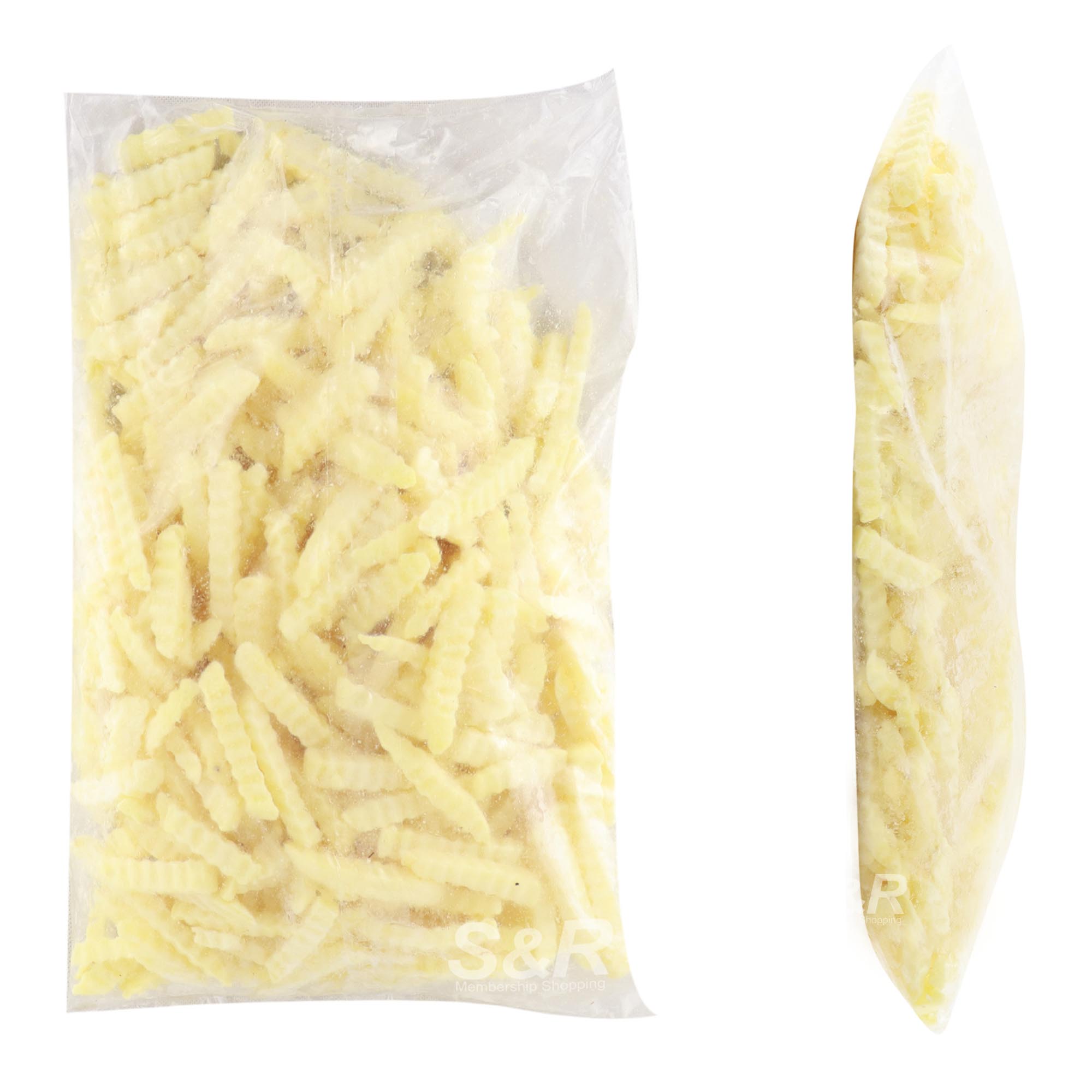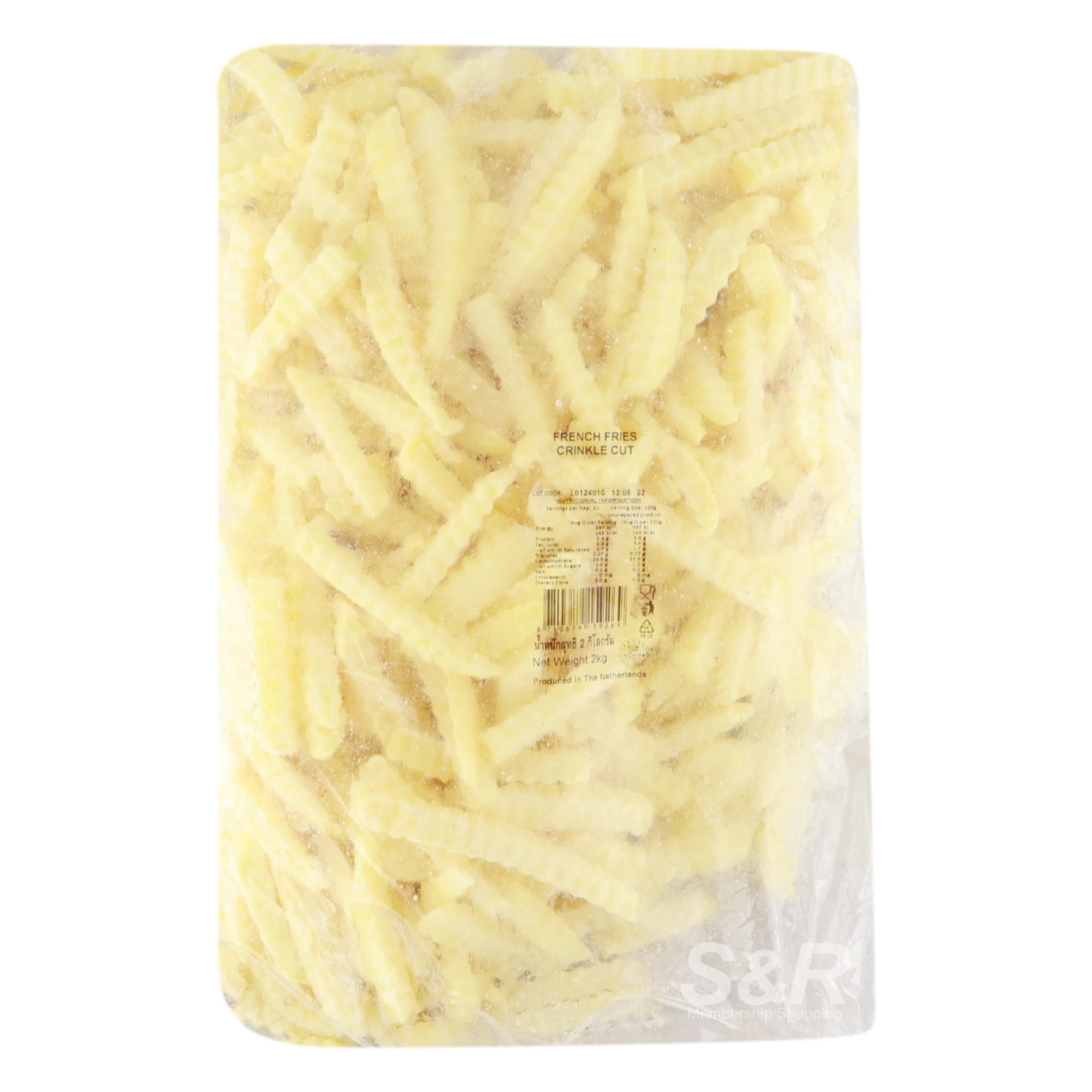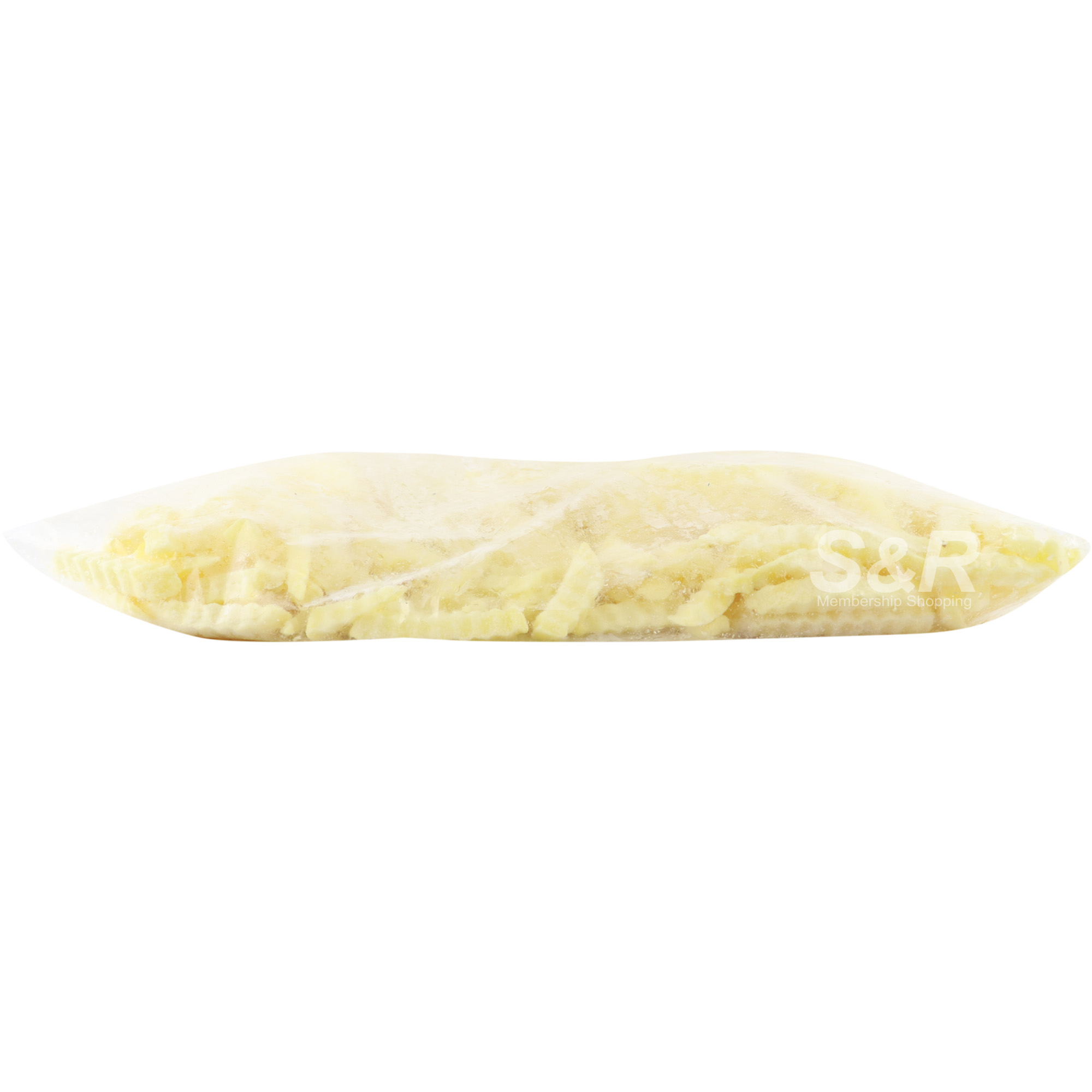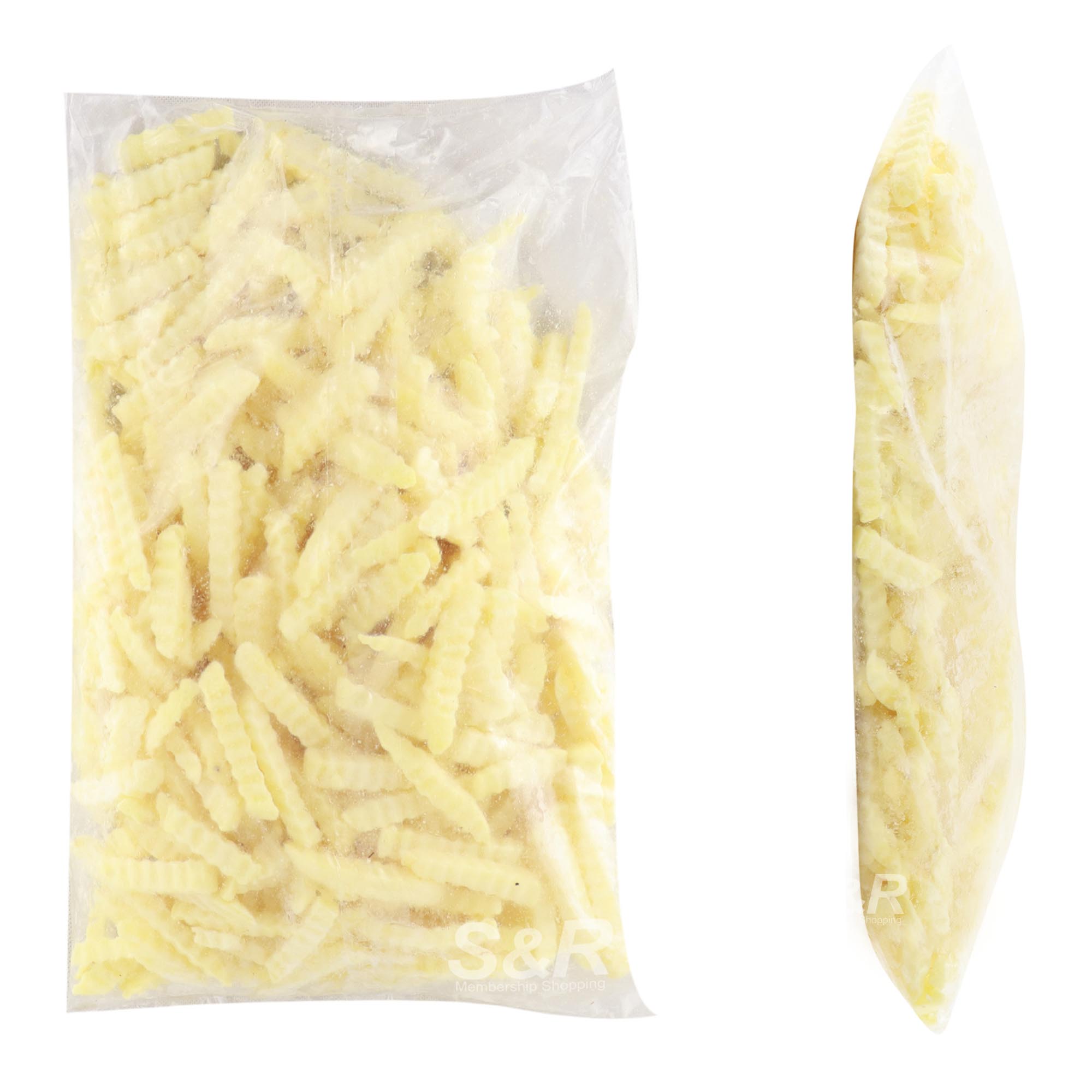 S&R French Fries Crinkle Cut 2kg
Features:
Single Item
Crinkle-cut French Fries in 1 plastic packaging
Easy-to-Prepare
Quick to cook
Product of the Netherlands
Actual Weight: 2.03 KGs
Product Dimensions: 10 x 2 x 16
---
Fighting for fries? Well don't fret. With S&R's French Fries Crinkle Cut, you can have all the frenchy goodness you want. With it's wavy shape, you get more area to amass more flavor. Sounds complicated? It's simple really! The simple Crinkle Cut allows you to have more fried goodness in one fry. Enjoy S&R's Crinkle Cut French Fries with your favorite flavoring -- cheese, sour cream, or bbq. Or go plain with a dash of salt and pepper. There's no wrong way to have S&R Crinkle Cut French Fries.

1 kilogram of fries? Pfft. That's easy. Even we can finish that halfway through Spongebob the Movie. So we're giving you 2 kilos of crinkle cut fries! Twice the fries, and double the fun. So grab your bag now and don't miss out on the S&R French Fries Crinkle Cut.

We ensure you that it's Always Fresh and Delivered Daily. We guarantee the FRESHNESS and QUALITY satisfaction of this product. We'll make sure to deliver it right at your doorstep with any applicable use by, sell by, best by, or expiration dates.