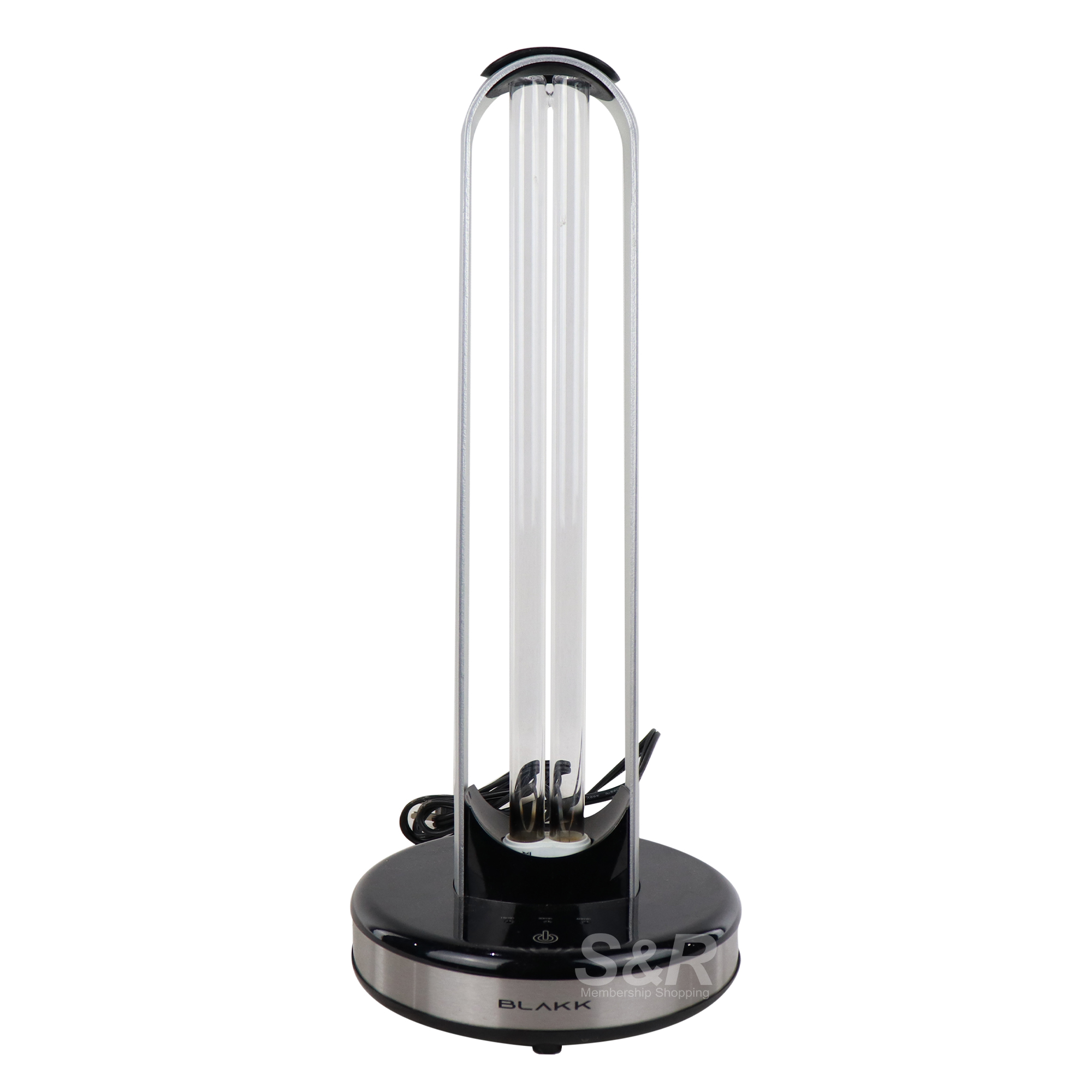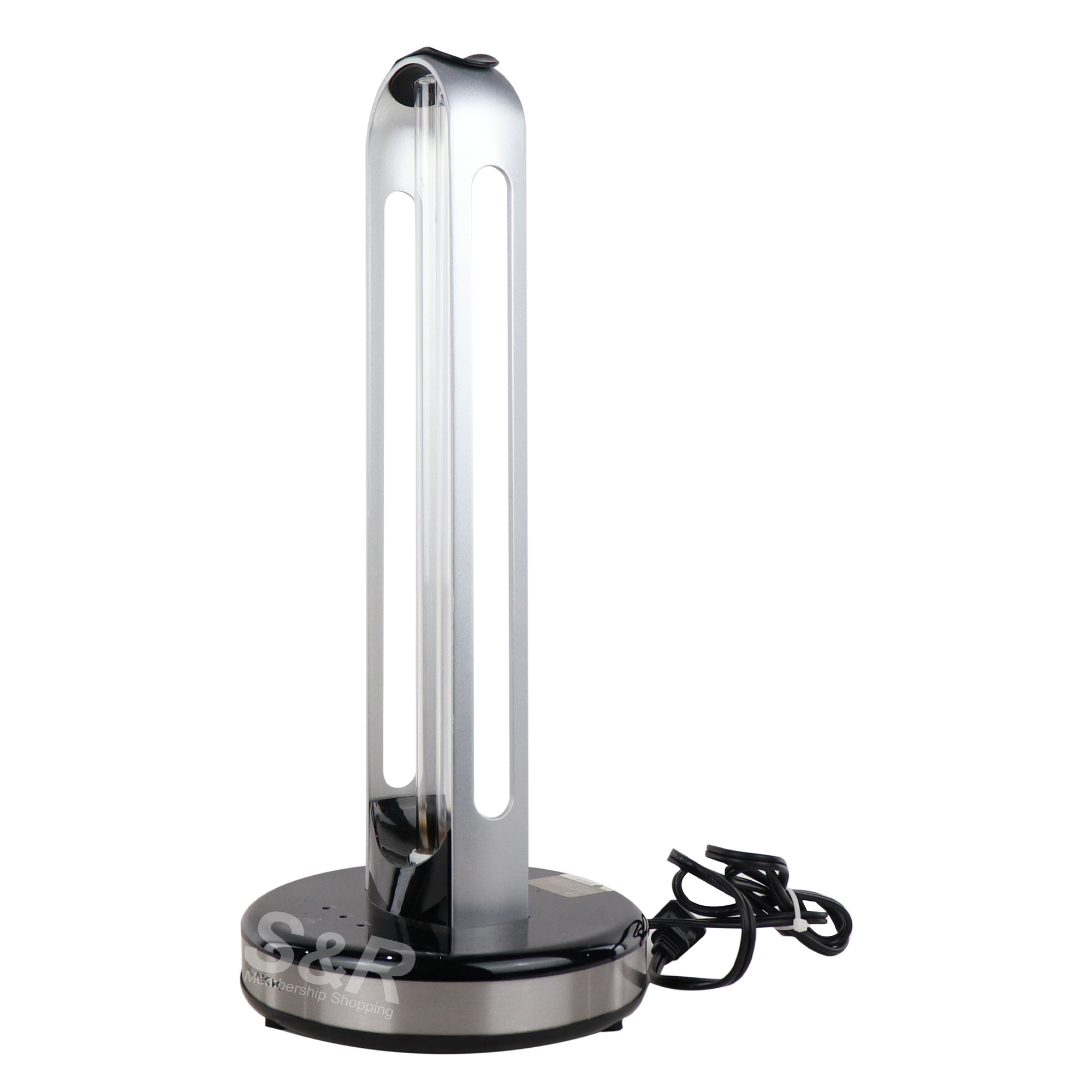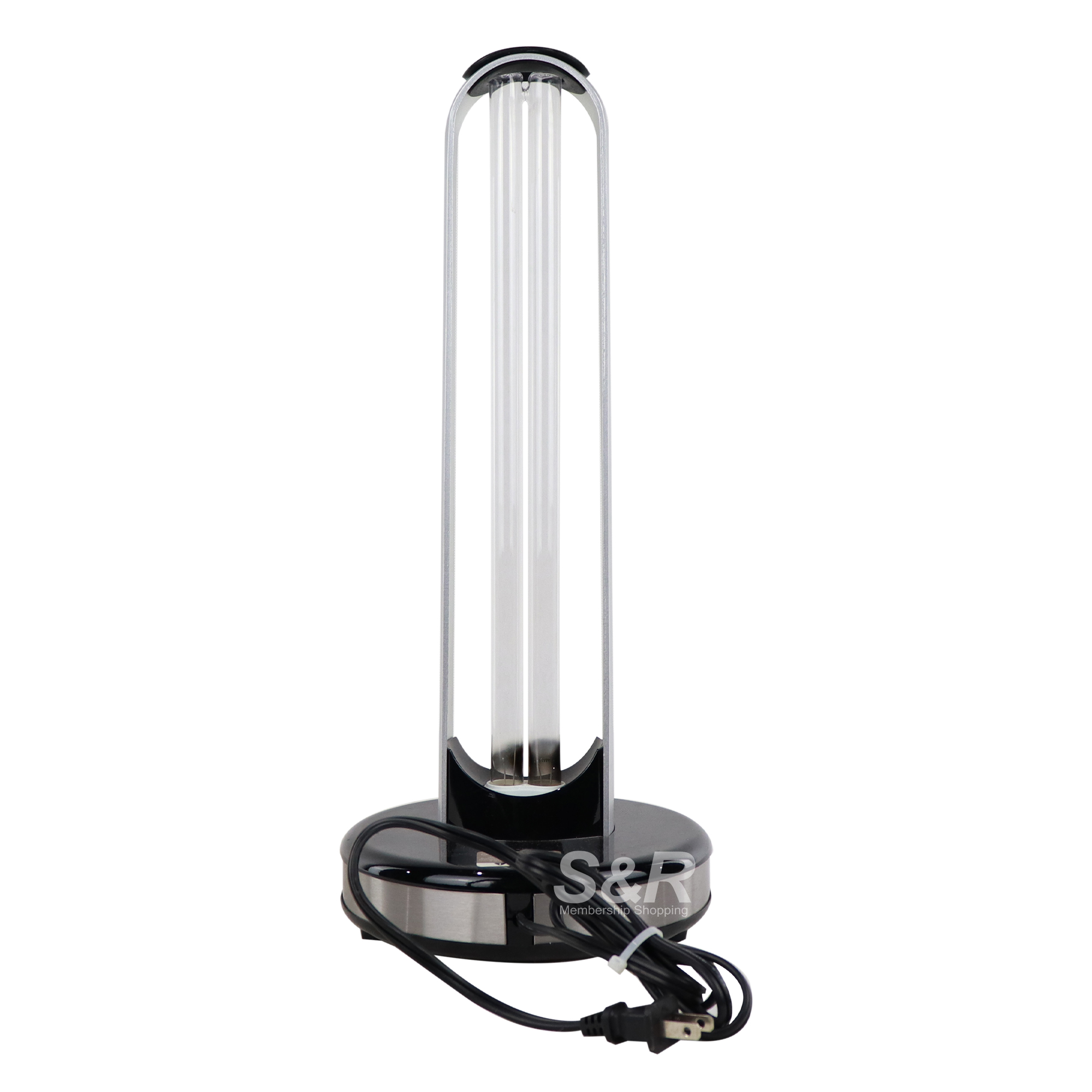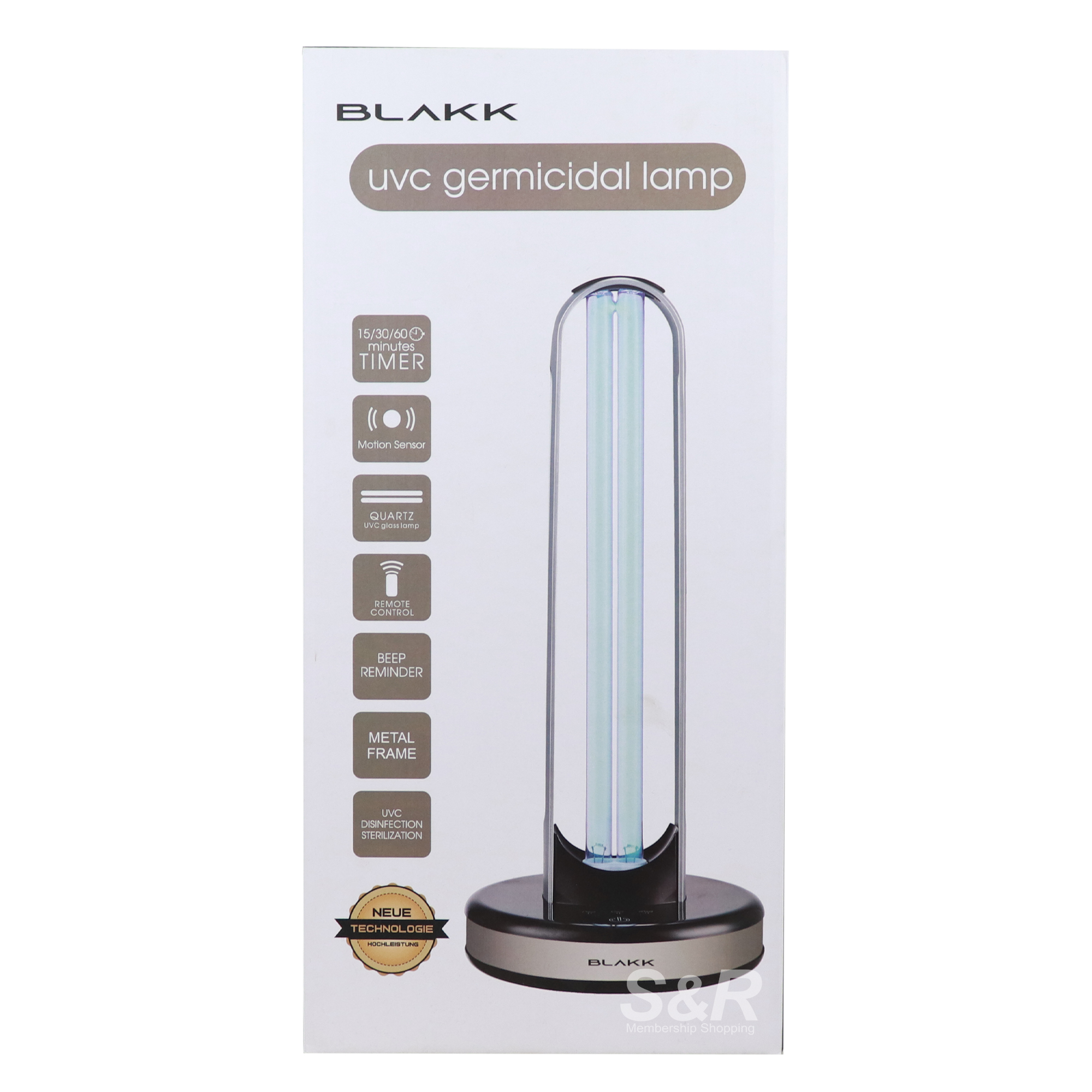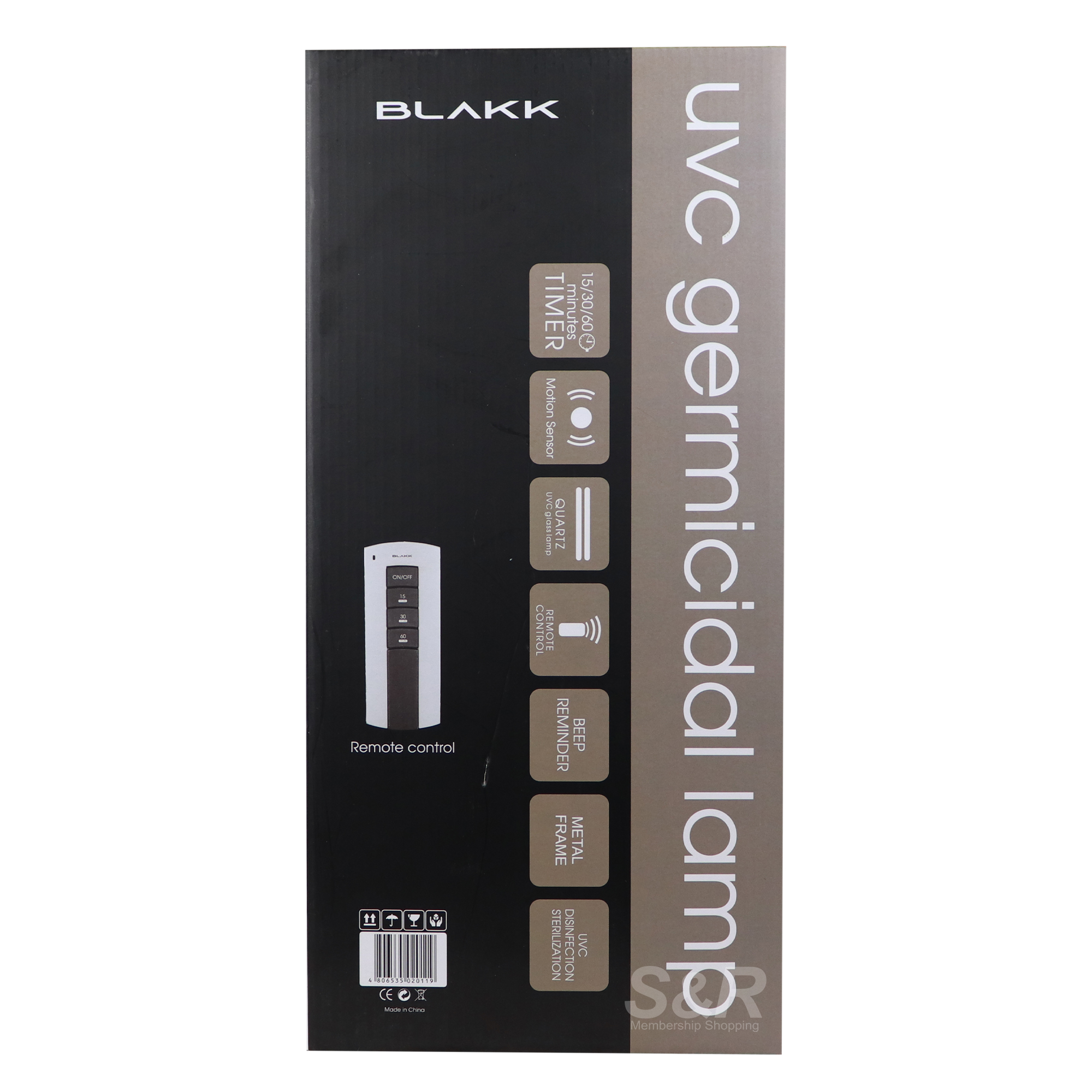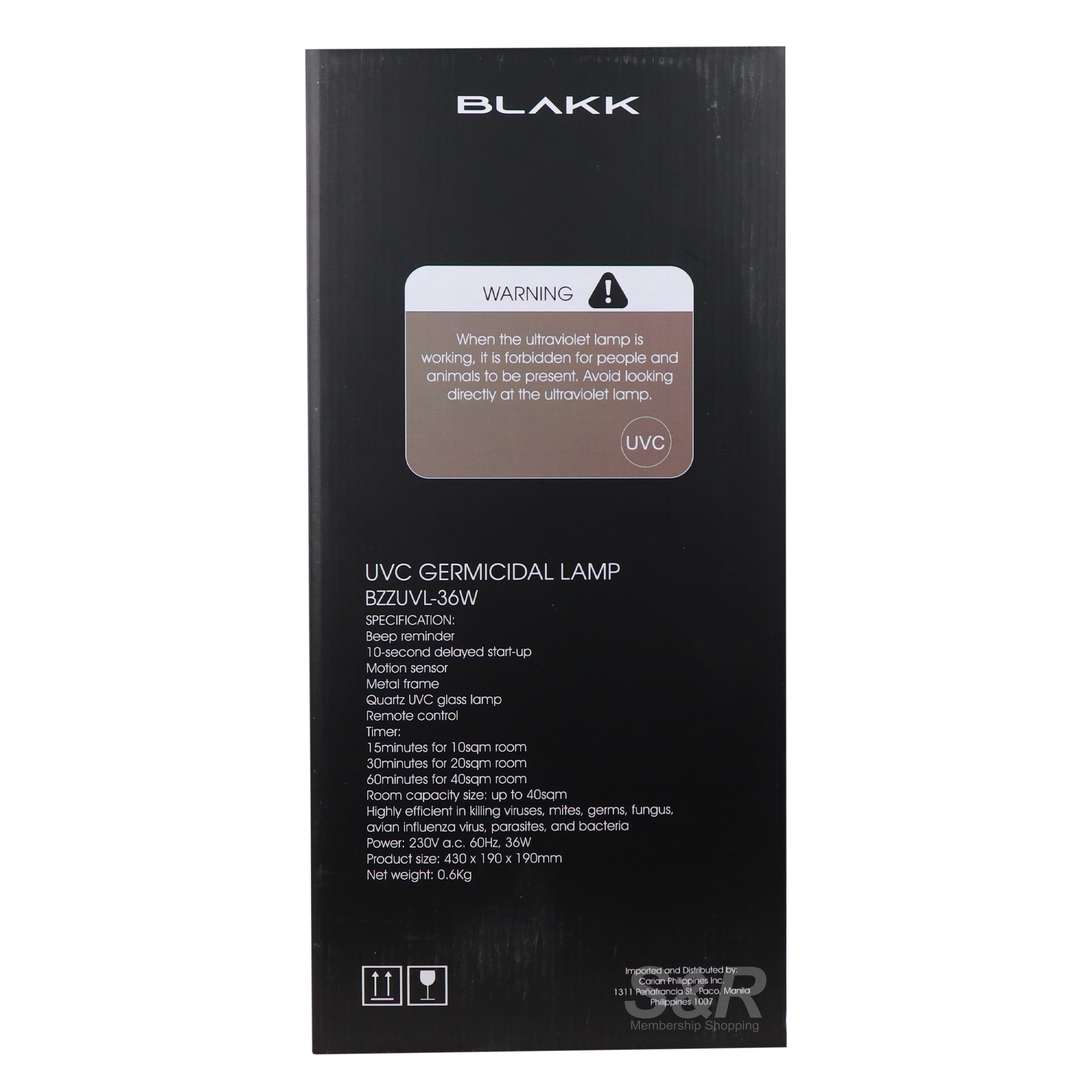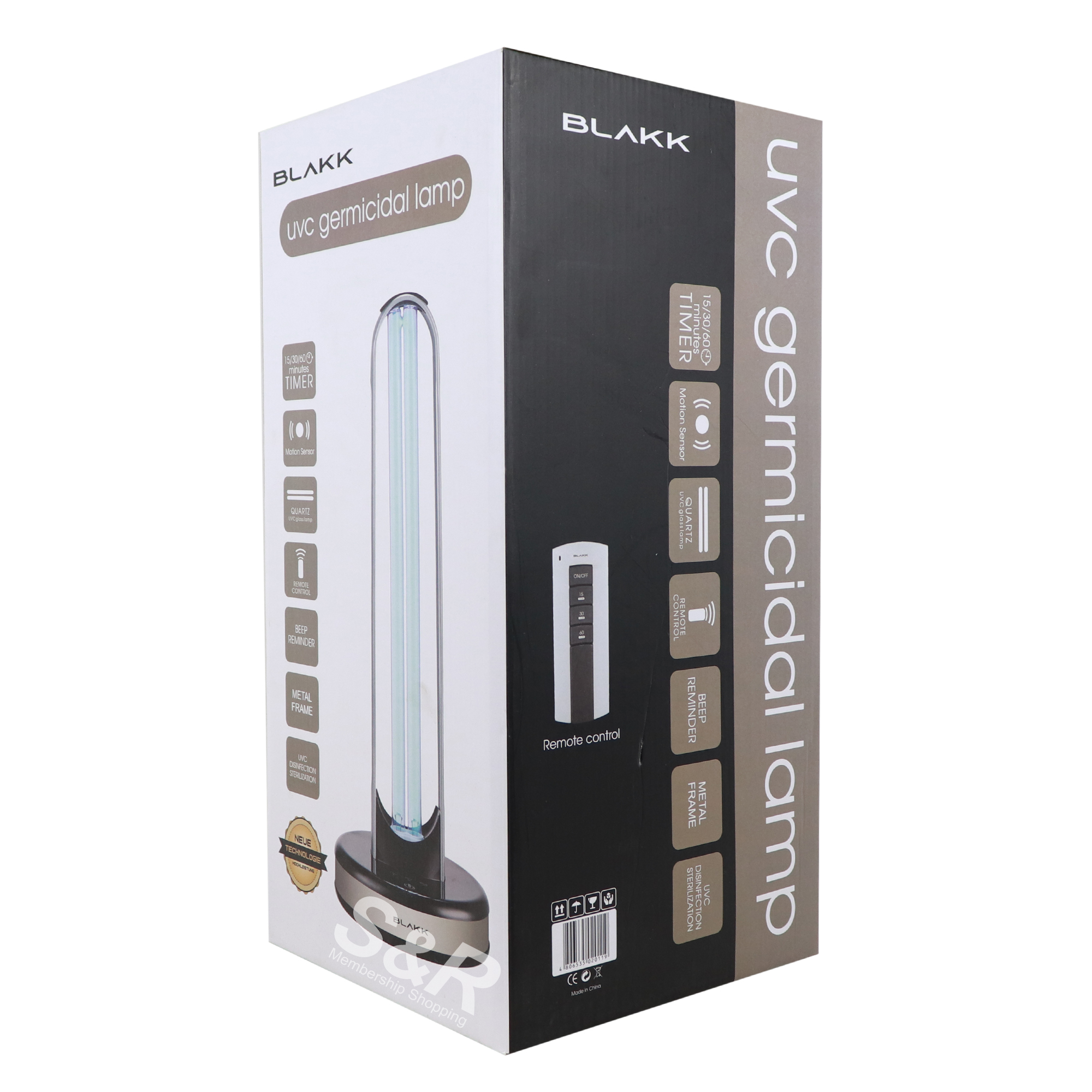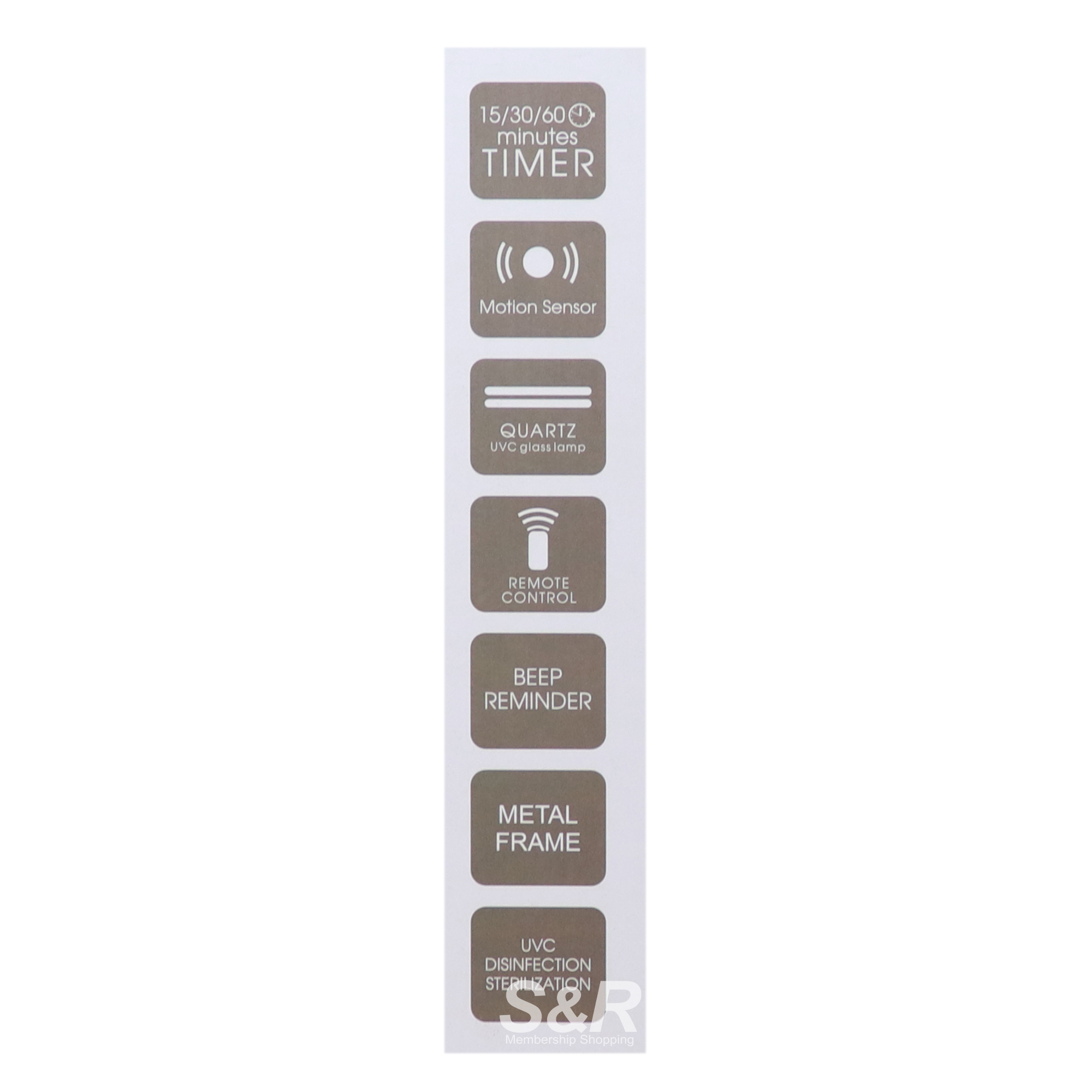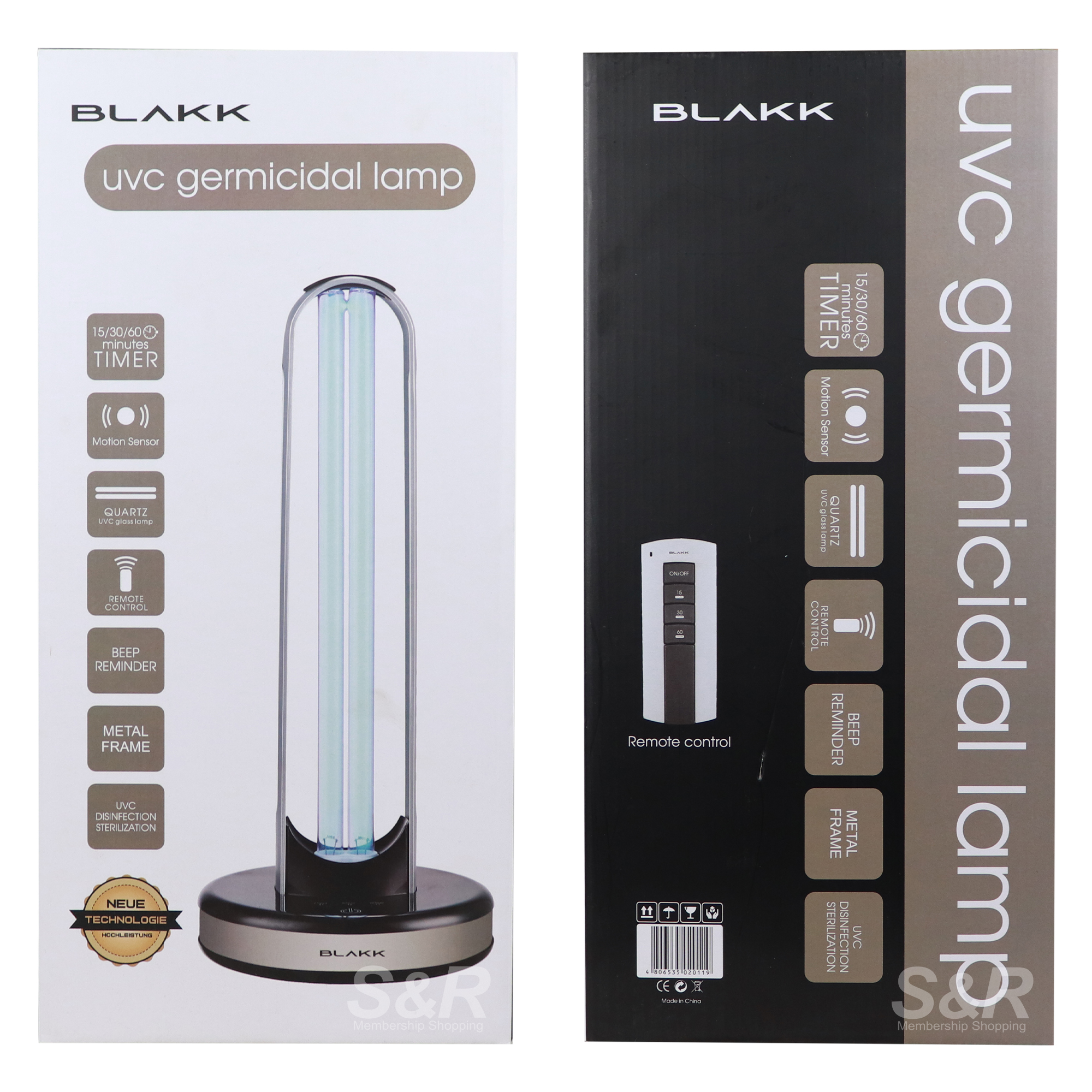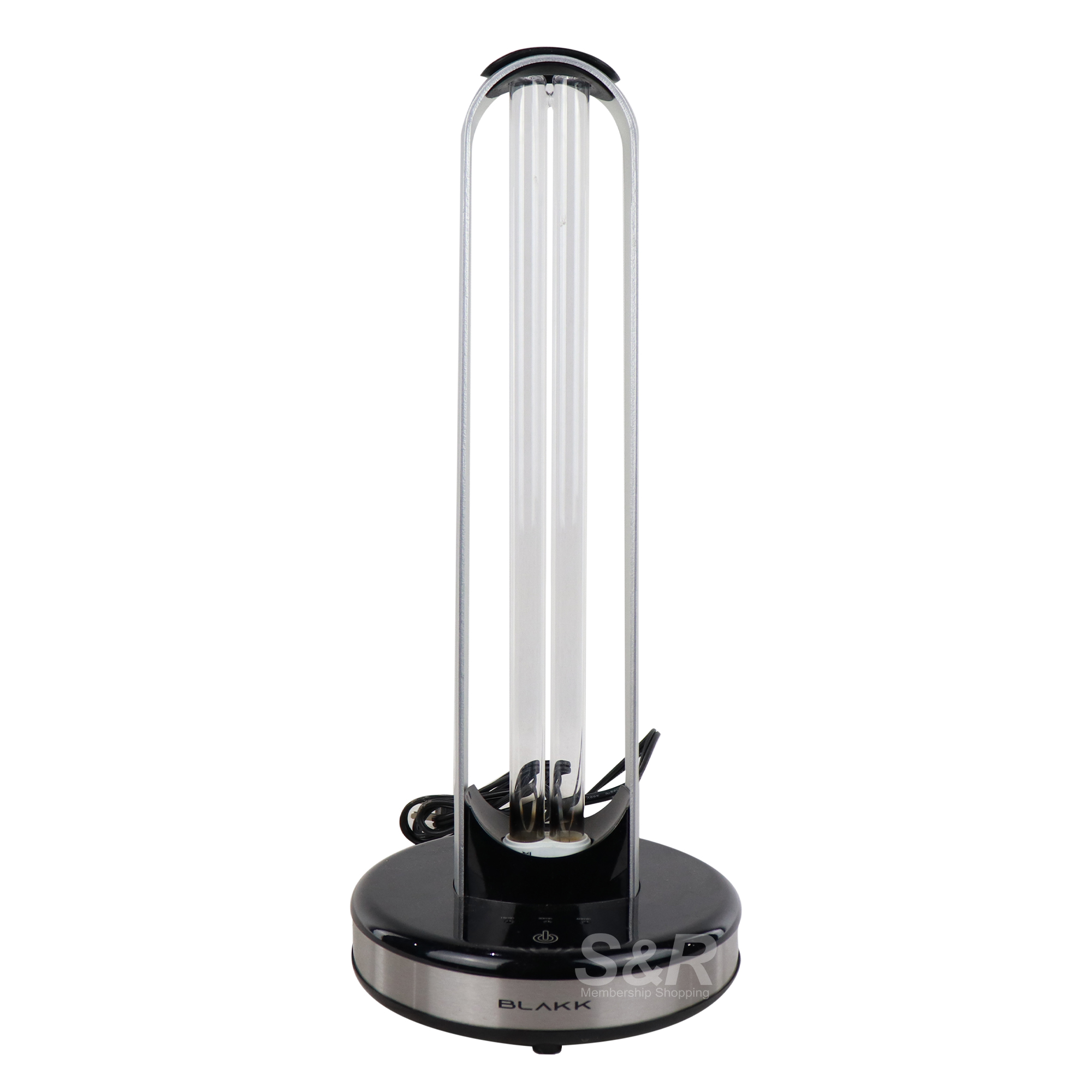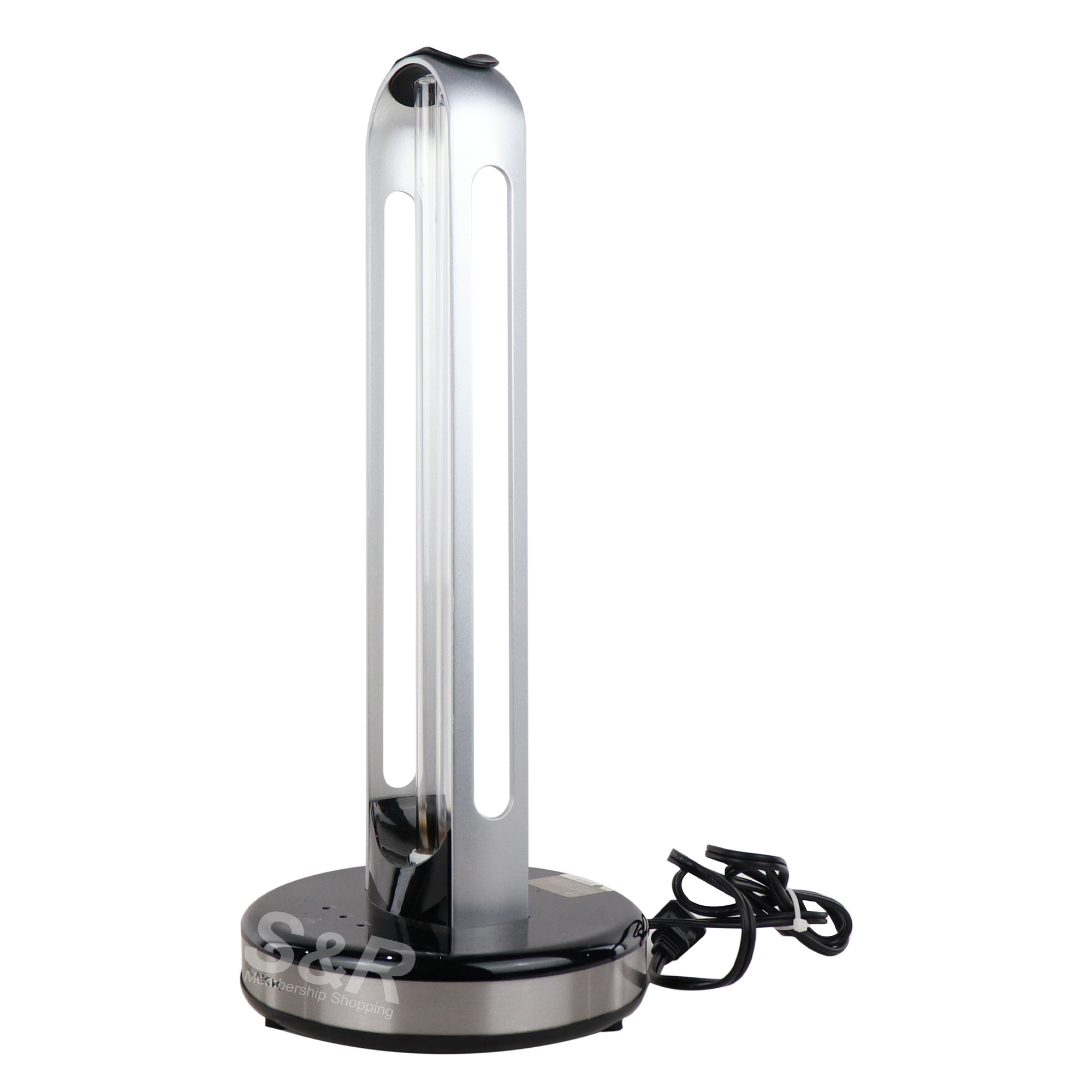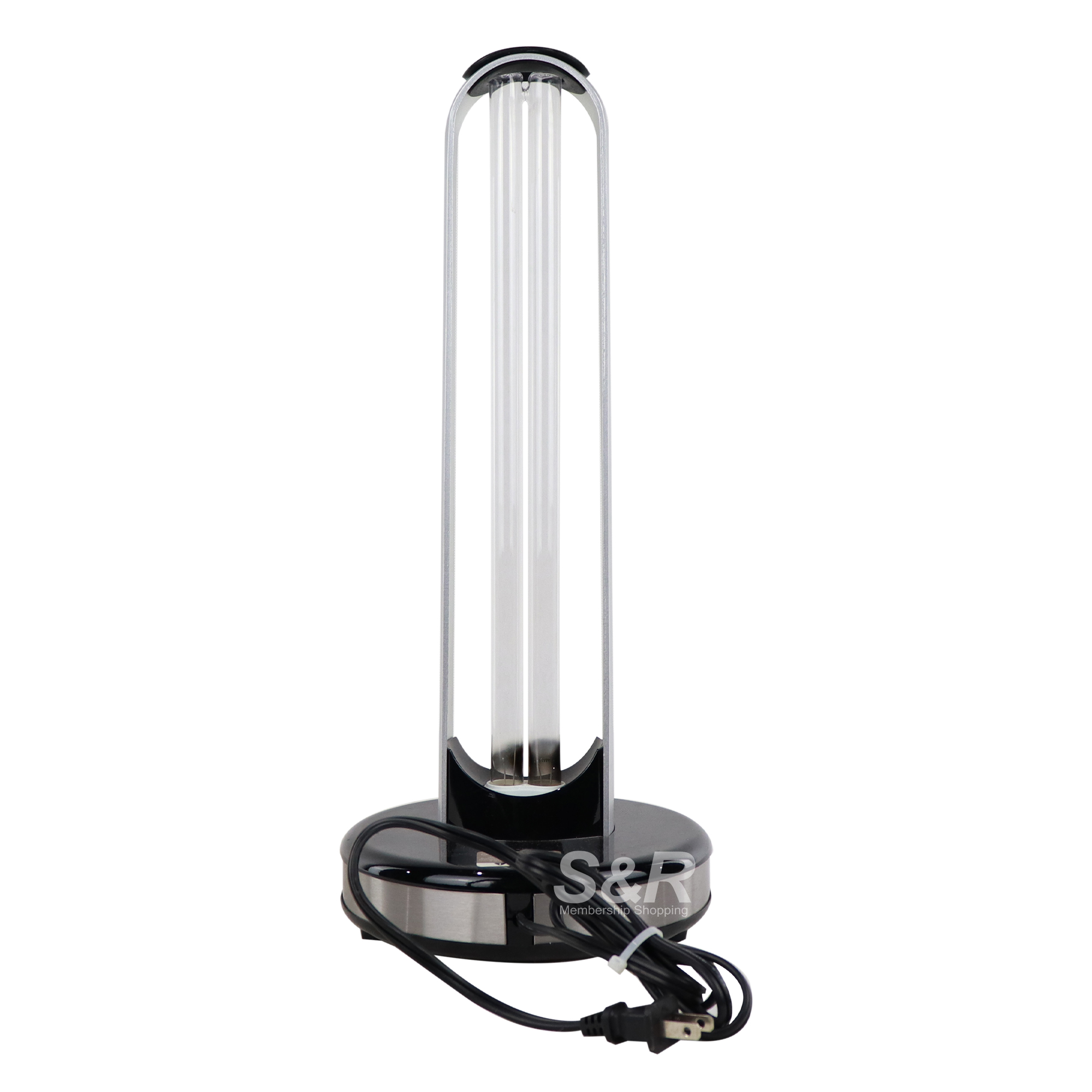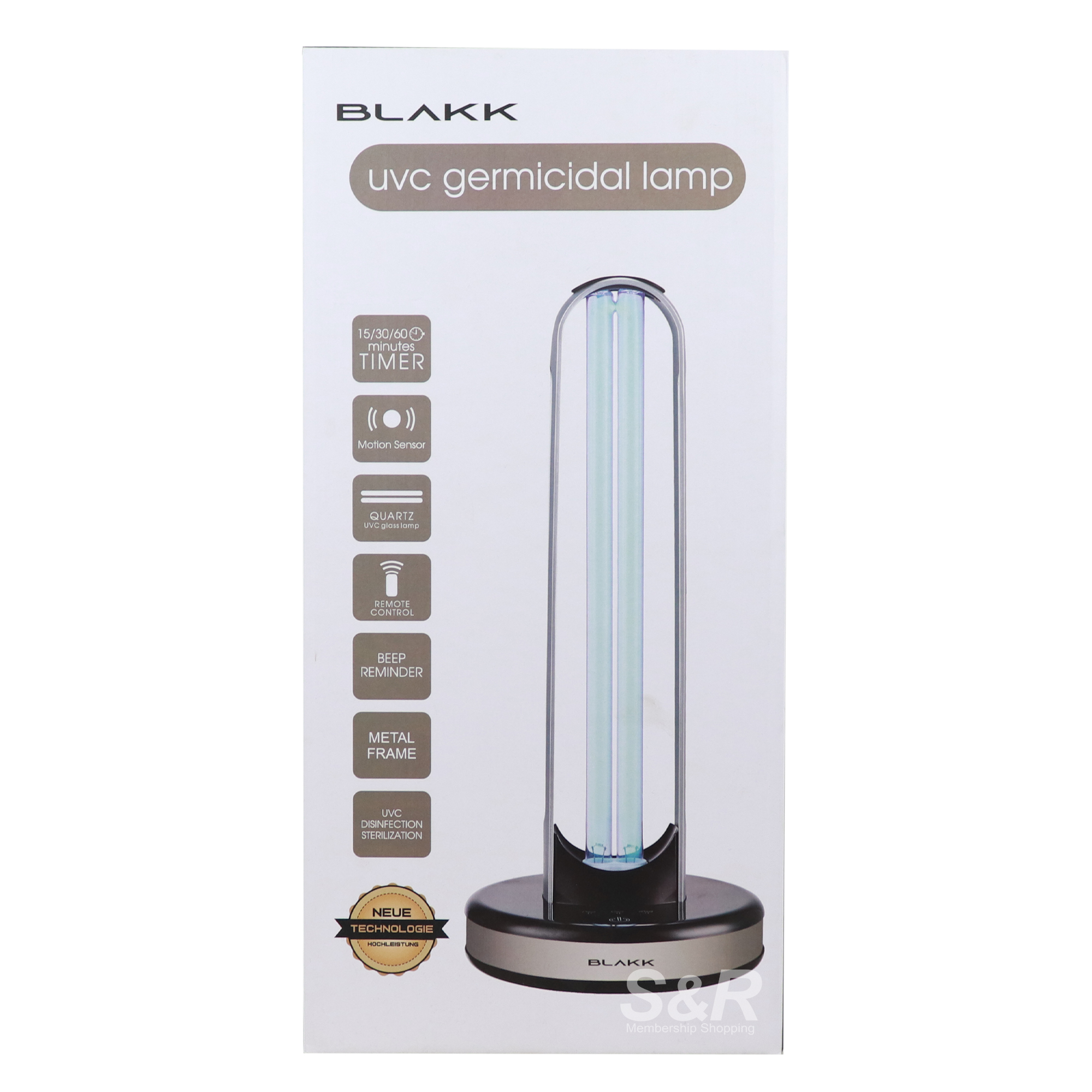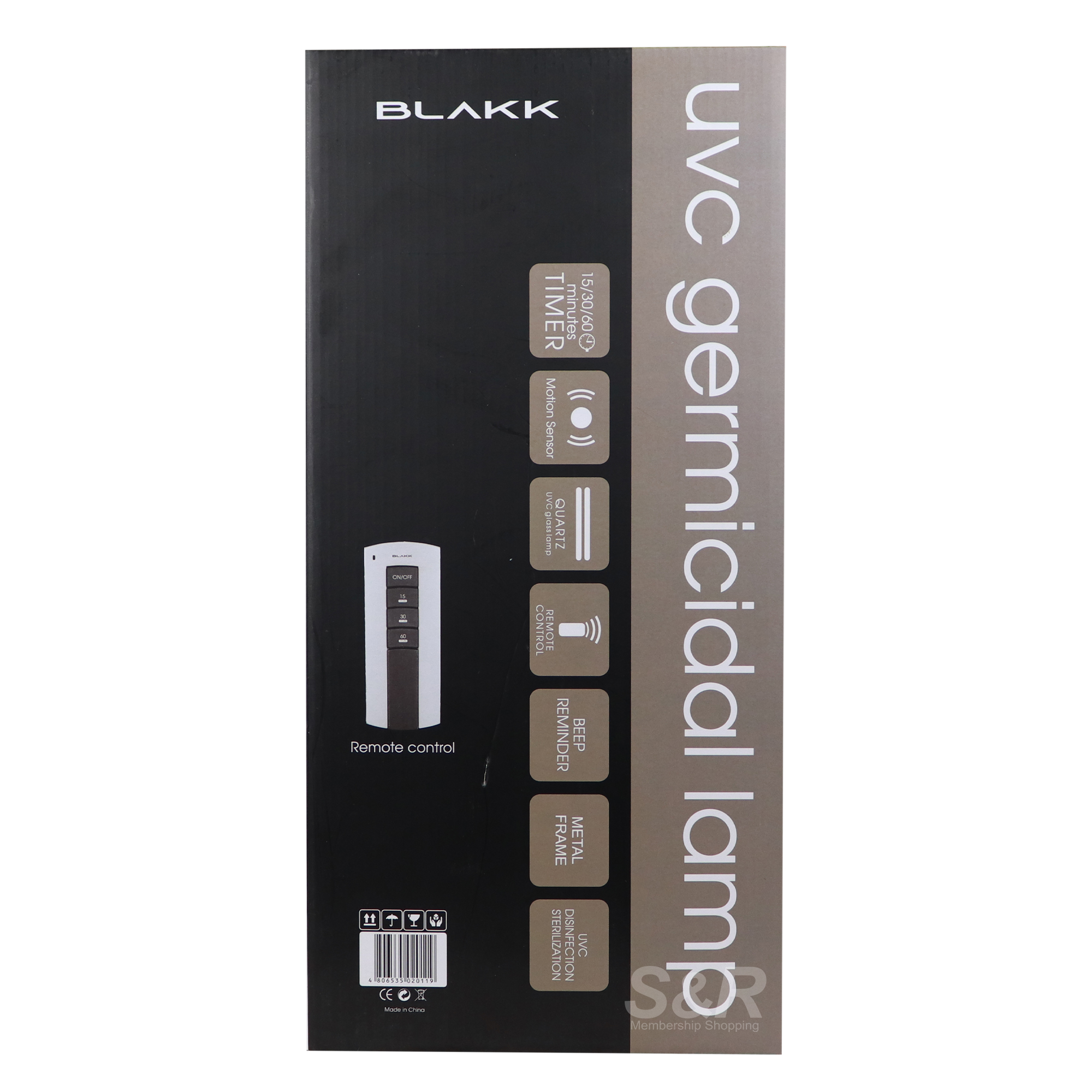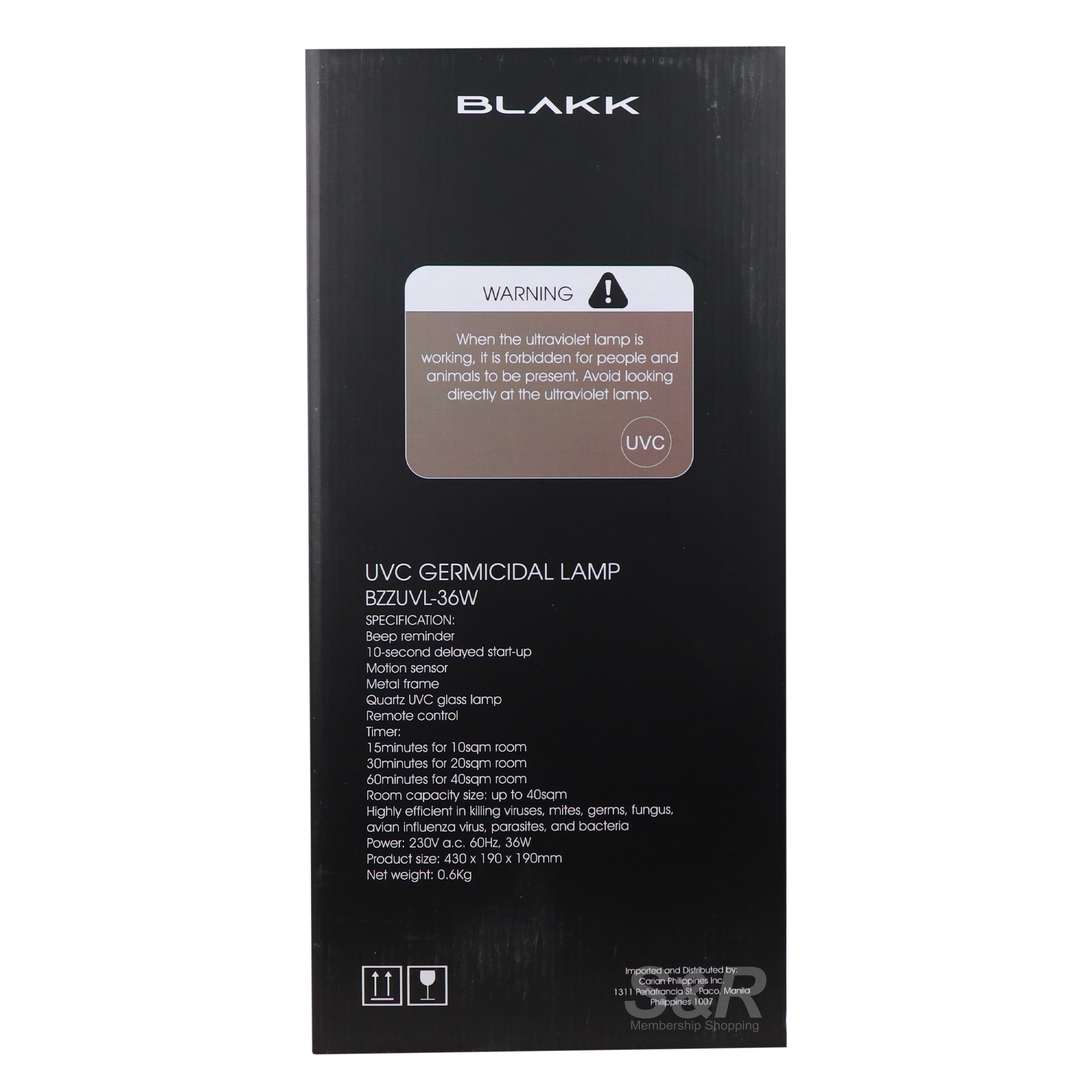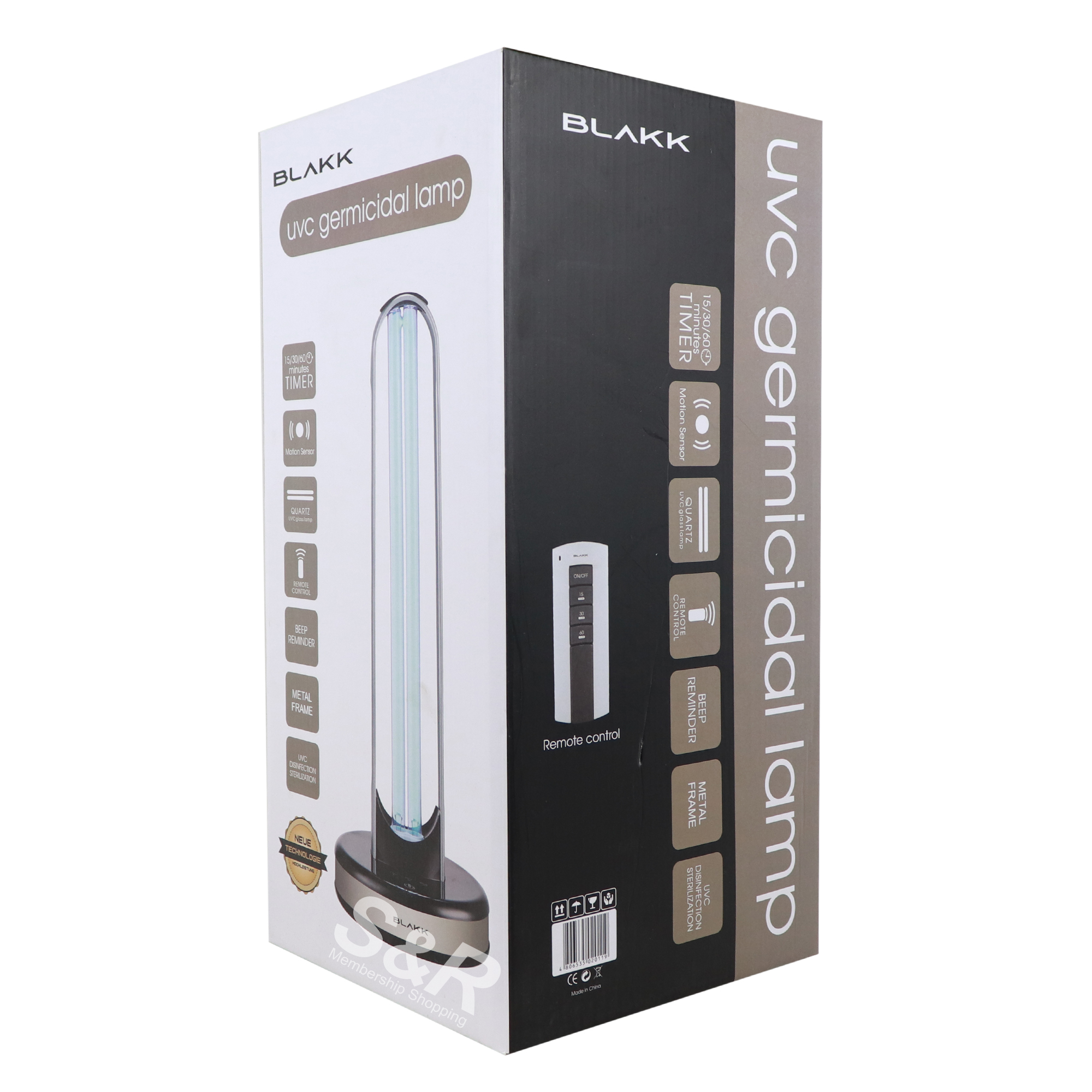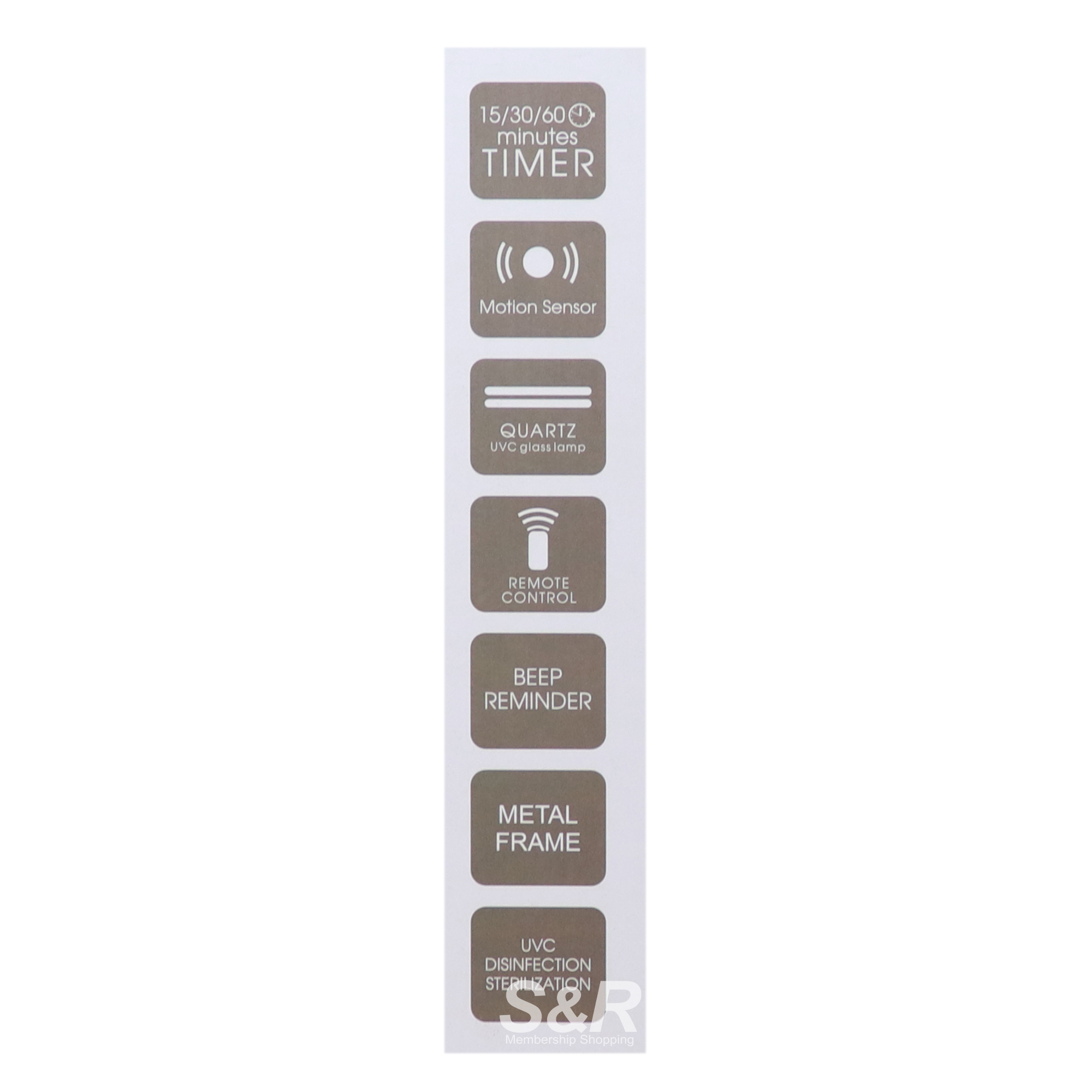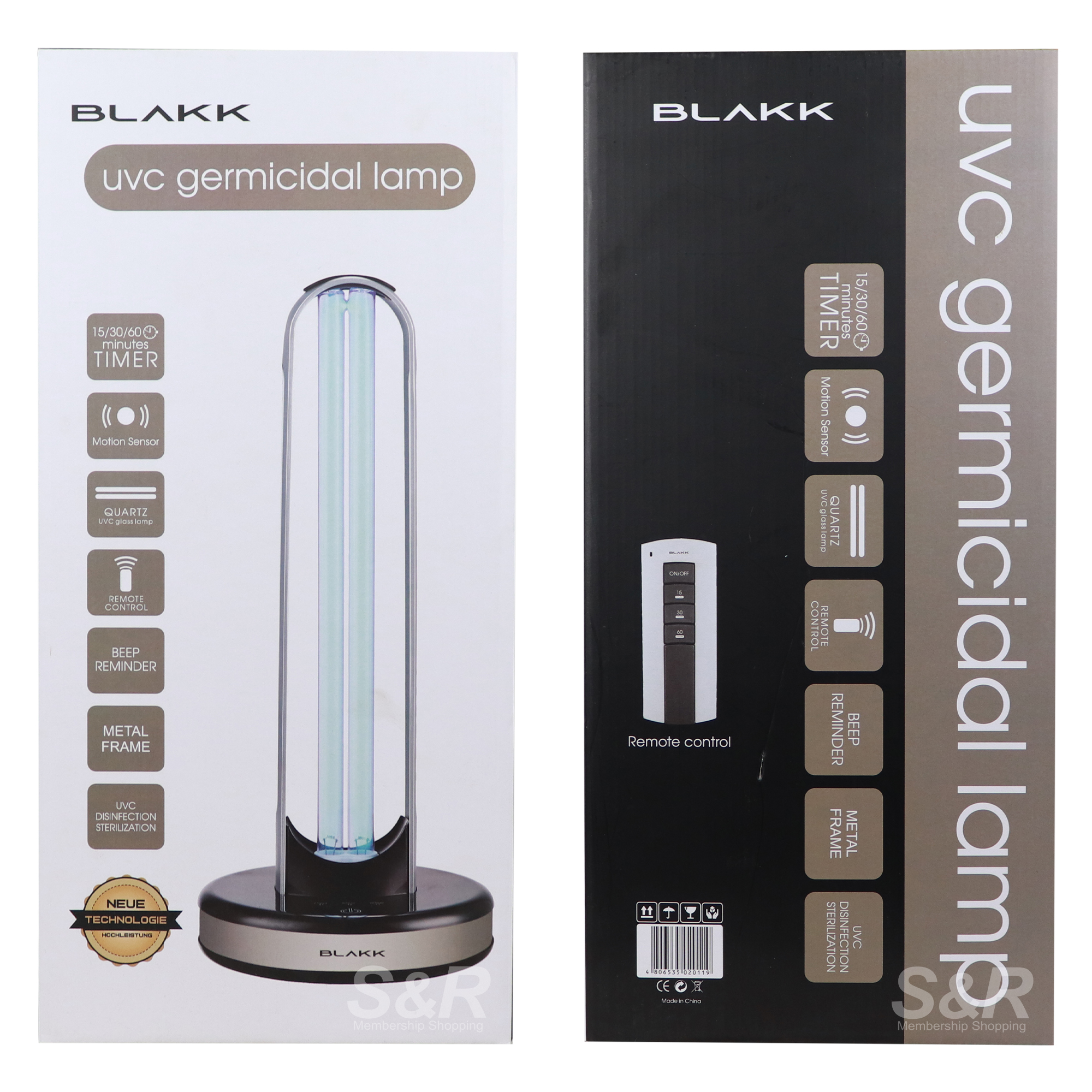 Blakk UV Germicidal Lamp BZZUVL-36W
Features:
Single Item
Quartz UV germicidal lamp in 1 box
With remote control, motion sensor, and beeping alert sounds
With sterilization features, can disinfect its area, 230AC, 60Hz, 36W
Stylish and functional
Actual Weight: 1 KG
Product Dimensions: 9 x 9 x 18
---
Style your home with something so beautiful, elegant and the same time functional! With Blakk UV Germicidal Lamp, it's not just a home accent that you can get in each packaging, but you will also get something that can help you keep your home safe from germs, viruses, and bacteria!

This germicidal lamp has UV sterilization features that gives the best light and the best protection against unseen home invaders. It comes with a remote control for easy and convenient access, and it also has a built-in motion sensor feature for more efficiency! What are you waiting for? Style your home with something so unique and functional! Shop Blakk UV Germicidal Lamp only at S&R Membership Shopping!

Place in a secured area without obstructions.

Check its functions before using.

Double check items for defects before using.

Make sure to check it at least twice a month for maximum performance and efficiency.