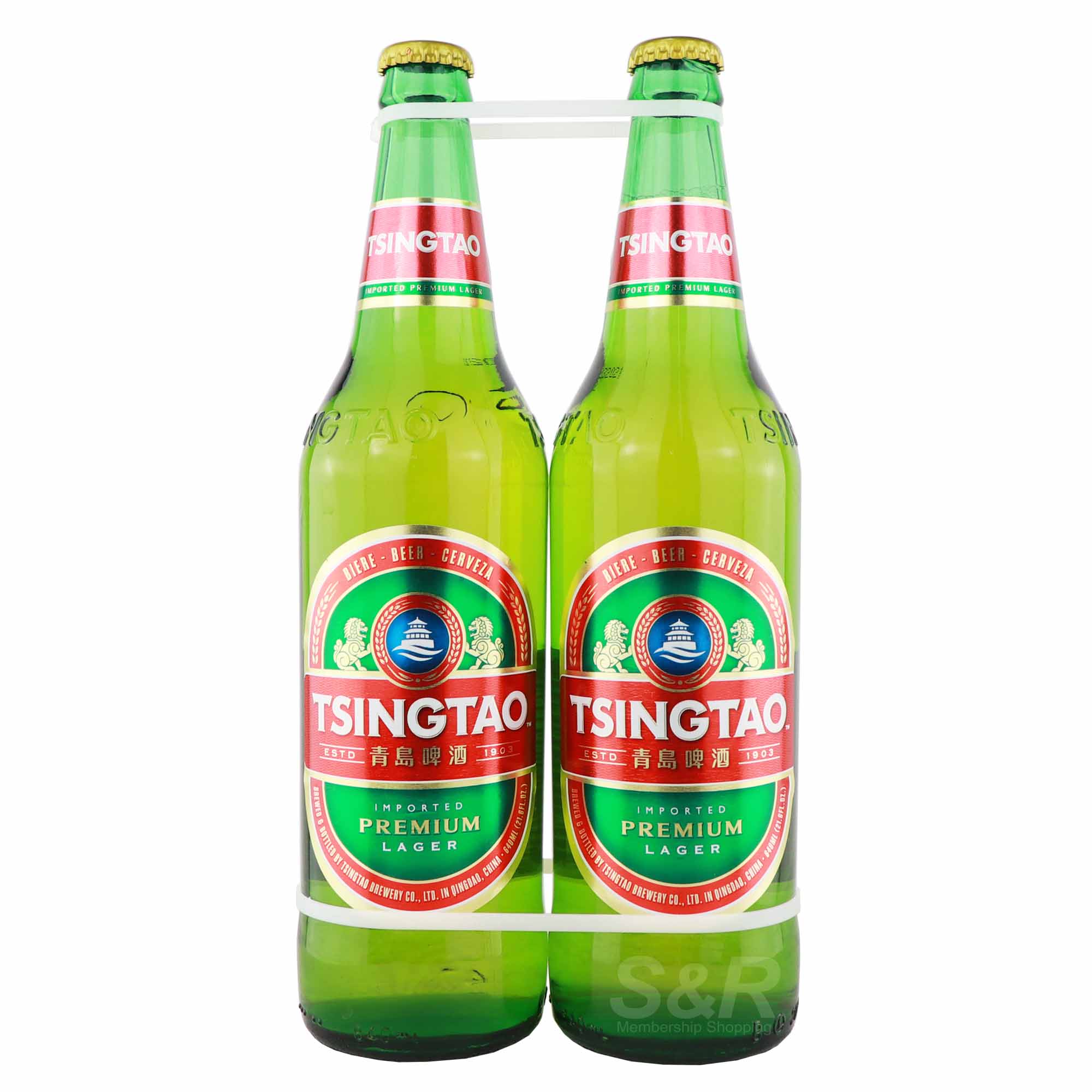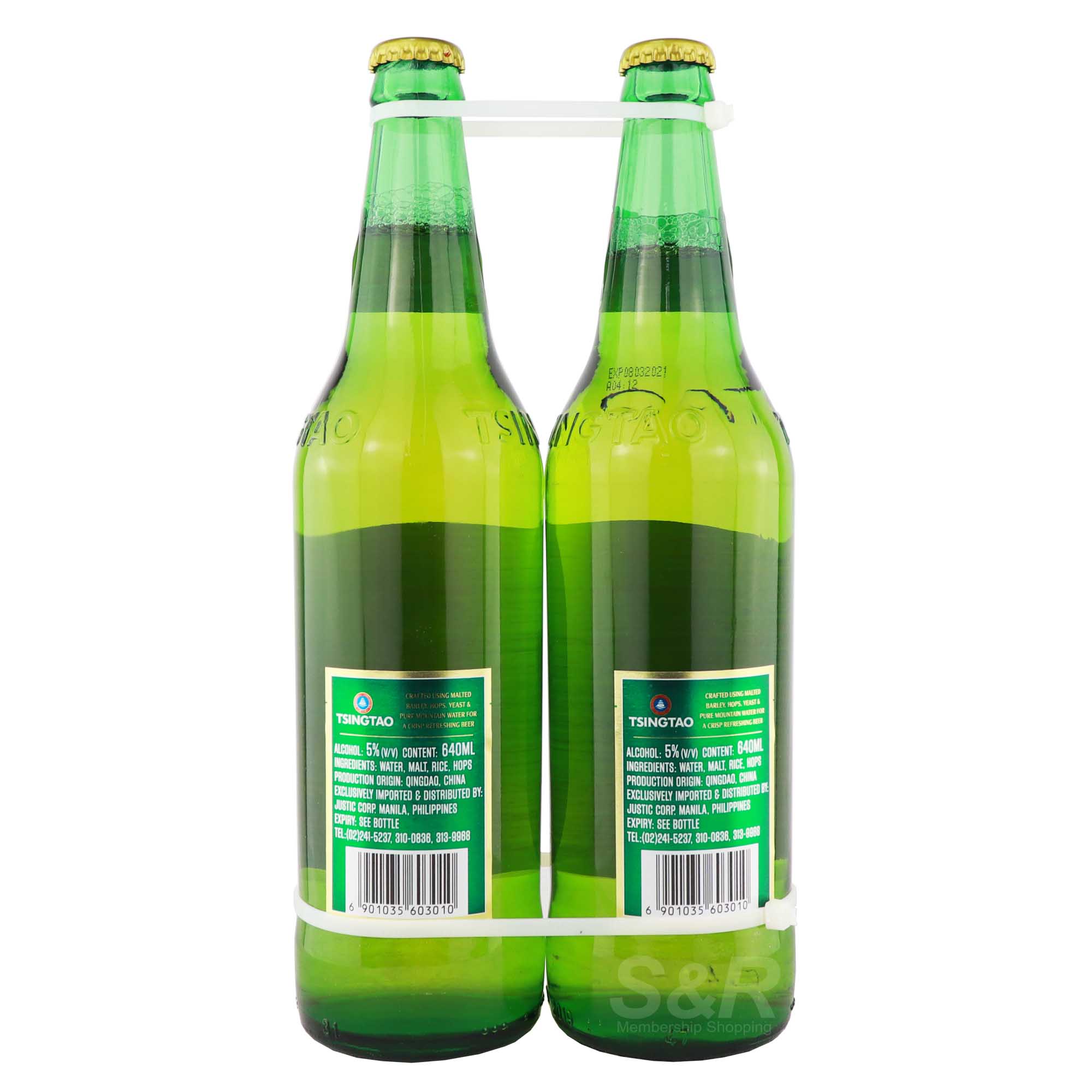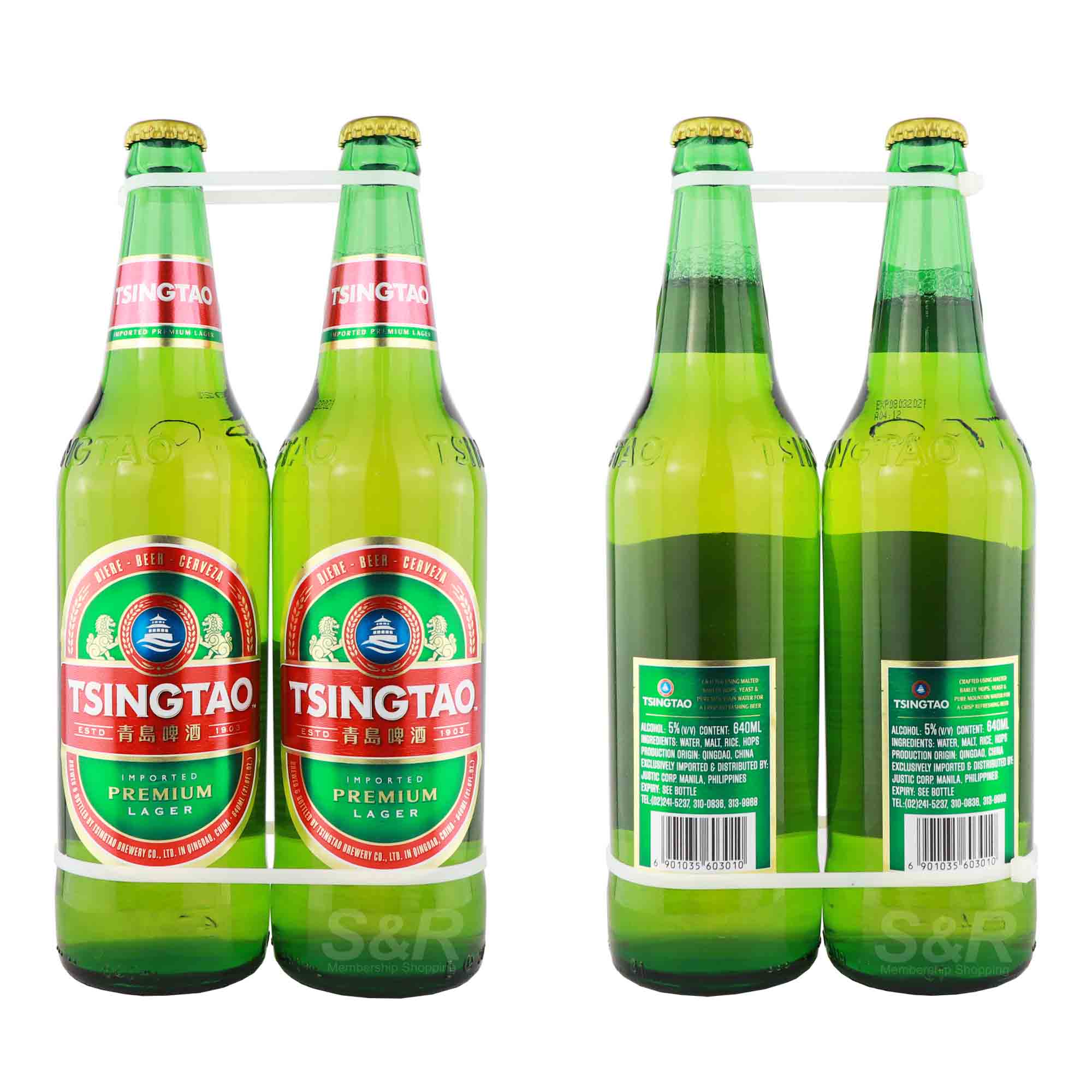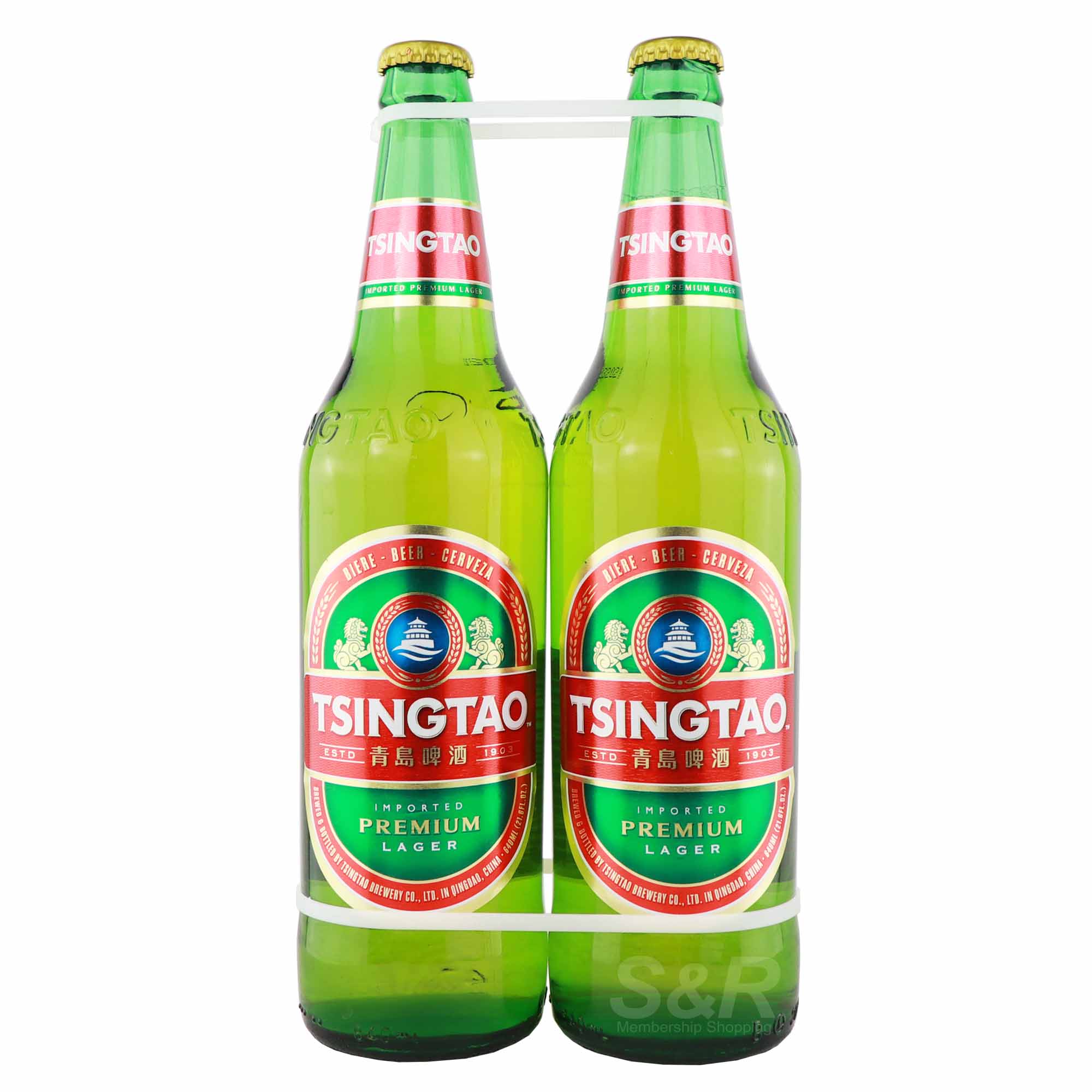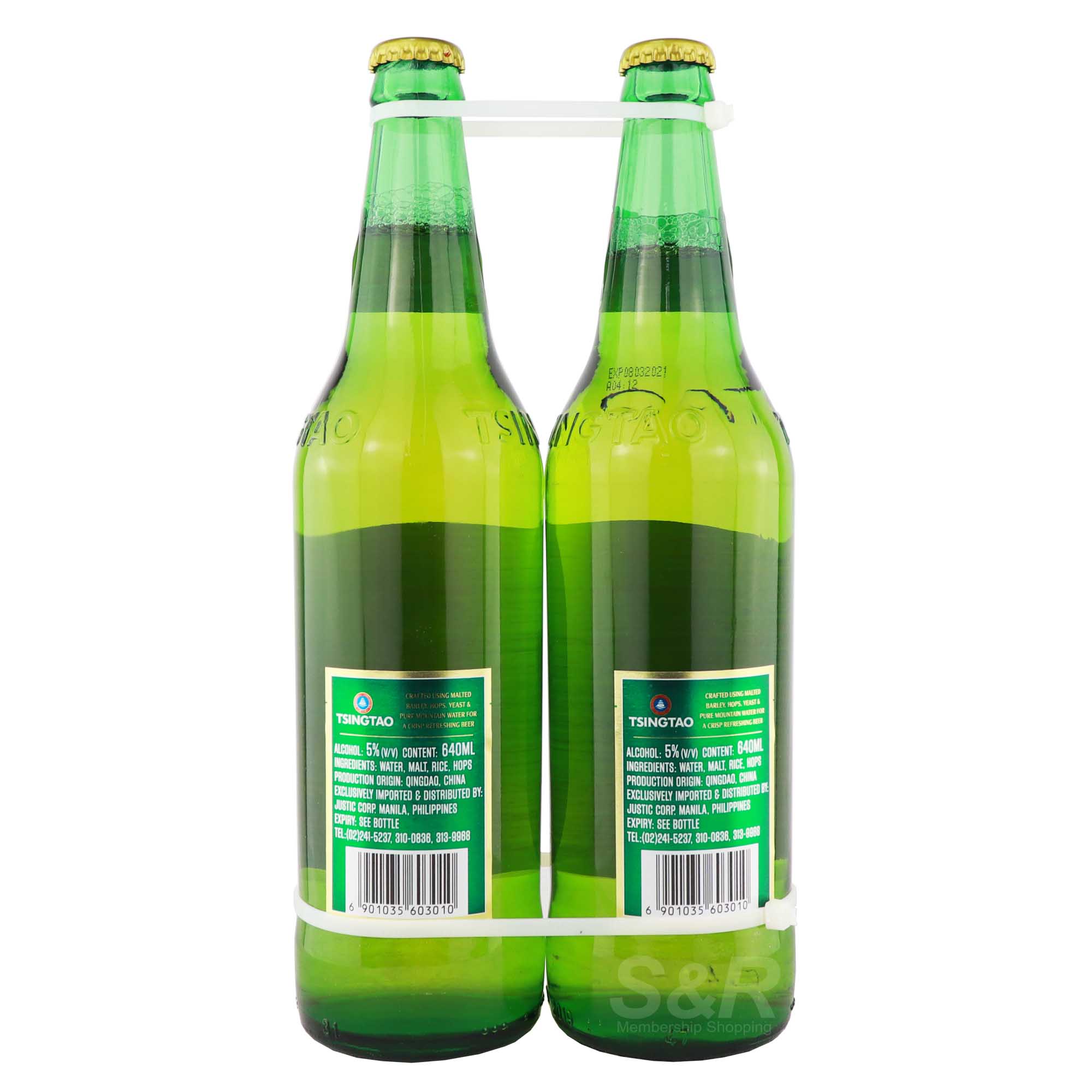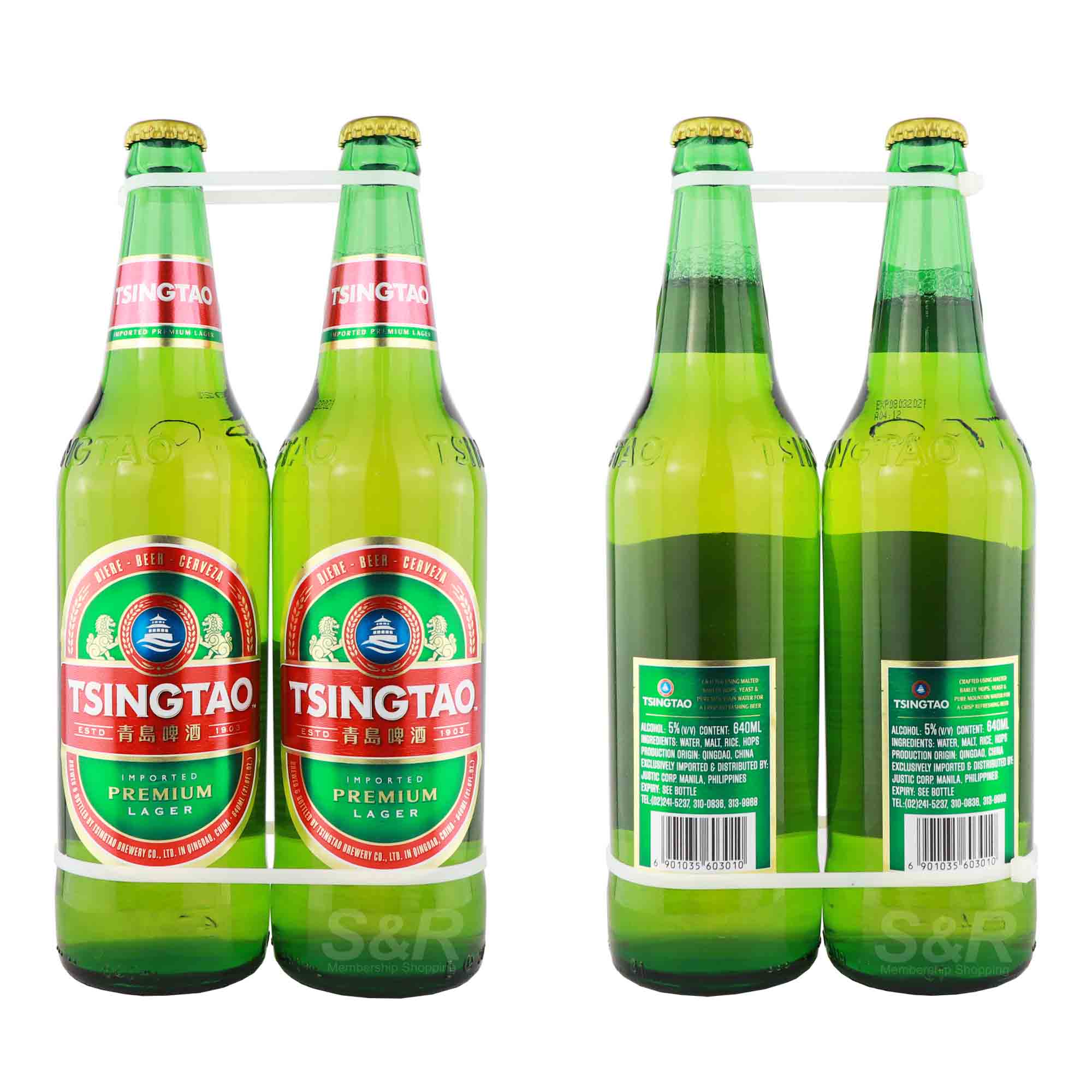 Tsingtao Imported Premium Lager Beer 2 bottles
Features:
Multi-pack (2 pieces)
Lager Beer in bottles
5% alc. / vol.
Perfect for any occasions and best served chilled
Crisp and smooth finish
Actual Weight: 2.3 KGs
Product Dimensions: 6 x 3 x 11.5
---
A hefty amount of your favorite lager beer in a single bottle, that's what Tsingtao Imported Lager Beer offers you. No more feeling of being unsatisfied of your thirst for booze, because you will have the adequate amount to quench yours!

Pop the bottle cap and relax with the perfectly brewed beer that's always best served when chilled; coupled with your favorite snack, meal, or even your favorite movies and television shows, Tsingtao is there to make the moment complete.

Get yours now at S&R Membership Shopping!

Drink responsibly.

Best to consume upon opening. If refrigerated and remained unopened, shelf life may extend up to 2 years.