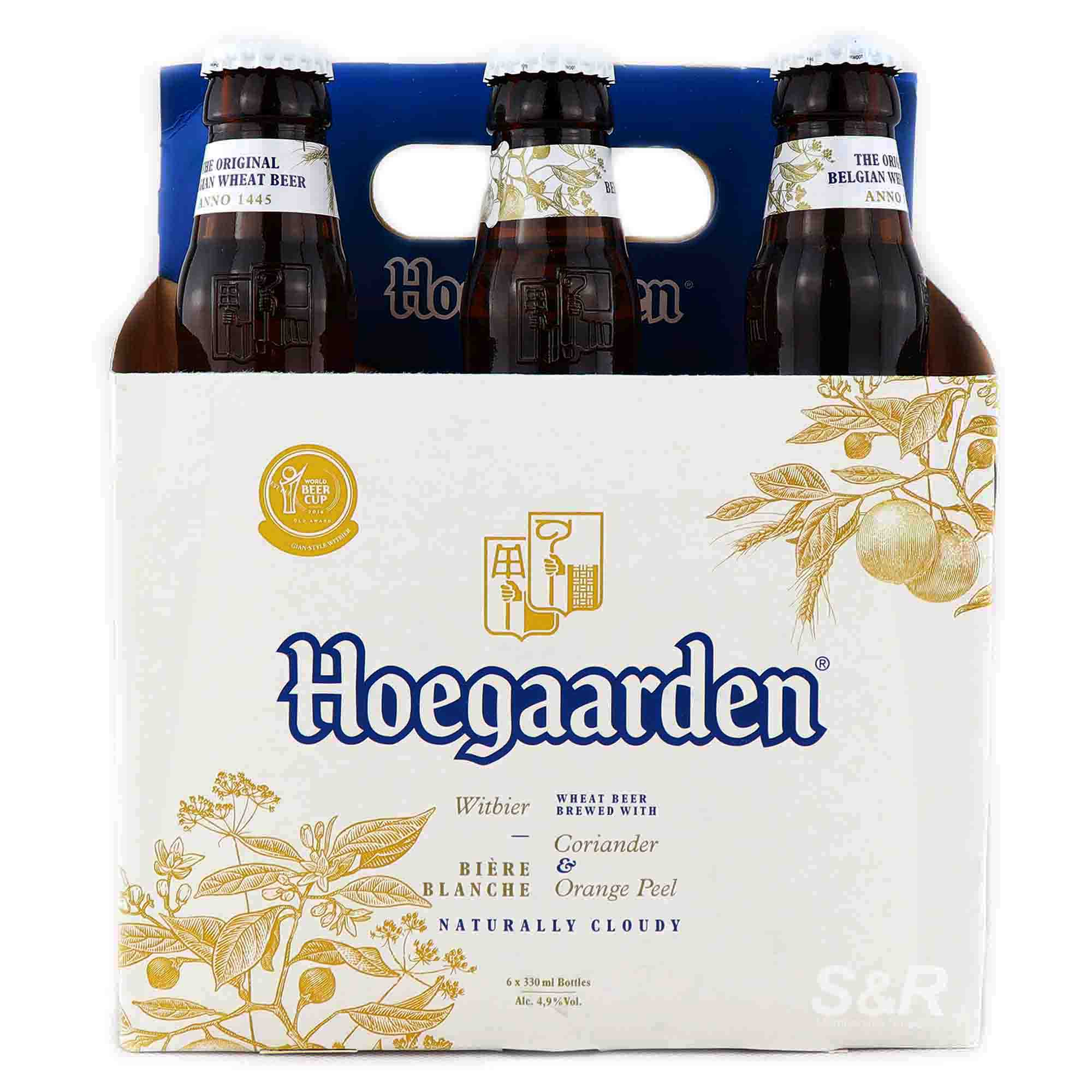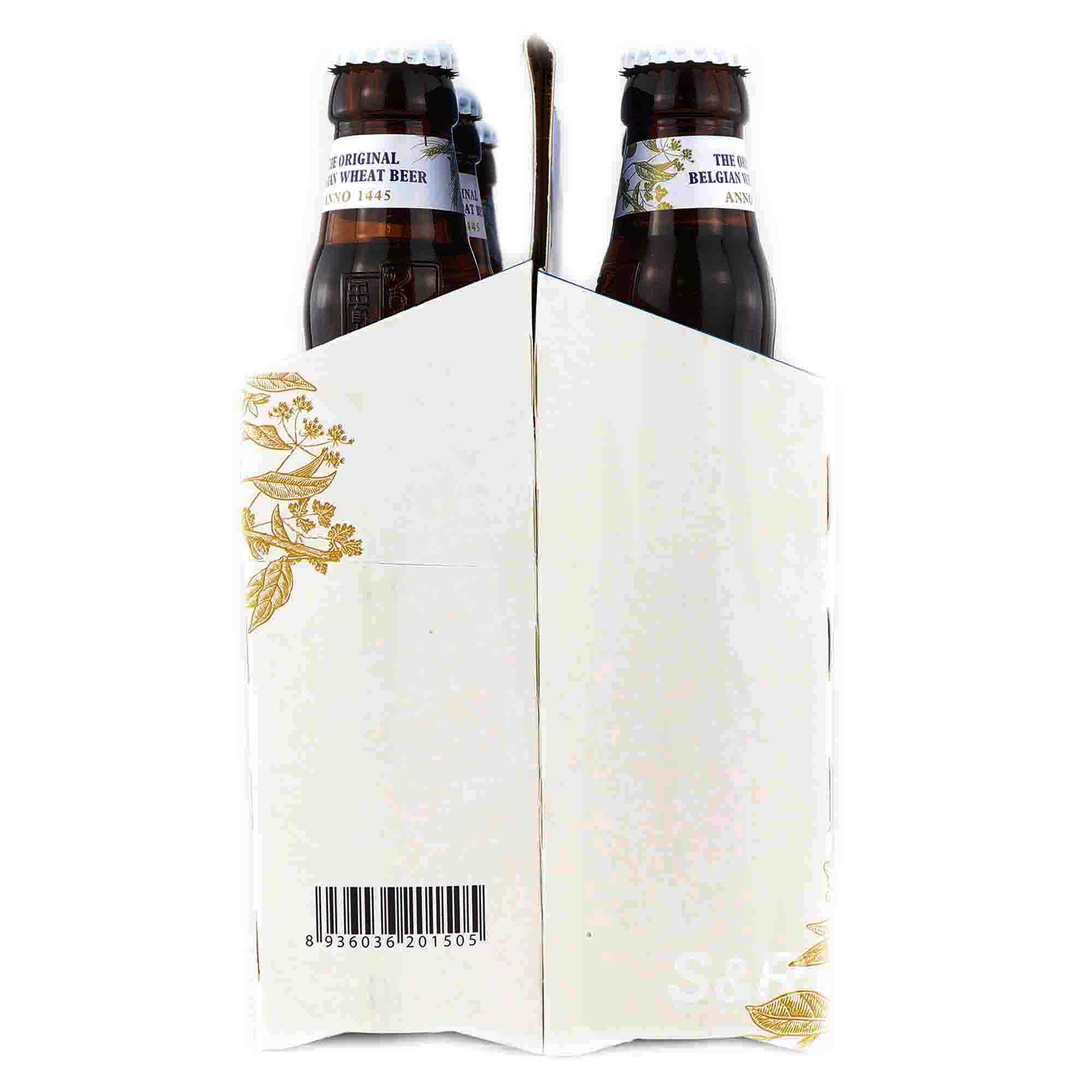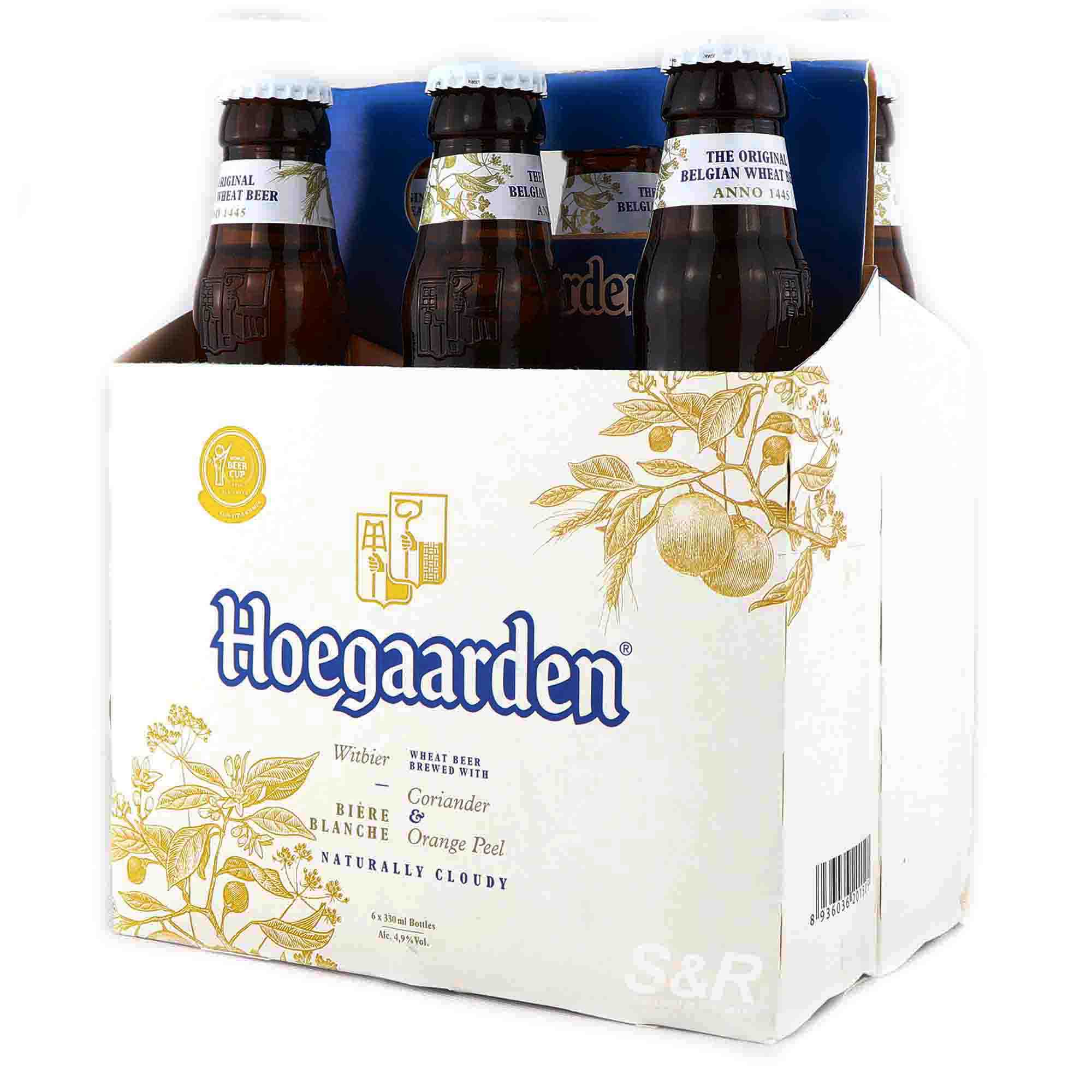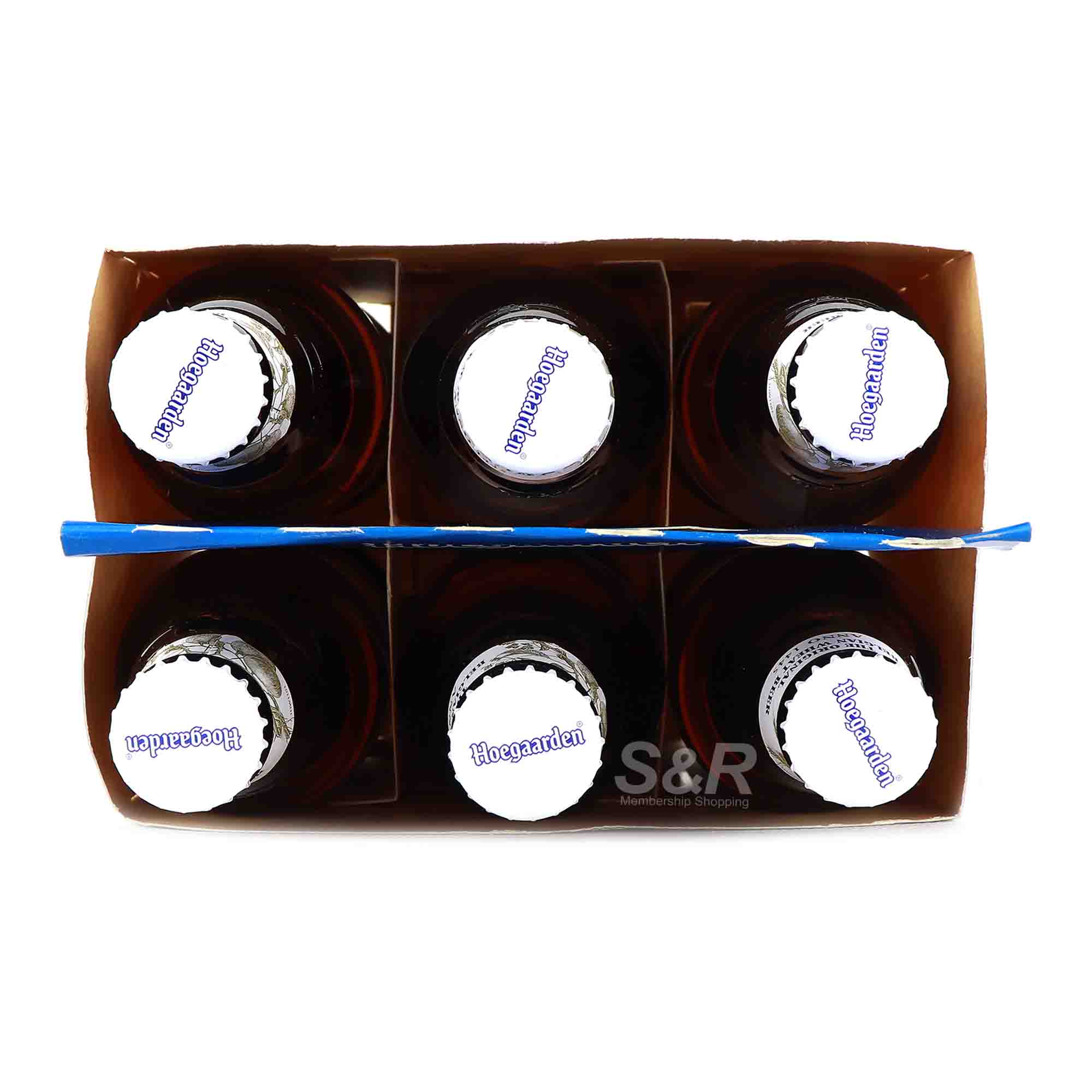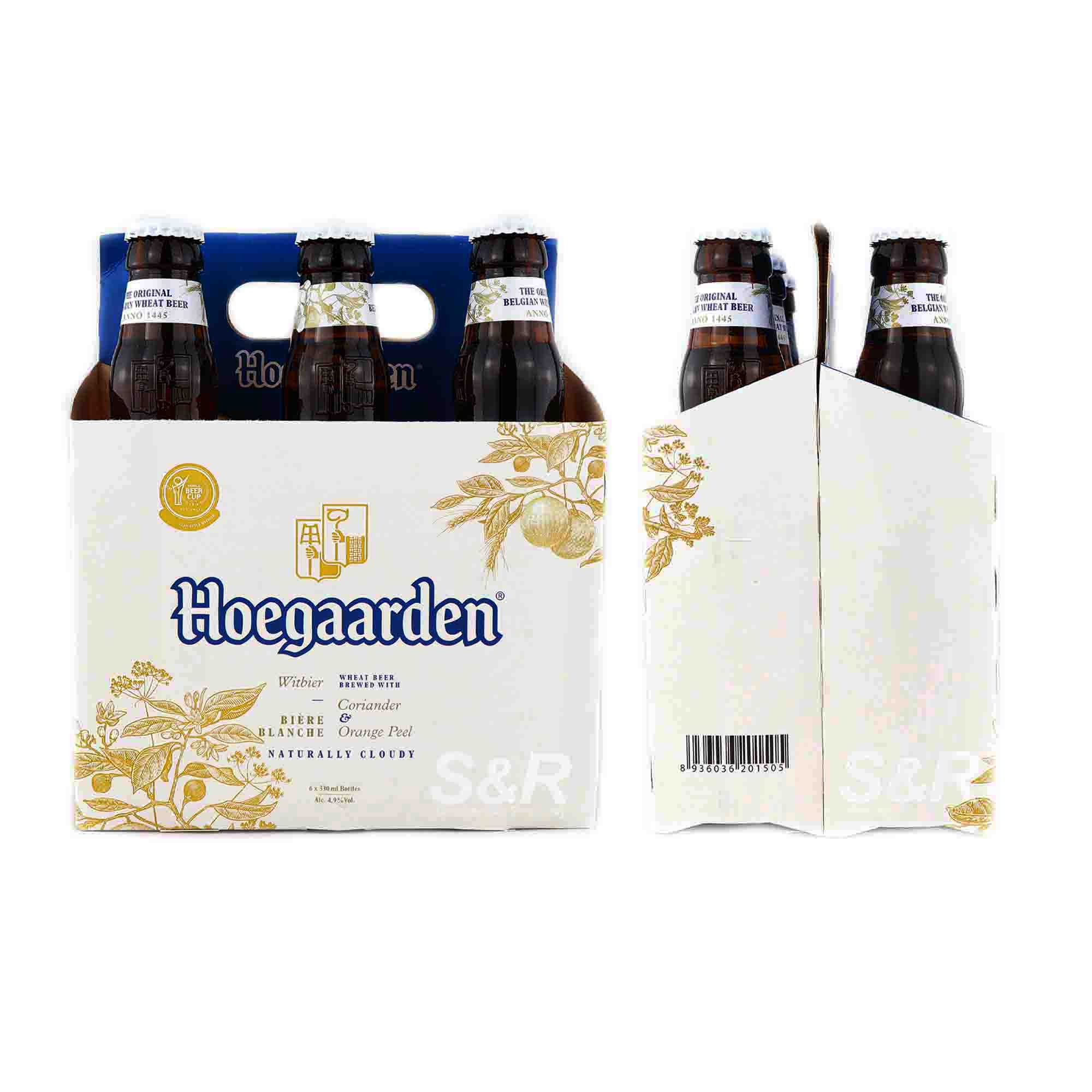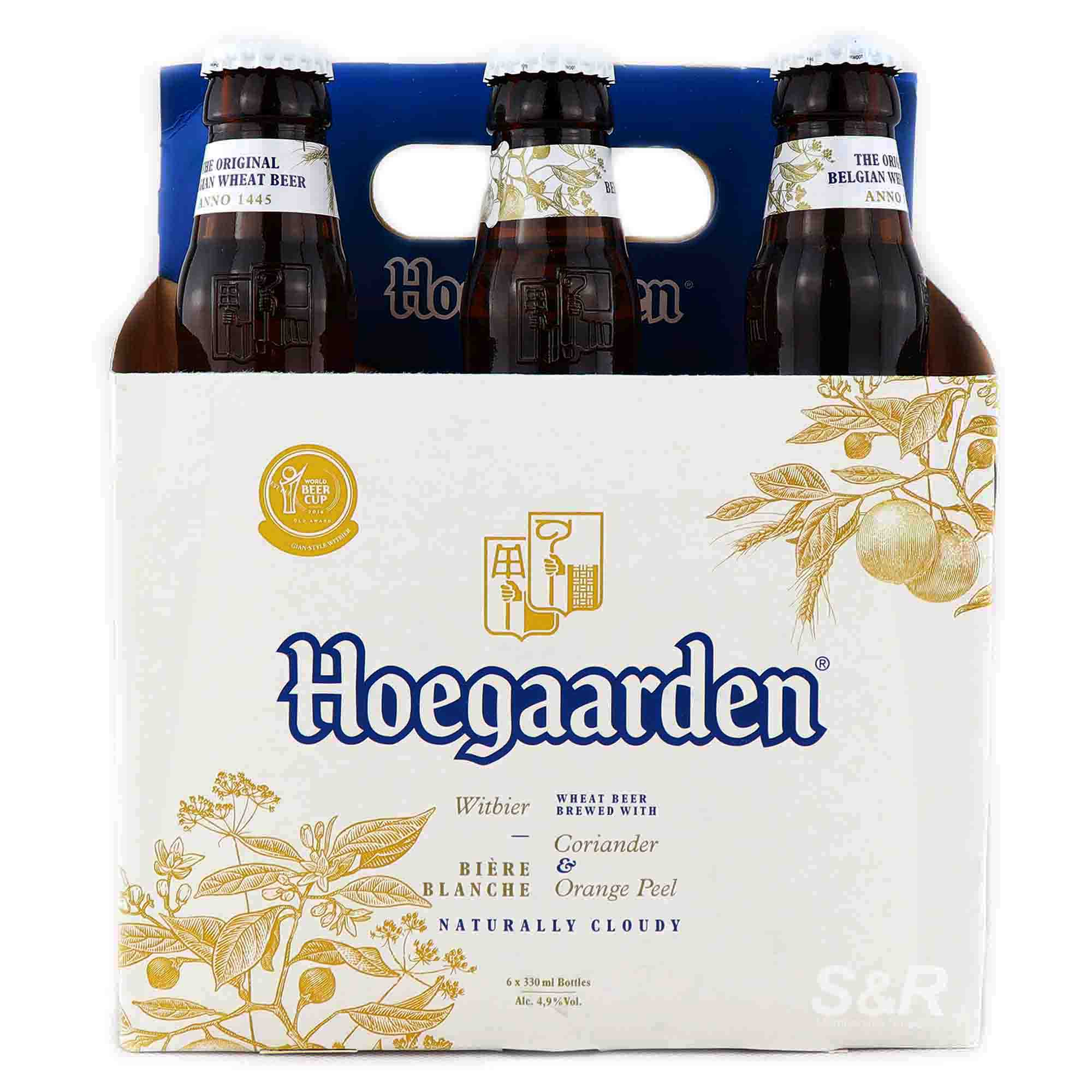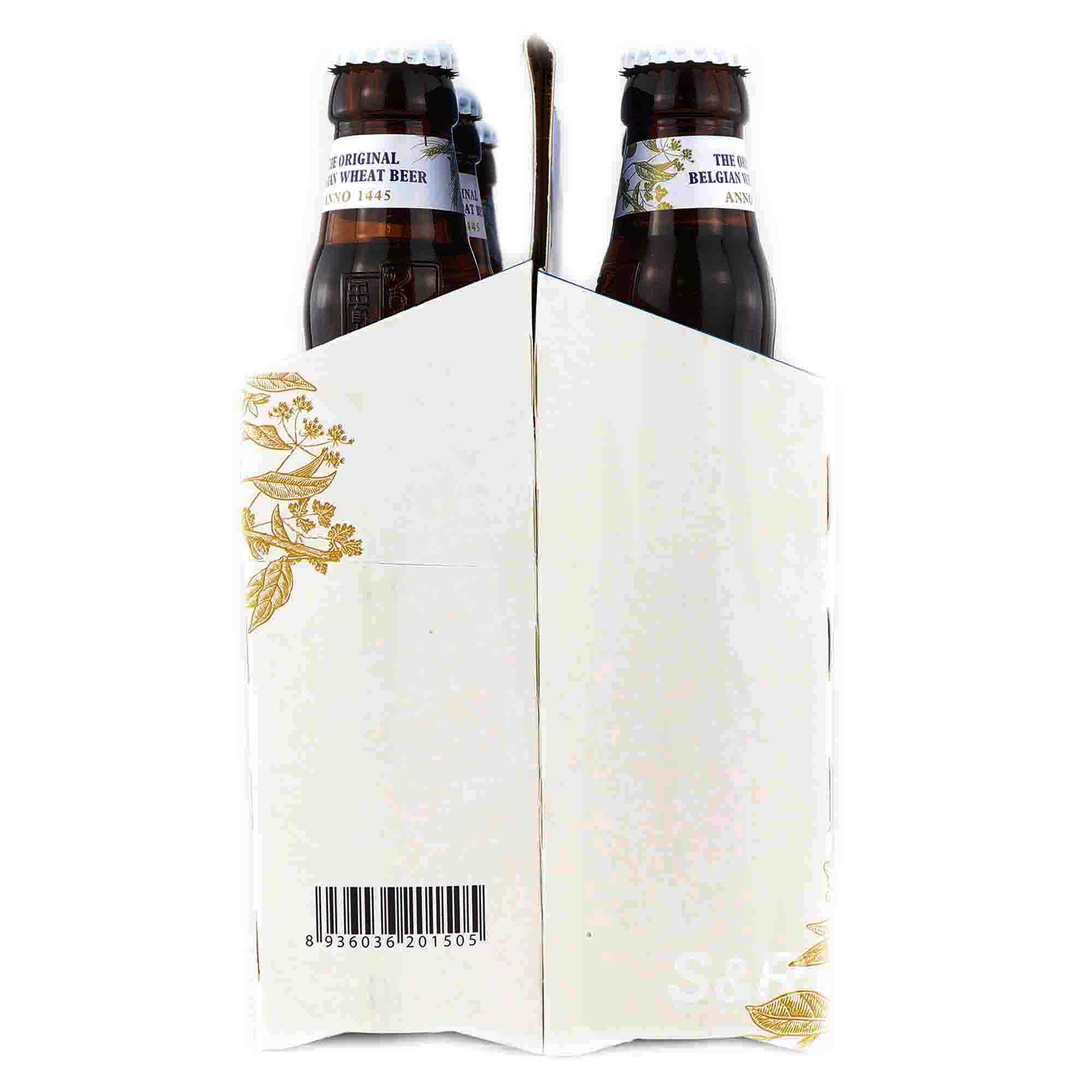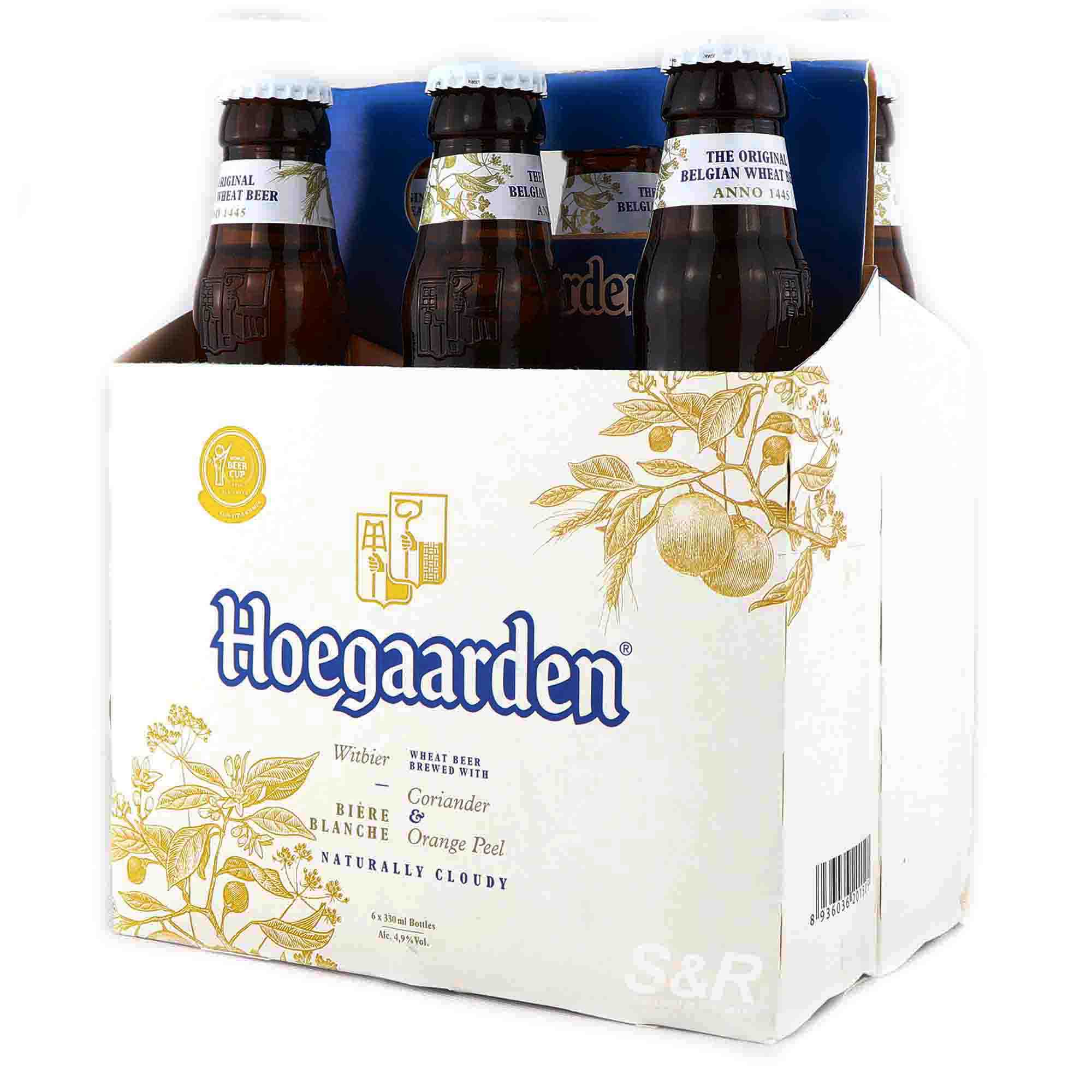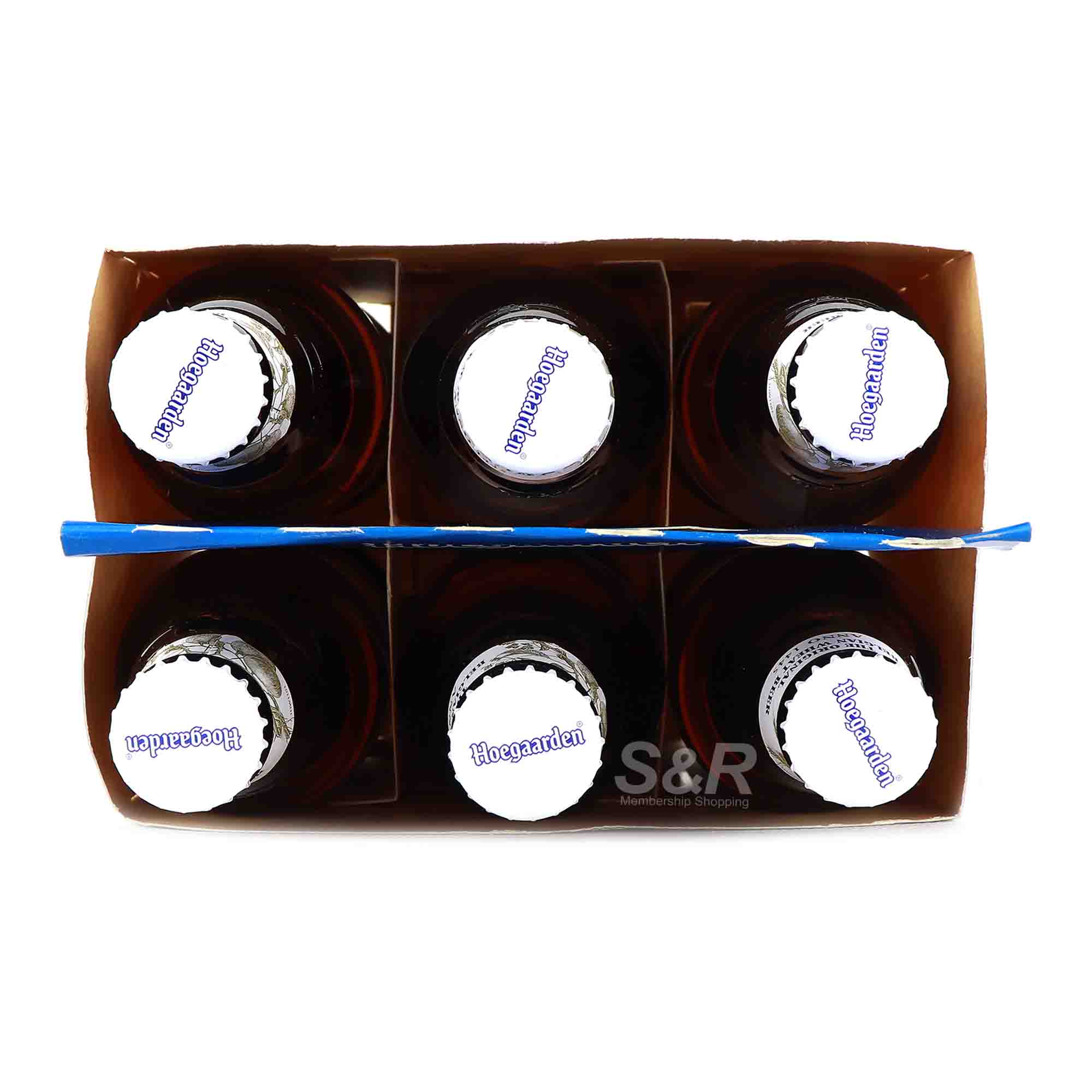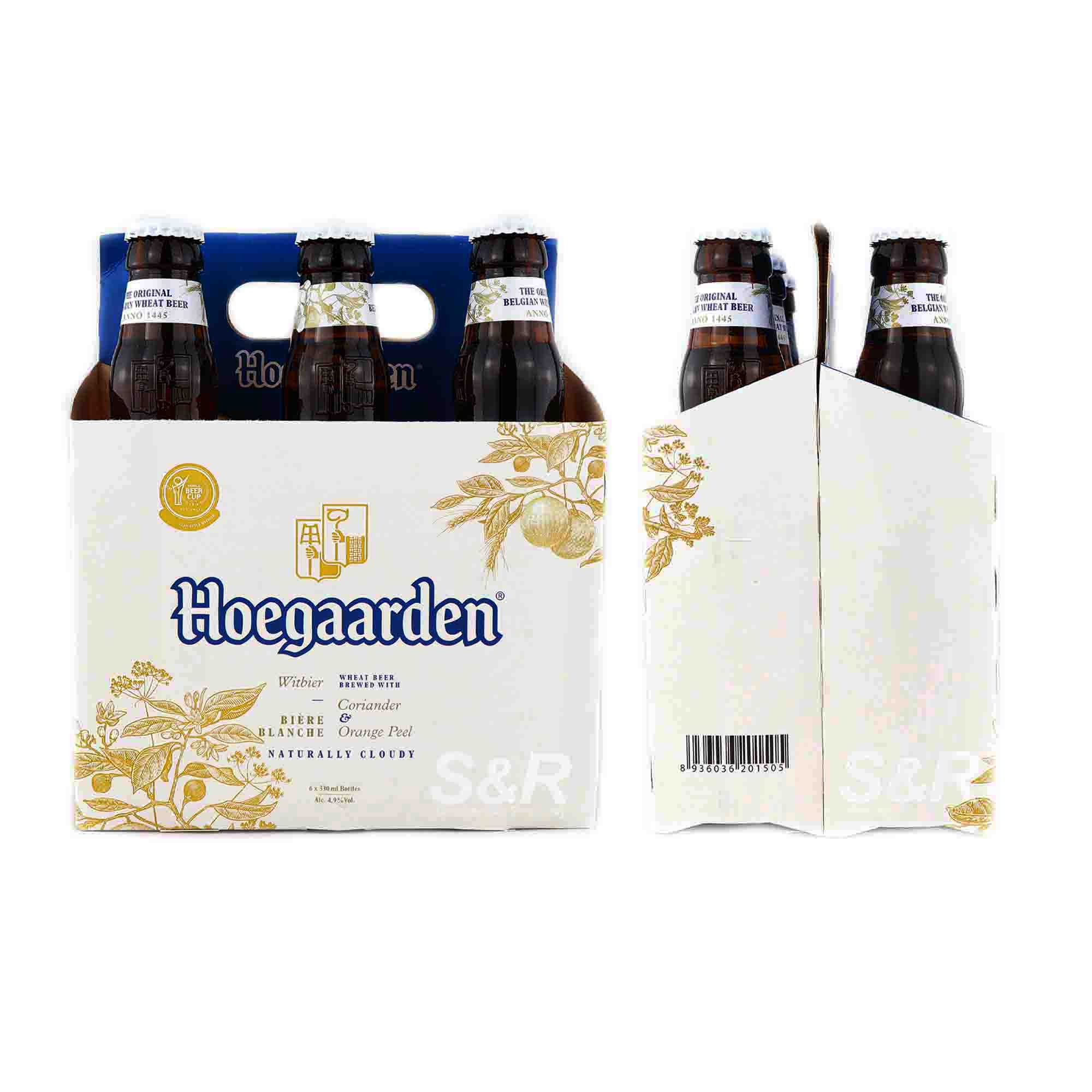 Hoegaarden Wheat Beer with Coriander and Orange Peel and 6 bottles
Features:
Multi-pack (6 counts)
Brewed with Coriander & Orange Peel in bottles
4.9% alc./vol.
Original Witbier style recipe developed way back 1445
Product of Belgium
Actual Weight: 3.4 KGs
Product Dimensions: 7.5 x 5 x 8.5
---
Everyone will surely have a great time drinking along the original Belgian Witbier style of the one and only Hoegaarden Beer, the style's modern benchmark.

A little history; the village of Hoegaarden had been known for its white beers since the Middle ages. Beer lovers worldwide has much to thank the "merry monks" of Hoegaarden, as they developed the recipe around 1445. Since then, wheat beer has become a hit, especially when it was tempered with orange peel and coriander from the sunny Caribbean colony of Curaçao.

According to the brewer, "pouring Hoegaarden is just like the letting the sun fall into your glass." Overstatement or not, we don't mind. Keep the 'sunny' Hoegaarden Witbier flowing, we're all for it!

Drink responsibly.
Best to consume upon opening. If refrigerated and remained unopened, shelf life may extend up to 2 years.