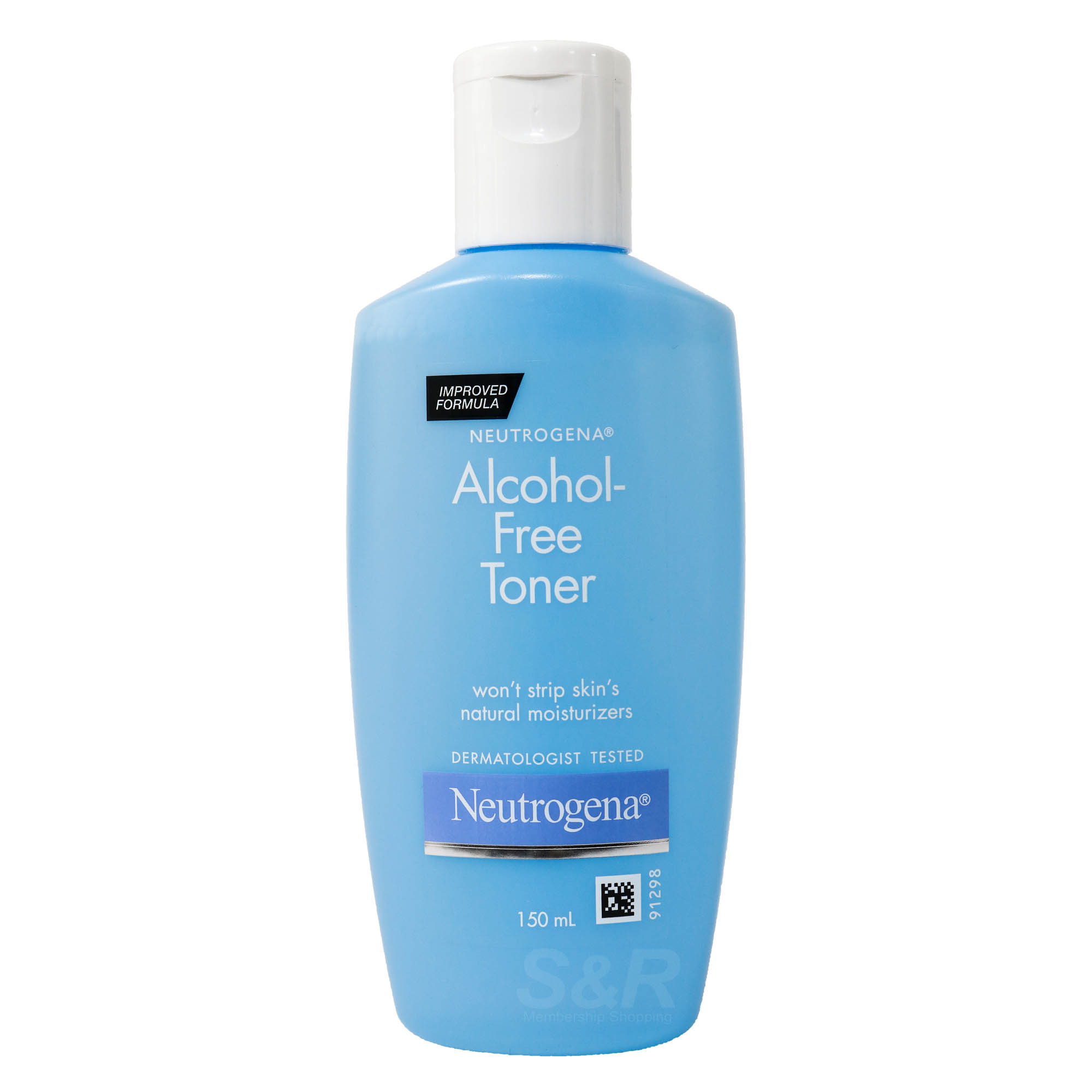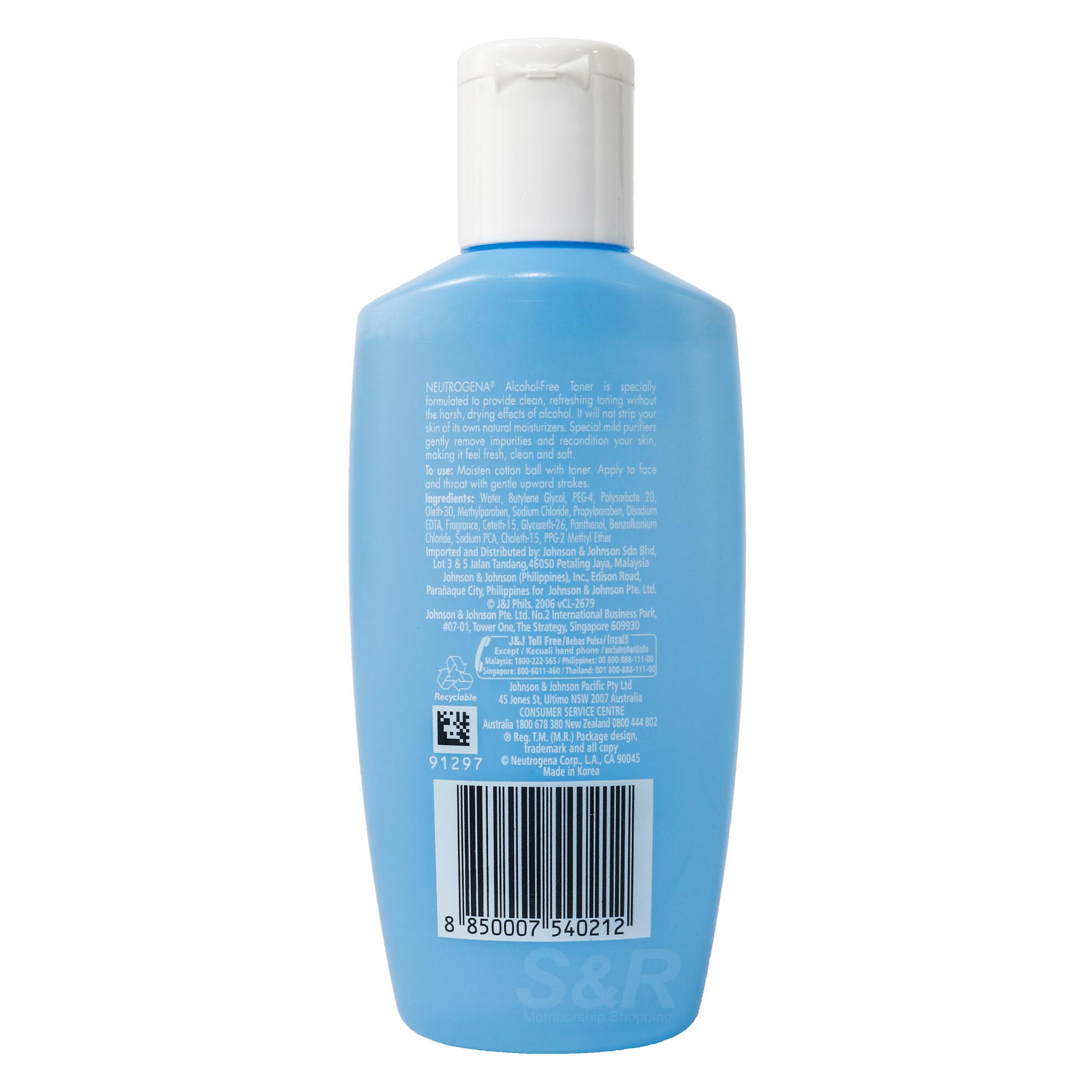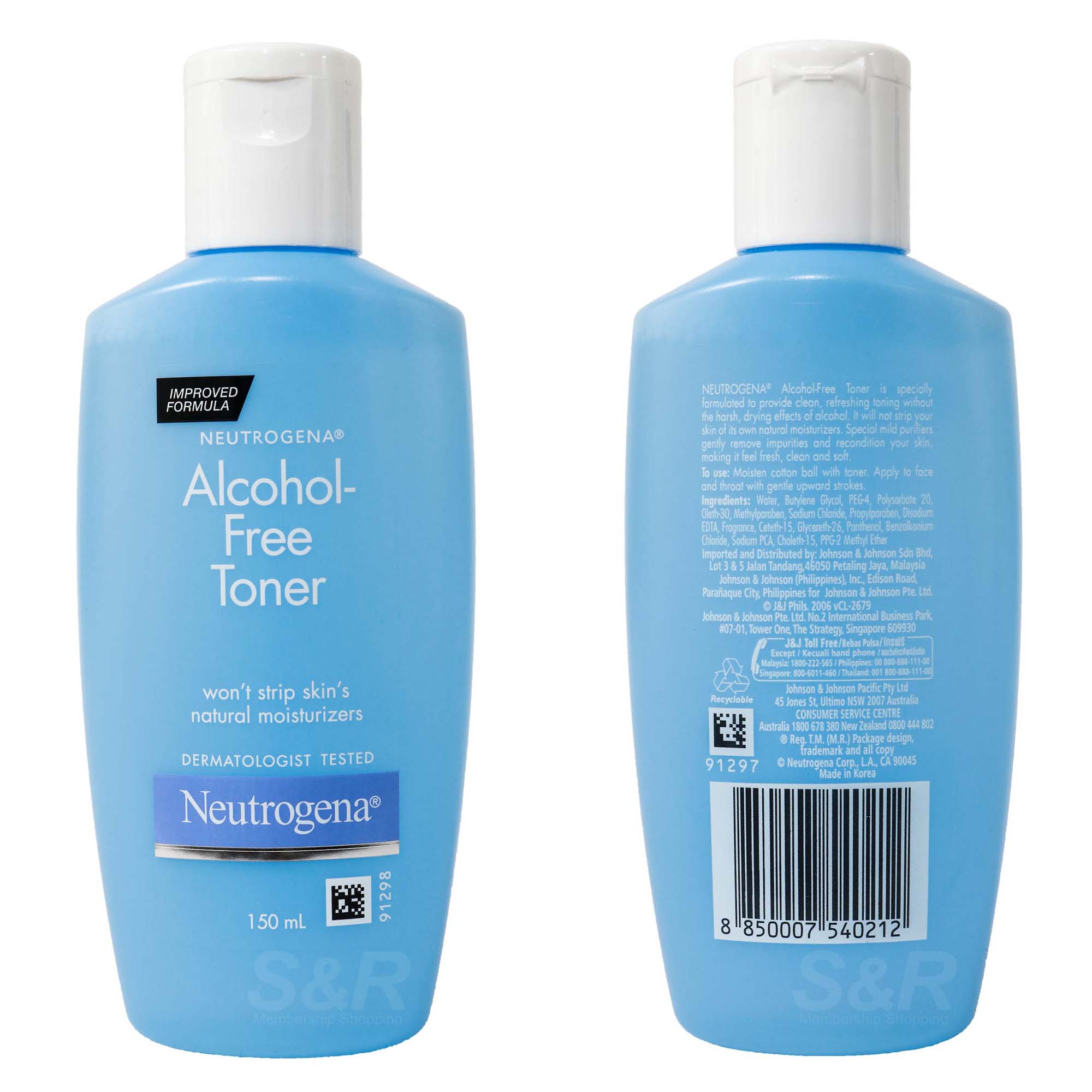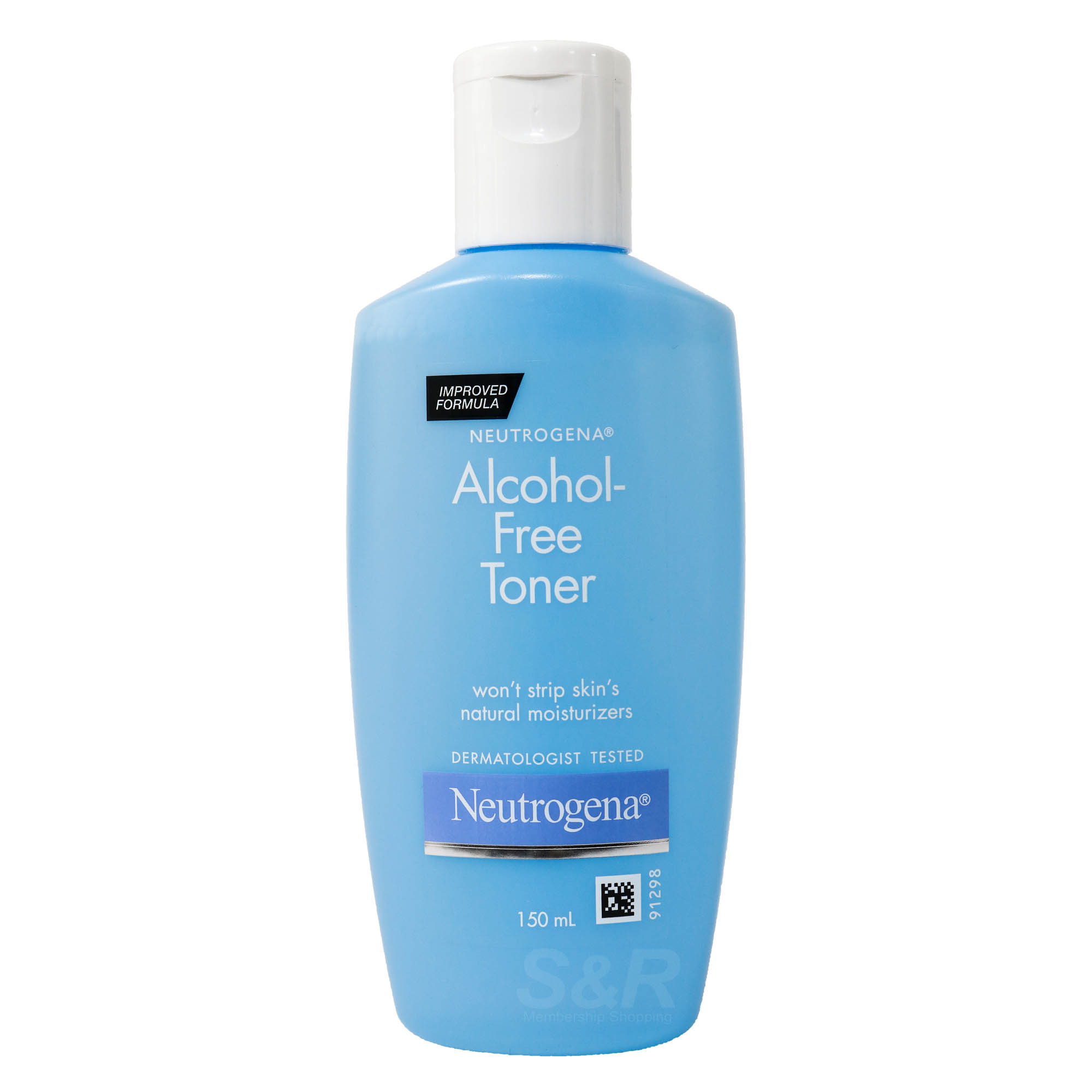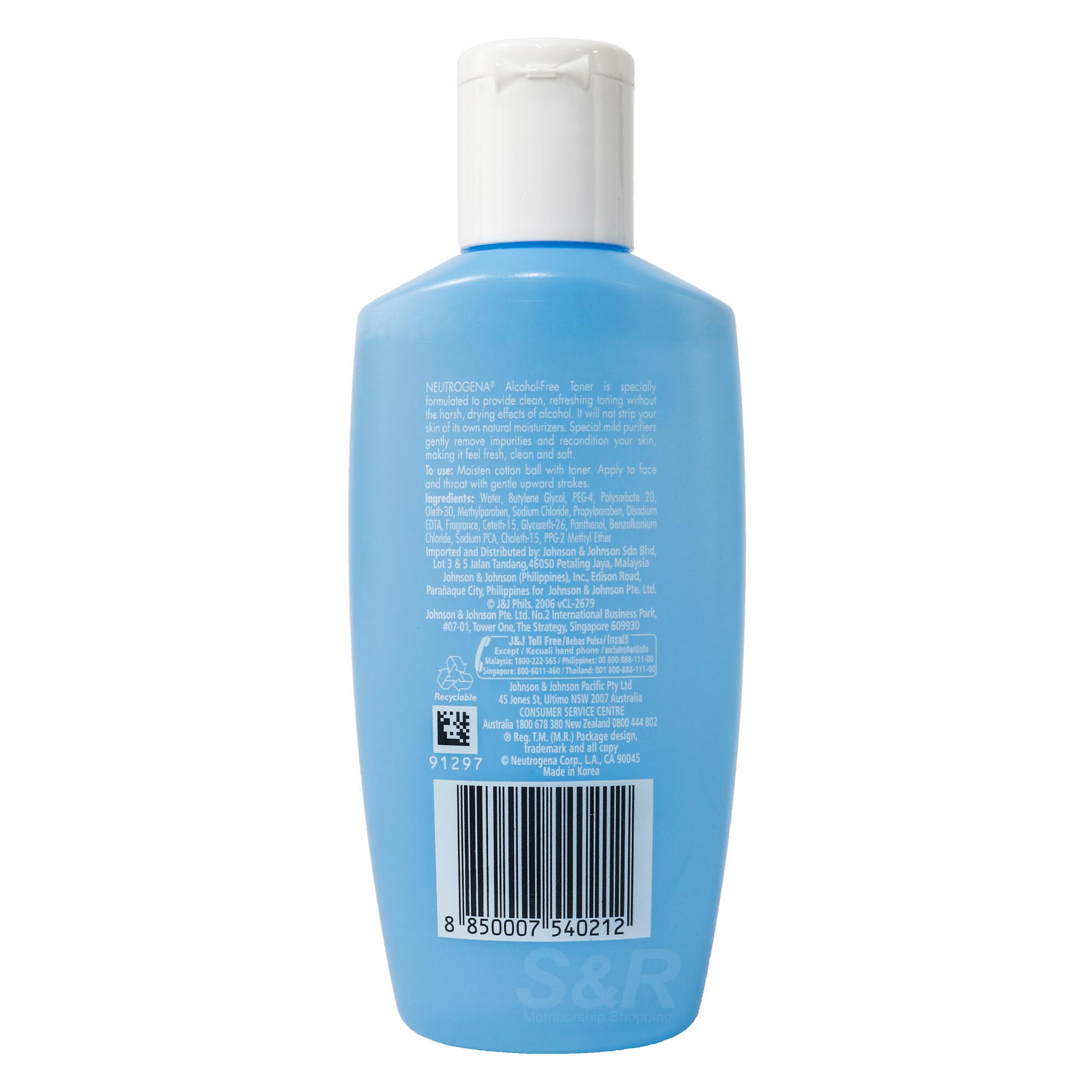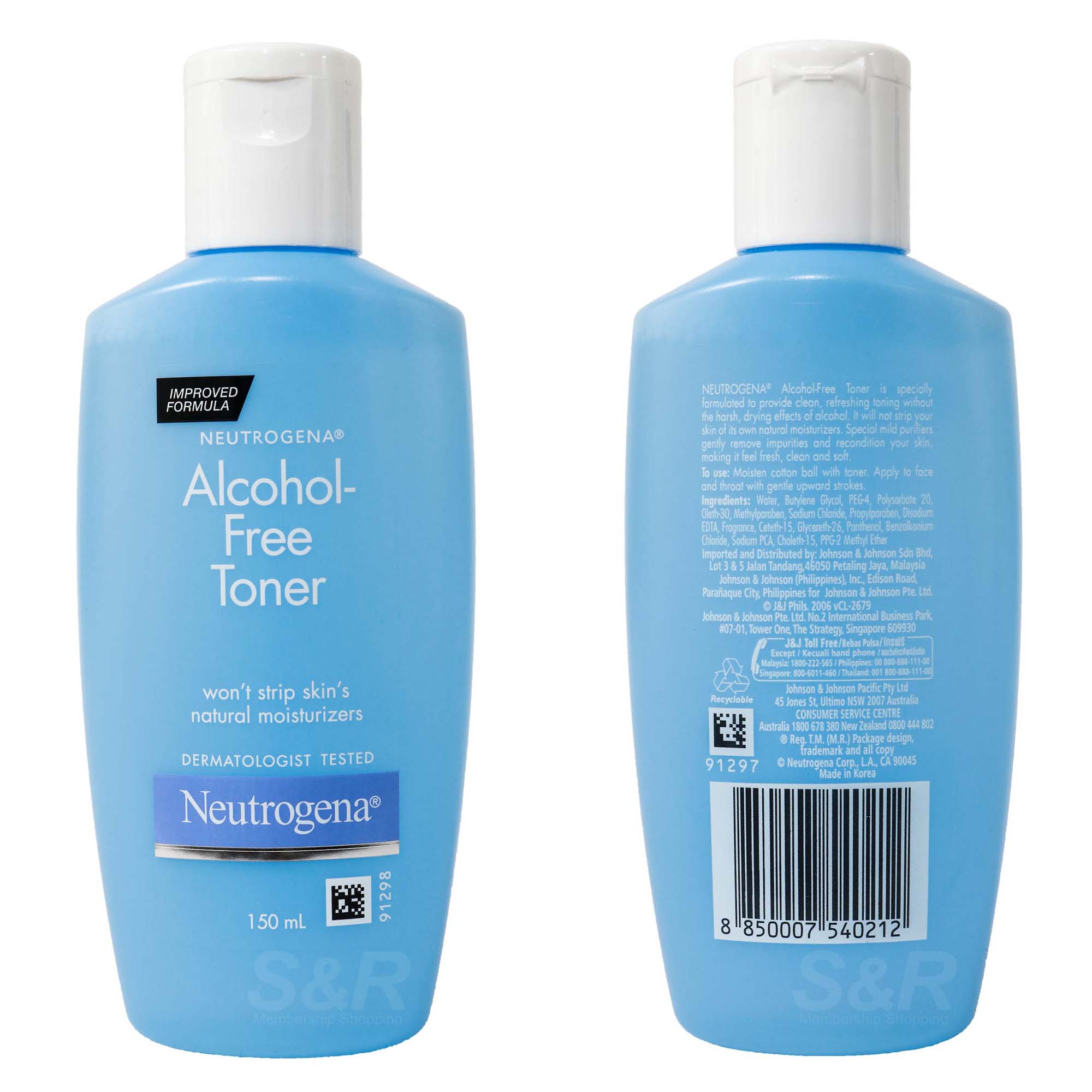 Neutrogena Alcohol-free Toner 150mL
Features:
Single Item
Facial Toner in 1 plastic bottle
Works to cleanse and refresh skin without stripping its natural moisture
Gently removes impurities and help recondition skin
Product of USA
Actual Weight: 0.18 KGs
Product Dimensions: 2.36 x 1.3 x 6
---
Your nightly "rituals" are never complete, in fact, won't have a proper start without a proper facial toner. Before you start nightly facial care habit, after washing, always start with Neutrogena® Alcohol free Toner! It's specially formulated to provide clean, refreshing toning without the harsh, drying effects of alcohol. You can be assured that it won't strip off your skin's natural moisture as well. It's got mild purifiers that gently remove impurities and reconditions your skim, making it feel fresh, clean, soft and ready for more night-time Neutrogena® products.

Make sure to cleanse with Neutrogena® Toner regularly as your base or facial care "starter" for a reconditioned skin that's free of impurities!

Directions: Moisten cotton ball with toner. Apply to face and throat with gentle upward strokes.

For external use only. Keep out of reach of children. Avoid the eyes during usage. Flush eyes with water in case of direct contact.