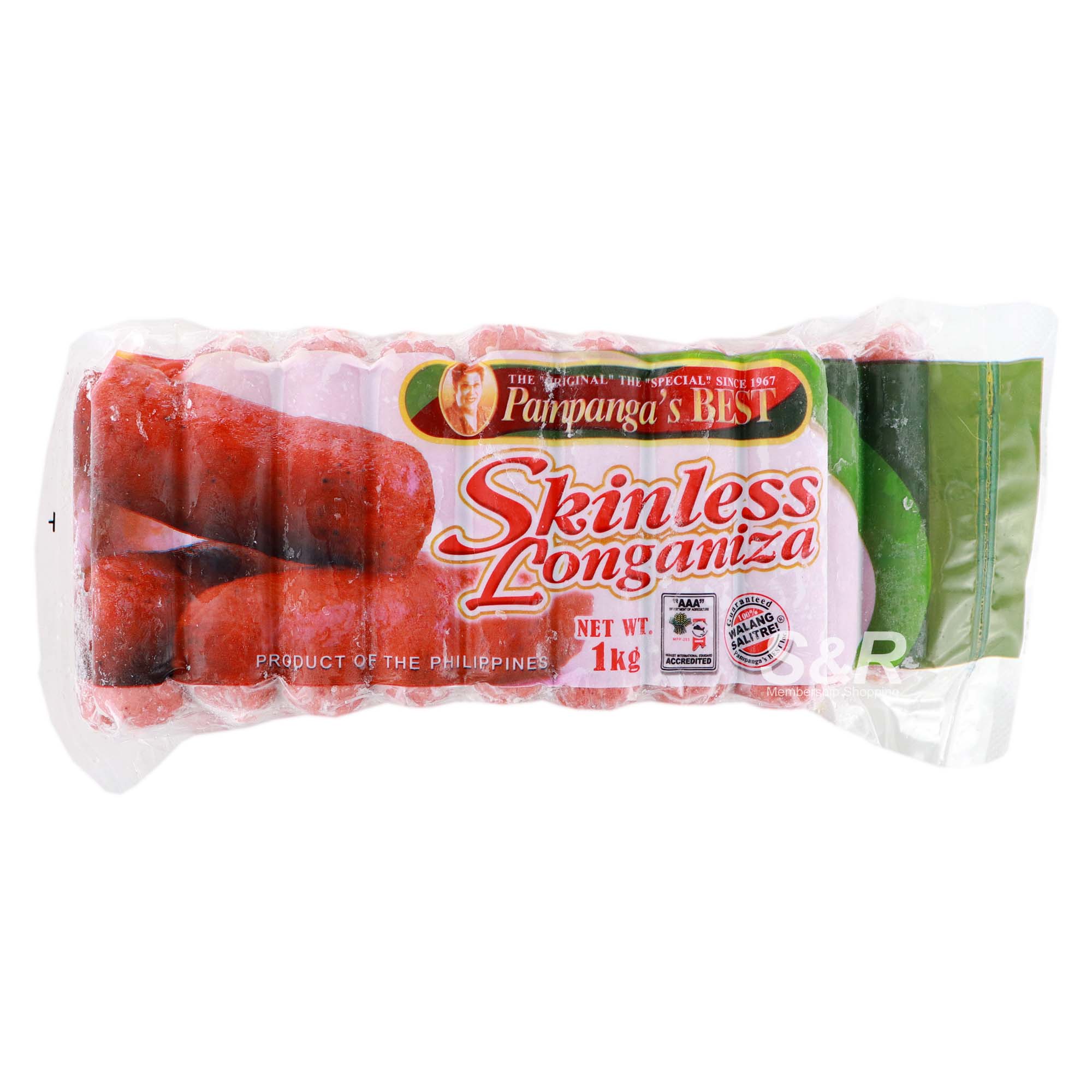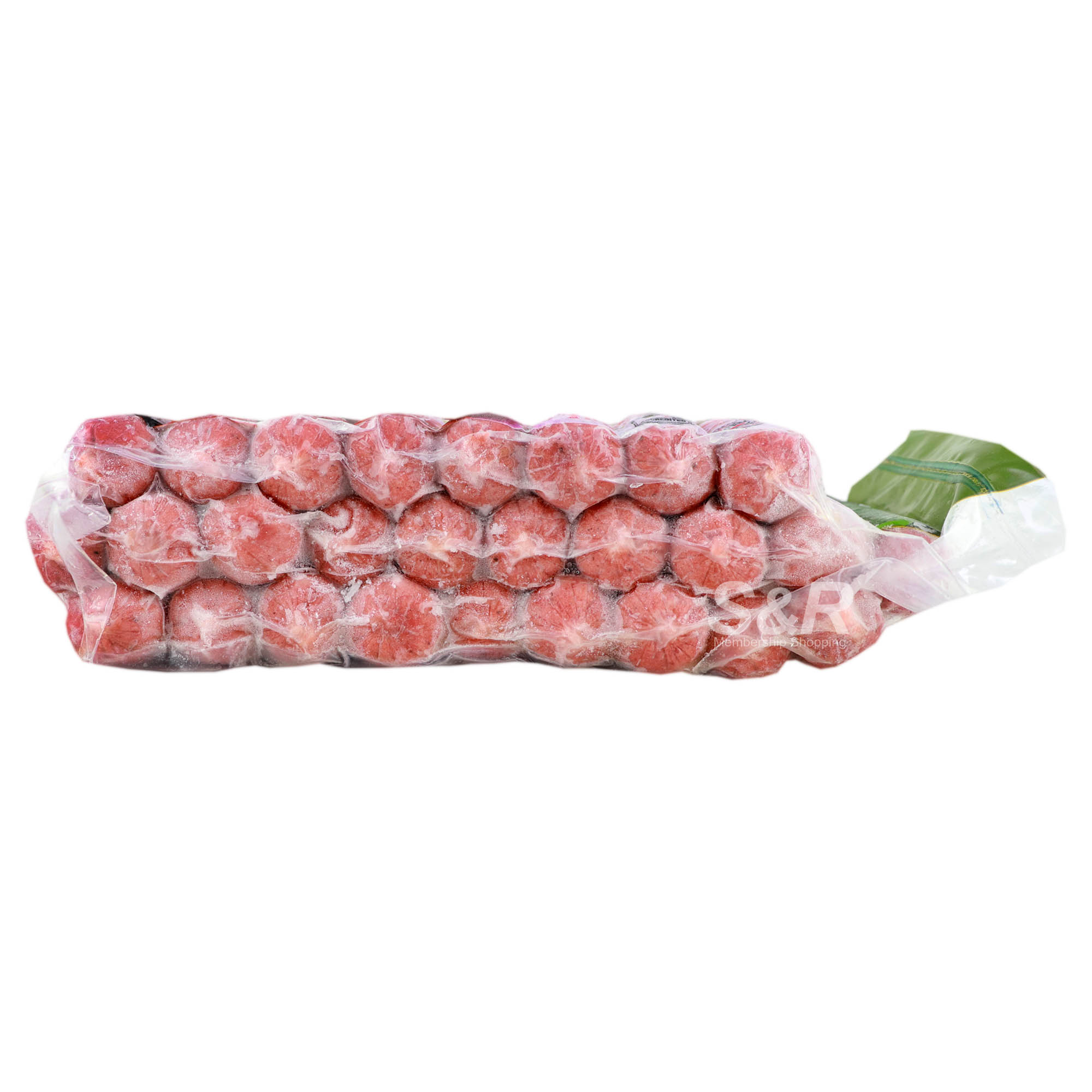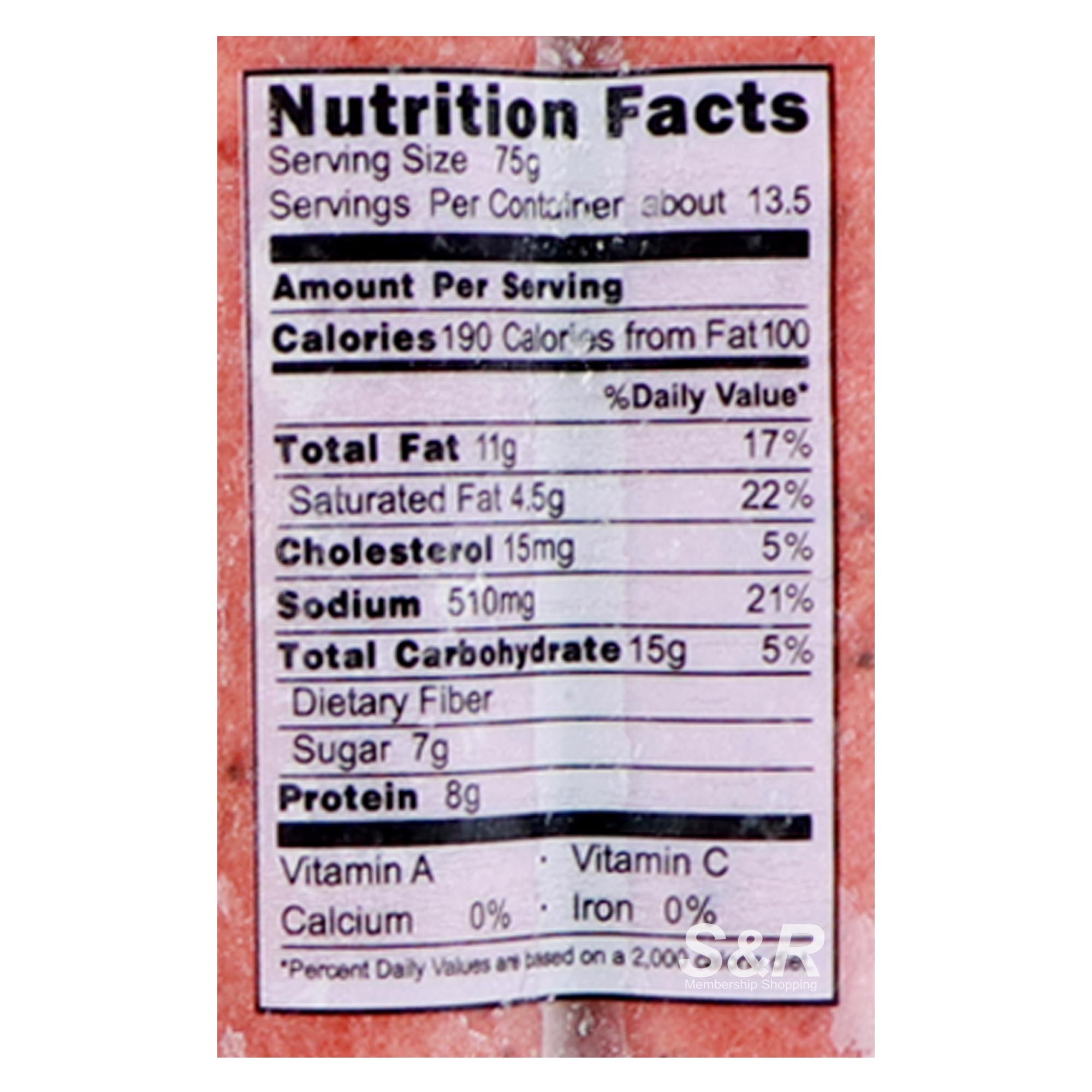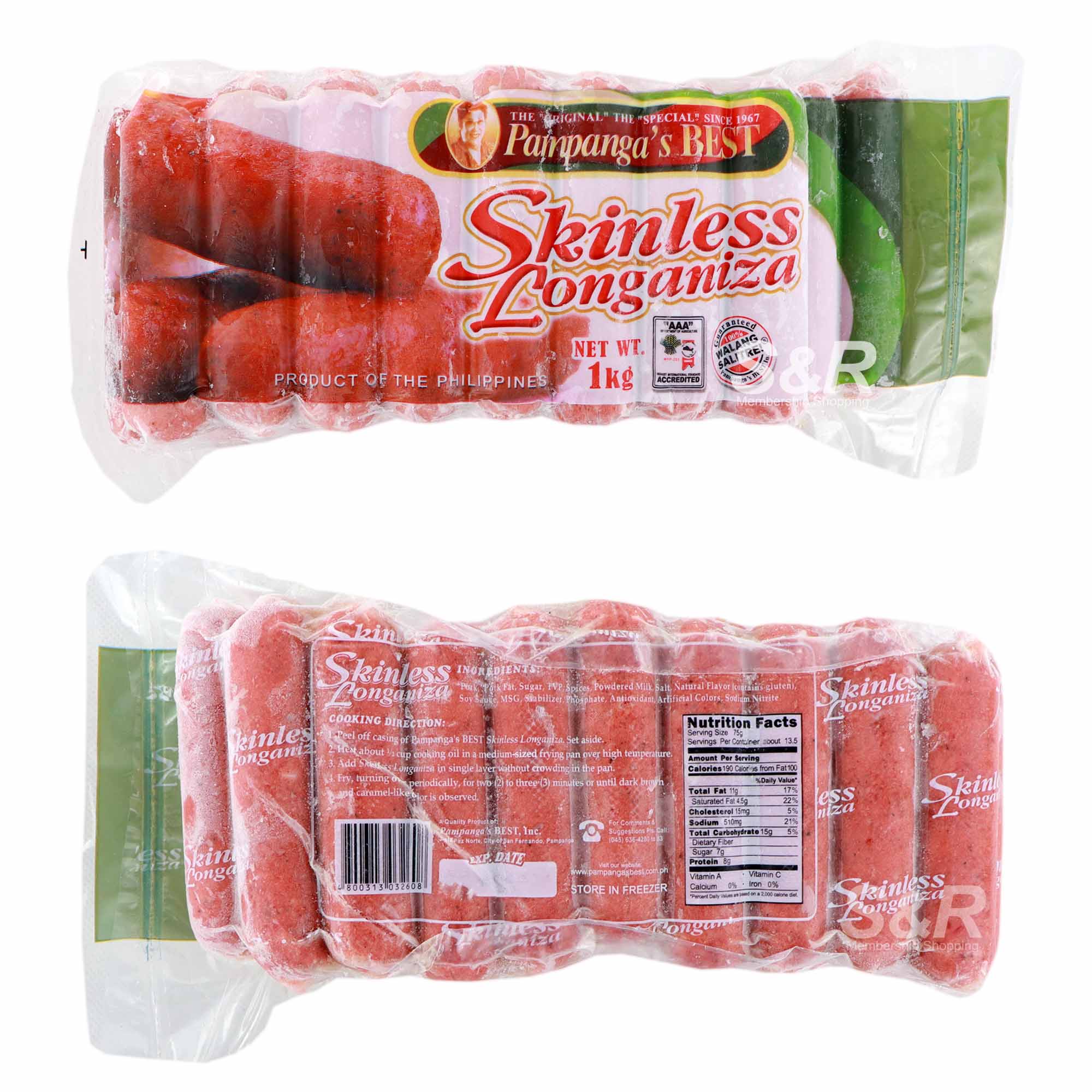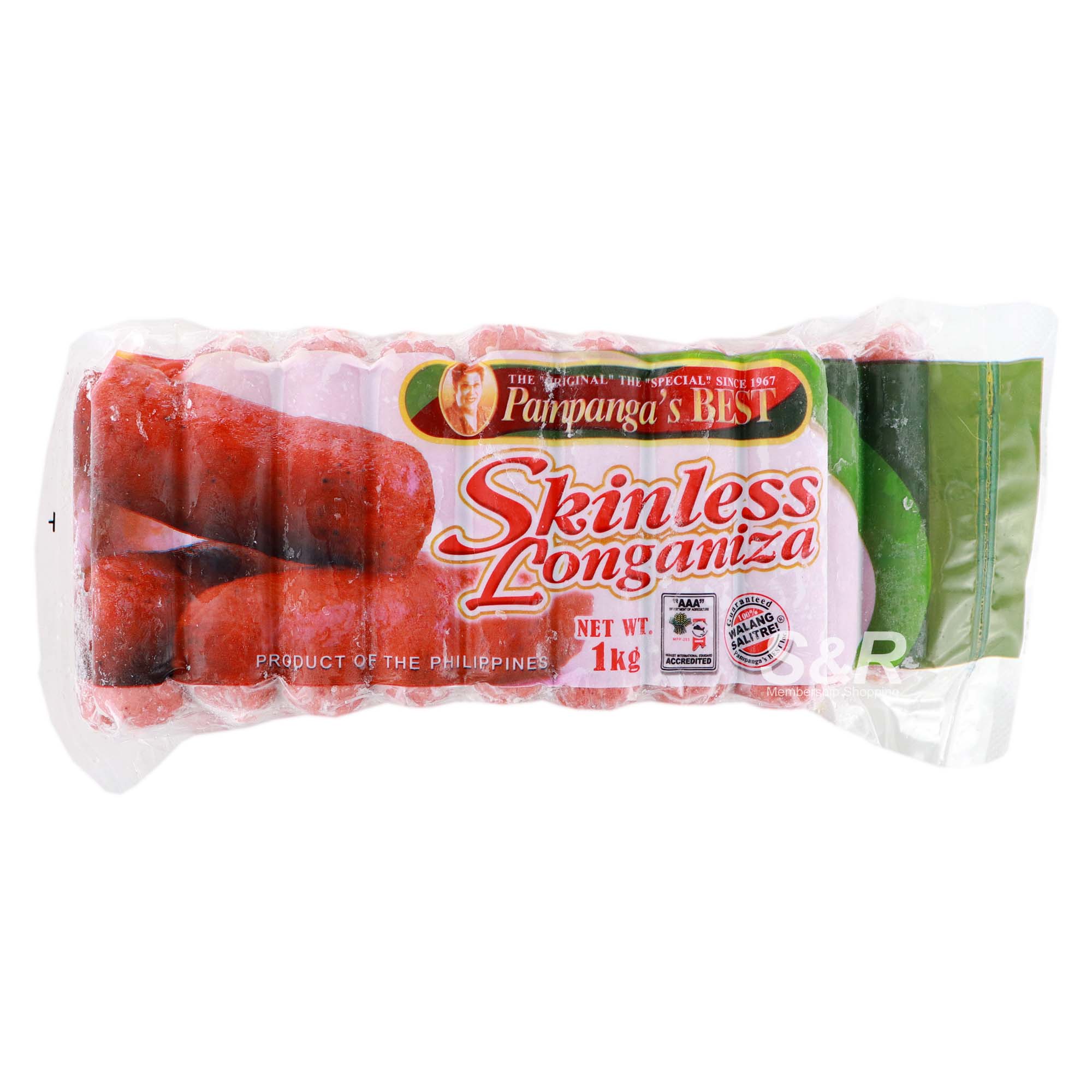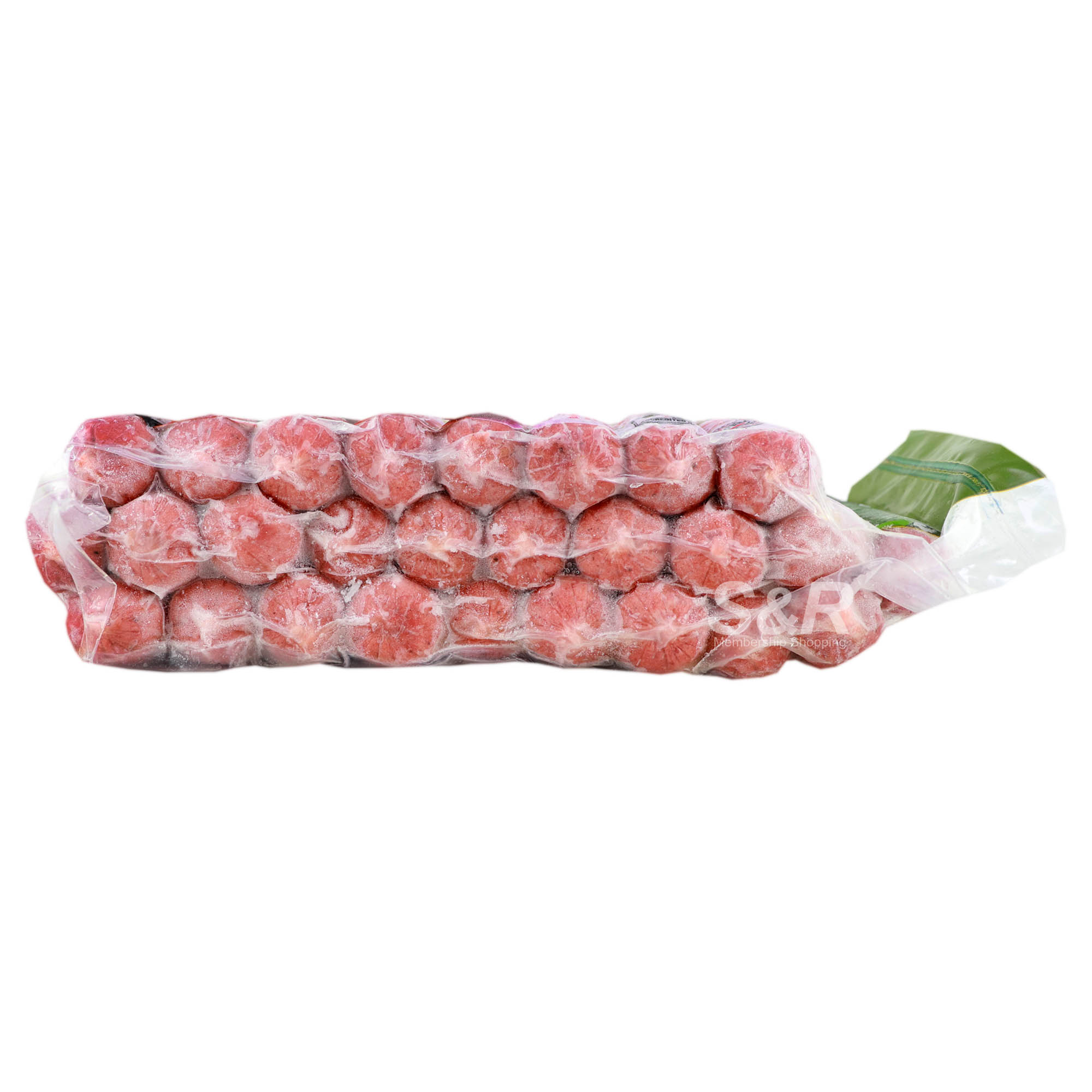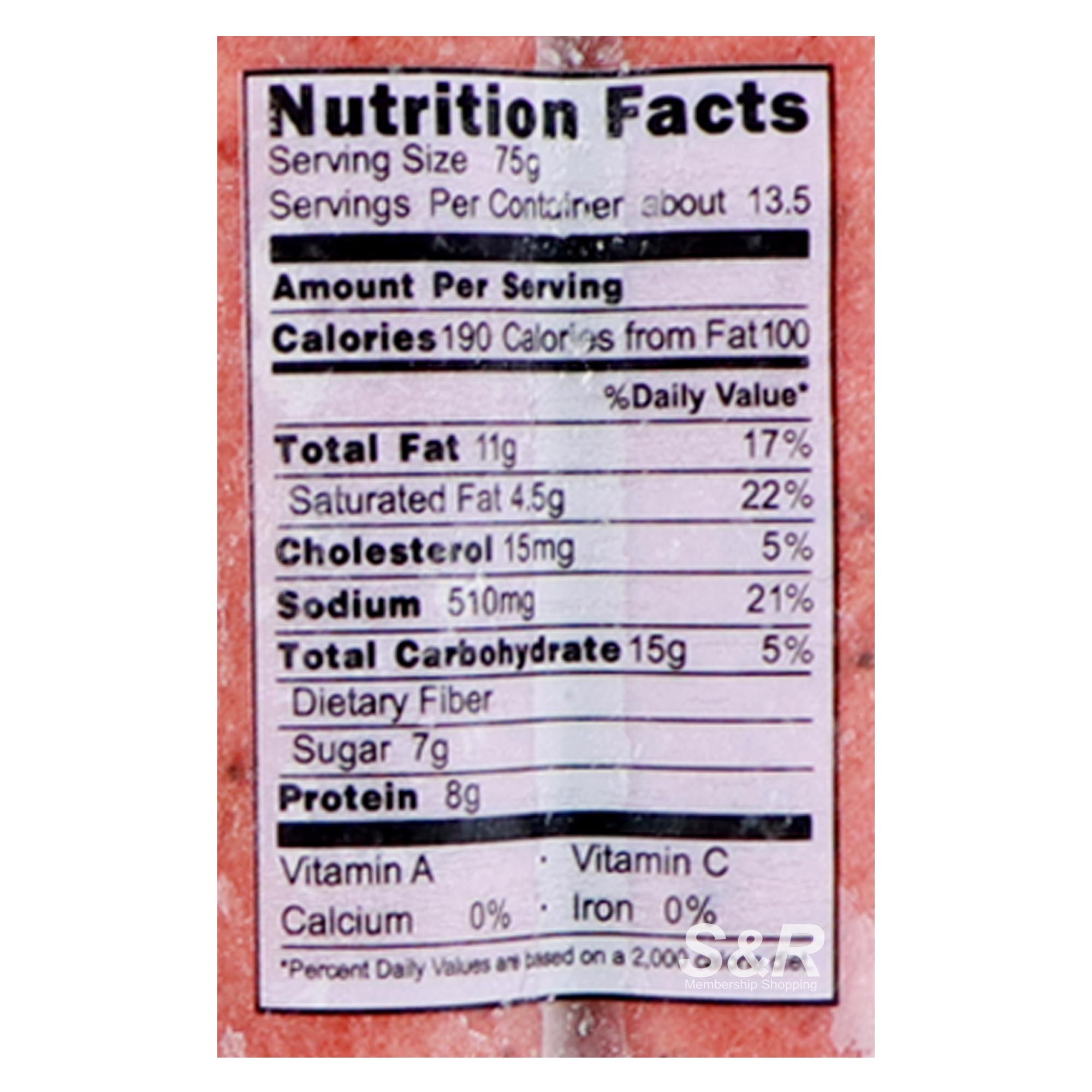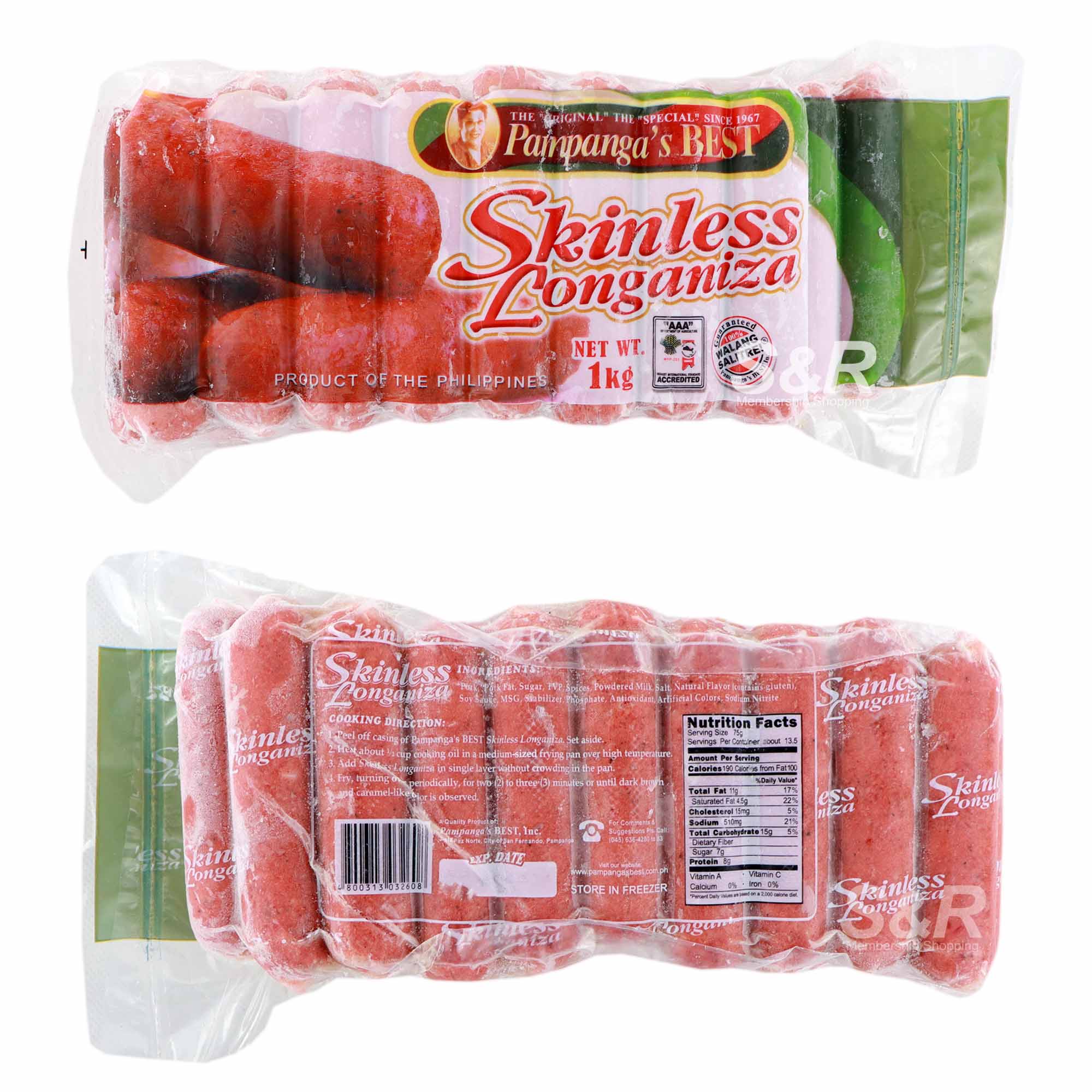 Pampanga's Best Skinless Longaniza 1kg
Features:
Single Item
Skinless Longaniza in 1 pack
Good source of protein
No-hassle skinless longaniza for a twist
Perfect for heavy breakfast meals or served as an appetizer
Actual Weight: 1.01 KGs
Product Dimensions: 9 x 2.5 x 3.5
---
This Pampanga delicacy has been a staple in almost every Filipino household for 40 years now. Pampanga's Best Skinless Longganisa is bringing sausage gaming to a whole new level. The sweet and traditional flavor at first bite will turn into a hot and spicy sensation after some time leaving your taste buds surprised and satisfied.

Stock up with Pampanga's Best Skinless Longganisa by adding this to your next S&R Membership Shopping check out.

Here at S&R Membership Shopping, we make sure that our products are always fresh and that your product will be delivered to your home within any applicable use by, sell by, best by or expiration dates.

Store the sausage in your freezer ensure its freshness. Consume within one week.