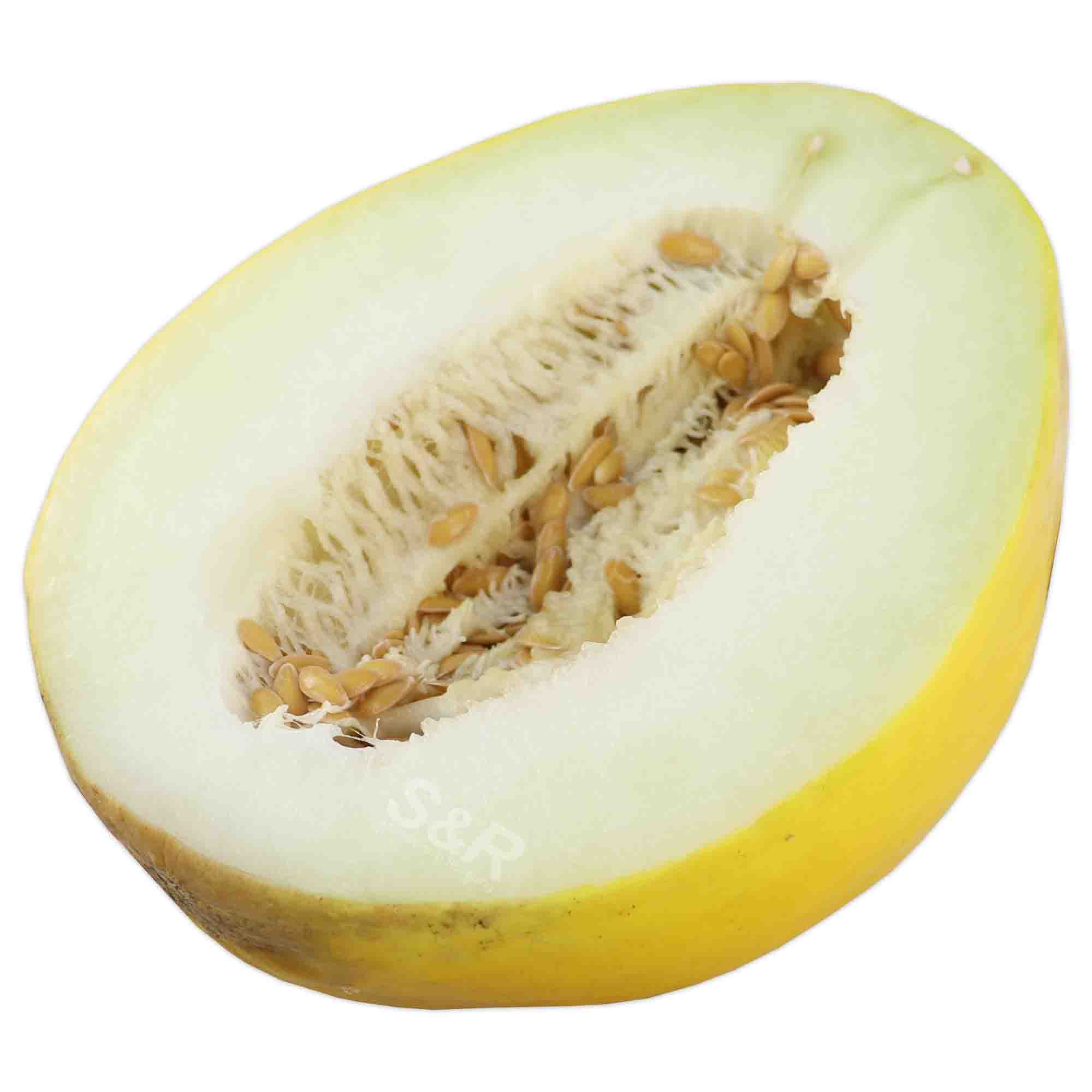 S&R Golden Honeydew Melon approx. 1.5kg
Features:
Sold per pack, priced per kilo
Golden Honeydew Melon in 1 packaging
Rich in Vitamins and Minerals
All natural
100% Organic
Actual Weight: 1.5 KGs
Product Dimensions: 6.5 x 4 x 6.5
---
What is a healthy snack?

An age-old question that only has one answer: A FRUIT!

The one-and-only healthy snack that could be eaten daily, low in calories, full of vitamins and minerals, and is made all-natural and 100% organic.

Get yourself a Golden Honeydew Melon, a delicious snack you can enjoy guilt-free.

Consume upon opening.

Store in a dry, cool place.

Store inside a tightly sealed container.

Check expiration date before consuming.