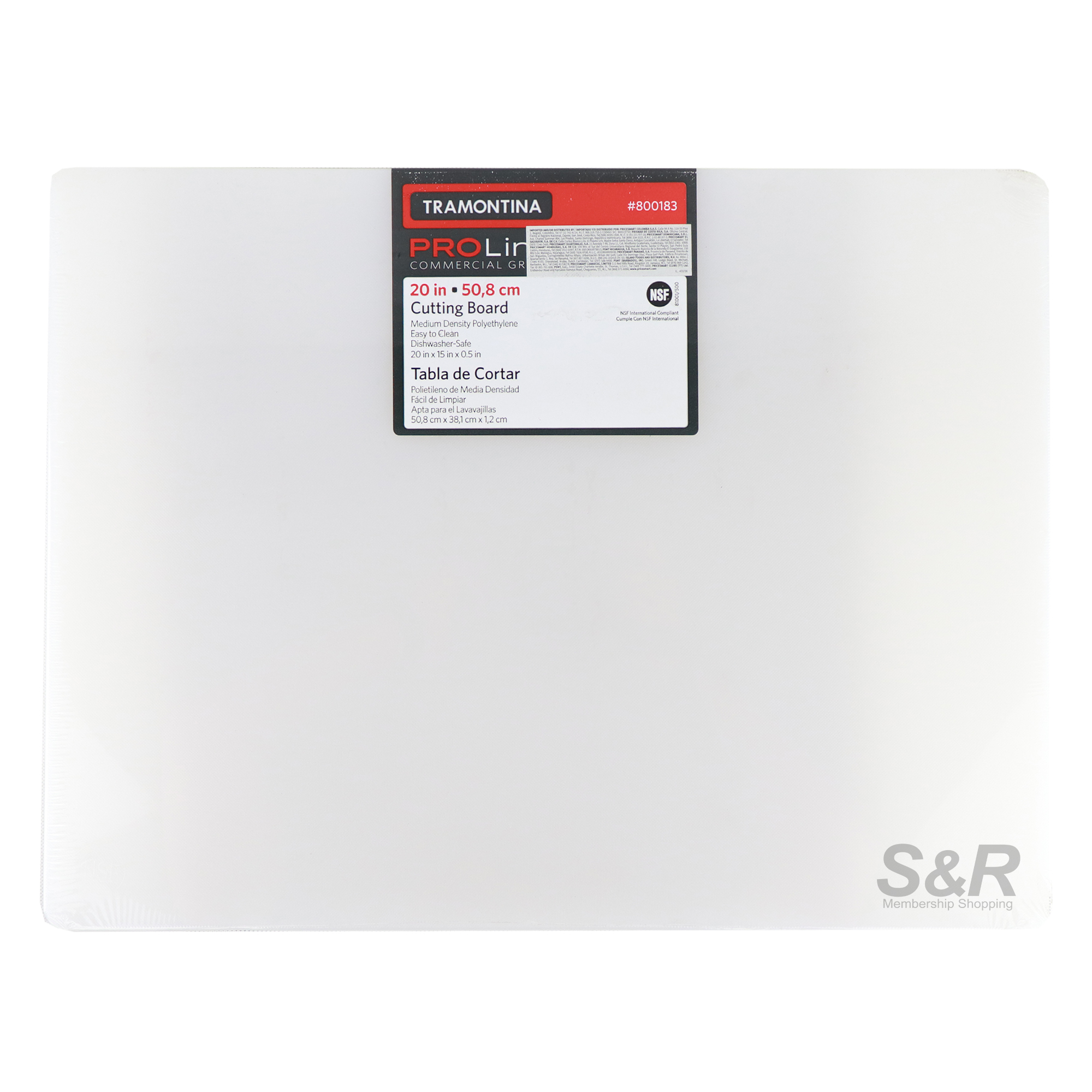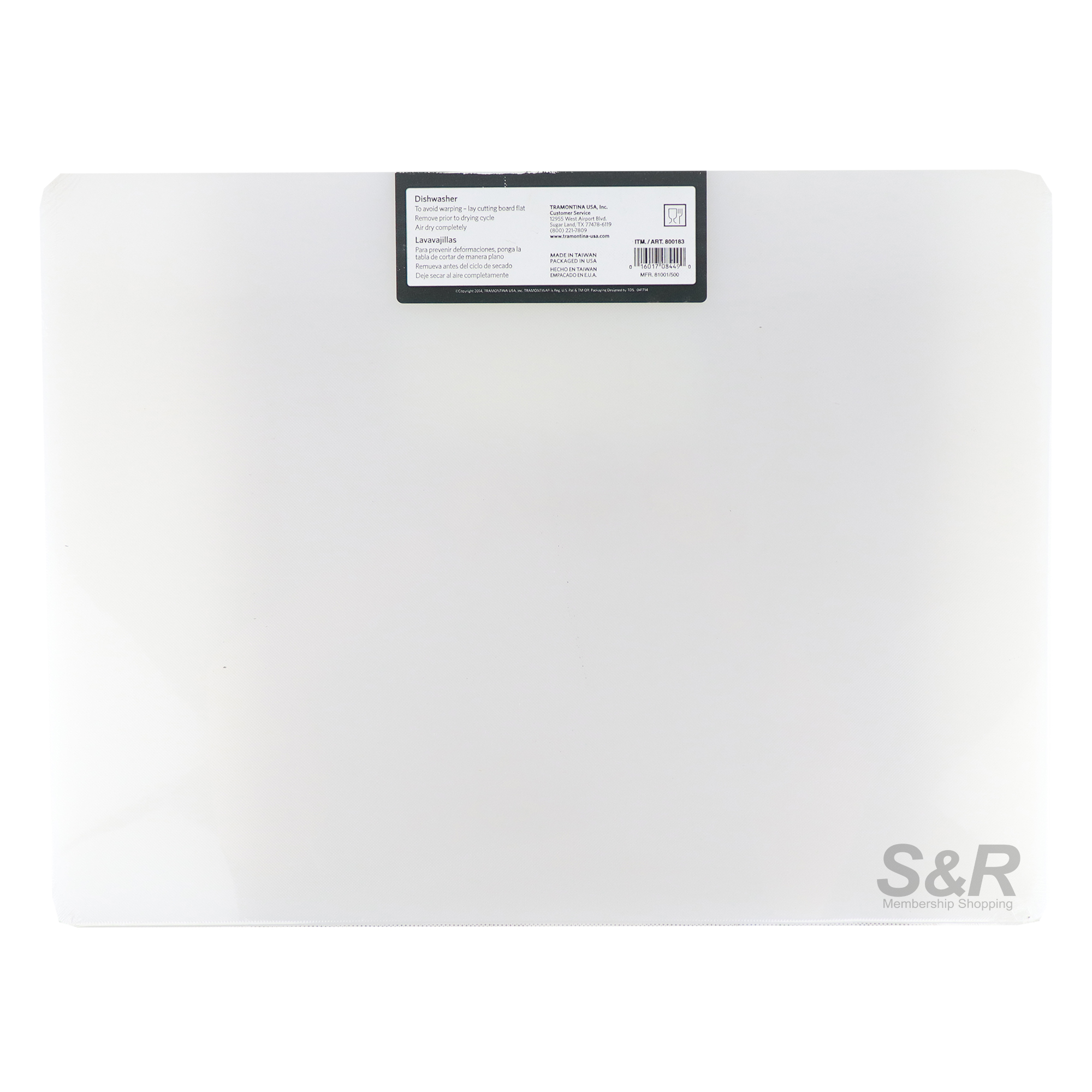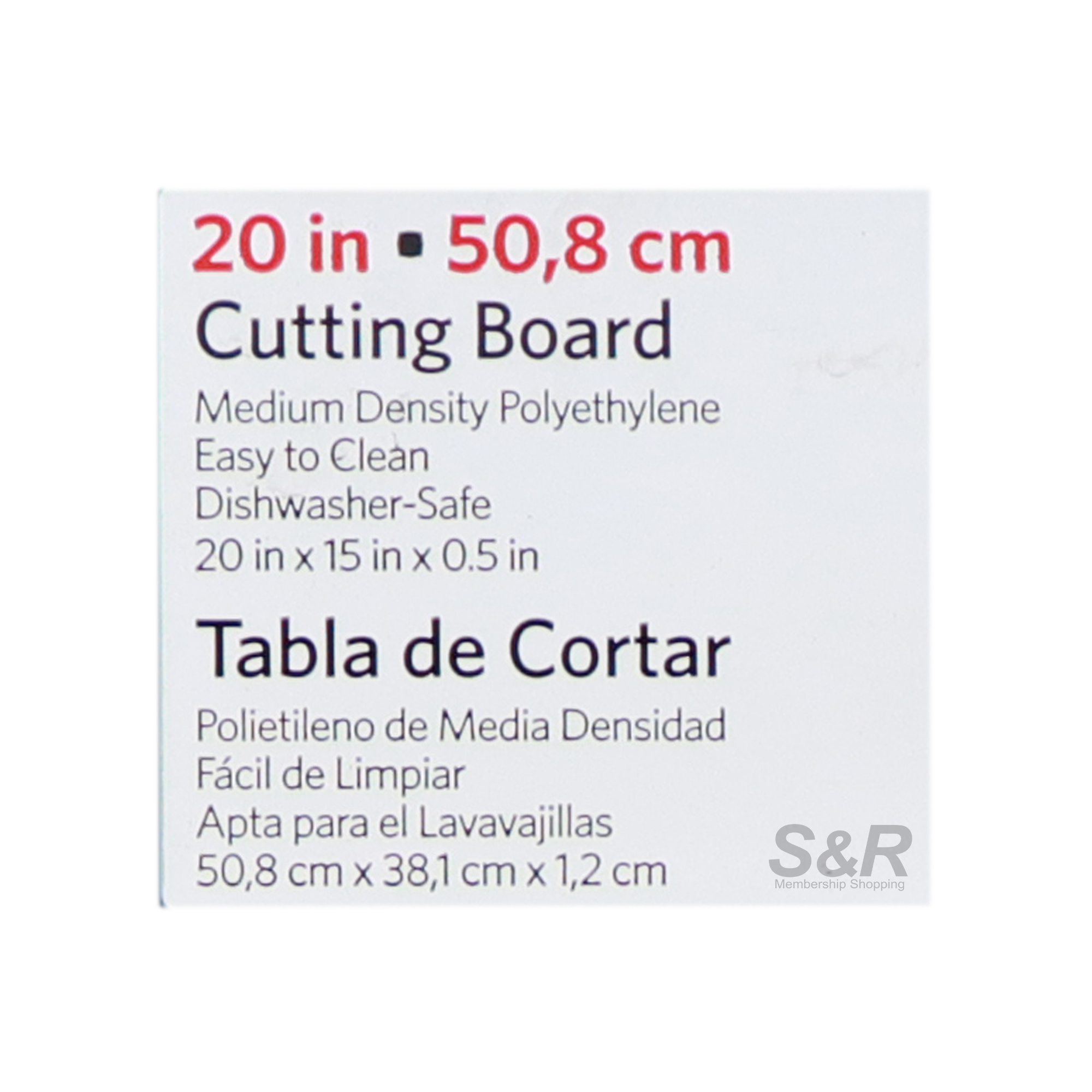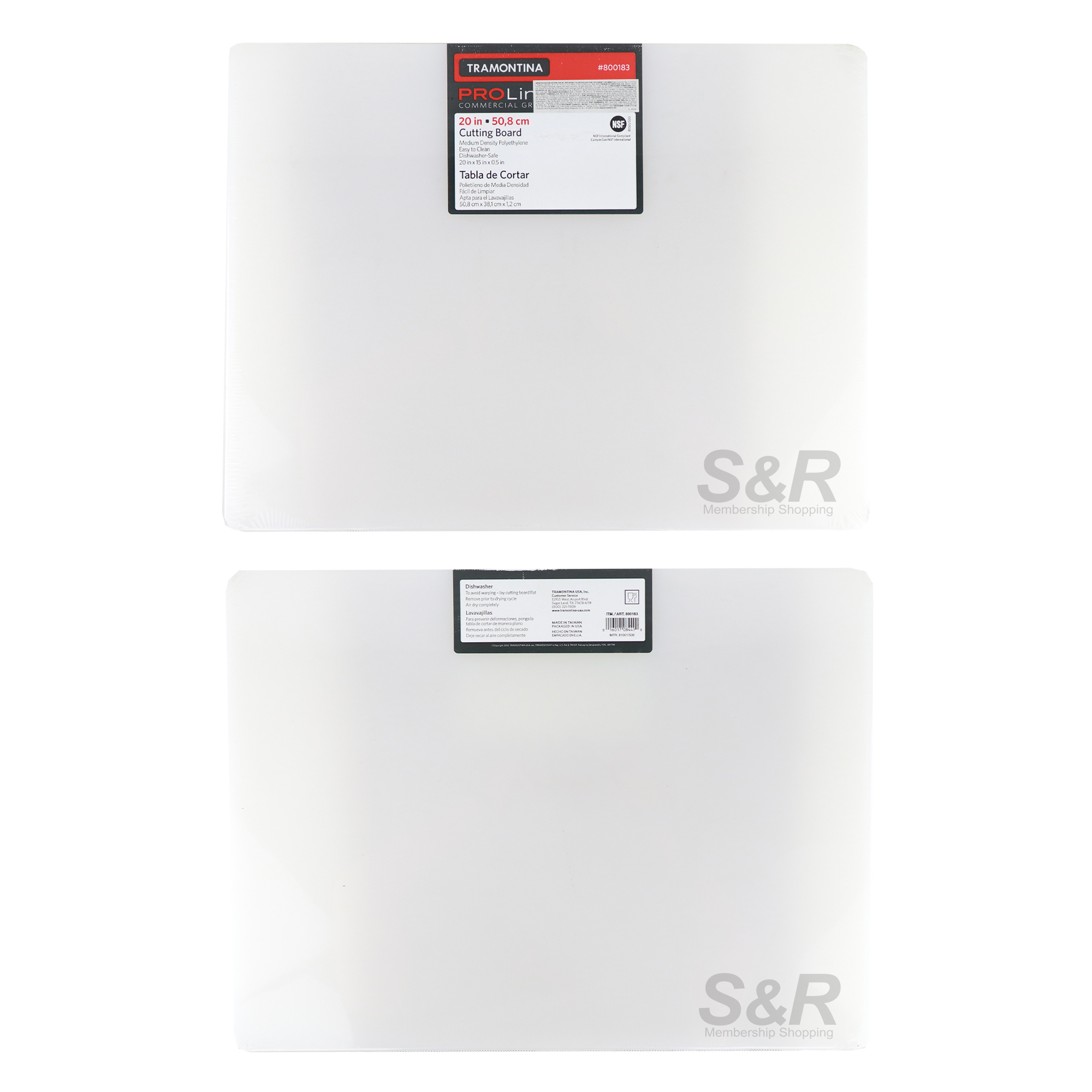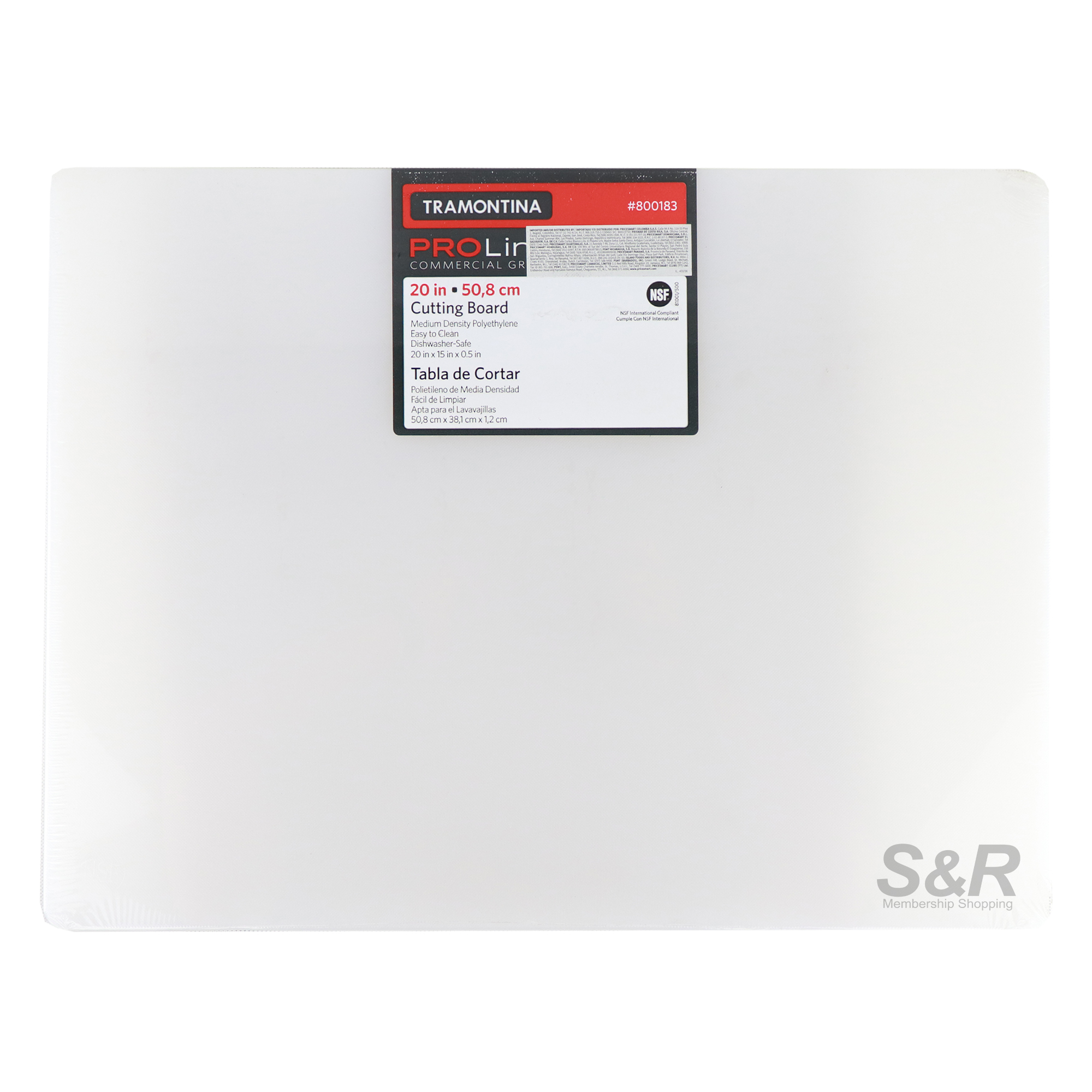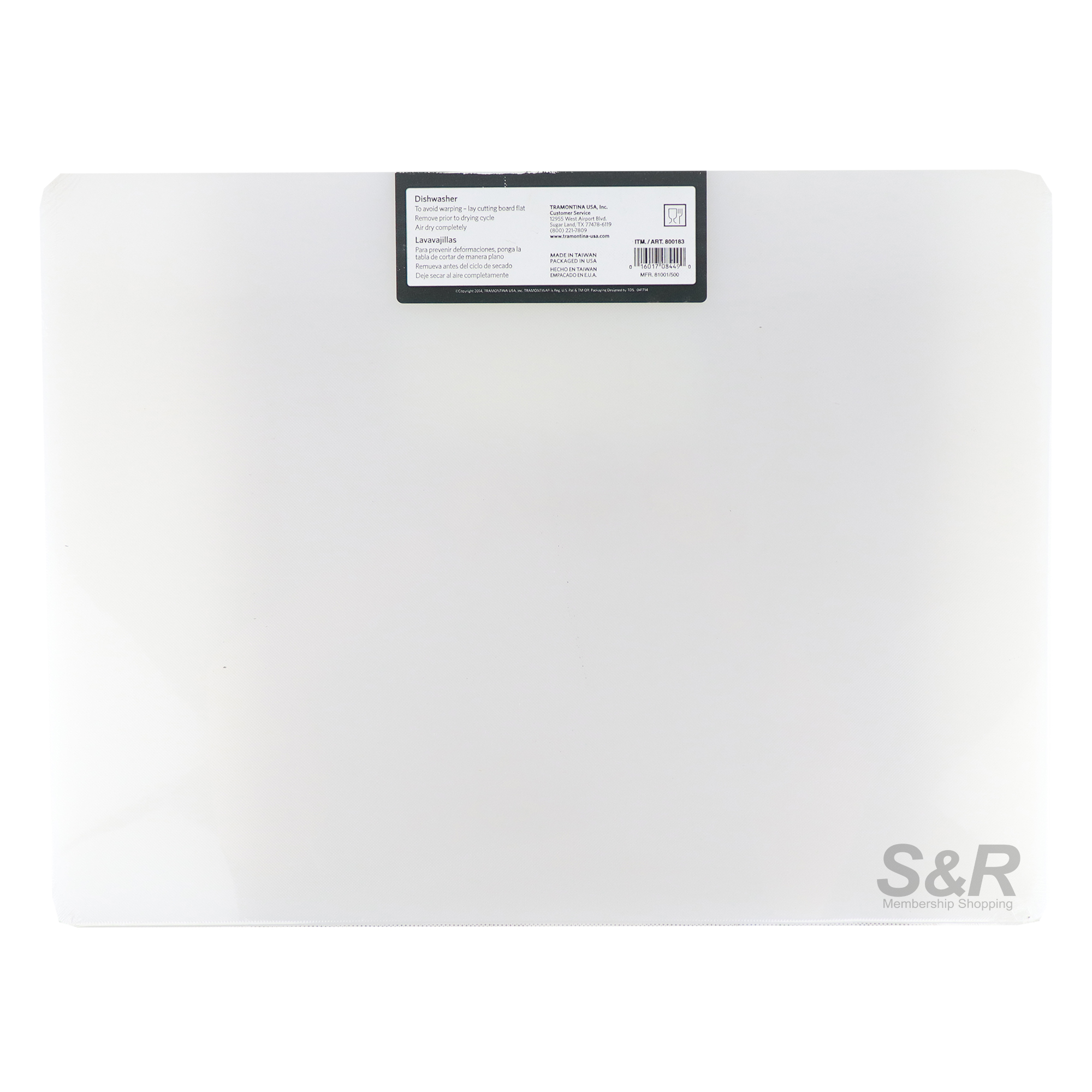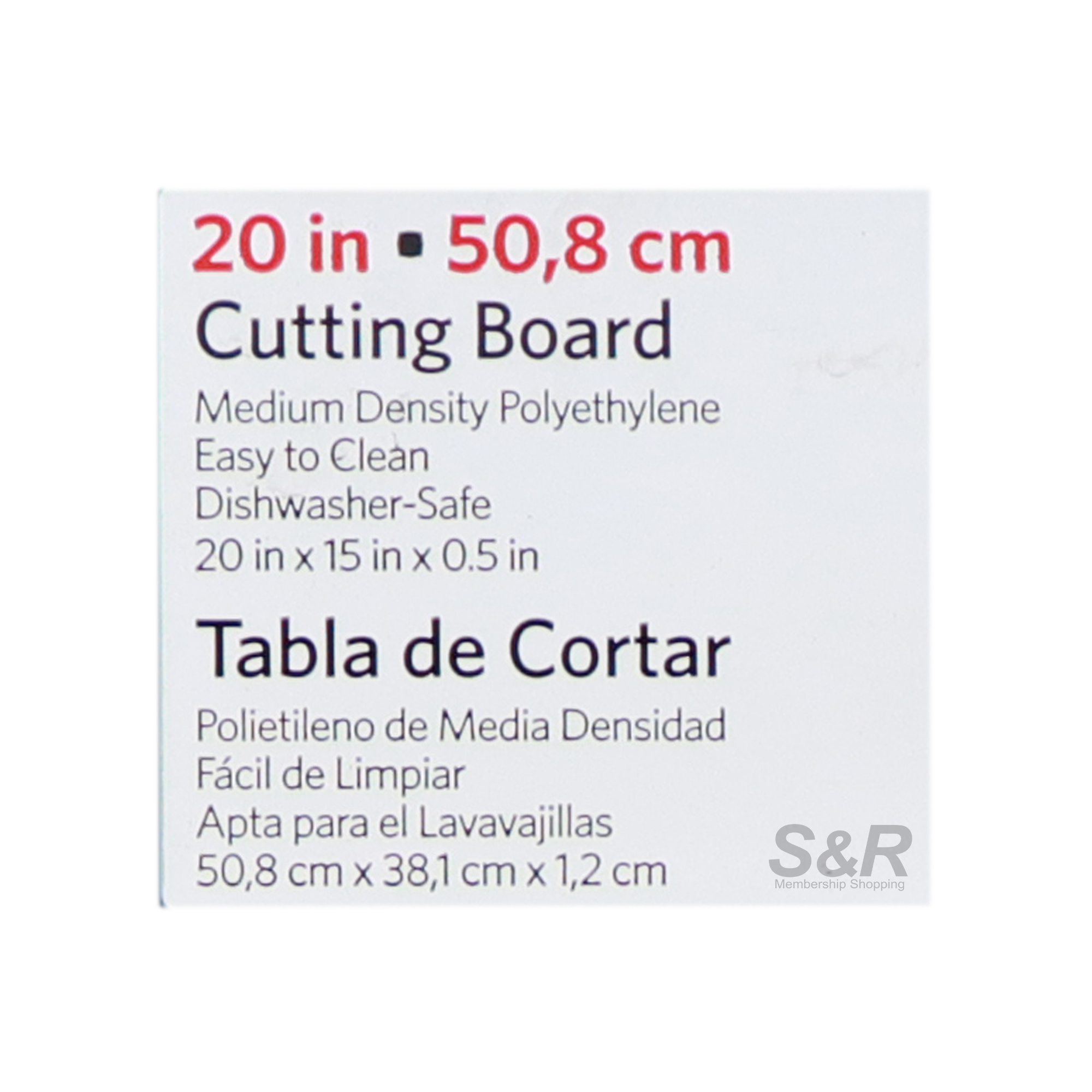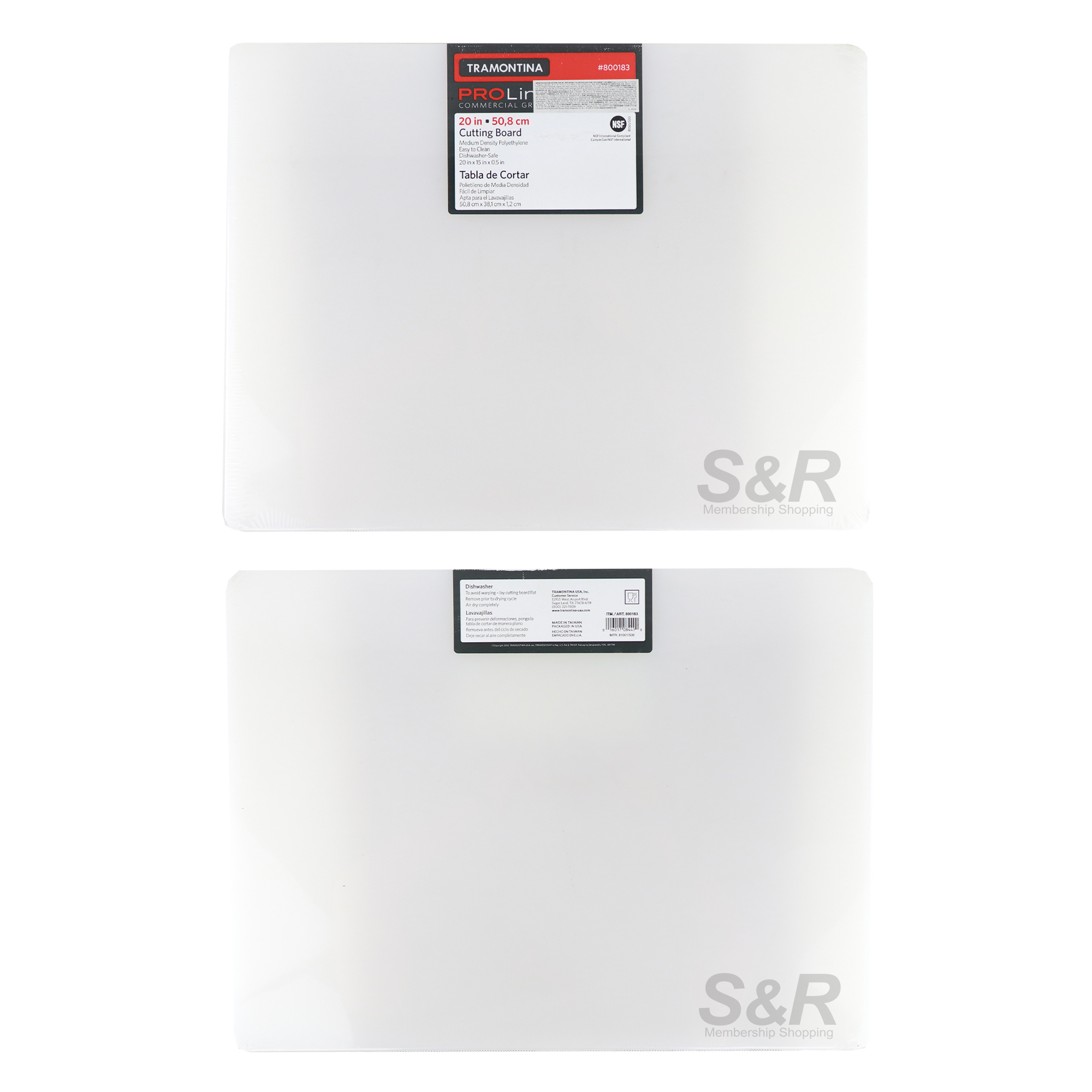 Tramontina ProLine Cutting Board 1pc
Features:
Single Item
Polythelyne Cutting Board in 1 packaging
20 inch in size
Easy-to-clean, and dishwasher-safe
Product of the USA
Actual Weight: 2.18 KGs
Product Dimensions: 20 x 1 x 15
---
Knives out! When cooking, there's also a lot of cutting sessions, and no, we are not talking about those illegal things that you do at school, but we're actually pertaining to the knife activities that everyone finds scary and fun! This is one of the vital parts of preparing your cooking ingredients.

Tramontina offers a new design and sturdy cutting board to match your sharp knives' activities. It has a 20 inch size, so no matter what you want to chop, Tramontina has your back! It is made from medium density polyethylene that makes sure your cutting board is in top quality! Get yours now at S&R Membership Shopping! Chop chop!

Store in a dry, cool place.

Wash and sanitize before and after use.

Keep away from source of fire and areas where it will be exposed to direct sunlight for a long period of time.