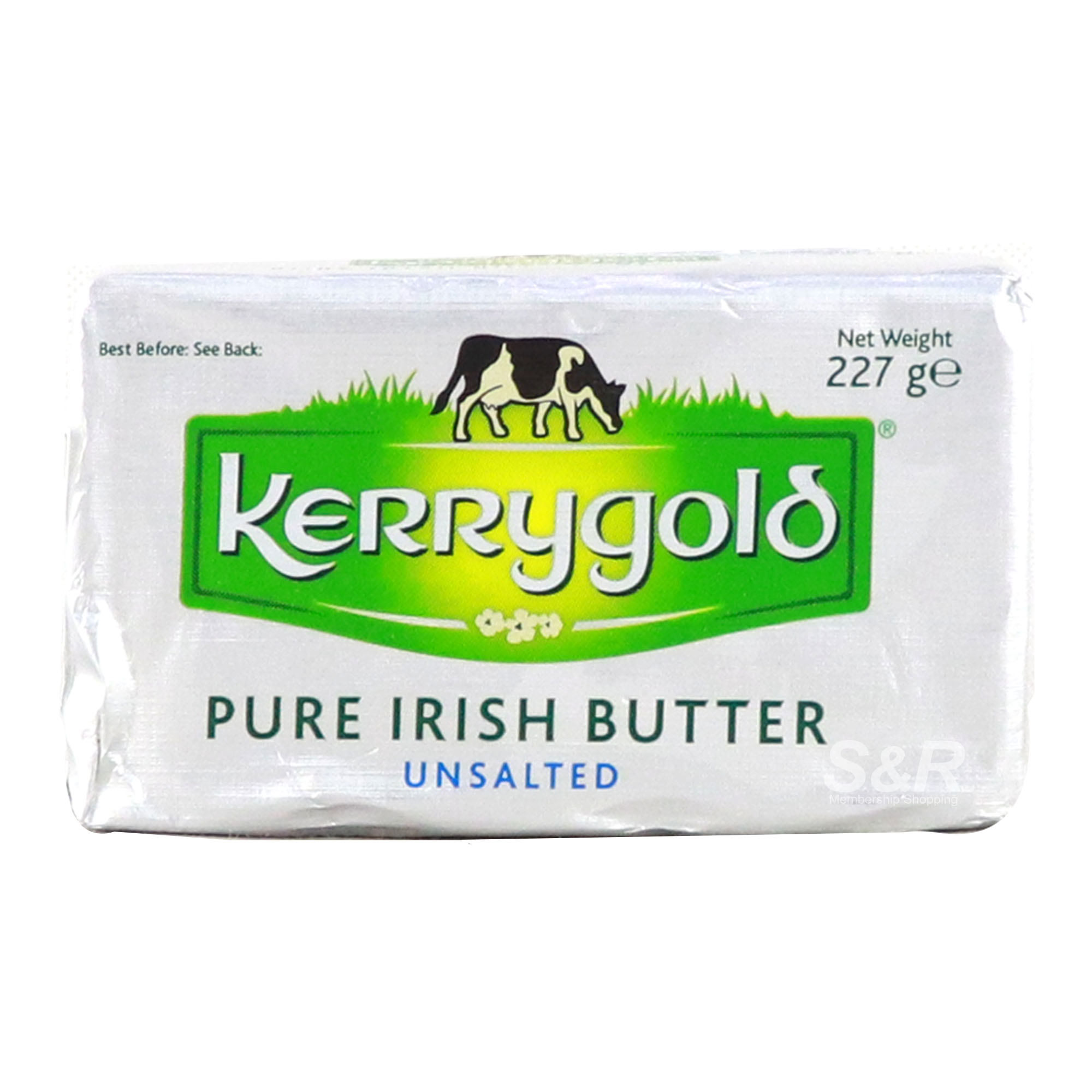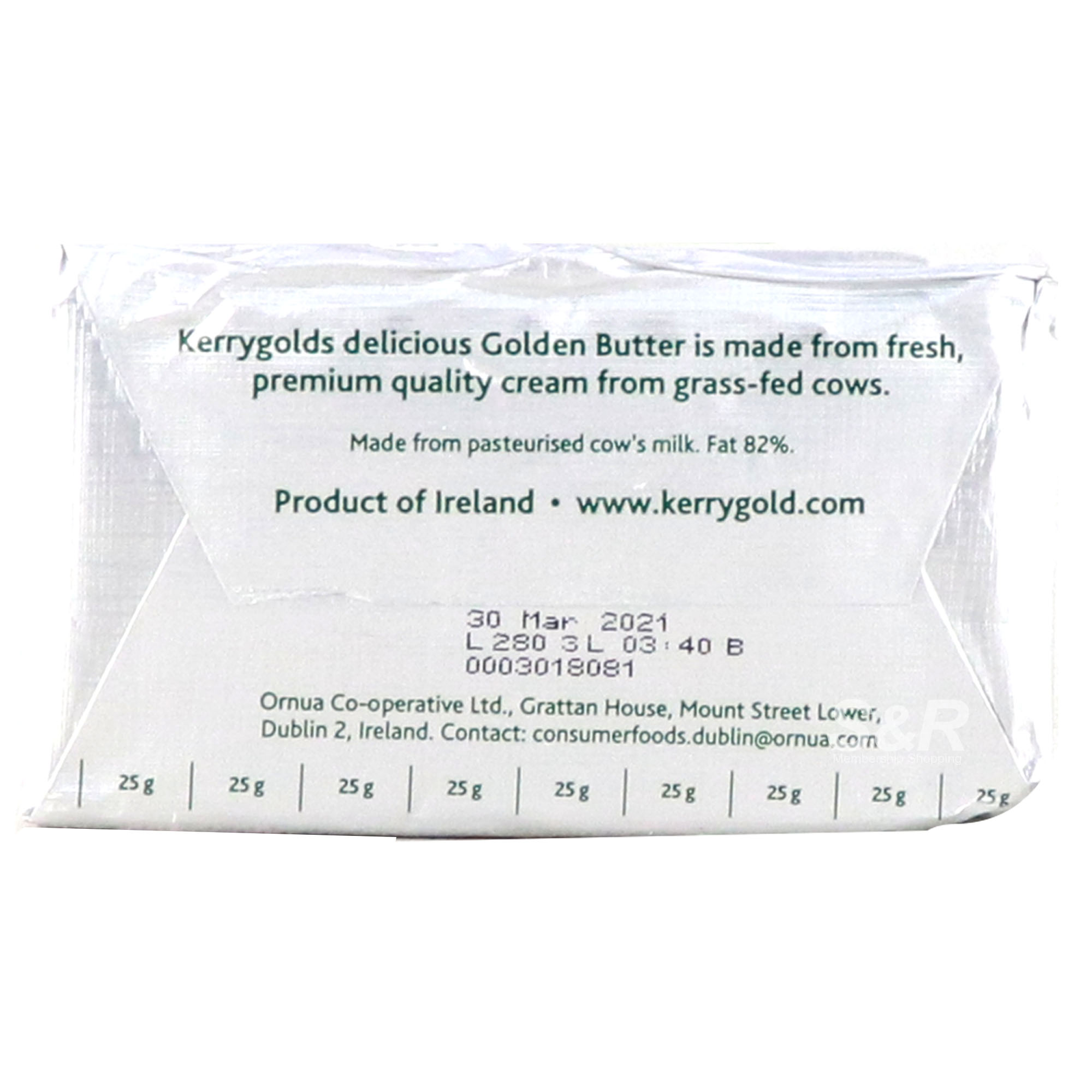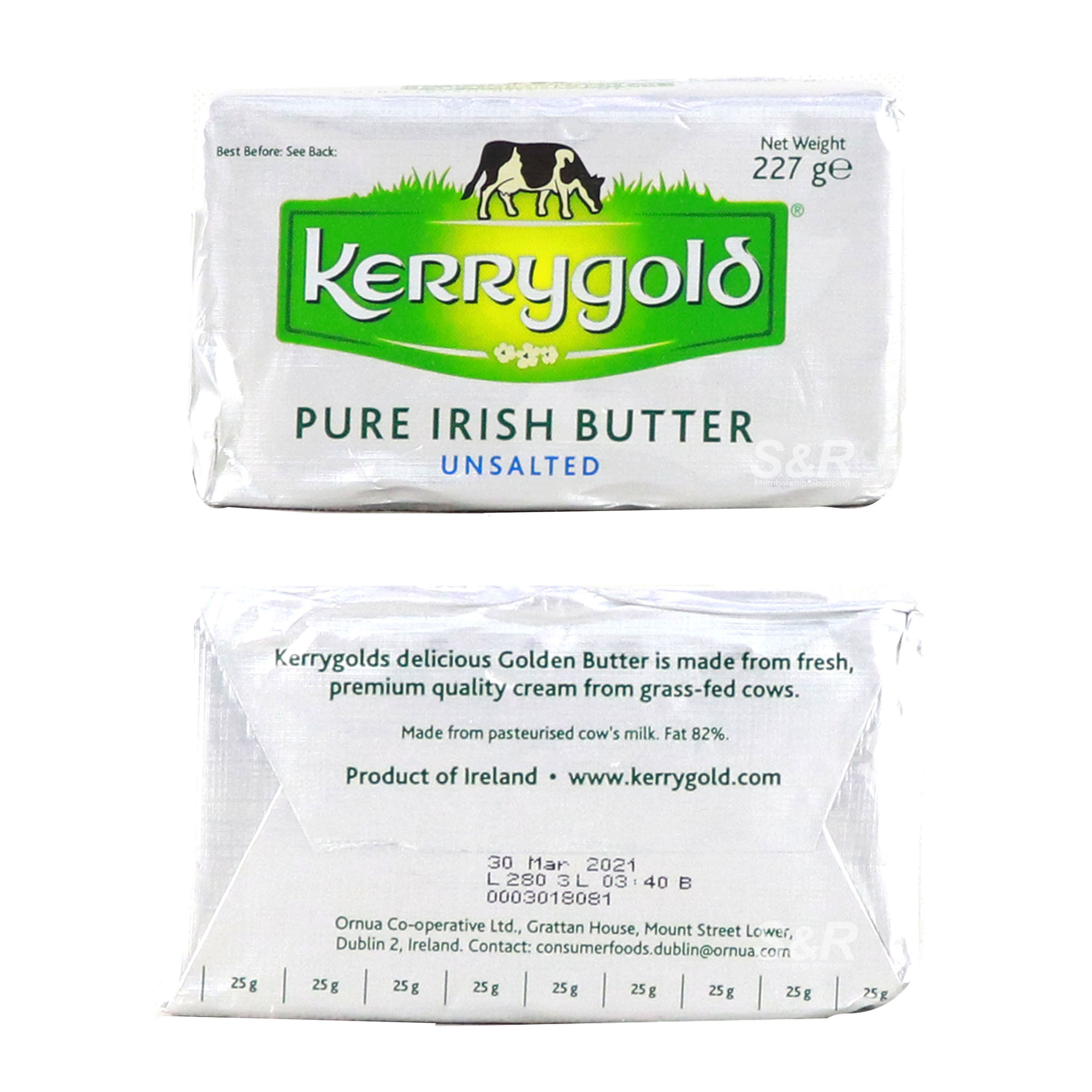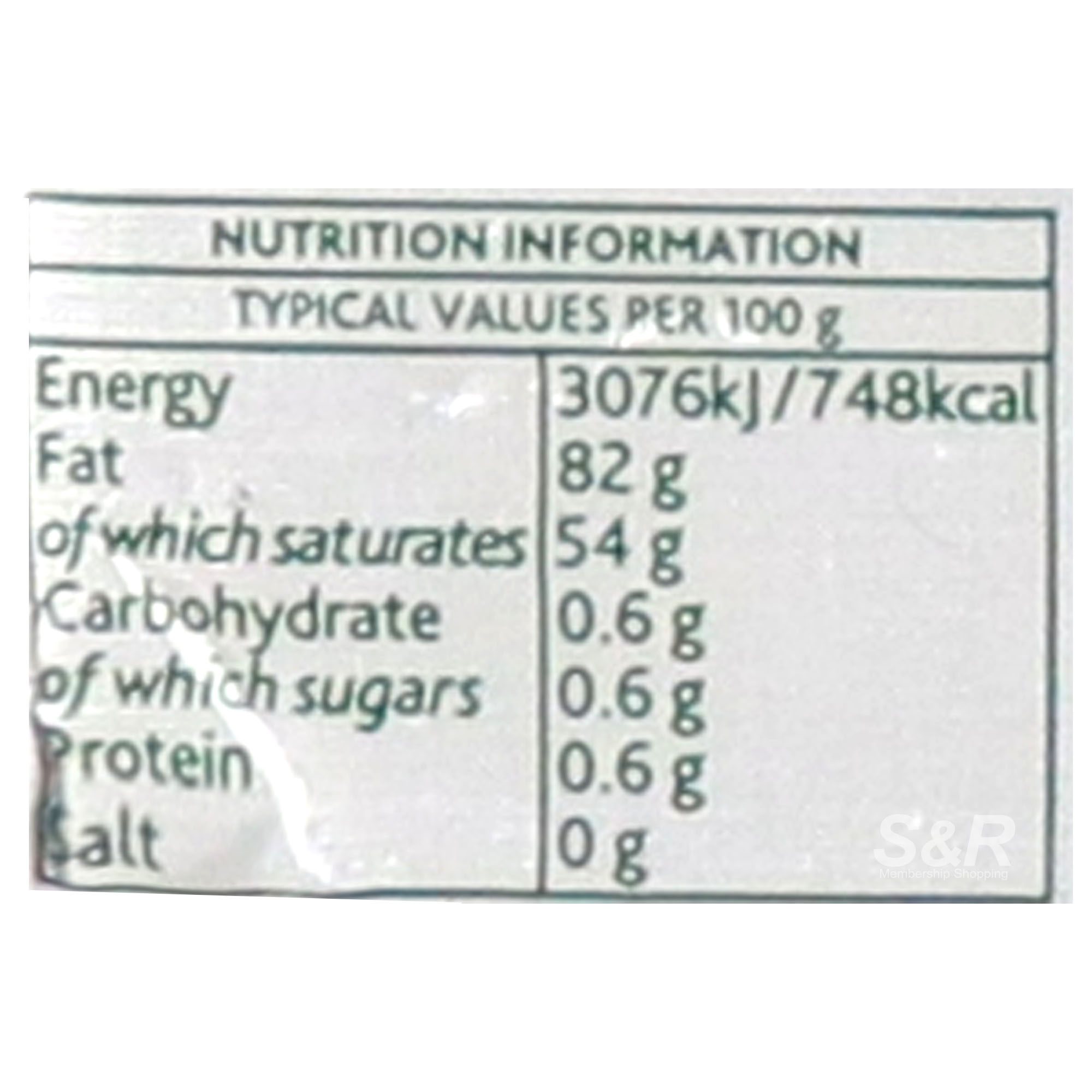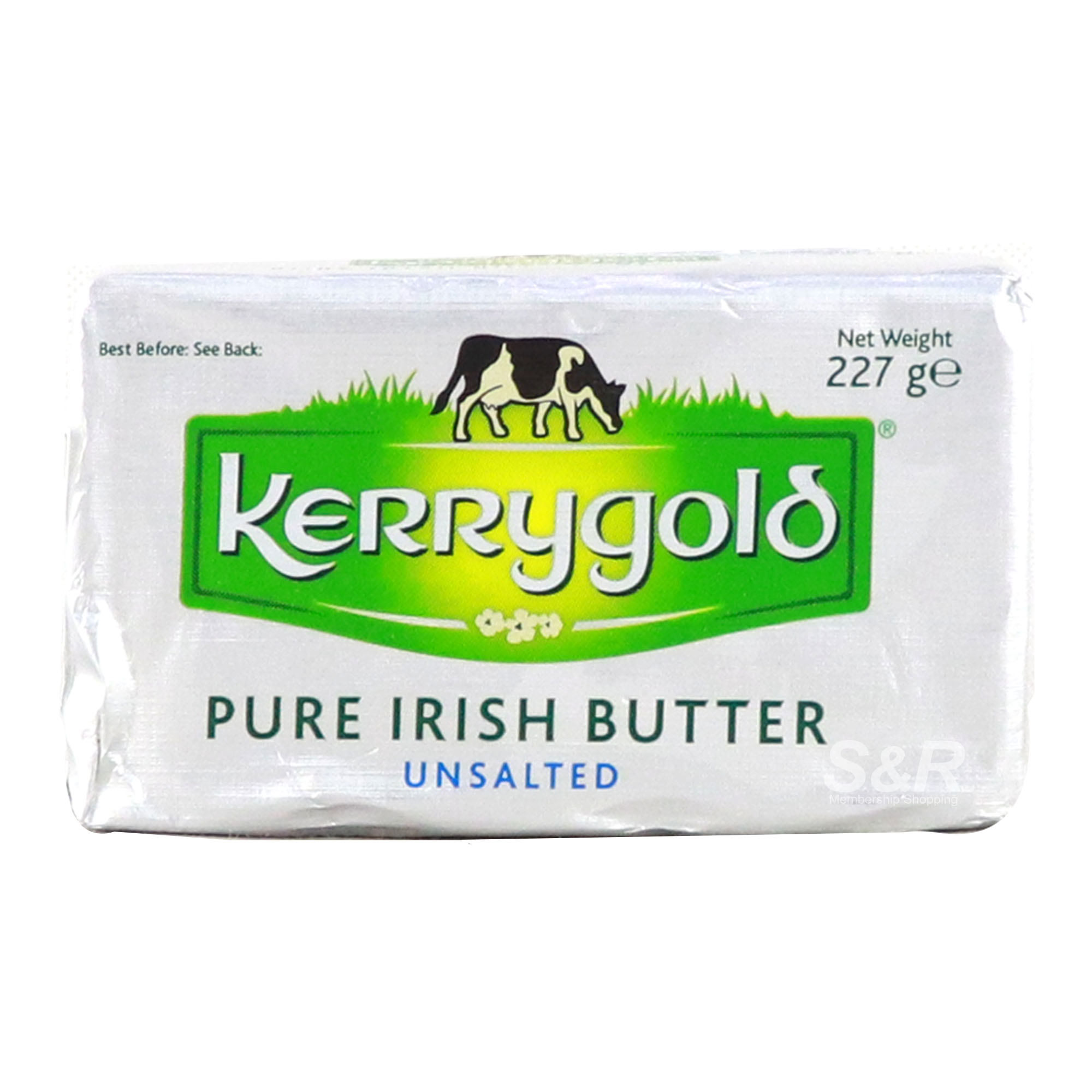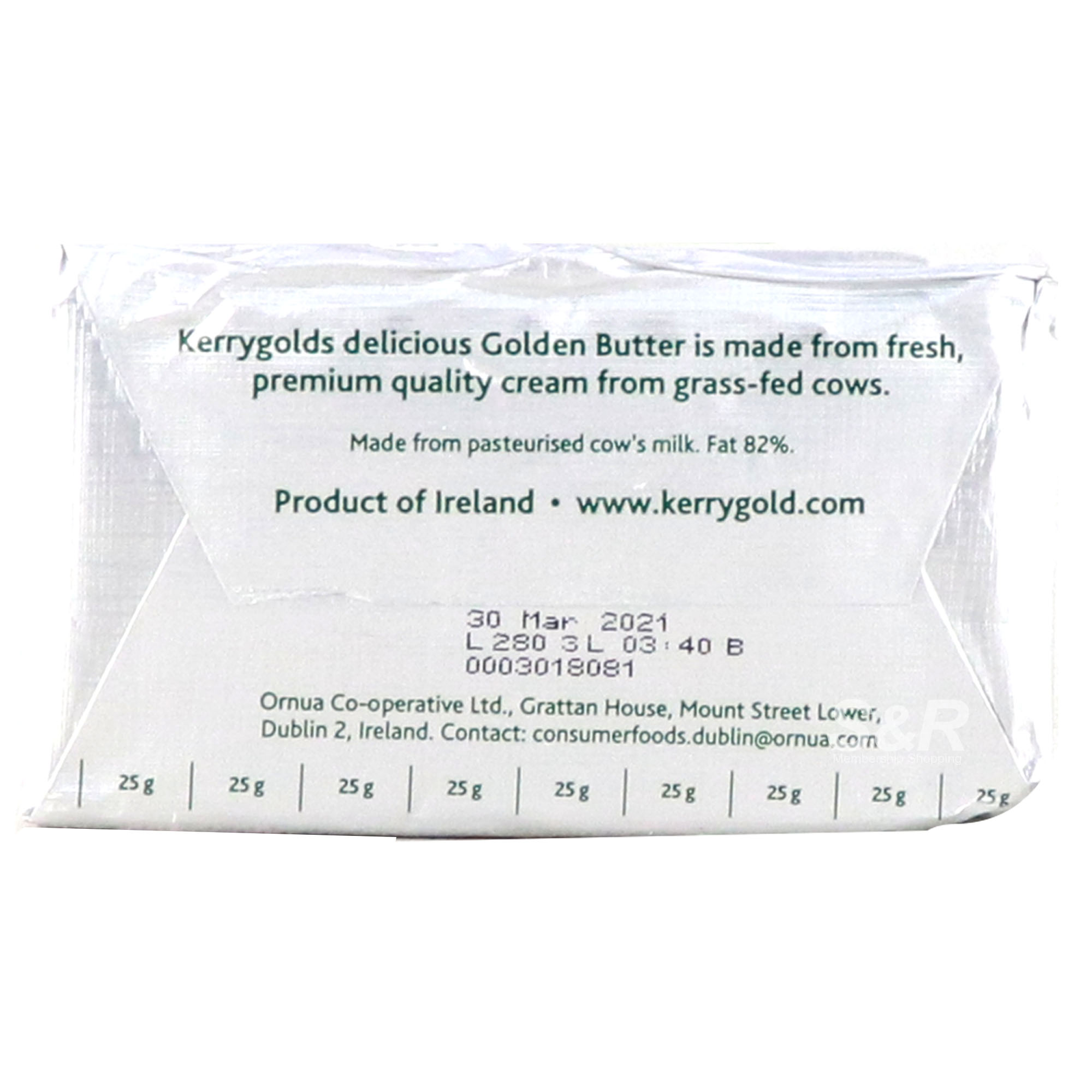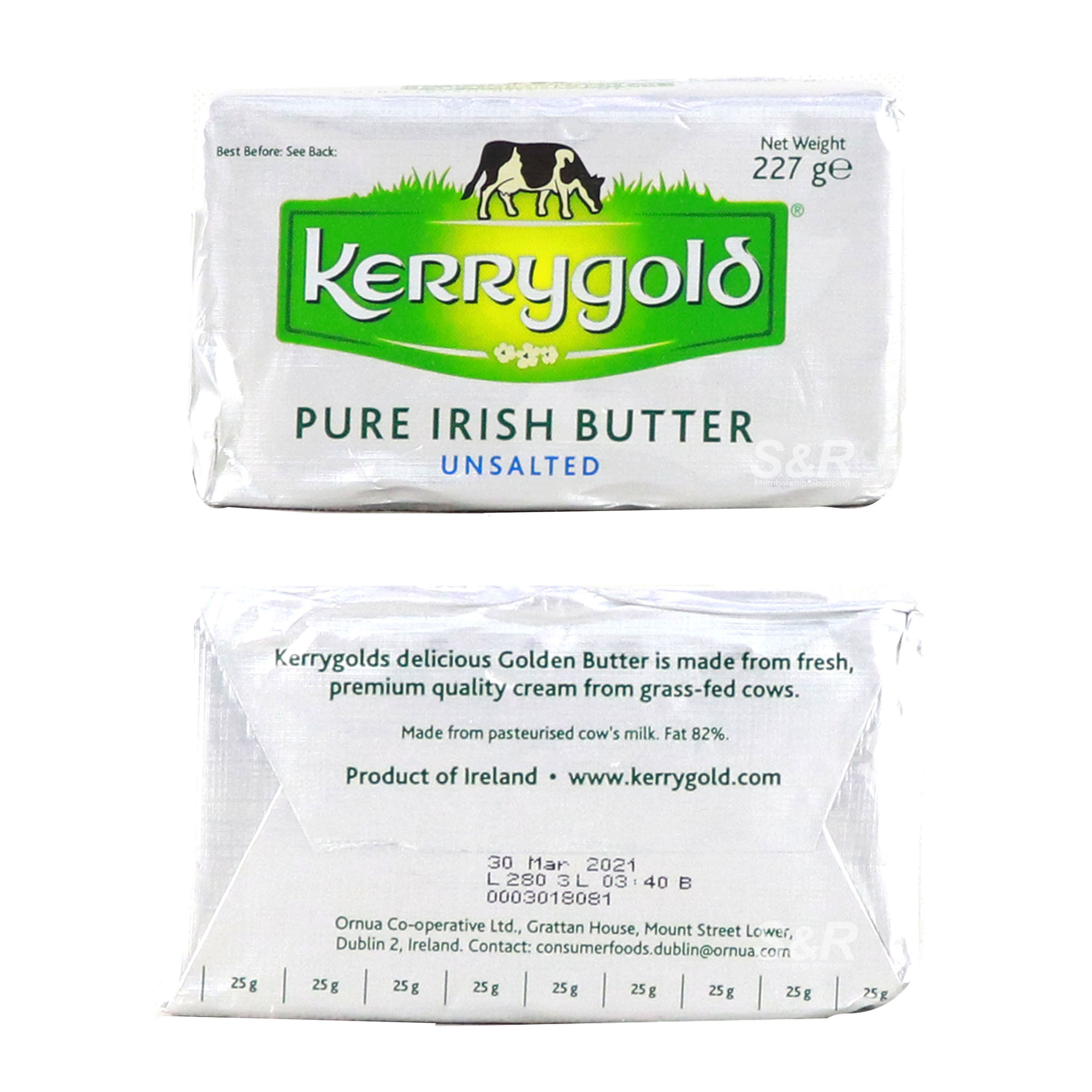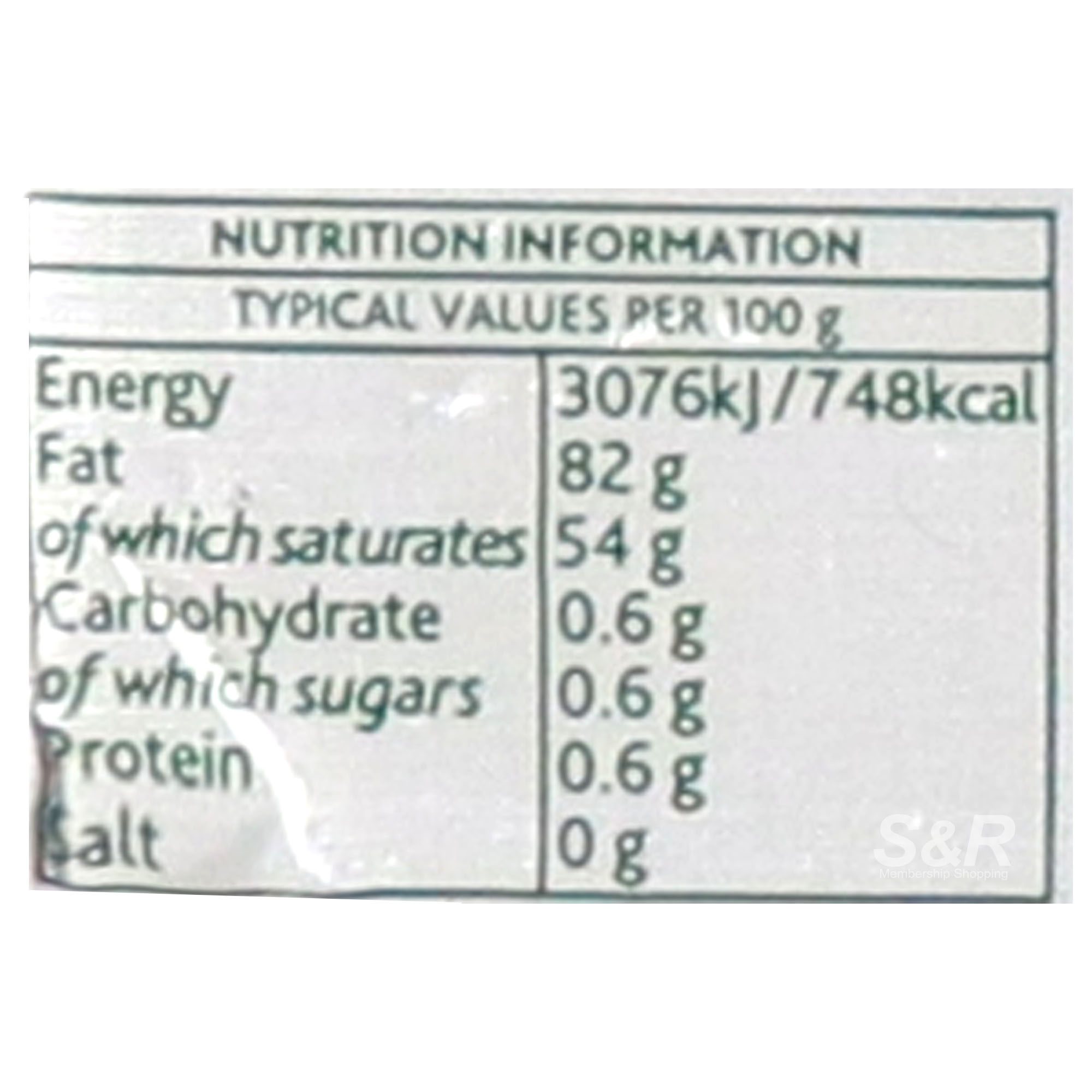 Kerrygold Pure Irish Butter 227g
Features:
Single item
Flavored Butter in 1 pack
Packed with vitamins and minerals
Can be used in a variety of recipes
Product of Ireland
Actual Weight: 0.23 KGs
Product Dimensions: 4.3 x 1.5 x 2.5
---
Packing the flavors of Ireland in a chunk of butter? That's possible with Kerrygold Pure Irish Butter! This butter is made up of finest cow milks in Ireland, definitely making the butter fresh and of high quality. It contains vitamins and minerals that strengthens the immune system and your bones as well!

Add Kerrygold Pure Irish Butter in your shopping cart now!

Here at S&R Membership Shopping, we make sure that our products are always fresh and that your product will be delivered to your home within any applicable use by, sell by, best by or expiration dates.

Store the butters in your fridge ensure its freshness. Consume within one week.