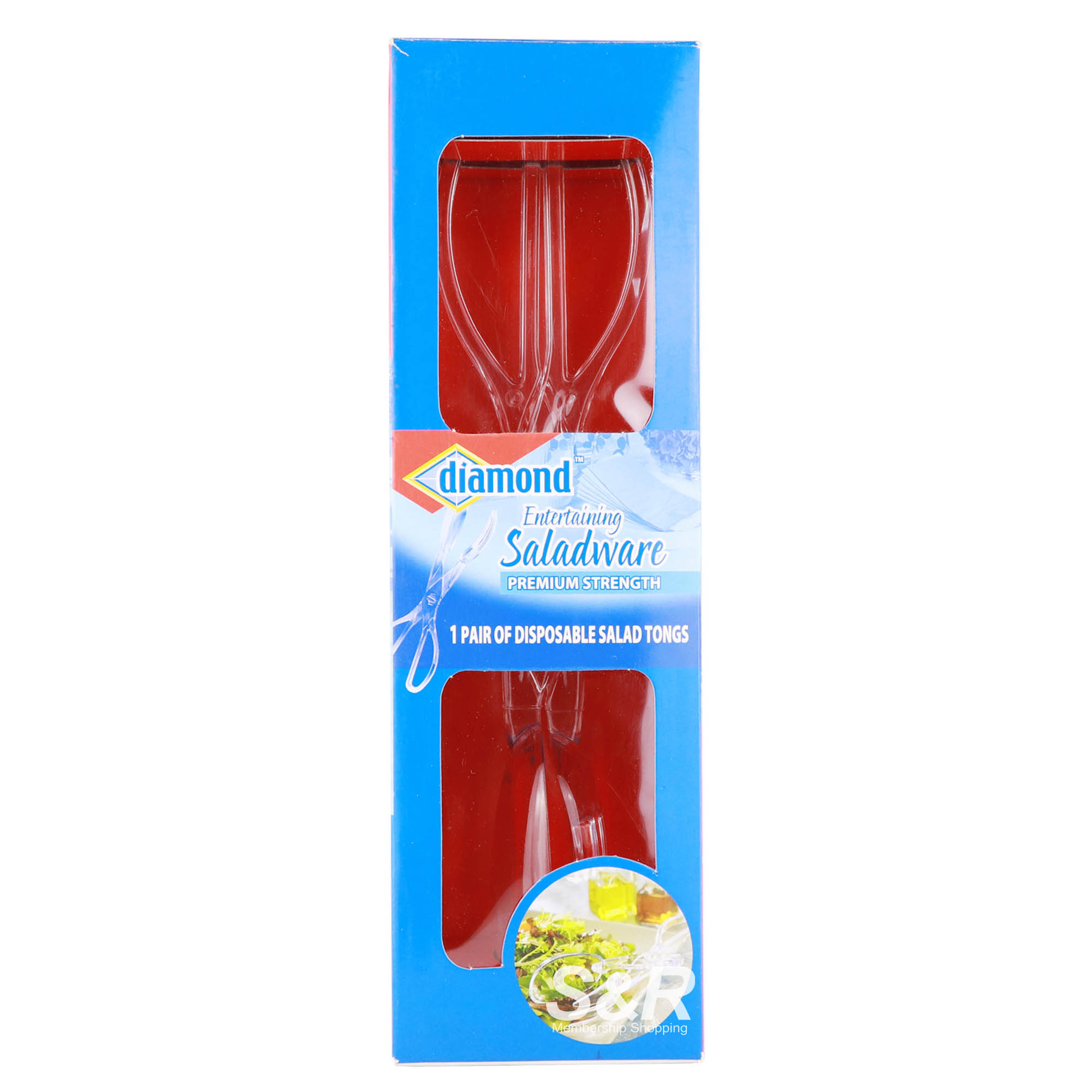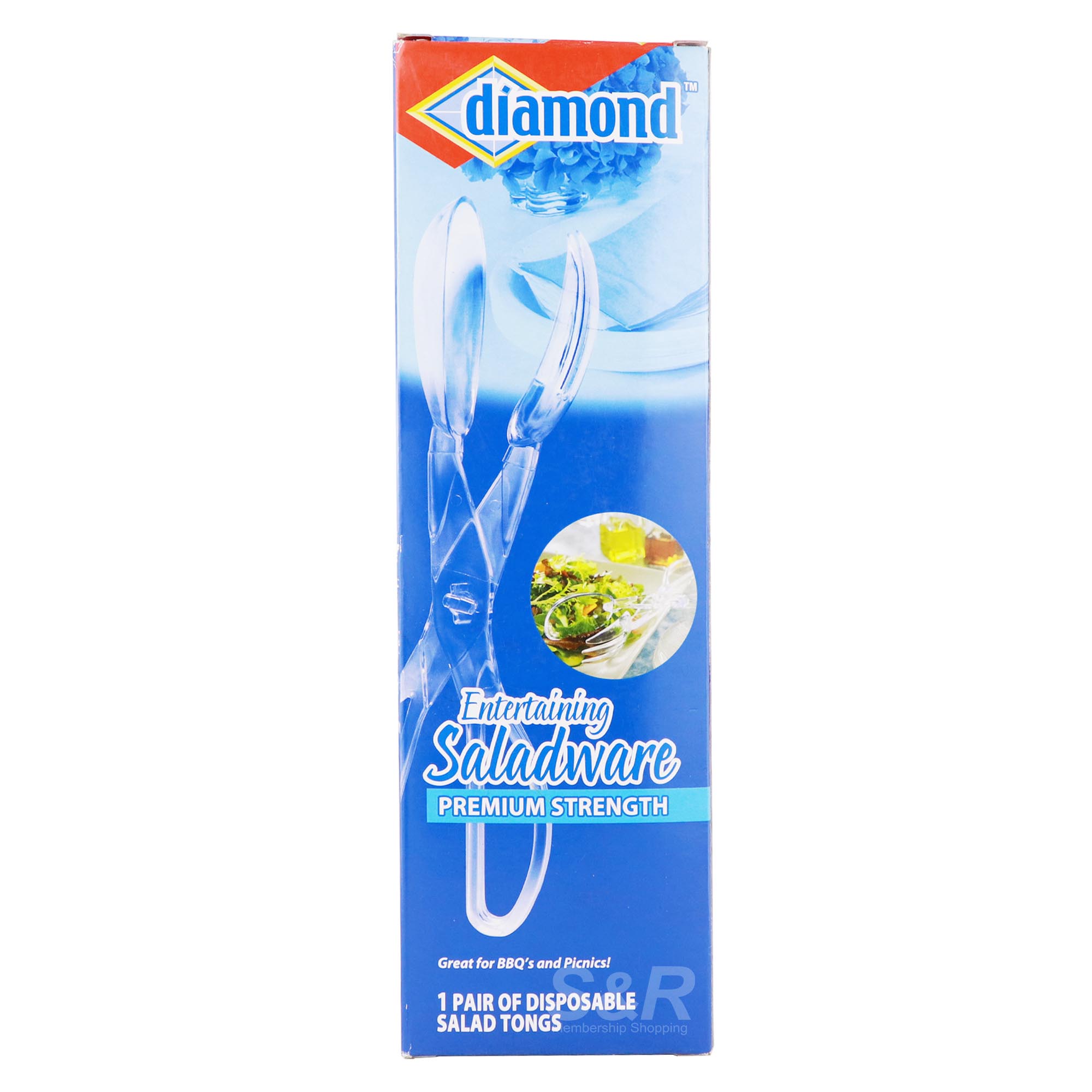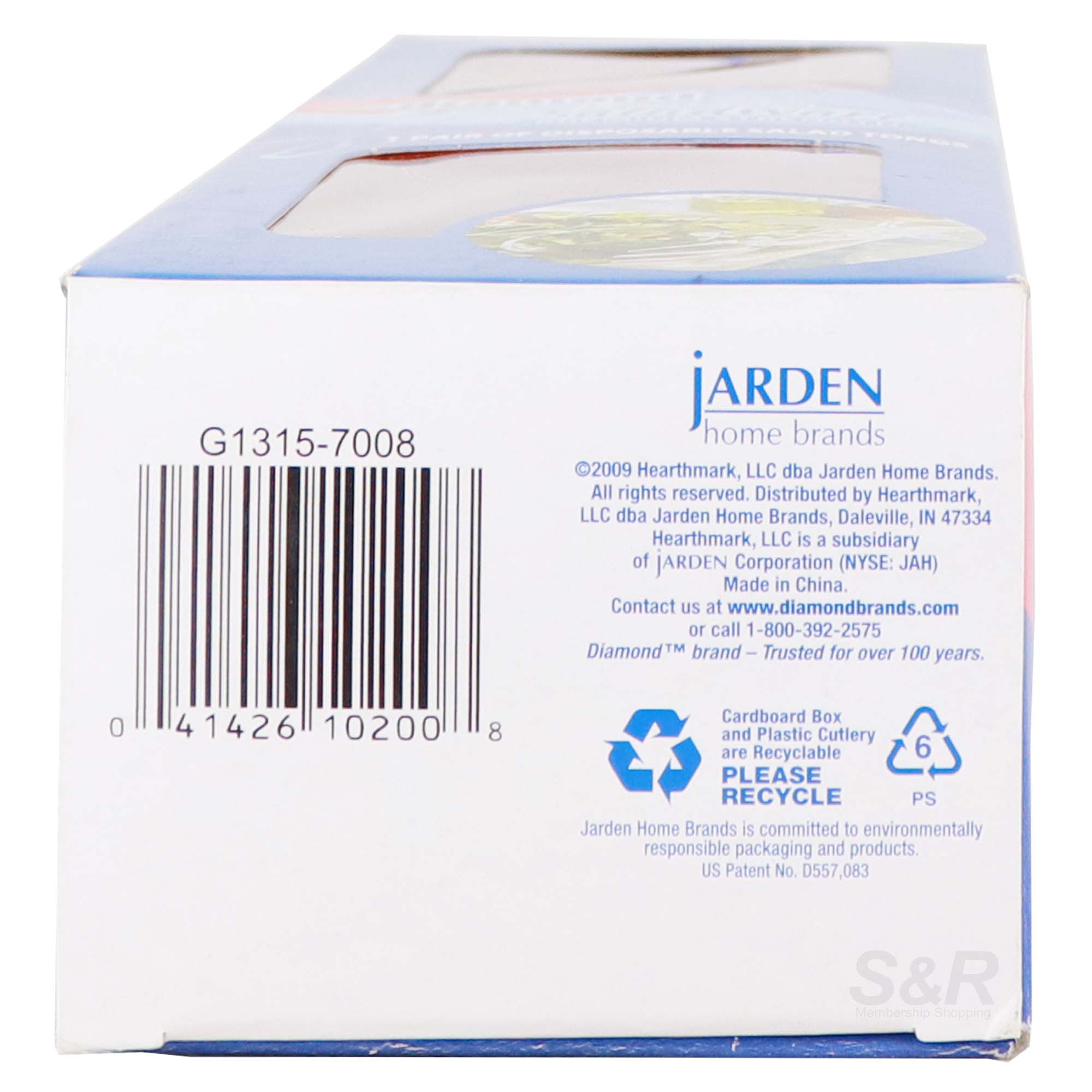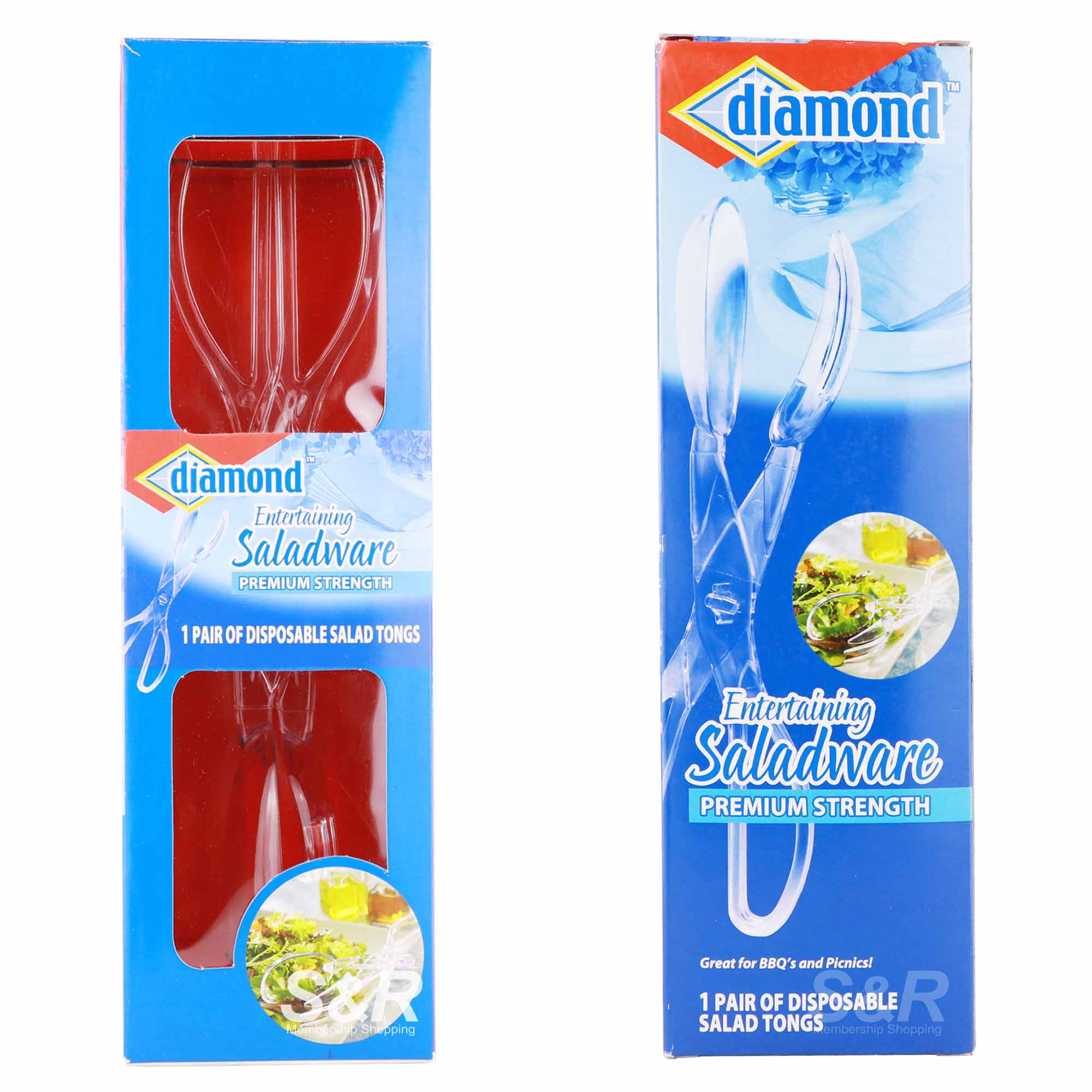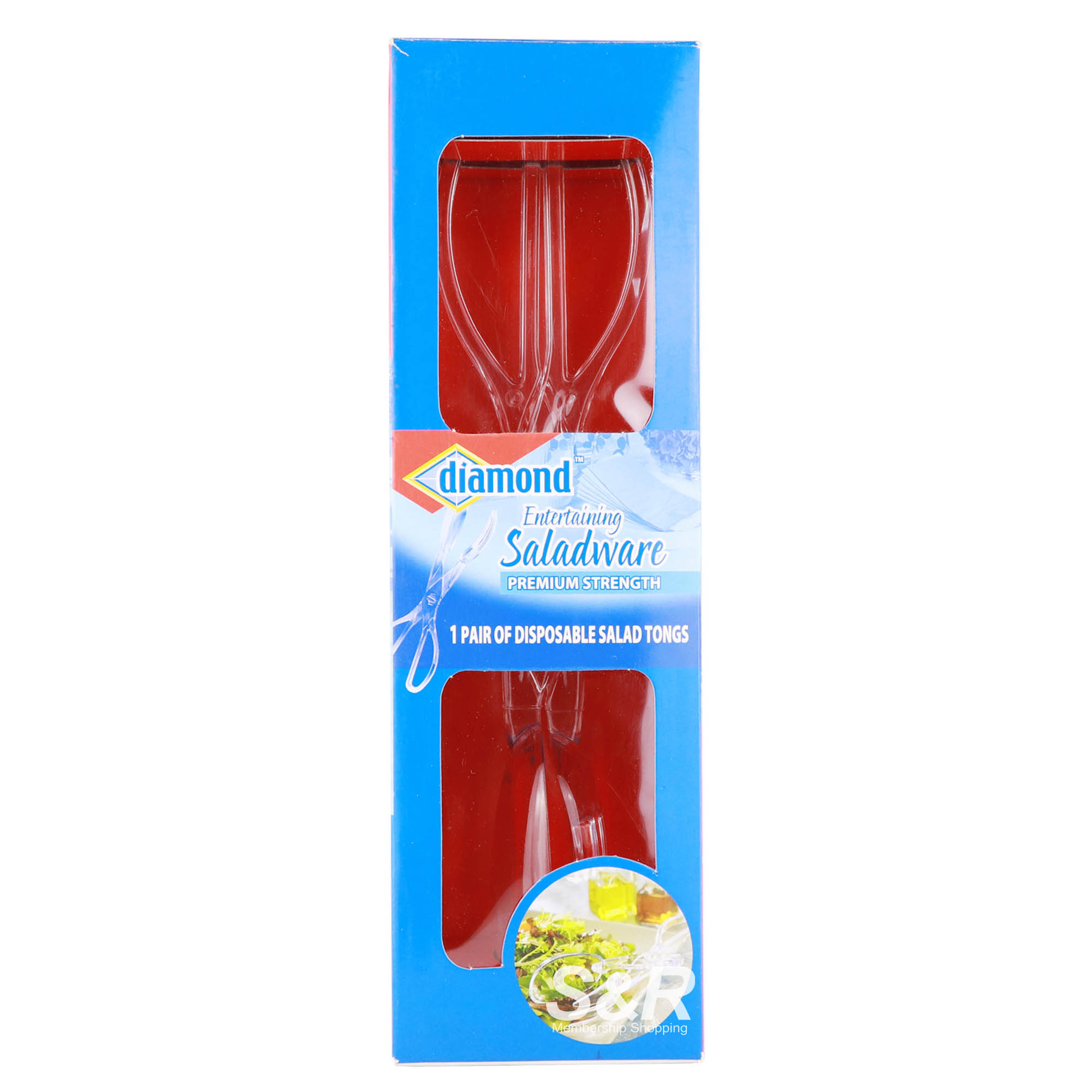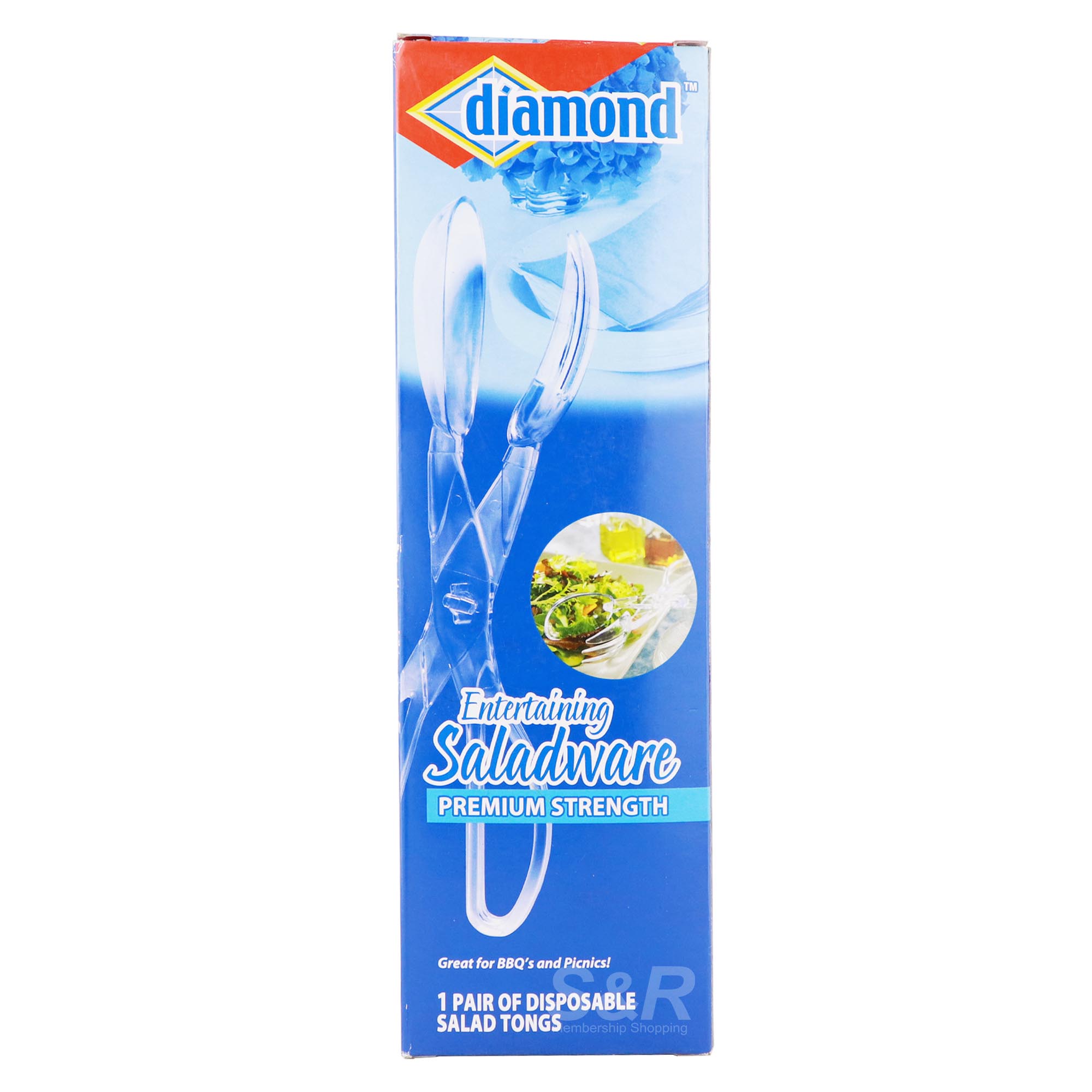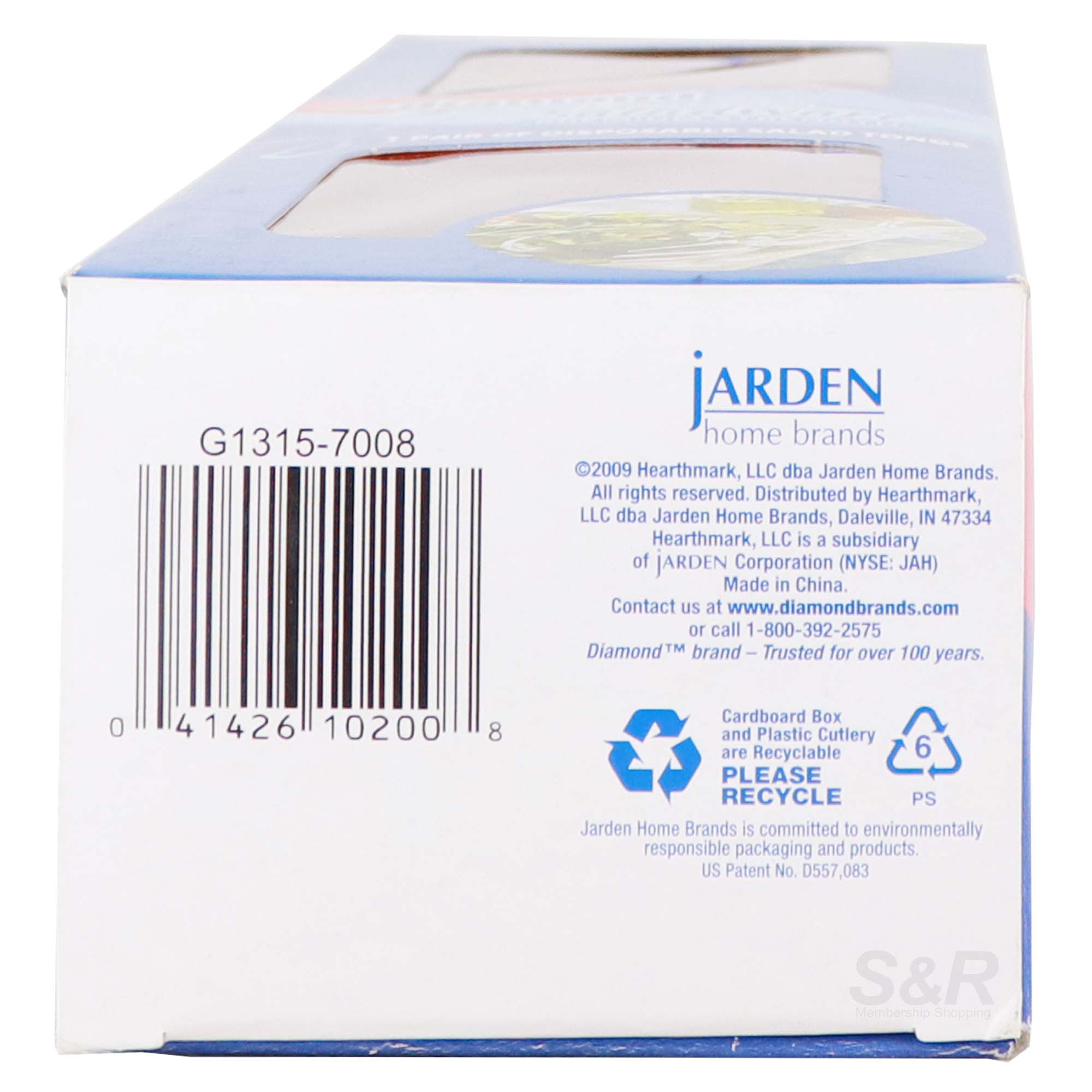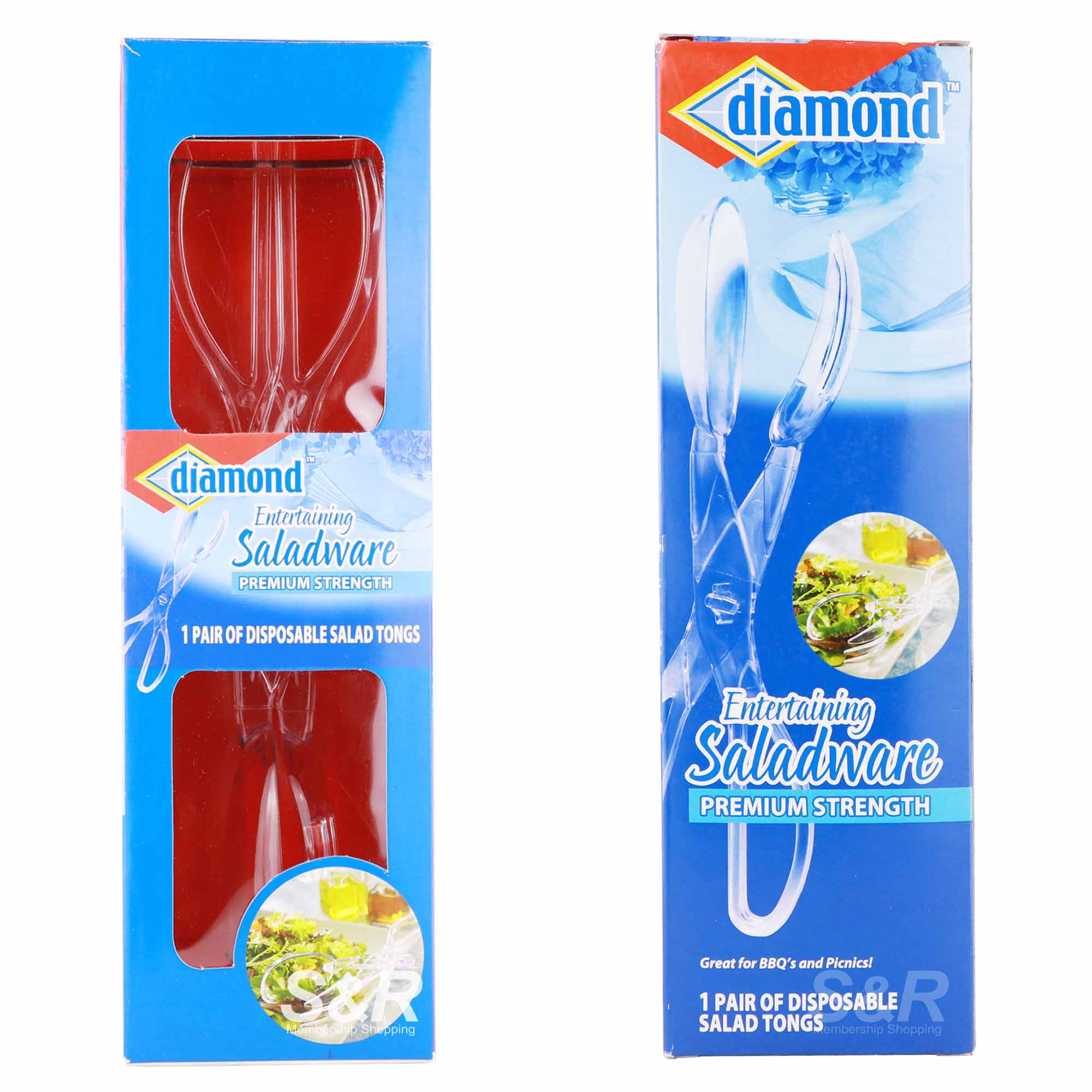 Diamond Disposable Salad Tongs 1pc
Features:
Single Item
Disposable Salad Tong in 1 box
Crystal Clear Design
Durable, Premium Strength Design
Great for BBQ's and picnic
Actual Weight: 0.16 KGs
Product Dimensions: 3.54 x 2.75 x 11.41
---
That's a delectable-looking salad you got there. You mind if we dig in? What, a serving spoon? Don't make guests coming for seconds on your bomb salad a chore. Here, come get 'em with Diamond Disposable Salad Tongs. This crystal-clear tong is made from premium strength plastic, which features a Locking pull T. It's also got a smooth coat finish that make it easy for cleaning after if you plan to reuse it, or just dispose afterwards.

So, no more clumsy grasping for that perfect amount of salad you want on your plate or bowl. Make picnics easier with Diamond Disposable Salad Tongs!

Hand wash recommended. Crystal tongs should be hand washed separately in warm soapy water, rinsed thoroughly and dried with a lint free cloth or just disposed afterwards as intended.