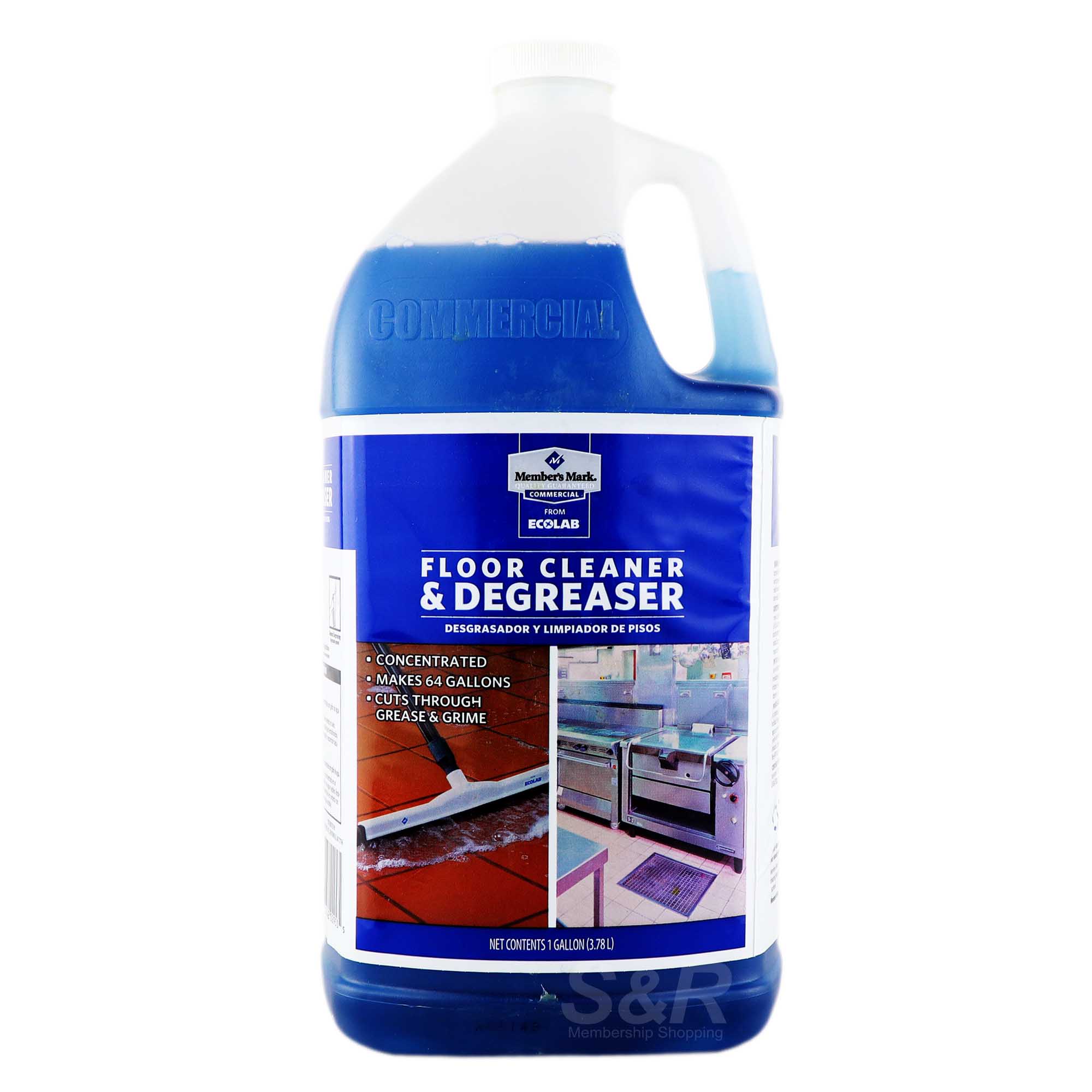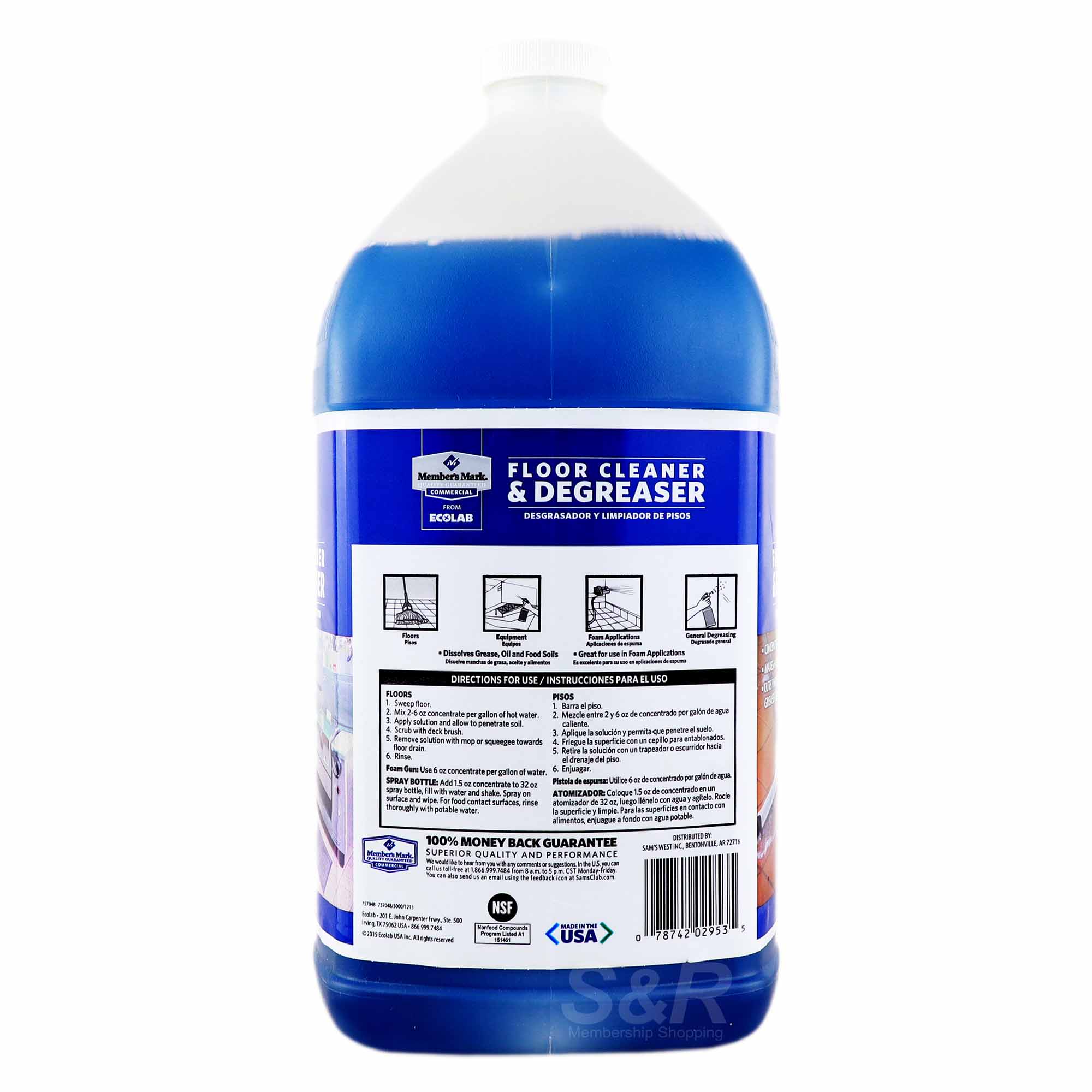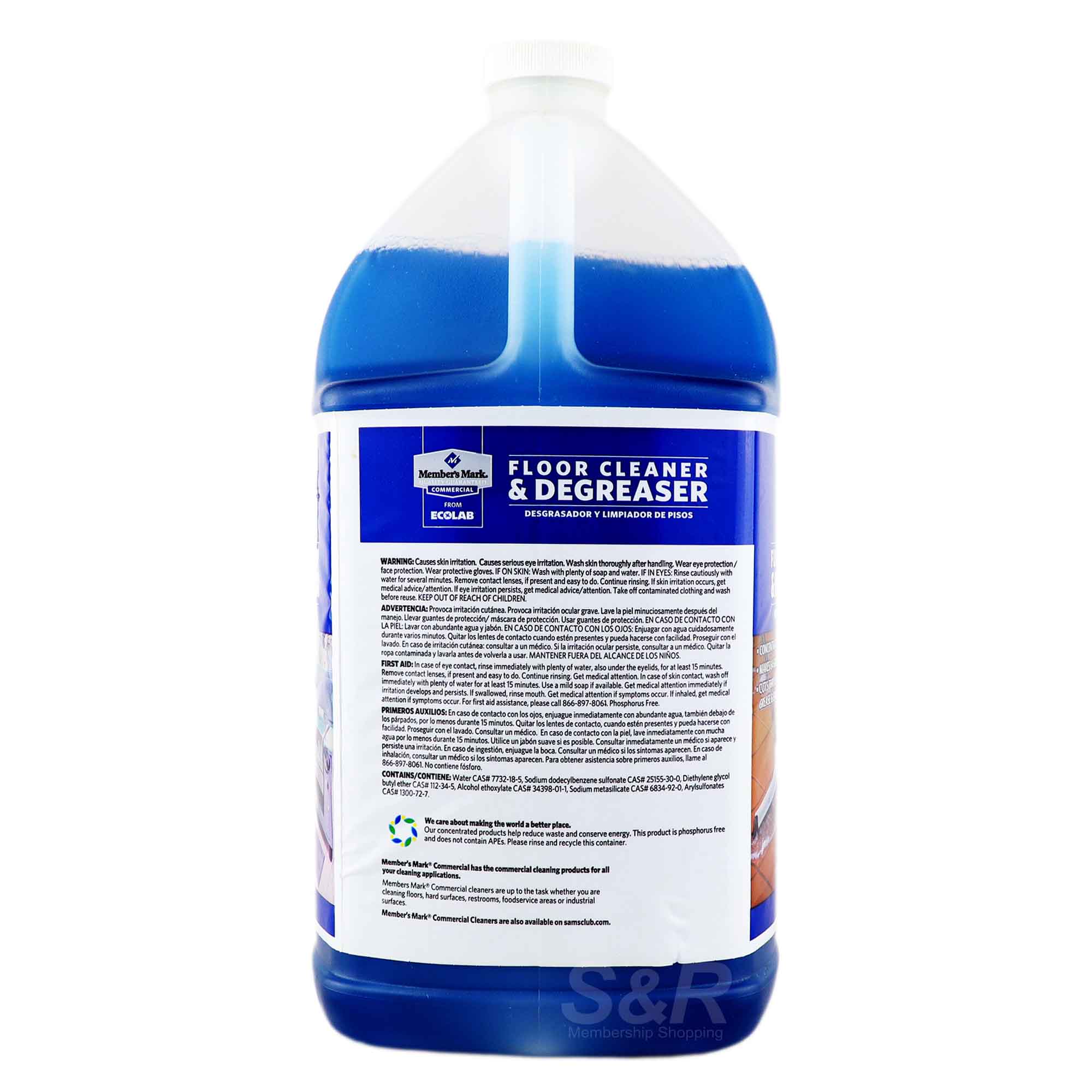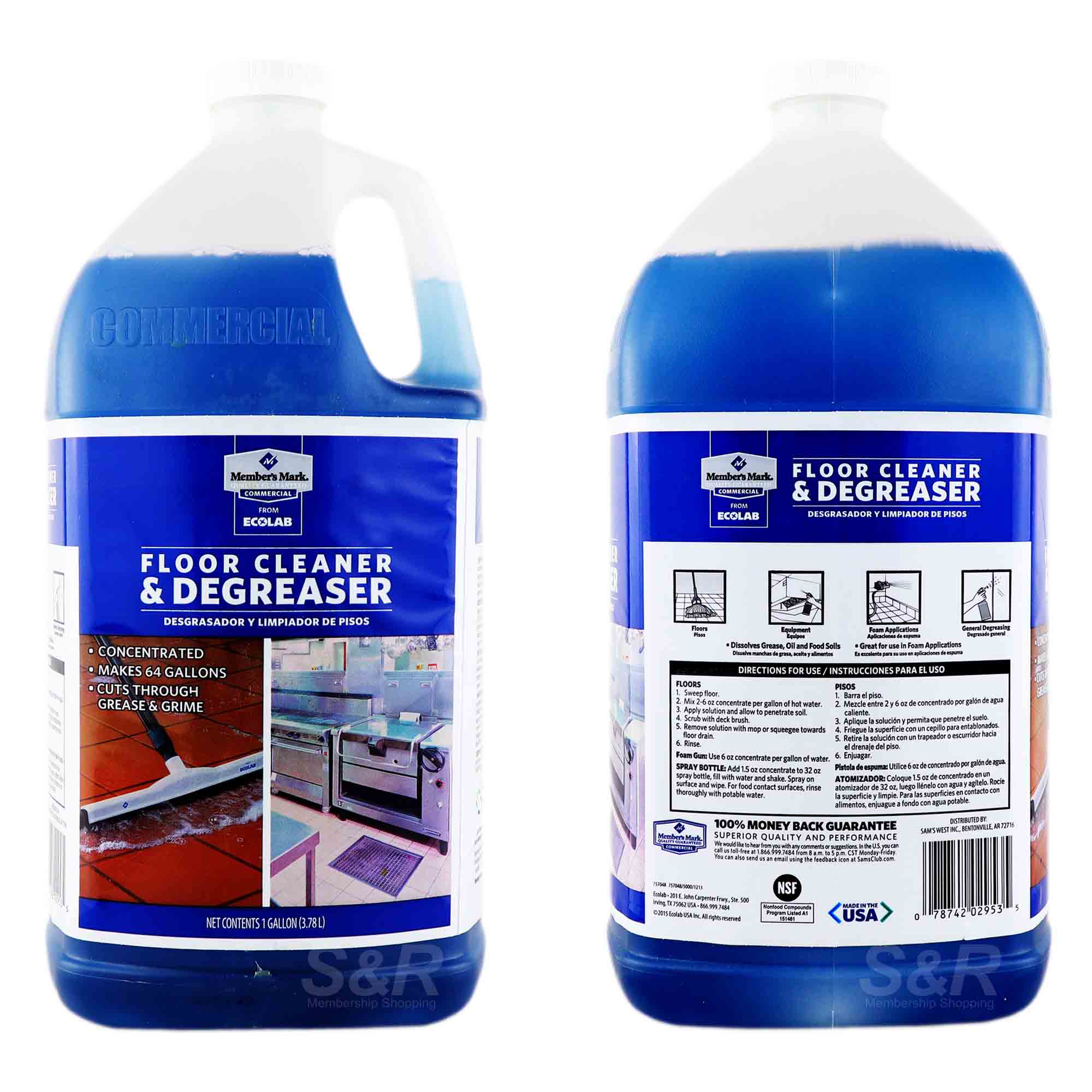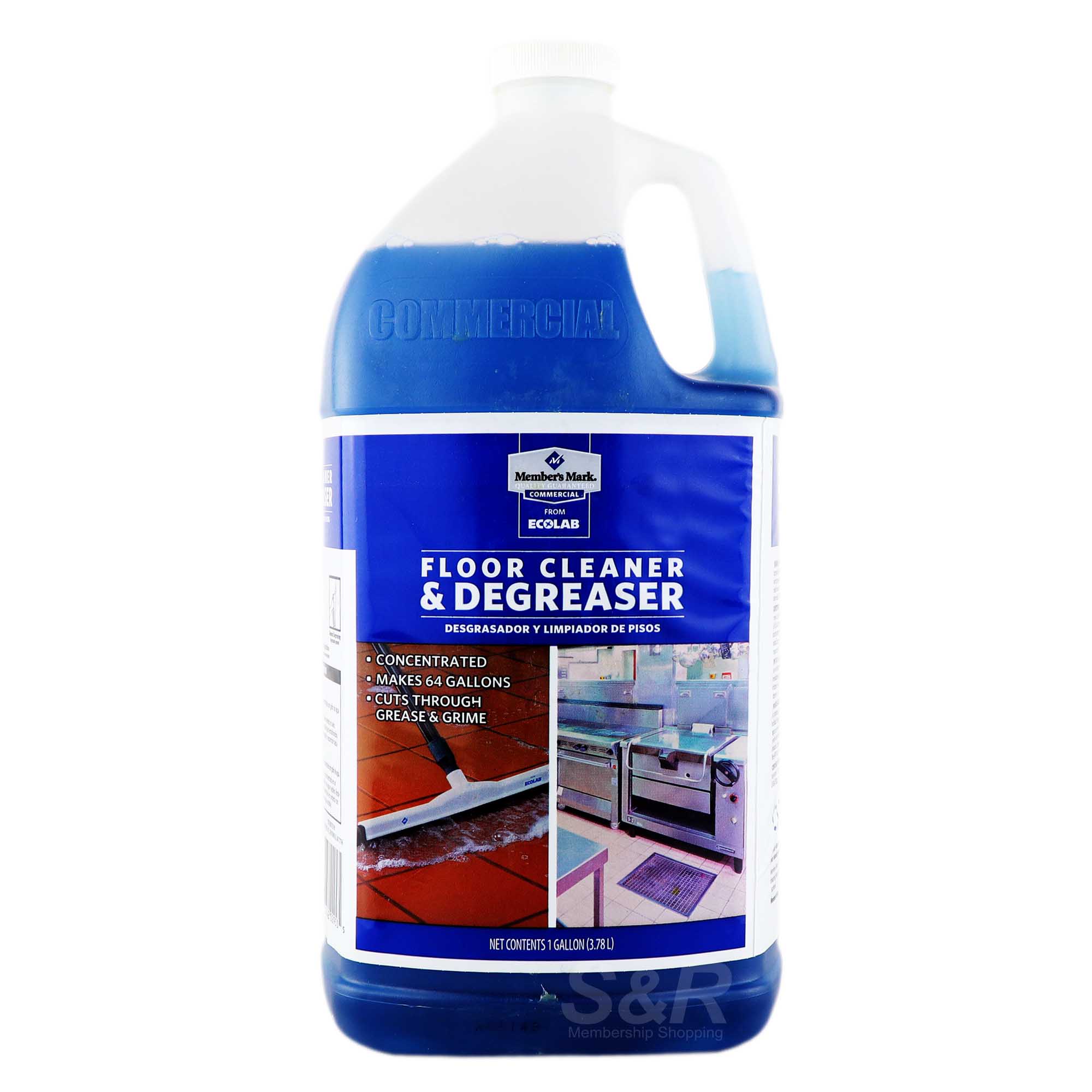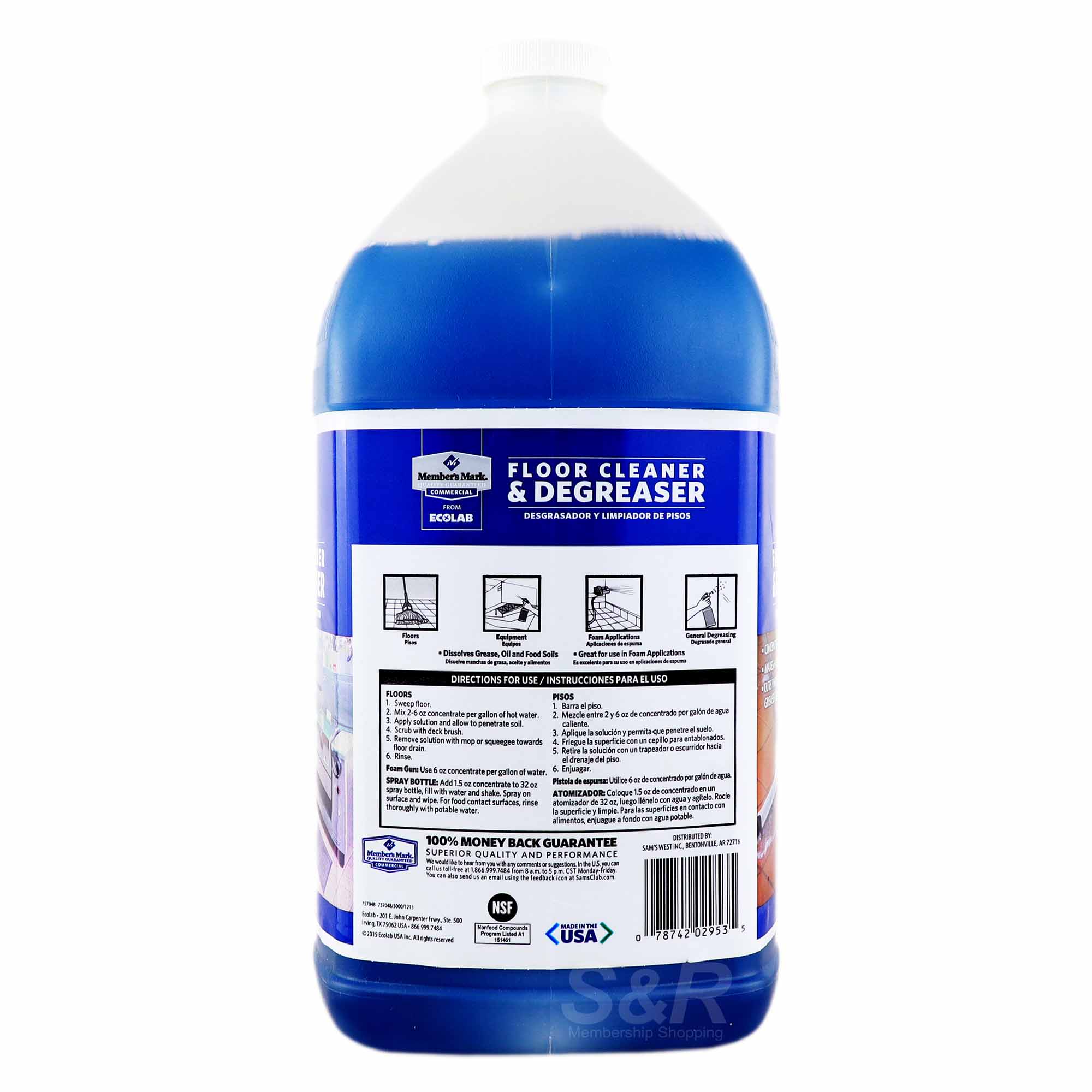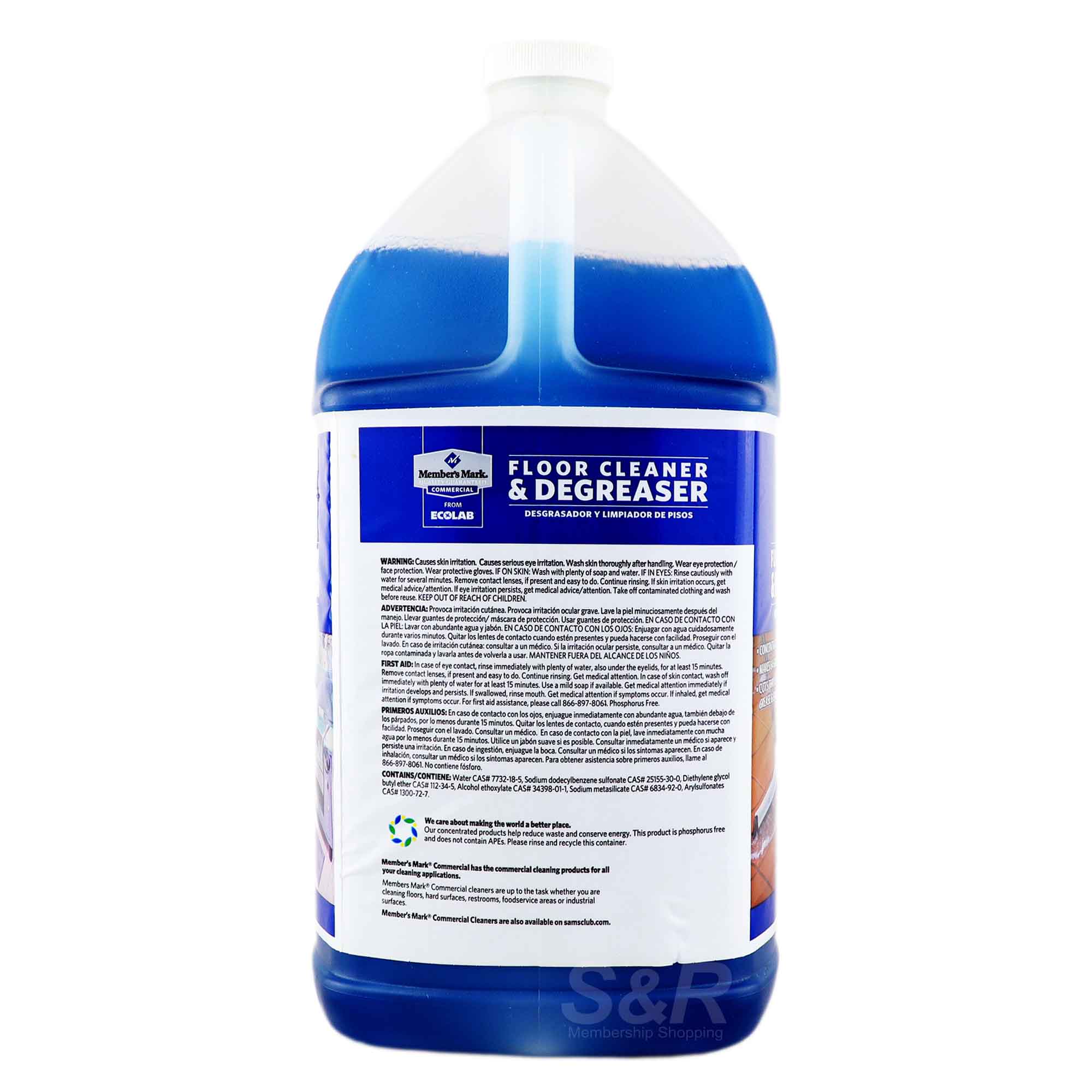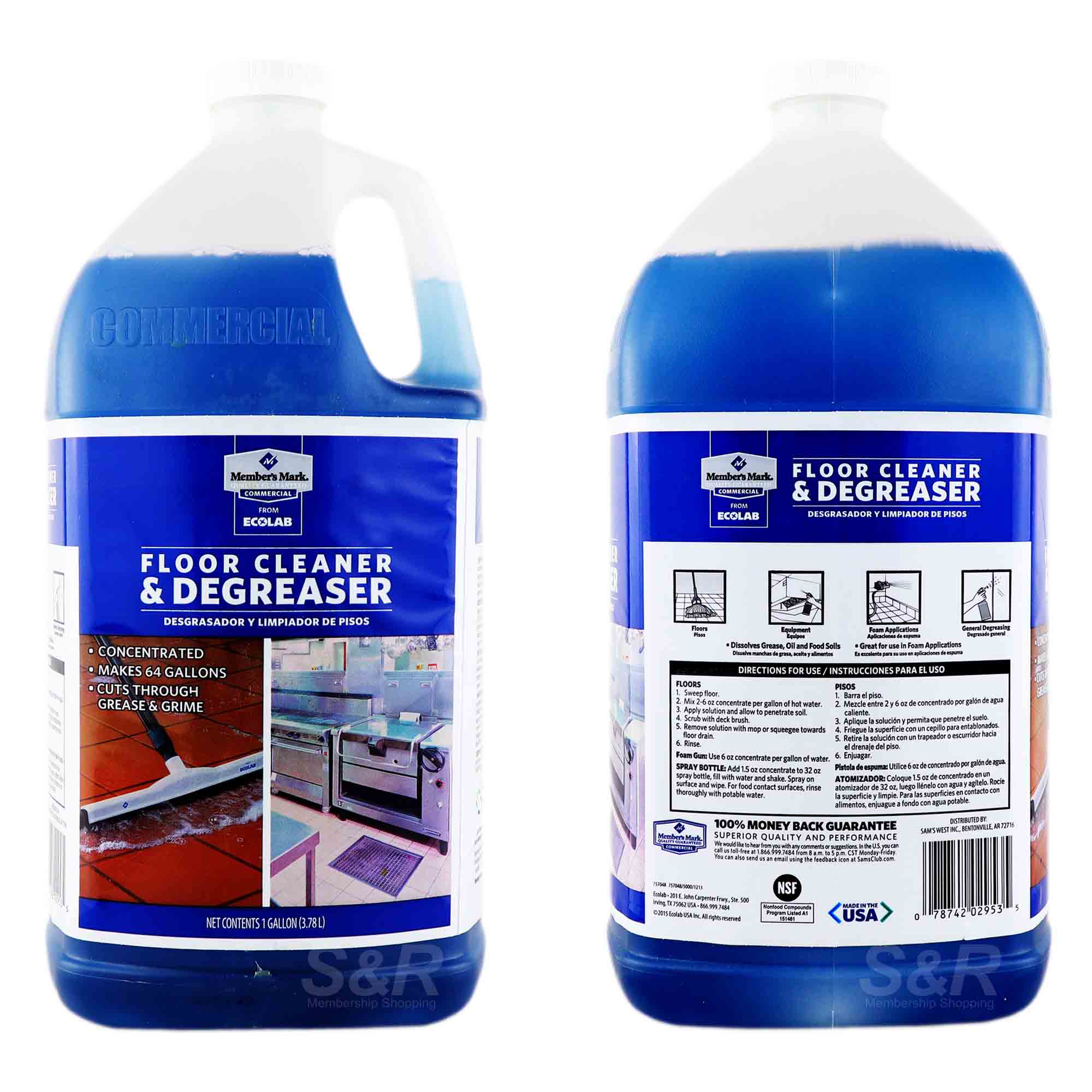 Member's Mark Floor Cleaner & Degreaser 3.78L
Features:
Single Item
Liquid formula degreaser for floor cleaning in 1 plastic gallon
Dissolves grease, oil and food soils
Great for use in foam applications
Product of USA
Actual Weight: 4.02 KGs
Product Dimensions: 6 x 5.51 x 12.2
---
Member's Mark Floor Cleaner & Degreaser is here to match your industrious spirit to wipe off grease, grime, and food soils on all floor types.

After we wipe the floor with you, this mighty degreaser can also be used on different surfaces like pool decks, patio furniture, cabinets, and cupboards.

For floors, just mix 2-6 oz concentrate per gallon of hot water, then apply the solution and allow to penetrate soil. Once all are set, scrub away with a deck brush!

To use, dilute with water. Pour it in spray bottle. Test your area prior to use. Once satisfied, spray and scrub away.

Keep out of reach of children.

Avoid contact with eyes and skin.

Avoid contact with clothes.

Do not mix with any other substance or liquid.

If unopened and stored properly, shelf life may last up to 2 years.