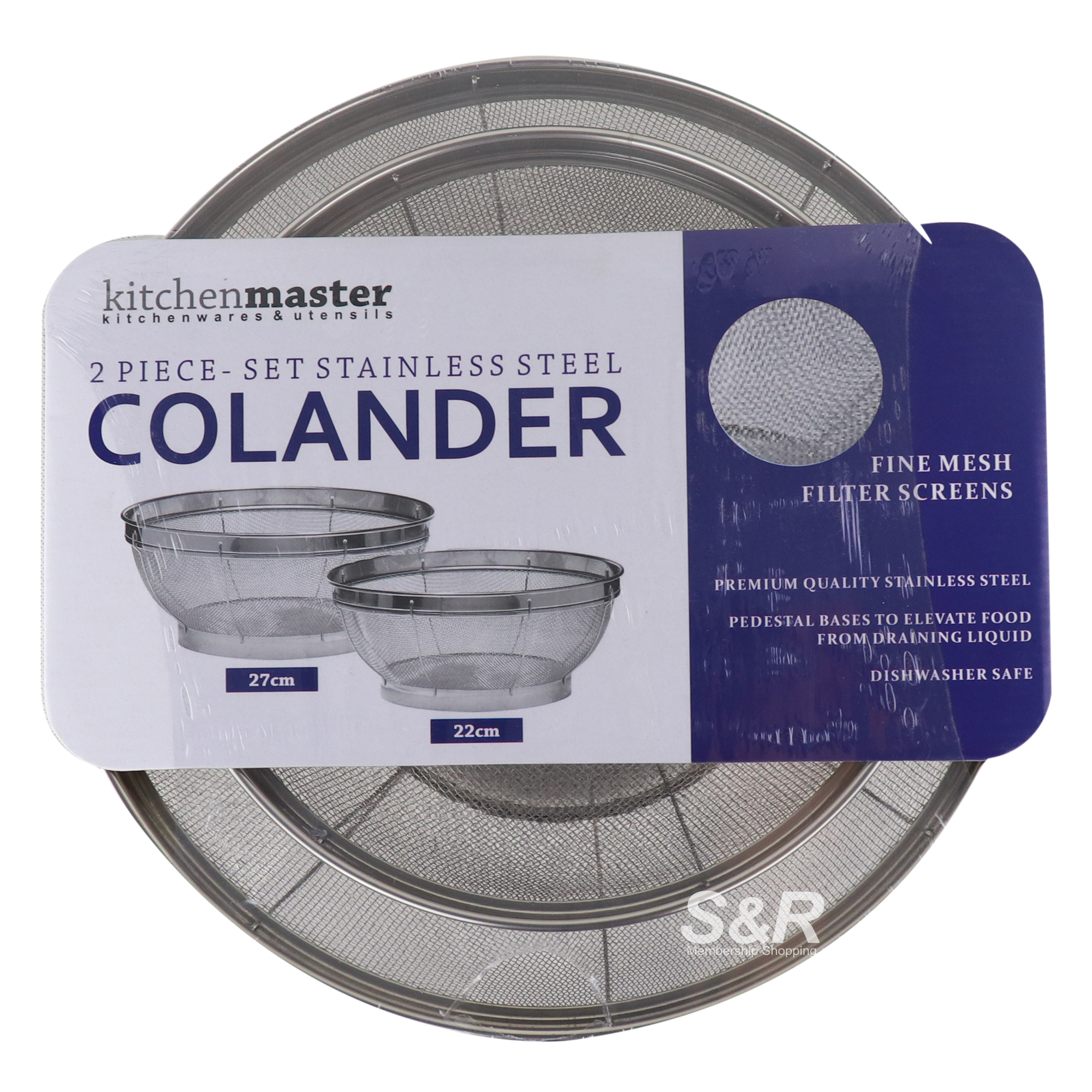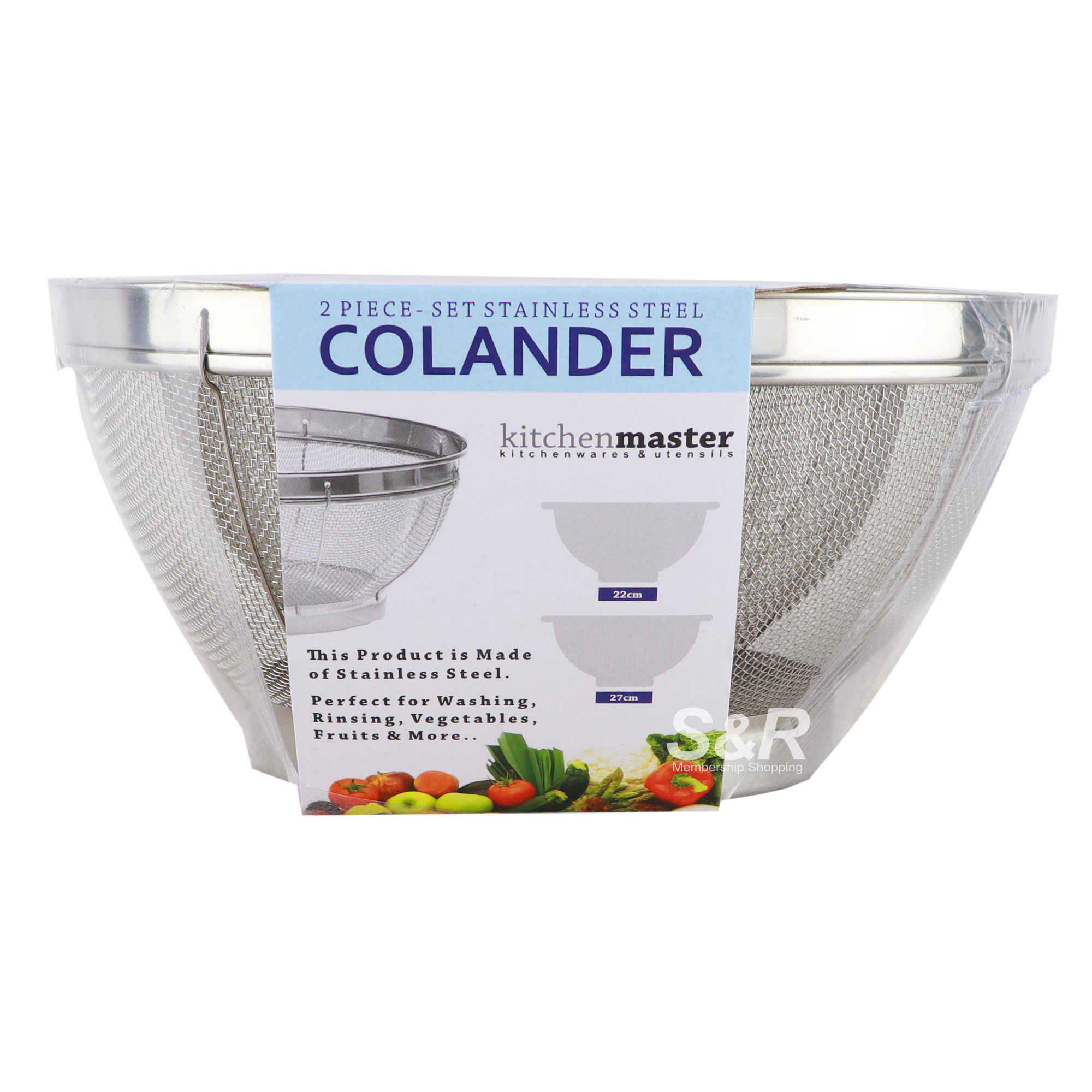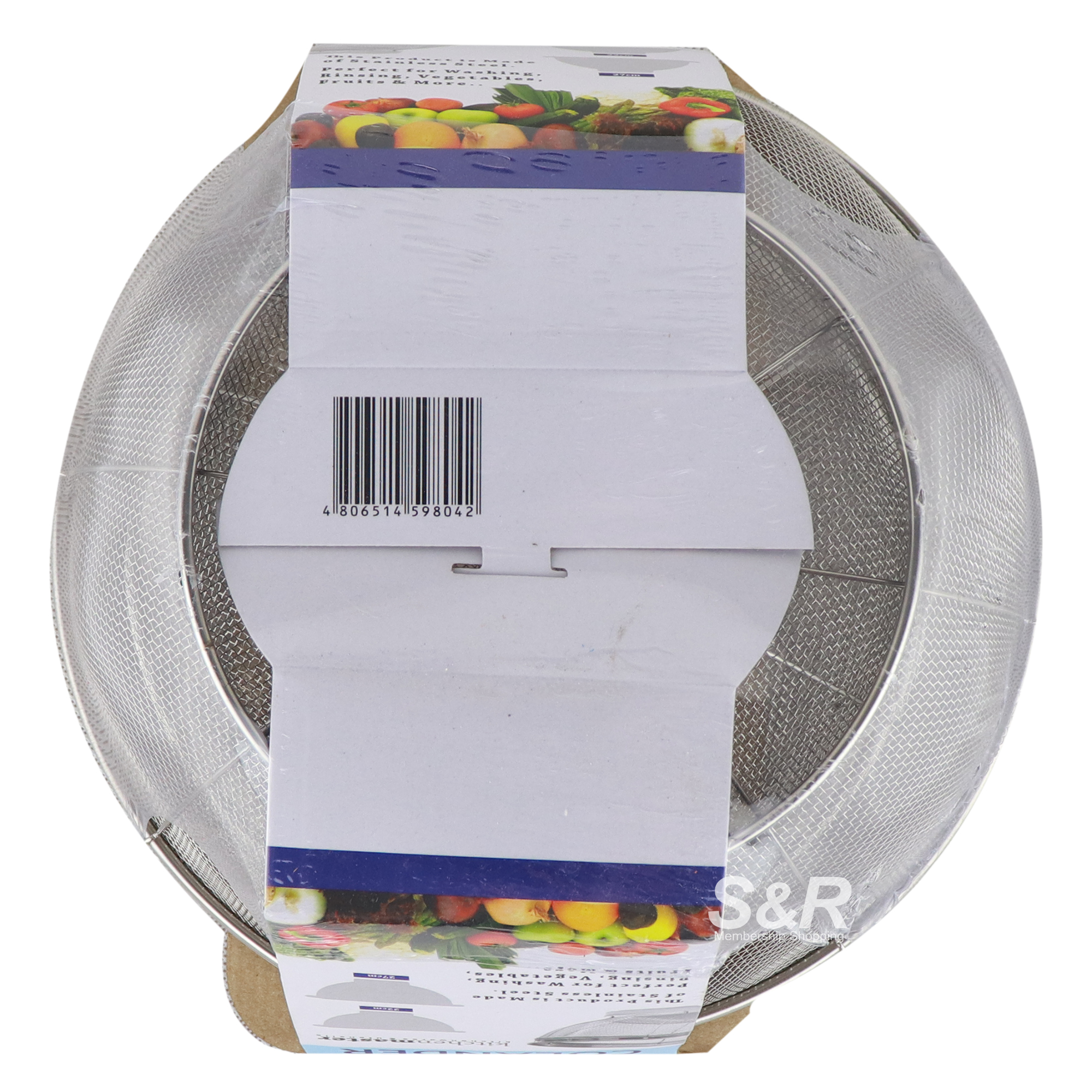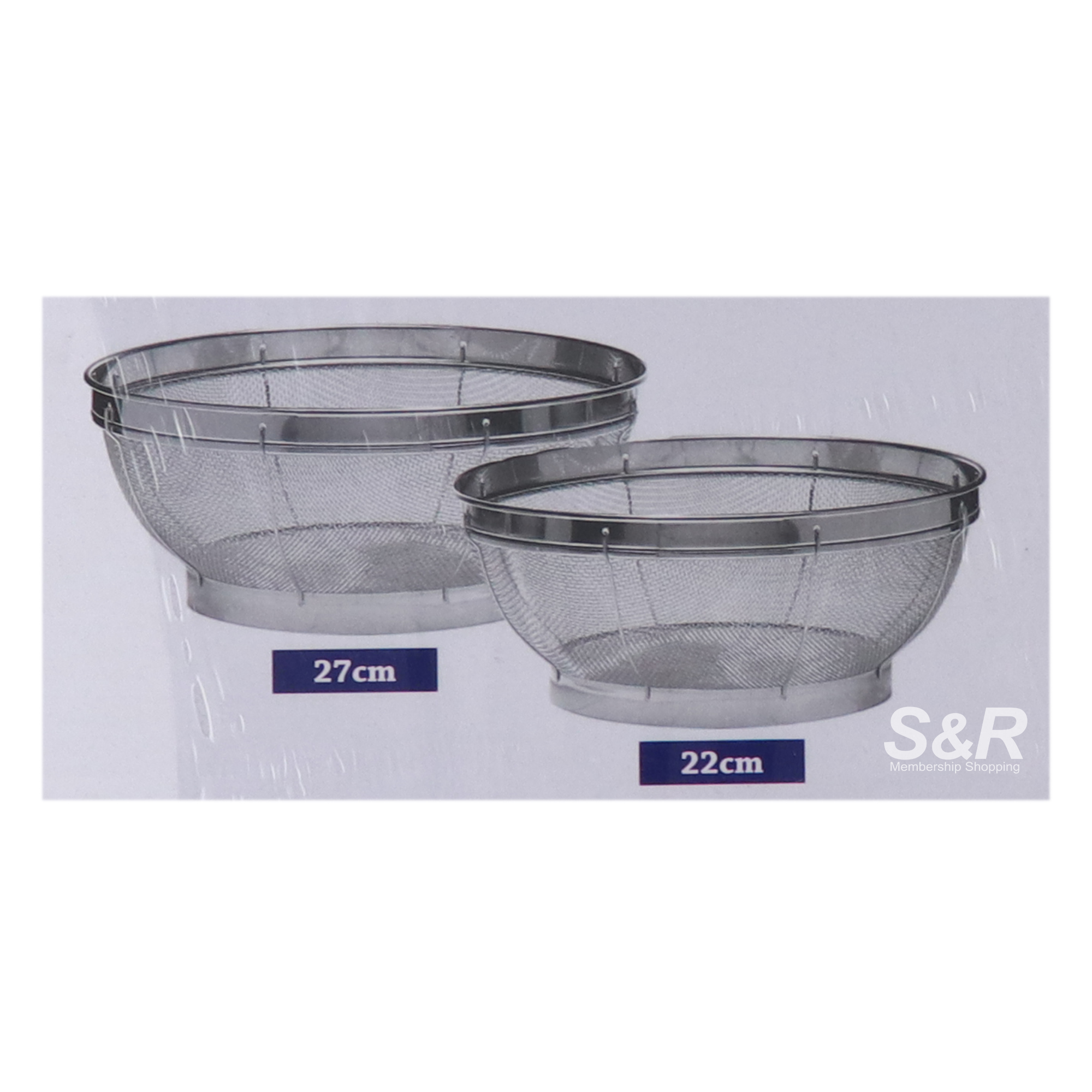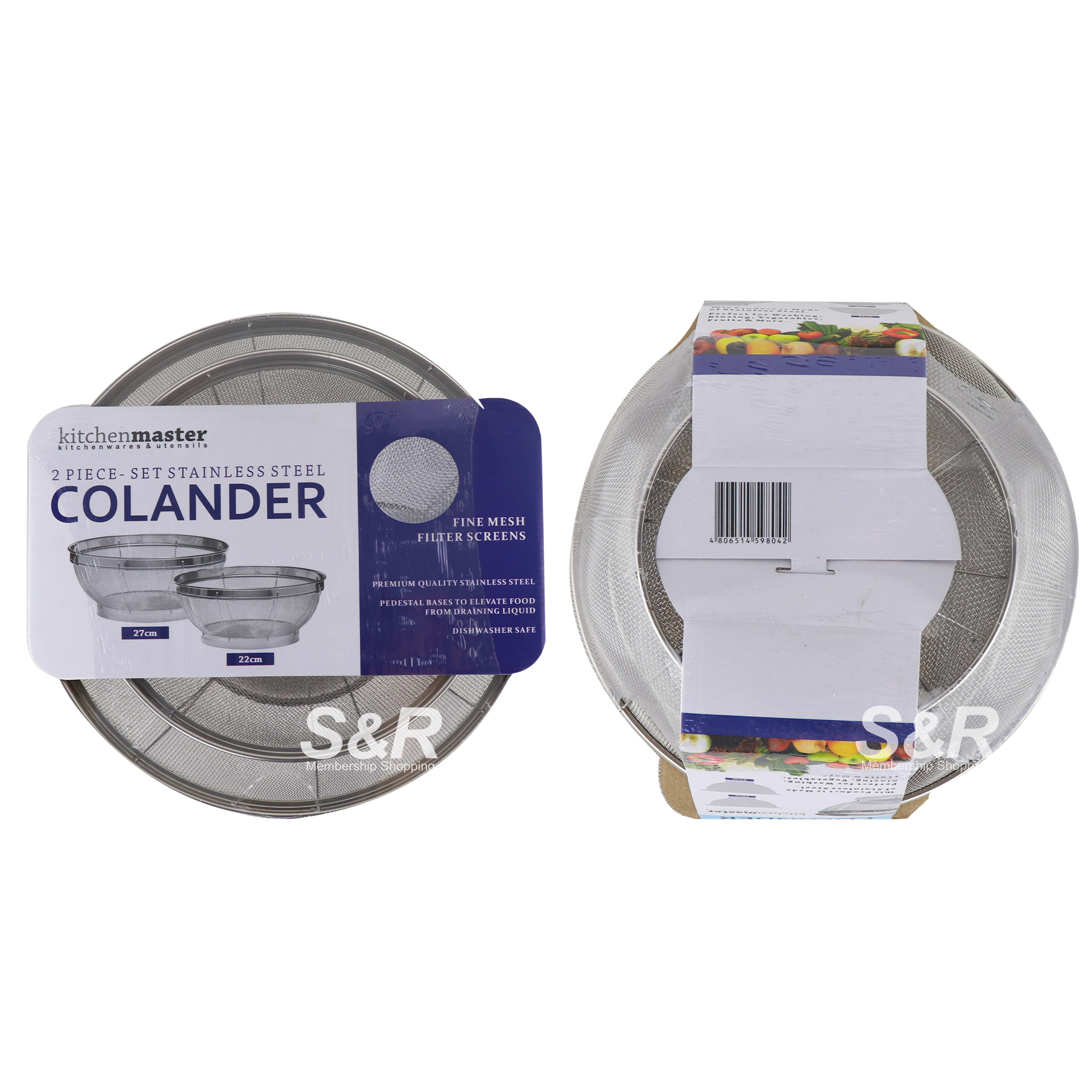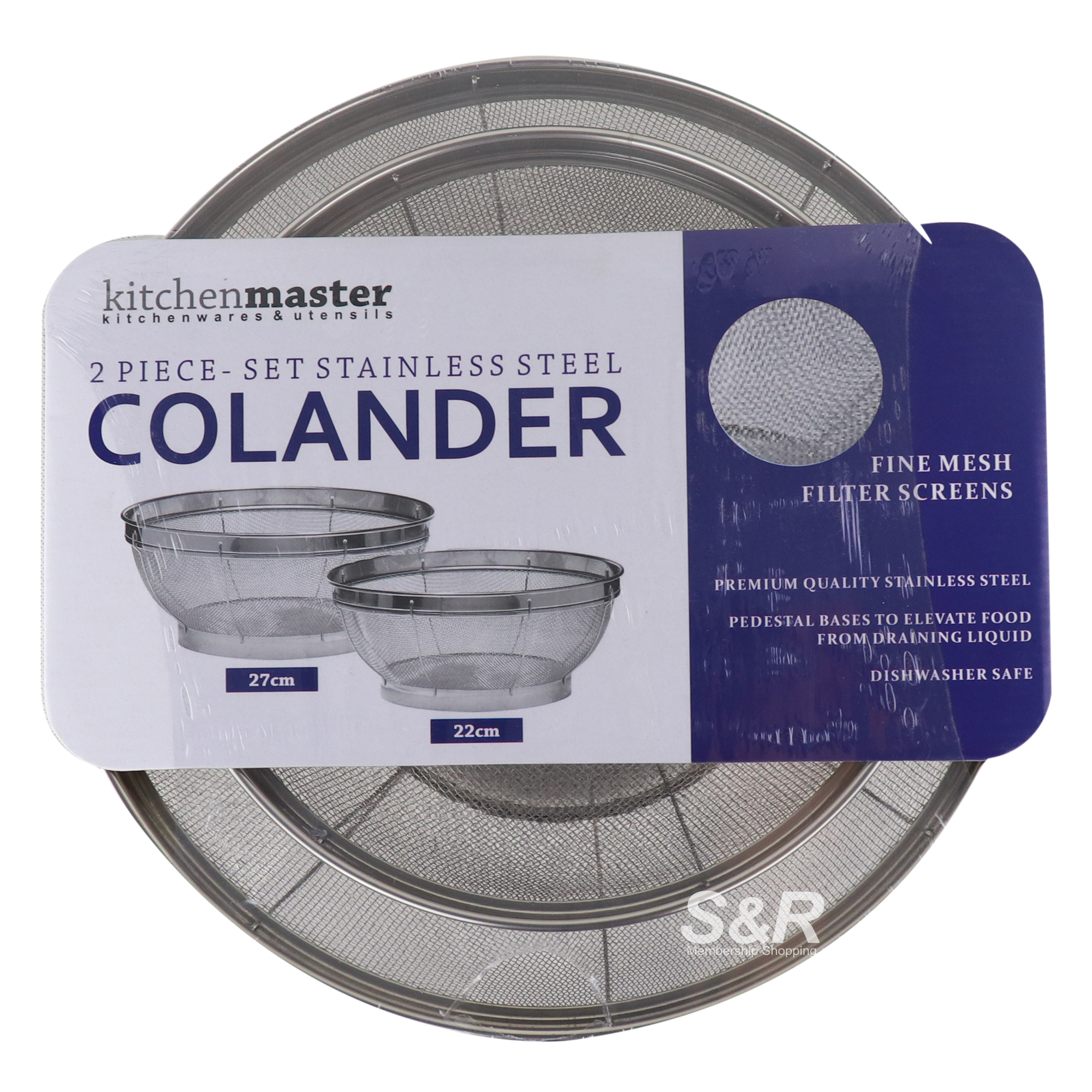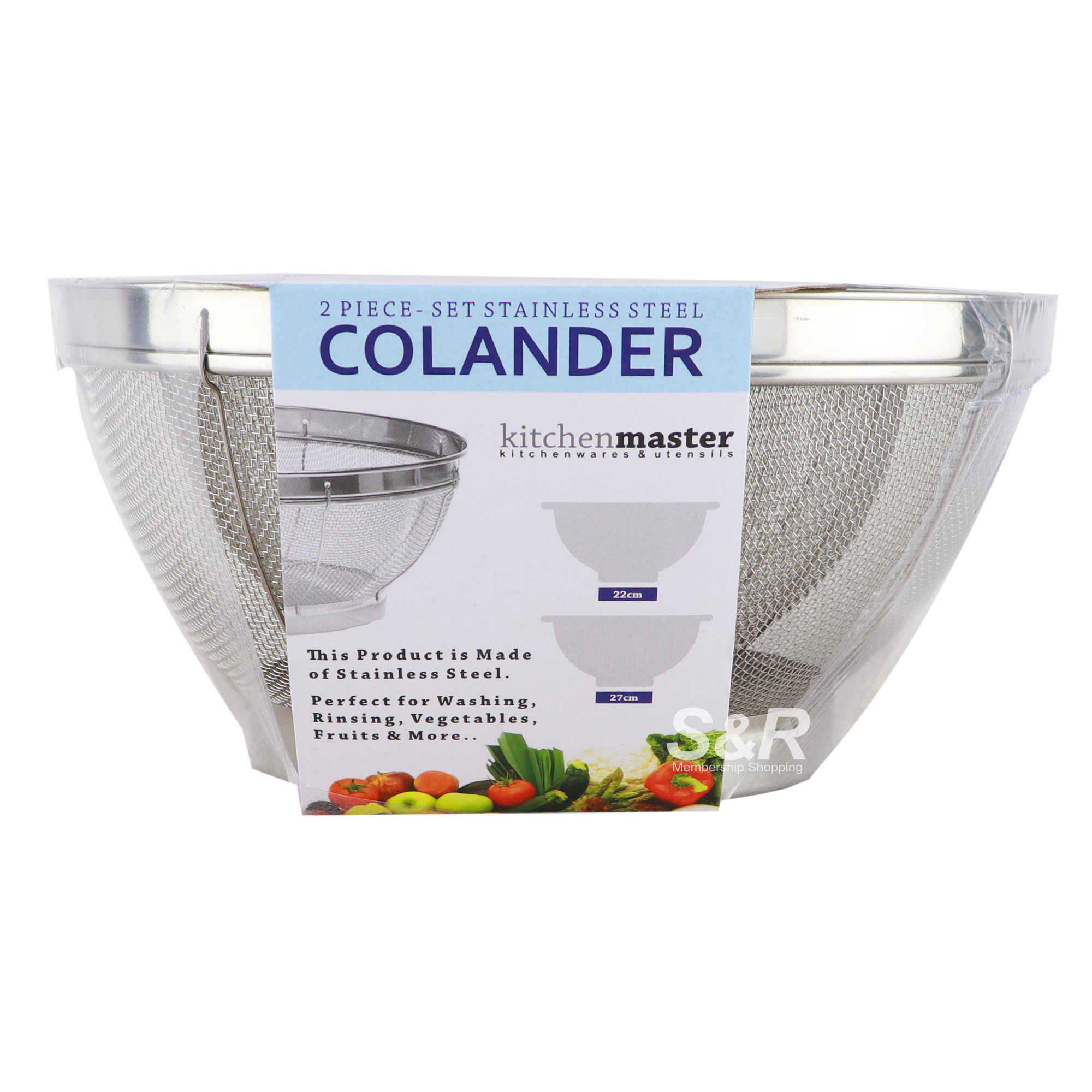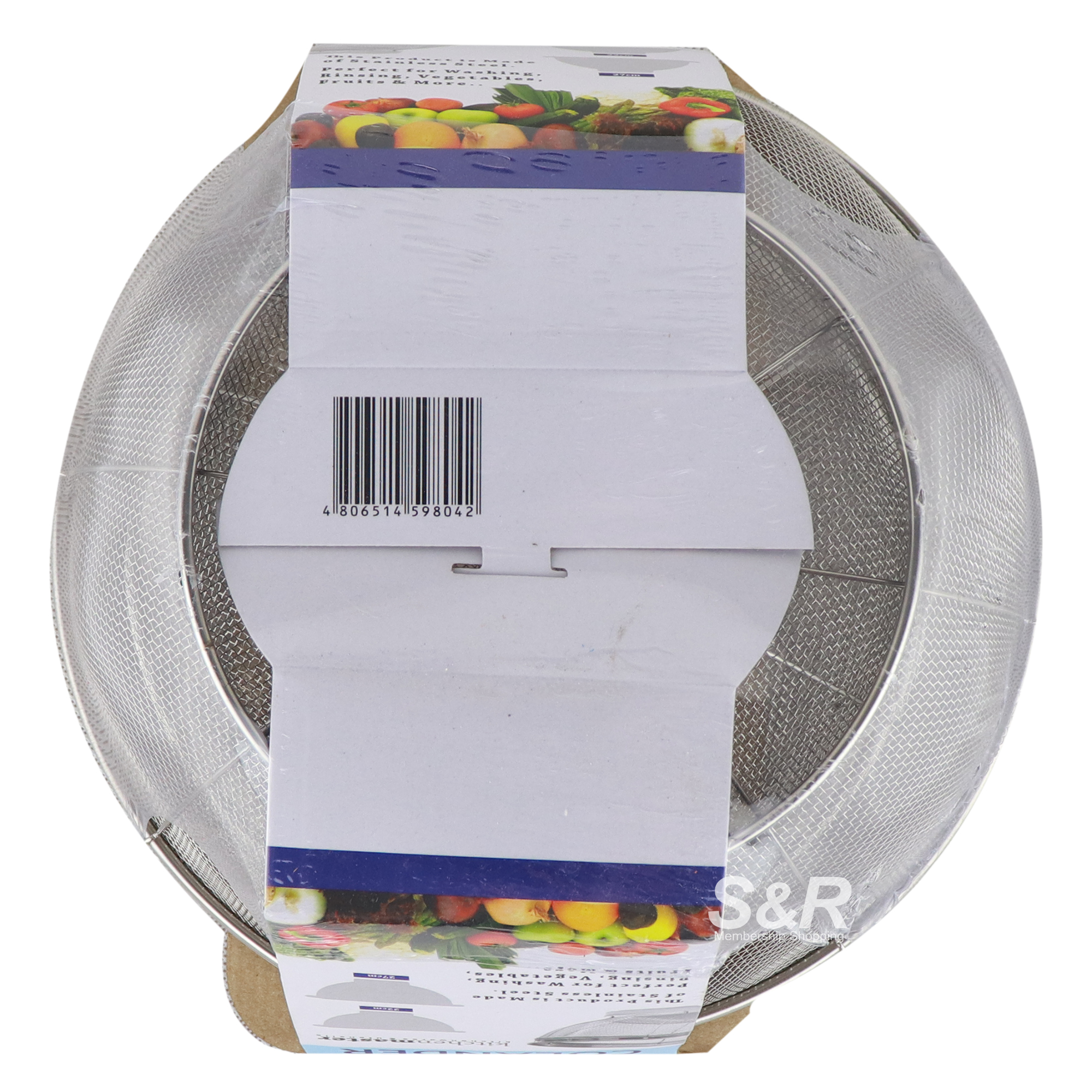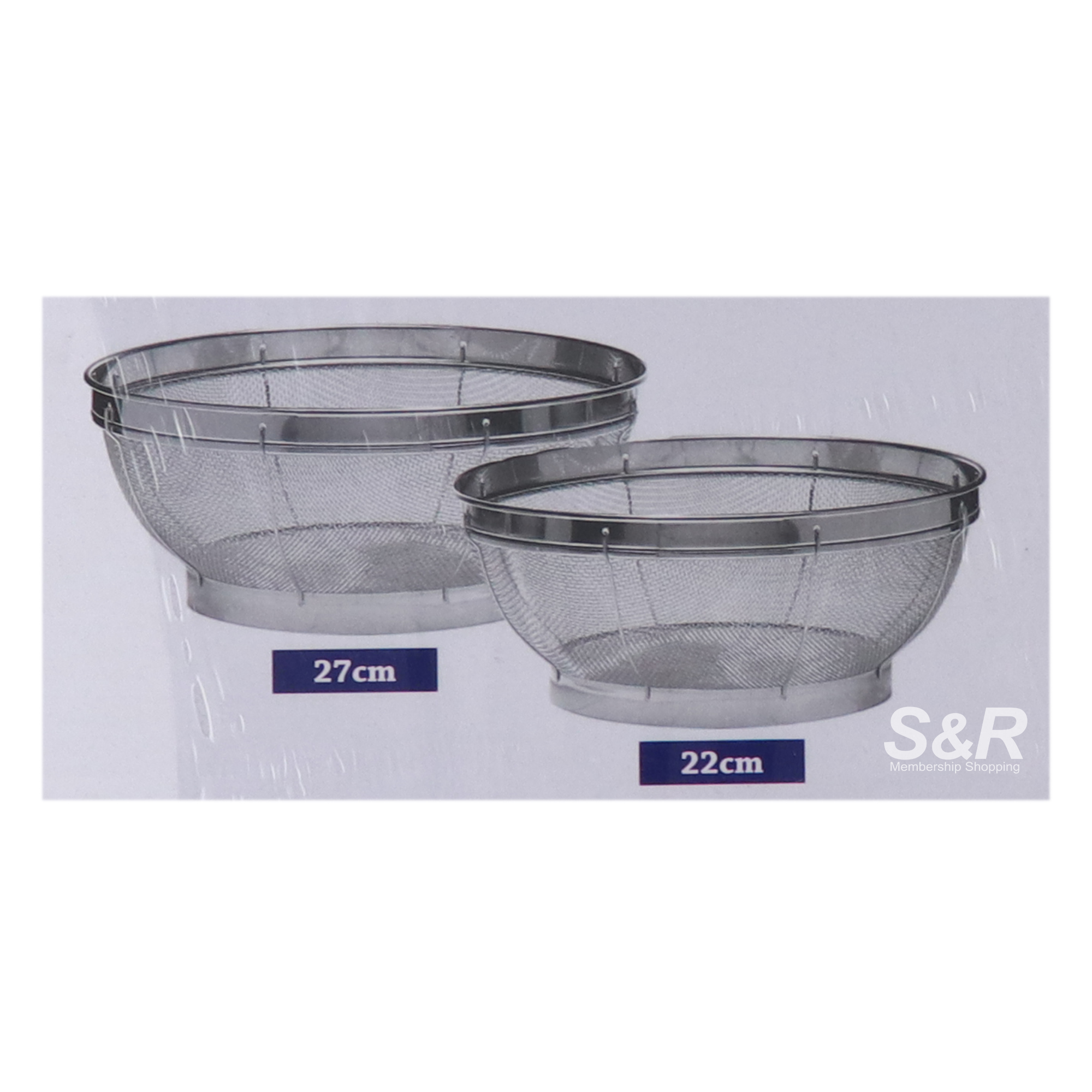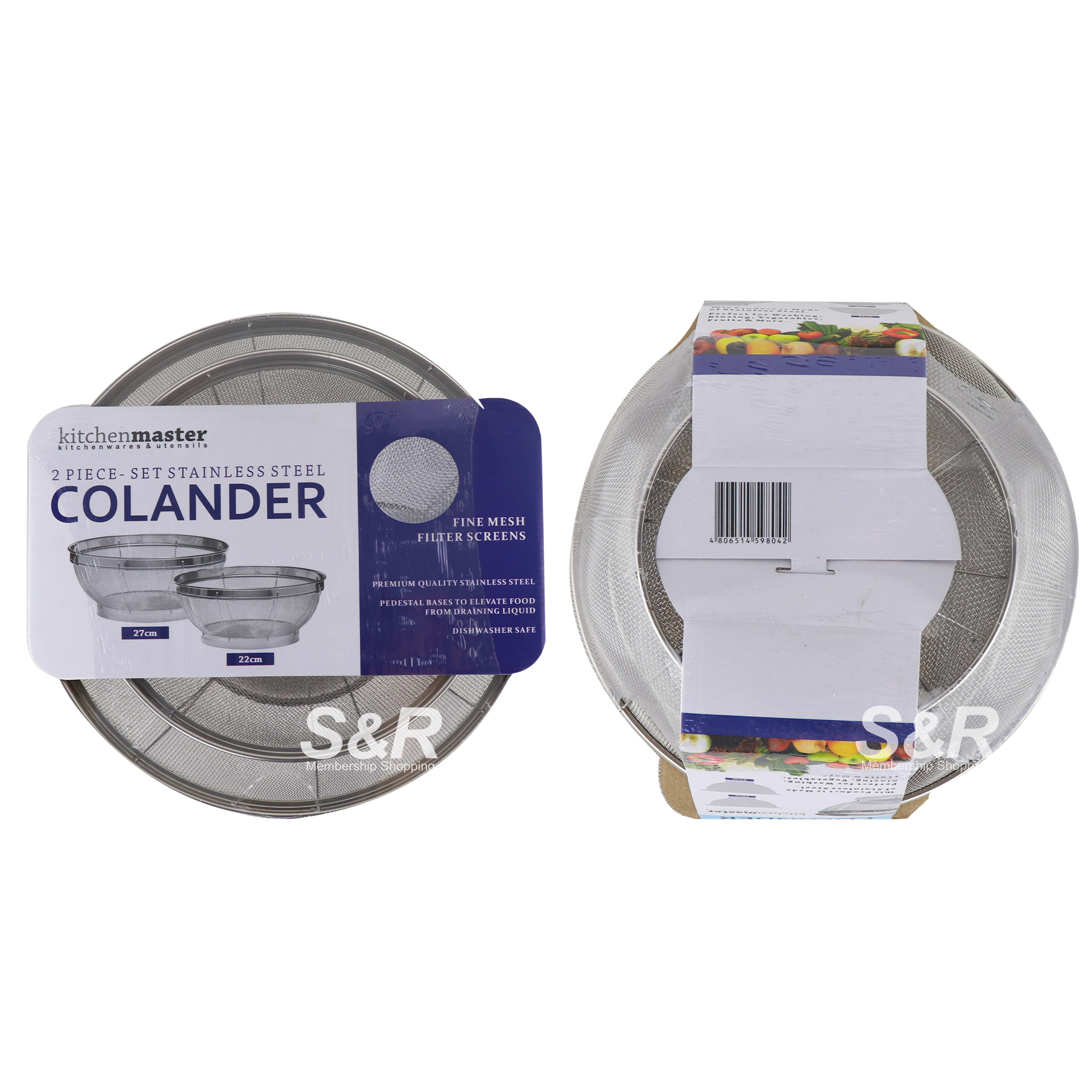 Kitchenmaster Colander 2pcs
Features:
Multi-pack (2 counts)
Stainless Steel made Colanders in 1 package
Dishwasher-safe
Comes in 2 sizes: 27 cm, and 22 cm
With pedestal bases for easier draining for wet food
Actual Weight: 0.38 KGs
Product Dimensions: 11 x 11 x 5.5
---
To create your specialty the first thing that one should remember is preparing your ingredients. Upon it's preparation, you should always make it a habit to wash your ingredients; keeping in mind that food safety should be on top of your priorities. With this, Kitchenmaster has developed the perfect kitchen companion for keeping your cooking ingredients clean and safe to eat.

With Kitchenmaster Colander, you can easily wash your meat, fresh goods, and other cooking ingredients. It is made with high-quality stainless steel for easier clean up, and durability. It also has a built-in pedestal base for easier draining. Wet ingredients can just sit there and dry. What are you waiting for? Get yours now at S&R Membership Shopping!

Store in a dry, cool place.

Wash and sanitize before and after use.

Keep away from source of fire and areas where it will be exposed to direct sunlight for a long period of time.